Hillcats Struggle Defensively, Fall to Delmarva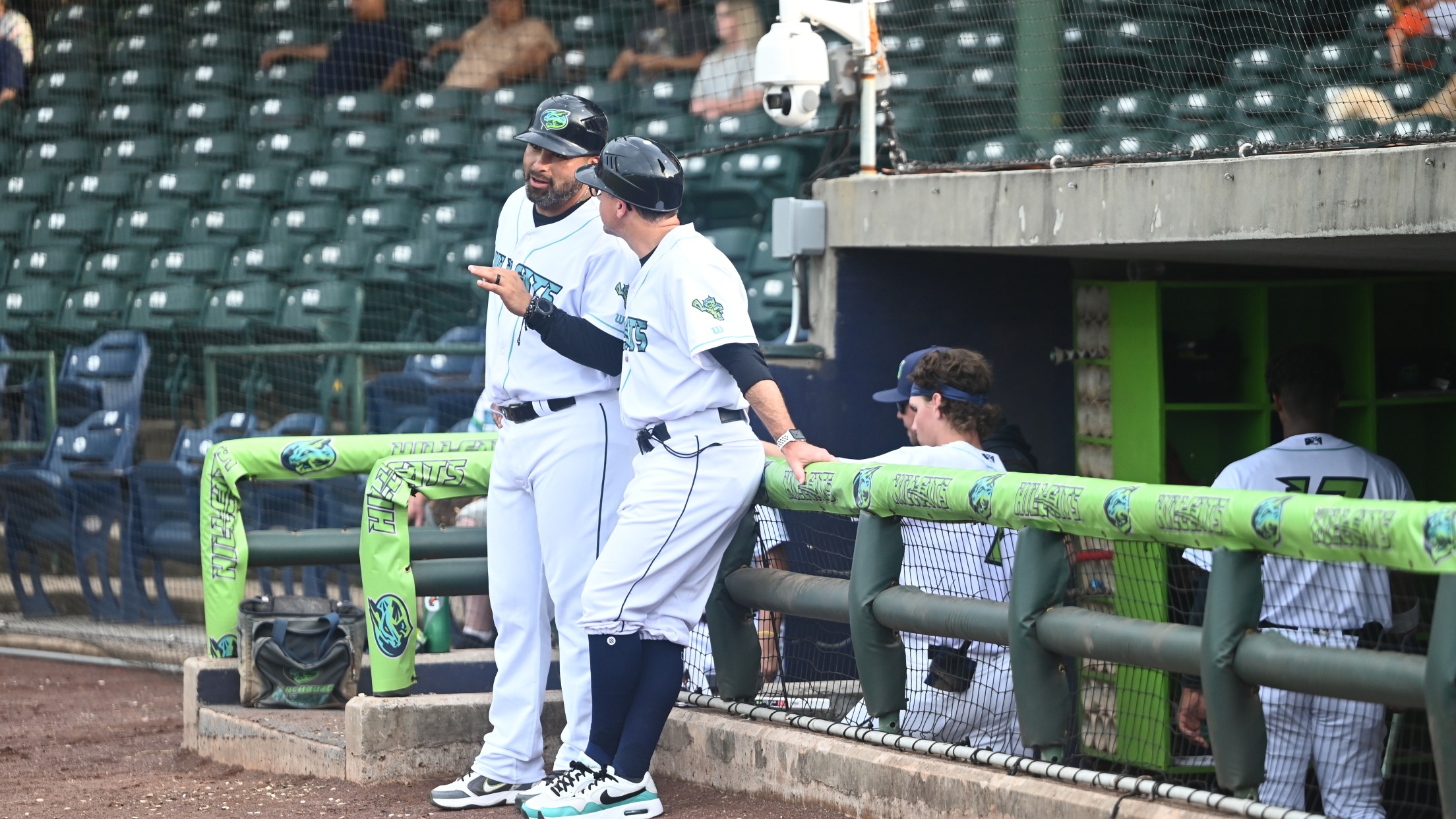 The Lynchburg Hillcats fall back below .500 after dropping Thursday night's game to the Delmarva Shorebirds. The Hillcats (11-16) brought the tying run to the dish in the ninth, but it was too-little-too-late as the Shorebirds (10-17) stopped the two-out rally. The first inning proved troublesome for the Hillcats as
The Lynchburg Hillcats fall back below .500 after dropping Thursday night's game to the Delmarva Shorebirds.
The Hillcats (11-16) brought the tying run to the dish in the ninth, but it was too-little-too-late as the Shorebirds (10-17) stopped the two-out rally.
The first inning proved troublesome for the Hillcats as each of the first four batters for Delmarva would come around to score. Down by four, the Hillcats would struggle to get anything going the rest of the game.
The Shorebirds would continue to pour it on as they would score one more in the fifth on a Trendon Craig Single, and then two more in the sixth on a throwing error from Victor Planchart.
The Hillcats would get two runs back in the sixth inning on a Victor Planchart home run to left field. However, Delmarva would match it in the top of the ninth as they would load the bases, but only scratch one across to make it an 8-2 ballgame.
In the bottom of the ninth, the Hillcats would spark some hope with a two-out rally. Richard Paz would blast a solo shot to right field to start things out. Marlin Made would reach base on a single, giving way for Cesar Idrogo to drive him home on a triple. Idrogo would score on a on a Yordys Valdes single to right field.
The Hillcats would eventually bring the tying run to the plate in Junior Sanquintin. However, he would strike out to end the ballgame as they Hillcats fell just short.
Lynchburg and Delmarva will square off for game four of the series on Friday night at 6:30 at Bank of the James Stadium.