The Show Before the Show: Episode 82
Twins' Gordon, Dodgers' Bellinger, Mets' Tebow join from Fall League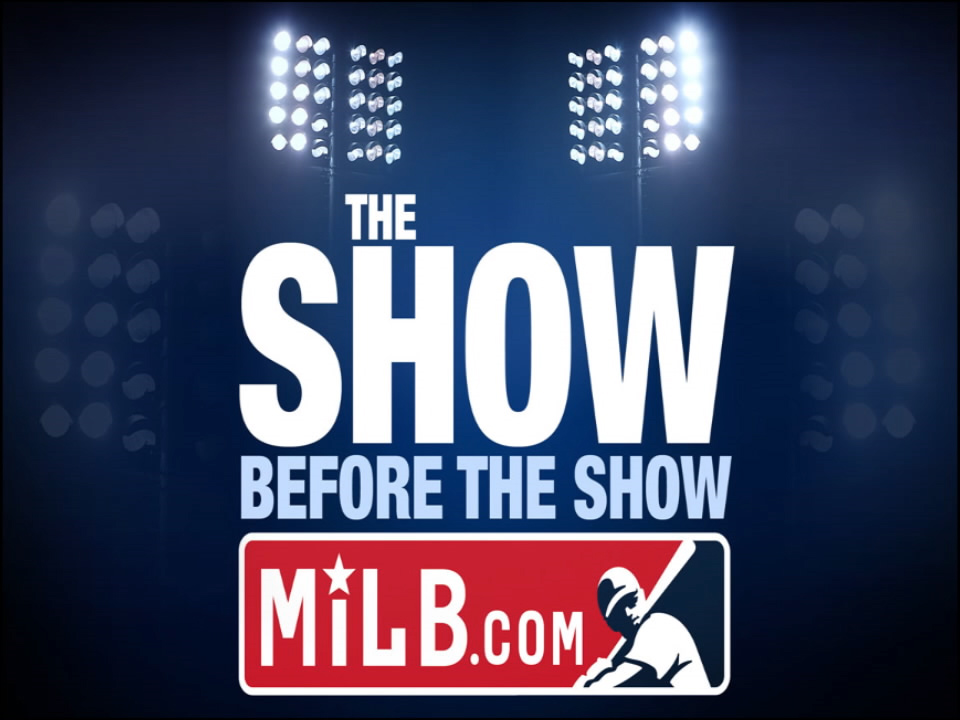 By MiLB.com | October 27, 2016 1:45 PM
Check out the latest episode of The Show Before the Show, MiLB.com's official podcast. A segment rundown is listed below, in case you want to skip to a particular section. Like the podcast? Subscribe, rate and review The Show Before the Show on iTunes. The podcast is also available via the Stitcher app. Send your questions and feedback to podcast@milb.com. You can follow hosts Tyler Maun (@TylerMaun) and Sam Dykstra (@SamDykstraMiLB) on Twitter.
Listen to The Show Before the Show Podcast »
Episode 82:
Three Strikes (1:50)
Tyler traveled to the Arizona Fall League and opens this week's episode by sharing what he's learned and what's surprised him about some of the game's top prospects down in the Grand Canyon State.
MiLB.com Organization All-Stars for the Tigers, Angels and Marlins were released over the past week. Tyler and Sam discuss not only who stood out in those systems but also what those clubs did to improve over the course of the 2016 season.
While the Cubs and Indians compete in the World Series, the guys discuss which team's farm system they'd rather have to build around for the future.
Nick Gordon interview (33:50)
Cody Bellinger interview (43:10)
Tim Tebow interview (50:30)
During his visit to the AFL, Tyler interviewed Twins No. 2 prospect Nick Gordon, Dodgers top prospect Cody Bellinger and Mets signee Tim Tebow and talked with all three separately about their Fall League experiences so far, among other individual topics.
Ben's Biz Banter (1:06:56)
MiLB.com's Benjamin Hill joins the show for his weekly segment to discuss Minor League rebranding season -- the Florida Fire Frogs have already been announced since this recording -- and his dive into a book from Florida State League president Ken Carson, a former hockey and baseball trainer.
Wrapping up (1:21:50)
Listen to The Show Before the Show Podcast. This story was not subject to the approval of the National Association of Professional Baseball Leagues or its clubs.
View More