The Show Before the Show: Episode 85
Brewers' Brinson discusses his addition to 40-man, trade from Rangers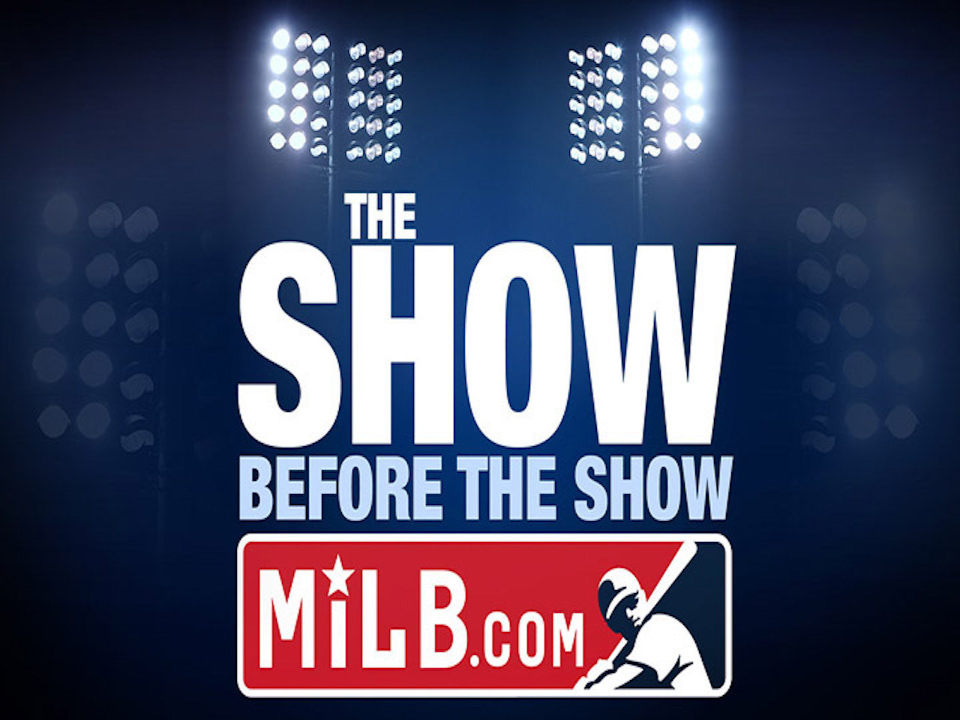 By Sam Dykstra / MiLB.com | November 23, 2016 12:30 PM
Check out the latest episode of The Show Before the Show, MiLB.com's official podcast. A segment rundown is listed below, in case you want to skip to a particular section. Like the podcast? Subscribe, rate and review The Show Before the Show on iTunes. The podcast is also available via the Stitcher app. Send your questions and feedback to podcast@milb.com. You can follow hosts Tyler Maun (@TylerMaun) and Sam Dykstra (@SamDykstraMiLB) on Twitter.
Listen to The Show Before the Show Podcast »
Episode 85:
Three Strikes (3:30)
The deadline to add players to the 40-man roster came and went last Friday, so Tyler and Sam open the podcast by talking about which of this year's crop of 40-man additions stood out to them, starting with an impressive group of Milwaukee Brewers.
Organization All-Stars continue to roll along with the Mets and Twins systems taking the spotlight recently. The guys cover what makes each of those two farms intriguing as the offseason rolls on.
In recognition of Thanksgiving, Tyler and Sam close out the first segment by talking about what they're thankful for in the Minor Leagues.
Lewis Brinson interview (23:35)
Brewers top prospect Lewis Brinson calls into the podcast on his way to the batting cages to discuss what it was like to be added to the 40-man roster, his experience being traded by the Rangers this summer, how he was able to produce at a high level for Triple-A Colorado Springs and, of course, his favorite Thanksgiving dishes.
Ben's Biz Banter (39:15)
Wrapping up (51:54)
Listen to The Show Before the Show Podcast. This story was not subject to the approval of the National Association of Professional Baseball Leagues or its clubs.
View More