Promo Preview: Copa de la Diversión time
Colorful Spanish-language team identities make on-field debut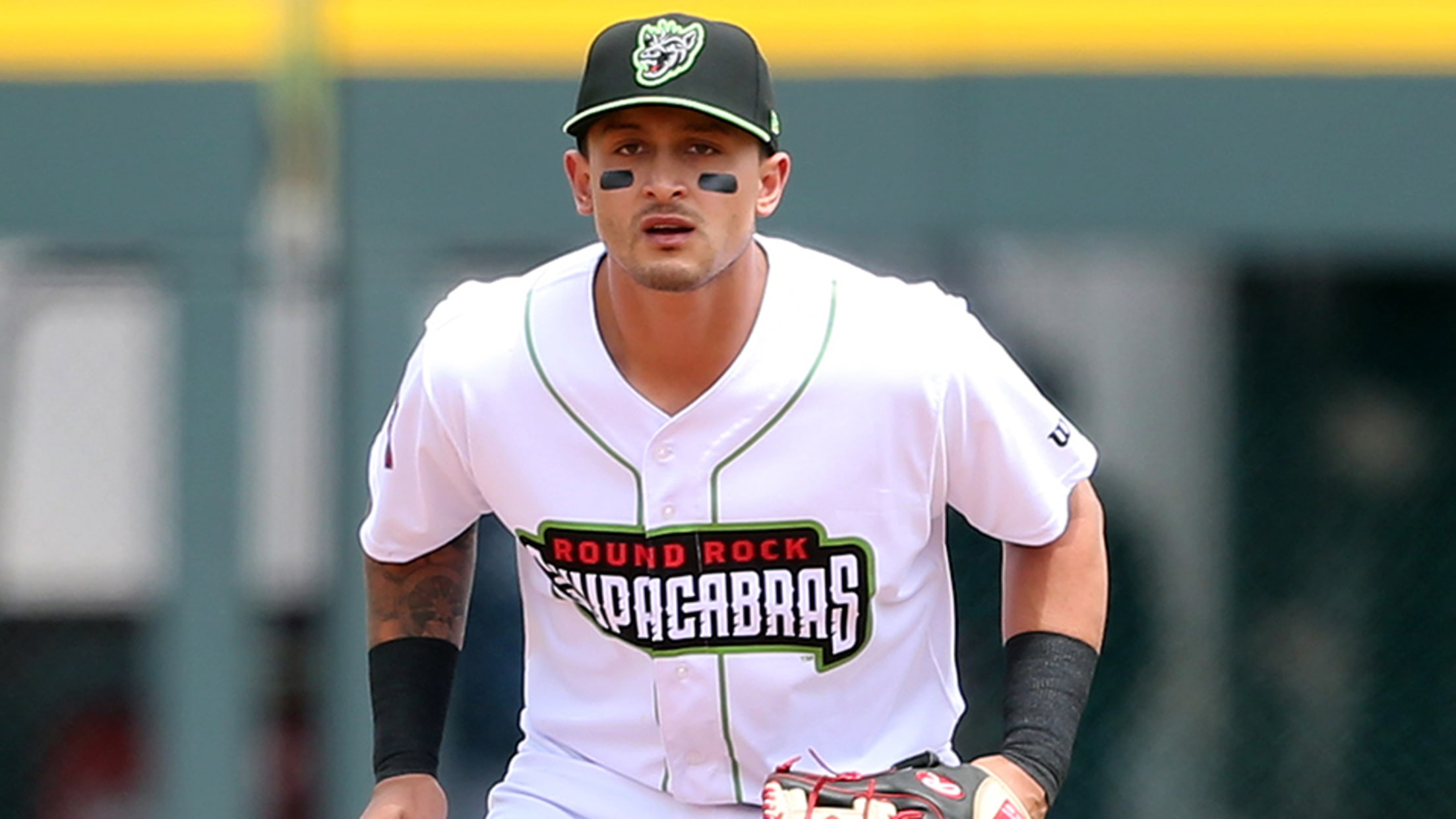 Round Rock Express second baseman Christian Lopes wears the team's Copa de la Diversion Chupacabras jersey. (Jamie Harms/MiLB.com)
It's Copa de la Diversion time. On Sunday, the Round Rock Express took the field as the Chupacabras. In doing so, they became the first club to officially take part in Minor League Baseball's Copa de la Diversion initiative. Thirty-two more teams will join them as the season progresses, with these
It's Copa de la Diversion time.
On Sunday, the Round Rock Express took the field as the Chupacabras. In doing so, they became the first club to officially take part in Minor League Baseball's Copa de la Diversion initiative. Thirty-two more teams will join them as the season progresses, with these clubs playing a total of 165 games as their Spanish-language alter egos.
This edition of Promo Preview takes a look at the first 10 Copa de la Diversion identities that will debut, from the aforementioned Chupacabras through Cinco de Mayo premieres in Albuquerque and San Antonio.
Round Rock Chupacabras (Round Rock Express)
What: An "alleged urban legend," Chupacabras are vicious folkloric creatures whose name literally translates to "goat-sucker."
Why: Round Rock players are not known for their anomosity toward goats. They do, however, embody "the chupacabra's relentless determination, fierce attitude and superhuman ability to avoid capture."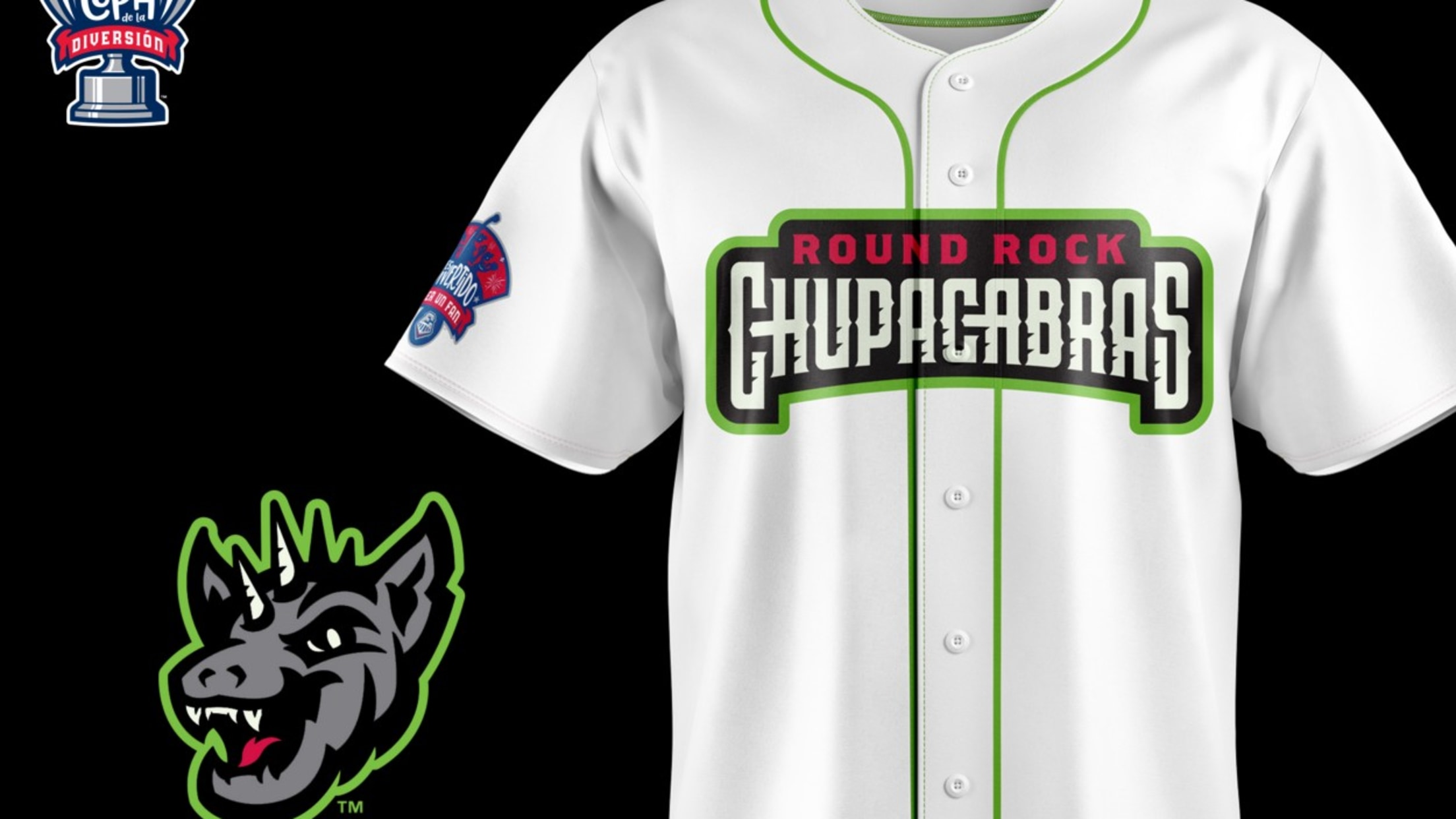 Pawtucket Osos Polares (Pawtucket Red Sox)
Debut: April 10
What: Osos Polares are polar bears, the same species as Pawtucket mascots Paws and Sox.
Why: In addition to referencing the mascots, Osos Polares represent "Pawtucket's baseball-loving community" through "loving gestures and good deeds."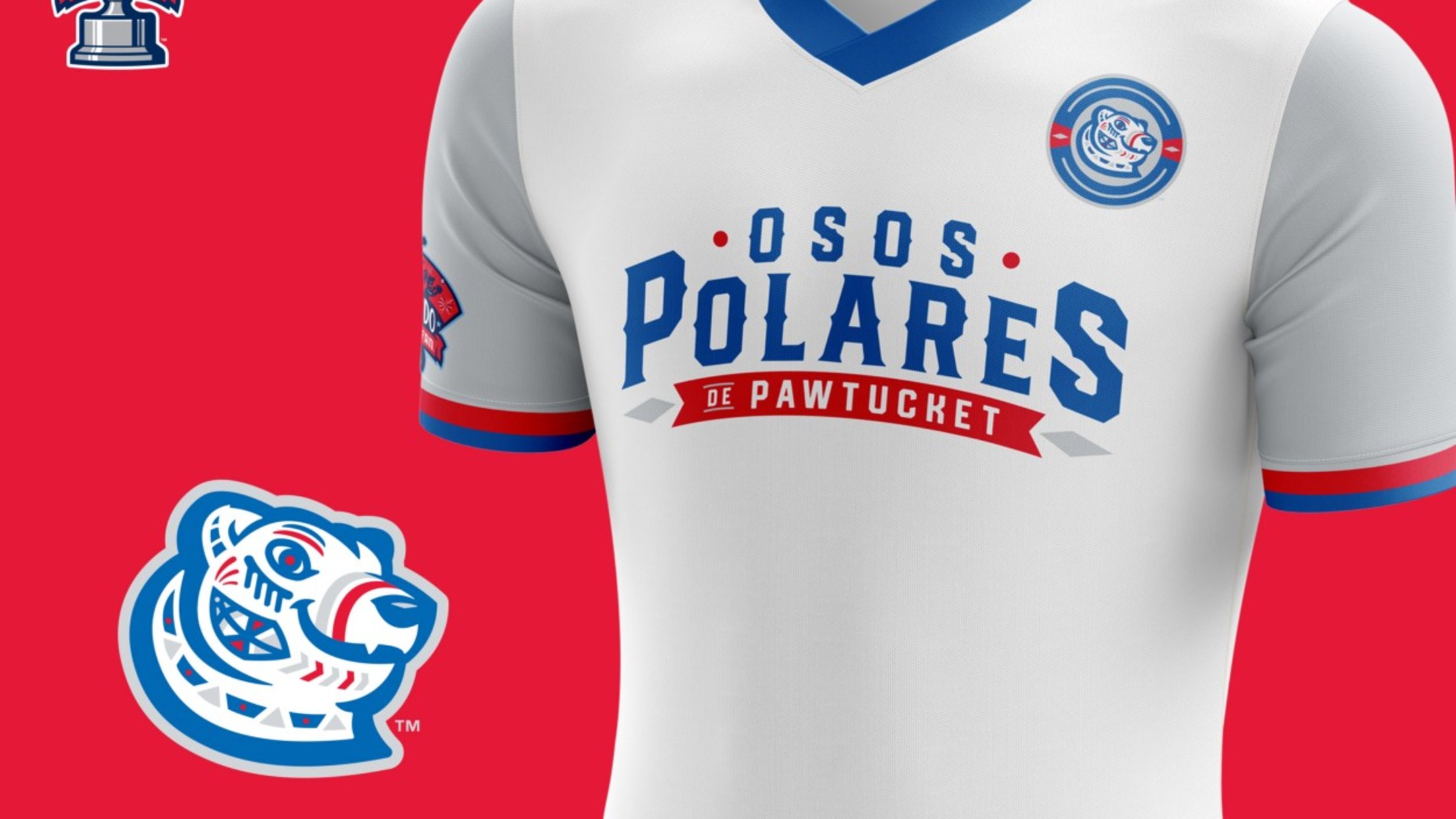 El Paso Chihuahuas
Debut: April 13
What: No translation needed. The Chihuahuas are one of two teams participating in Copa de la Diversion that already have Spanish-language monikers (the Daytona Tortugas are the other).
Why: The Chihuahuas' name represents "El Paso's spirt and fiercely loyal community" as well as its desert location. The team's Copa de la Diversion uniforms feature a new color scheme.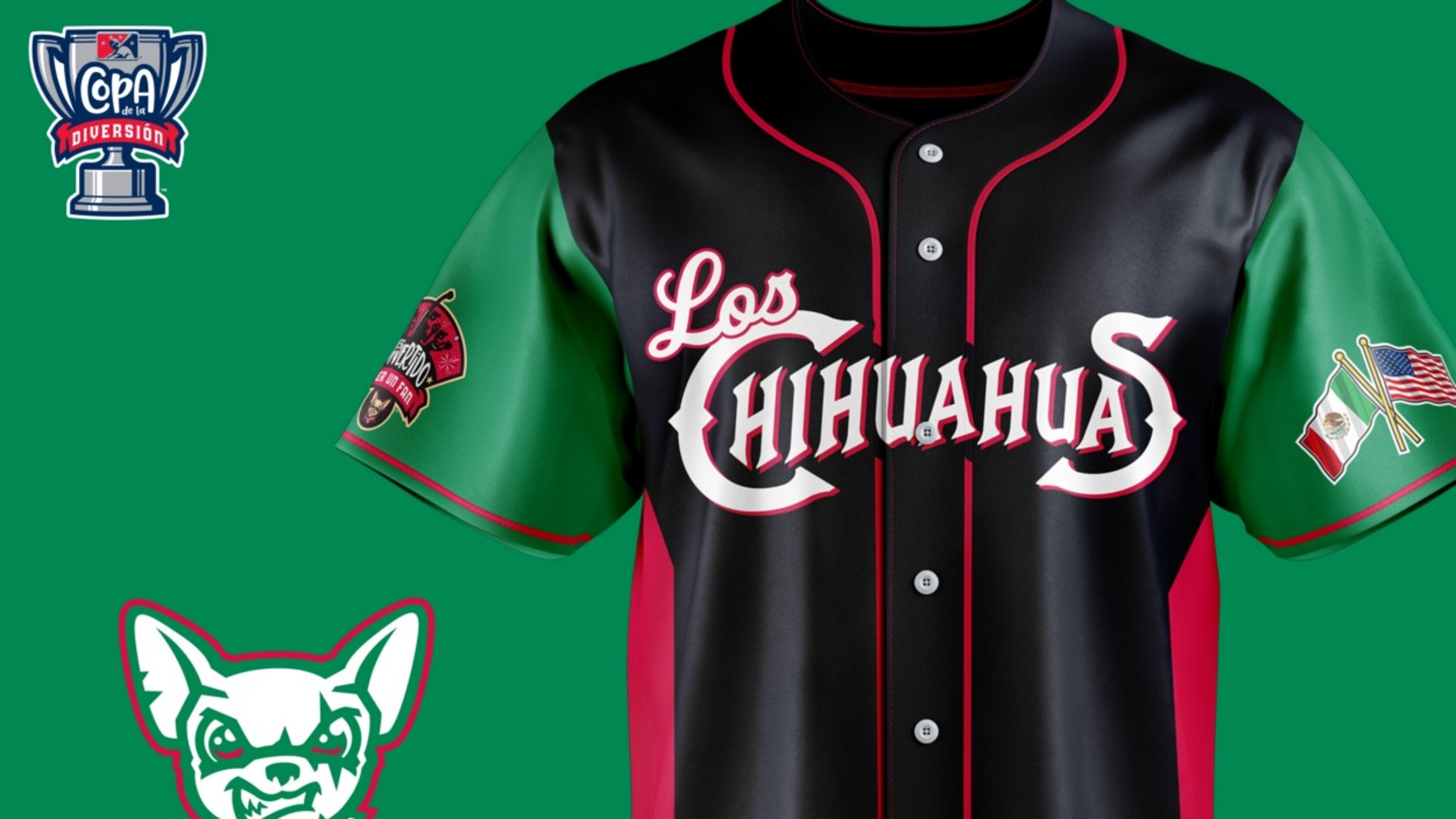 Las Vegas Reyes de Plata (Las Vegas 51s)
Debut: April 17
What: Reyes de Plata translates to Silver Kings.
Why: The name "pays homage to the migrant workers who helped shape the rich mining history of Nevada."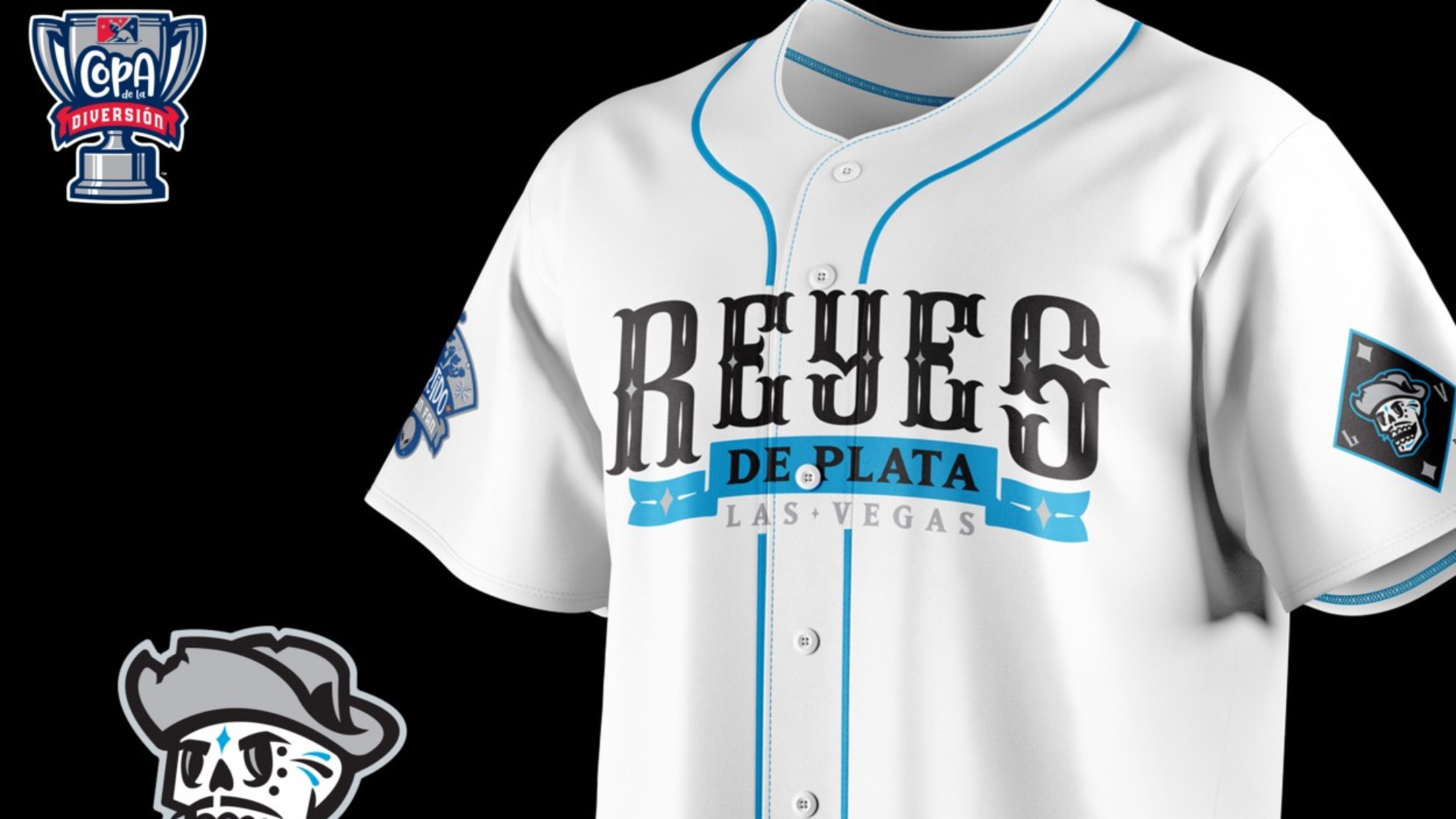 San Jose Gigantes (San Jose Giants)
Debut: April 23
What: This is a no-frills affair. Gigantes is a direct translation of Giants.
Why: The name refererences Gigante, mascot for parent San Francisco. The "SJ" on the cap is, in a word, gigantic.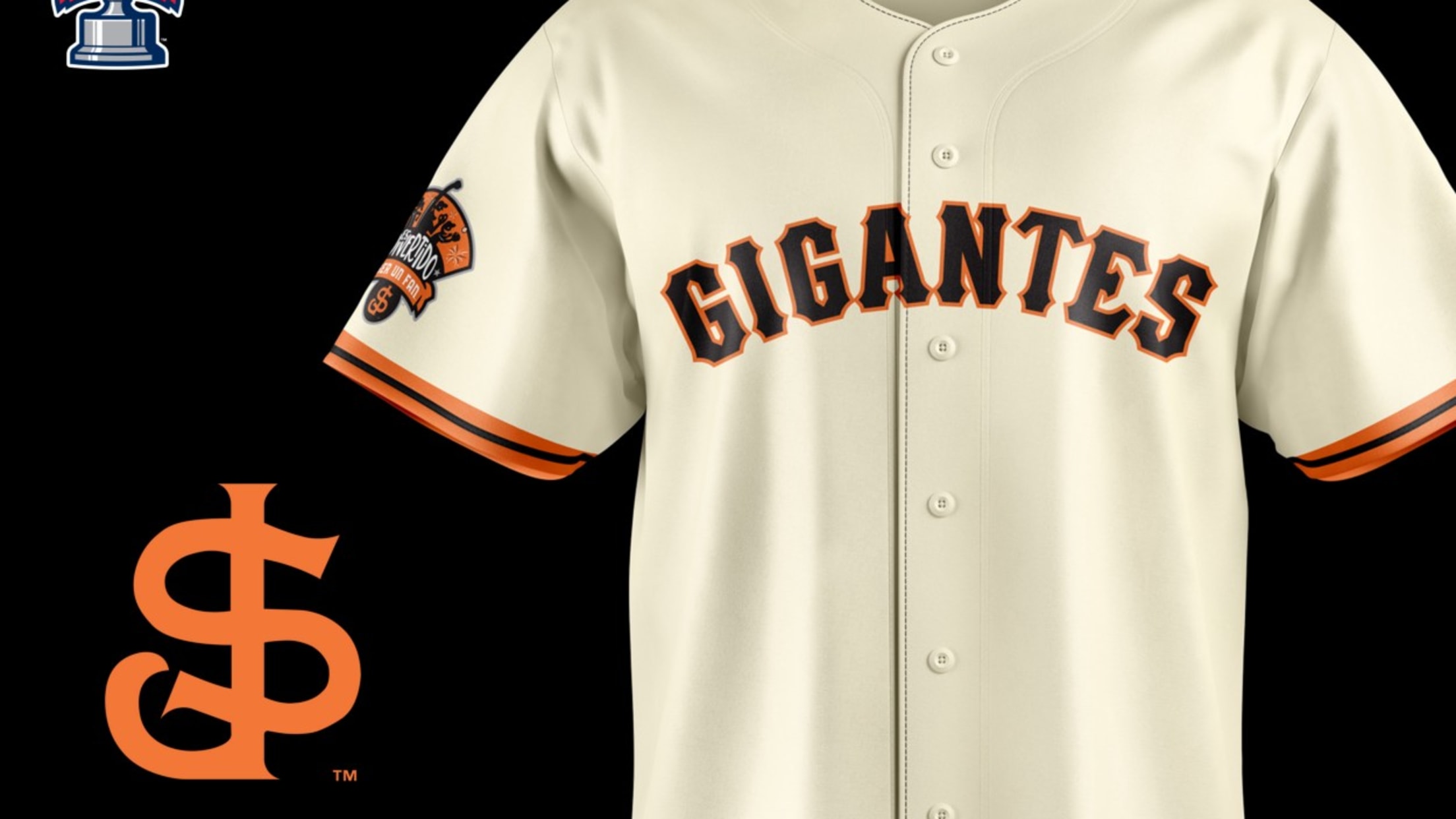 San Bernardino Cucuys (Inland Empire 66ers)
Debut: May 3
What: Like Chupacabras, Cucuys are fearsome mythical creatures. They are bogeymen who represent "an irrational or exaggerated fear."
Why: The Cucuys aim to inspire this irrational and exaggerated fear in their California League opponents.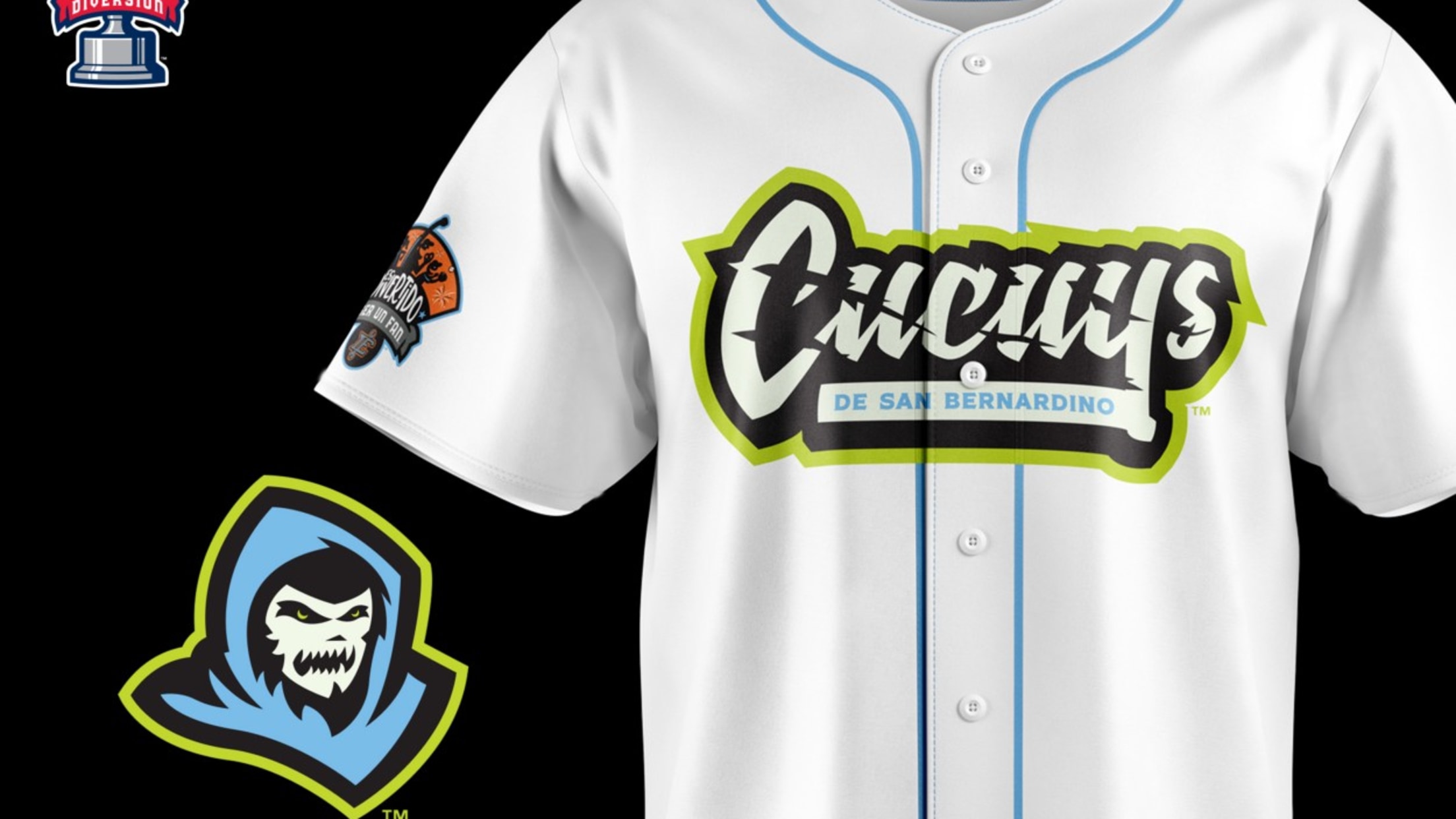 Las Abejas de Salt Lake (Salt Lake Bees)
Debut: May 4
What: Las Abejas de Salt Lake is a direct translation of "Salt Lake Bees."
Why: Las Abejas will "further represent and solidify the team's connection with the Hispanic population in Salt Lake City and throughout Utah."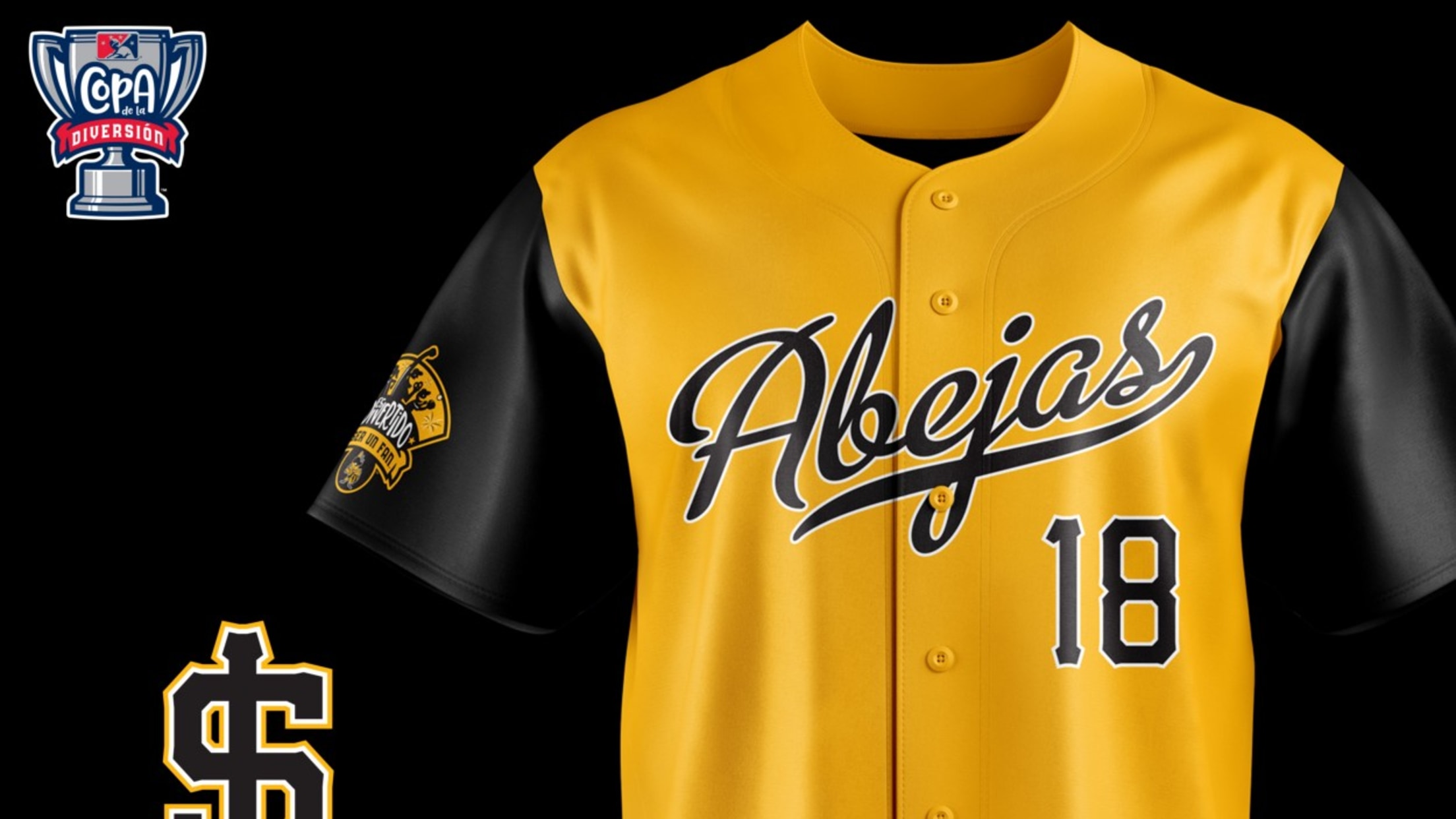 Visalia Toros (Visalia Rawhide)
Debut: May 4
What: Toros is Spanish for "Bulls."
Why: This name references Visalia's status as an agricultural community, and the "strength, power and determination its players embody throughout the season."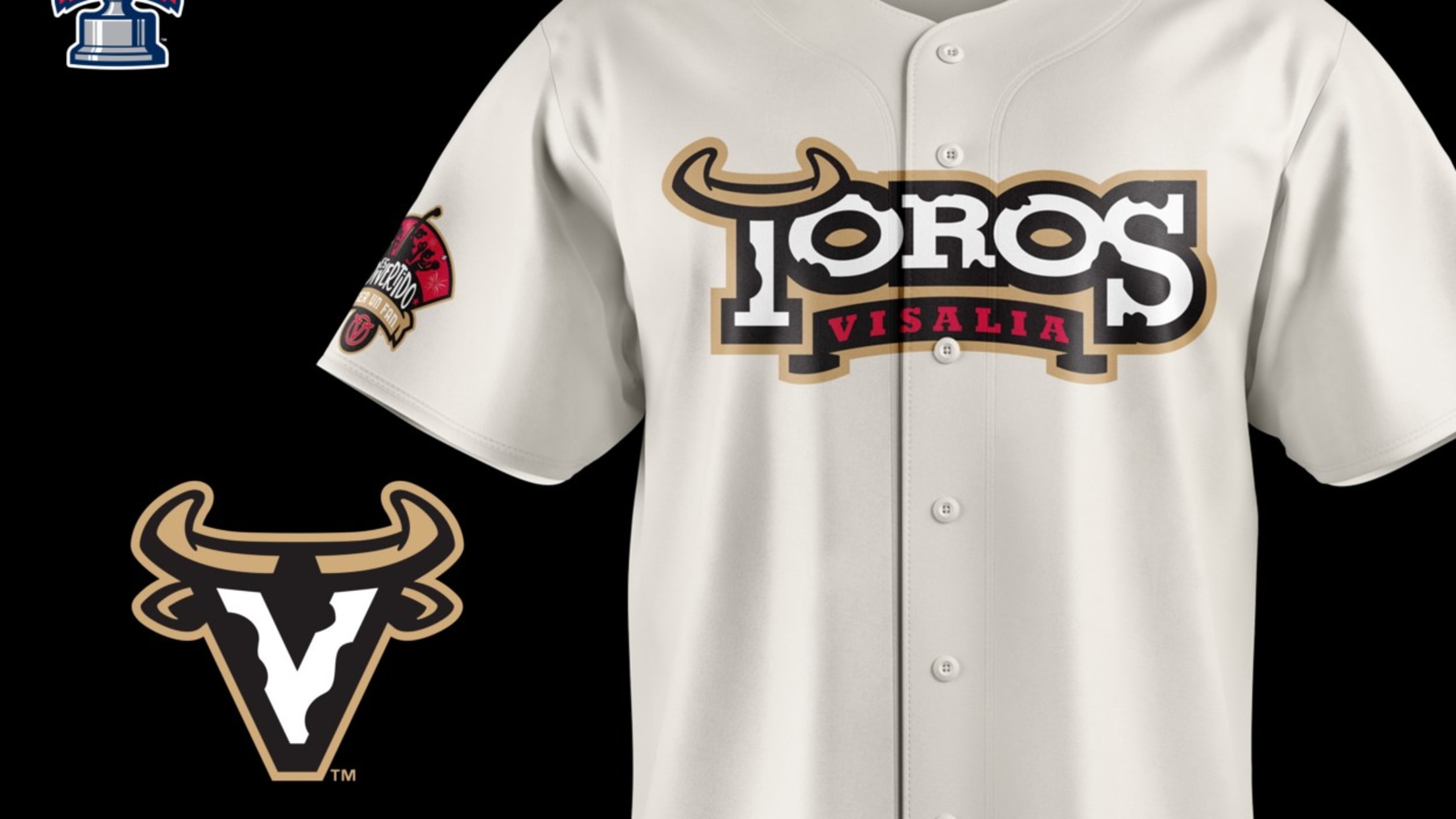 Mariachis de Nuevo México (Albuquerque Isotopes)
Debut: May 5
What: The Isotopes chose to represent their entire state with their moniker. They are the Mariachis of New Mexico.
Why: "Mariachis represent celebrations and shared experiences. ... [T]he team honors the function of these musicians [and] celebrates their heritage."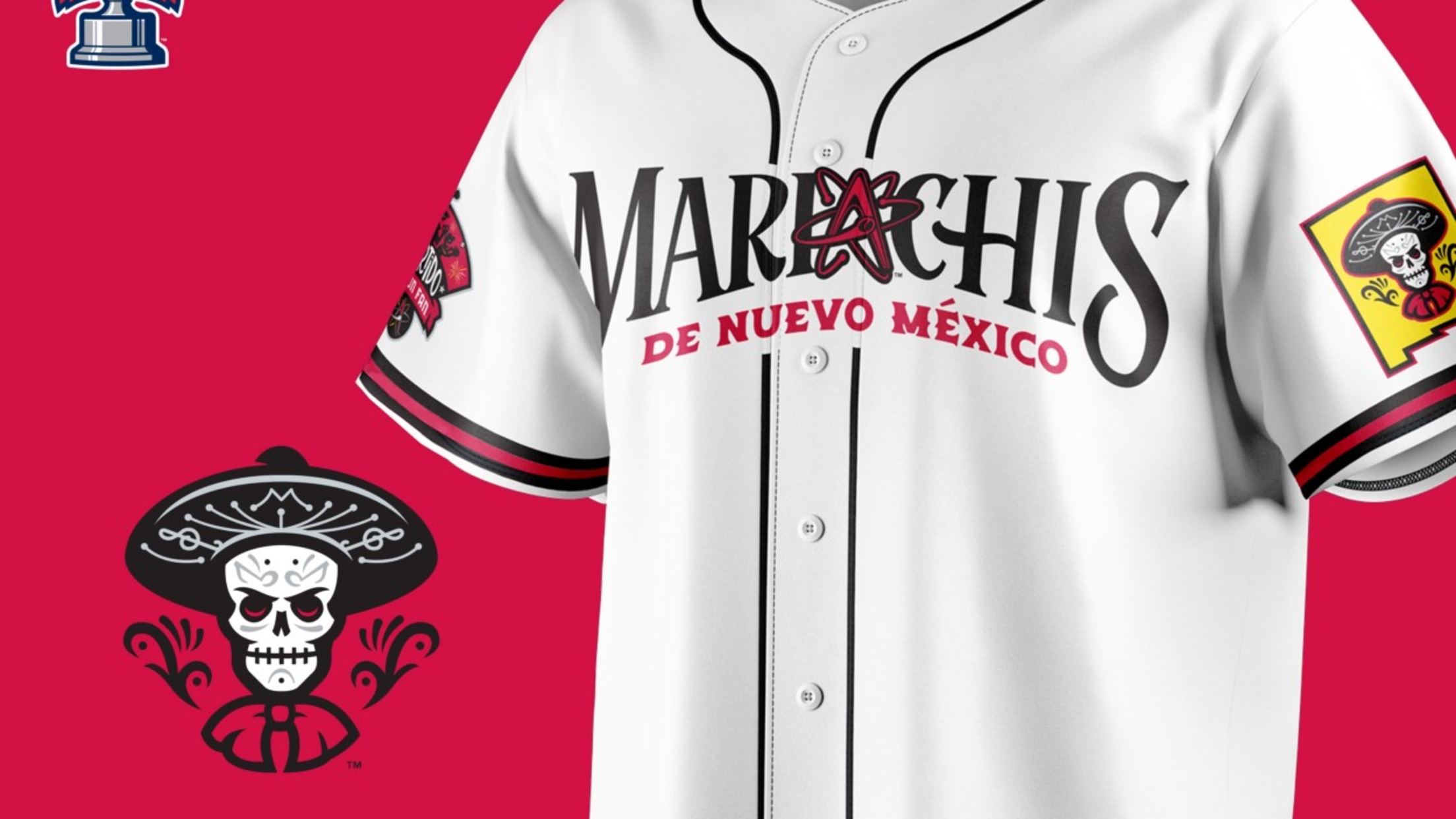 San Antonio Flying Chanclas (San Antonio Missions)
Debut: May 5
What: Look out! Flying Chanclas are "Flying Sandals," and they may be flying toward you.
Why: This identity, which went viral as soon as it was announced, pays tribute to Hispanic grandmothers and their propensity for throwing their sandals at misbehaving youth. The name "honors the matriarch of the Latino family ... and her symbol of strength, discpline and love.