MiLB Announce Cancellation of 2020 Season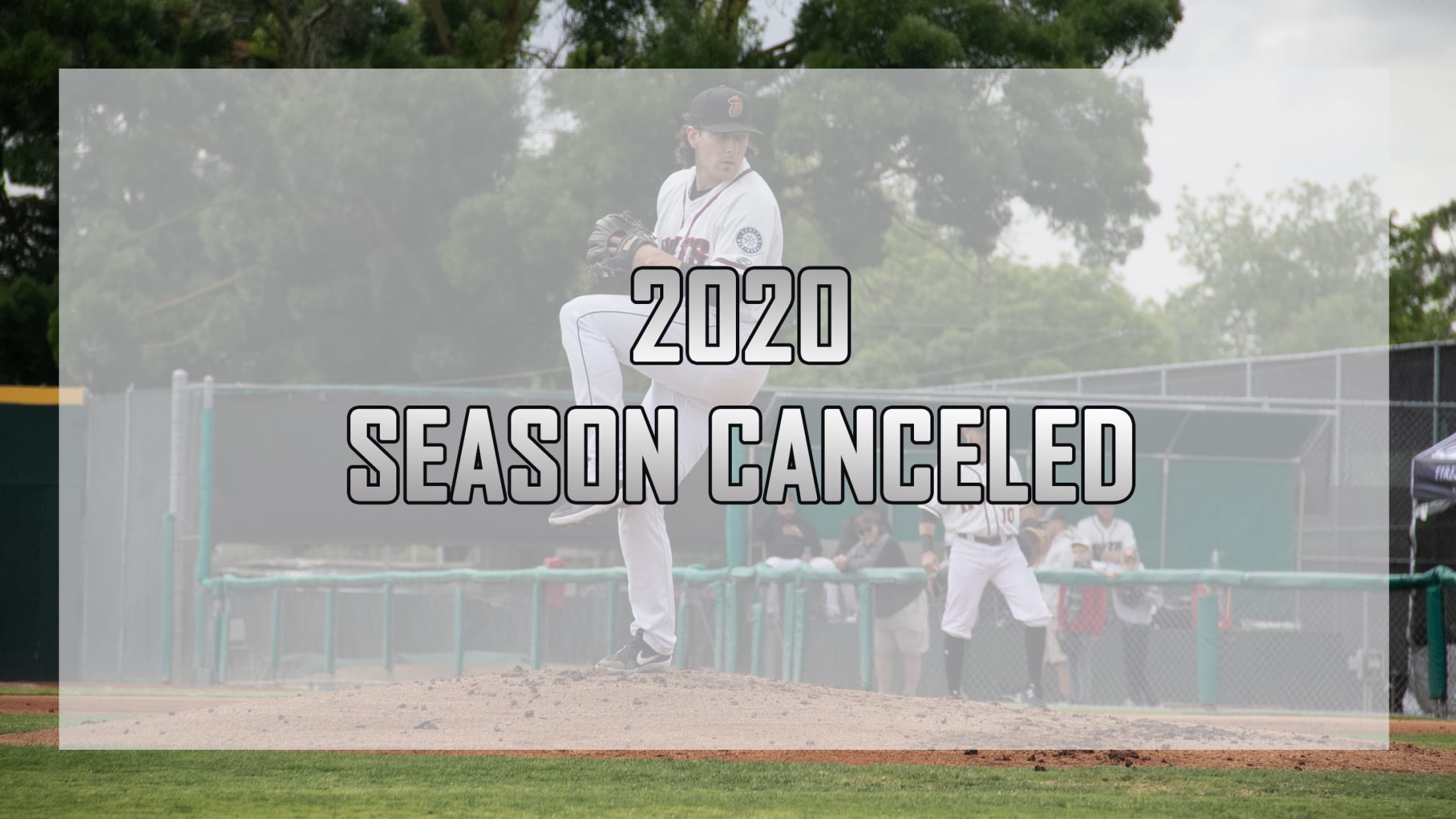 2020 Season Canceled
MODESTO, CA – Major League Baseball™ (MLB™) has informed Minor League Baseball™ (MiLB™) that it will not be providing its affiliated Minor League teams with players for the 2020 season. As a result, there will not be a Minor League Baseball season in 2020. "These are tough times and although
MODESTO, CA – Major League Baseball™ (MLB™) has informed Minor League Baseball™ (MiLB™) that it will not be providing its affiliated Minor League teams with players for the 2020 season. As a result, there will not be a Minor League Baseball season in 2020.
"These are tough times and although it's incredibly unfortunate that we won't be playing any baseball in Modesto this year I can't help but feel lucky to live & work in the Central Valley. Since mid-March when our offices shut down, we've stayed in close contact with our ticket holders and partners. Right from the very start those conversations have been overwhelmingly positive even in the face of a global pandemic that has caused hardship for many. Their resiliency & undying spirit has truly been an inspiration. We have the best fans in the world!" -- Zach Brockman, Modesto Nuts General Manager.
Modesto Nuts Front Office representatives are currently in the process of communicating ticket polices. Every ticket holder and sponsor will receive correspondences by Wednesday, July 8th at 5pm PST. However, for all urgent questions please reach out to your representative directly or email [email protected] and a staff member will reply promptly.
Planning for the 2021 season will commence immediately after as the Modesto Nuts front office begins to build momentum for a return to action and a new normal. As it has been in years past, creating the most affordable family entertainment in the Central Valley will be the primary goal. The Modesto Nuts take this responsibility to the community very seriously. The staff will approach this process with great energy and anticipation. We look forward to seeing everyone on Opening Day 2021.
GO NUTS!!!
###
About the Nuts:
The Modesto Nuts Professional Baseball team is the Class A-Advanced Affiliate of the Seattle Mariners. For more information visit modestonuts.com or call 209-572-HITS (4487)