Winning Wednesday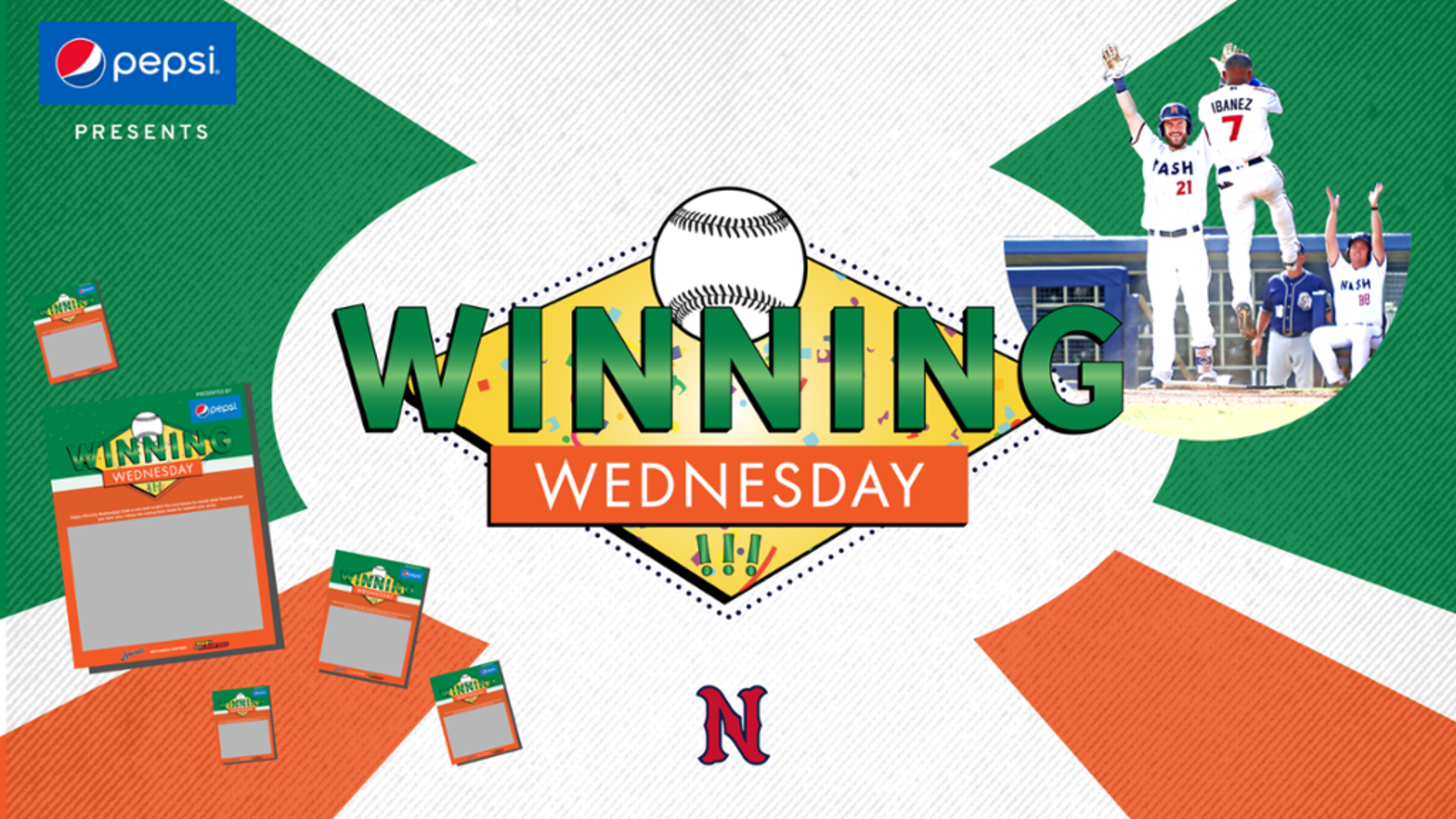 All Sounds fans win on Wednesdays and if the Sounds win the game, fans get to run the bases of First Horizon Park!
Wednesdays this summer are all about winning and Pepsi and the Nashville Sounds are ready to adorn all of their fans with prizes at First Horizon Park. It starts when fans walk through the gates and the first 1,000 guests are guaranteed a free prize or offer via scratch-off. The promotion culminates at the end of the game, where fans will have the opportunity to runs the bases postgame if the Sounds come away with the victory.
Other possible prizes fans can win will be various Pepsi products, Sounds and Hit City promotional items (like pop sockets, flags, decals and more); discounts from the Sounds Pro Shop and the Sounds Ticket Office; and behind-the-scenes Fan Experiences.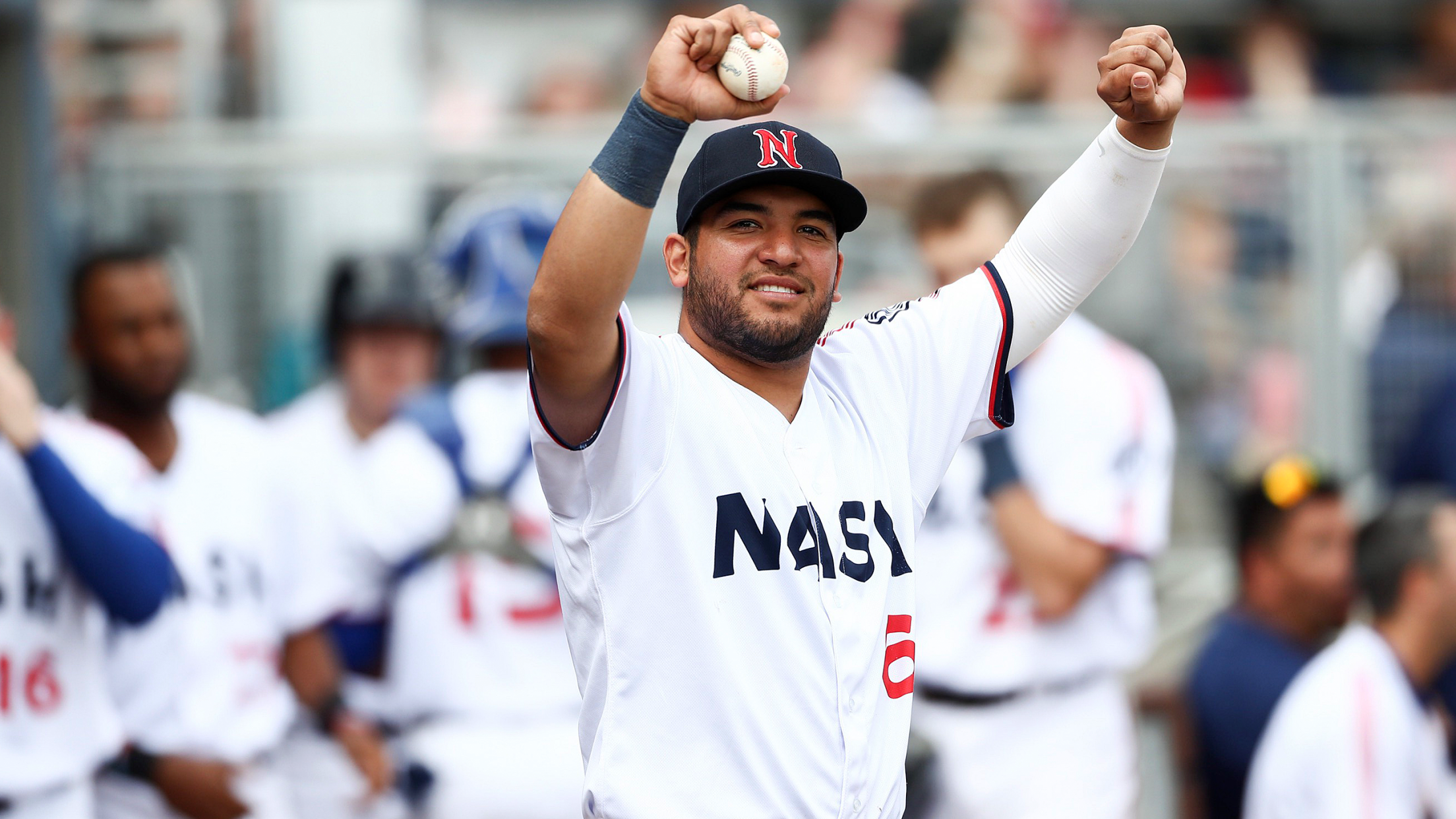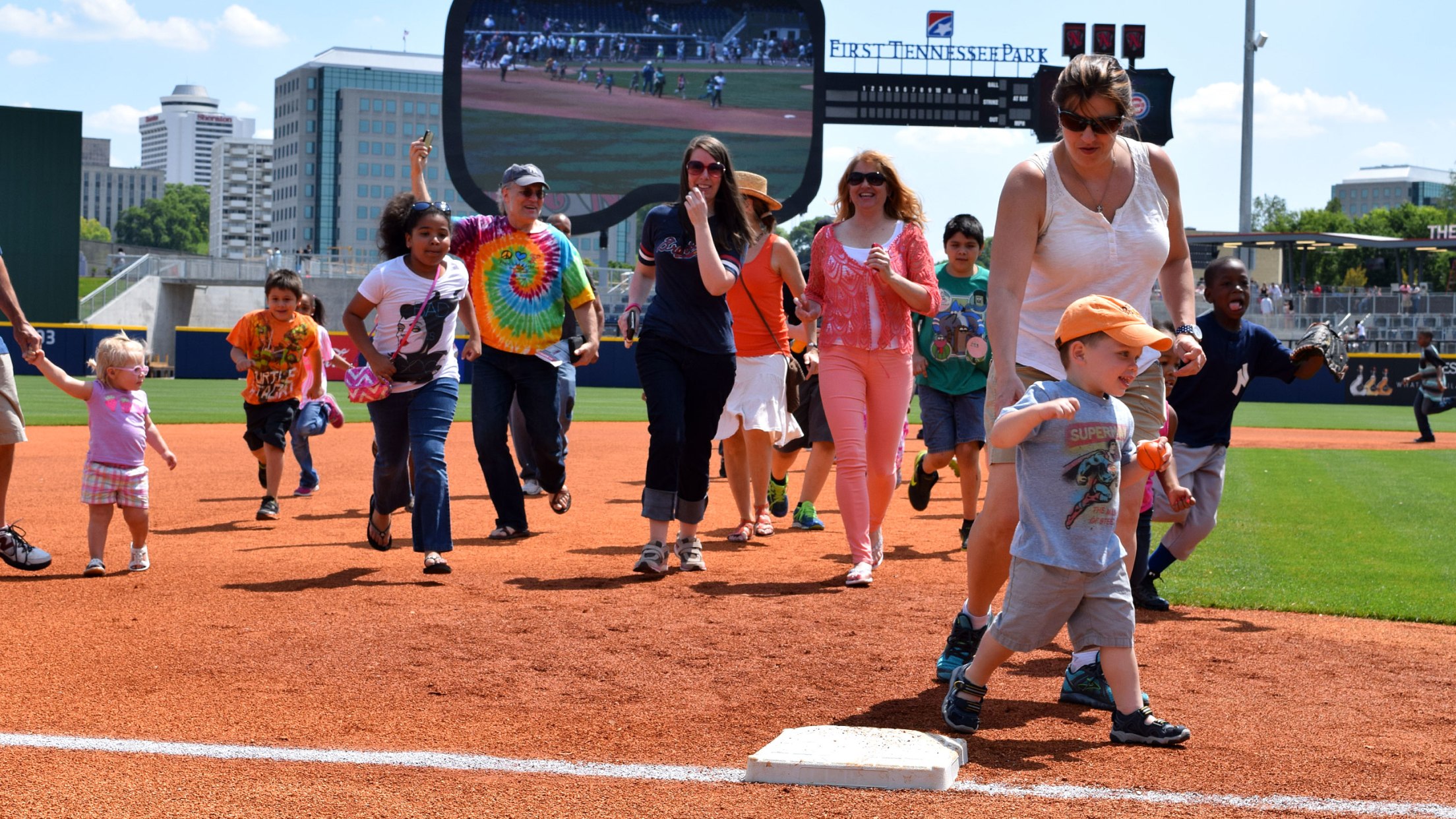 2020 Wednesday Dates
April 22 | May 6 | June 10 | July 1 | July 22 | July 29 | August 26


The Nashville Sounds are releasing the 2019 Weekly Promotions daily from Wednesday, February 13 to Tuesday, February 19.
Check back to see what's next!