Join the Fisher Cats Family with a Season Ticket Membership!
With your Season Ticket Membership (includes all 69 home games), you'll become an exclusive member of the Fisher Cats family, complete with perks only Season Ticket Members receive! At about $10 per game, you'll SAVE OVER $130 over the course of the season!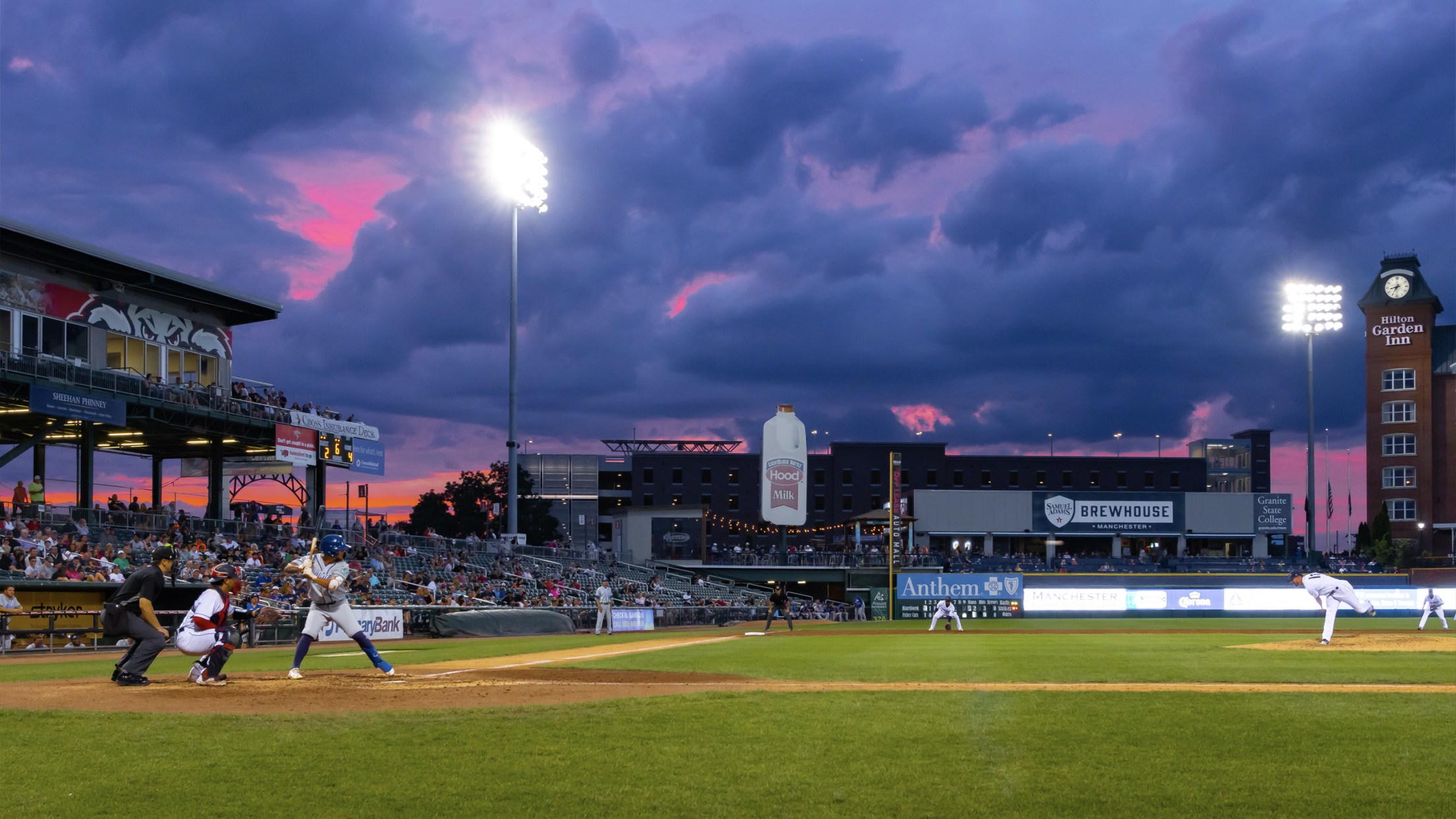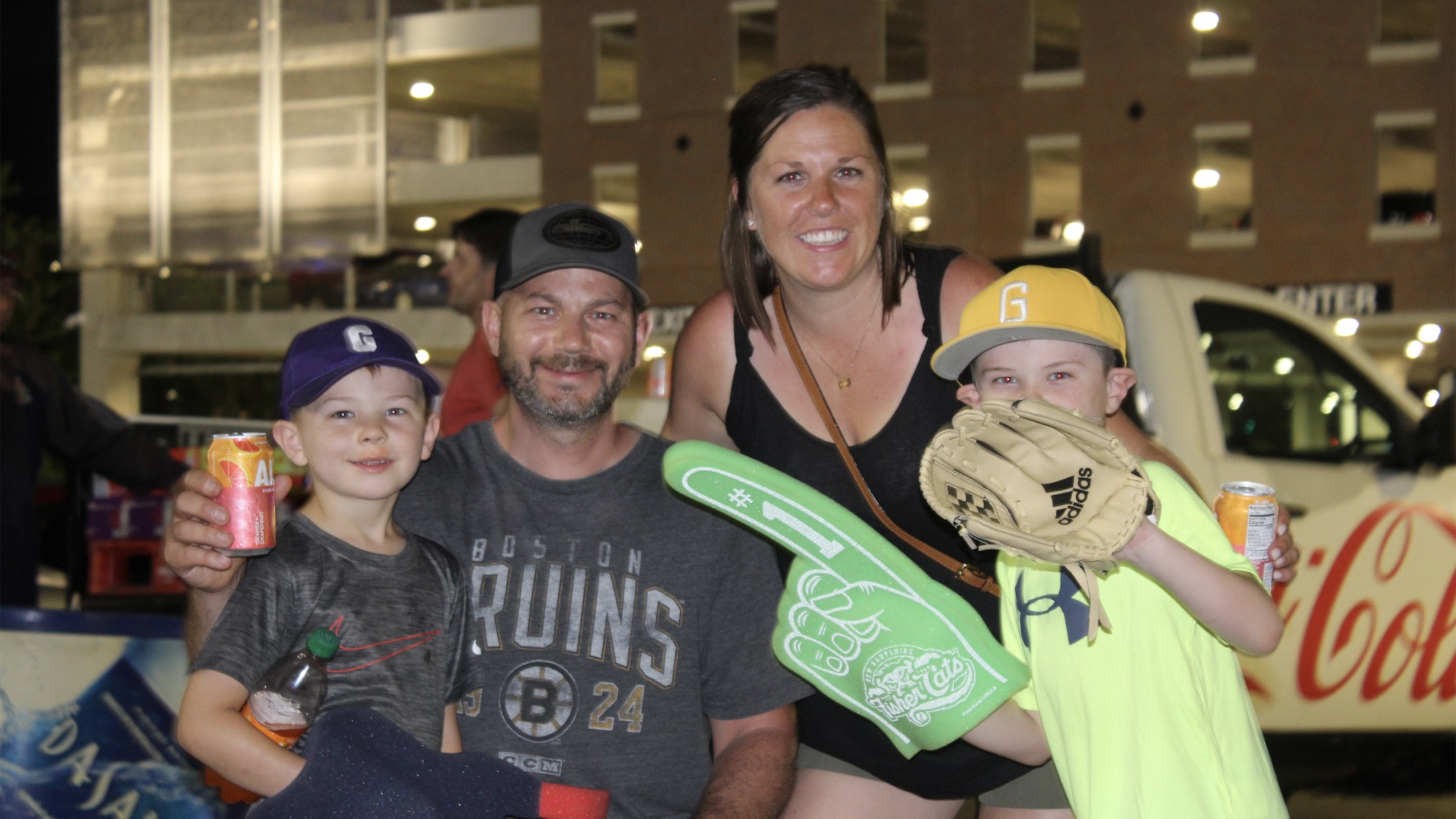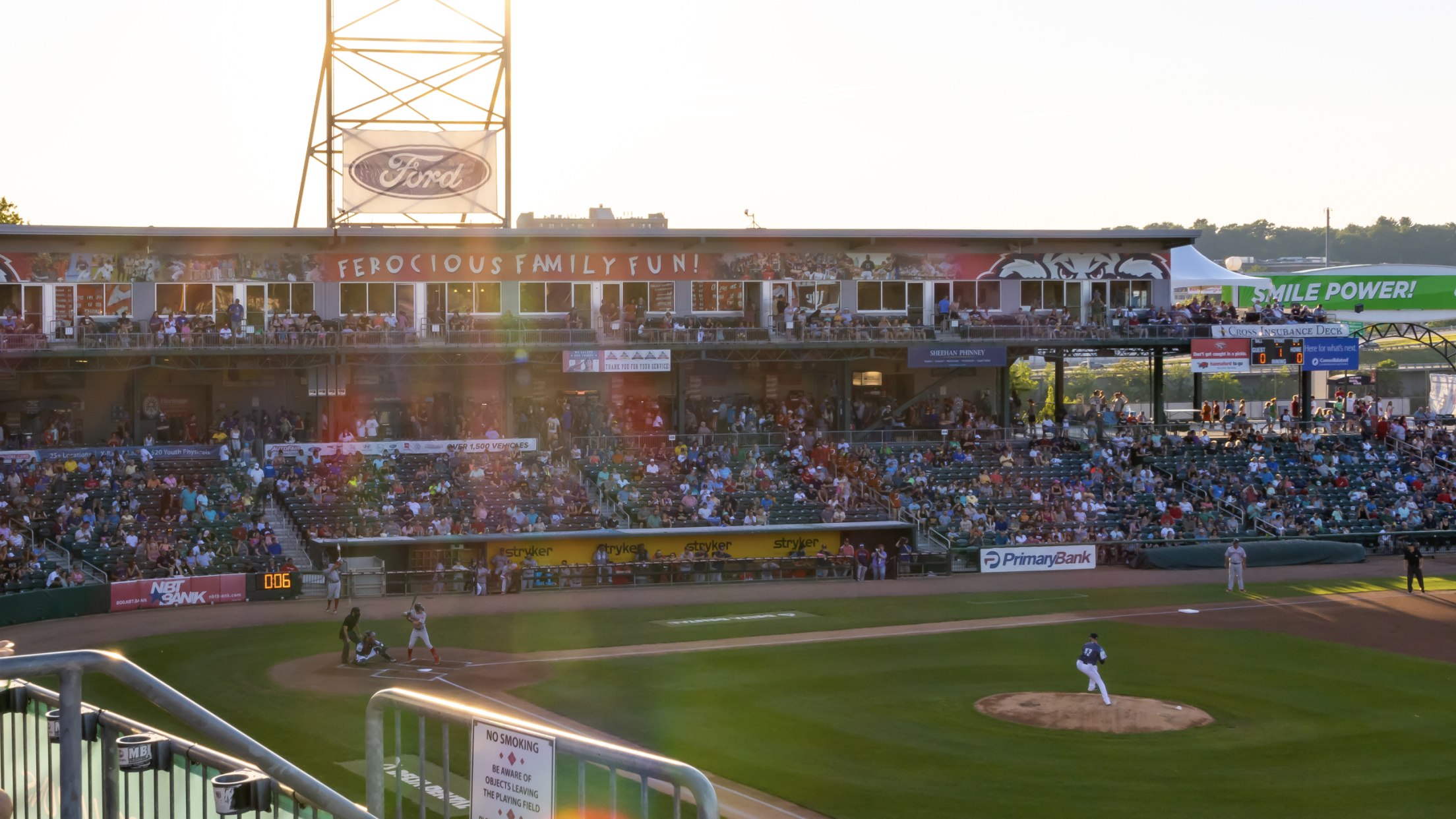 For questions or to check seat availability, please call our sales staff at (603) 606-4161.