Receive special rates with our special group tickets! Whether you and your group want to fundraise at the ballpark or celebrate your birthday with the Cats, we have the perfect opportunity for you!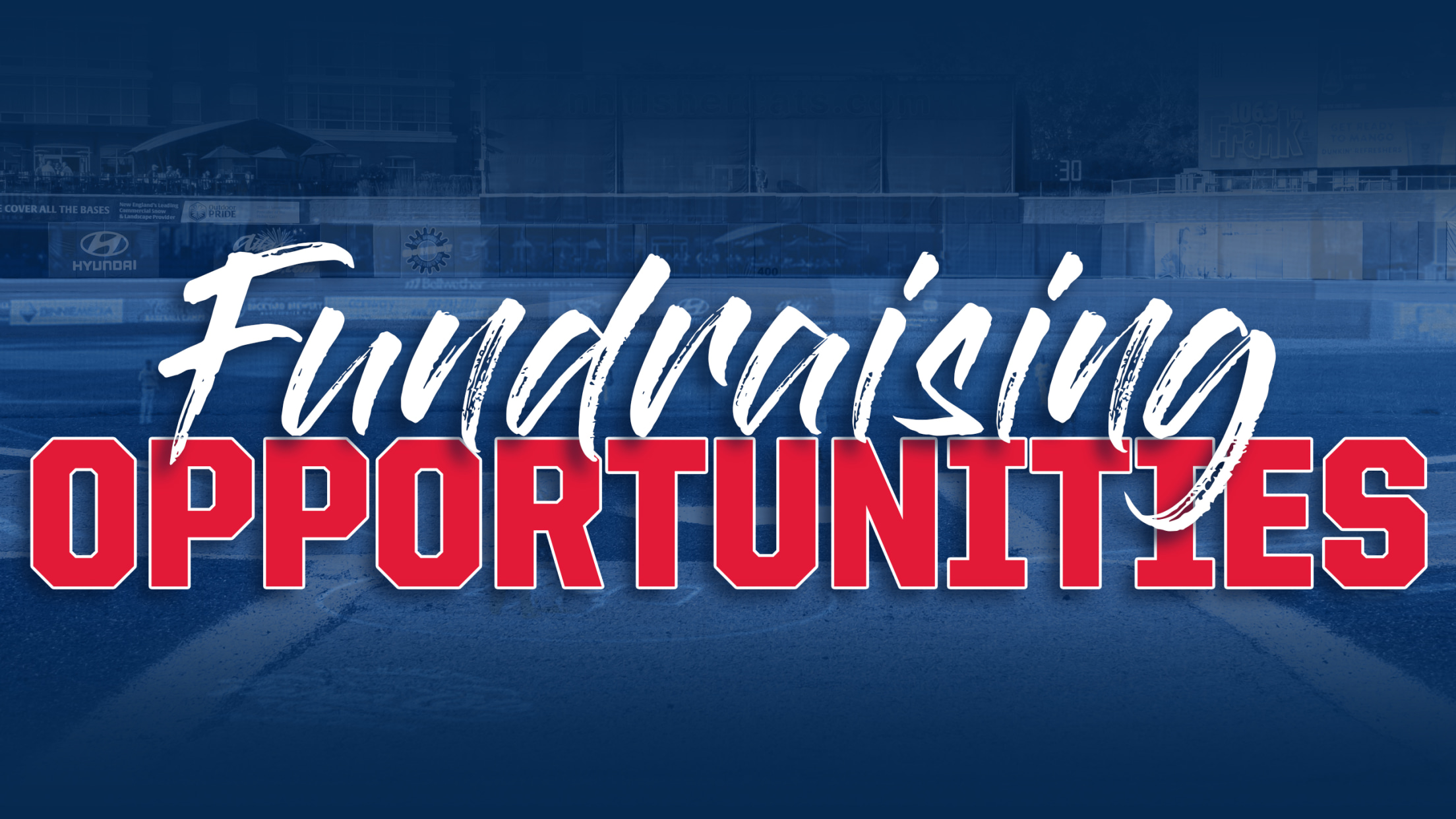 Raise funds for your cause by selling tickets to any of our 69 home games! Want to be more apart of the action? Have your group sell our 50/50 Raffle throughout the game! 25% of the pot goes back to YOUR non-profit!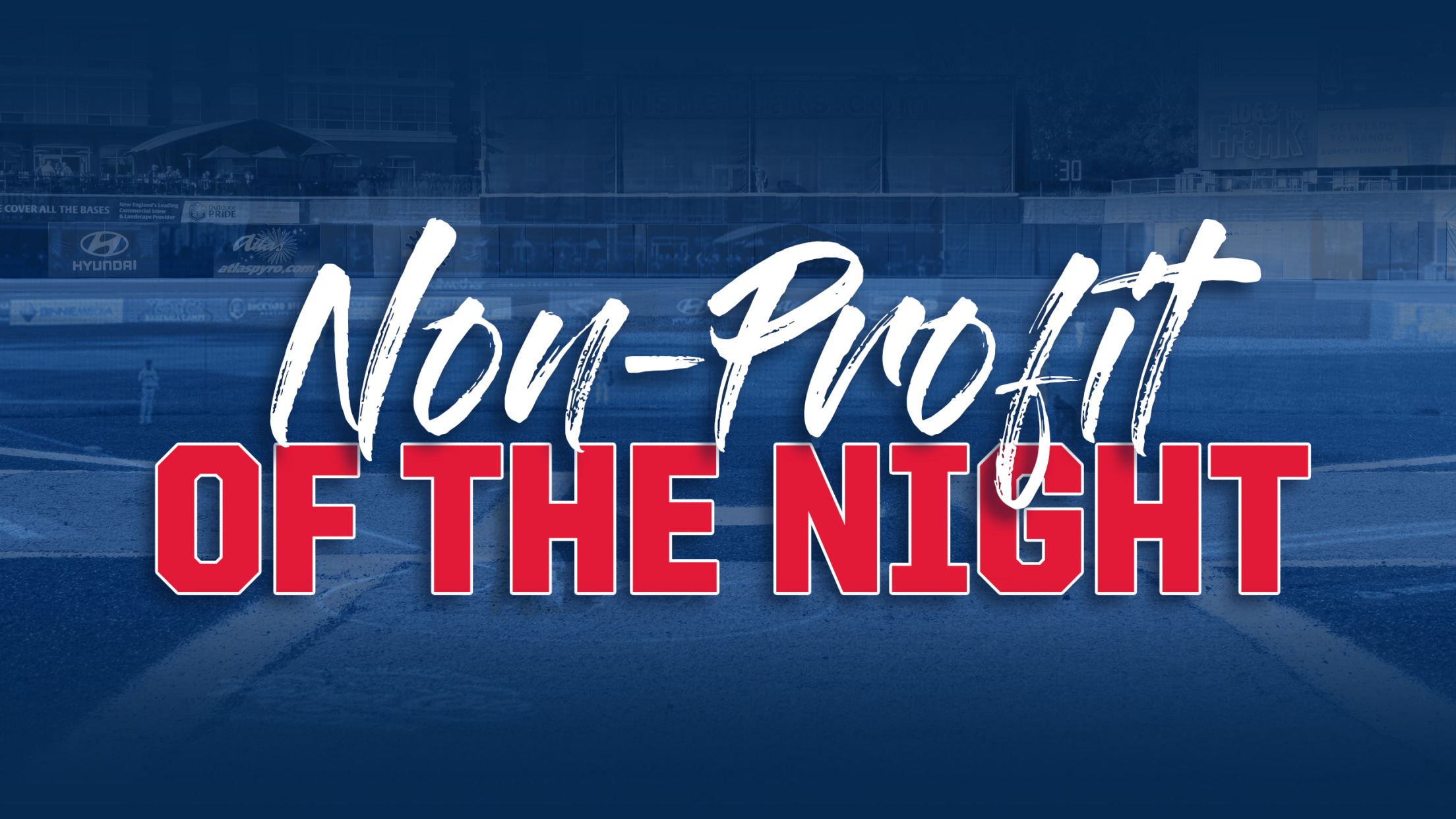 Have the chance to be the non-profit of the night and be the spotlight in front of thousands of Cats fans! Your group will also have the opportunity to sell our 50/50 Raffle throughout the game! Raise funds and have FUN!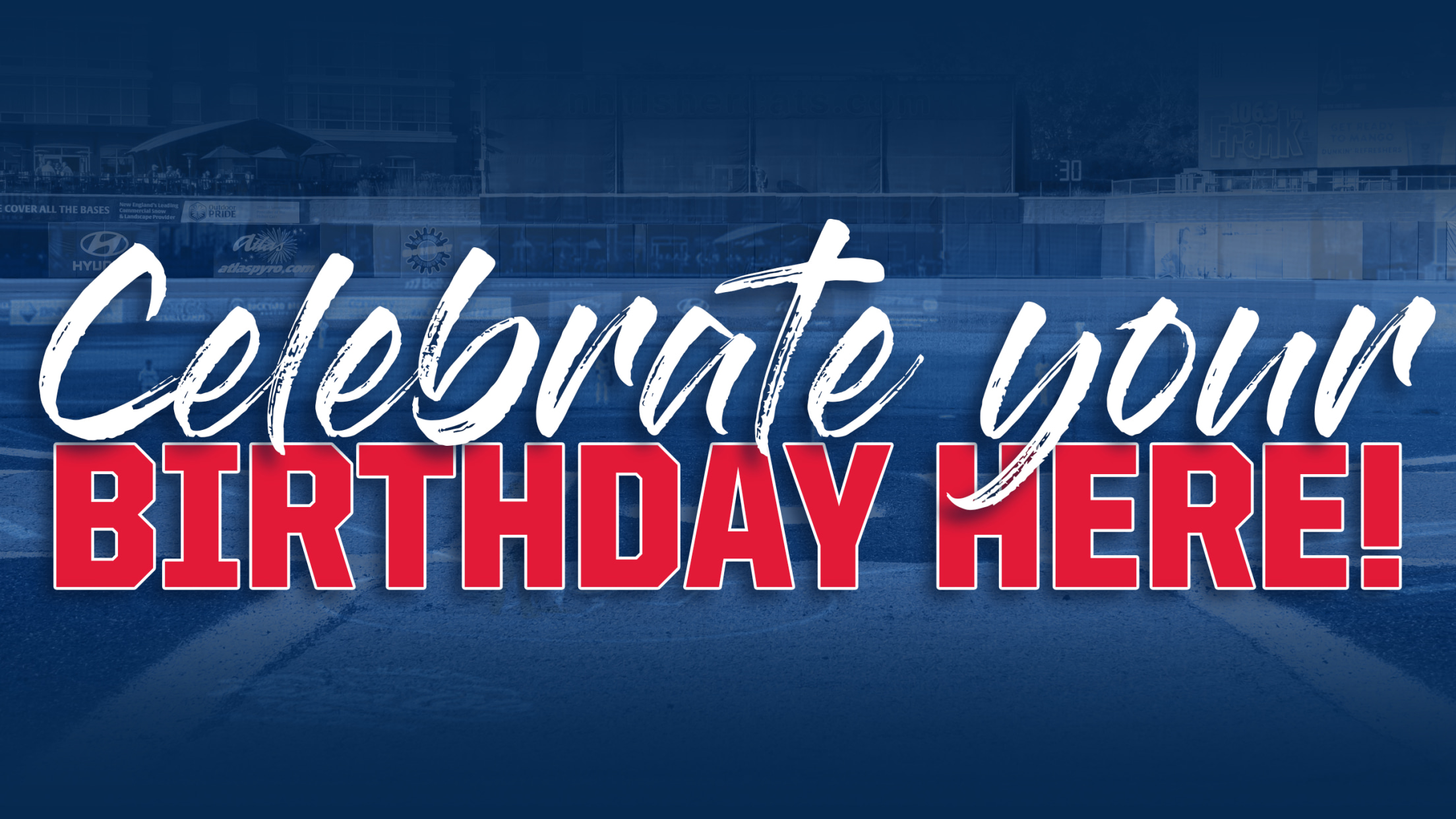 Celebrate your birthday with the Fisher Cats, your friends & Fungo! The birthday kid gets all the perks, but is not the only one who has all the fun!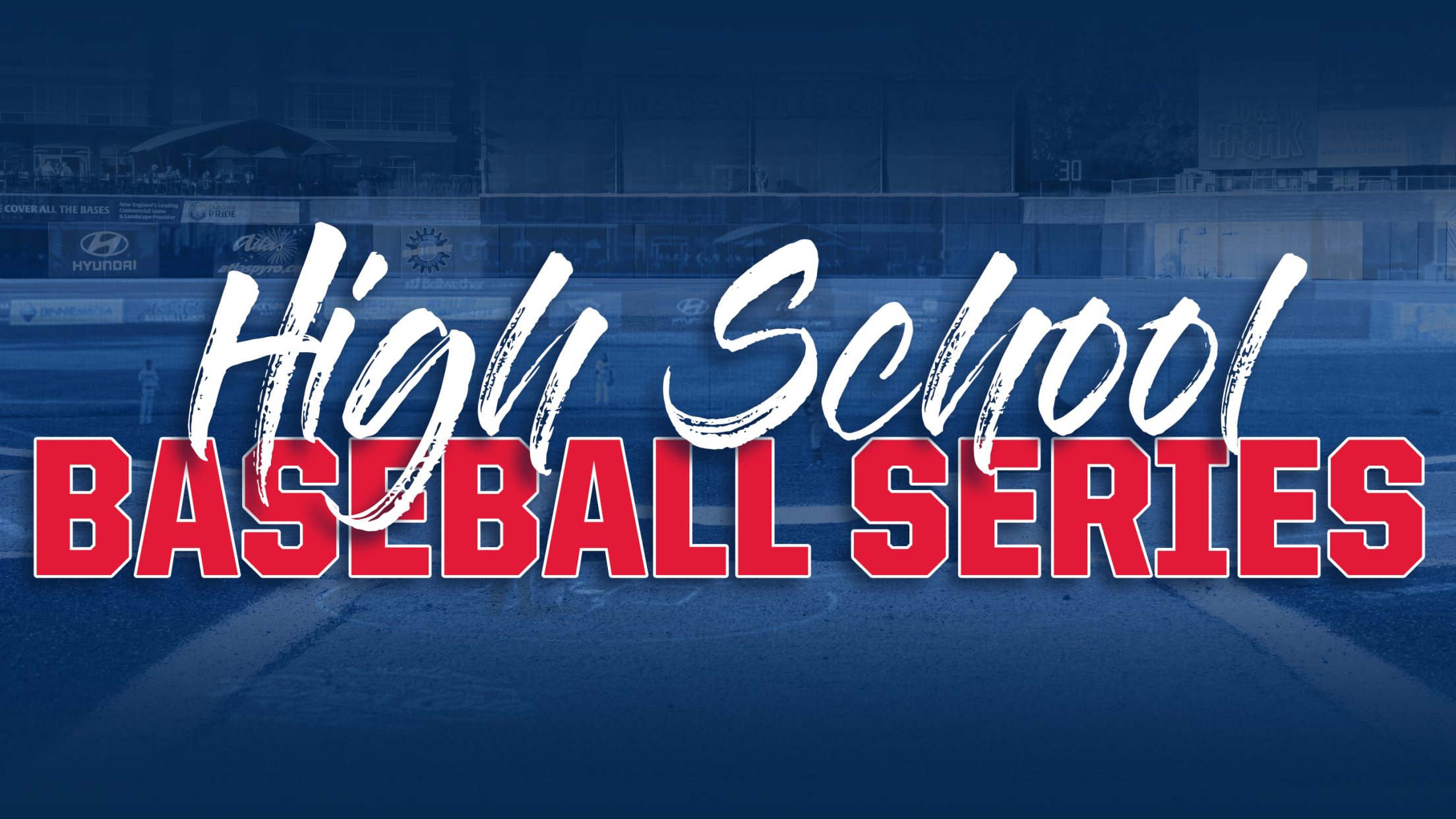 Have the chance to play where the Fisher Cats play on specific Sundays throughout the 2023 season! Right after the Cats are done playing, the game is on for you!
Questions? Call 603.606.4161 today!