Timber Rattlers Announce 2023 Fan Fest Presented by Neuroscience Group on April 5
Neuroscience Group Field hosts free event starting at 1:00pm to welcome fans back to the ballpark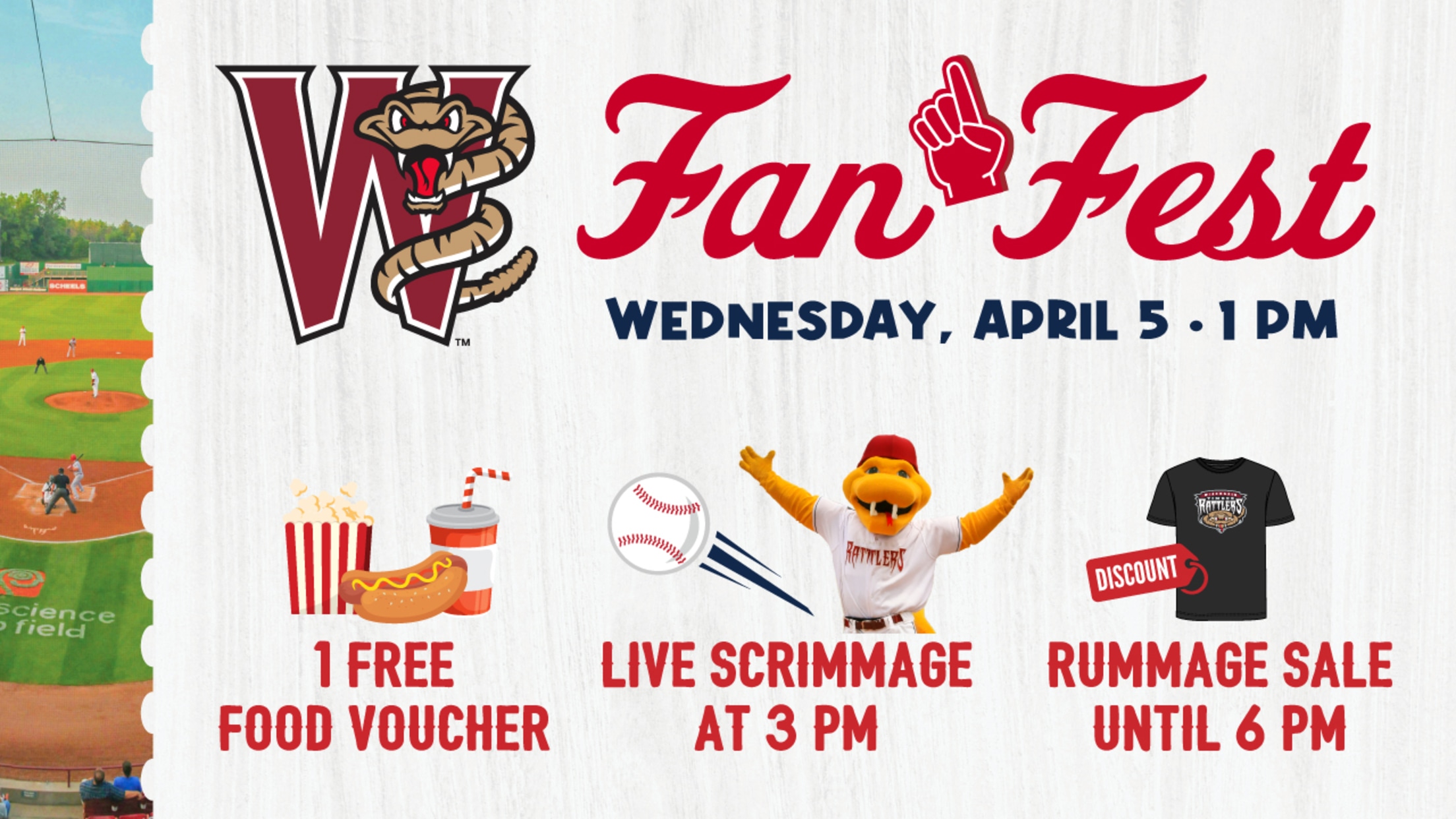 GRAND CHUTE, WI – The Wisconsin Timber Rattlers will hold Fan Fest, an open house event at Neuroscience Group Field at Fox Cities Stadium, on Wednesday, April 5 beginning at 1:00pm. Fan Fest allows fans to get a first look at the 2023 Wisconsin Timber Rattlers and some of the
GRAND CHUTE, WI – The Wisconsin Timber Rattlers will hold Fan Fest, an open house event at Neuroscience Group Field at Fox Cities Stadium, on Wednesday, April 5 beginning at 1:00pm. Fan Fest allows fans to get a first look at the 2023 Wisconsin Timber Rattlers and some of the renovations to the stadium. Neuroscience Group is the presenting sponsor of Fan Fest. Also, admission and parking are free for Fan Fest!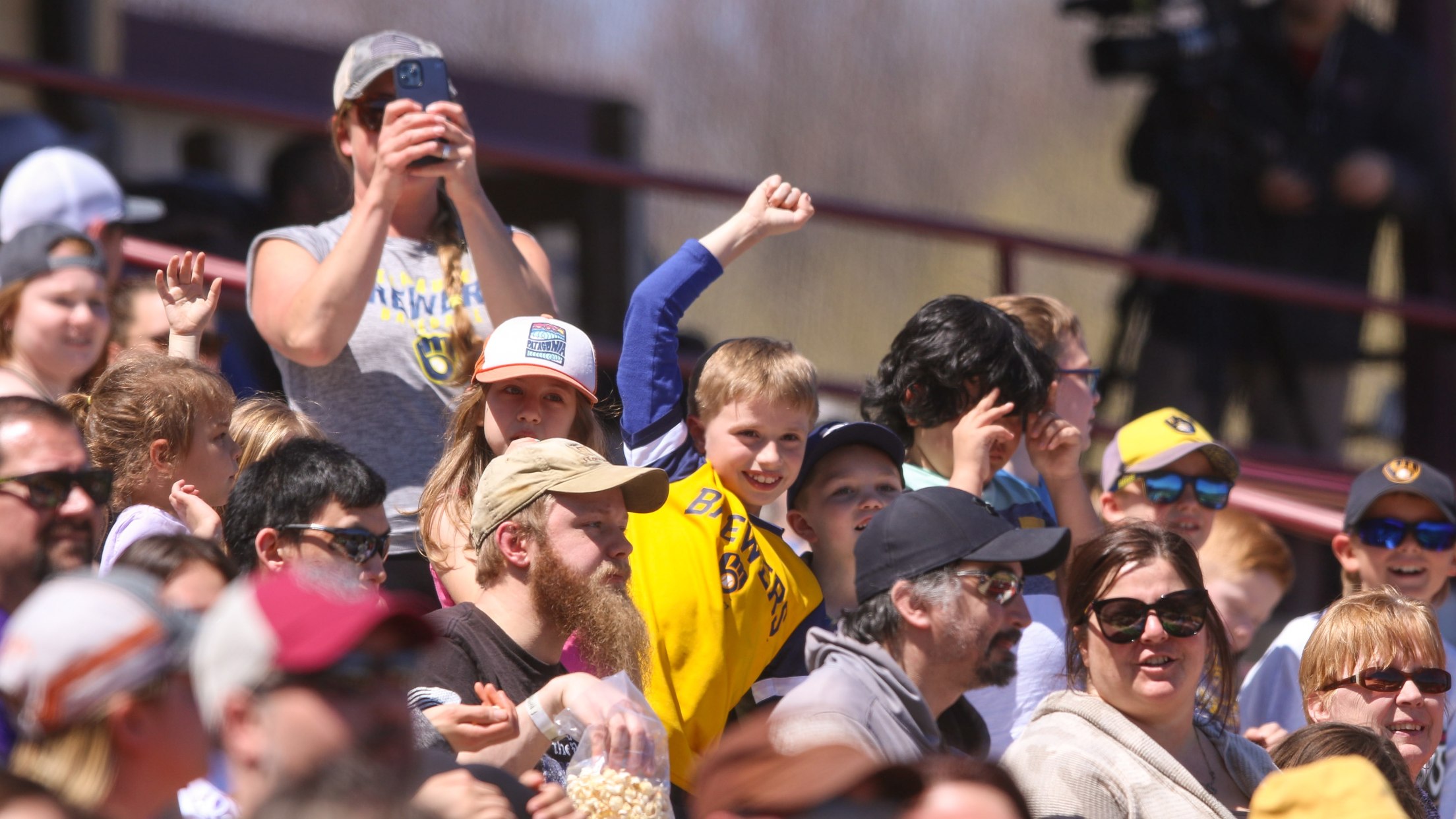 Weather permitting, the Timber Rattlers will take the field for practice at 1:30pm with an intrasquadad scrimmage to begin at 3:00pm. The scrimmage will be approximately five innings.
There will be a rummage sale in the Fox Communities Credit Union Fox Club during Fan Fest starting at 1:00pm and running until 6:00pm. A variety of game-worn, clearance, and one-of-a-kind items from the Snake Pit Team Store will be featured during the sale.
The team store is also open during Fan Fest to allow fans to purchase new Timber Rattlers, Shantymen, Udder Tuggers, Brats, and Cascabeles merchandise. The ticket office will be also open during Fan Fest to allow you to purchase tickets for any game during the 2023 season.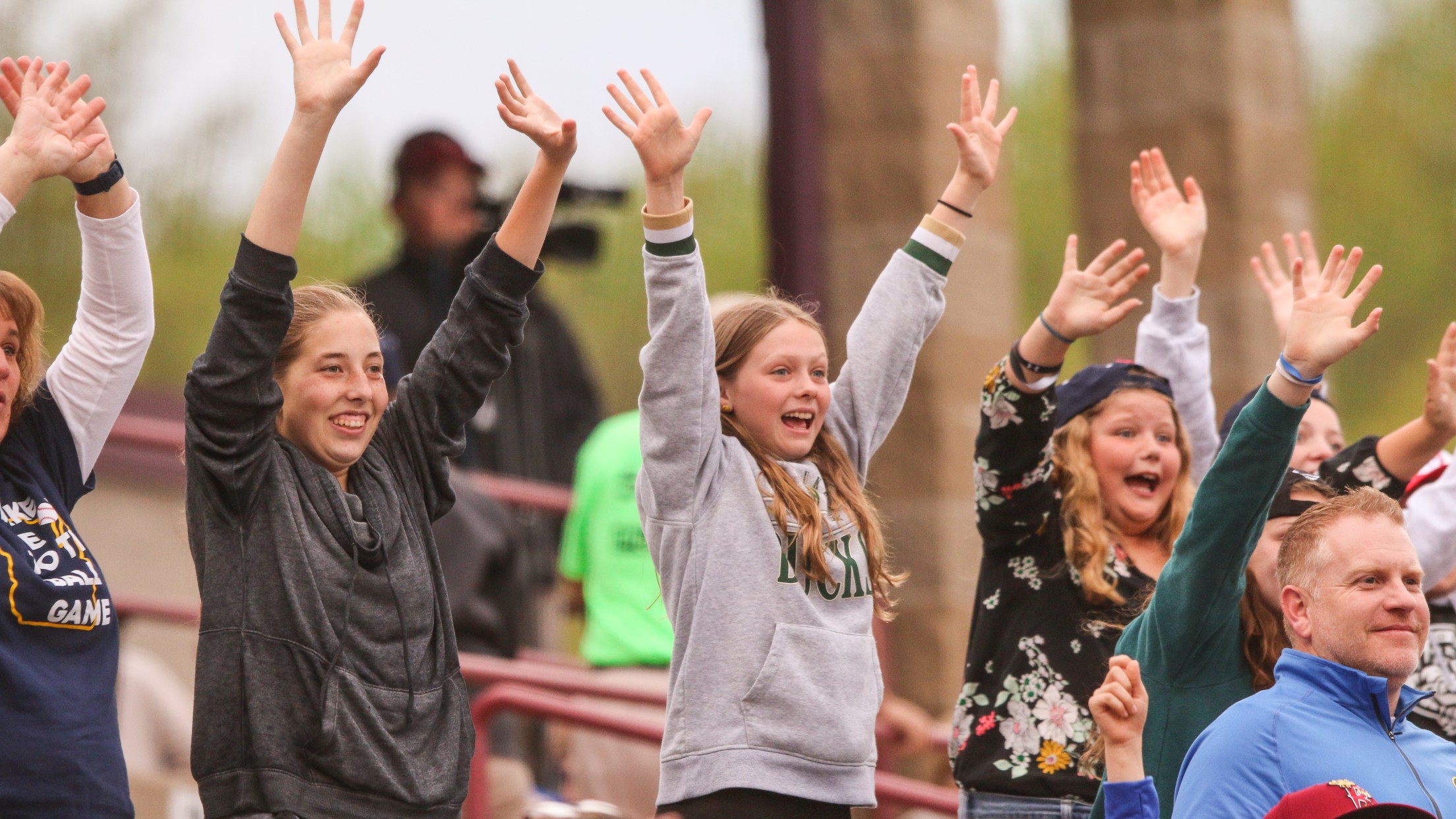 The Timber Rattlers will begin the 2023 season at Beloit on Friday, April 7. The home opener is set for Tuesday, April 11 against the Peoria Chiefs at 6:40pm.
Individual tickets plus full-season, half-season, mini-plan, and flex packages for the 2023 season are available online through timberrattlers.com, over the phone at (920) 733-4152, or in person at the Timber Rattlers Box Office located at Neuroscience Group Field at Fox Cities Stadium. The box office is open from 9:00 am to 5:00 pm Monday through Friday.