Aaron Ashby to Headline Rattlers Welcome Home Banquet
Tickets available for Fox Communities Credit Union Fox Club event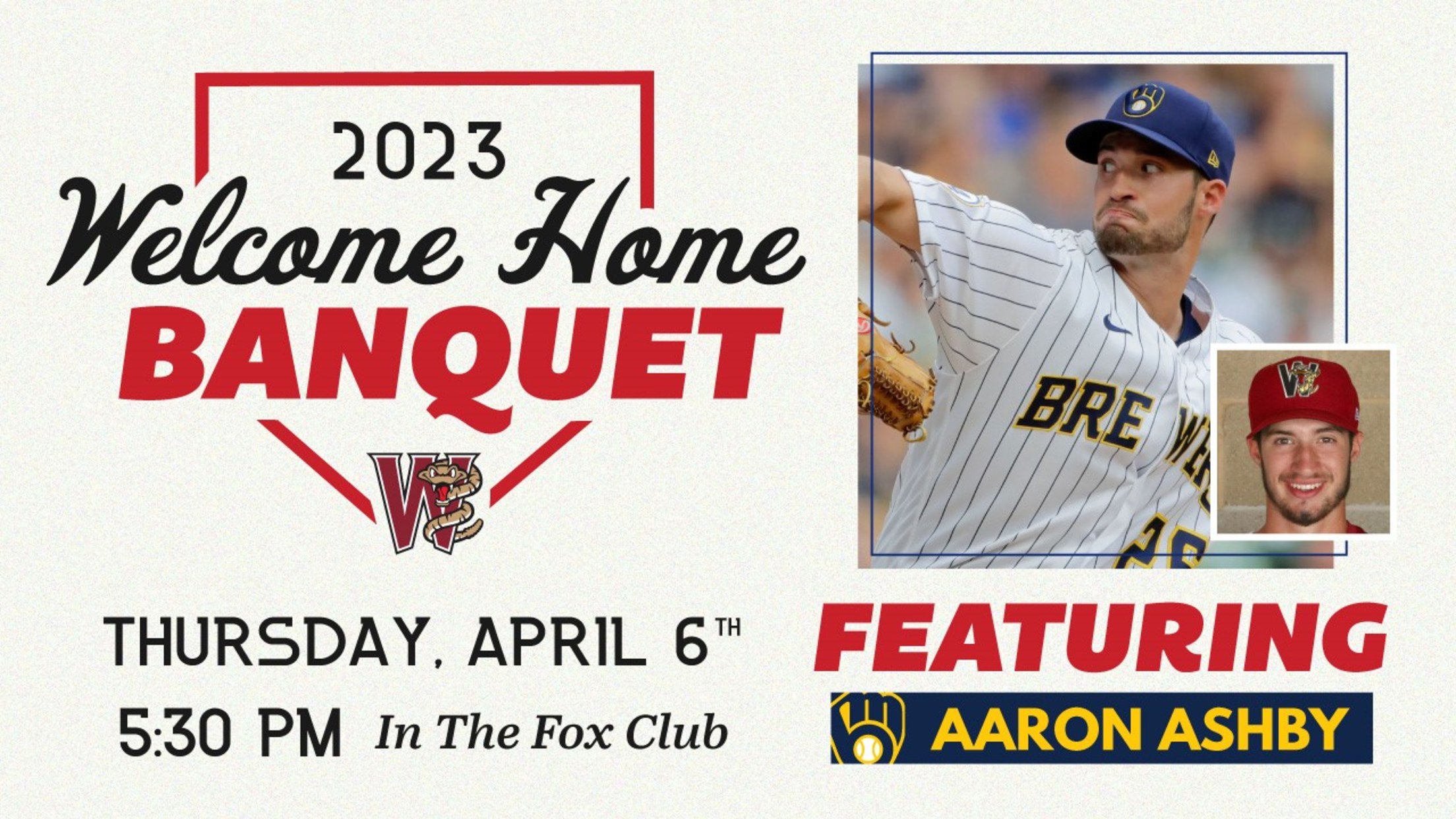 GRAND CHUTE, WI – Aaron Ashby will be the special guest at the Wisconsin Timber Rattlers Welcome Home Banquet on Thursday, April 6 in the Fox Communities Credit Union Fox Club at Neuroscience Group Field at Fox Cities Stadium. The current Milwaukee Brewers pitcher was a Timber Rattler in 2018
GRAND CHUTE, WI – Aaron Ashby will be the special guest at the Wisconsin Timber Rattlers Welcome Home Banquet on Thursday, April 6 in the Fox Communities Credit Union Fox Club at Neuroscience Group Field at Fox Cities Stadium. The current Milwaukee Brewers pitcher was a Timber Rattler in 2018 and 2019.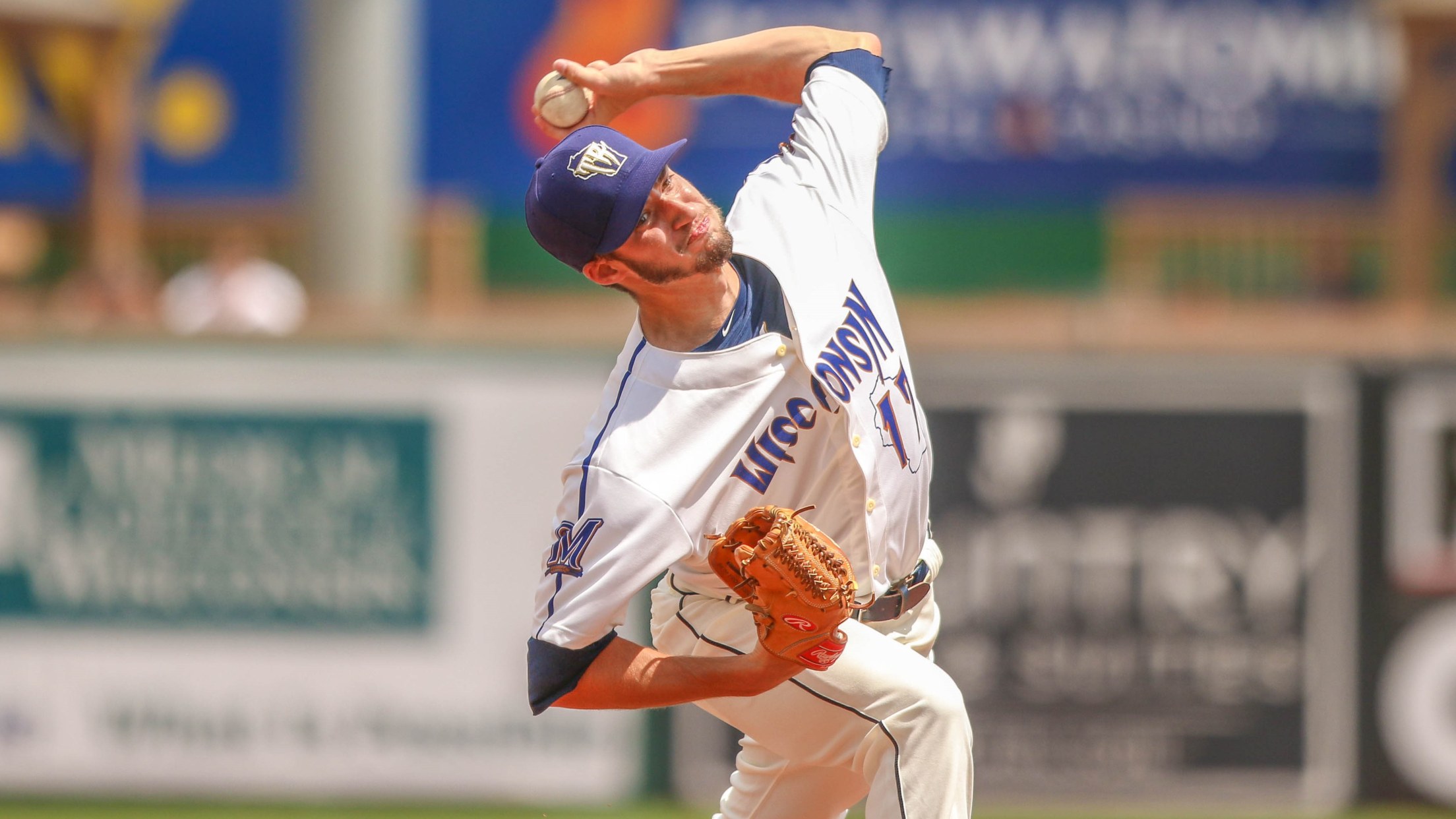 The event includes a social hour, dinner, and introductions of the players and coaches of the 2023 team. Ashby is the main event of the evening with a Q & A session. Gates to the stadium open at 5:30pm.
Tickets for the 2023 Welcome Home Banquet are $40 per person (taxes included). Contact the Ticket Office at (920) 733-4152 between 9:00am and 5:00pm Monday through Friday with questions or to order. Tickets are also available at this link. Space is limited for the event and fans are urged to make their reservations as soon as possible.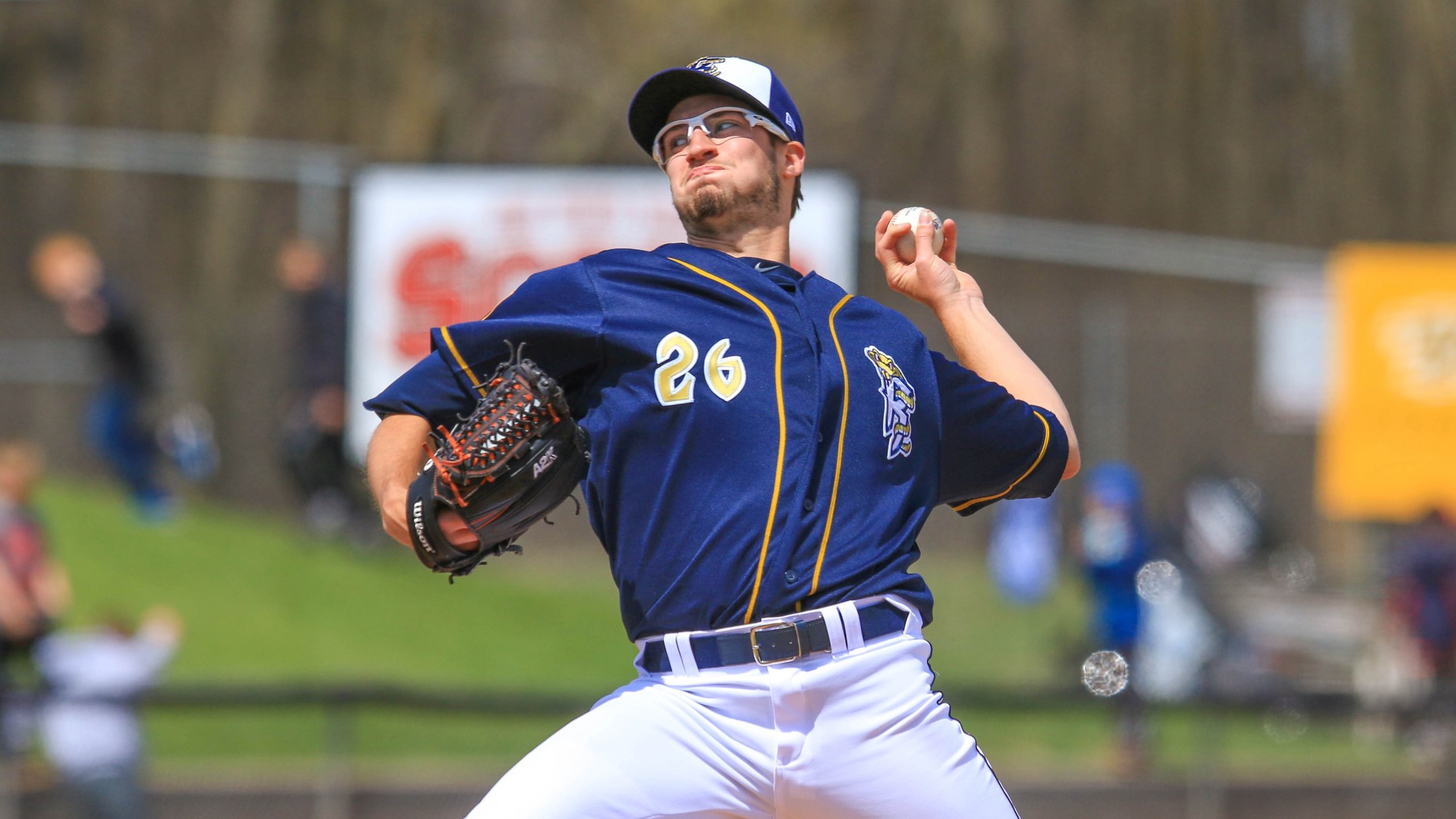 Ashby was the fourth-round pick of the Milwaukee Brewers in the 2018 draft out of Crowder College in Missouri. He was 1-1 with a 2.17 ERA and 47 strikeouts in seven starts with Wisconsin at the end of that season. Ashby returned to the Timber Rattlers for the 2019 season and was 3-4 with a 3.54 ERA and 80 strikeouts over 61 innings in eleven games – ten starts – before his promotion to Carolina.
The left-hander made his Major League debut with the Milwaukee Brewers on June 30, 2021. Ashby has 165 strikeouts in 139 innings pitched over two seasons with the Brewers. He is currently working his way back from a left shoulder injury and hopes to rejoin Milwaukee in May.
The evening begins with a social hour from 5:30pm to 6:30pm with players from the 2023 Timber Rattlers available for an autograph session from 5:30pm to 6:15pm. Dinner will be served at 6:30pm. The program will follow dinner.
Dinner is salad and a duo of beef chateau with a Snaketail Ale demi-glace and chicken breast topped with tomato bacon gastrique served with gouda mashed Yukon potatoes, and chef's choice vegetables. Dessert is a peanut butter, raspberry, whipped cream, and Oreo parfait.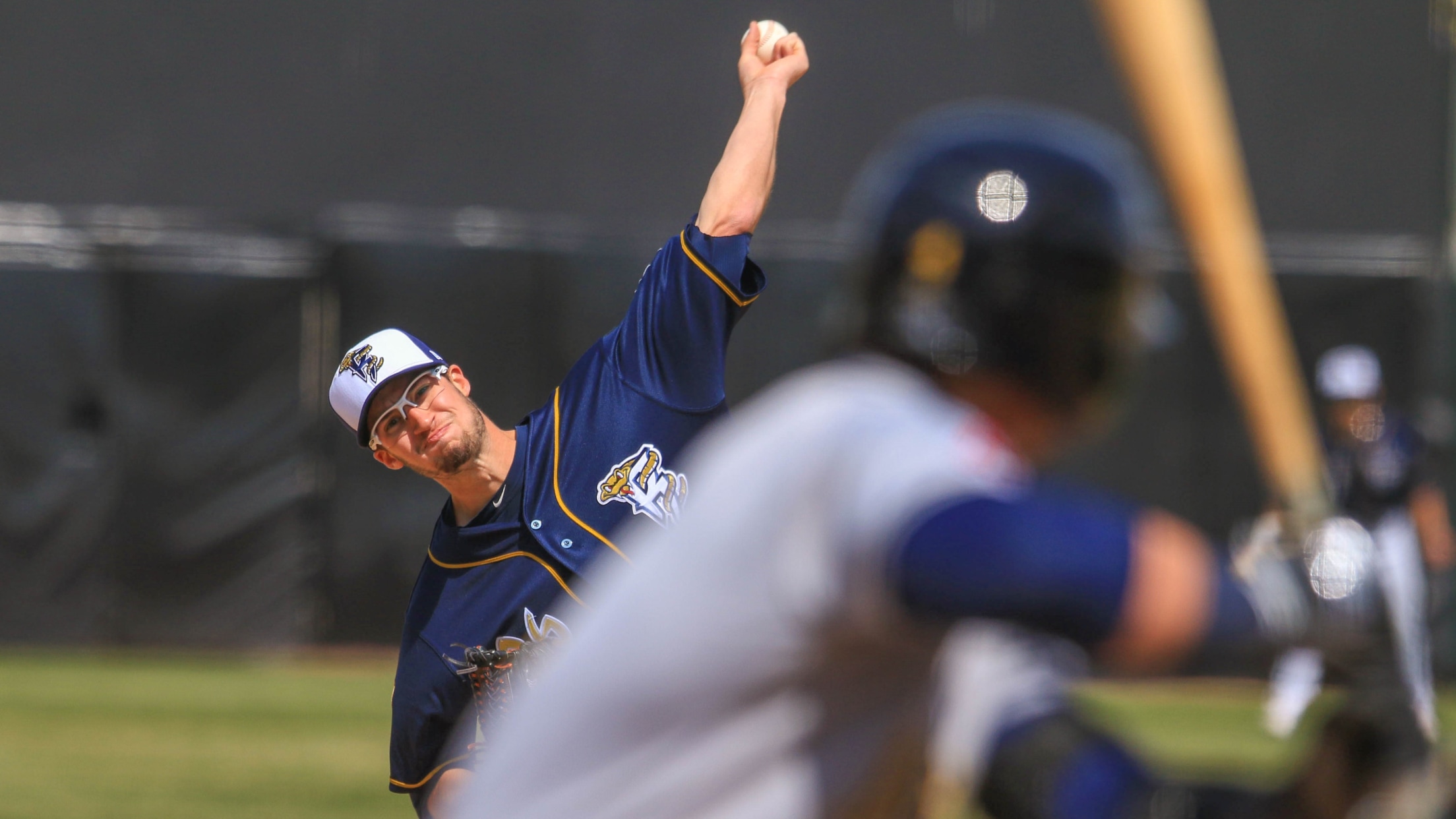 The Timber Rattlers will begin the 2023 season at Beloit on Friday, April 7. The home opener is set for Tuesday, April 11 against the Peoria Chiefs at 6:40pm.
Individual tickets plus full-season, half-season, mini-plan, and flex packages for the 2023 season are available online through timberrattlers.com, over the phone at (920) 733-4152, or in person at the Timber Rattlers Box Office located at Neuroscience Group Field at Fox Cities Stadium. The box office is open from 9:00 am to 5:00 pm Monday through Friday.