Bats Drop Series Opener 7-2 to I-Cubs on Tuesday Night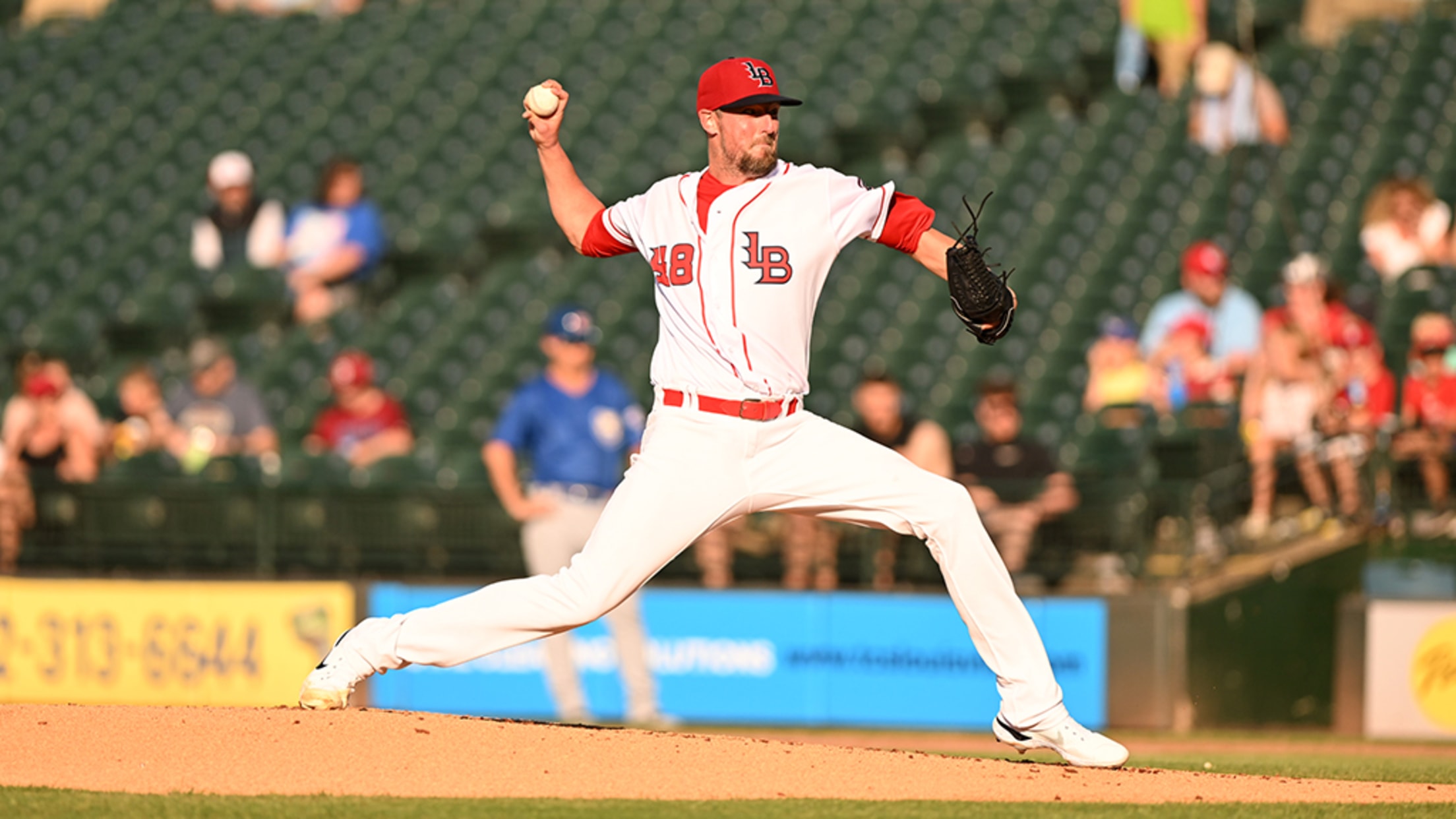 LOUISVILLE, KY. -- Despite an early lead, the Louisville Bats (24-42) dropped the series opener 7-2 to the Iowa Cubs on Tuesday night at Louisville Slugger Field. [Box Score] Louisville got off to a quick start in the home half of the first as Lorenzo Cedrola and Jose Barrero got
LOUISVILLE, KY. -- Despite an early lead, the Louisville Bats (24-42) dropped the series opener 7-2 to the Iowa Cubs on Tuesday night at Louisville Slugger Field.
Louisville got off to a quick start in the home half of the first as Lorenzo Cedrola and Jose Barrero got on with back-to-back singles to start the frame. Cedrola stole third base before coming home on a failed pickoff attempt by Iowa, giving the Bats an early 1-0 lead.
The Bats struck again in the second with TJ Friedl coming up clutch with two outs, lacing a double into the alley to score one and extend the lead to 2-0.
Iowa scratched back in the top of the third on a sac fly to get within one at 2-1 before breaking through for three runs in the fourth, thanks to RBI knocks from three different I-Cub hitters, including a triple off the bat of Cubs' rehabber David Bote, to take a 4-2 lead.
The I-Cubs broke the game open late, plating three more runs on a bases clearing double from Bote to put Iowa up 7-2 in the seventh.
Louisville didn't get much going the rest of the way, dropping the opener 7-2.
Game two between the Bats and I-Cubs will take place tomorrow afternoon with first pitch set for 12:05 pm E.T. Southpaw Justin Nicolino (1-2, 10.29) will take the hill for Louisville while lefty Matt Dermody (2-3, 5.43) will get the ball for Iowa.