Biscuits and Blue Wahoos Postponed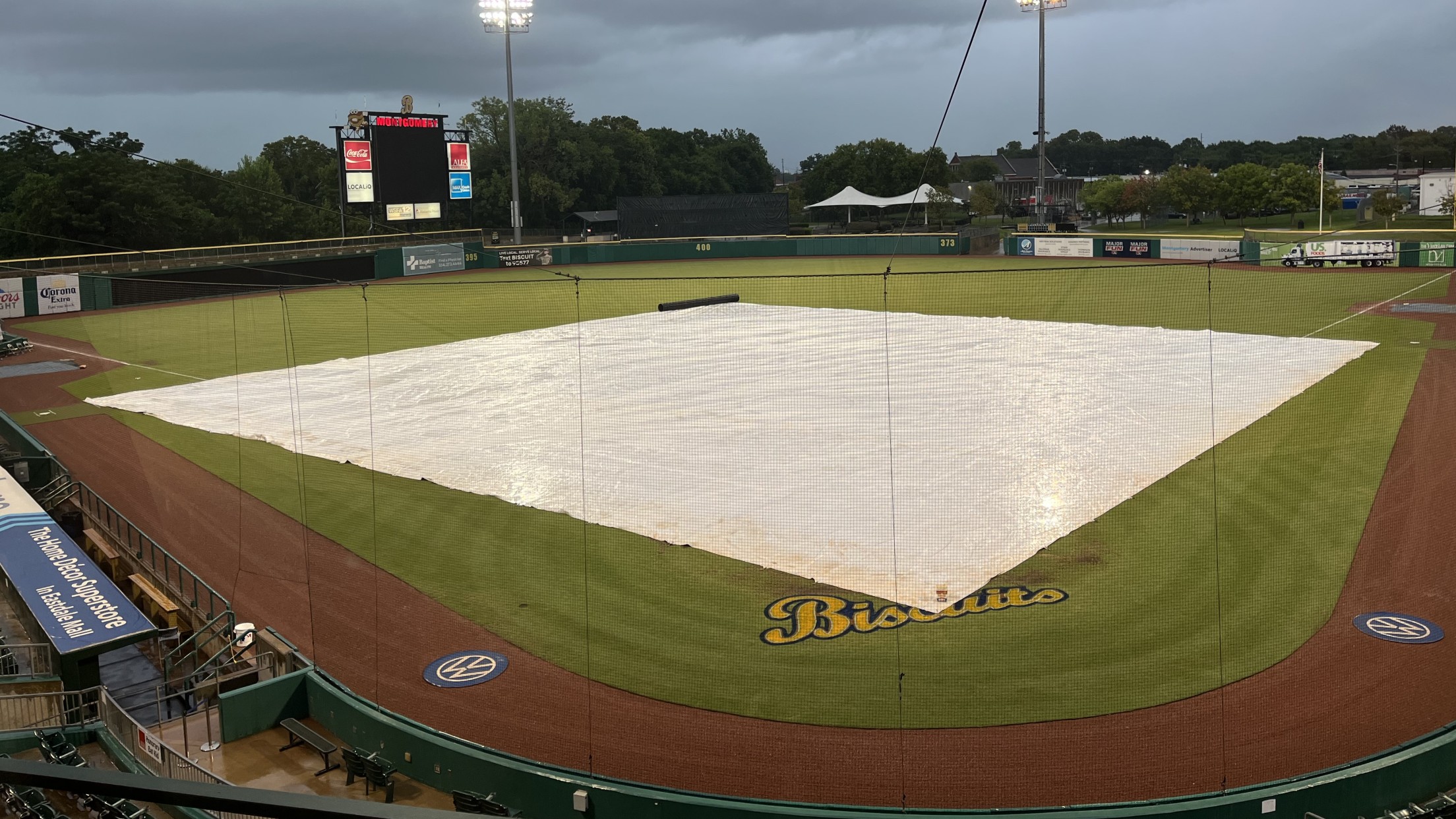 MONTGOMERY, Ala. – Game one of a six-game series between the Biscuits and the Pensacola Blue Wahoos was postponed due to rain on Tuesday night at Riverwalk Stadium. The game will be made up as part of a doubleheader on Thursday, August 4 at 4:30 PM. The Biscuits and Blue
MONTGOMERY, Ala. – Game one of a six-game series between the Biscuits and the Pensacola Blue Wahoos was postponed due to rain on Tuesday night at Riverwalk Stadium.
The game will be made up as part of a doubleheader on Thursday, August 4 at 4:30 PM.
The Biscuits and Blue Wahoos will aim to get their series off the ground on Military Wednesday presented by WOW on August 3 at 6:35 PM.
The rest of the series will include a Sweet Grown T-Shirt giveaway presented by ALFA Insurance and Thirsty Thursday on August 4 at 6:35 PM; Outdoors Night - Tribute to Humidity on Friday, August 5 at 6:35 PM; College Football Night on Saturday, August 6 at 6:05 PM; and a Kids Water Bottle Giveaway and Bark In the Park on Sunday, August 7 at 3:33 PM.