Durham Opens Series With 16-0 Win Over WooSox
Hernandez Ks Side in Seventh, Records Sixth Straight Scoreless AAA Outing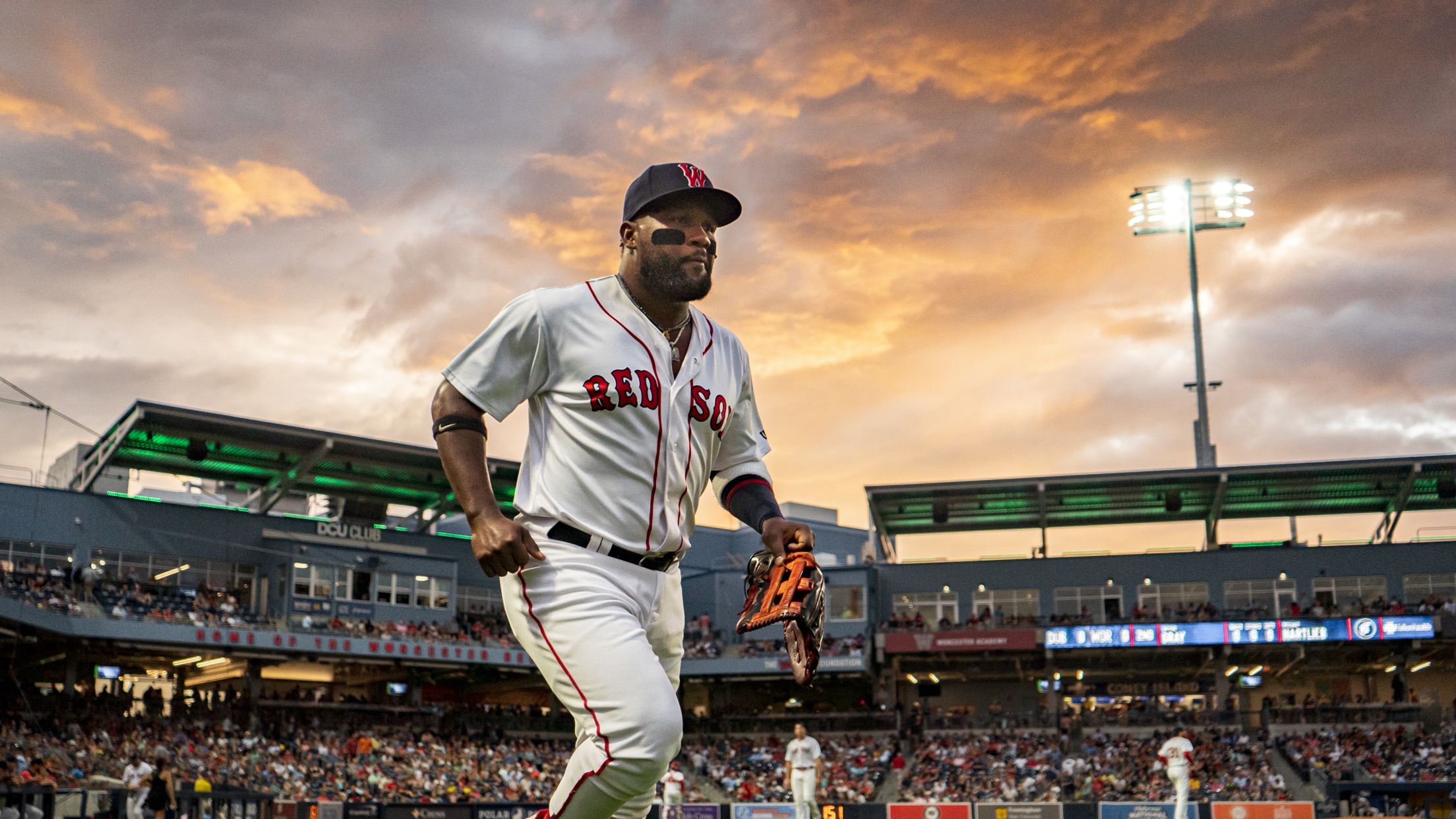 WORCESTER, M.A. — The Durham Bulls (55-45) put up nine runs in the fifth inning on the way to 16-0 win over the Worcester Red Sox (51-49) on Tuesday night at Polar Park. Jay Groome was slated to get the start for the WooSox, but was scratched hours before first
WORCESTER, M.A. — The Durham Bulls (55-45) put up nine runs in the fifth inning on the way to 16-0 win over the Worcester Red Sox (51-49) on Tuesday night at Polar Park.
Jay Groome was slated to get the start for the WooSox, but was scratched hours before first pitch after being traded to San Diego. It became a bullpen game for Worcester, and Durham plated two in the second, nine in the fifth and five in the sixth, all on the way to the home team's worst loss of the season.
Jim Haley homered to left in the second off starter Geoff Hartlieb to make it 2-0, an early lead on the way to the road team's offensive outburst.
In the fifth, the first eight batters of the frame reached base, and 10 men would reach by inning's end. The Bulls got runs on a two-run double by Ruben Cardenas, a three-run homer by Tristan Cray and an RBI single from Grant Witherspoon, all before the first out of the inning was recorded.
After a strikeout and a walk, Miles Mastrobuoni smacked a two-run double, followed by a Jonathan Aranda RBI groundout to make it 11-0, the final run of the sixth. Tuesday marks the second time this season the WooSox have allowed nine runs in an inning (April 17th vs. Lehigh Valley).
An inning later, Ryan Boldt's RBI single extended the lead to 12-0, and four batters later, Mastrobuoni delivered a grand slam.
Worcester's bullpen was strong from there, as Darwinzon Hernandez struck out the side in the seventh, Zack Kelly worked a 1-2-3 eighth and James Norwood tossed a runless ninth. Altogether, the WooSox used seven pitchers in the ballgame.
The WooSox continue the series at Polar Park on Wednesday at 12:15 p.m. against the Durham Bulls, affiliate of the Tampa Bay Rays. Radio coverage is live at 11:55 a.m. on 100 FM The Pike, 98.9 Nash Icon and the WooSox Radio Network, while television coverage is on NESN+.