Hillcats Announce Opening Day Festivities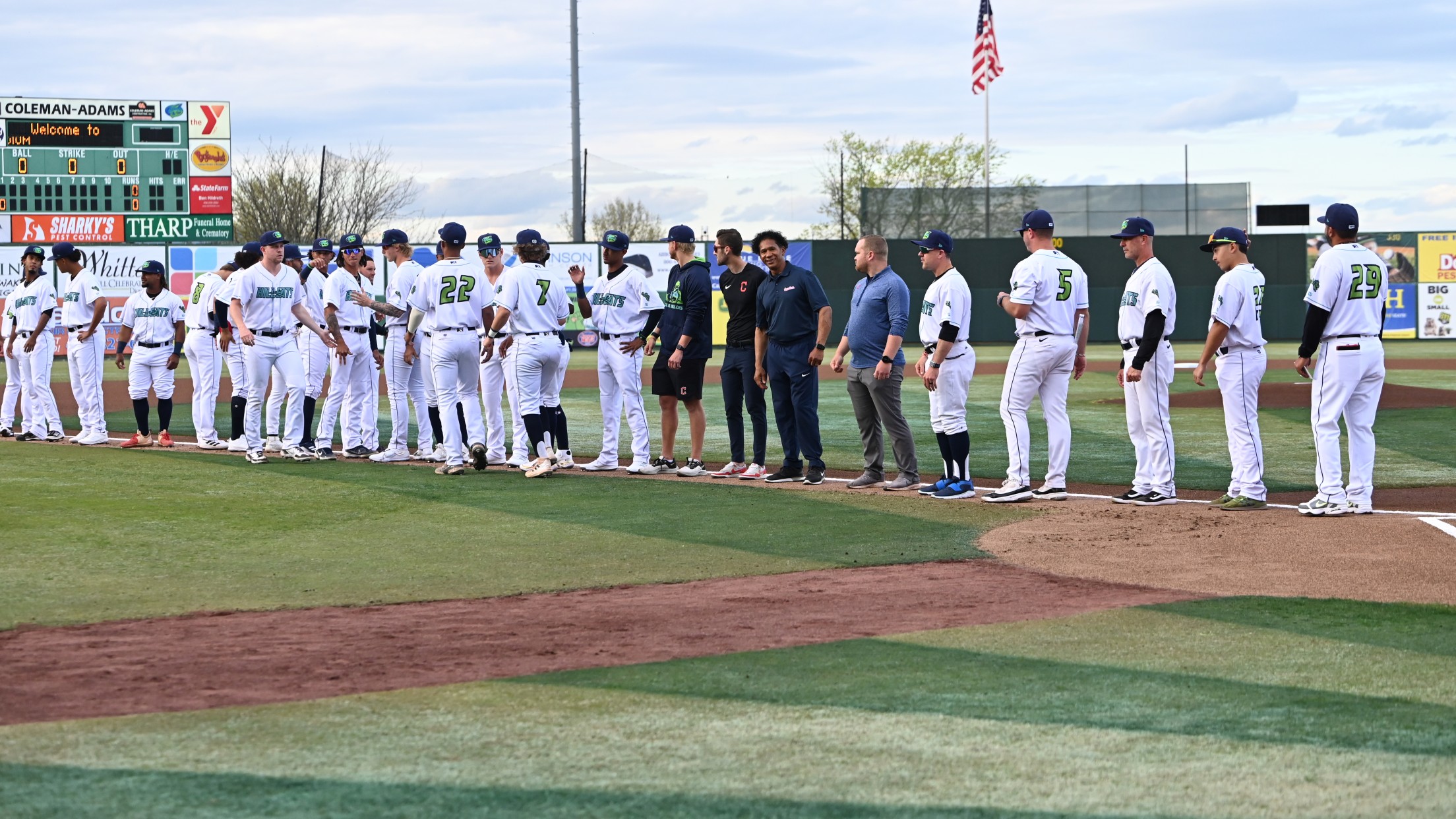 The countdown to Opening Day has officially begun as the Lynchburg Hillcats prepare to take on the Myrtle Beach Pelicans on Tuesday, April 11th at 6:30 p.m. With professional baseball in Lynchburg dating back to the 1800s, the Hillcats look to honor the history by revisiting the tradition and pageantry
The countdown to Opening Day has officially begun as the Lynchburg Hillcats prepare to take on the Myrtle Beach Pelicans on Tuesday, April 11th at 6:30 p.m.
With professional baseball in Lynchburg dating back to the 1800s, the Hillcats look to honor the history by revisiting the tradition and pageantry of Opening Day. Come join the Hillcats as we step back in time to relive the Golden Era of Baseball.
Opening Day will feature activities and promotions themed around baseball's Golden Age, including a classic car show, concourse entertainment, and in-game festivities. Fans will have the opportunity to partake in the game of baseball in the same manner as those in years past.
Tickets for Opening Day are on-sale now and can be purchased at https://www.ticketreturn.com/prod2new/Buy.asp?EventID=331759 or by calling the box office at 434-528-1144. We look forward to seeing you at Bank of the James Stadium on April 11th!