Wings close out homestand with Cocos Locos Day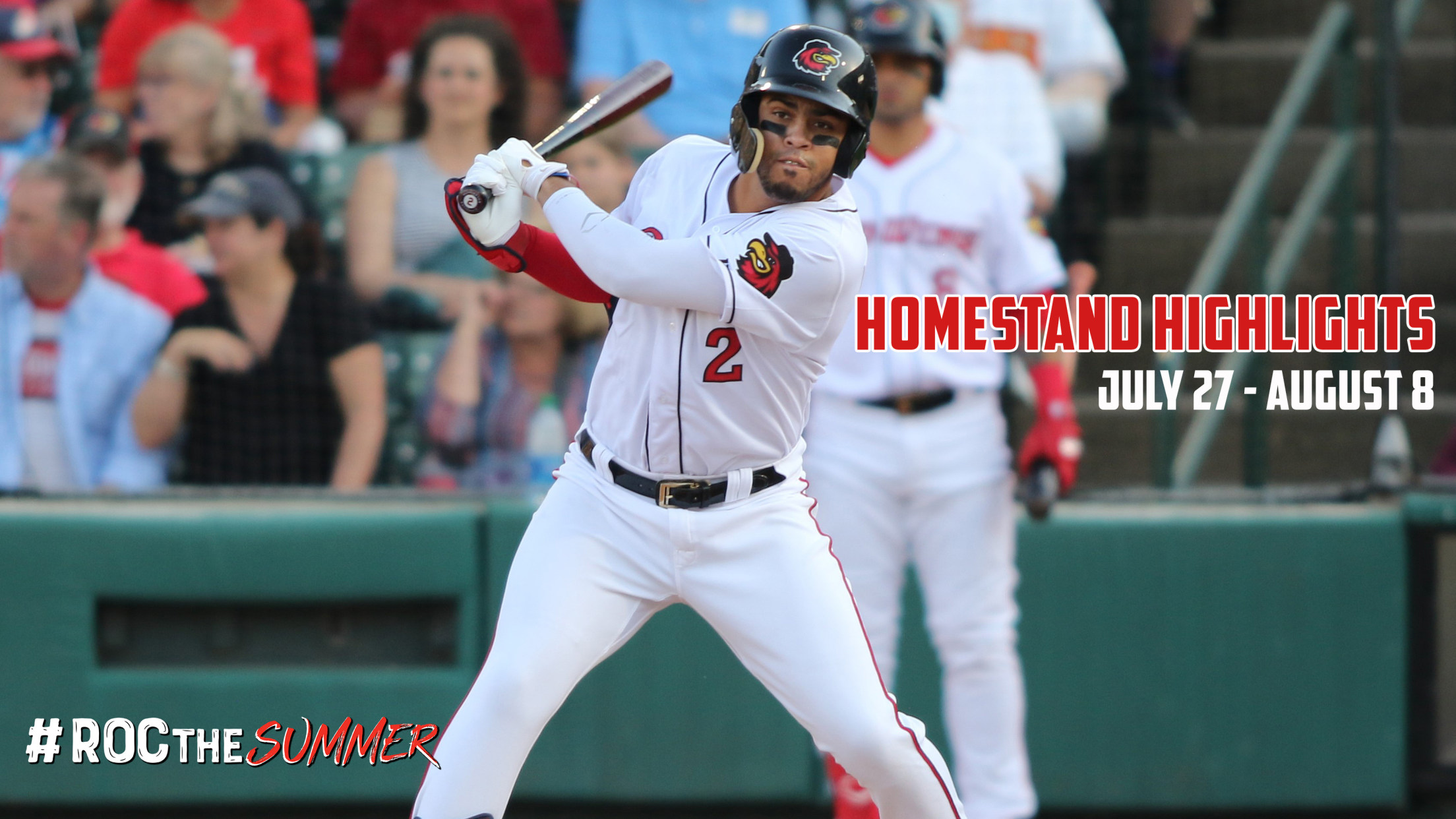 The Red Wings return to Frontier Field for a 12-game homestand beginning Tuesday, July 27. Gates will open 65 minutes prior to first pitch for each game. PURCHASE TICKETS HERE ------------------------------ SUNDAY, AUGUST 8 vs. SYRACUSE (1:05) COCOS LOCOS DE ROCHESTER - The Red Wings will transform into the Cocos
The Red Wings return to Frontier Field for a 12-game homestand beginning Tuesday, July 27.
Gates will open 65 minutes prior to first pitch for each game.
------------------------------
SUNDAY, AUGUST 8 vs. SYRACUSE (1:05)
COCOS LOCOS DE ROCHESTER - The Red Wings will transform into the Cocos Locos De Rochester as part of Minor League Baseball's Copa de la Diversión Program.
COCOS LOCOS FLAG GIVEAWAY - The first 1,000 adults (21+) will receive a 3' x 5' Cocos Locos Flag presented by Presidente.
KIDS RUN THE BASES - After the game, all kids can run the bases with Spikes and Mittsy courtesy of the Burger Bar at Wegmans Pittsford.