Lake Elsinore Drops Game Three to San Jose Giants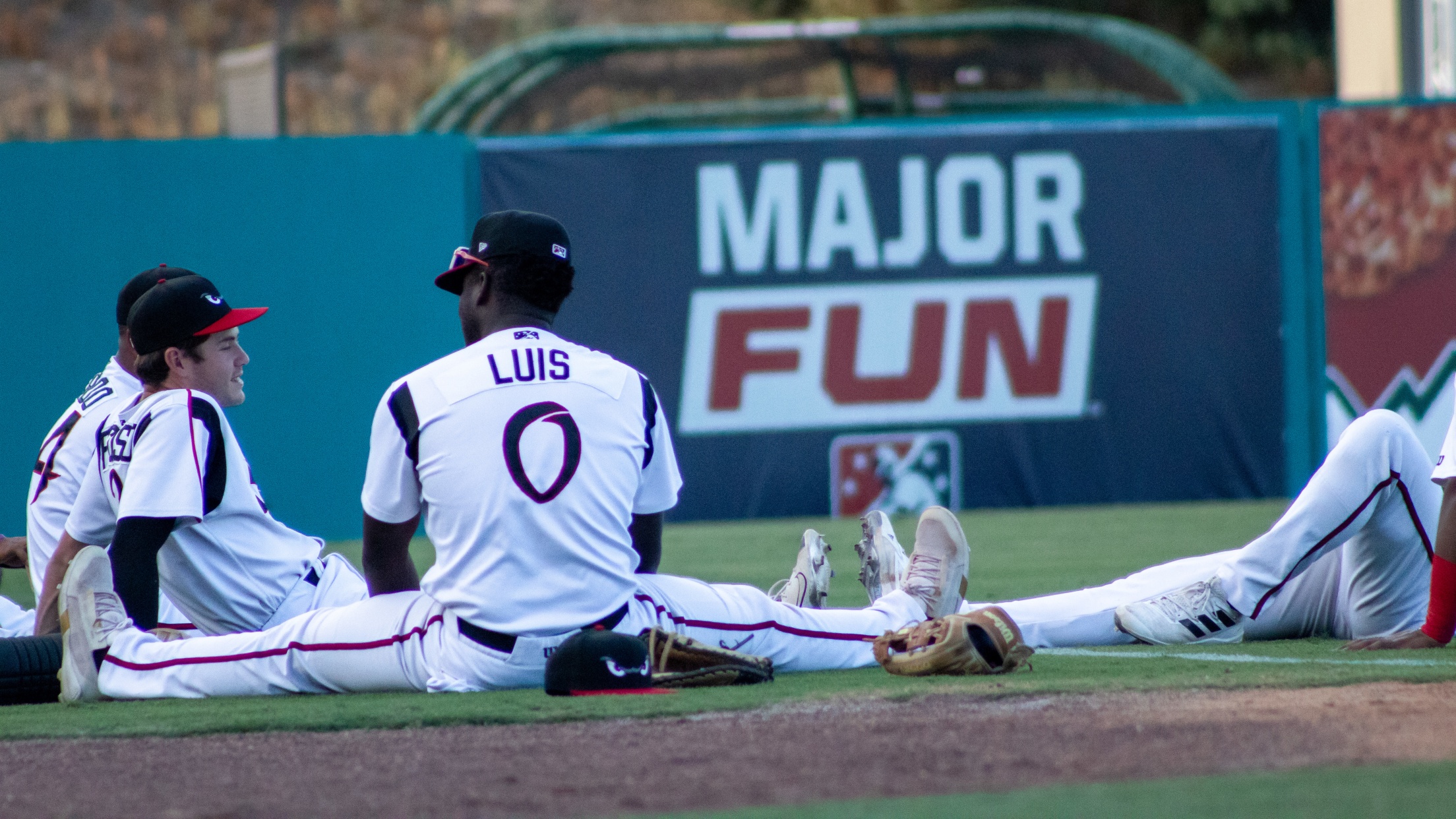 The Lake Elsinore Storm's rollercoaster homestand would continue tonight as they lost to the San Jose Giants by a final score of 7-4. Their offense was once again the culprit as they failed to score a run through the first four innings and only managed 1 hit. That gave the
The Lake Elsinore Storm's rollercoaster homestand would continue tonight as they lost to the San Jose Giants by a final score of 7-4.
Their offense was once again the culprit as they failed to score a run through the first four innings and only managed 1 hit. That gave the Giants a 2-0 edge through the first 5 1/2 innings. The Storm's bats would finally come alive in the fifth inning, scoring on three consecutive hits to grab their first lead of the game at 3-2.
Carlos Luis, as he has all season, would play a large factor in this scoring effort. He would both score the first run of the game for the Storm and then bring home the Storm's 4th run on a fielders choice.
Unfortunately, Lake Elsinore would cough up the lead in the 7th inning as Ruben Galindo would put two runners on base with just one out. This would be enough to pull him out of the game and bring in the reliable Aaron Holiday. Tonight would prove to be rare off night for Holiday who had gone 21.2 innings while only surrendering 3 earned runs. He would see that season total double before his night was over.
A Vaun Brown triple would score two runs and tie the game, both runs being credited to Galindo. On consecutive first pitches, Riley Mahan would hit his second home run over the right field wall and Victor Bericoto would single to put yet another man on base with just one out. Another double would balloon the lead to 7-4 and complete Aaron Holiday's worst outing of the season. He would induce a pop-up and strike out the next two batters to get out of the inning.
The Storm would not have enough to take back the lead tonight, dropping their second game of the series to the San Jose Giants. They play again tomorrow night at 7:05 PM for Friar Friday with a postgame Friarworks display!
-Written by Justin Jett