Lake Elsinore Storm Drop Series Opener to San Jose Giants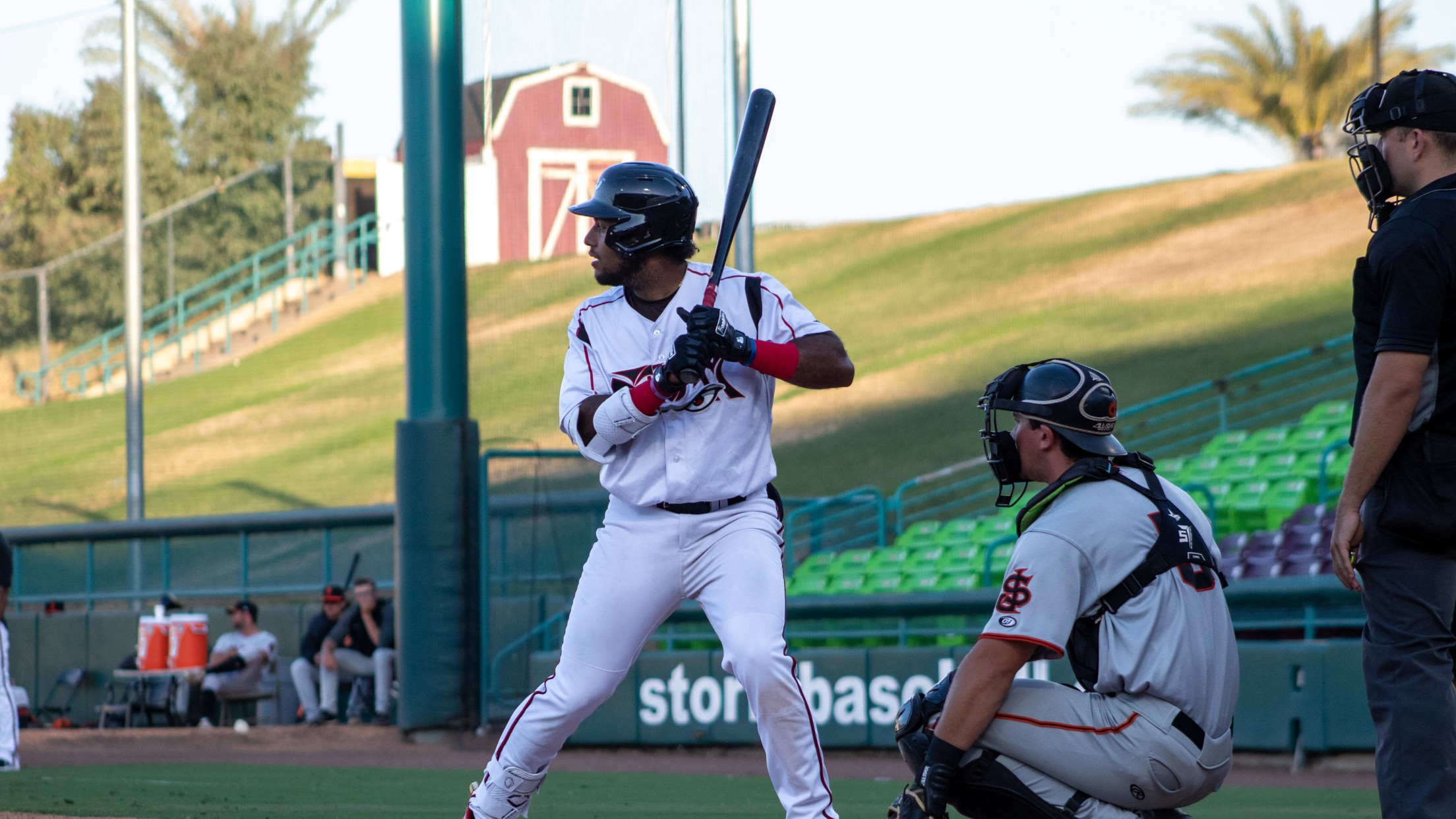 With just 15 games remaining until the first two playoff teams are decided and after splitting the series in Rancho Cucamonga, the Lake Elsinore Storm began a fresh series against the San Jose Giants tonight at The Diamond. Unfortunately, the offense proved lackluster as they finished the night with just
With just 15 games remaining until the first two playoff teams are decided and after splitting the series in Rancho Cucamonga, the Lake Elsinore Storm began a fresh series against the San Jose Giants tonight at The Diamond. Unfortunately, the offense proved lackluster as they finished the night with just three hits. A Justin Farmer single in the fifth inning, a double in the 6th inning by Kervin Pichardo, and a single up the middle to Victor Duarte.
Wilton Castillo was off to a stellar start in his Diamond debut before a 3-run 4th inning spoiled his night for good. He would finish with 3.1 innings pitched, 4 strikeouts, and 4 earned runs. Meanwhile, the Giants starting pitcher, Will Bednar, would have enough to end his night with an exclamation instead of an ellipses. Bednar would go through 5 innings, tossing a no-hitter through 4 of them, and finish his night with 6 strikeouts, 1 hit, 1 walk, and no earned runs.
It was smooth sailing for the entirety of the night for the Giants. The Storm failed to get a runner to third base all game and only reached both 4 total times.
They look to bounce back tomorrow night for Woof Wednesday at 6:05 PM.
-Written by Justin Jett