Lookouts Fall to Barons, 11-6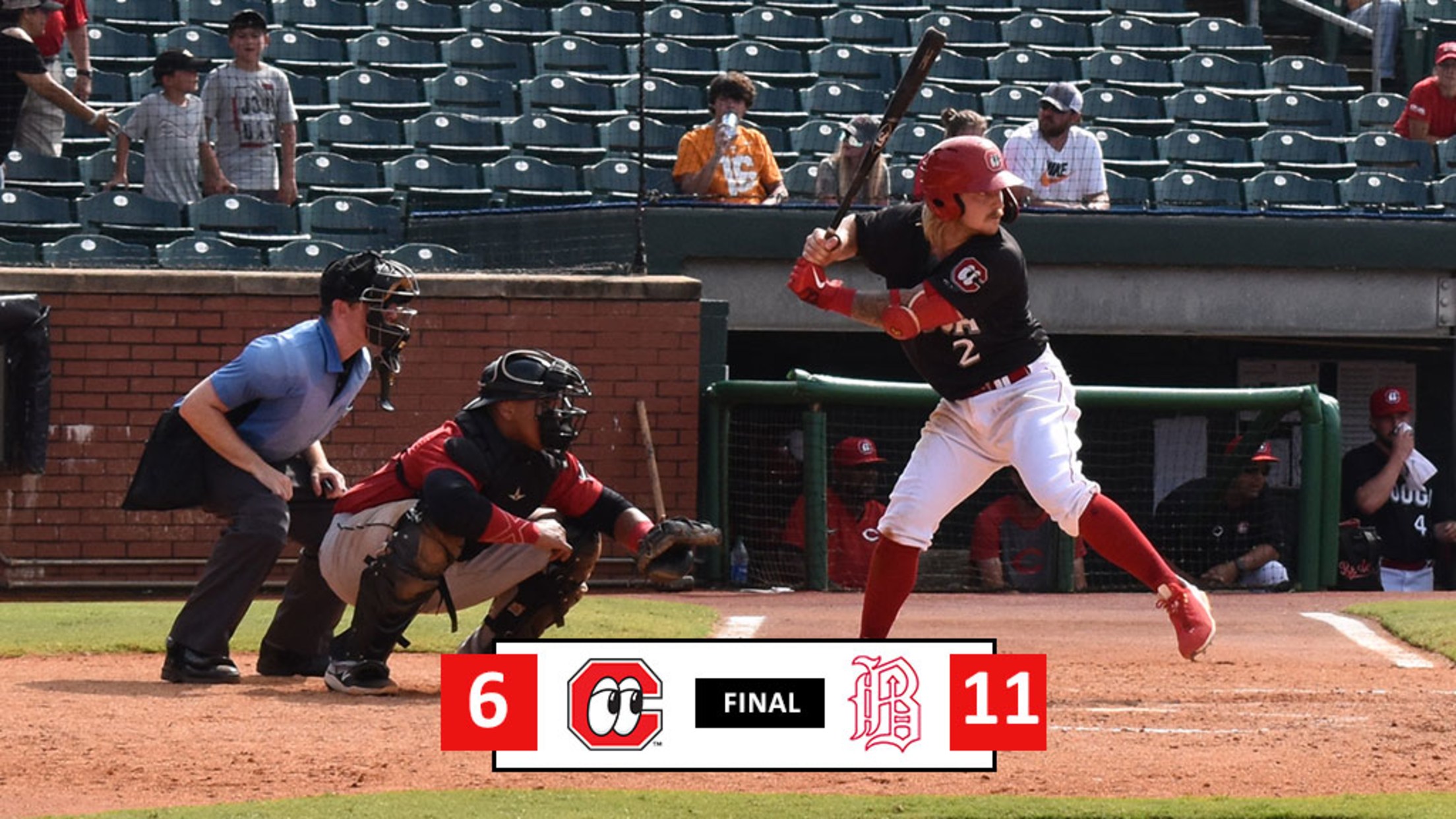 For the fifth time this series the Chattanooga Lookouts fell to the Birmingham Barons. The 11-6 loss also dropped the Lookouts to second place in the North Divison. Things looked good for the Lookouts early on in the game. Lorenzo Cedrola drove in Jose Tello and Brian Rey to give
For the fifth time this series the Chattanooga Lookouts fell to the Birmingham Barons. The 11-6 loss also dropped the Lookouts to second place in the North Divison.
Things looked good for the Lookouts early on in the game. Lorenzo Cedrola drove in Jose Tello and Brian Rey to give Chattanooga the 2-0. The lead did not last long, however, as Birmingham seized the lead in the fourth on a three-run homer. The Barons increased their lead to 7-2 in the sixth inning. In the bottom of the sixth Chattanooga rallied and stormed back into the game. Byrd Tenerowicz hit a two-run homer to bring them within one run.
Unforntalety for the home team, Birmingham was not finished scoring. They closed out the game with four unanswered runs to secure the victory.
In his Lookouts debut, Tello collected two hits and was one of three Lookouts with a multi-hit game.
After an off-day tomorrow the Lookouts head to Tennessee for a series against the Smokies. The team then returns home on August 3rd at 7:15 p.m.