Mexican League Baseball Game Cancelled Due to Rain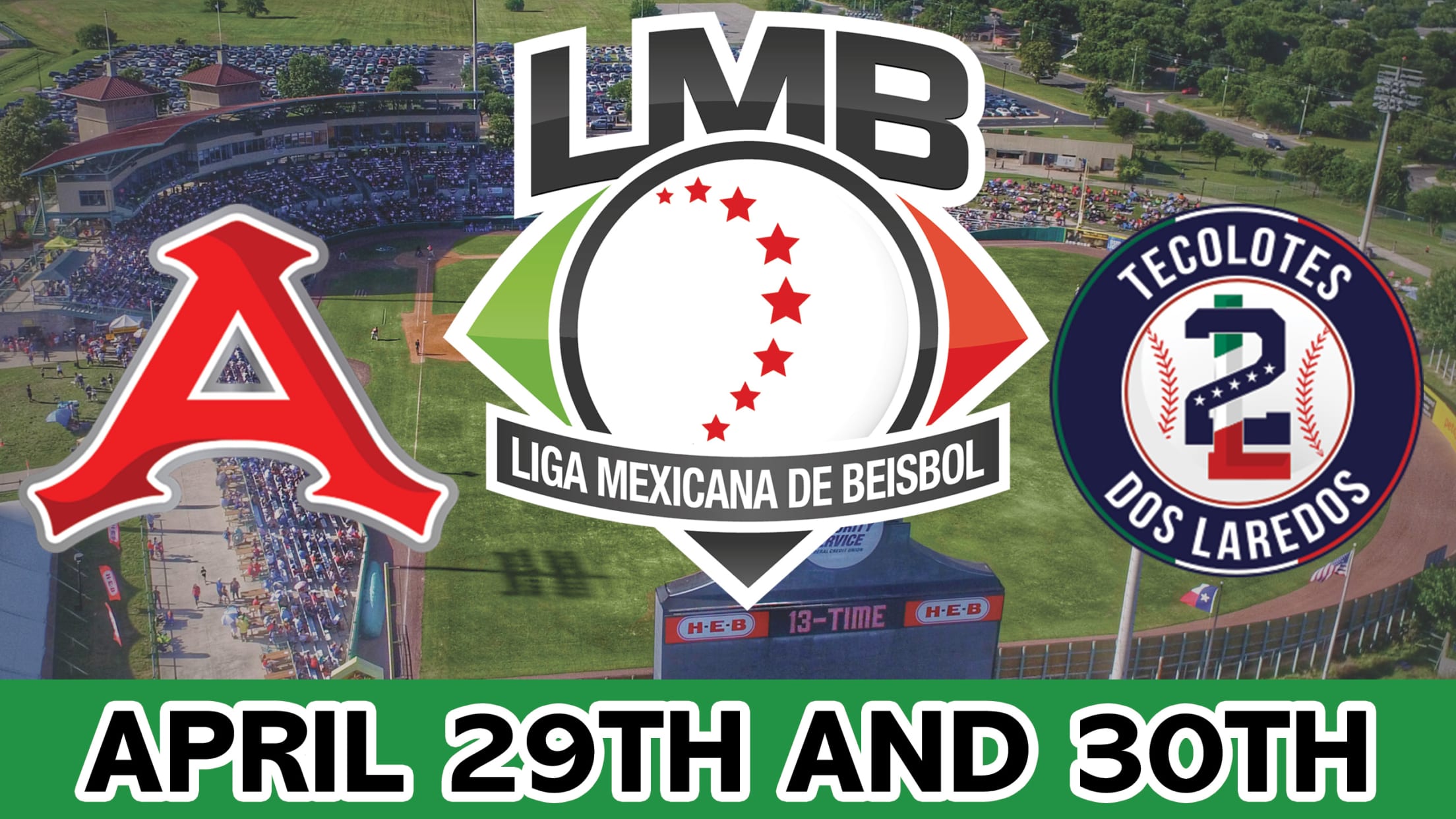 San Antonio - Tonight's Mexican League baseball game between the Acereros de Monclova and Tecolotes de los Dos Laredos has been cancelled due to inclement weather. The game will not be rescheduled. Fans who have purchased tickets for this game are entitled to exchange these tickets for any 2021 Missions
San Antonio - Tonight's Mexican League baseball game between the Acereros de Monclova and Tecolotes de los Dos Laredos has been cancelled due to inclement weather. The game will not be rescheduled.
Fans who have purchased tickets for this game are entitled to exchange these tickets for any 2021 Missions home game, with the exception of Fourth of July.
We will send information on Monday, May 3rd.