Mighty Mussels Clinch FSL West First Half Championship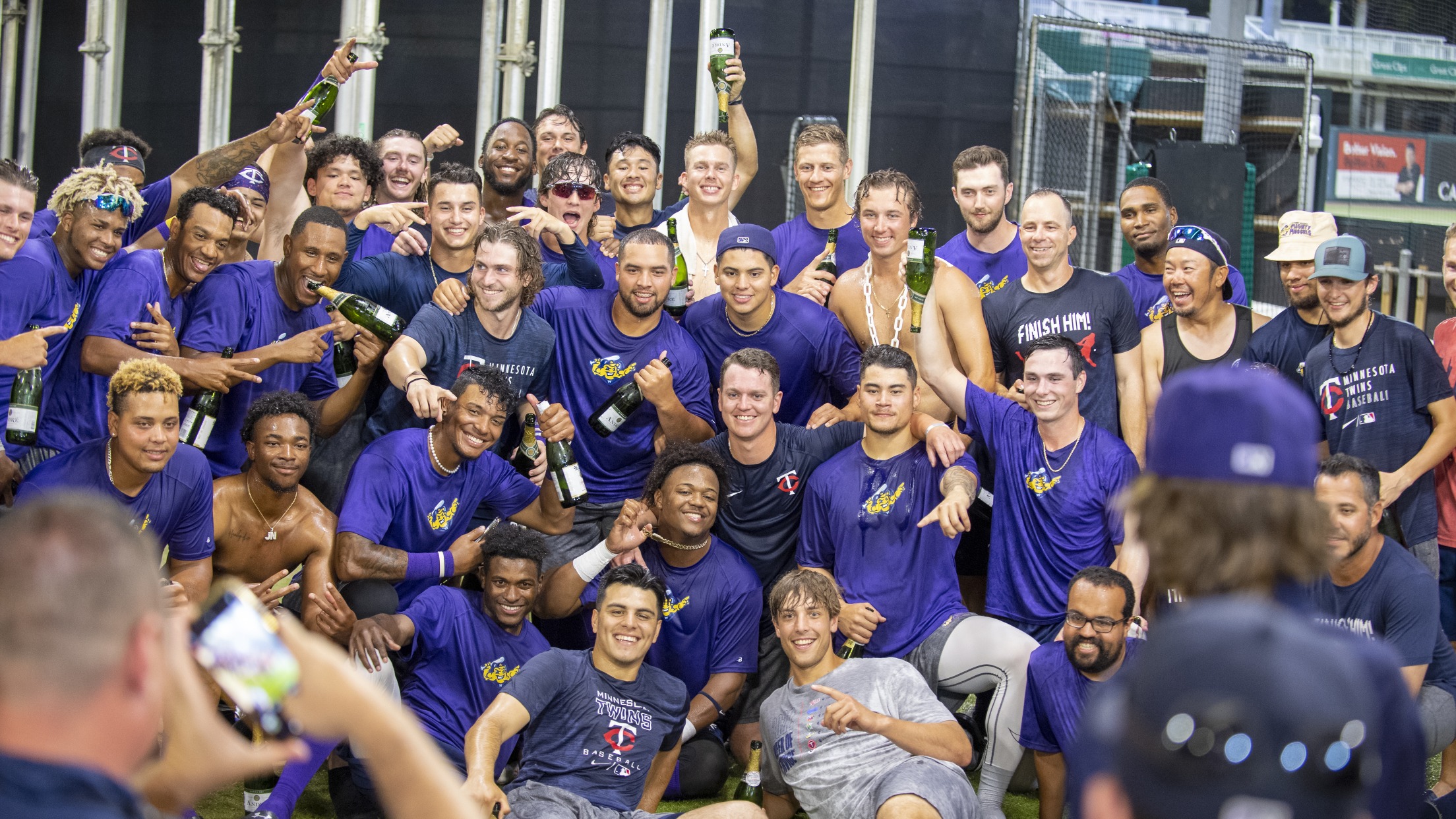 FORT MYERS, Fla. (June 15, 2022) – The Fort Myers Mighty Mussels clinched the FSL West First Half Championship with a 6-1 win over the Bradenton Marauders at Hammond Stadium Wednesday. The Fort Myers franchise has now reached the postseason in four of the last five seasons. The Miracle won
FORT MYERS, Fla. (June 15, 2022) – The Fort Myers Mighty Mussels clinched the FSL West First Half Championship with a 6-1 win over the Bradenton Marauders at Hammond Stadium Wednesday.
The Fort Myers franchise has now reached the postseason in four of the last five seasons. The Miracle won the Florida State League Championship in 2014 and 2018.
The Mighty Mussels are now set to play a best-of-three series with the FSL West's Second Half Champions from September 13-15.
The Mussels rallied for four runs on five hits in the bottom of the fourth to take control of Game 2 of Wednesday's doubleheader. Jake Rucker set up the opportunity by delivering a two-run walk-off home run in Game 1.
The Mussels clinched the title with seven games remaining in the half, proving to be wire-to-wire leaders in the six-team FSL West.