PaddleHeads Sign NAIA All-American Leef
Bryan Leef to Make Professional Debut With Missoula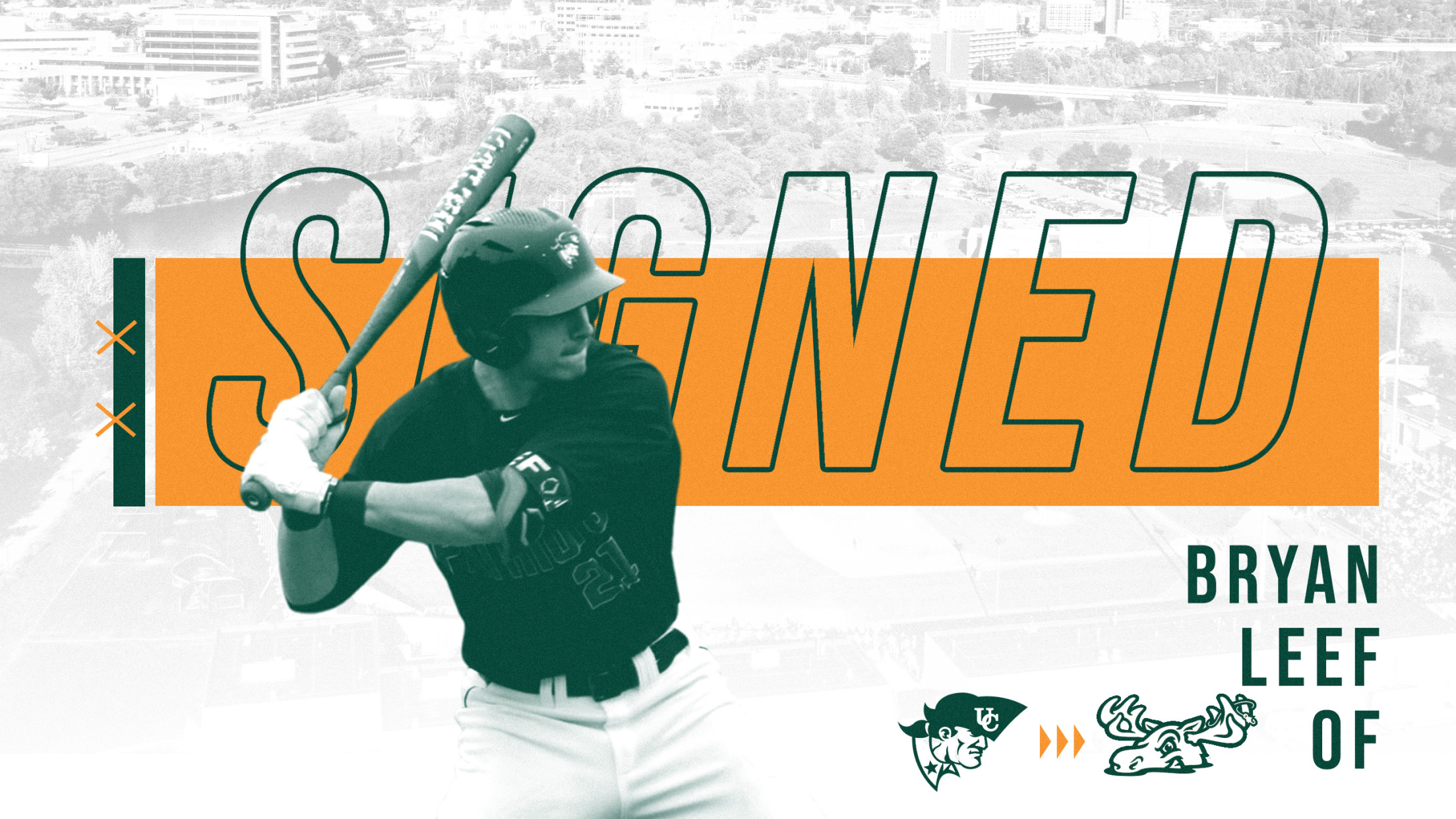 Missoula, MT.- The Missoula PaddleHeads Professional Baseball Club added to their roster on Sunday in the signing of a promising rookie prospect Bryan Leef. The California native will make his professional with Missoula fresh off a collegiate career at the University of Cumberlands that concluded this past spring. Leef would
Missoula, MT.- The Missoula PaddleHeads Professional Baseball Club added to their roster on Sunday in the
signing of a promising rookie prospect Bryan Leef. The California native will make his professional with
Missoula fresh off a collegiate career at the University of Cumberlands that concluded this past spring.
Leef would enjoy a fabulous career with the Patriots that spanned from 2019-2021. In 130 career games, Leef
finished with a .401 career average to go along with 171 RBIs. Leef would also hit 58 home runs over his career
the most in history of the Cumberlands program.
The Yorba Linda product would enjoy his best season at the college level as a senior this past spring. Leef
would record a team best .423 batting average to go along with, 19 doubles, and 81 RBIs. Leef would also lead
all of NAIA with 29 home runs on the season. For his efforts, Leef would be named a first team All-American
while also being named the NAIA Player of the Year.
The PaddleHeads (36-13) are set to continue a six-game set opposite the Billings Mustangs (18-30) on Sunday
evening. Leef will make his professional debut in the contest in the starting lineup in right field. First pitch is
scheduled for 5:05. Catch all the action on ESPN Missoula 102.9 F.M.