Palm Beach Falls Short in Extra Innings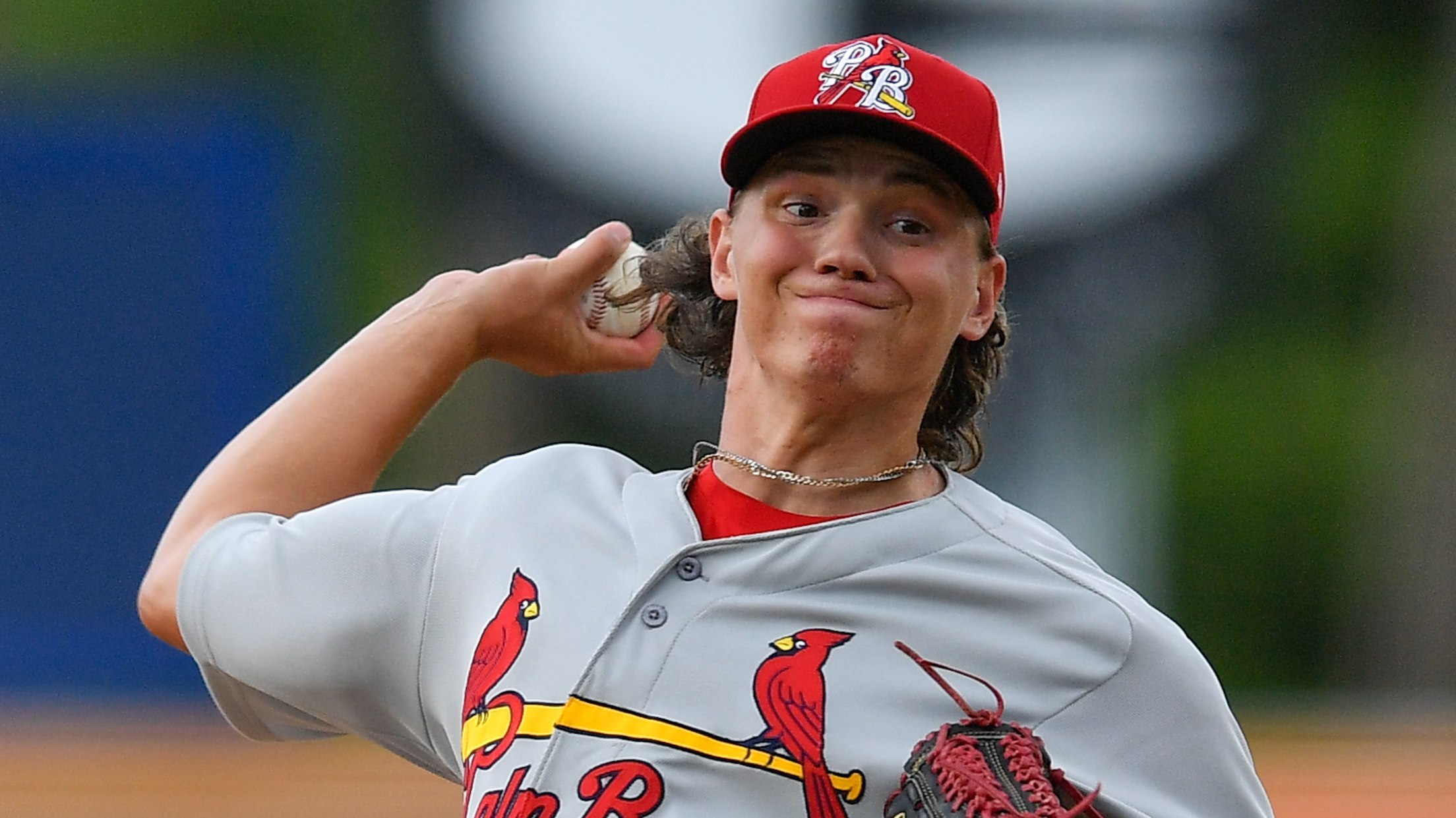 The Palm Beach Cardinals lost their first game against the Tampa Tarpons this season in extra innings by a score of 2-0. Pitching for the Cardinals was outstanding for most of the game. Starter Hunter Hayes got into some trouble in the first innings, allowing two singles and a walk
The Palm Beach Cardinals lost their first game against the Tampa Tarpons this season in extra innings by a score of 2-0.
Pitching for the Cardinals was outstanding for most of the game. Starter Hunter Hayes got into some trouble in the first innings, allowing two singles and a walk with two outs to load the bases. After getting the next batter out, the 22-year-old faced no more threats, only allowing two more baserunners over his remaining five innings. Then, Jose Davila tossed three shutout innings. The Venezuelan allowed two hits and two walks to go along with four strikeouts. Edwin Nunez pitched both extra-innings. The righty had no trouble getting out of the tenth, only facing two batters, with the runner on second getting picked off by catcher Leonardo Bernal. Nunez got rattled by an RBI double in the eleventh, allowing a single and two walks following the hit to give Tampa an insurance run.
The offense for Palm Beach never really got going. Only three batters recorded a hit, with Alex Iadisernia and Michael Curialle each having two singles and Jose Zapata having the other single. Won-Bin Cho was the only Cardinal to work a walk, but Iadisernia was hit by a pitch in the first inning. As a team, Palm Beach went 0-10 with runners in scoring position, and had the winning run thrown out at the plate in both the ninth and tenth innings.
The Palm Beach Cardinals will look to get back on track against the Tampa Tarpons on Wednesday May 23rd at 6:30 pm. It will be a Silver Sluggers game at Roger Dean Chevrolet Stadium, where fans can win prizes playing baseball bingo. Get tickets here.