SeaWolves Swept in Doubleheader by Akron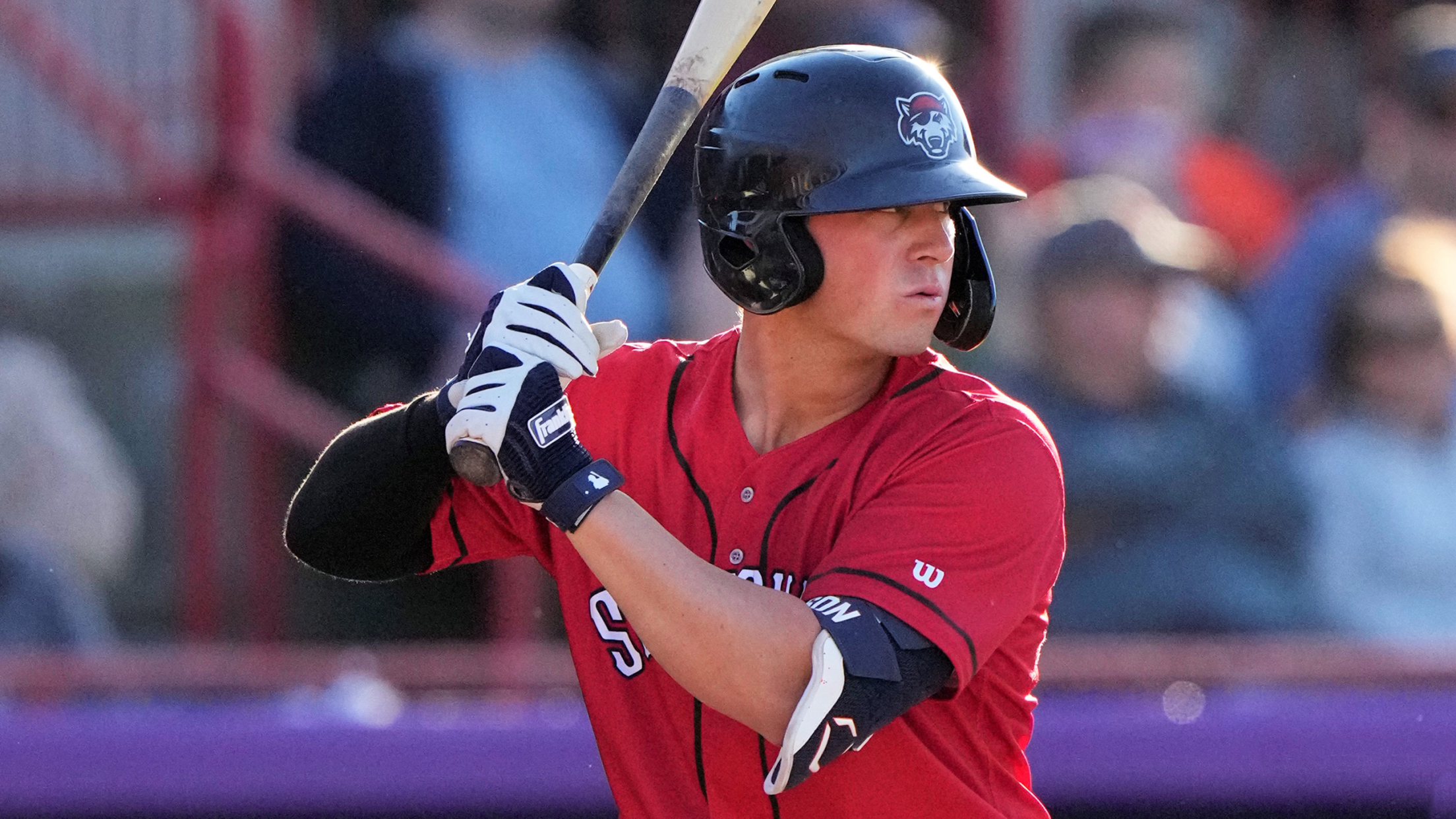 Erie was swept in a doubleheader for the first time this season, dropping a twin bill to Akron on Wednesday. Akron took the first game 4-2, and the second game 6-4 GAME ONE Joey Wentz got the start for Erie, his first since 2019 after undergoing Tommy John surgery. Wentz
Erie was swept in a doubleheader for the first time this season, dropping a twin bill to Akron on Wednesday. Akron took the first game 4-2, and the second game 6-4
GAME ONE
Joey Wentz got the start for Erie, his first since 2019 after undergoing Tommy John surgery. Wentz only dealt two innings against Akron, walking three batters and striking out two, but didn't allow any runs.
Cale Coshow worked the next pair of innings, but was roughed up out of the gate. Akron knocked four base hits across the first five batters of the third, plating three of their runs. Erie turned to Ruben Garcia for the fifth inning and stranded a leadoff double by Alex Call. Akron used their speed to score one more run before the end of the game, taking advantage of a wild pitch and a stolen base before Jose Fermin scored on a sacrifice fly.
Akron got two scoreless innings early from their lefty starter, Tanner Tully. In the third inning, the SeaWolves pushed a run home for the first time in 11 innings. Brady Policelli and Danny Woodrow both singled to set up the scoring chance, and Dillon Dingler singled to right field to collect the RBI. Erie plated another run against Tully in the fifth inning after Woodrow tripled and scored on a sacrifice fly by Ryan Kreidler.
Akron got two perfect innings from Juan Mota in relief to log the save.
GAME TWO
Spencer Torkelson put Erie ahead quickly in the second game of the twin bill. The second batter of the game, Torkeslon slugged a two run home run to left field to give the 'Wolves the early lead. Ryan Kreidler and Andre Lipcius joined the attack in the third inning with a pair of solo home runs. Akron Starter Zach Draper allowed all three long balls and left the game after four innings in line for a loss.
Akron hit Elvin Rodriguez for a pair of runs in the first inning through a pair of doubles and a sacrifice fly, tying the game at two after Erie had scored their two runs earlier. Andruw Monastario connected for a solo home run in the third inning, cutting the Erie lead to just one run. Rodriguez was replaced by Max Green for the fifth inning, and Green continued to run into trouble on the mound.
Green hit one batter and walked another before getting struck for a three run home run from Oscar Gonzalez, putting Akron ahead. It was the third consecutive outing where Green allowed at least three runs. Chavez Fernander was tasked with the seventh inning, and logged a scoreless frame.
Kyle Marman pitched two scoreless frames for Akron, and Jake Miednik earned the save with two more.
Erie and Akron continue their seven game set on Thursday at Canal Park, with the first pitch for the first game is scheduled for 6:35 p.m. Erie will return to UPMC Park on June 29 when they face Reading in a six game series.