SeaWolves Take Series Finale Against Harrisburg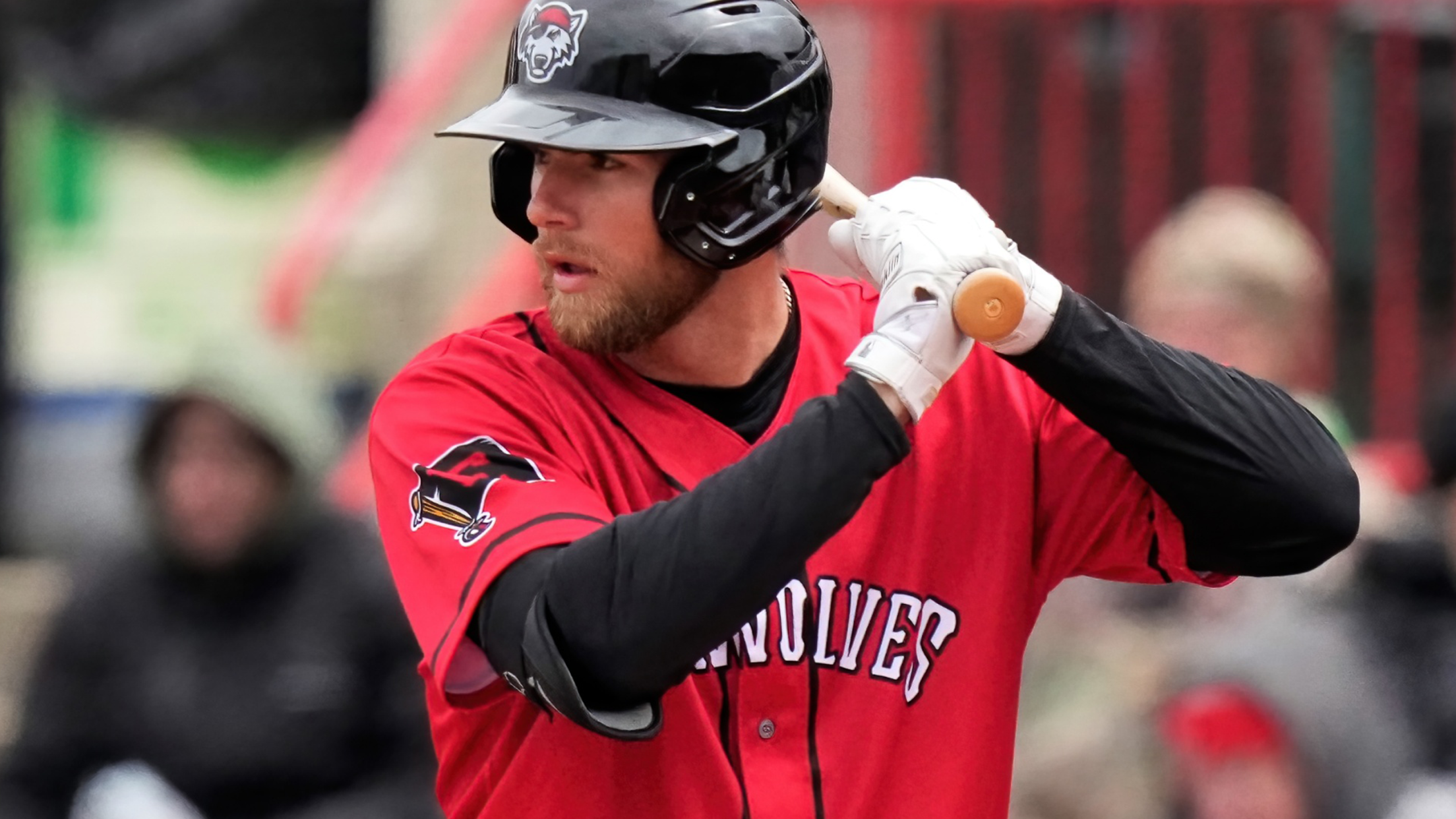 (Mike Godlewski Photography)
Gage Workman's four RBIs propelled the Erie SeaWolves to a 6-3 win against the Harrisburg Senators at UPMC Park on Sunday. The SeaWolves took five of six from an opponent for the first time this season. Erie plated four runs in the bottom of the first. Dylan Rosa began the
Gage Workman's four RBIs propelled the Erie SeaWolves to a 6-3 win against the Harrisburg Senators at UPMC Park on Sunday. The SeaWolves took five of six from an opponent for the first time this season.
Erie plated four runs in the bottom of the first. Dylan Rosa began the frame with a leadoff single against Harrisburg starter Jake Irvin. Dillon Dingler advanced Rosa to third with a double. Kerry Carpenter then drove in the game's first run with a groundout. Quincy Nieporte walked and Dane Myers followed with an RBI double. Two batters later, Gage Workman lofted a ball towards the left-field line and the left fielder Mitch Longo overran it. This mistake allowed Workman to pick up a two-run triple to give Erie a 4-0 lead.
Harrisburg started off the second on a high note. The Senators collected three singles from the first four batters of the inning off Erie starter Wilmer Flores. Jecksson Flores cashed in on a bases loaded one out opportunity with an RBI single to left. Rosa limited the damage for the SeaWolves by throwing out Jackson Cluff at the plate. Flores got out of the jam by inducing a flyout from Longo to strand two runners on base.
Jake Alu cut the deficit to 4-2 with his third blast of the series on a solo homer in the fifth off Flores.
Erie tacked on two more runs in the sixth. Parker Meadows notched a two-out single and Workman cranked a two-run homer to right against reliever Edgar Garcia. Workman's home run was his sixth and he had his second four-RBI day of the series.
Longo crushed a solo homer to right in the ninth off Yaya Chentouf to cut the Erie lead to 6-3. Overall, Jared Tobey, Nick Kuzia, and Chentouf combined for four innings of one-run ball in relief to seal the victory.
Flores (2-0) earned the win. He had a runner in scoring position or allowed a run in each of his five frames. He gave up only two runs in a gritty performance. The Venezuelan native worked around seven hits and a walk for the victory while striking out five batters.
Irvin (0-1) received the loss. He yielded four runs in 4.1 innings in his Double-A debut.