Minors legend Shoals couldn't quit Appy League
Slugger spent a third of his career with Johnson City, Kingsport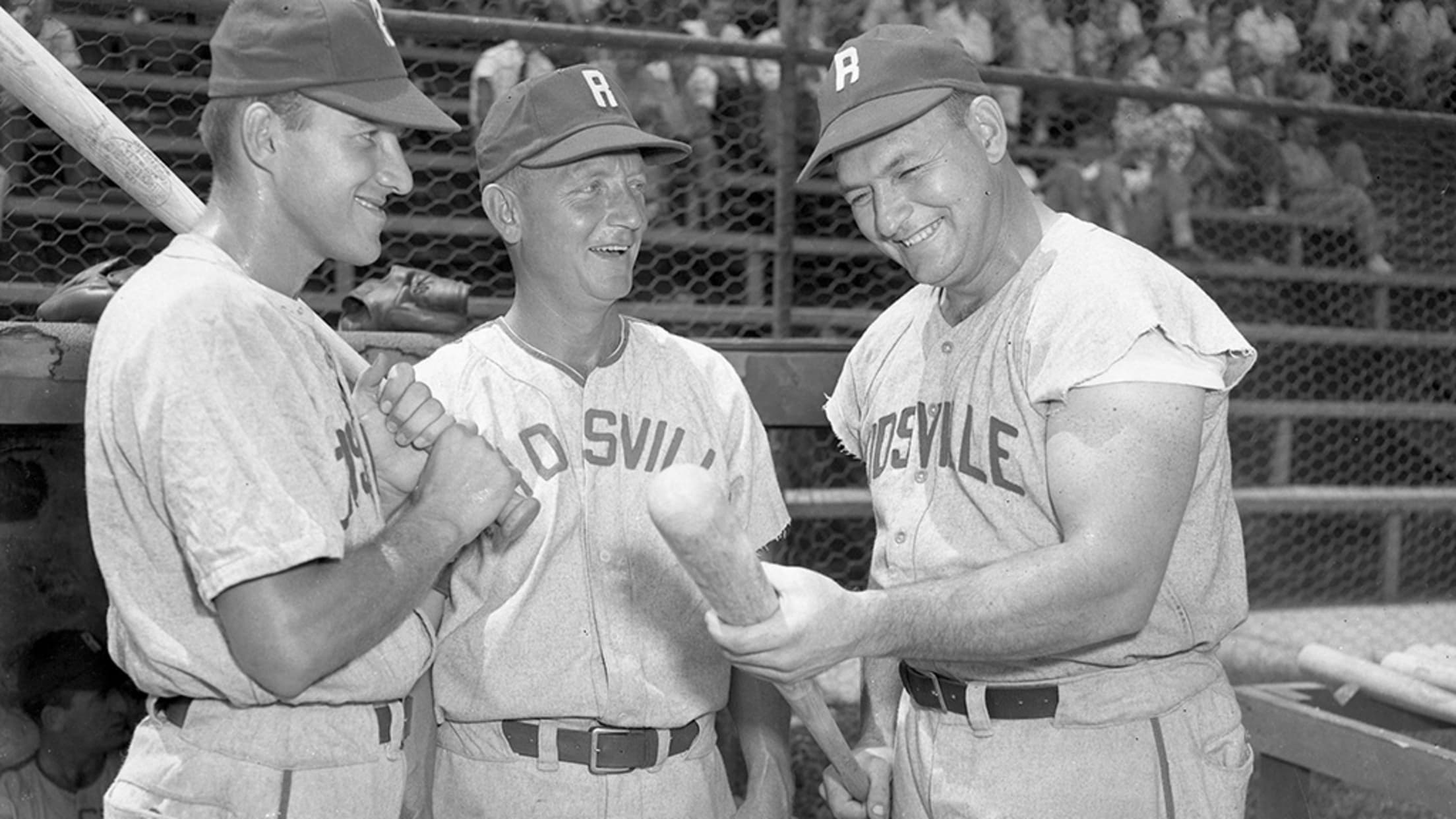 Throughout the 1946 season, fans of the Kingsport Cherokees -- one of eight teams in the Class D Appalachian League -- voted for a team MVP. The leading vote-getter at season's end was awarded an Elgin watch. The runner-up received a Schick electric razor. Leo "Muscle" Shoals was the team's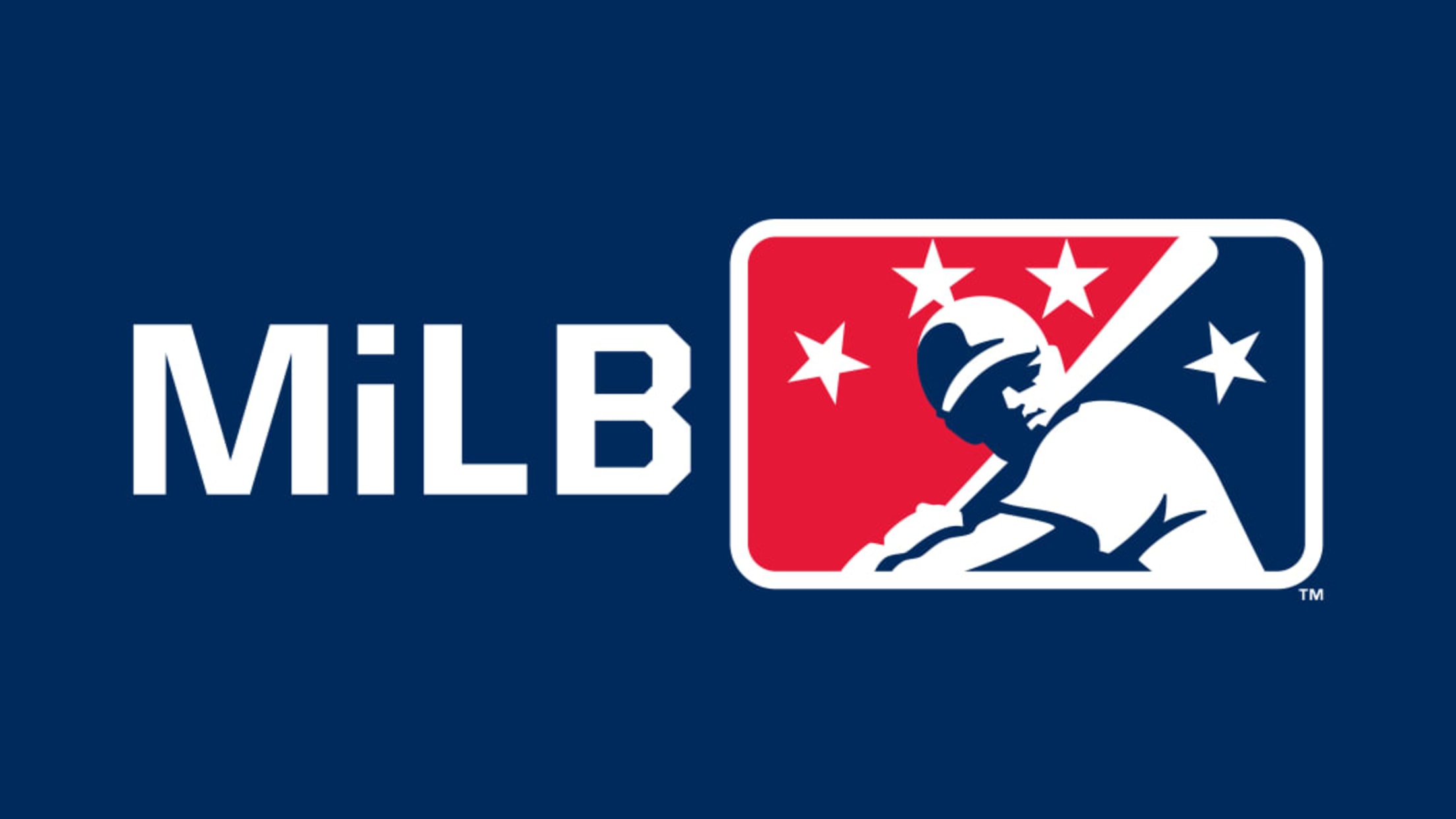 Dear Minor League Baseball Fans,
Minor League Baseball Statement
St. Petersburg, FL, March 12, 2020 - Minor League Baseball (MiLB) issued the following statement today: 
Kelenic (Kingsport 2018) on yellow brick road to Emerald City
Top Mariners prospect has emerged as one of baseball's best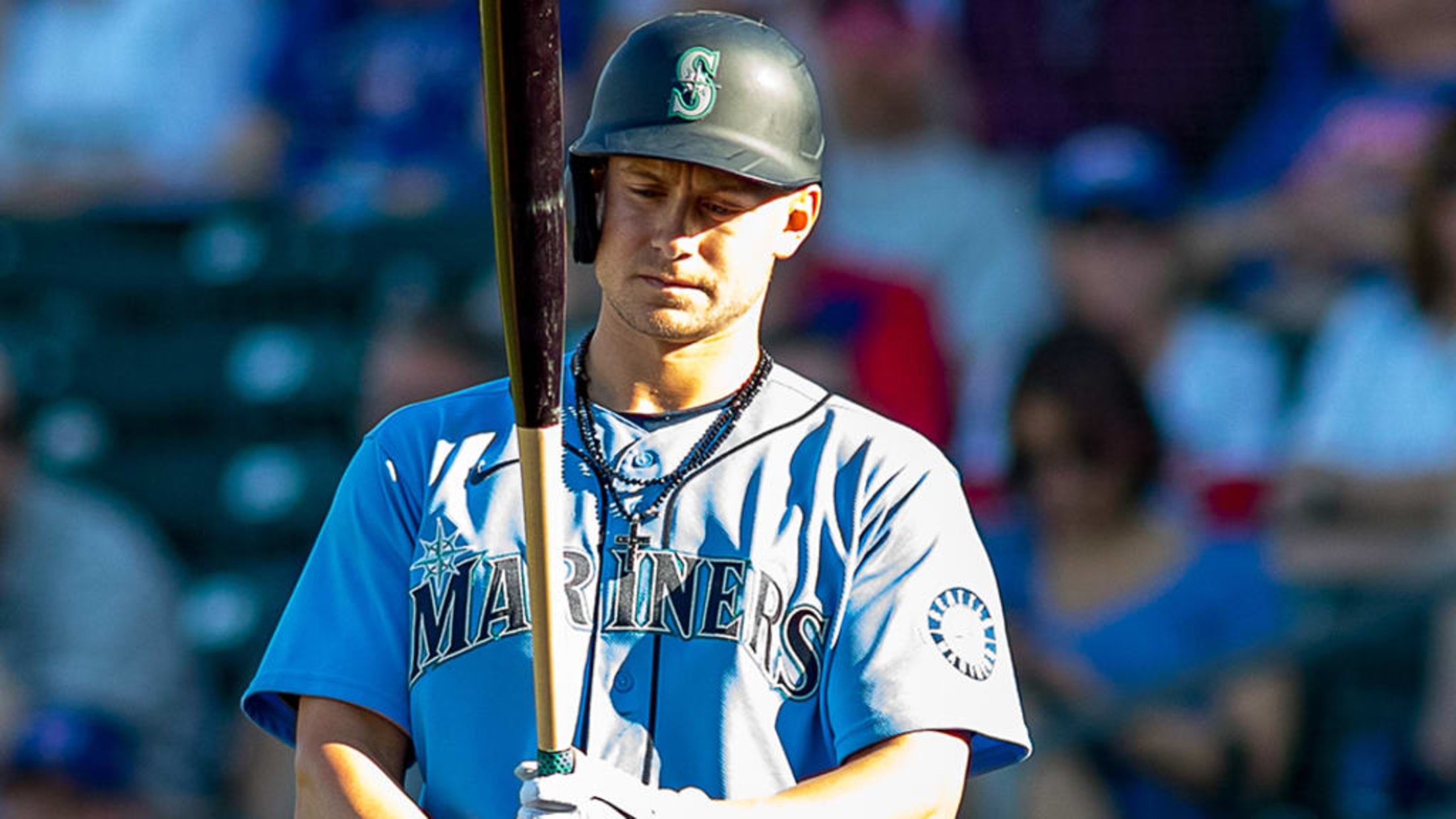 Barring the unforeseen, Jarred Kelenic will take the field as a Major Leaguer soon. There's no exact date and, considering he's played all of 21 games above Class A Advanced, it assuredly won't be Opening Day. But when the day comes for Kelenic and the Mariners, and it will, step
Pulaski Yankees announce 2020 coaching staff
PULASKI, Va. - The Pulaski Yankees today announced the coaching staff for the 2020 season, as assigned by the New York Yankees. Tyson Blaser will manage the defending Appalachian League East champions, assisted by pitching coach Gerardo Casadiego, hitting coach Kevin Martir.   
Appalachian League volunteers during Spring Meetings in Pulaski, Va.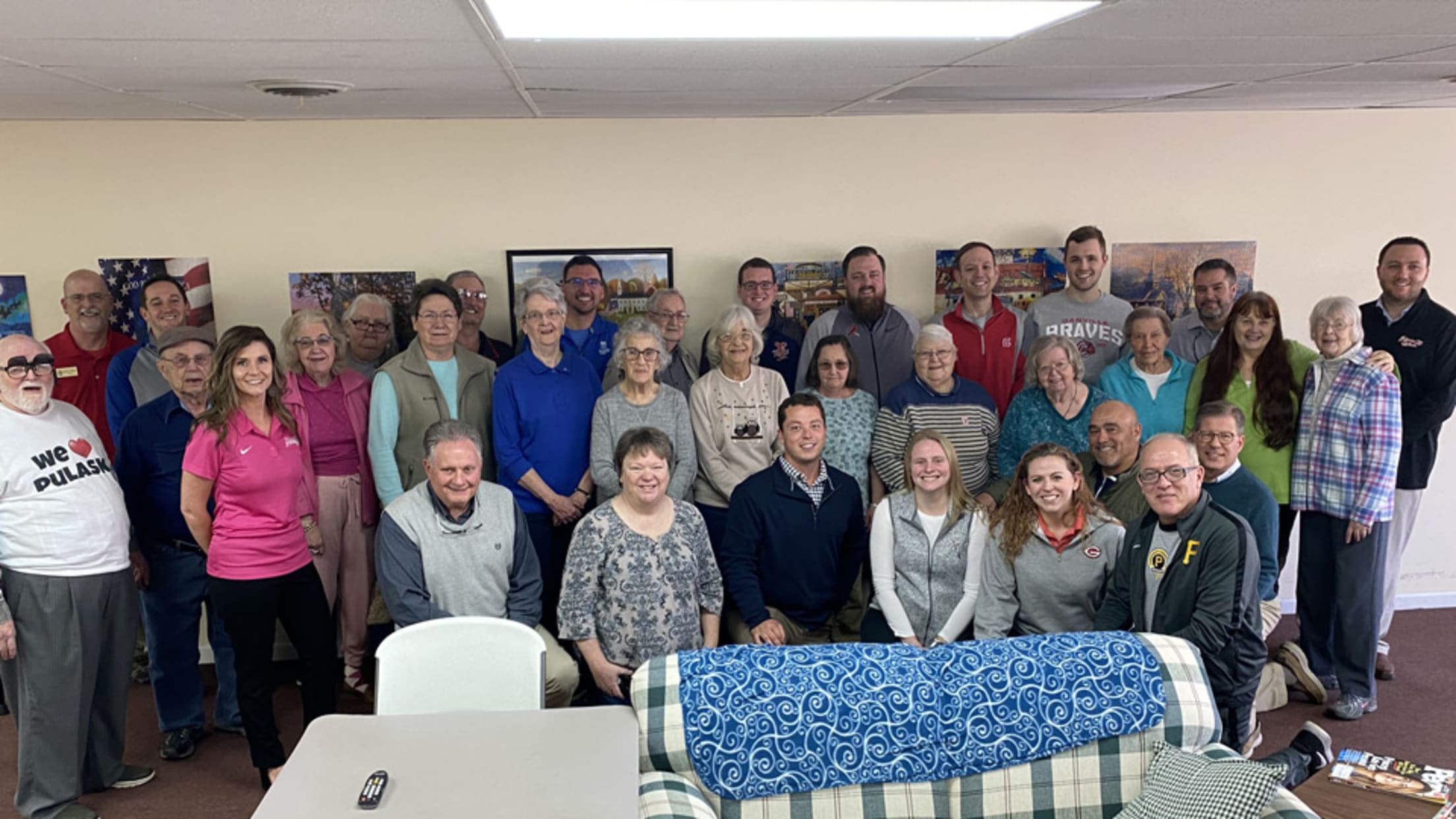 CHAPEL HILL, N.C. - The Appalachian League participated in a community service project in Pulaski, Va. Wednesday morning as part of the League's annual Spring Meetings. Representatives Appalachian League teams and the League Office prepared and served a meal at the Pulaski Senior Center, spending the morning engaging with local
St. Petersburg, FL, March 3, 2020 - Minor League Baseball (MiLB) issued the following statement today regarding the coronavirus outbreak: 
Reports: Franco (Princeton 2018) to play in Olympic qualifiers
Top prospect given permission to compete for DR this month
When Wander Franco is an option, let Wander Franco play. That's what his native country intends to do later this month.
PRESS RELEASE: New Ownership & Front Office of the Burlington Royals Announced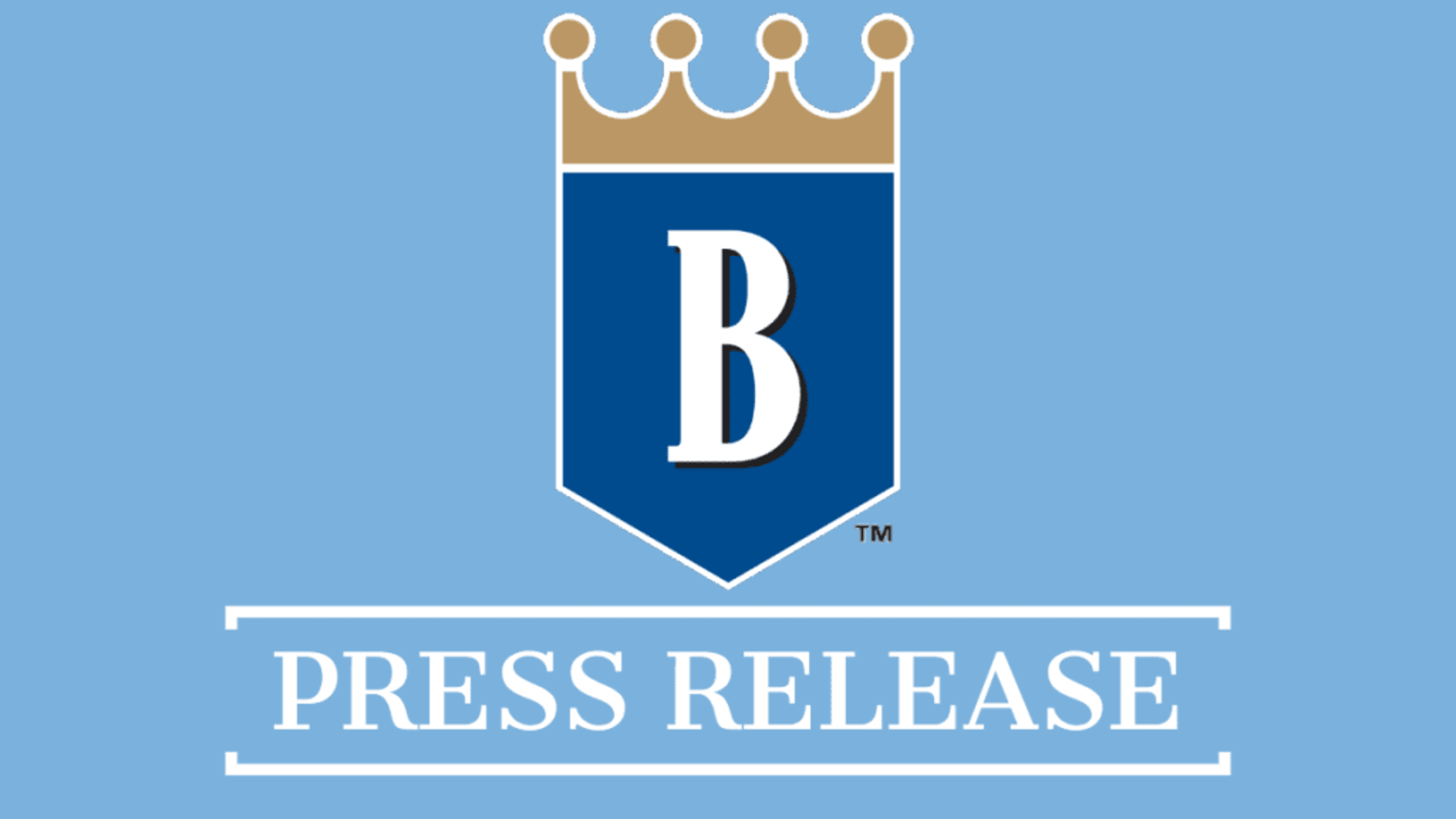 Burlington, NC - The Burlington Royals have announced a change in ownership, effective March 1, 2020. Former Burlington Royals General Manager, Ryan Keur has acquired Burlington Baseball Inc. from long-time owner Miles Wolff. Keur will be the Owner and Operator of Burlington Baseball Inc. which oversees the day-to-day operation of
Gorman (Johnson City 2018) steps up, rakes for Cardinals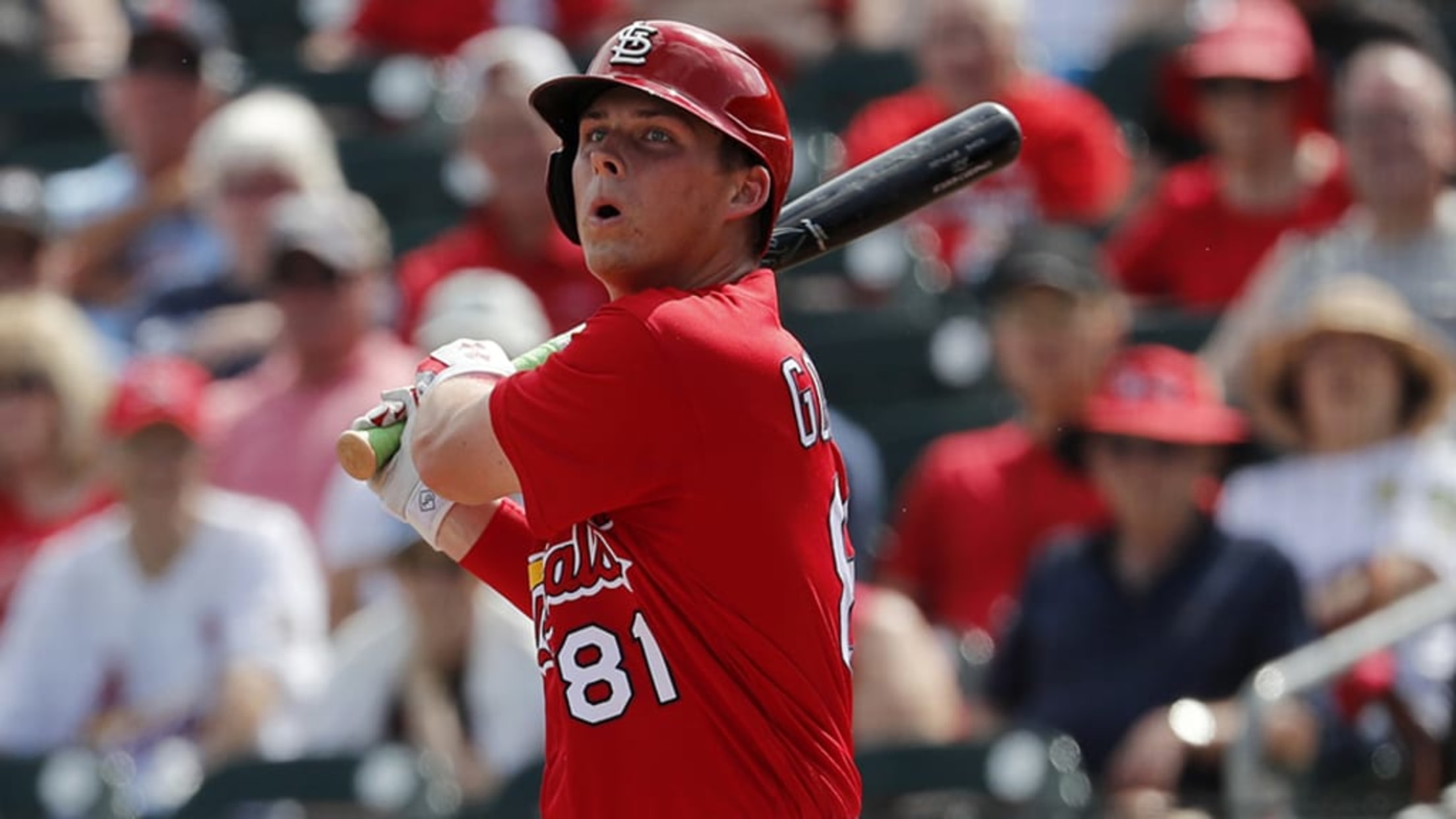 Nolan Gorman was not supposed to start on Wednesday, but he made the most of a sudden opportunity. 
Five Appalachian League Organizations among 21-and-under Top 10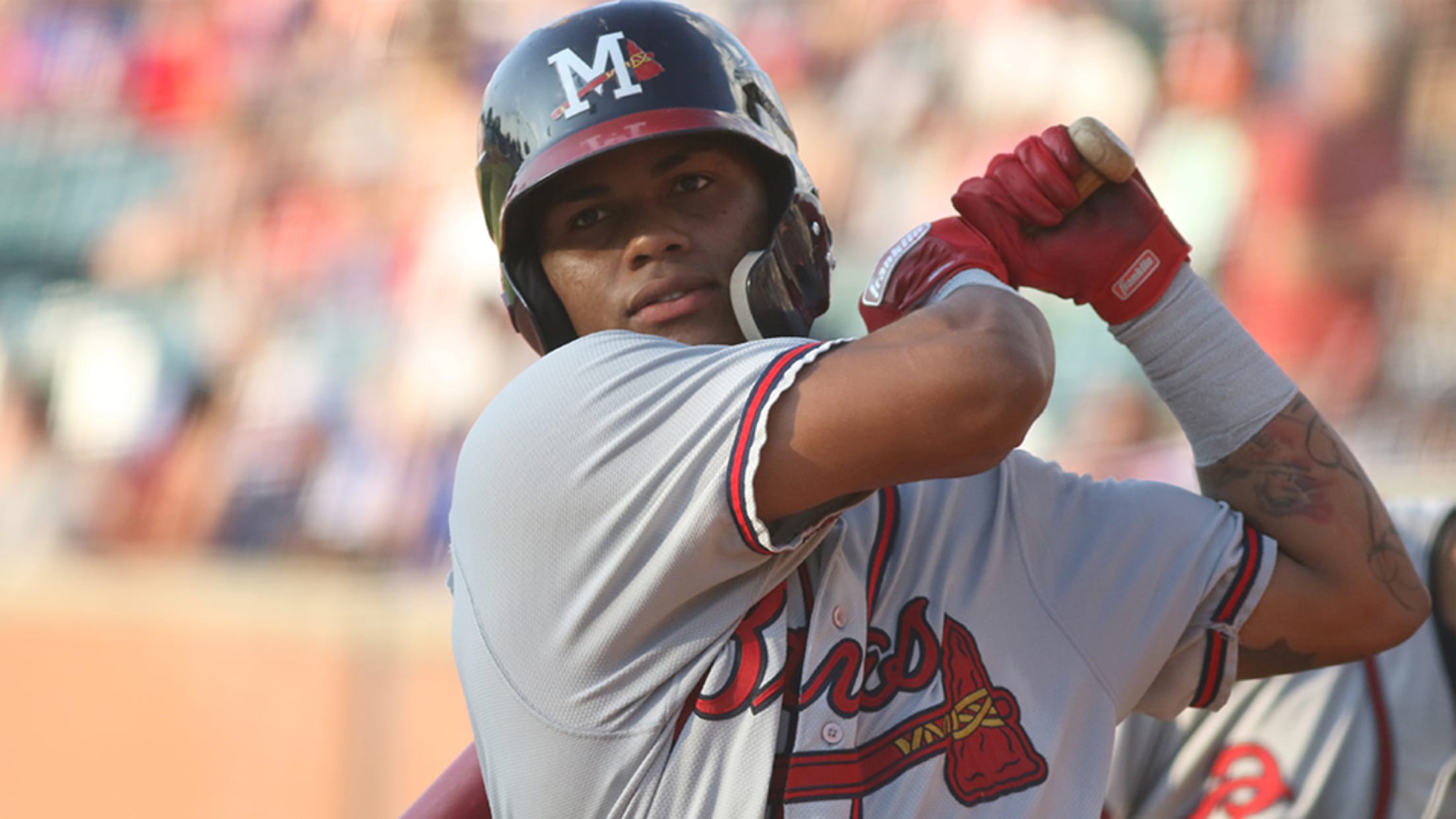 Braves, Cardinals, Rays, Mets, and Yankees ranked among the top 10 farm systems in 21-and-under talent.
Royals, Yankees lead middle group with impressive talent
With the 2020 season rapidly approaching, MiLB.com looks at the state of all 30 farm systems and ranks them in several different ways. This second installment, broken into three parts, focuses on pitchers and considers the quality and quantity of talent in each system. The rankings, 20-11.
Farm System Rankings: Rays, Twins, and Braves among the Top 10 for position players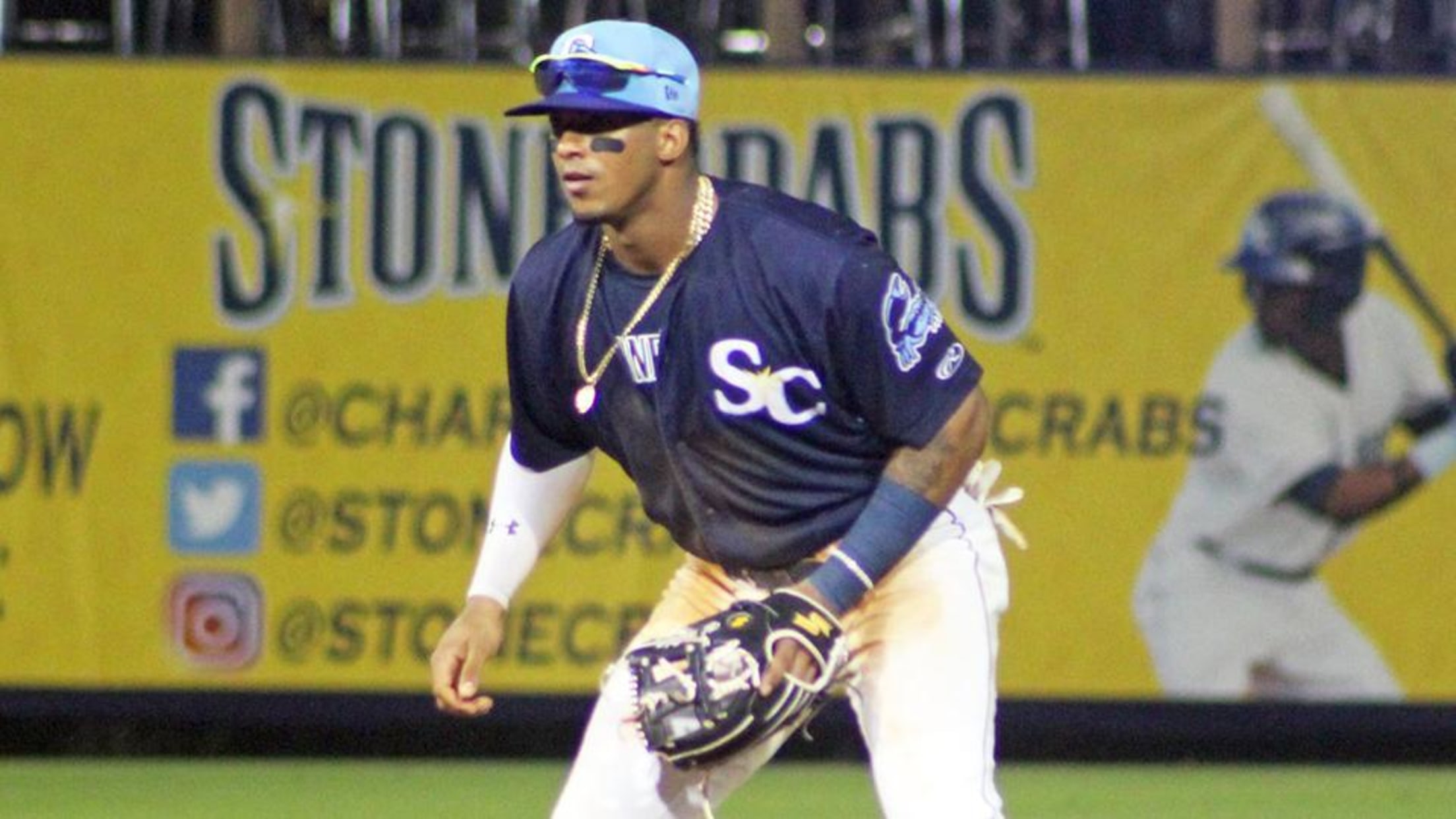 Three Appalachian League associated Farm Systems were ranked in the top ten for position players by MiLB.com.
Pulaski Yankees announce Calfee Park upgrades, seating changes for 2020 season
PULASKI, Va. - The Pulaski Yankees and Calfee Park Baseball are excited to announce the addition of over 800 seats to Motor Mile Field at Calfee Park for the 2020 season. The new seats come in the form of bleacher seating, with all 800 located in left field behind the
Minor League Baseball Joins Negro Leagues Centennial Celebration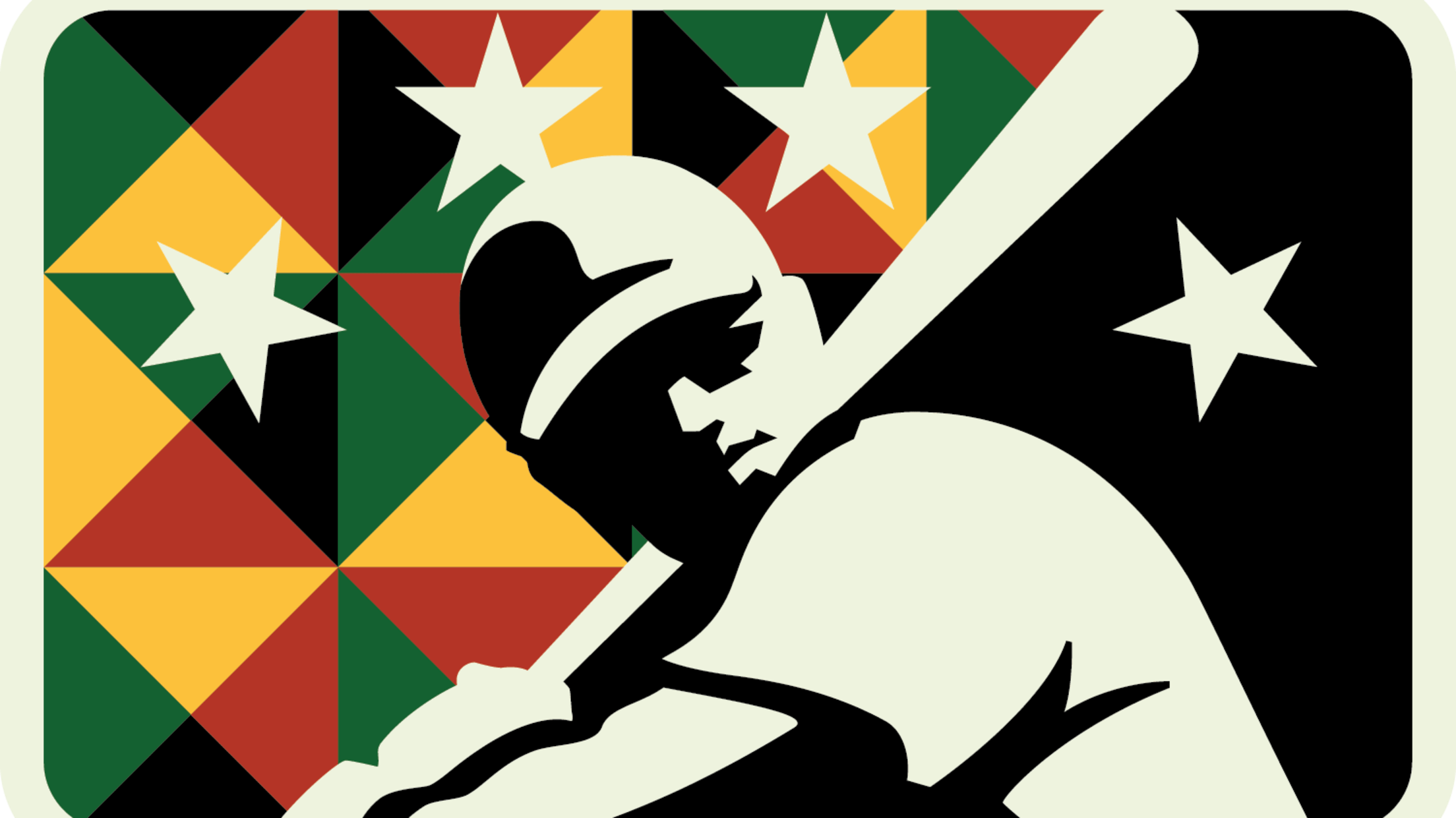 ST. PETERSBURG, Fla., Feb. 13, 2020 - Minor League Baseball™ (MiLB™) today announced its participation in the national celebration commemorating the 100th anniversary of Negro Leagues baseball. In a joint effort between MiLB, the Negro Leagues Baseball Museum (NLBM) and the Josh Gibson Foundation, MiLB will celebrate the impact of
GREENEVILLE REDS NAME KAT DEAL AS GENERAL MANAGER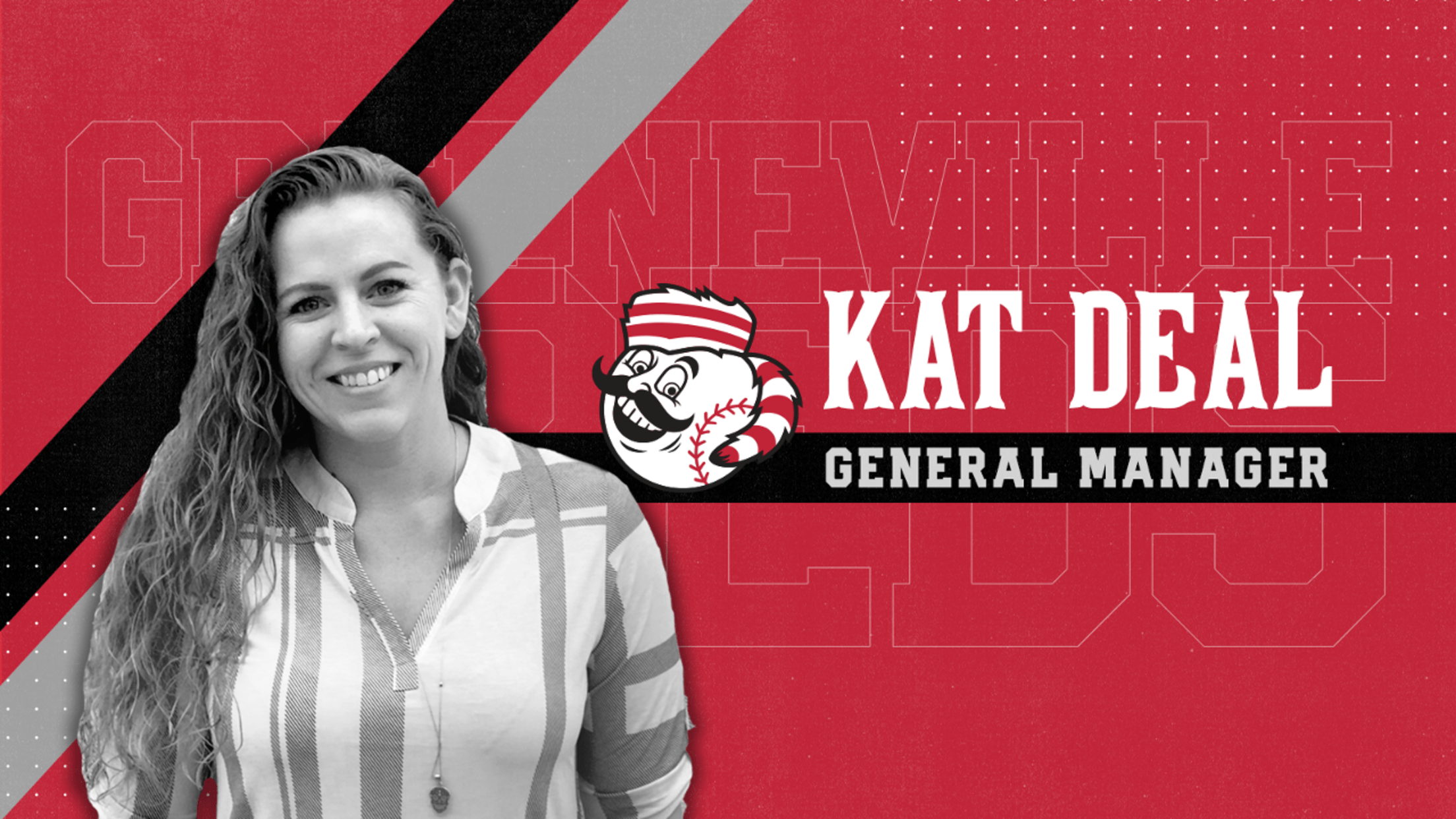 GREENEVILLE, TN - Boyd Sports, LLC has announced that Kat Deal will be the General Manager of the Greeneville Reds, effective today. 
KINGSPORT METS ANNOUNCE 2020 COACHING STAFF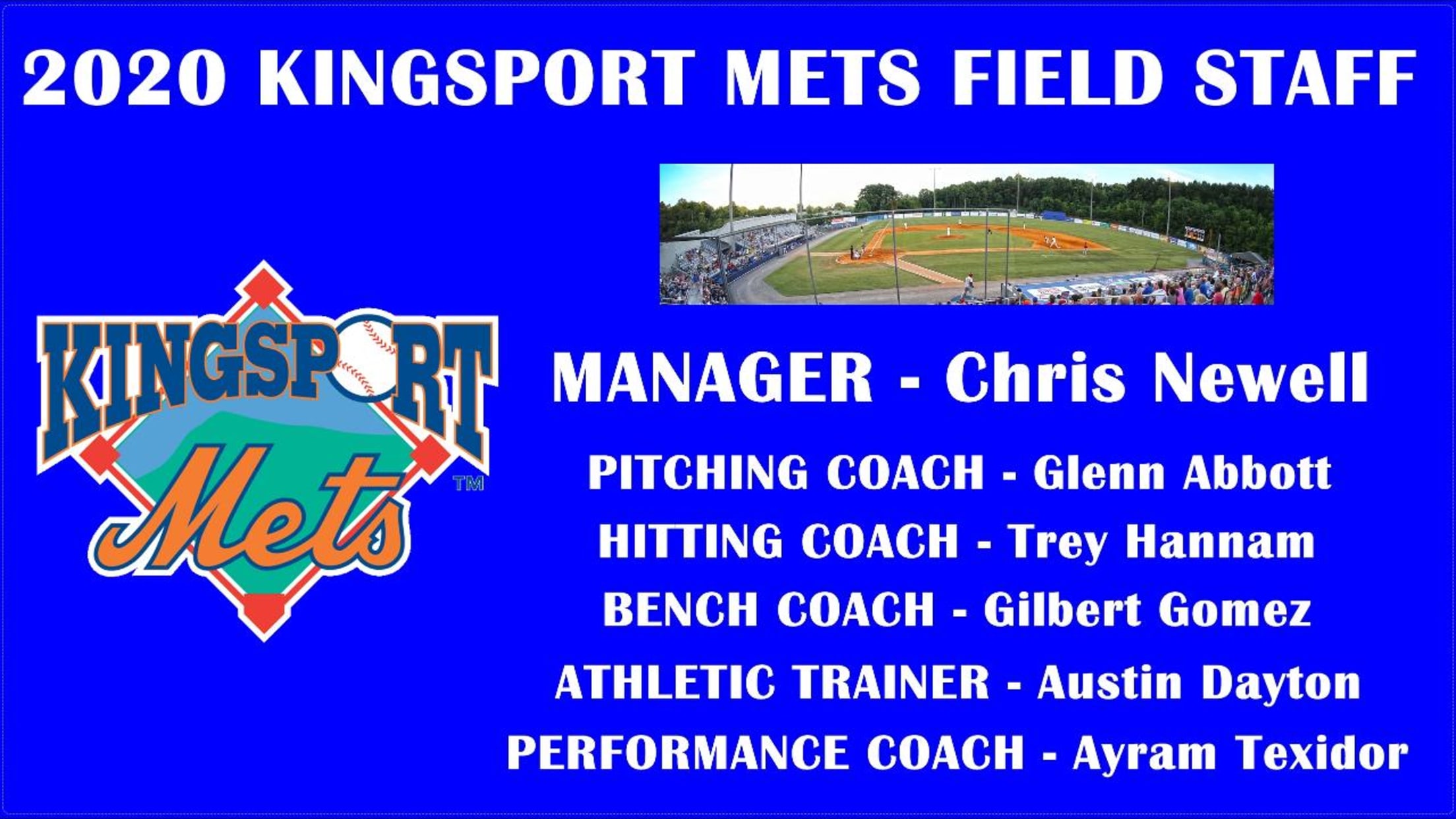 KINGSPORT, Tenn.- The Kingsport Mets announced their coaching staff for the 2020 Appalachian League season today. The staff will feature all new coaches for Kingsport with a few beginning their first season within the New York Mets organization.
D-Braves' 2020 Coaching Staff Announced
Former MLB veteran Michael Saunders will serve as Danville's manager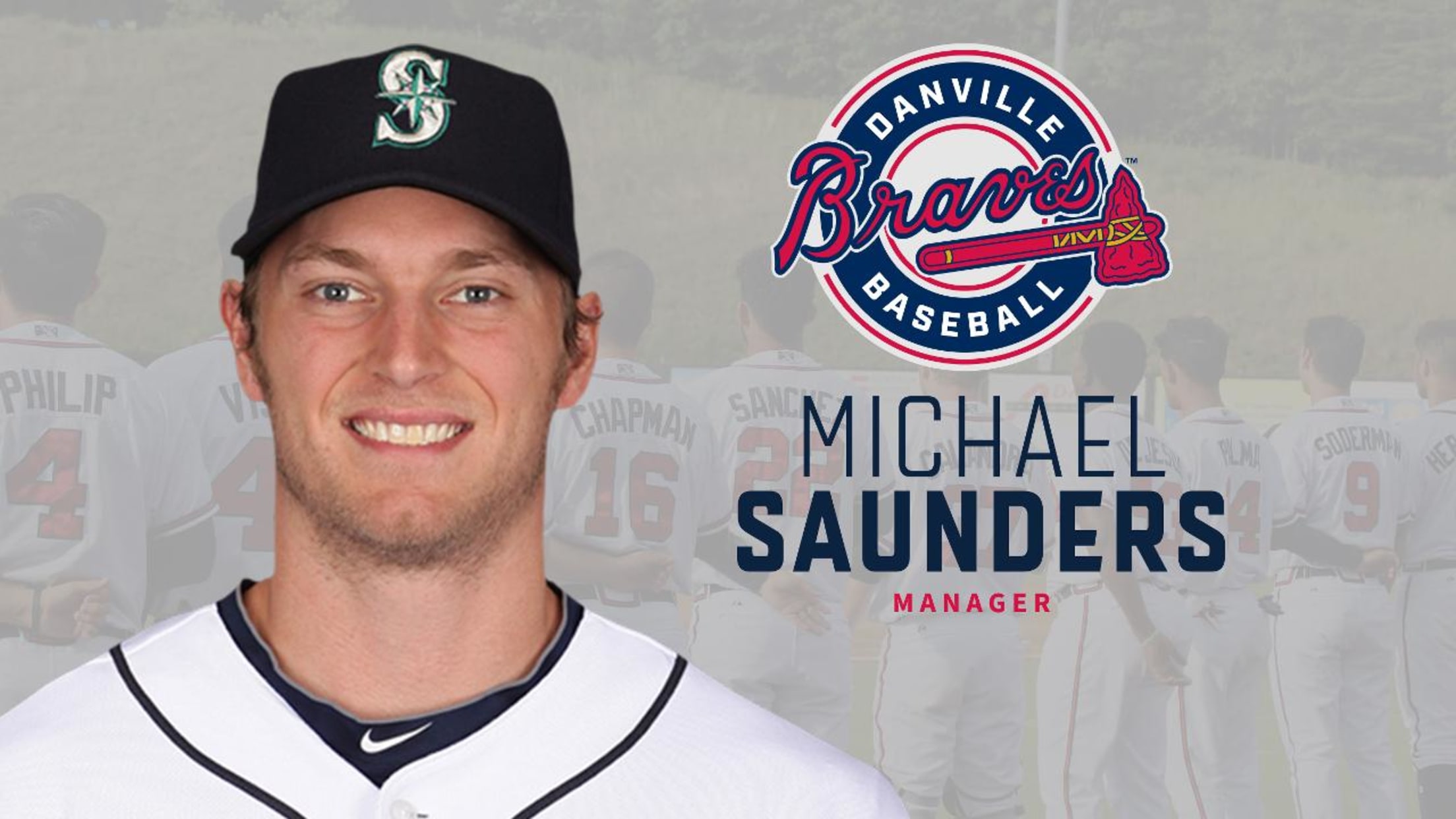 DANVILLE, Va. - The Atlanta Braves released their selections for their 2020 minor league field staffs late Friday evening, with Danville boasting a former MLB All Star as their new manager.
Minor League Baseball Opens 2020 FIELD Program Applications
Program prepares diverse students for front office roles in professional baseball
ST. PETERSBURG, Fla., Feb. 6, 2020 - Minor League Baseball™ (MiLB™) today announced that the application process for the 2020 FIELD (Fostering Inclusion through Education and Leadership Development) Program is now open. The program will take place from June 15-20 at Pirate City, the Pittsburgh Pirates™' Spring Training™ facility in
Twins' Kirilloff (Elizabethton 2016), Larnach (Elizabethton 2018) score invites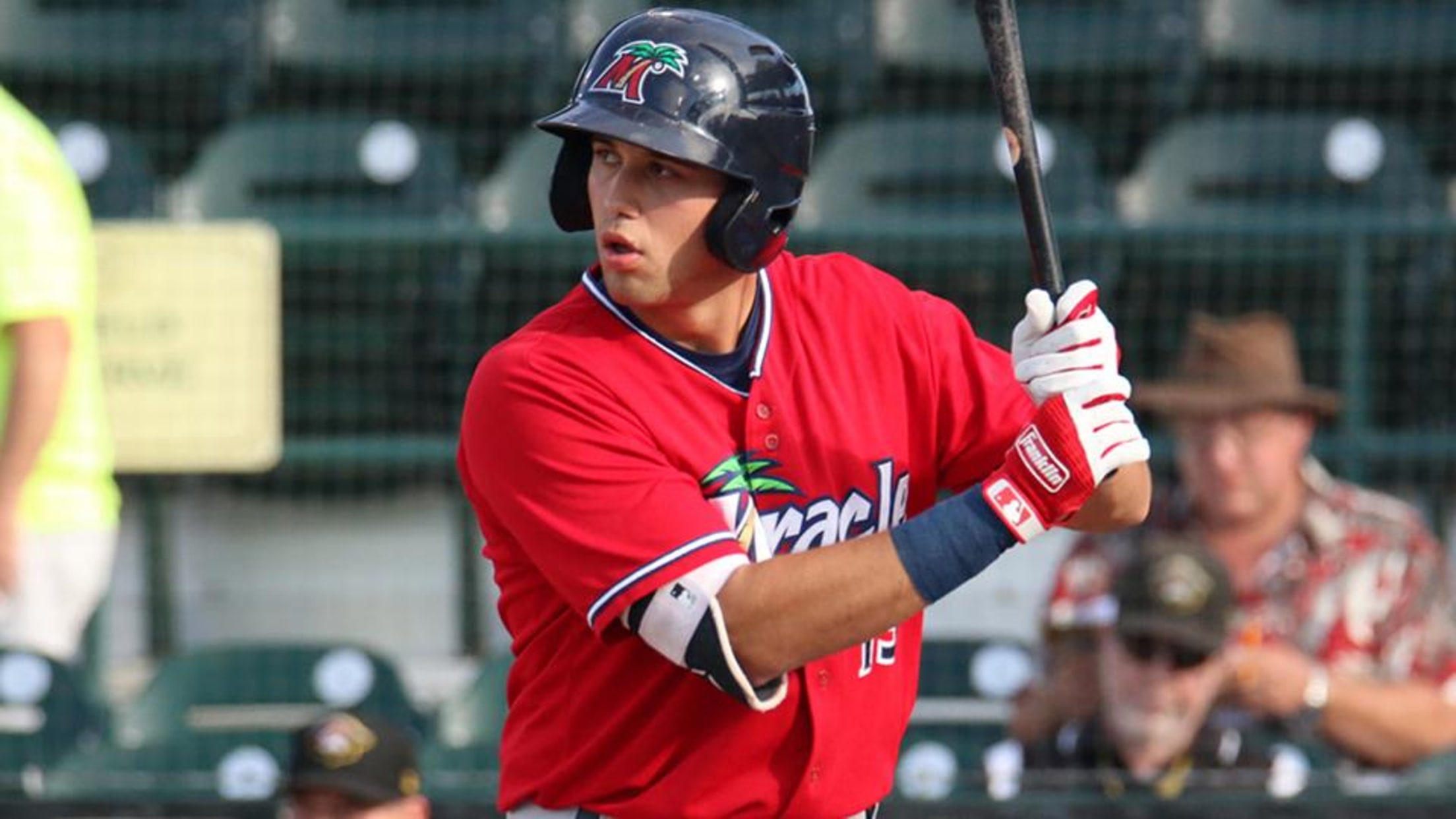 Fresh off their first American League Central division title since 2010, the Twins are about to get a look at the next wave of reinforcements in Fort Myers.
BBI Mourns the Loss of Longtime Board Member Lawrence Harr
Bristol Baseball Inc. mourns the loss of longtime board member Lawrence Harr, who passed away on Wednesday at the age of 79.
ST. LOUIS CARDINALS ANNOUNCE 2020 MINOR LEAGUE COACHING STAFF
Manager Roberto Espinoza returns to Johnson City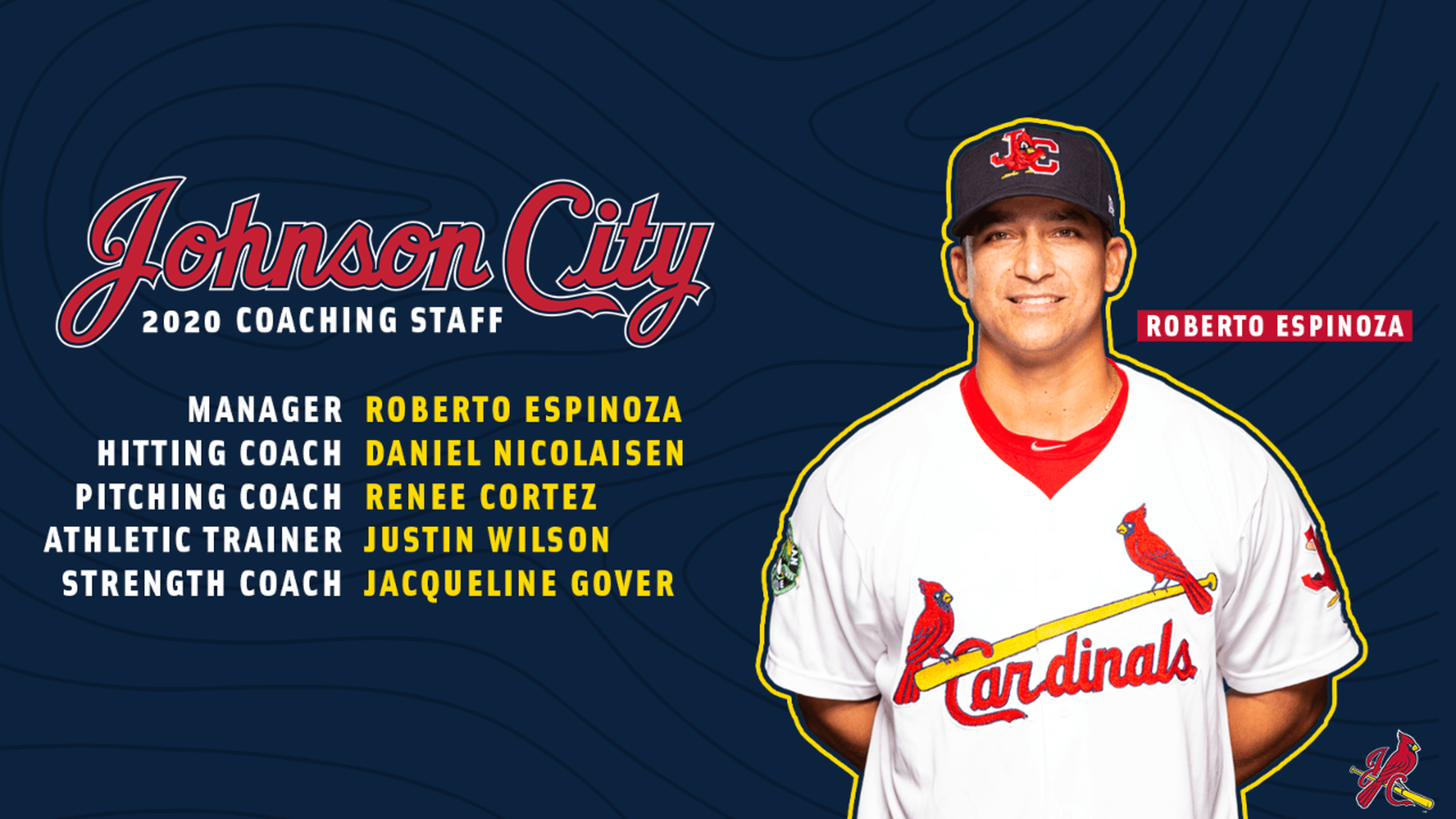 Johnson City - In conjunction with the St. Louis Cardinals, the Johnson City Cardinals have announced their coaching staff for the 2020 season. The Johnson City Cardinals will be welcoming back defending Appalachian League Championship manager, Roberto Espinoza.
GREENEVILLE ANNOUNCES 2020 COACHING STAFF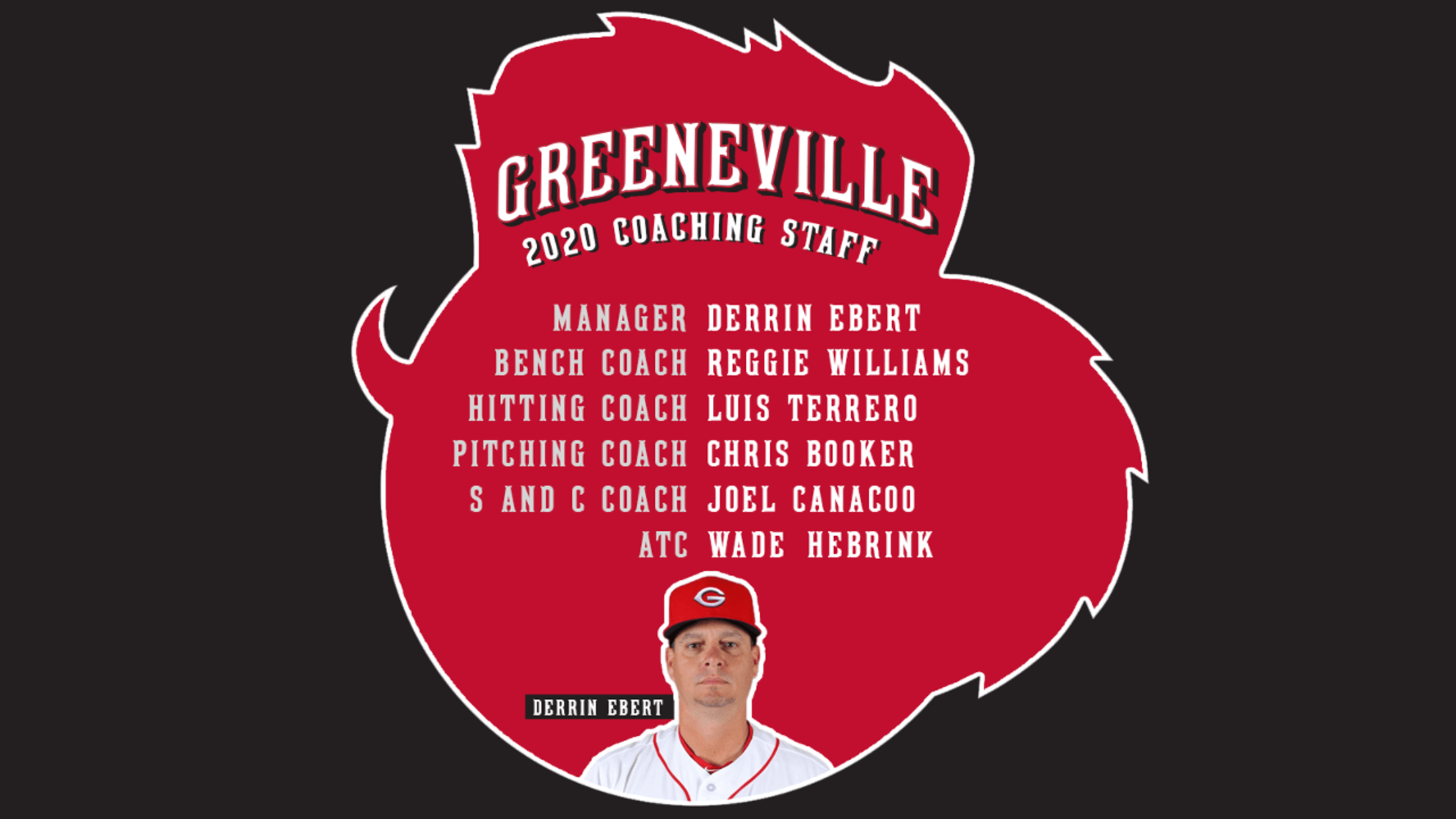 Greeneville, TN - The Cincinnati Reds have announced their minor league 2020 field staff. Coming to Eastern Tennessee to coach the Greeneville Reds include:
Braves' Waters (Danville 2017), Anderson (Danville 2016) receive invites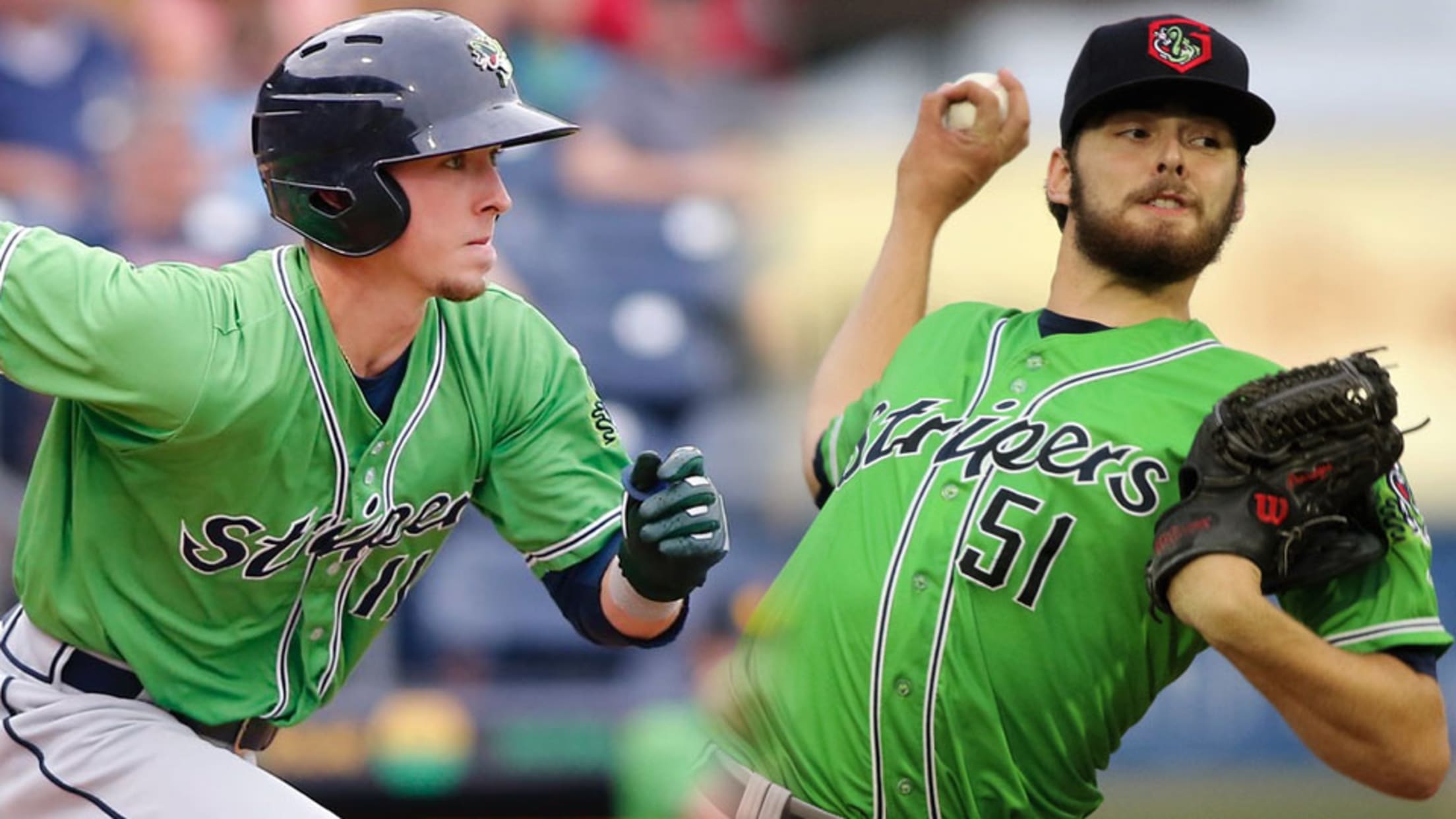 The Braves won their second straight National League East title in 2019 with help from homegrown players like Ronald Acuña Jr. , Ozzie Albies , Mike Soroka and Freddie Freeman . The next wave isn't far behind.
Former B-Royal, Salvador Perez To Become US Citizen at Royals Fan Fest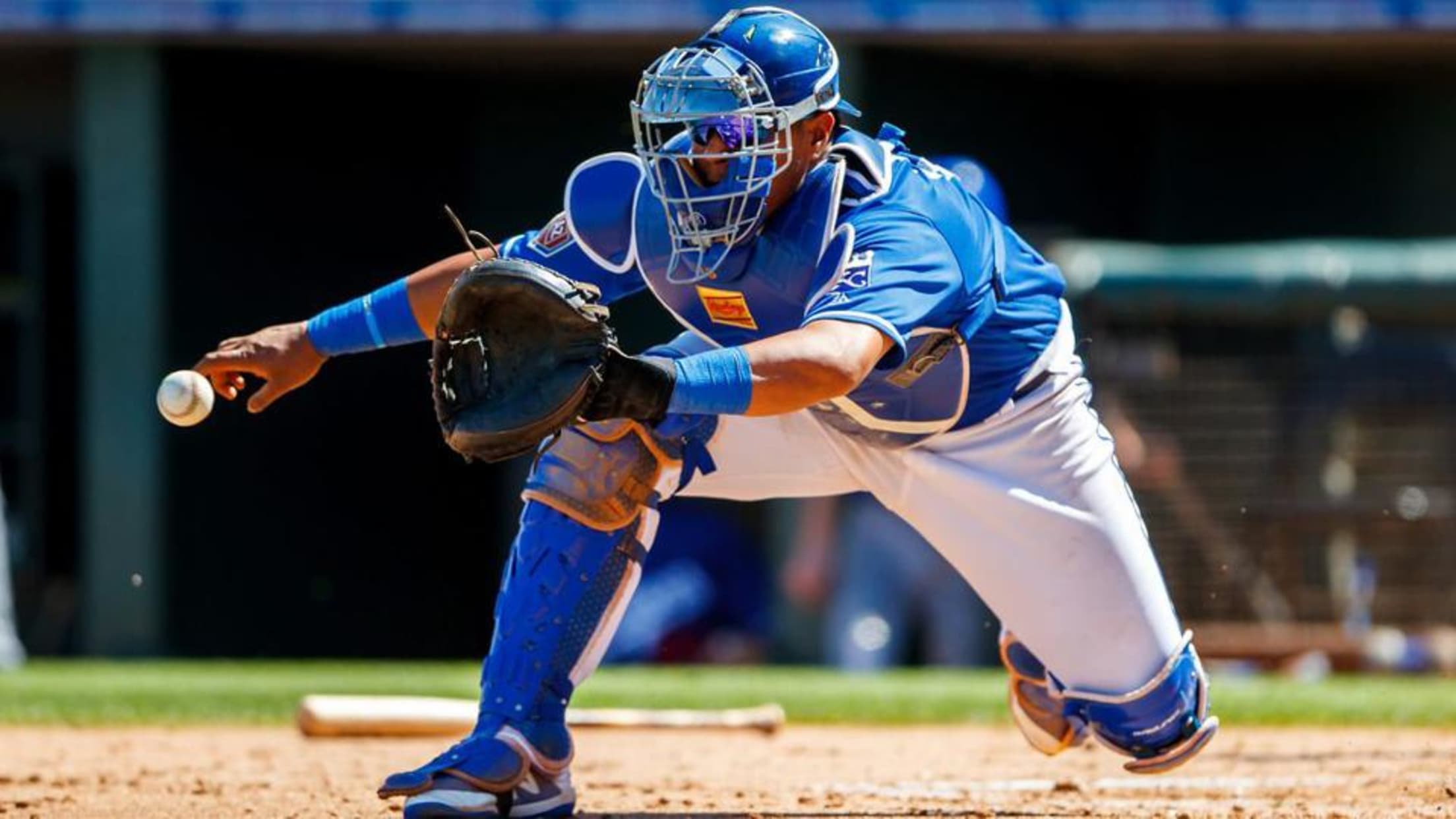 The Kansas City Royals announced on Wednesday, star catcher Salvador Perez will become a U.S. citizen on Friday, January 24 during Royals FanFest presented by Blue Cross and Blue Shield of Kansas City.