Yanks turn to Garcia for ALDS Game 2 start
Righty set to be youngest playoff starter in franchise history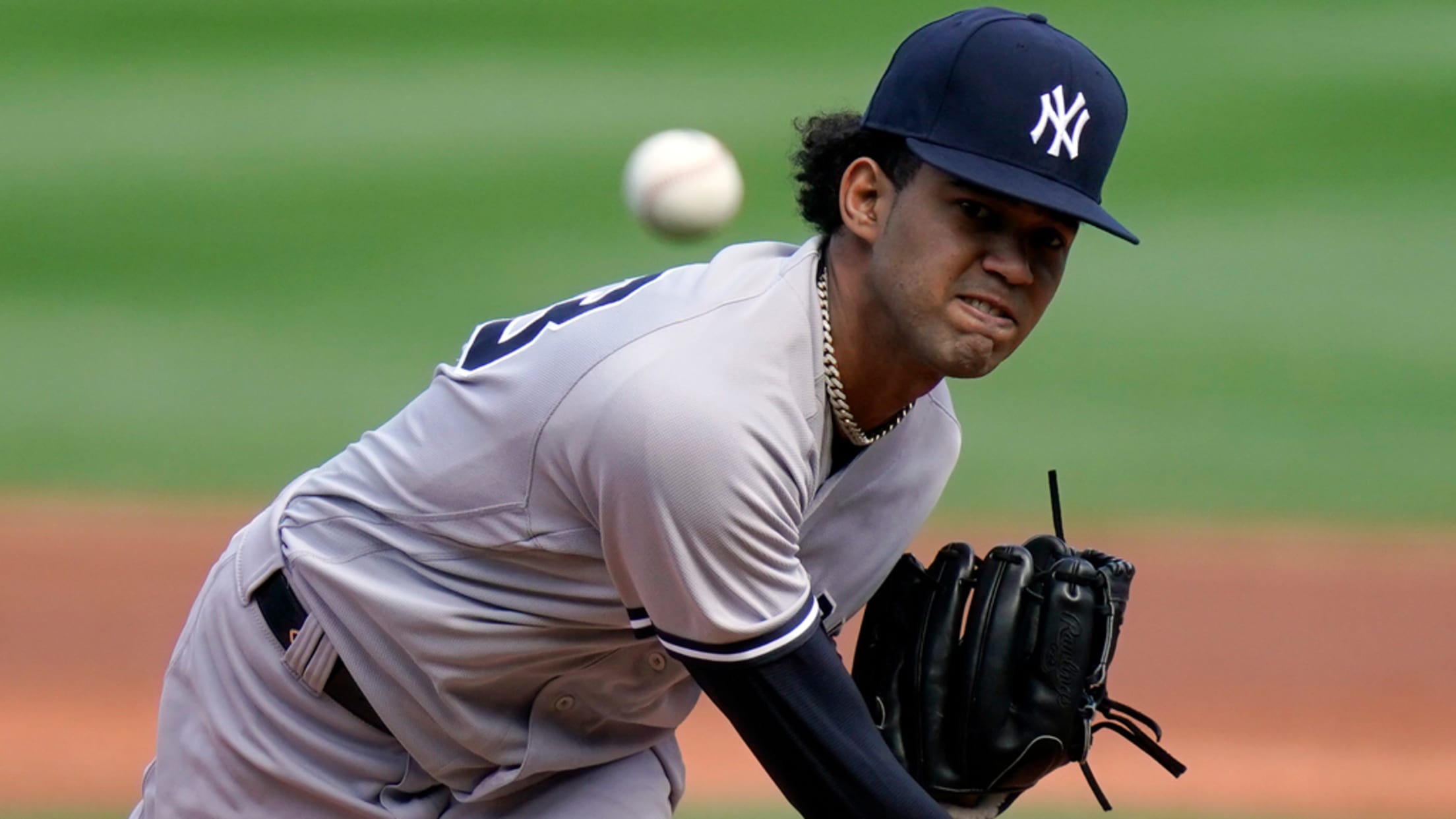 On Tuesday, Deivi Garcia gets to weave his name into the fabric of the most historic franchise in sports. At just 21 years old, baseball's No. 87 overall prospect is set to start Game 2 of the American League Division Series and, in doing so, will become the Yankees' youngest
Actor Patterson first starred in Minor Leagues
'Gilmore Girls' actor pitched in Braves, Yankees farm systems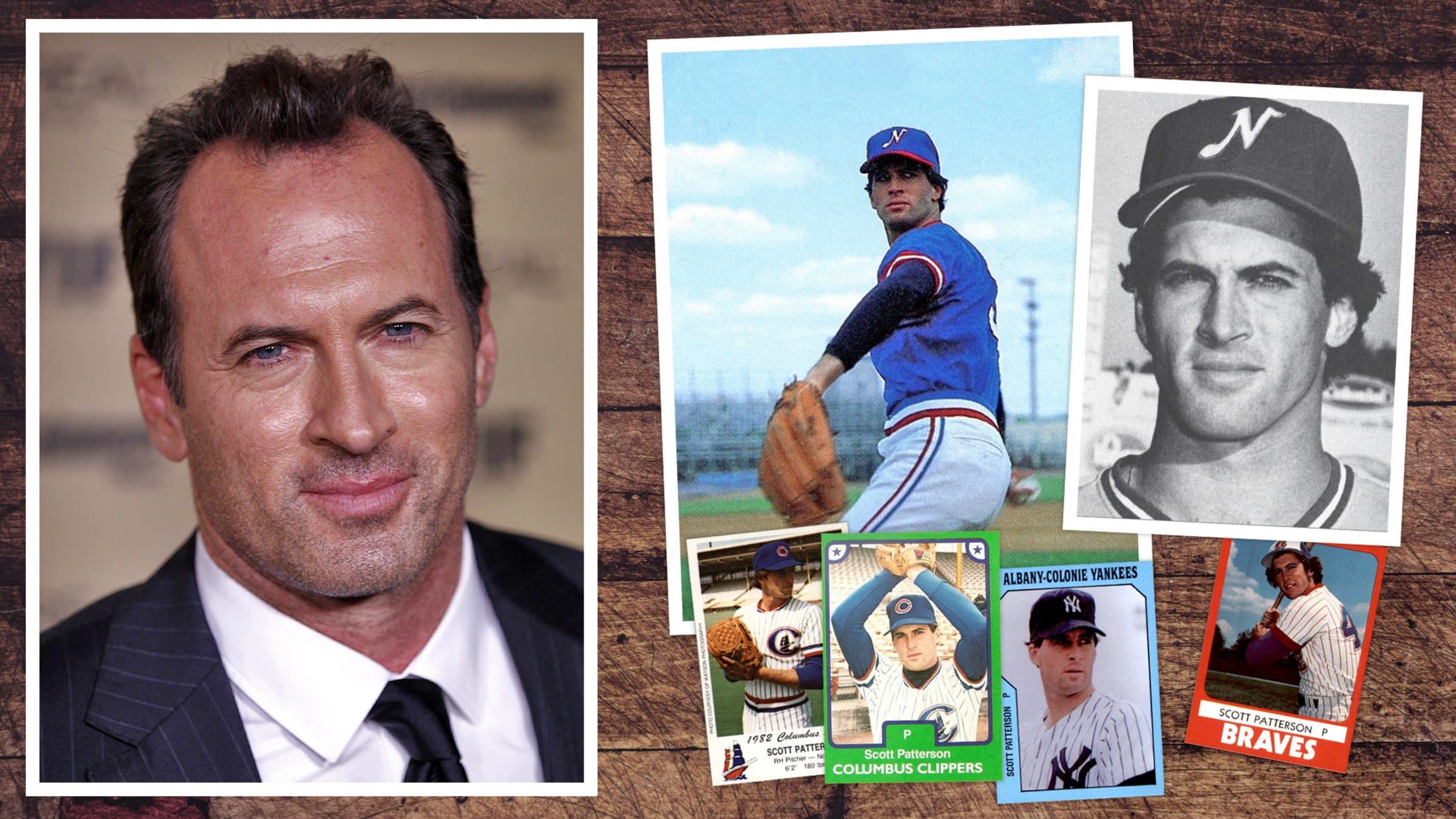 Just before the 1981 season, a prospect made a deal with a legend. Scott Patterson was entering his second professional season in the Braves system and it was time to negotiate his contract with the club's senior vice president: Hank Aaron. The 22-year-old didn't have an agent or advisor in
Yankees promote Schmidt to active roster
No. 94 overall prospect brought up from alternate training site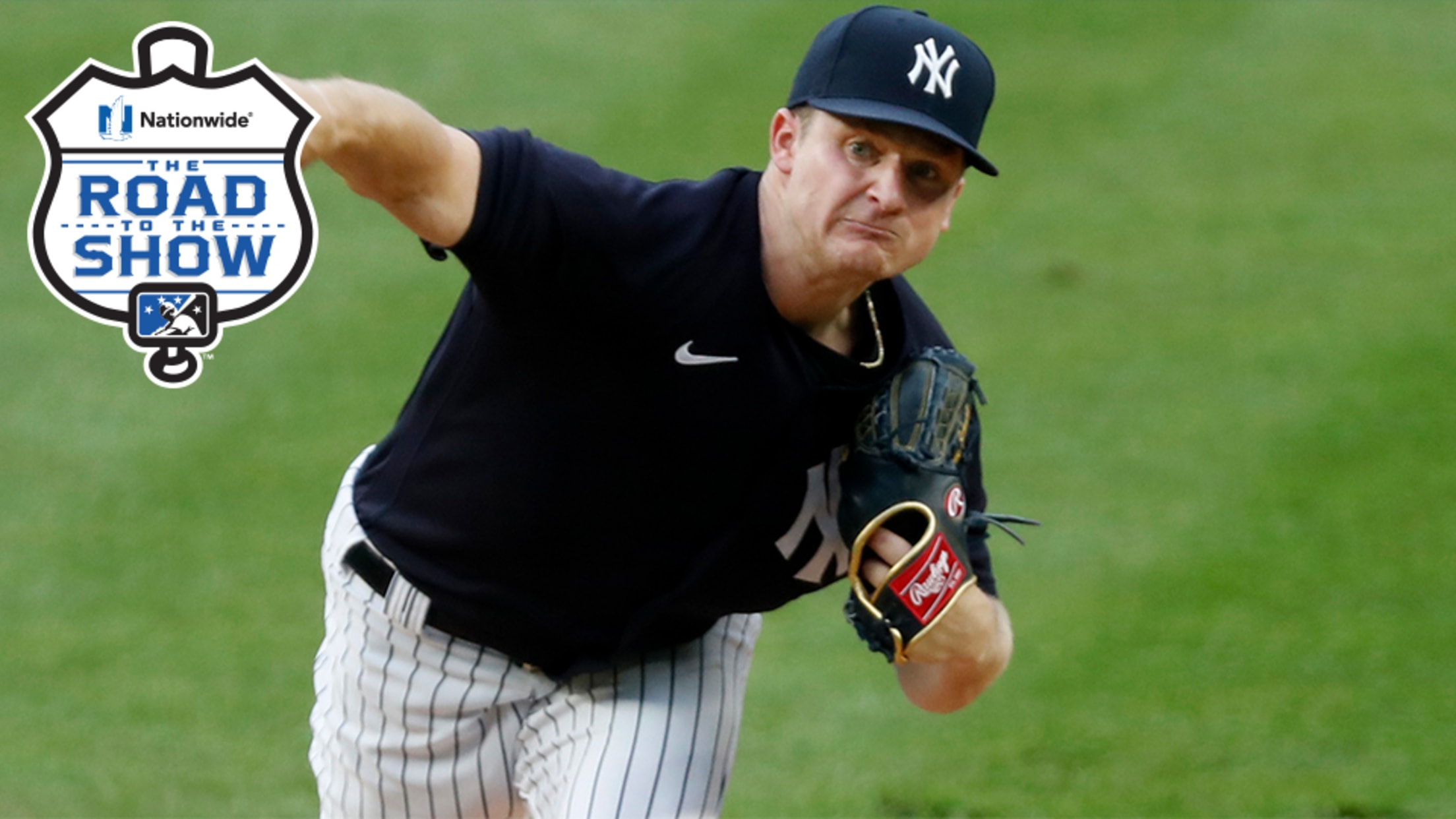 Just one week after they called upon one of their top pitching prospects for his Major League debut, the Yankees added another highly touted arm to the roster. New York on Friday promoted Clarke Schmidt from its alternate training site prior to the nightcap of their doubleheader against the Orioles
Yankees' Garcia to make MLB debut Sunday
No. 100 overall prospect to pitch in Subway Series twinbill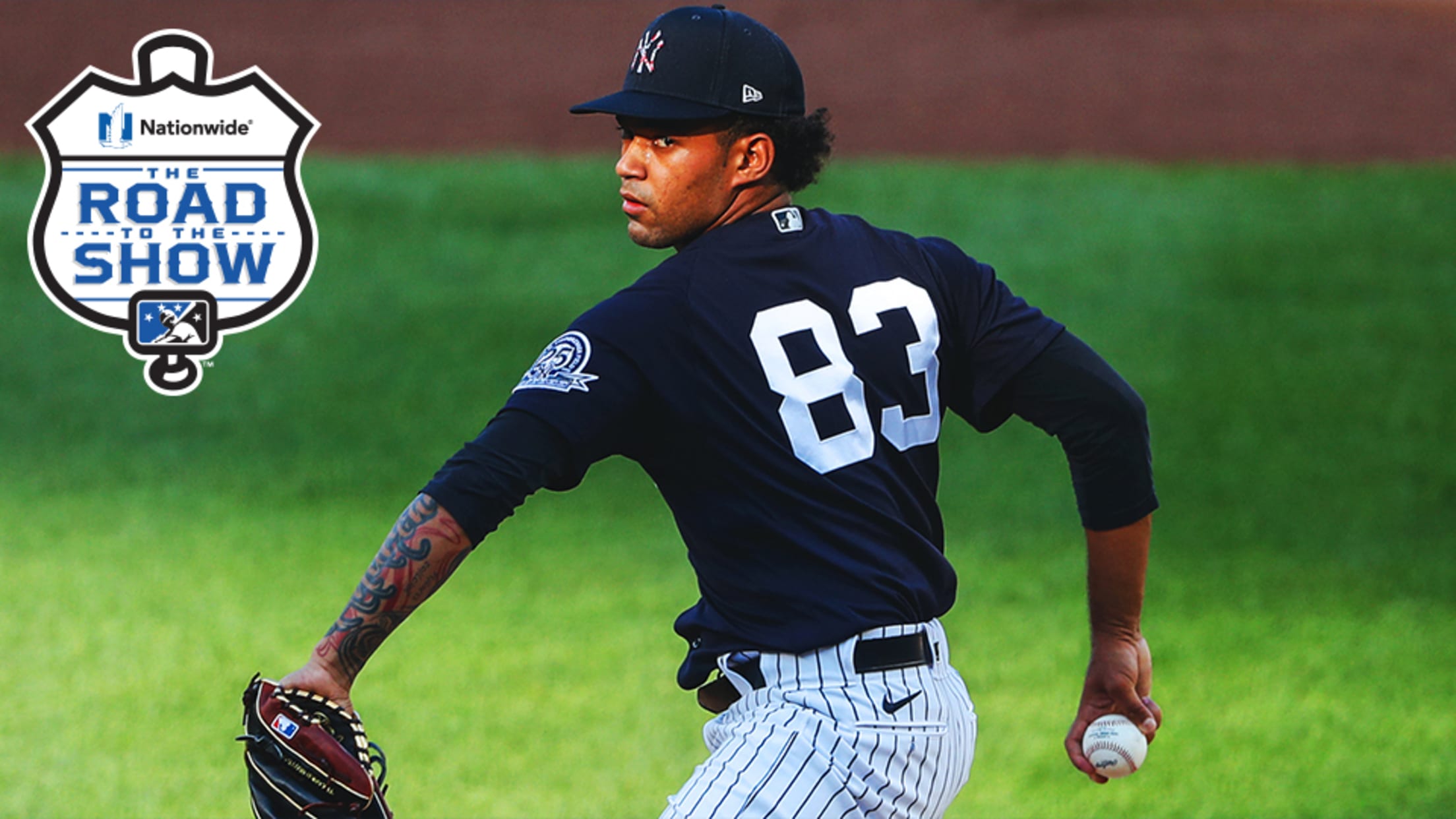 The stadium will be empty, but one of the Yankees' top pitching prospects will be making his Major League debut in the Subway Series. The club has tabbed right-hander Deivi Garcia, its third-ranked prospect, to pitch one of the games in Sunday's doubleheader against the Mets, the Yankees confirmed Saturday.
RiverDogs, area nonprofit give Charleston Hope
MiLB CommUNITY grant will benefit efforts at Title 1 schools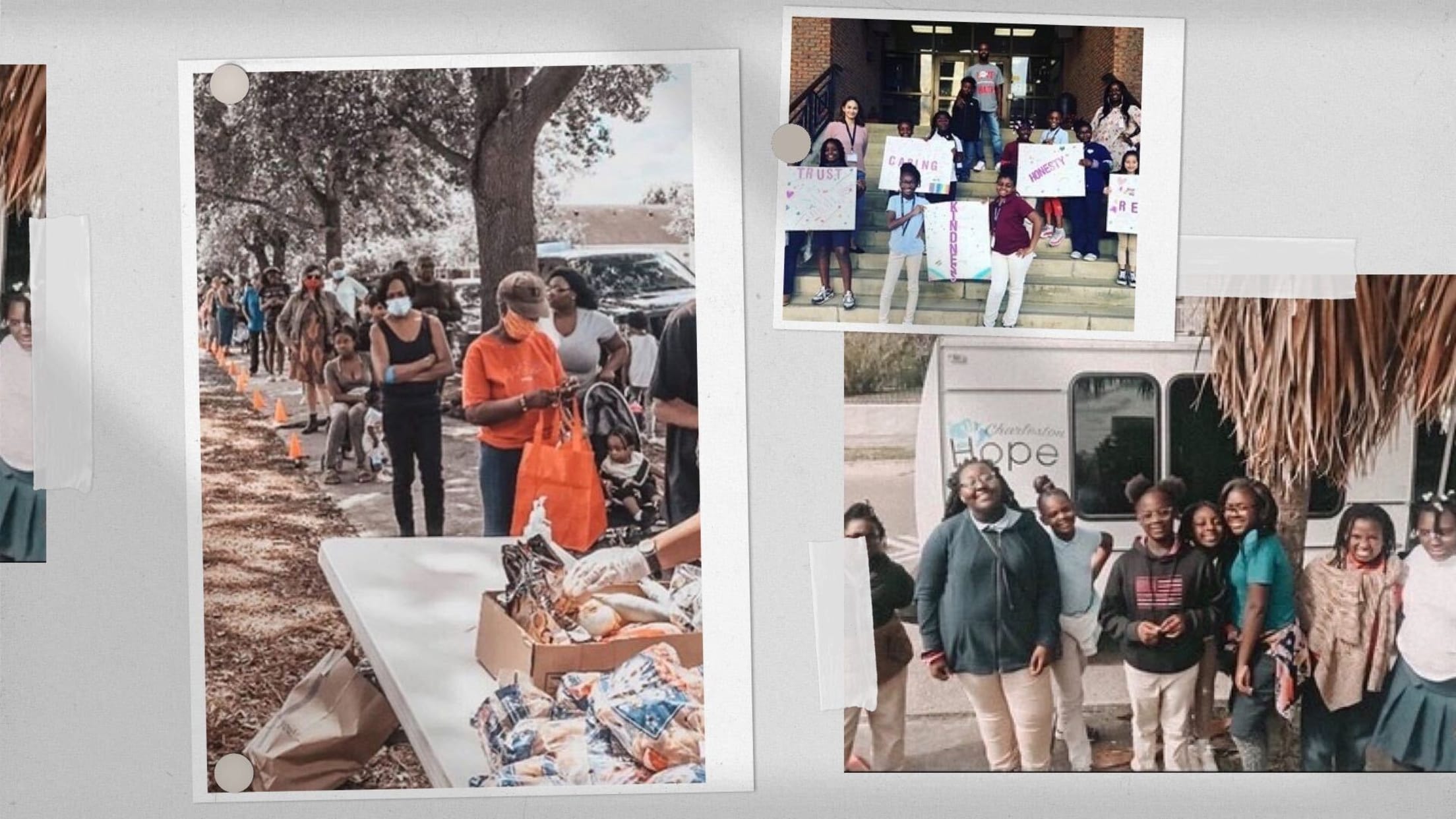 Chris Singleton had a good feeling after he submitted Charleston Hope as a possible recipient of one of Minor League Baseball's five CommUNITY grants. So the Charleston RiverDogs' director of community outreach texted Emily Kerr, Charleston Hope's founder and executive director, to pass along that the nonprofit had a strong
Best streams of 2019: Title-clinchers
When the lights were brightest, these players rose to the occasion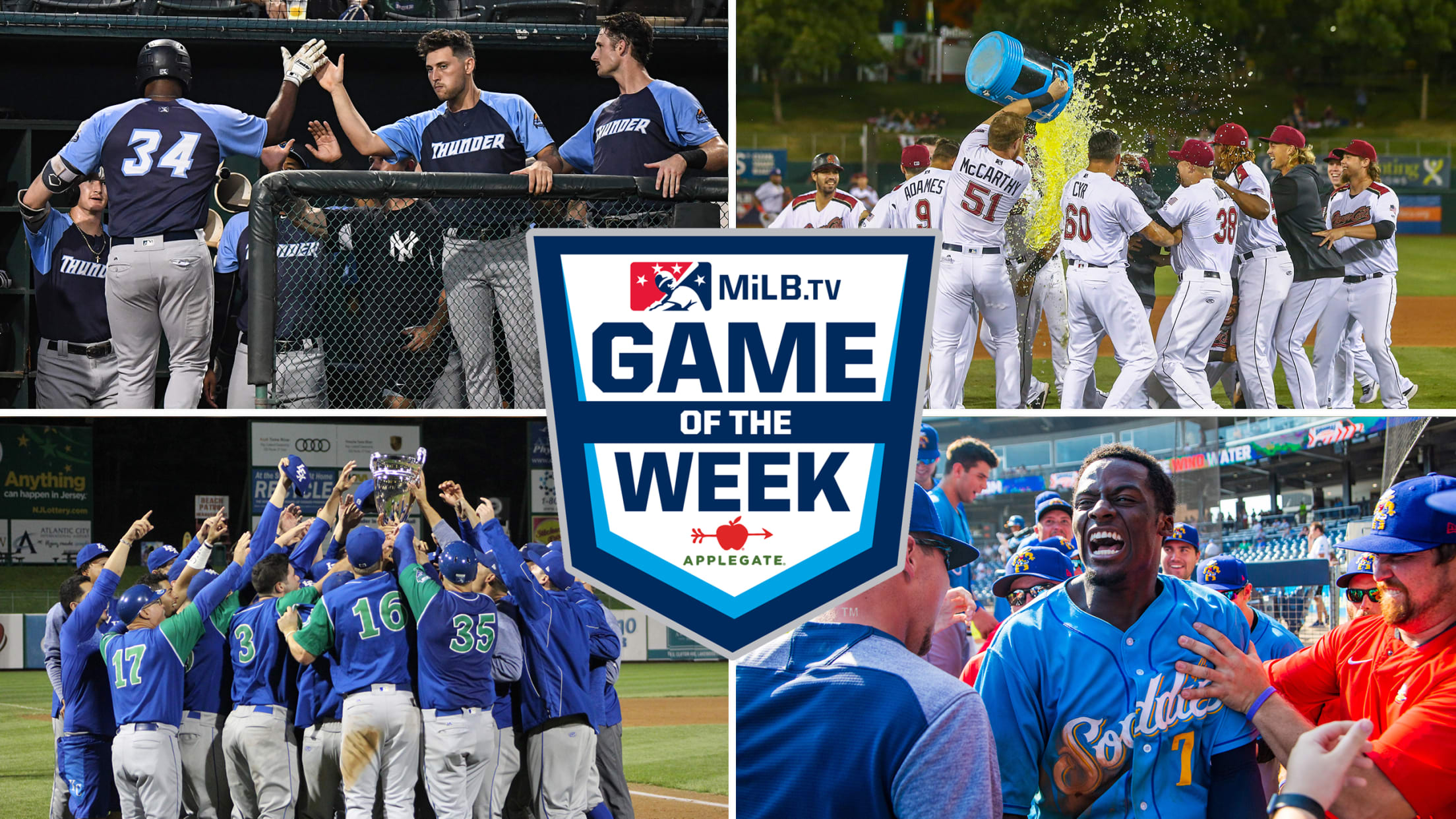 Whether it's the Governors' Cup of the International League or the Mills Cup of the Carolina League, there's extra urgency and added drama when the championship trophy is in the house. From the complex-level leagues in Arizona and Florida all the way up to Triple-A, a title is the culmination
Waful left lasting impression in Central New York
Lifelong Syracuse resident, former team president was a local icon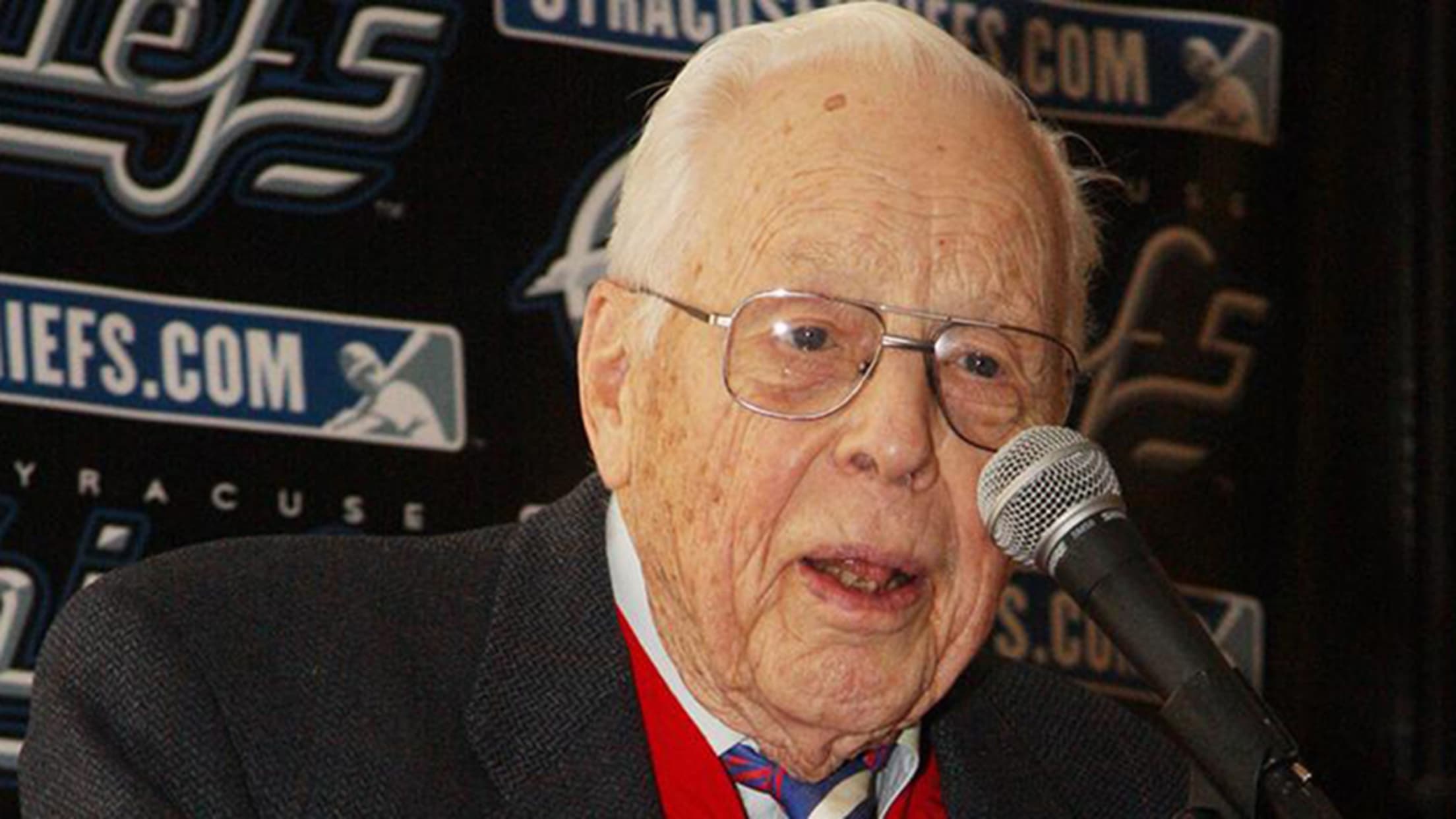 It was a life well lived and one that touched tens of thousands in the Syracuse area. When Don Waful died last September at the age of 103, he left a legacy of charity, friendship and charm that will far supersede his century on this Earth. Born in Newark, New
Prospects in the Yankees' 2020 player pool
Quest for 28th title undoubtedly will include club's prospects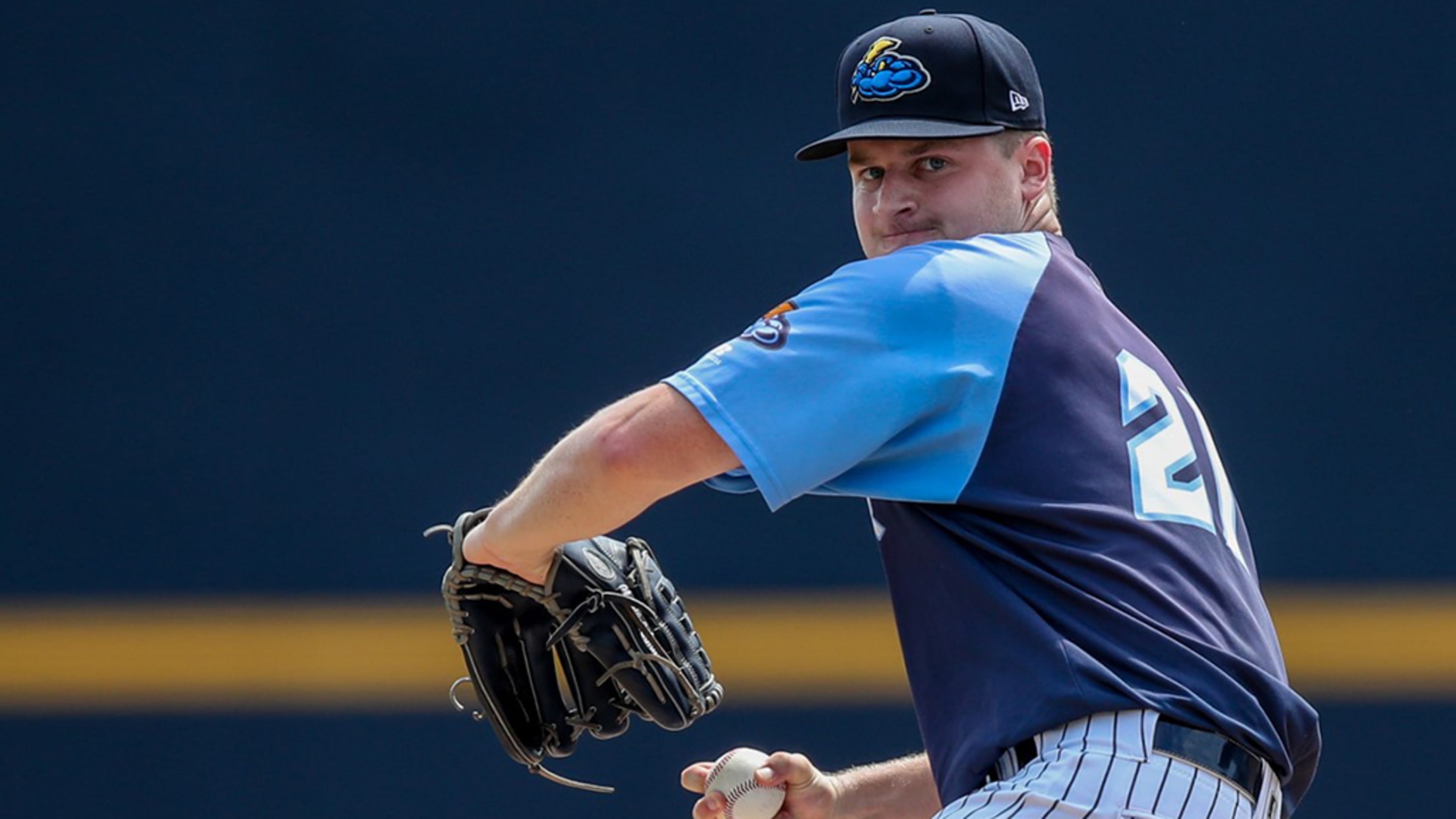 As part of the new rules for the 2020 Major League season, each of the 30 organizations will maintain a 60-man player pool for the duration of the campaign. Some members of the player pool will feature on the active Major League roster while others will work out at an
2020 Draft recap: New York Yankees
Yankees stick to formula, despite having only three picks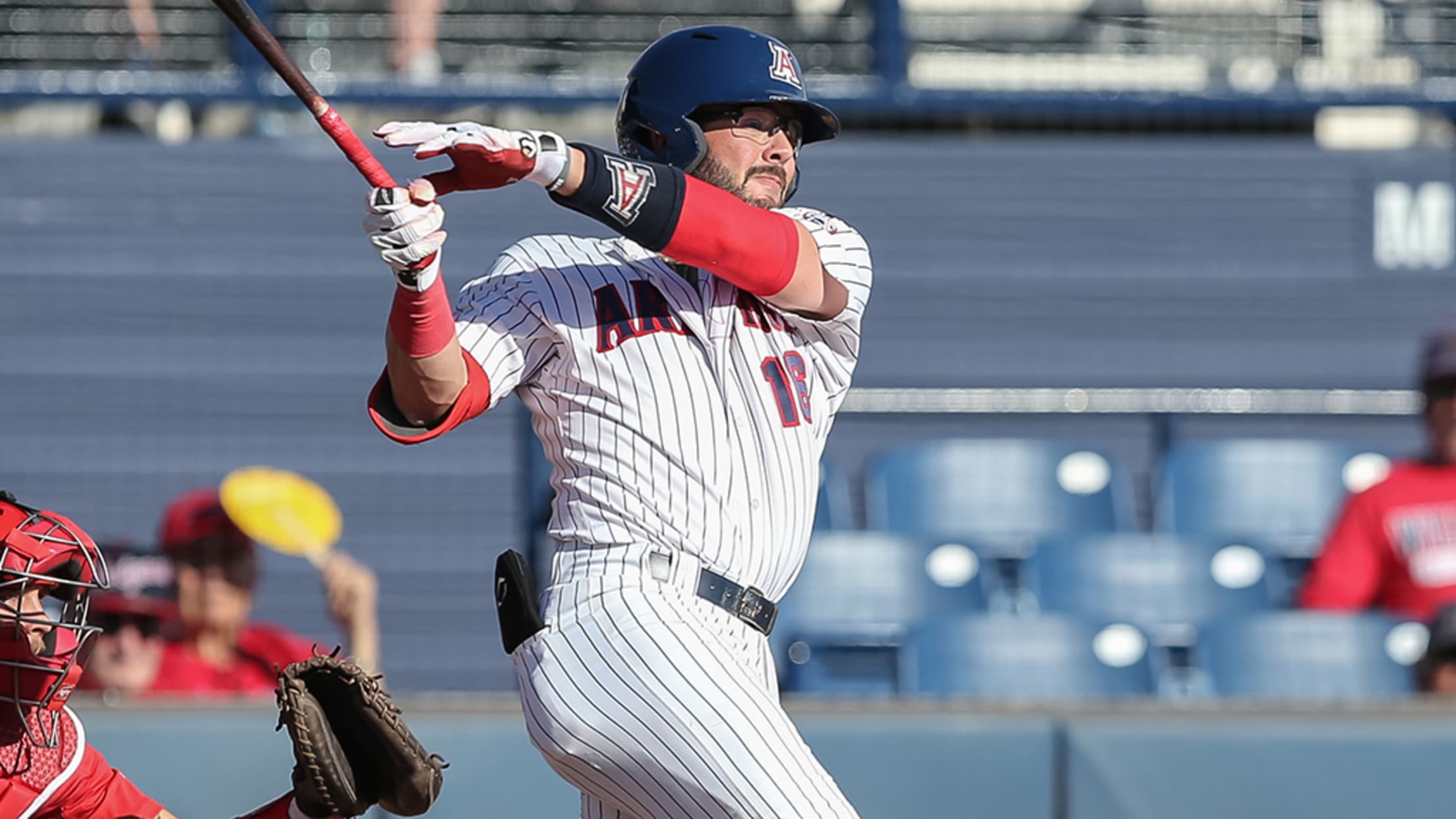 Following the five-round 2020 MLB First-Year Player Draft, MiLB.com takes an organization-by-organization look at each pick with help from team scouting executives.
'The King of Staten Island' visits the Yankees
Davidson, Burr bond at the ballpark in new Apatow movie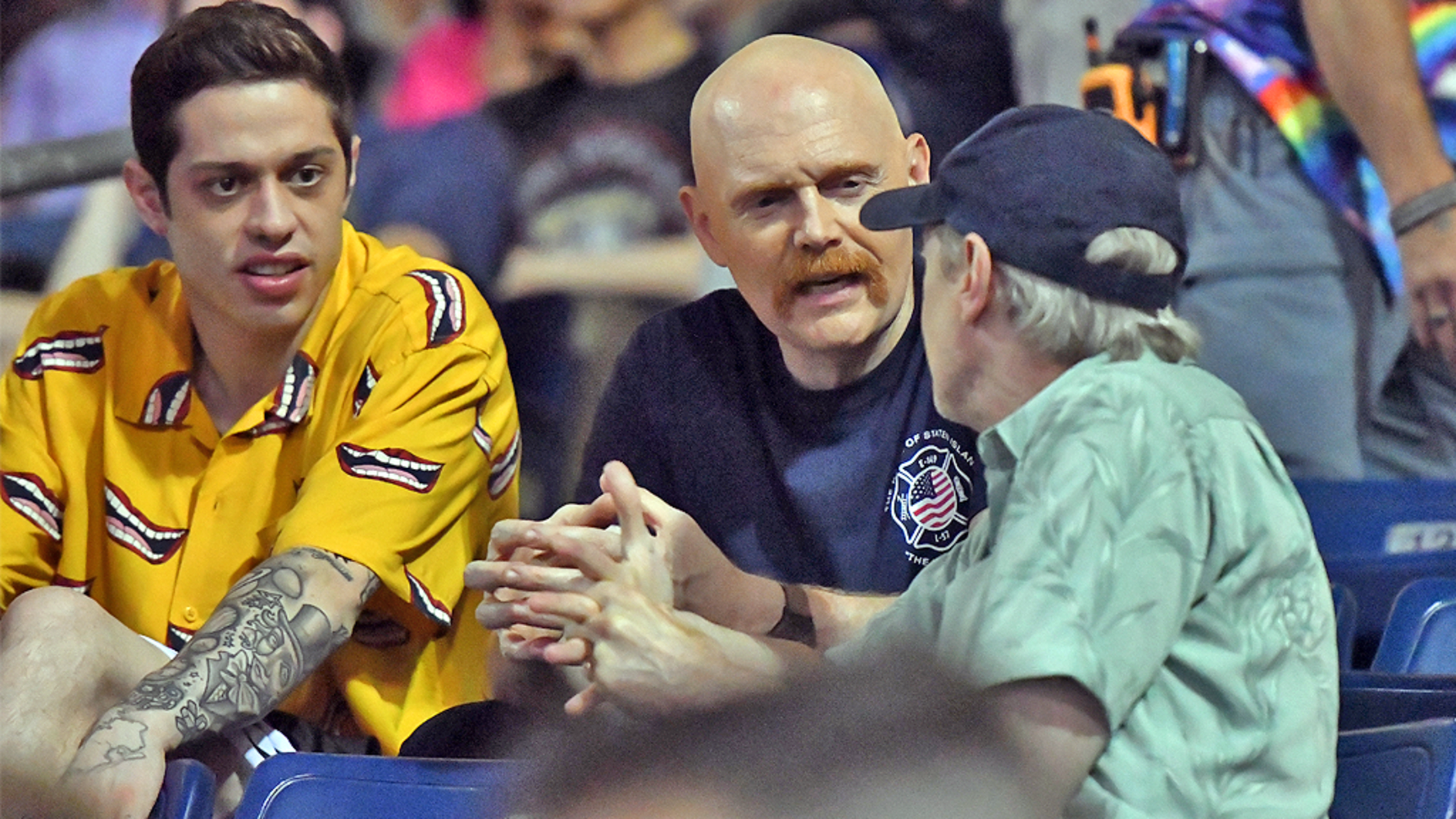 If stadiums received acting credits, Richmond County Bank Ballpark would have one of the most impressive IMDb pages in all of Minor League Baseball. Home of the Staten Island Yankees since 2001, Richmond County Bank Ballpark has been featured in a variety of commercials, television shows and independent movies. In
Best streams of 2019: No-hitters
Bisons' Zeuch joins elite company; Anderson fans 14 in gem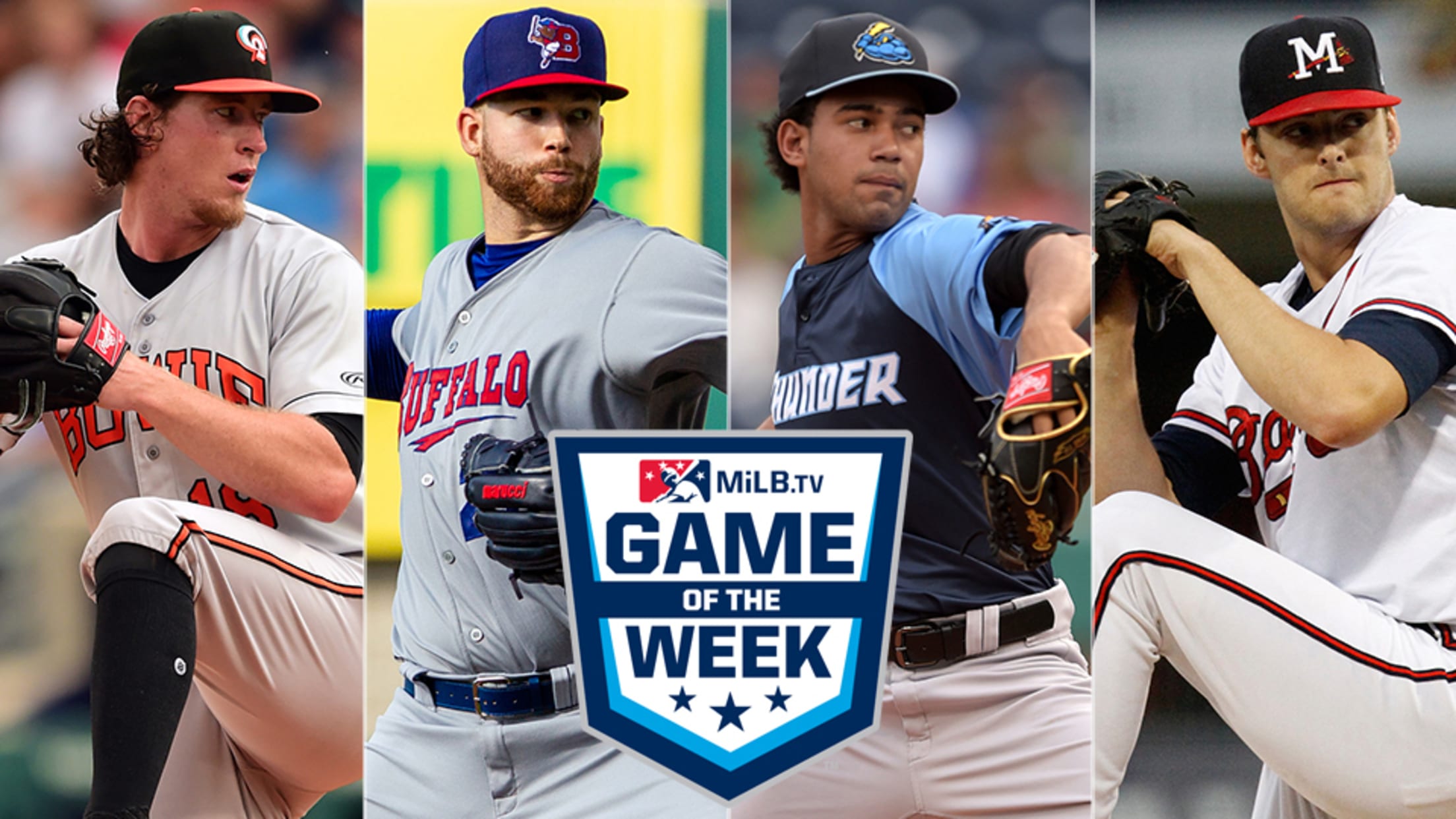 Is there anything more nail-biting than the final innings of a no-hit bid? There are few things that bring the tension, drama and superstition out of players and fans alike when a pitcher is vying for some history on the mound. In 2019, there were more than a few memorable
Looking back at Judge's gigantic 2016 season
Yankees slugger turned up the power in June on way to callup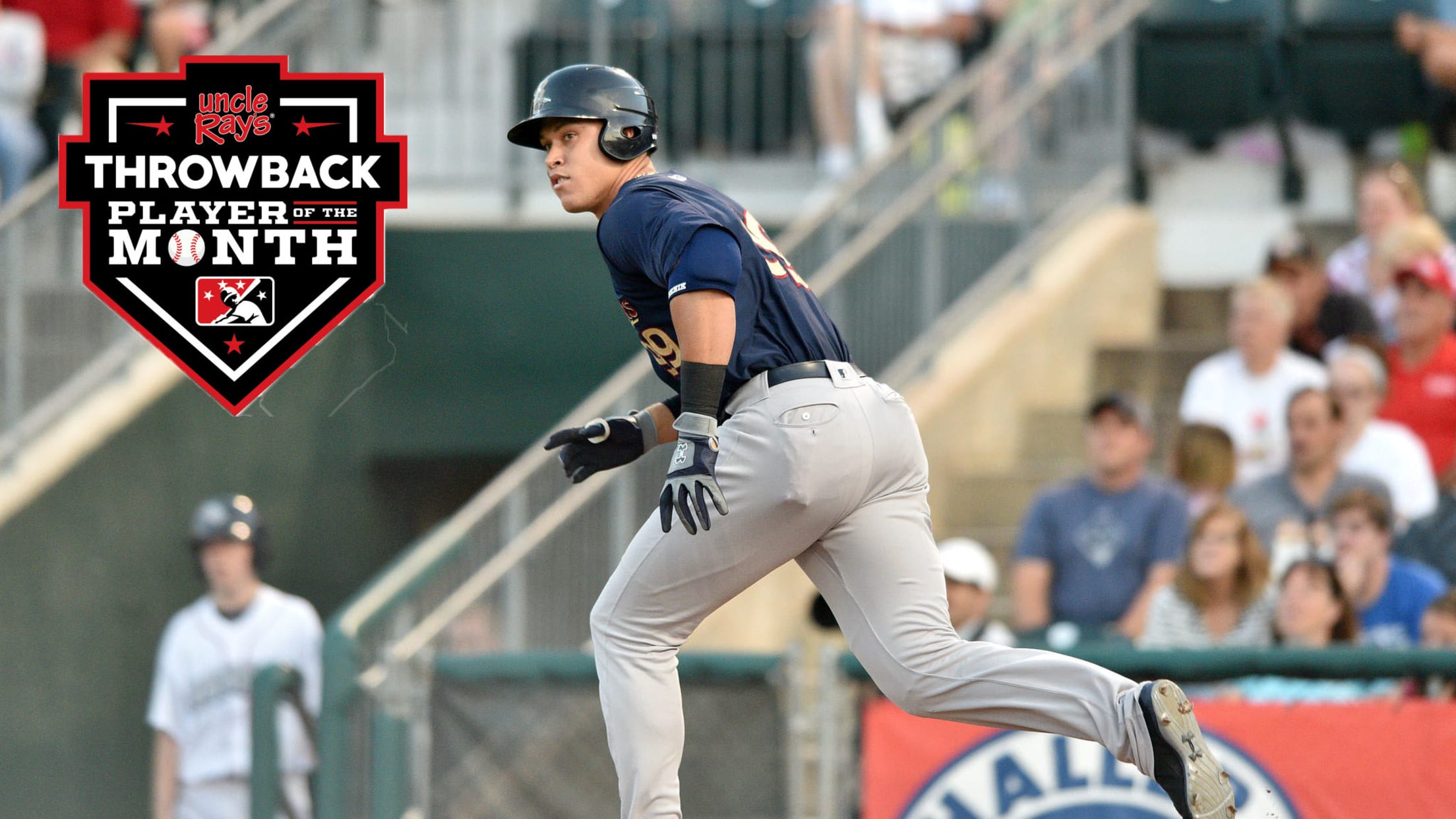 Before he was out crushing homers at Yankee Stadium, Aaron Judge was perfecting his form at PNC Field -- home of the Yankees' Triple-A affiliate, the Scranton/Wilkes-Barre RailRiders. A year after making his International League debut, Judge launched his way to the big leagues, thanks to a stellar first half
Best streams of 2019 games: Wild strikeouts
Thunder's Garcia whiffs 15; Travelers' Crismatt is immaculate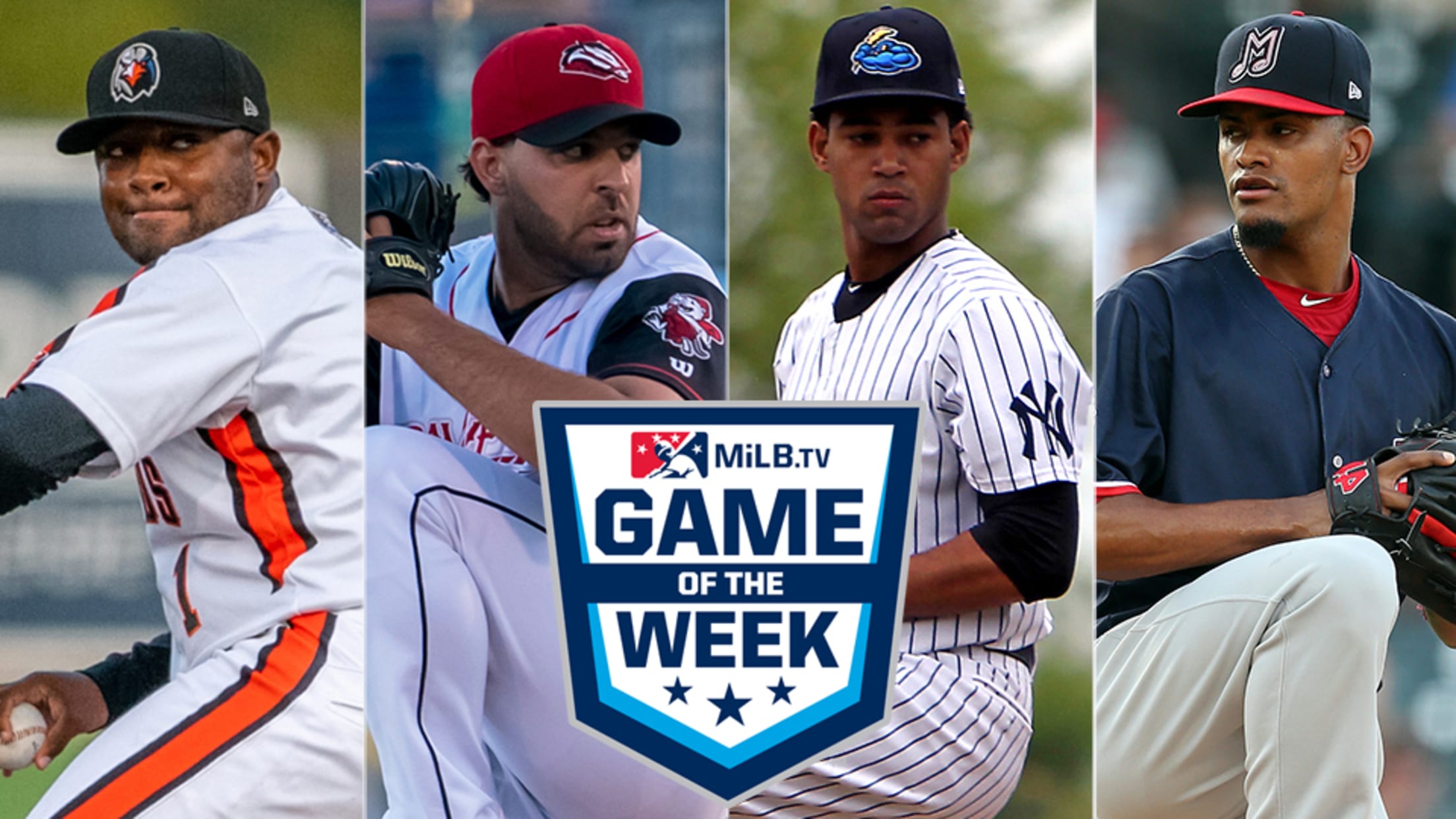 Outside of the home run, the strikeout is the singular moment in a game that elicits raw emotion. It's why Nolan Ryan, Randy Johnson and Pedro Martinez are etched in baseball lore. The ability to blow a 100-mph heater past a hitter or drop in a knee-buckling breaking ball resonates
Toolshed: Yanks' King recalls MLB's last debut
Right-hander could be last to make bow in front of fans for a while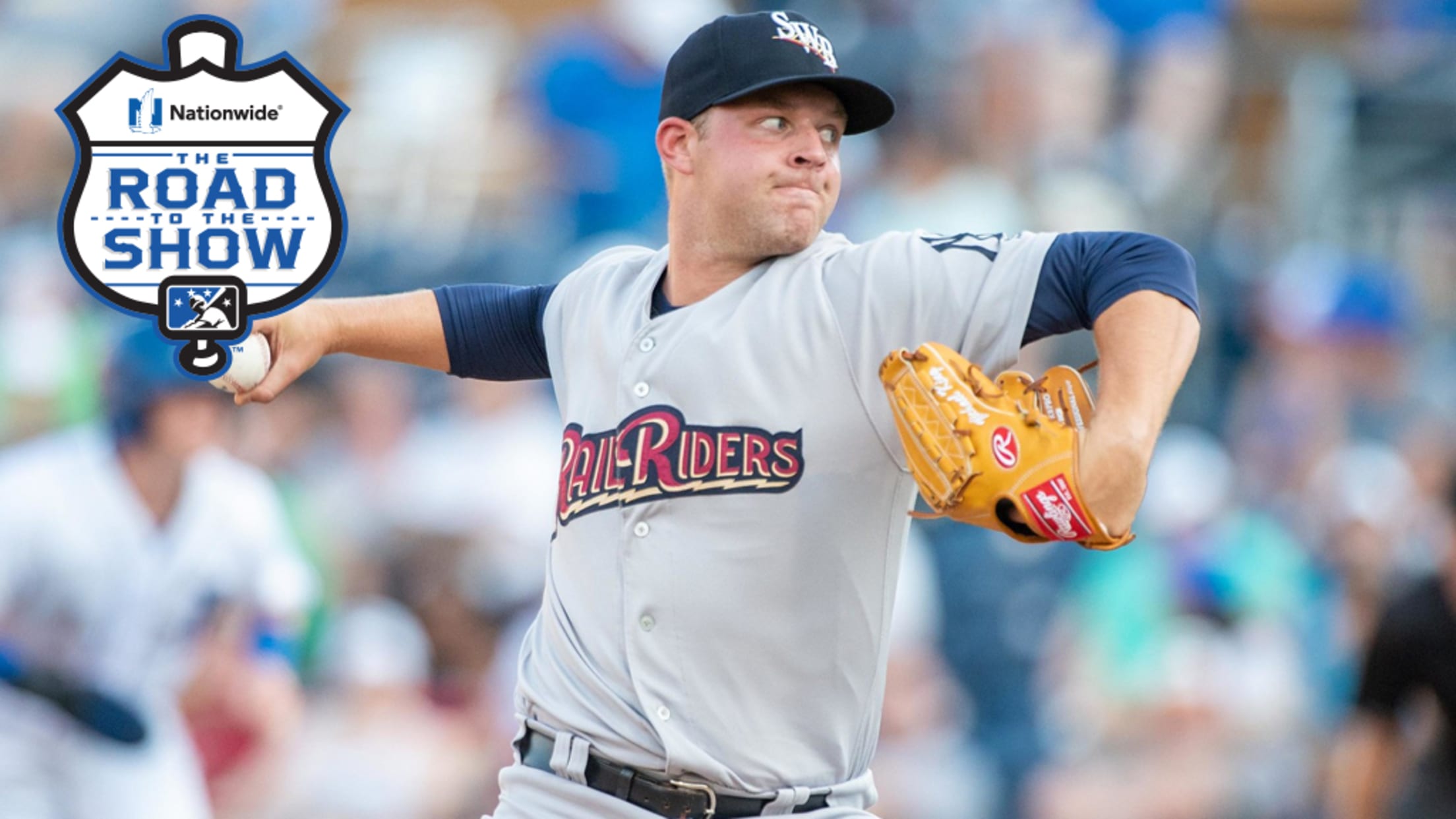 There have been 19,683 human beings who have played Major League Baseball in the sport's history. If every one of them went through the turnstiles at the new Globe Life Field in Arlington, Texas, the stadium still would only be half full. It's an elite club with members from three
Thunder pound record seven homers
Lyerly, Johnson go deep twice each in Trenton's first victory of '12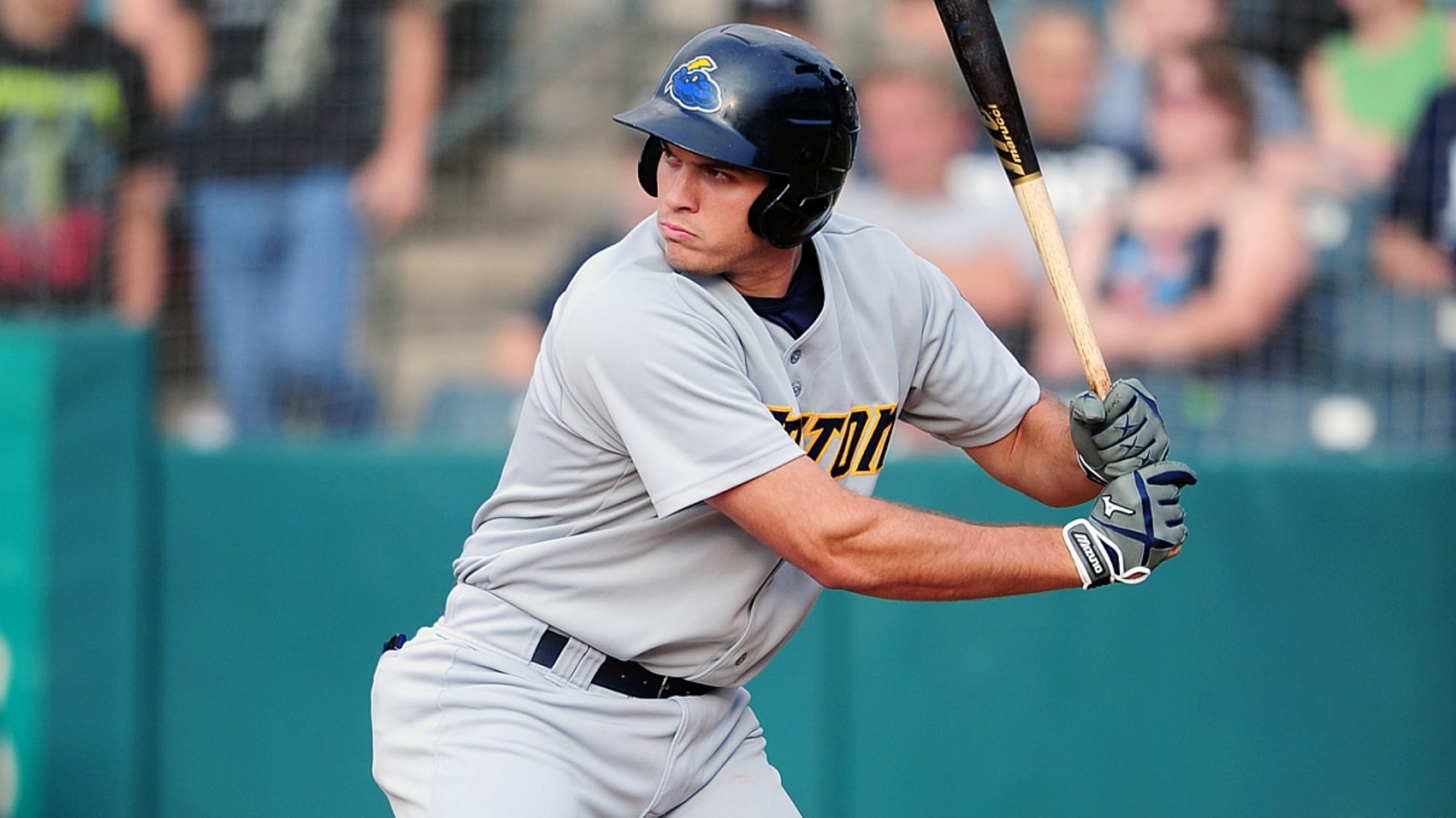 A stiff wind was blowing out to center field at Trenton's Waterfront Park on Saturday afternoon, but it only seemed to help the home team. After mustering four runs in dropping their first two games of the season, the Thunder struck for a franchise-record seven homers in an 11-2 victory