BayBears fall short in lengthy battle against Biloxi
Four-run fourth not enough to erase early seven-run deficit
MOBILE, Ala. (July 19, 2019) - The Mobile BayBears, the Double-A affiliate of the Los Angeles Angels, nearly erased an early seven-run deficit but fell 12-7 to the Biloxi Shuckers in a 4-hour, 2-minute game Friday night at Hank Aaron Stadium.After falling behind 7-0 early, the BayBears (40-55 overall, 13-14
Five-run seventh helps BayBears pull away from Smokies
Leon hits grand slam to cap scoring, quality start for Kelly
KODAK, Tenn. (July 16, 2019) - The Mobile BayBears, the Double-A affiliate of the Los Angeles Angels, grabbed a lead in the sixth inning and used a five-run seventh to defeat Tennessee Smokies 8-3 in the series finale Tuesday at Smokies Stadium.After Erick Salcedo gave the BayBears a 3-2 advantage
Timely hit sends BayBears to win over Jumbo Shrimp
BayBears plate two early on Leon double, two late on Salcedo single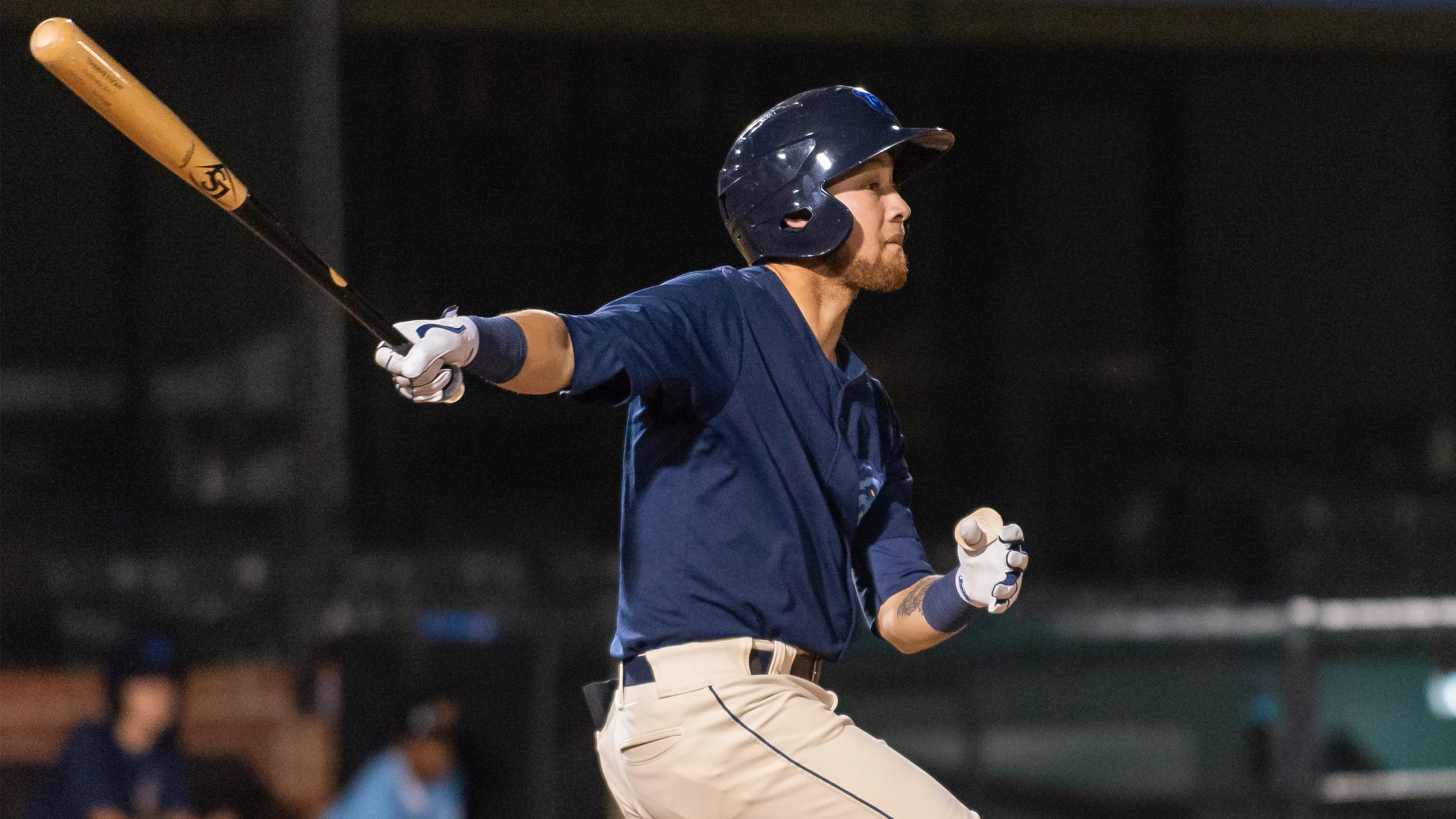 MOBILE, Ala. (July 5, 2019) - The Mobile BayBears, the Double-A affiliate of the Los Angeles Angels, came through with a pair of key hits to defeat the Jacksonville Jumbo Shrimp 4-2 Friday night at Hank Aaron Stadium.Erick Salcedo delivered the game-winning knock off Tommy Eveld (1-2) in the bottom
BayBears storm back to stymie Generals
BayBears erupt with seven unanswered, homers for Adell and Salcedo
MOBILE, Ala. (June 21, 2019) - The Mobile BayBears, the Double-A affiliate of the Los Angeles Angels, rallied from a 7-2 deficit to defeat the Jackson Generals 9-7 in front of 3,493 fans Friday night at Hank Aaron Stadium.Jo Adell helped lead the charge, going 3-for-4 at the plate with
BayBears tie game in seventh but drop series finale
Salcedo has multi-hit game, scores both runs
MOBILE, Ala. (May 26, 2019) - The Mobile BayBears, the Double-A affiliate of the Los Angeles Angels, scored a pair of runs to erase an early deficit but dropped the series finale 4-2 to the Biloxi Shuckers Sunday afternoon at Hank Aaron Stadium.The BayBears (19-30) fell behind 2-0 on a
BayBears tie game twice but fall in series finale
Salcedo hits first home run, Sanger hits team-high fourth dinger
PENSACOLA, Fla. (May 20, 2019) - The Mobile BayBears, the Double-A affiliate of the Los Angeles Angels, came back to tie the game twice but ultimately were defeated 4-2 by the Pensacola Blue Wahoos in the series finale Monday night at Blue Wahoos Stadium.Erick Salcedo hit his first home run
BayBears prevail in extras to snap six-game skid
Salcedo drives in three runs to lead comeback effort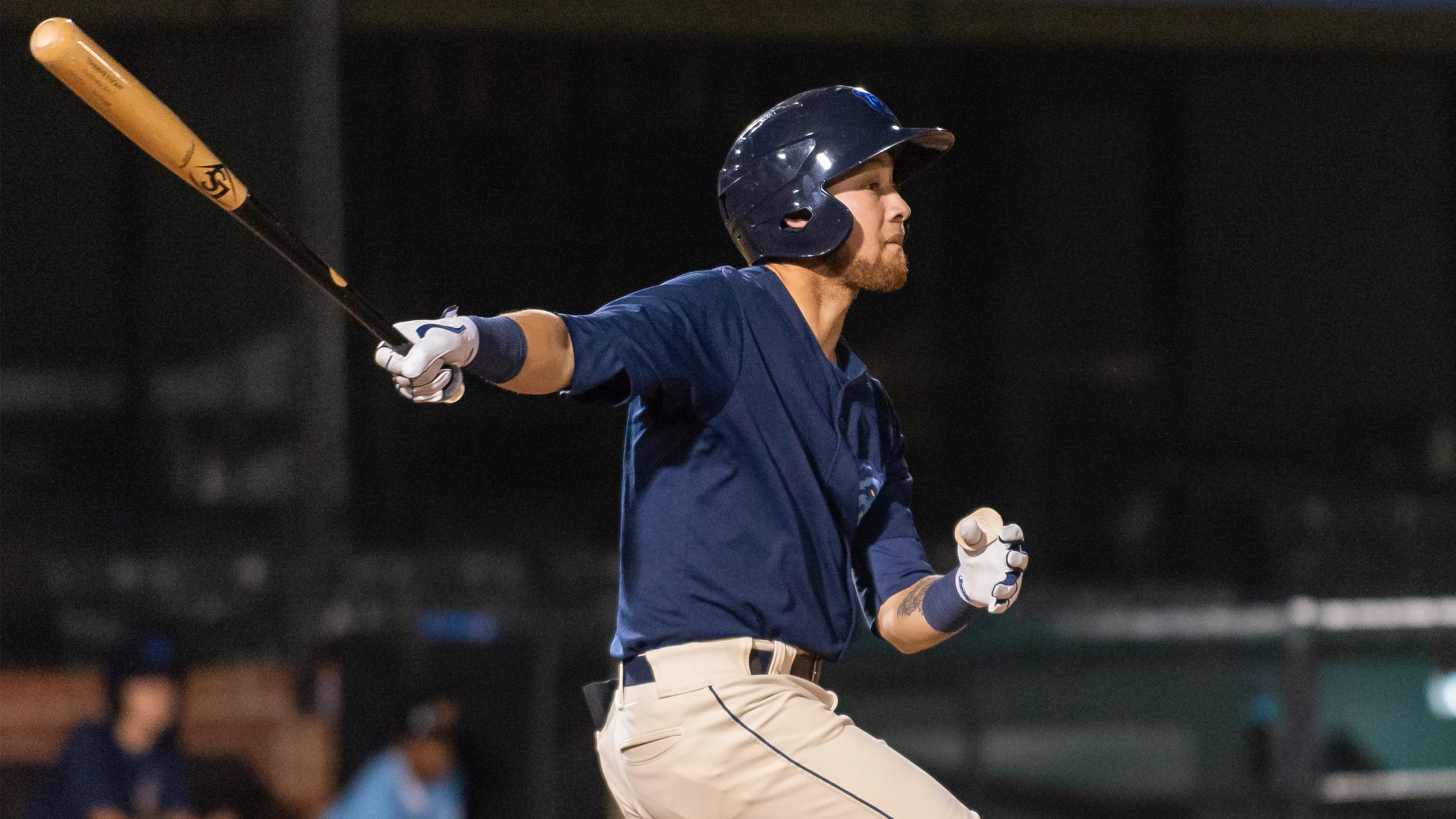 PENSACOLA, Fla. (May 16, 2019) - The Mobile BayBears, the Double-A affiliate of the Los Angeles Angels, fell behind early but bounced back to defeat the Pensacola Blue Wahoos 5-4 in 10 innings and snap a six-game losing streak Thursday night at Blue Wahoos Stadium. Erick Salcedo came through with
BayBears sweep twin bill with walk-off home run in game two
Six-run fourth in game one, Justus blasts dinger to win game two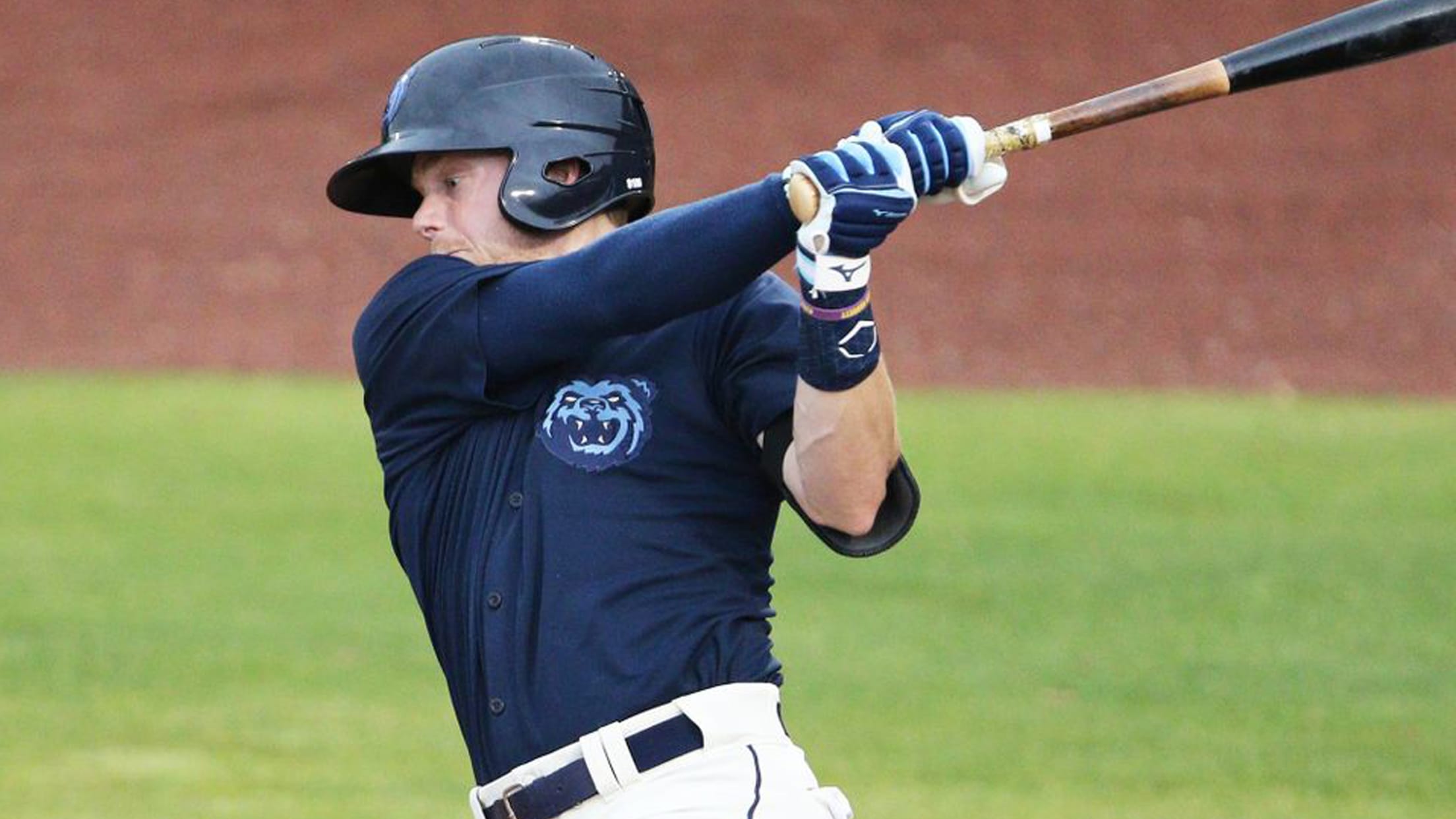 MOBILE, Ala. (April 27, 2019) - The Mobile BayBears, the Double-A affiliate of the Los Angeles Angels, defeated the Mississippi Braves 8-3 in the first game and 4-3 on a Connor Justus walk-off home run in game two of Saturday's doubleheader at Hank Aaron Stadium.GAME ONE:After falling behind 3-0 in
Pair of two-run innings push BayBears past Biscuits
Santos earns win out of bullpen in Double-A debut
MOBILE, Ala. (April 17, 2019) - The Mobile BayBears, the Double-A affiliate of the Los Angeles Angels, used a pair of two-run innings to defeat the Montgomery Biscuits 4-1 Wednesday night at Hank Aaron Stadium.Brendon Sanger and Erick Salcedo both had RBI singles to break a scoreless tie in the
8/31: Baysox Fall, 9-5, in Extras
Kremer strikes out 10 in no-decision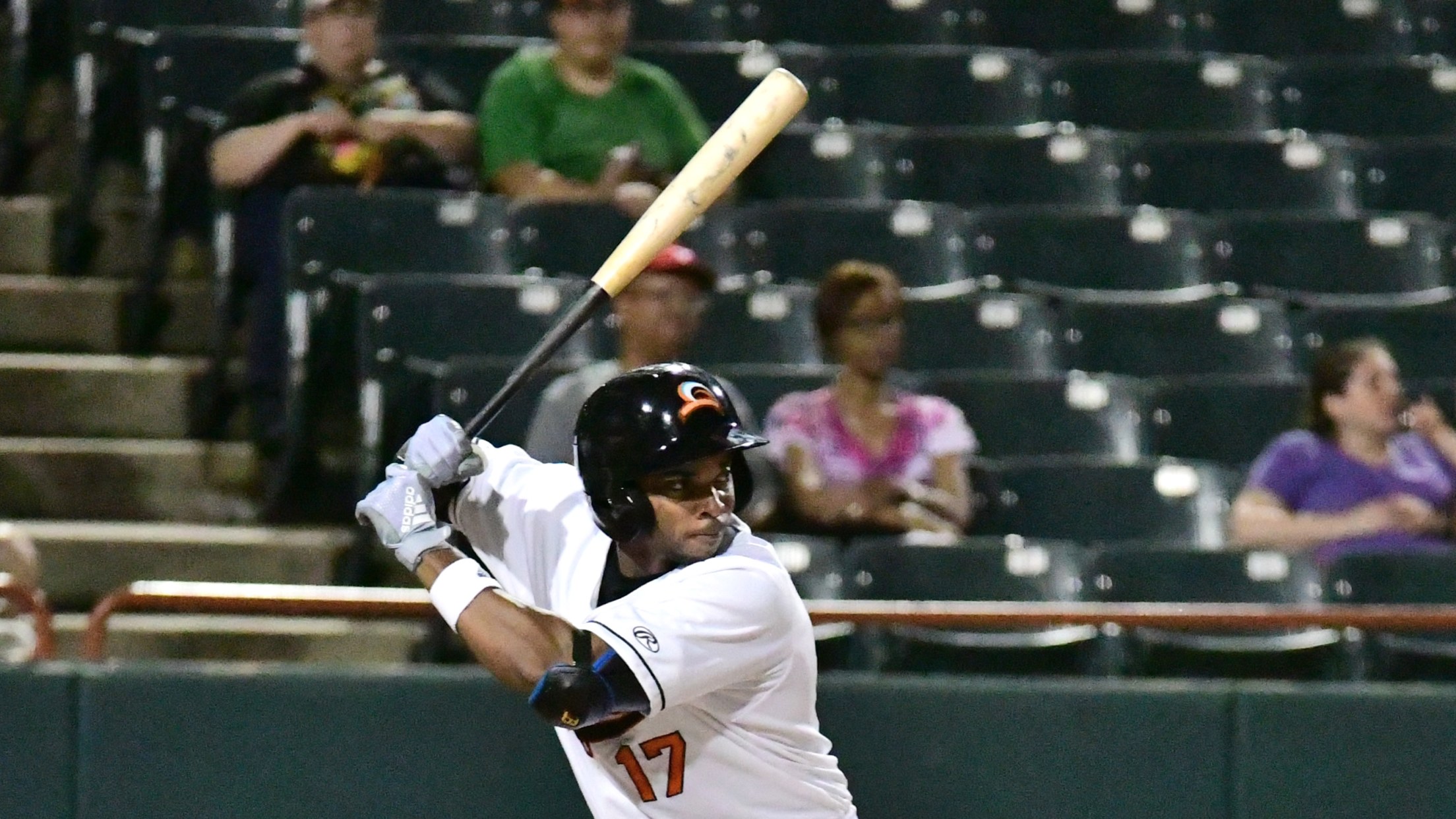 BOWIE, Md. - The Altoona Curve scored five runs in the 11th inning to steal a 9-5 victory over the Bowie Baysox in game one of the final home series of 2018 in front of 2,140 at Prince George's Stadium Friday night. 
8/30: Gonzalez Sparks 4-0 Road Finale Win
Three-run 7th helps Baysox take three of four in Ohio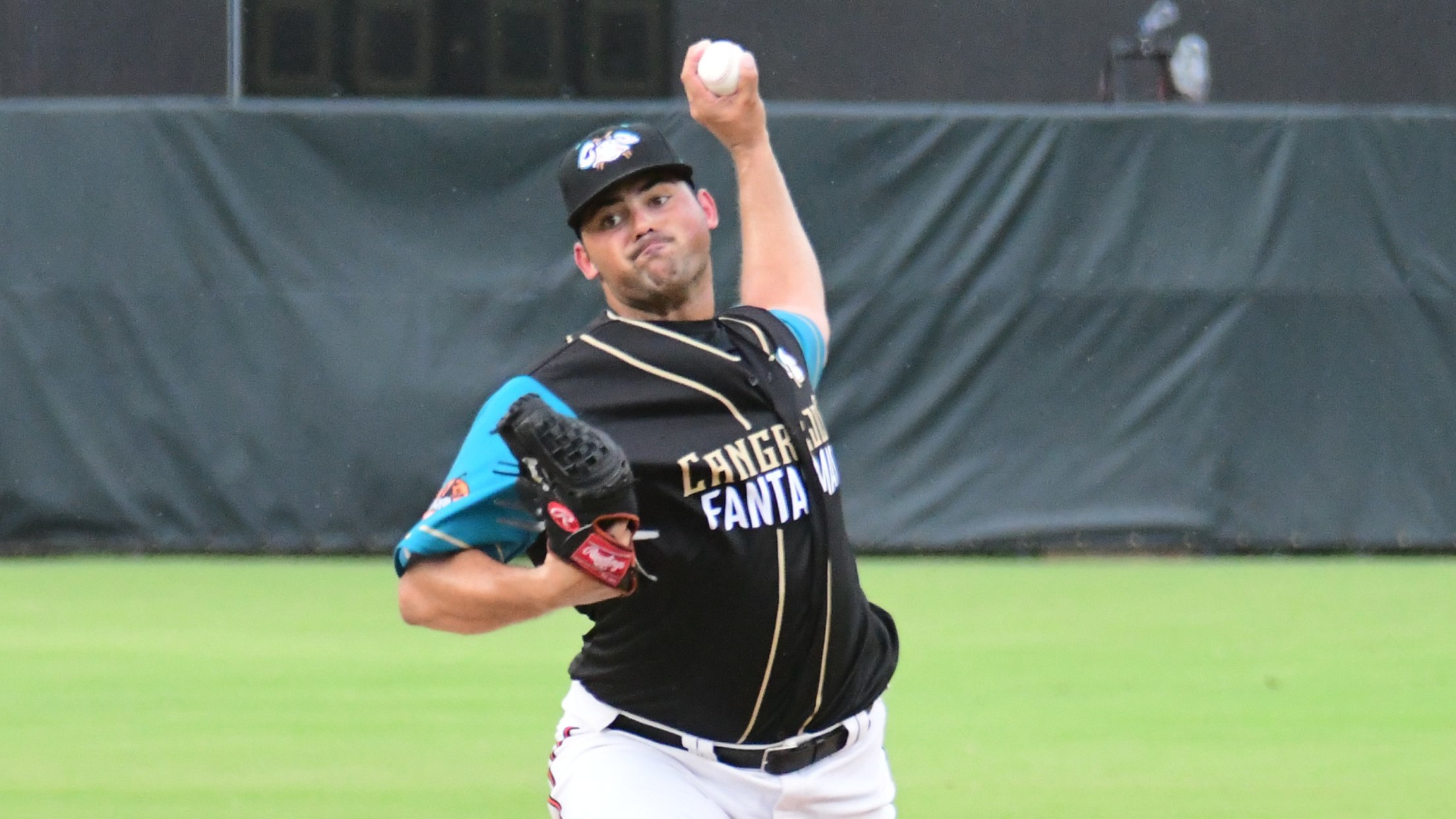 BOWIE, Md. - Brian Gonzalez ended his 2018 season on a high note, while the offense rallied late to give the Bowie Baysox a 4-0 shutout victory over the Akron RubberDucks in the final road game of the year in front of 7,094 at Canal Park Thursday night.
8/16: Baysox Settle For Series Split In Finale, 6-3
Salcedo delivers a two-hit game from No. 9 spot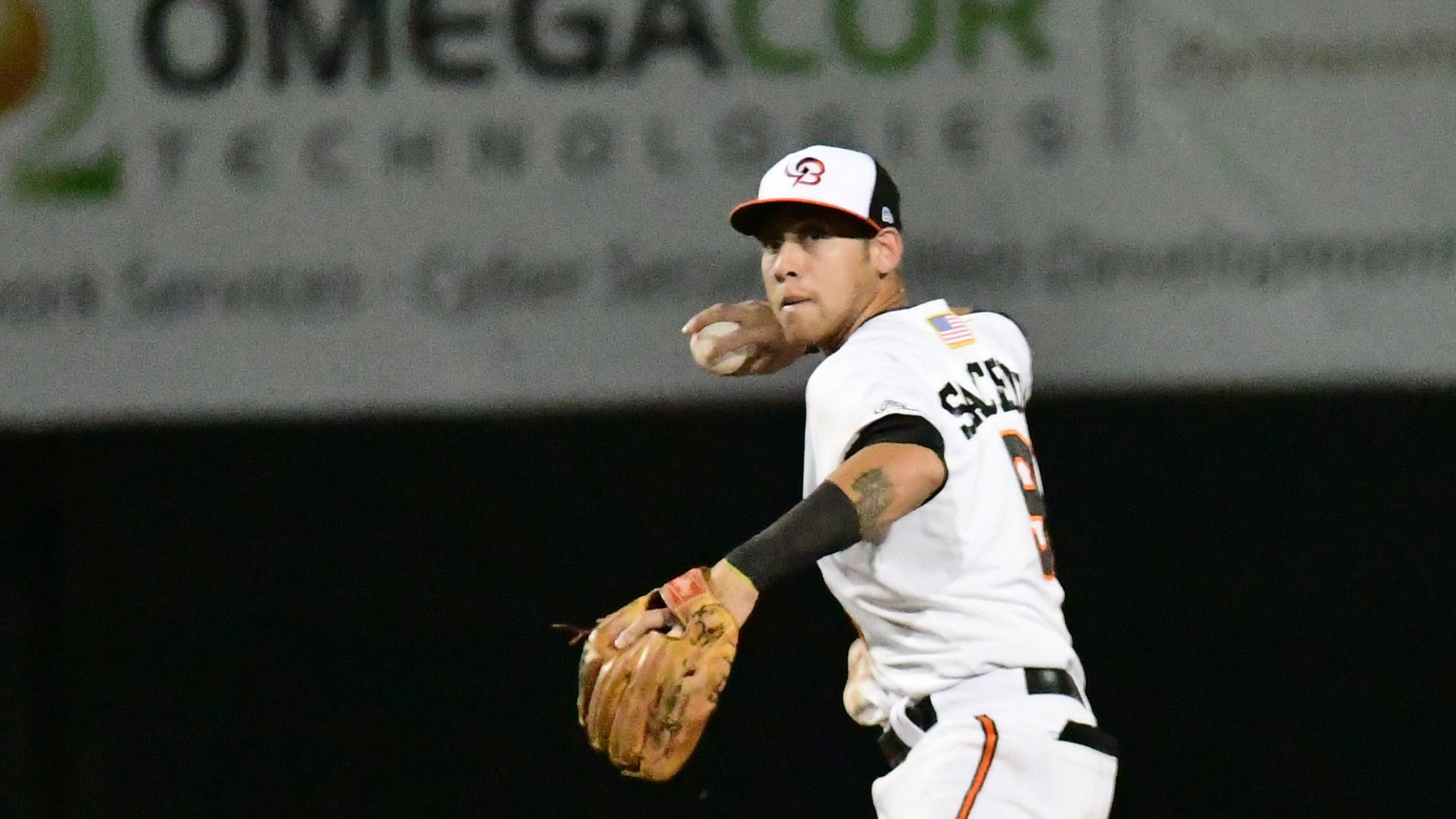 BOWIE, Md. -- Four single runs in the final five innings helped the Richmond Flying Squirrels secure a series split and a 6-3 win over the Bowie Baysox in front of 2,091 at Prince George's Stadium Thursday night. 
8/7: Big Inning Dooms Baysox in 8-3 Defeat
Salcedo tallies multi-hit game, while Mountcastle drives in two runs.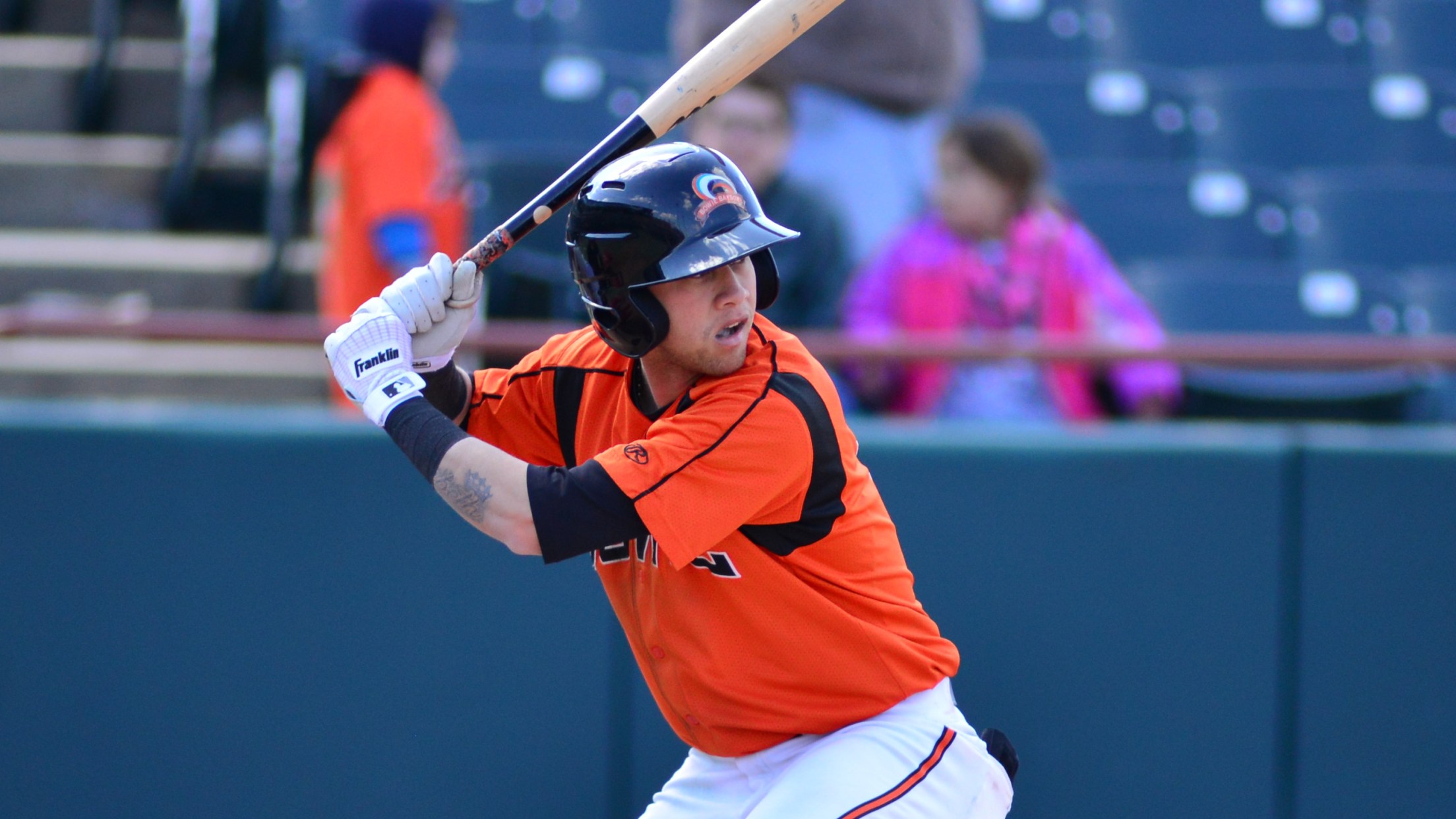 BOWIE, Md. - Ryan Mountcastle drove in a pair of runs, but a four-run second inning proved to be the difference as the New Hampshire Fisher Cats defeated the Bowie Baysox, 8-3, in front of 2,563 at Prince George's Stadium Tuesday night. 
Eli(s)abeth (en español)
A veces, los eventos no planeados hacen la vida más gozosa.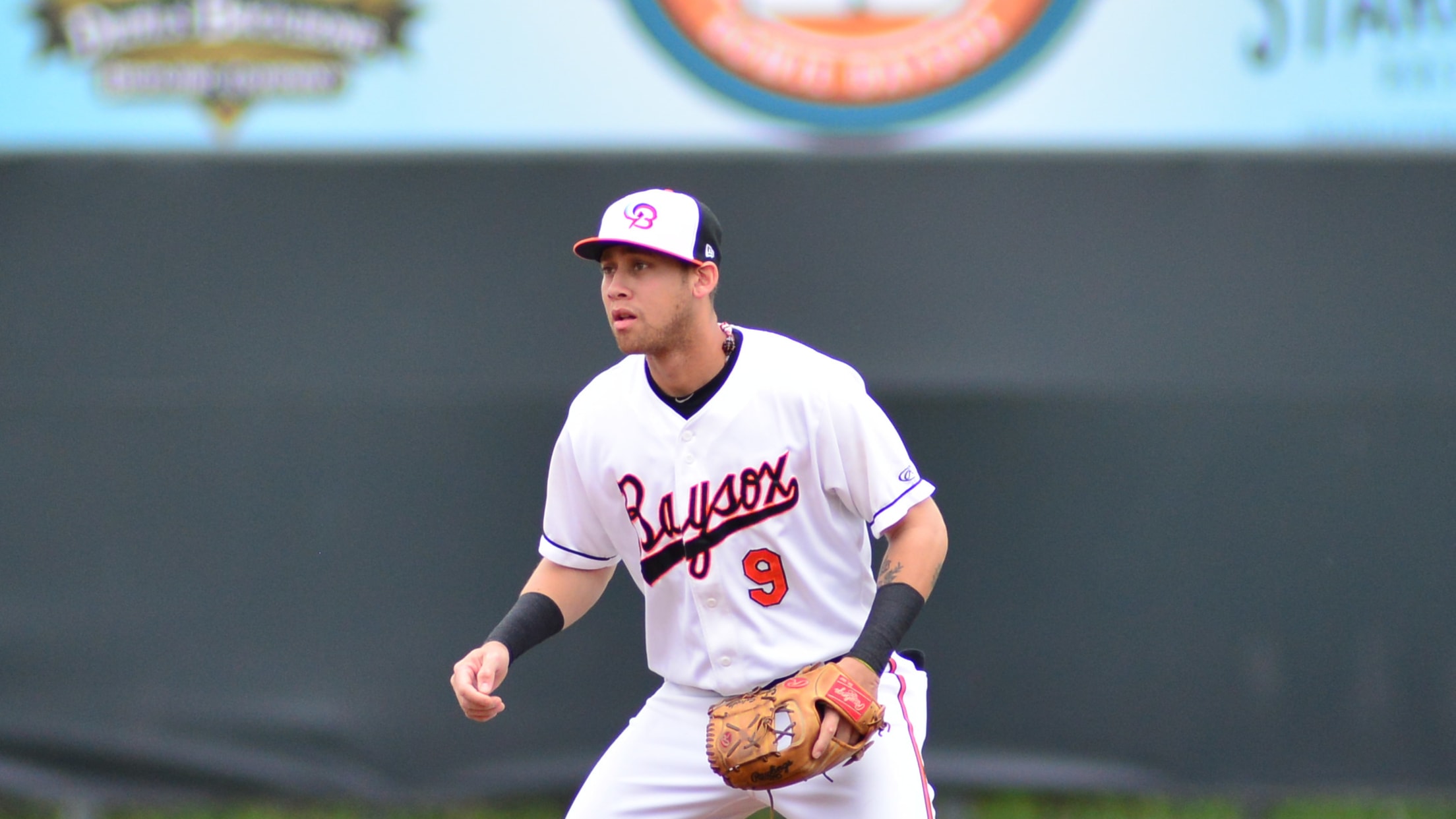 En el antebrazo de Erick Salcedo hay un tatuaje. En él se puede ver una corona de una parte y una flor al final, bordeando el nombre 'Elisabeth.'
Eli(s)abeth
Sometimes, the unplanned events make life more joyful.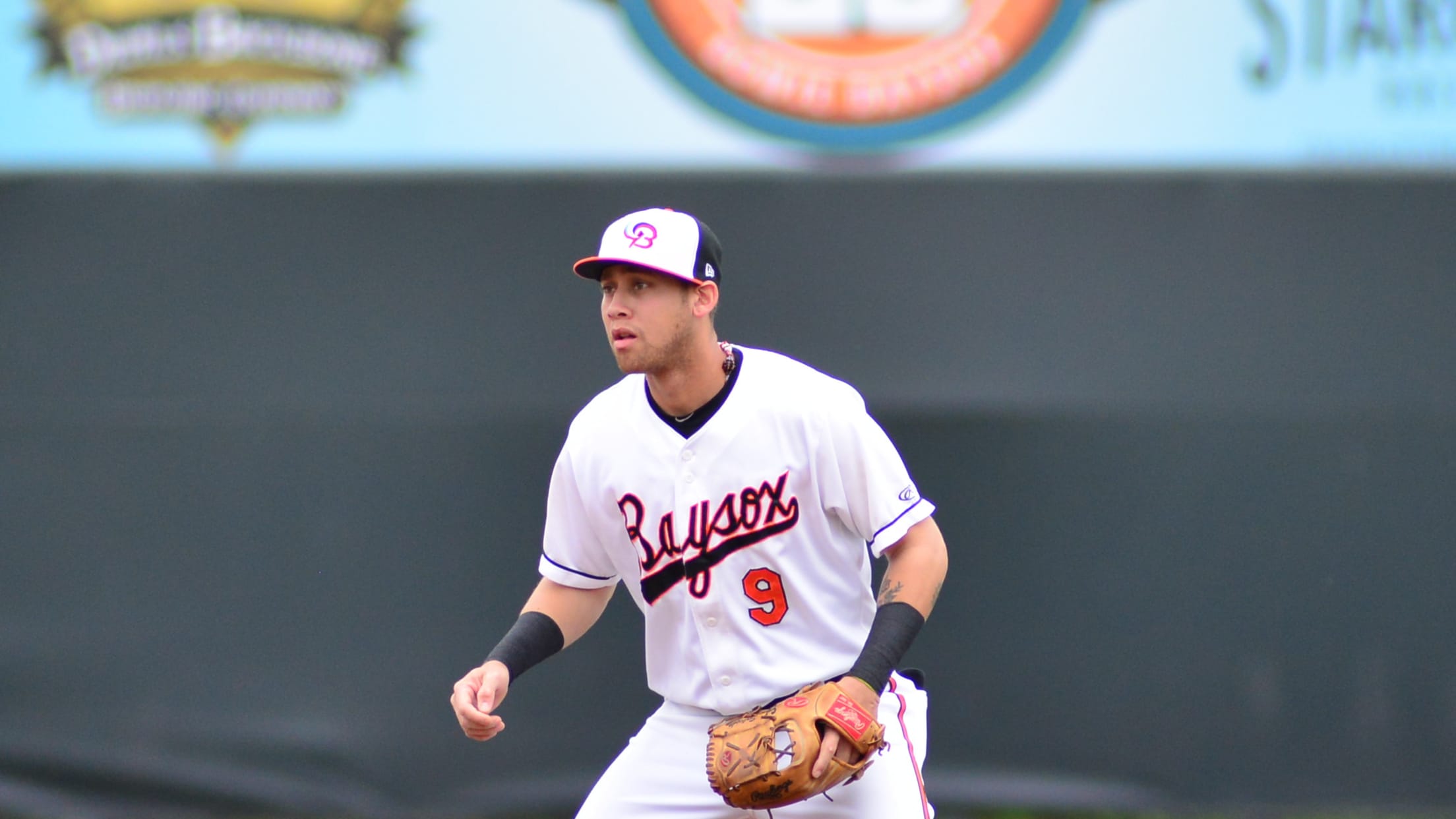 On Erick Salcedo's forearm is a tattoo. On that tattoo is a crown on one end and a flower on the other end, both flanking the name 'Elisabeth.'
Salcedo walks off, plates six for Baysox
O's prospect hits game-winning single in 10th on career day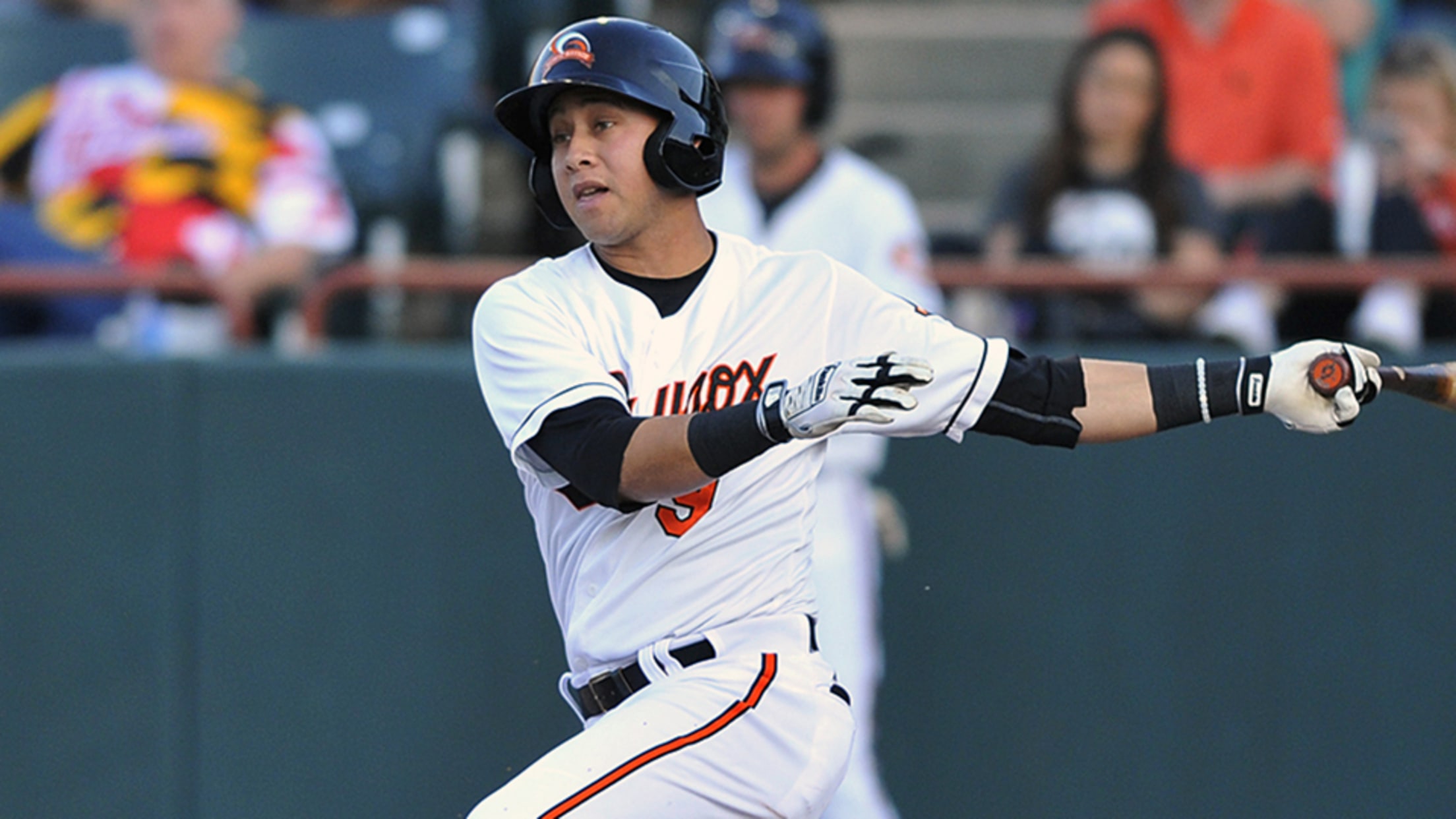 As Erick Salcedo's Double-A Bowie teammates mobbed him around first base Tuesday afternoon, they started pelting him with questions. "They were saying, 'What, you think you're a power hitter now?'" Salcedo said. "'What did you do last night? What did you eat this morning?' Stuff like that. We were having a
Pawtucket, Burlington turn triple plays
Red Sox eventually fall in 10 innings, while Bees pull out win in 12th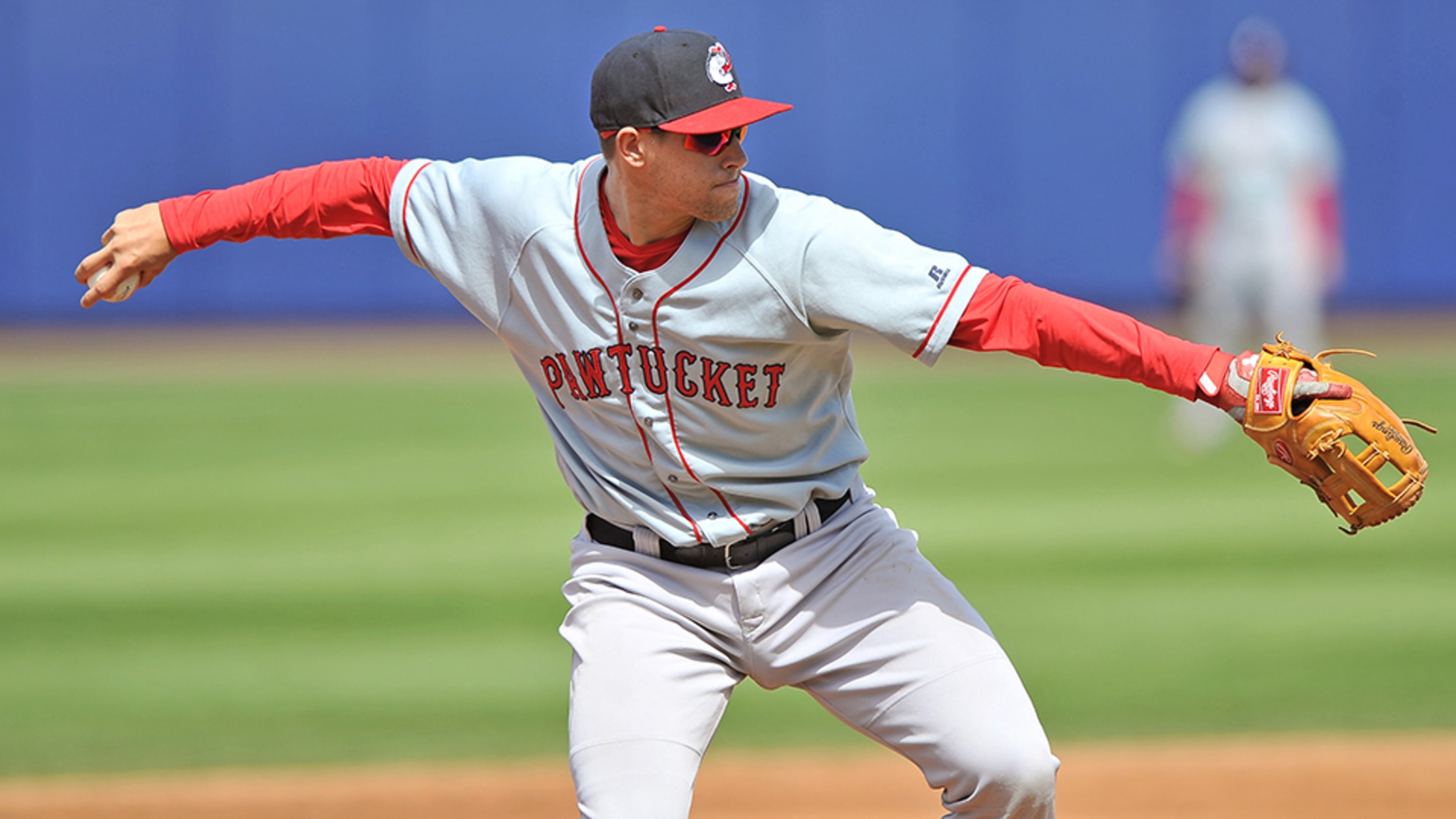 Apparently, triple plays are in right now. Three days after the Penn State baseball team turned two of them in one game, a pair of Minor League clubs -- the Triple-A Pawtucket Red Sox and Class A Burlington Bees -- both turned three Monday.