MiLB's best of the decade: Performances
Fisher grabs top spot with dozen-RBI debut in Cal League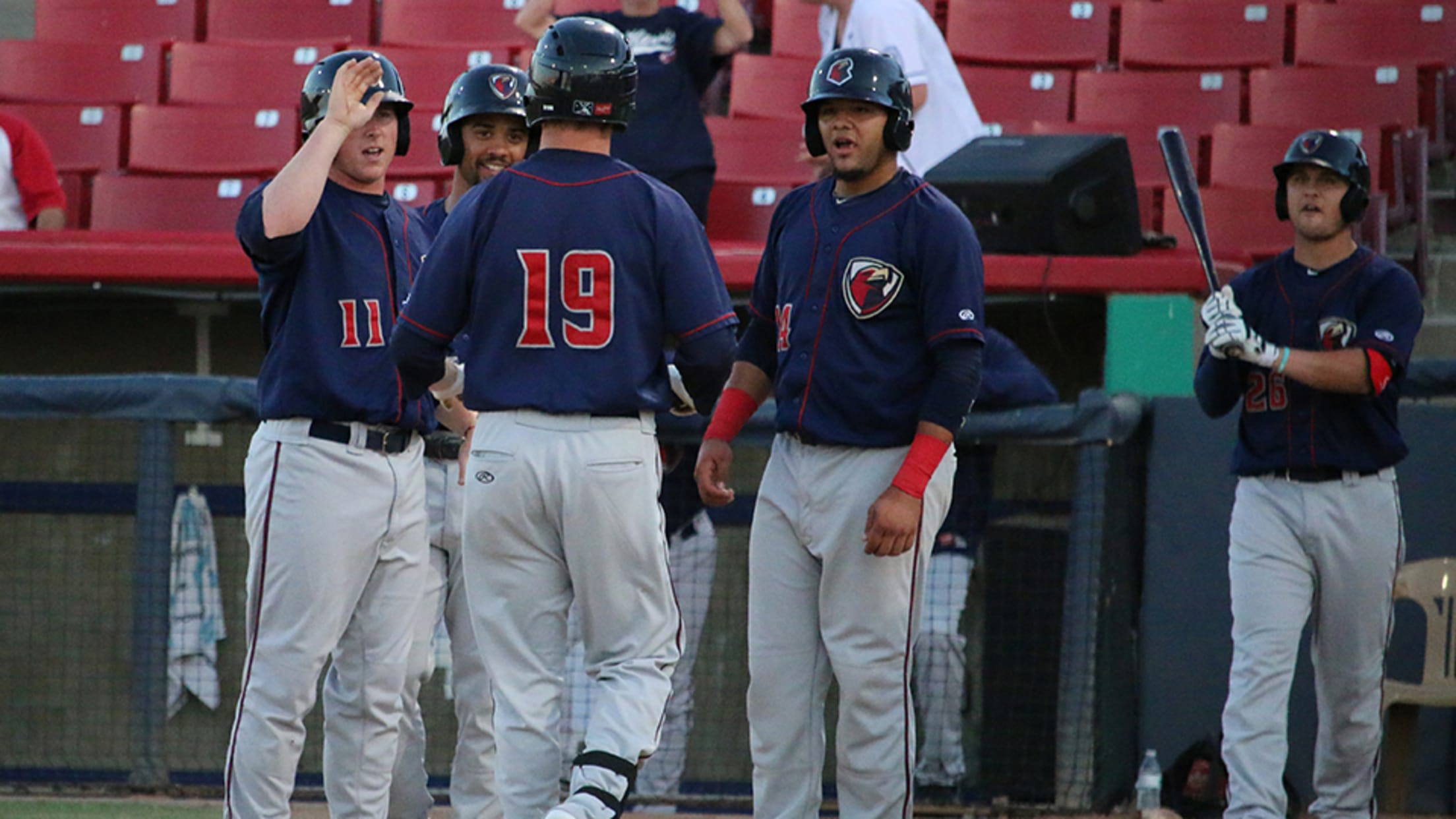 A record-breaking three-homer, 10-RBI night. A couple of no-hitters, one in which the ball did not leave the infield and one in which a very promising prospect set a team record with 14 strikeouts. And a 15-strikeout hitless effort that put a team within one win of a league championship.
Looking back at emotional month for Woodruff
Brewers righty broke out in July 2016 despite family tragedy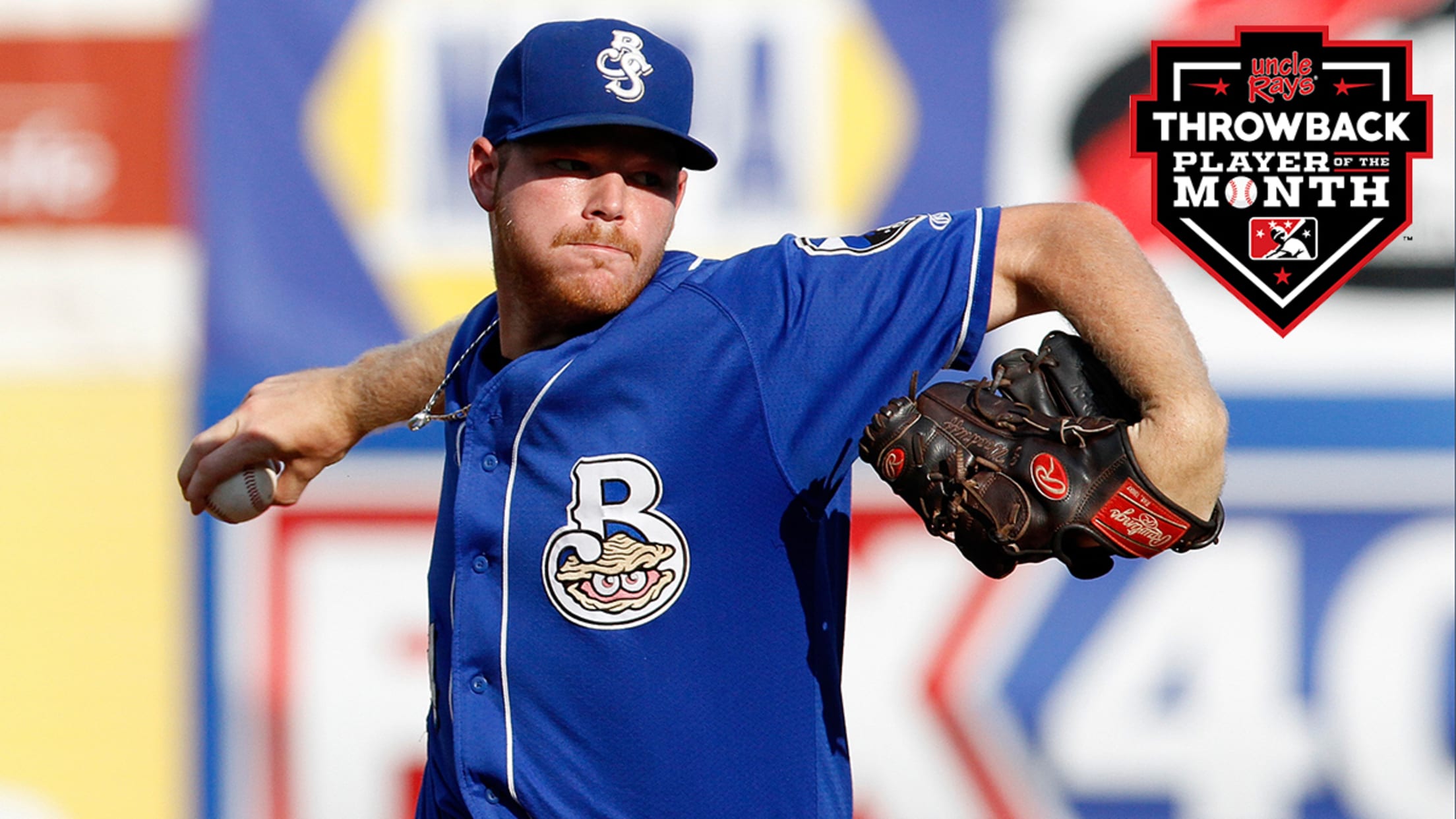 July 2016 was a terrible month for Brandon Woodruff and his family. The right-handed Brewers prospect had been pitching for Double-A Biloxi for nearly two months when word came on July 15 that his older brother Blake had died from injuries sustained in an ATV accident. The younger Woodruff went
Top prospects making cut in Major Leagues
Ohtani, Brinson, Kingery find spots on 2018 Opening Day rosters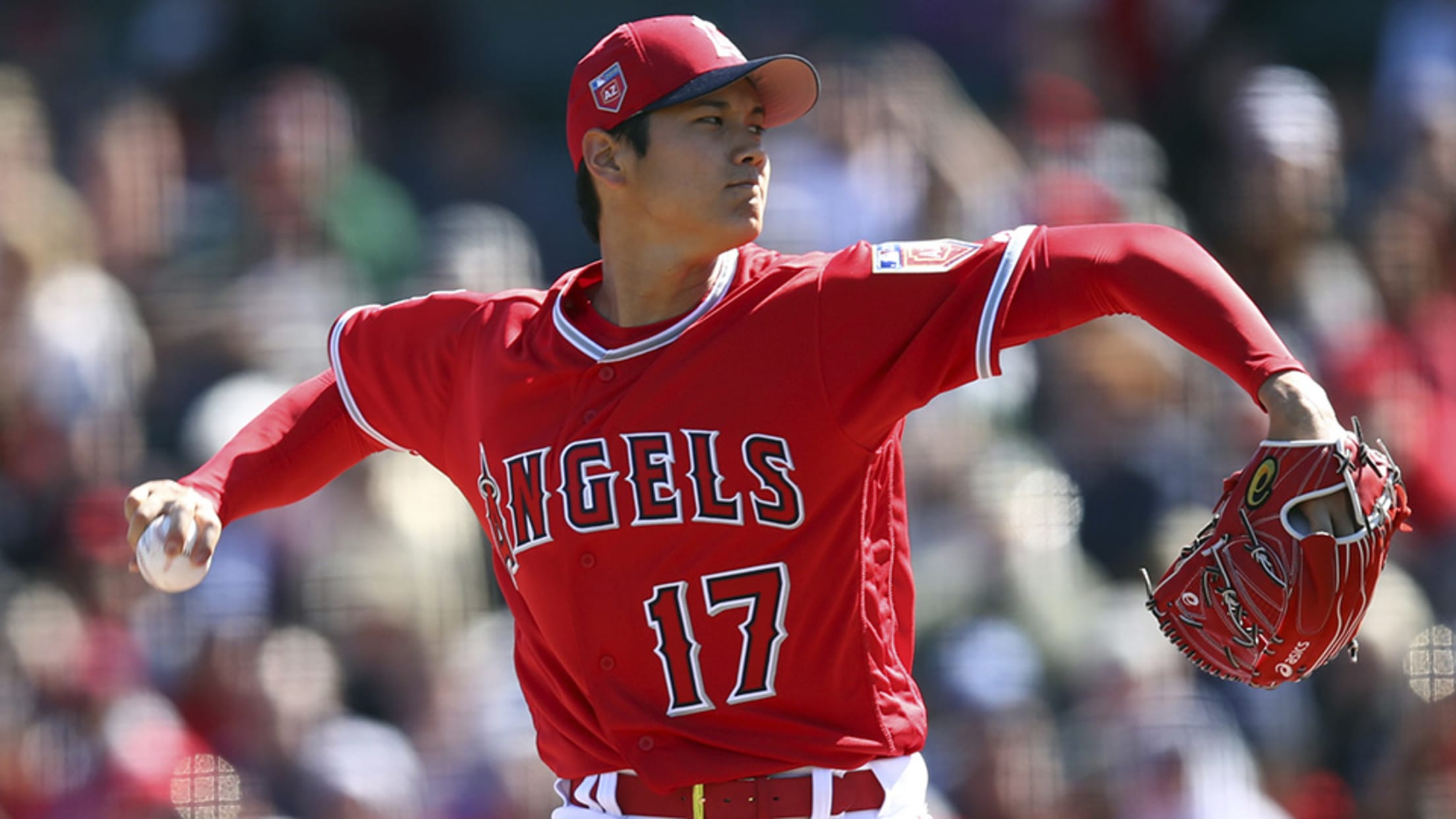 It's the "Will they, won't they" of the prospect world.Every spring, dozens of prospects are brought to Major League camp either as members of the 40-man roster or as non-roster invitees, and over the course of Grapefruit and Cactus League play, they get a chance to prove they're ready to
Brewers Prospect Primer: Still rising
Burnes, Woodruff top pitching stable; Hiura set for first full season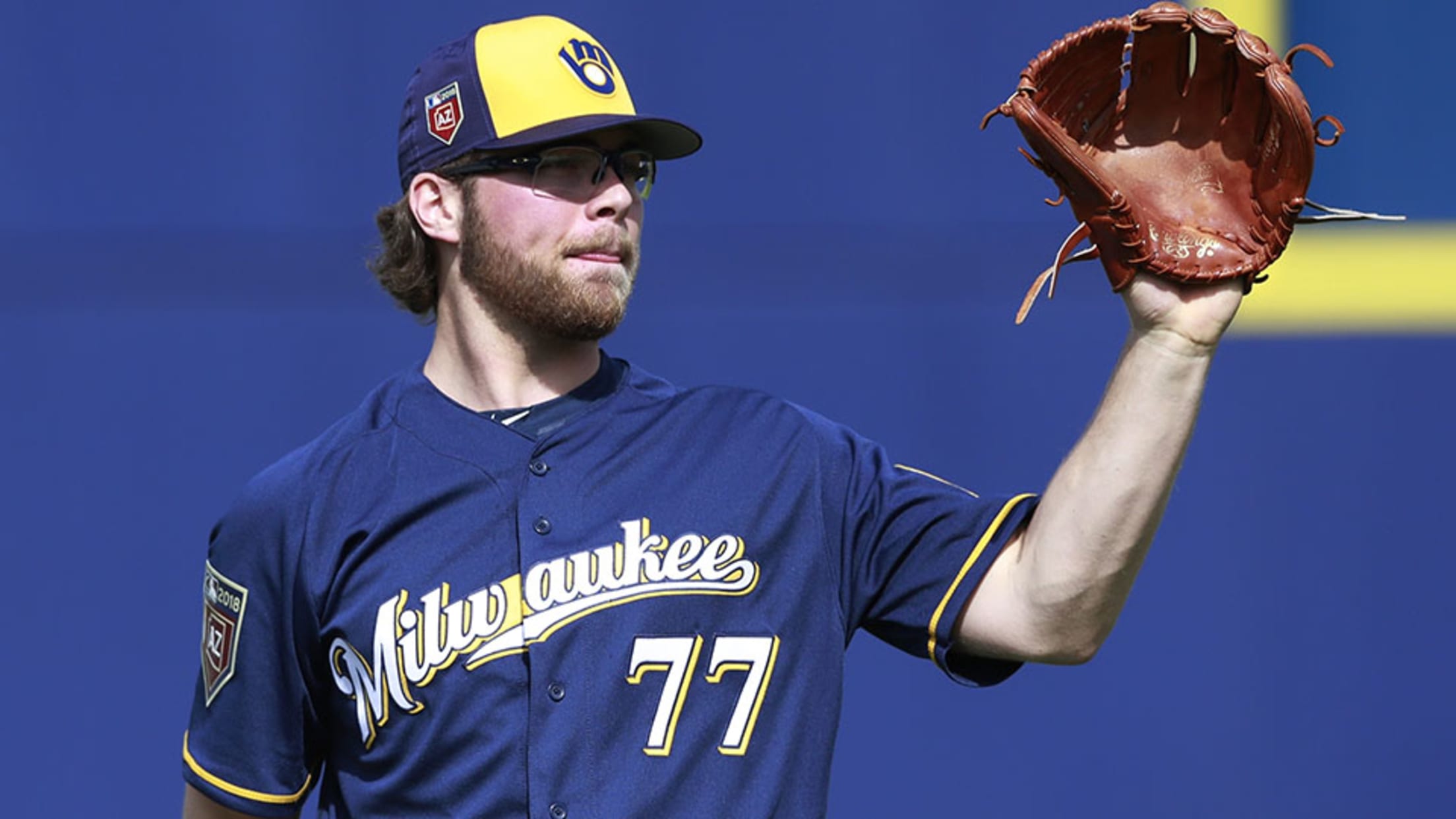 Some players are on the verge of stardom, others are entering a crucial phase of their development and still others are getting their first tastes of full-season ball. With the 2018 season approaching, MiLB.com takes a look at the most intriguing prospects from each MLB organization.Shining Star: Corbin Burnes, RHP As
Woodruff ready to debut for Brewers -- again
Milwaukee's No. 4 prospect expected to start Friday against Rays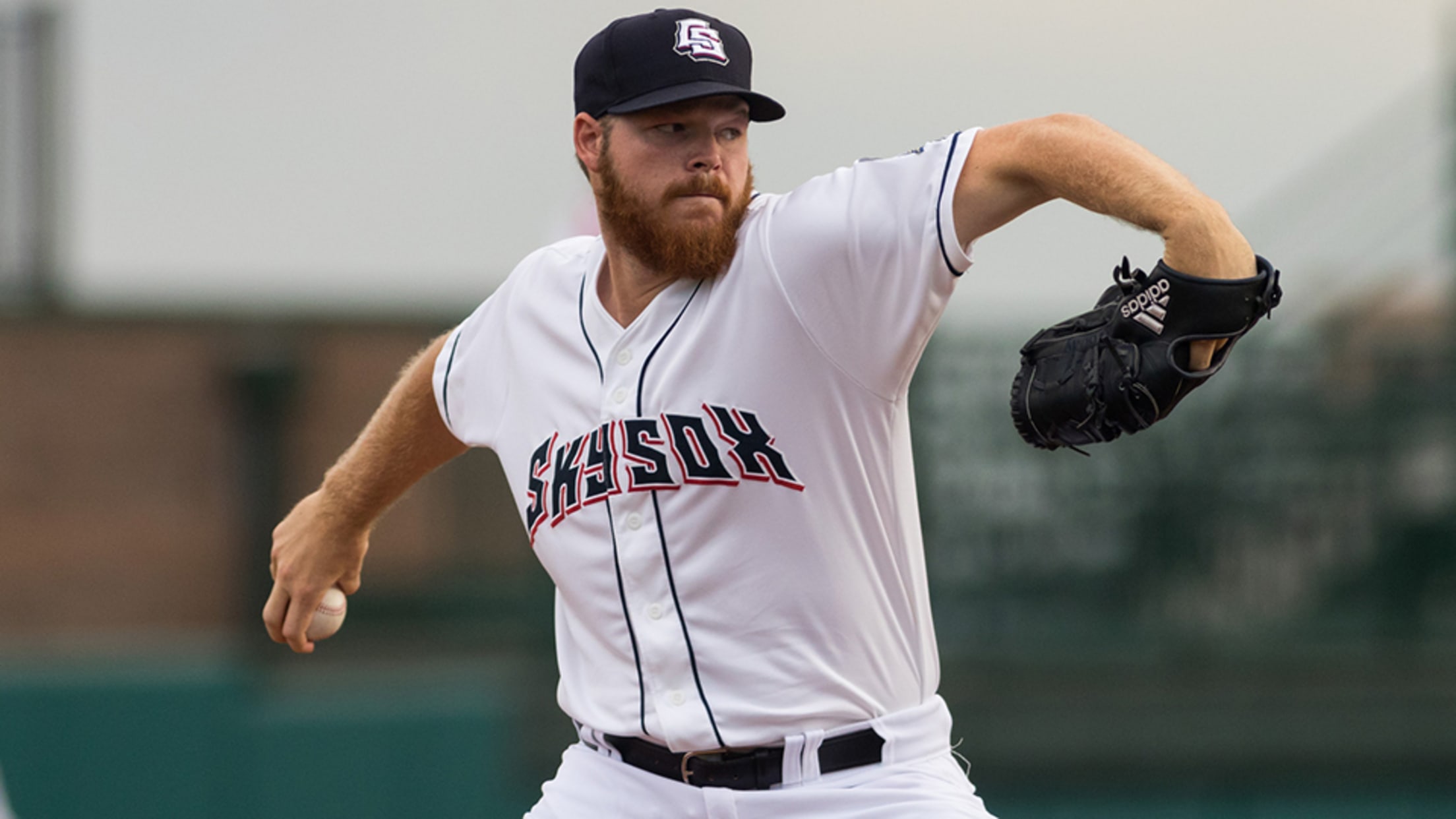 For the second time this season, Brandon Woodruff is gearing up for his Major League debut.Milwaukee's No. 4 prospect has been promoted from Triple-A Colorado Springs to start for Milwaukee on Friday against the Rays in Tampa, fresh off tossing five scoreless innings in his most recent outing in Las
Sox Shut Out In Series Opener, 3-0
Woodruff tosses five shutout frames Saturday night.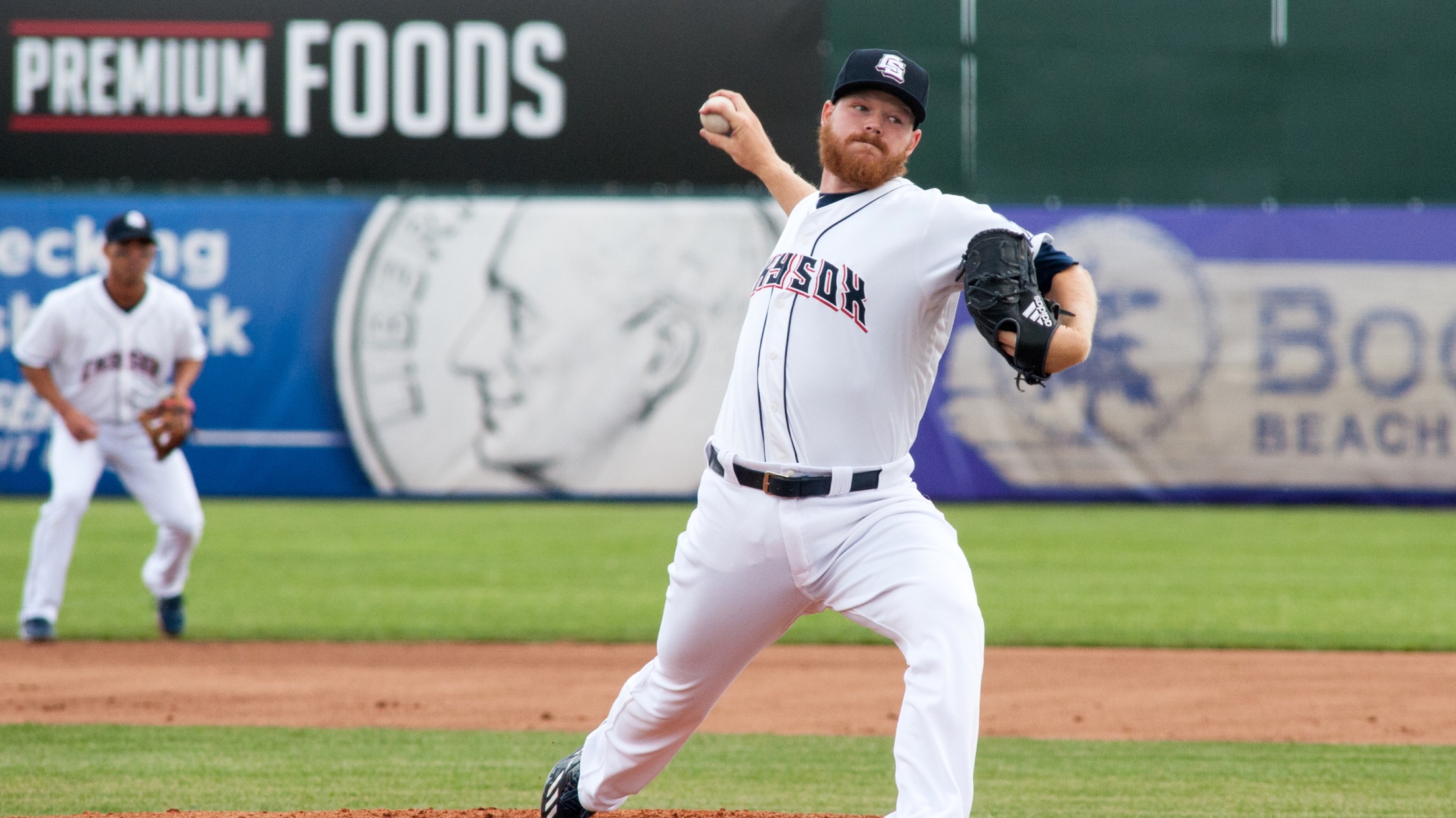 The Colorado Springs Sky Sox were shut out in the series opener of the four-game series, falling to the Las Vegas 51s, 3-0, in front of 6,625 at Cashman Field Saturday night.
Woodruff Strikes Out Nine In 4-0 Loss
Right-hander's nine Ks equals most by a Sox pitcher in 2017..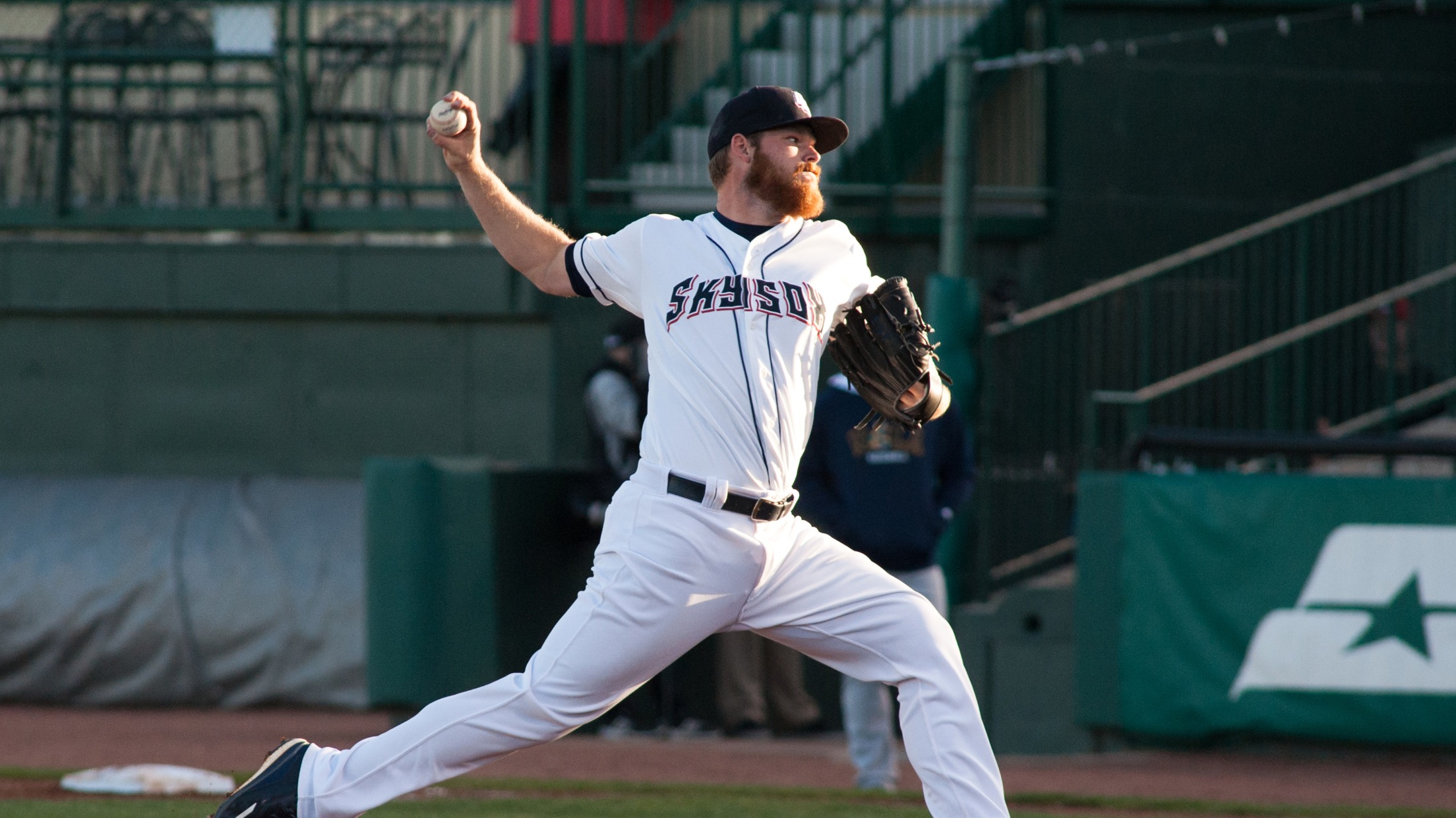 Brandon Woodruff struck out nine batters, but the Oklahoma City Dodgers pulled out a 4-0 victory in a rain-shortened game three of the four-game series in front of 9,641 at Chickasaw Bricktown Ballpark Saturday night. 
The Show Before the Show: Episode 112
Woodruff discusses road to becoming one of Brewers' top arms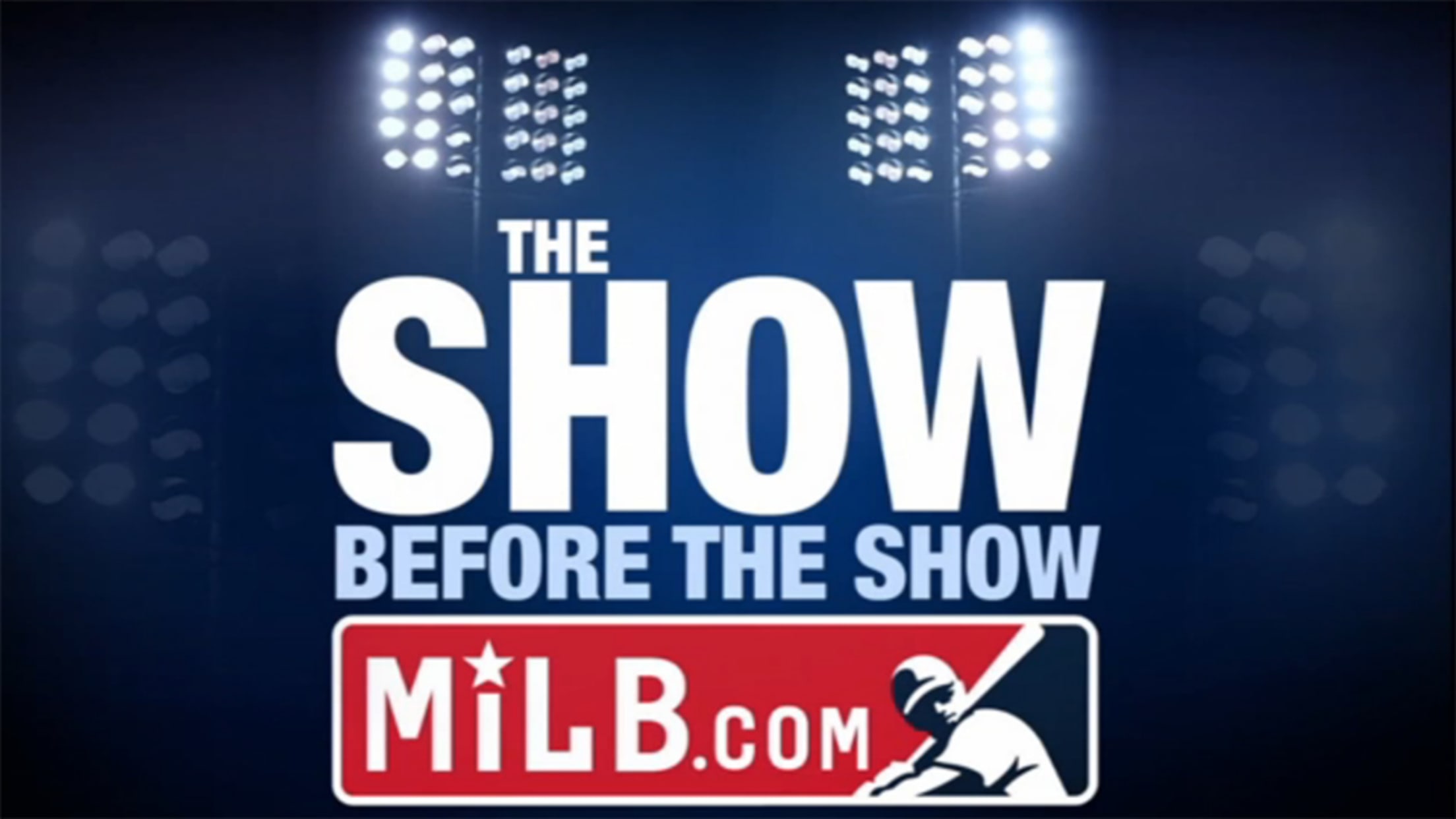 Check out the latest episode of The Show Before the Show, MiLB.com's official podcast. A segment rundown is listed below, in case you want to skip to a particular section. Like the podcast? Subscribe, rate and review The Show Before the Show on iTunes. The podcast is also available via
Woodruff flirts with no-no for Sky Sox
Brewers No. 8 prospect yields one hit over six scoreless innings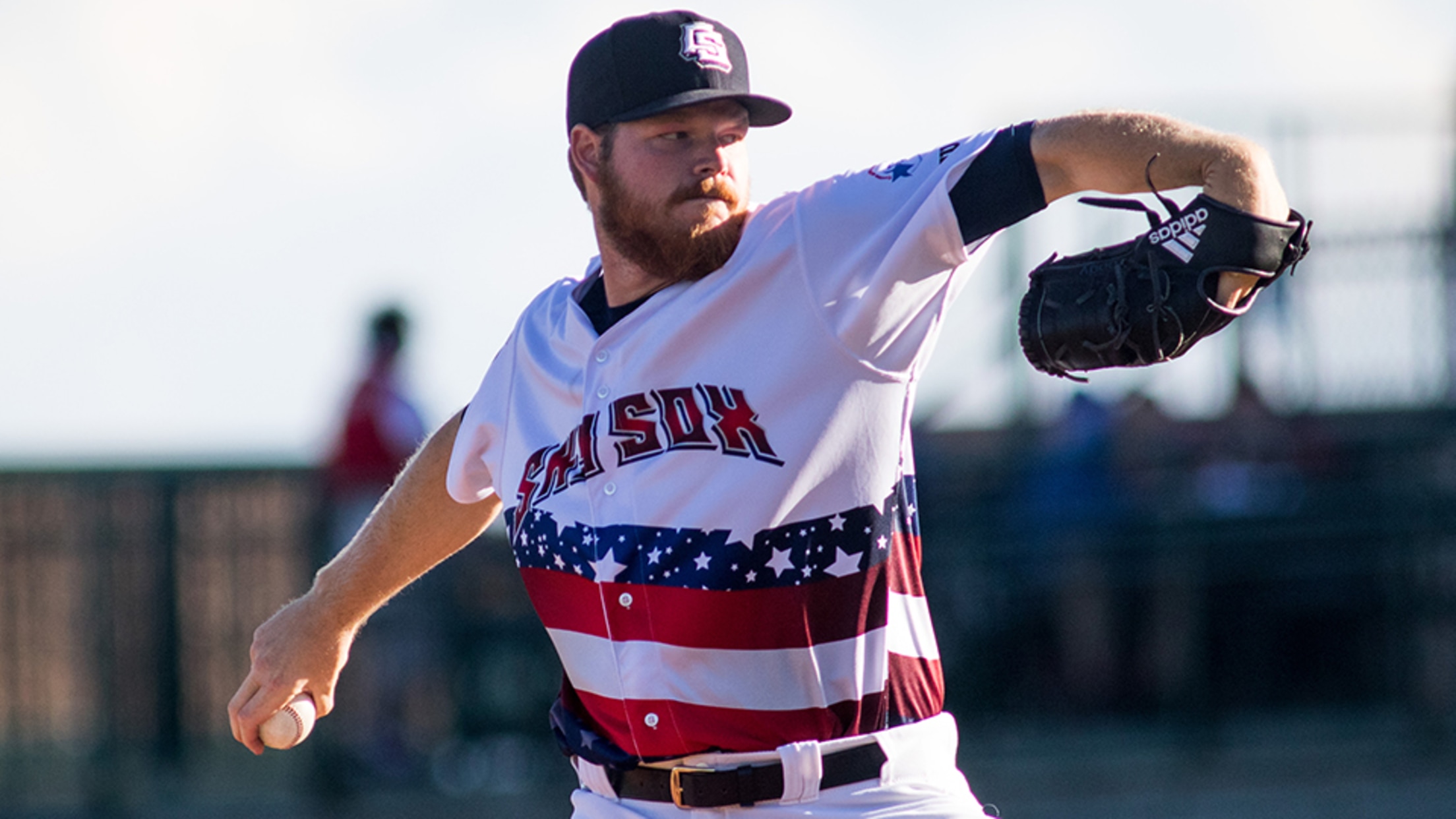 Brandon Woodruff wasn't shy about expressing his disappointment at coming so close to a no-hitter, and while he briefly let it get to him, he quickly refocused and got back to the task at hand.The Brewers' No.8 prospect came within four outs of a no-hitter and ended up allowing one hit
Sky Sox Take Game One, 8-0
De Jesus, Garcia homer to back Woodruff's gem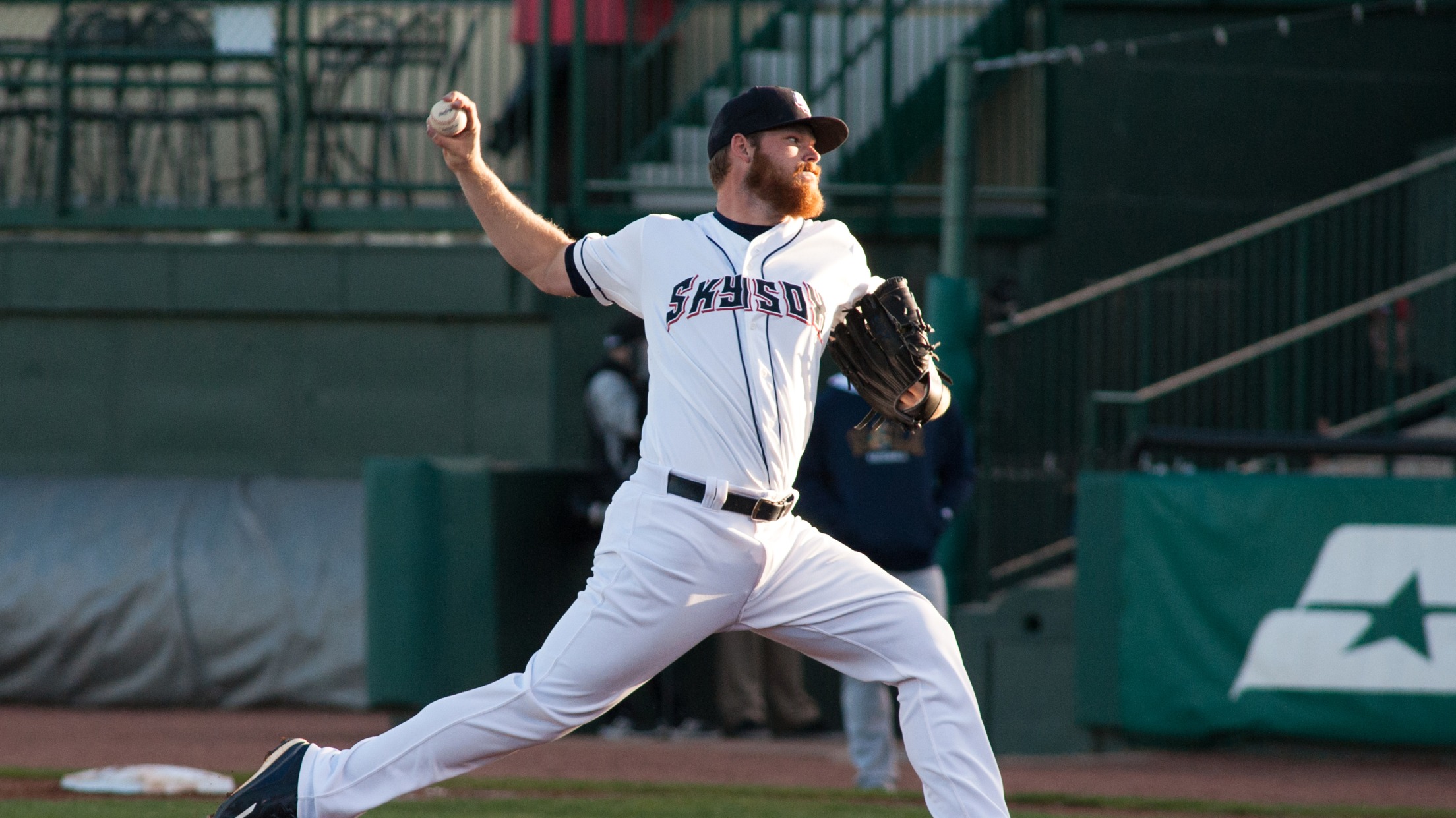 Brandon Woodruff allowed one hit in six innings, and the bottom third of the order combined for five RBI to lead the Colorado Springs Sky Sox to an 8-0 shutout over the Nashville Sounds in game one of Sunday's doubleheader at First Tennessee Park.
Sky Sox Fall, Earn Series Split
Ryan Cordell drove in the lone run in first inning in 4-1 loss.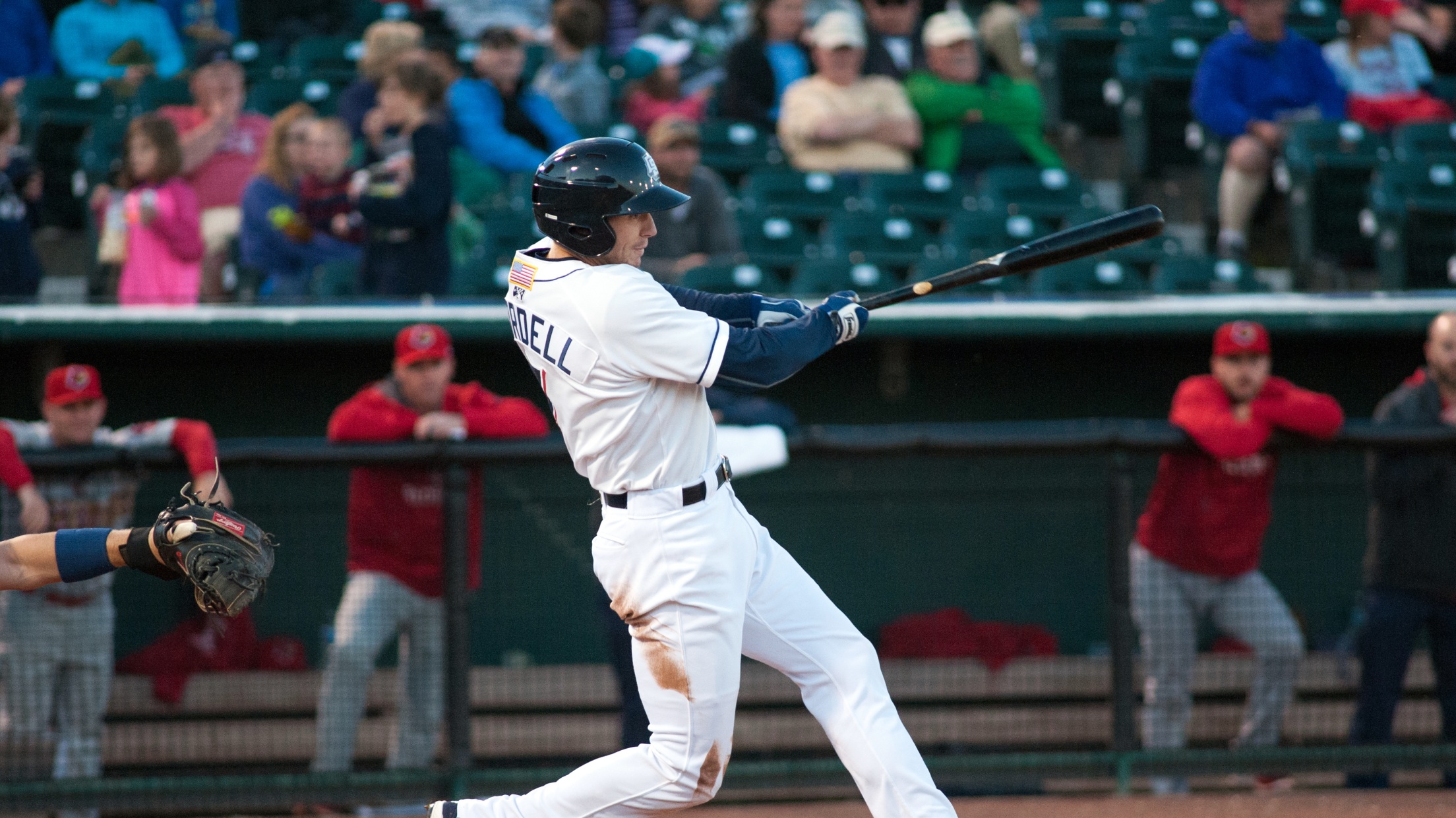 Ryan Cordell recorded his 26th RBI of the season, but the Colorado Springs Sky Sox fell to the El Paso Chihuahuas, 4-1, in front of 7,675 Thursday night at Southwest University Field.
Battery Powers Third Straight Win, 7-3
Sky Sox club three home runs in four-run fourth inning.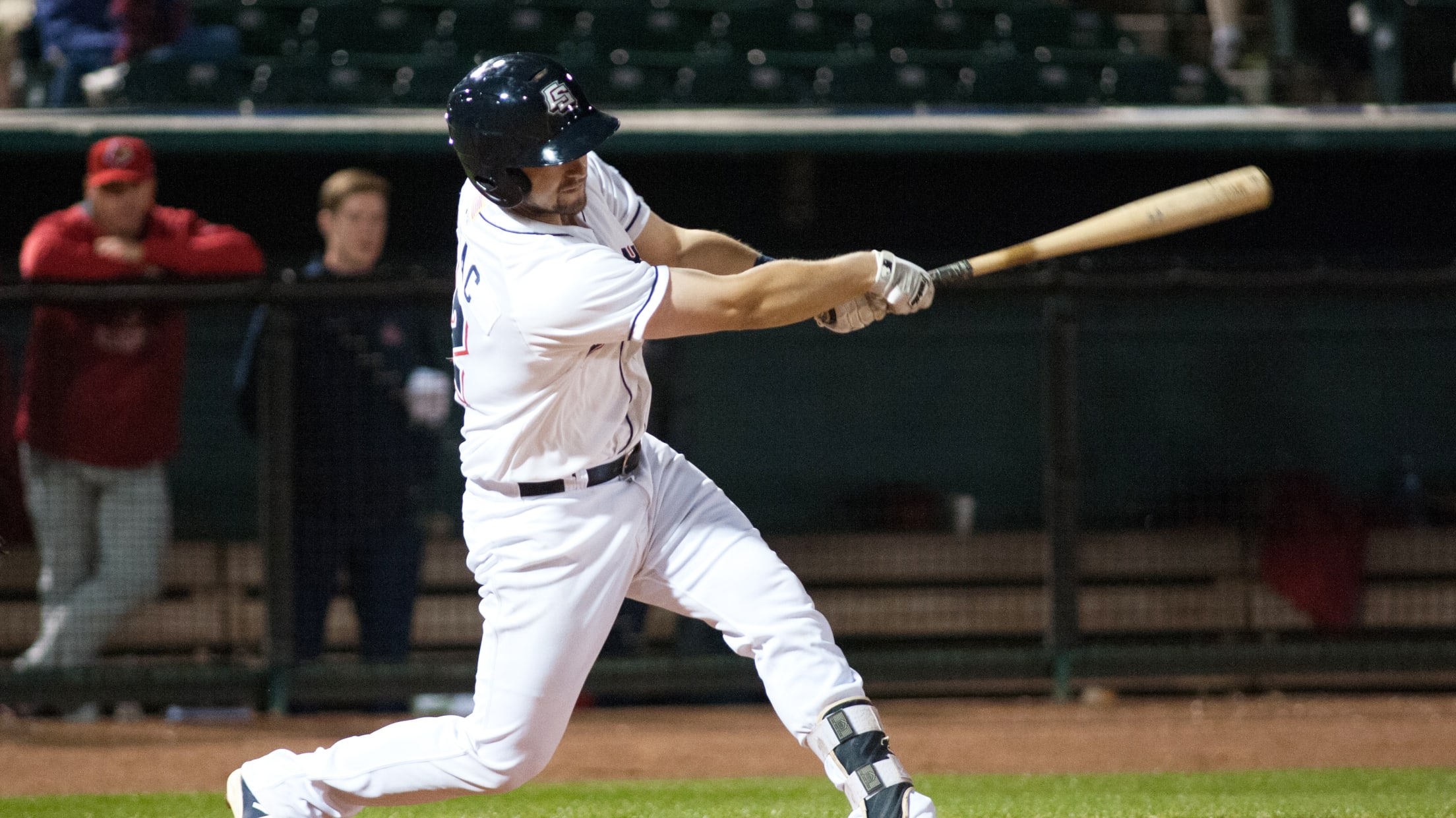 The Colorado Springs duo of Brandon Woodruff and Andrew Susac combined to lead the Sky Sox to the best start to a season in franchise history in Sunday's 7-3 victory over the Fresno Grizzlies in front of 3,512 at Security Service Field. 
Woodruff, Cooper Receive April Monthly Honors
Pair of Sky Sox helped lead Colorado Springs to PCL's top record.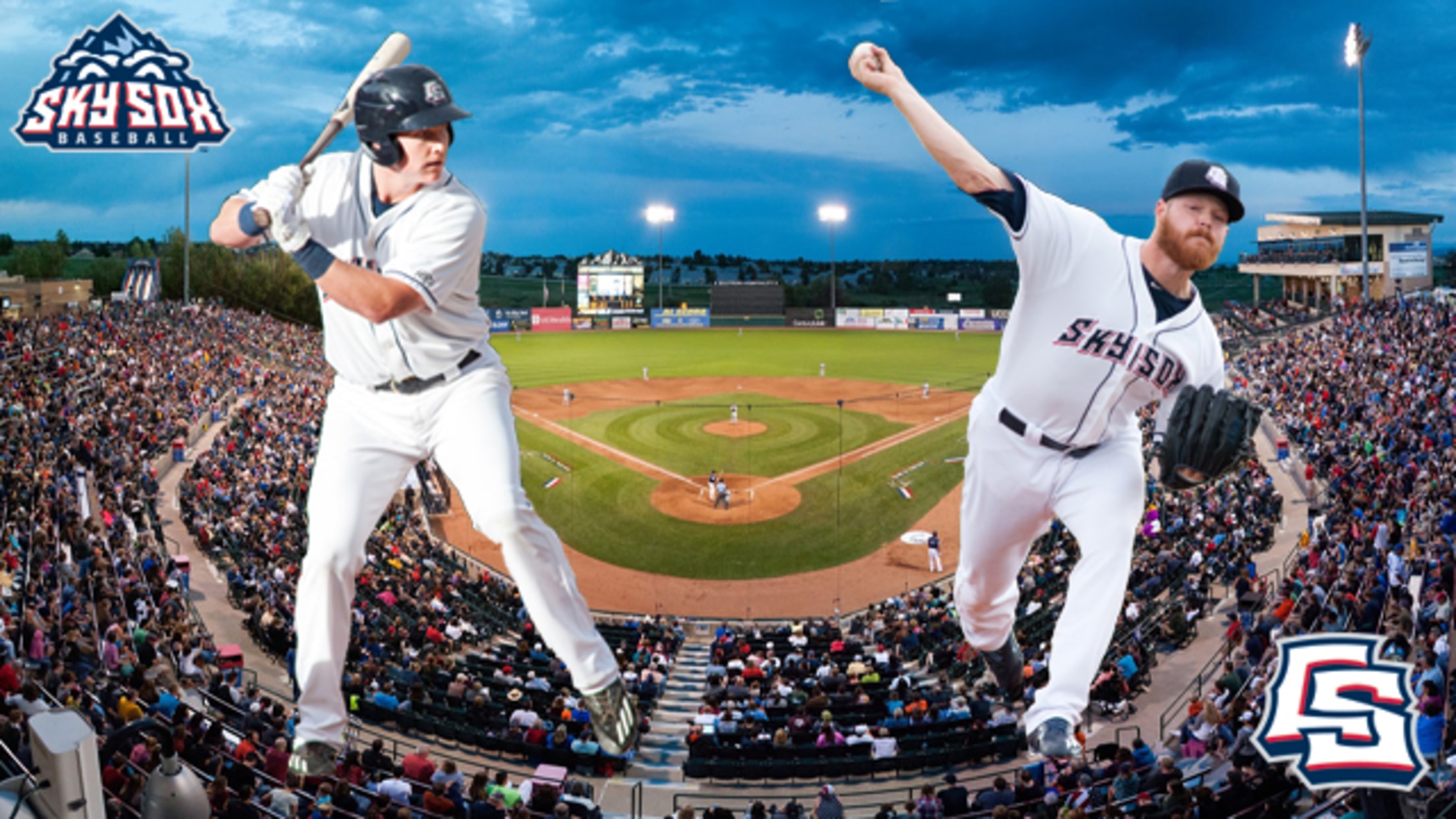 The Colorado Springs Sky Sox have announced that RHP Brandon Woodruff and infielder Garrett Cooper have been named the Pitcher and Player of the Month, respectively, for the month of April.
Woodruff builds on strong start for Sky Sox
Brewers No. 8 prospect delivers six more scoreless frames
Brandon Woodruff heard it all about pitching at elevation, but through his first three starts at his new home ballpark, it's evident that he doesn't give it much credence.Milwaukee's No. 8 prospect didn't allow an earned run for the third time this season, scattering three hits over six shutout innings as
Sky Sox Withstand Nashville, 8-3
Woodruff's start and four-run eighth propel Sox past Sounds for second straight win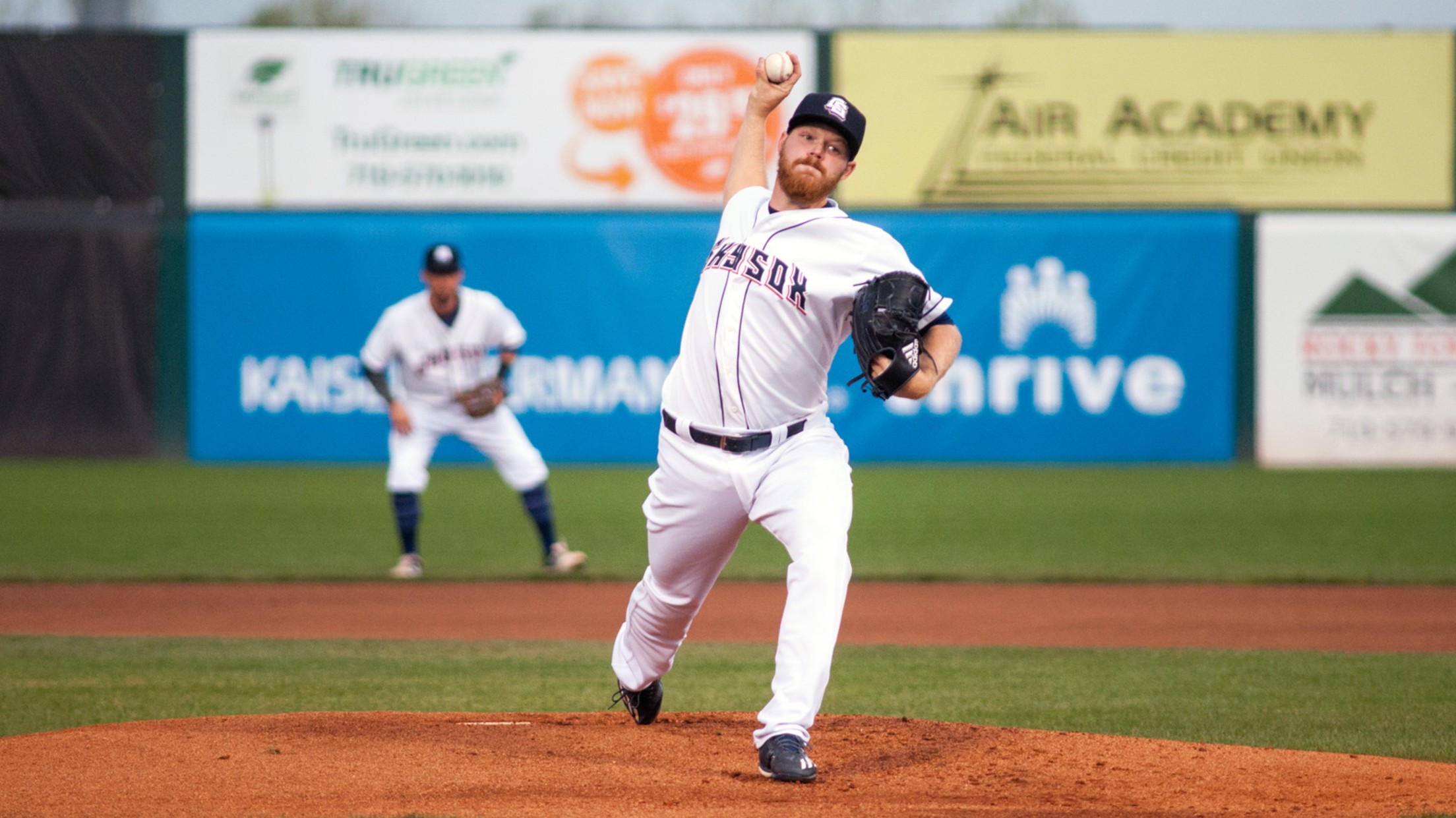 Sky Sox One-Hit Memphis, 3-1, To Secure Series Split
Woodruff, Archer, Blazek, Scahill combine for the feat.
Woodruff Shuts Down Storm Chasers in 11-2 Win
Offense uses five-run fourth inning to cruise to the series-clinching victory.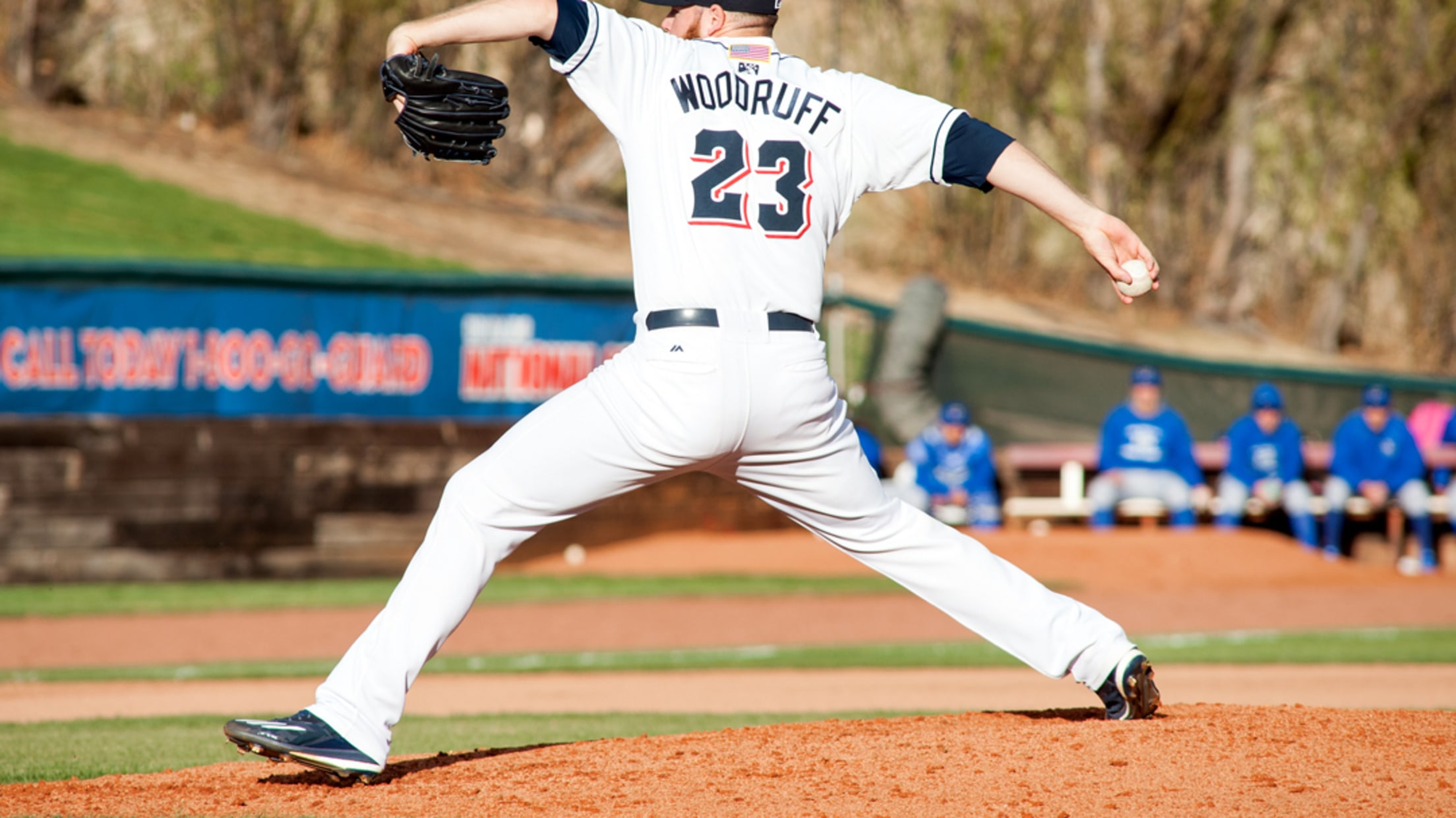 Sky Sox Announce Preliminary Opening Day Roster
The 30th season of Sky Sox baseball kicks off Thursday as they begin their third season as the top affiliate of the Milwaukee Brewers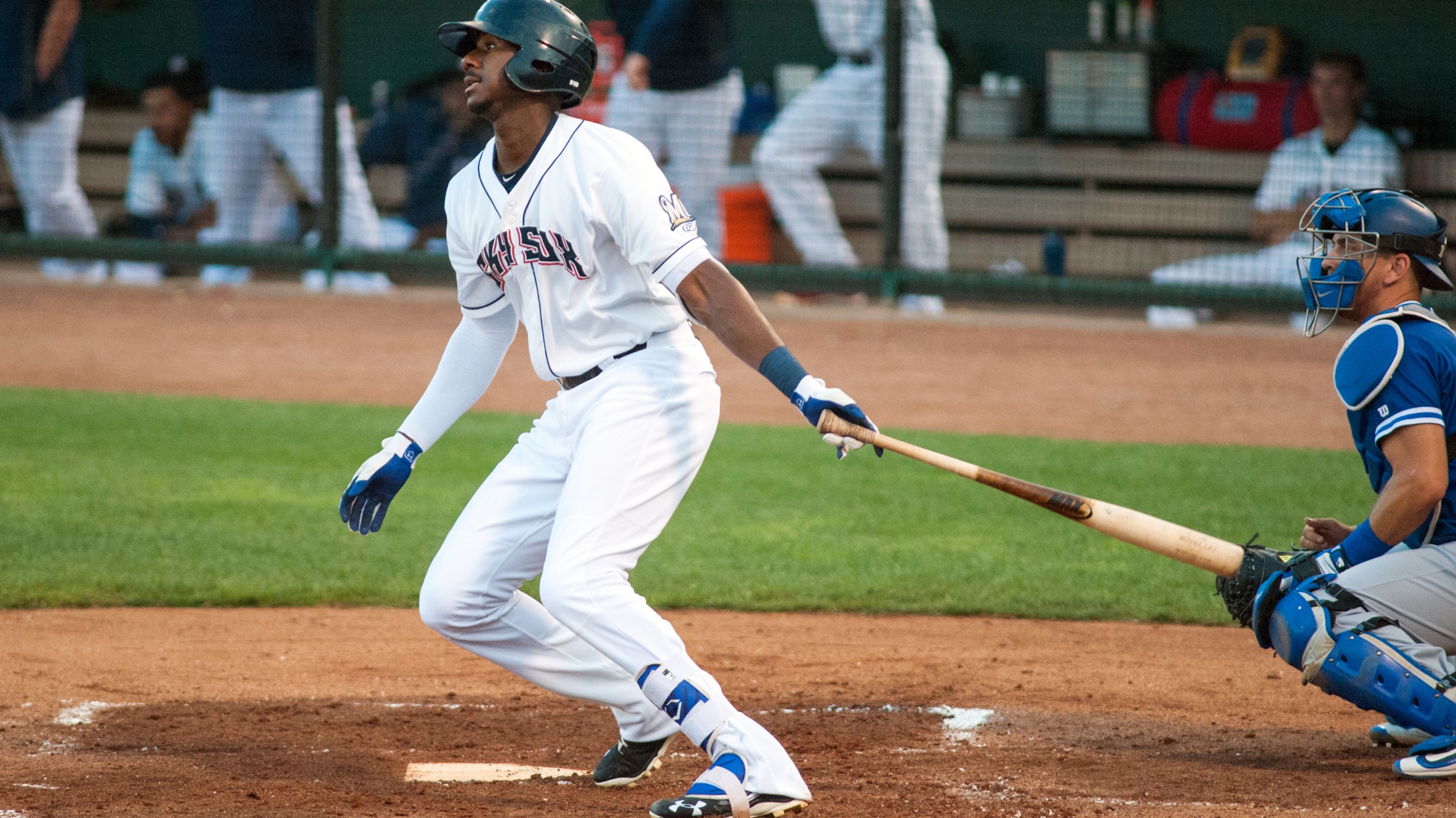 Toolshed: Woodruff works into Brewers' core
Former mid-round project showing Major League rotation potential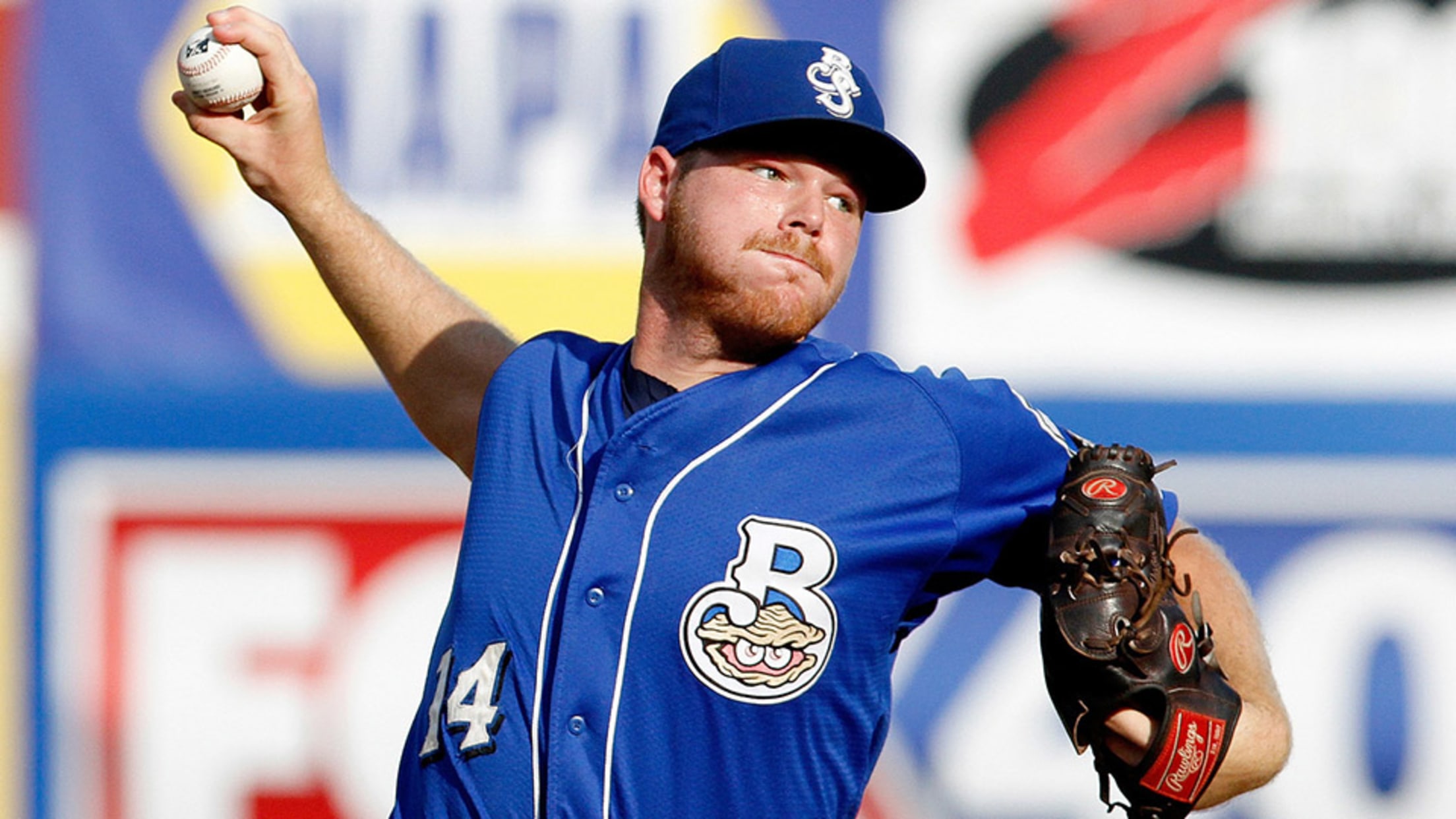 The Brewers are constructing one of the deepest, though not necessarily most top-heavy, farm systems in baseball. That became evident last Saturday when five of their prospects appeared on MLB.com's updated Top-100 rankings -- No. 18 Lewis Brinson, No. 30 Corey Ray, No. 38 Josh Hader, No. 62 Luis Ortiz
Woodruff delivers emotional gem for Biloxi
Grieving Brewers righty gives up one hit in six innings, goes yard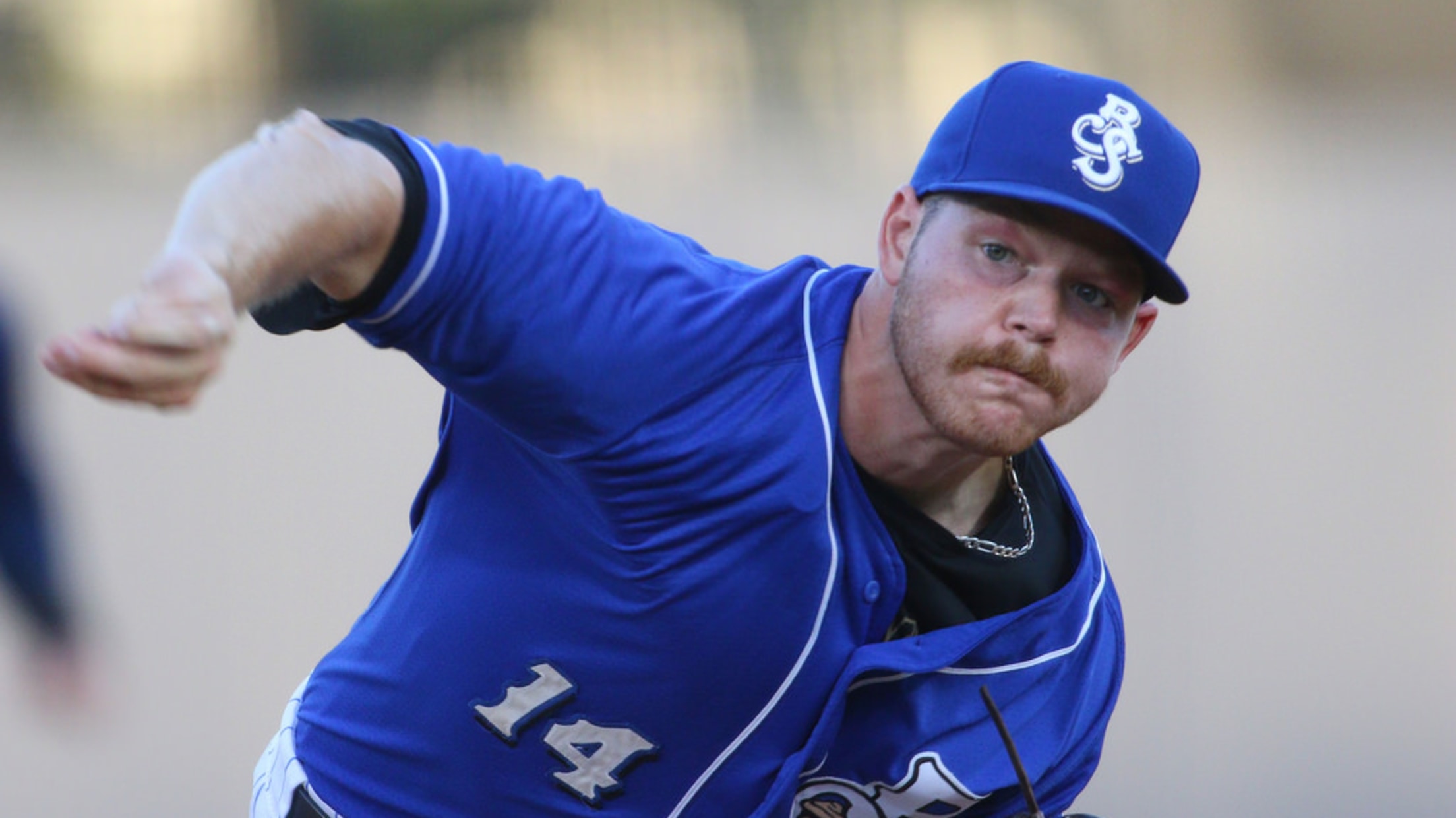 On Sunday night, Brandon Woodruff showed guts and resiliency. His older brother, Blake, died on July 15 from injuries sustained in an ATV accident in northeast Mississippi. Milwaukee's No. 29 prospect went on the temporarily inactive list the following day. His brother was buried Monday and Woodruff returned to action