Prospects in the Orioles' player pool
Rutschman, top talent bring fresh vibe to Summer Camp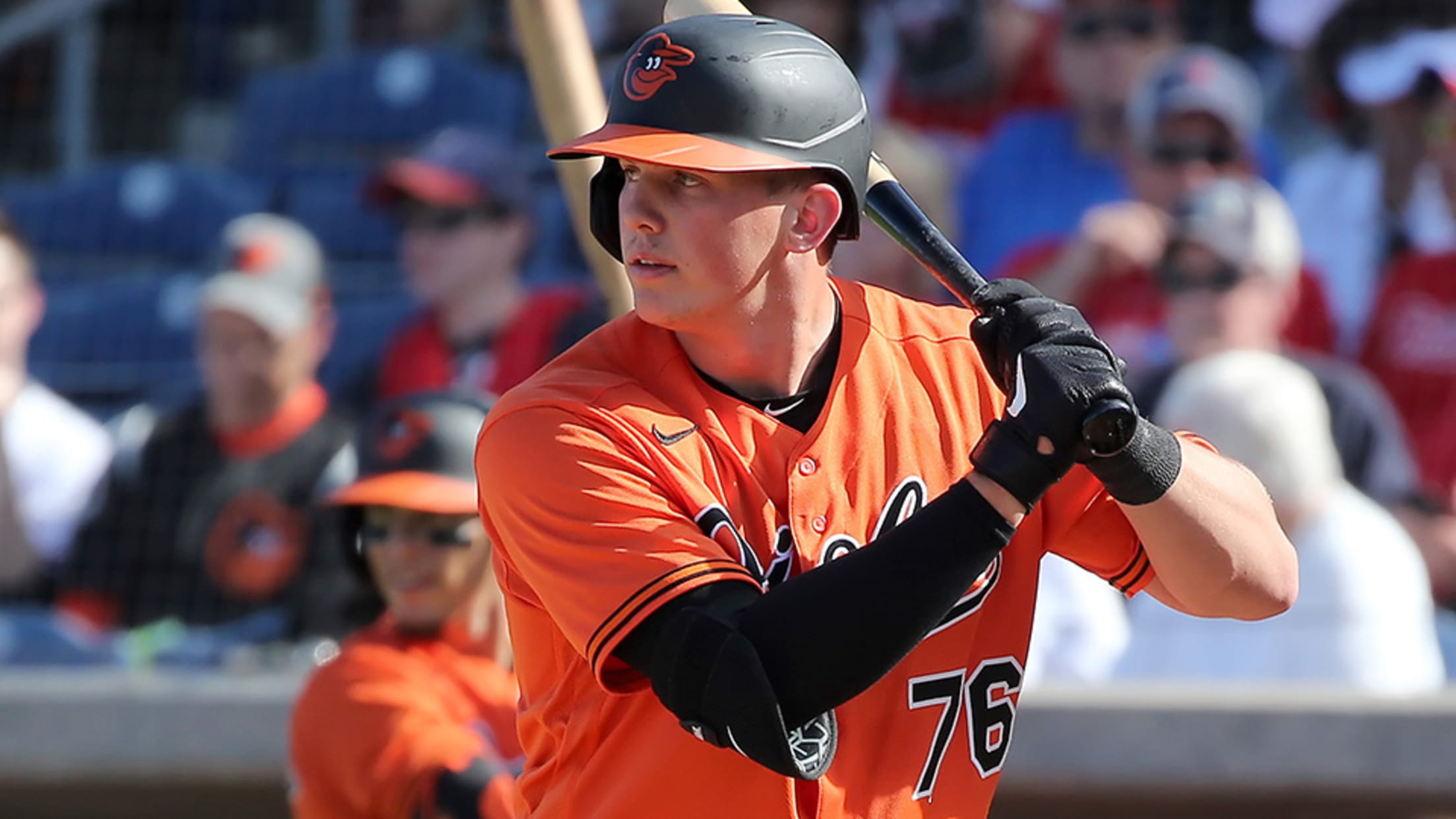 As part of the new rules for the 2020 Major League season, each of the 30 organizations will maintain a 60-man player pool for the duration of the campaign. Some members of the player pool will feature on the active Major League roster while others will work out at an
7/20 -- McKenna Walks Off Curve, 7-6, in Extras
Baysox win 13th straight series with win.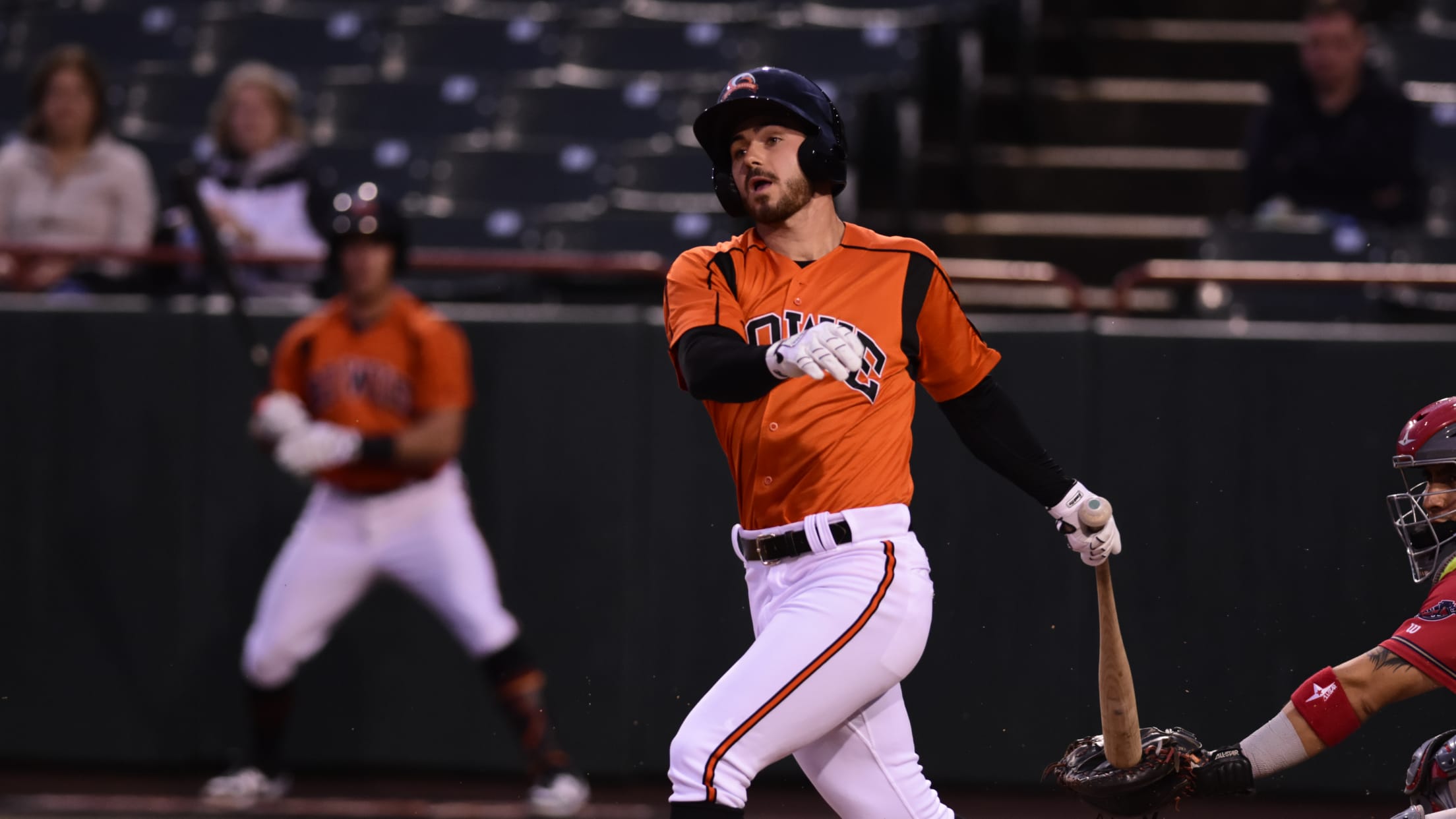 BOWIE, Md. - Ryan McKenna grounded a bases-loaded single in the 10th inning to complete a 7-6 comeback win over the Altoona Curve in front of 4,381 at Prince George's Stadium Saturday night.After Dillon Tate tossed a scoreless 10th inning during his key 2 2/3 relief innings, Mason McCoy laid
6/29 -- Bowie Completes 7-run Comeback in 8-7 Stunner
Baysox eye sweep with 8th straight series win in hand.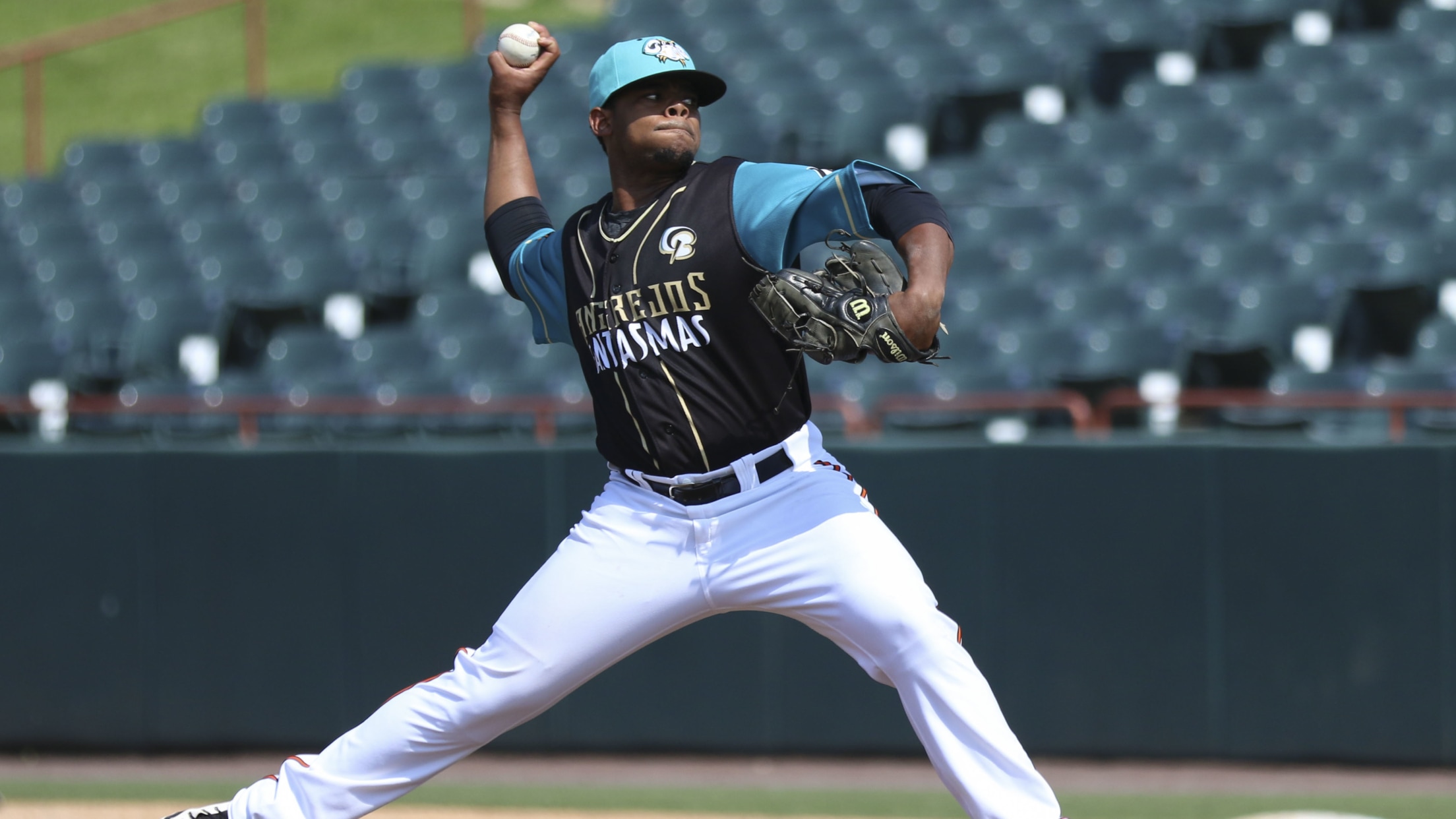 BOWIE, Md. - Down 7-0, the Bowie Baysox completed the largest comeback of the season to defeat the Akron RubberDucks, 8-7, in front of 4,629 at Prince George's Stadium Saturday night.Akron (4-8) took the opening lead for the third time in three games this series with a six-run second inning.
6/11 -- Kremer Rolls in 6-0 Baysox Shutout
Balanced offense backs quality start in homestand opener.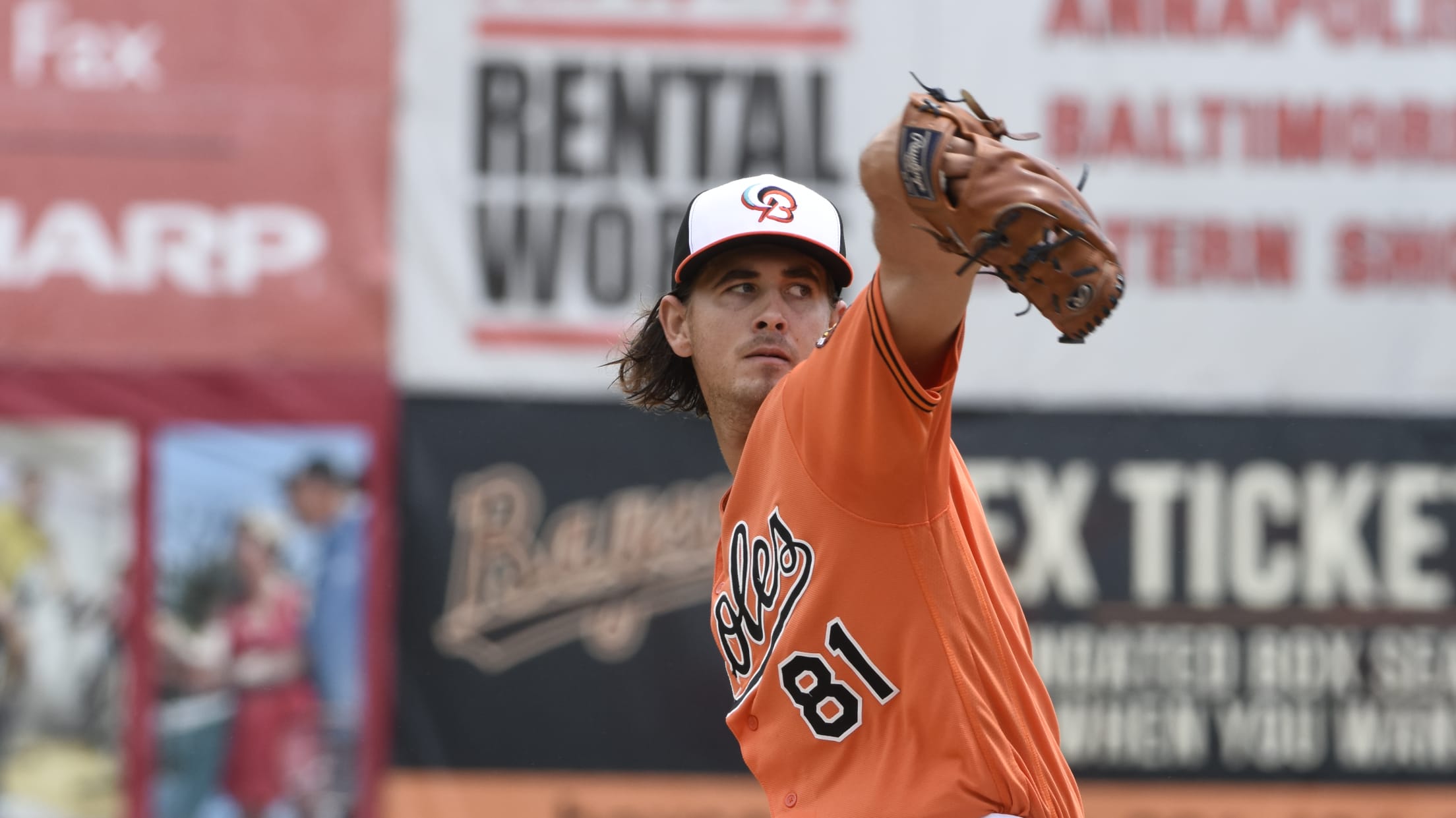 BOWIE, Md. - A shutdown pitching performance led the Bowie Baysox to a 6-0 series-opening win over the New Hampshire Fisher Cats in front of 2,643 at Prince George's Stadium Tuesday night.Kremer enjoyed his best start of the season to earn his first win. The righty struck out eight Cats,
4/20 - Baysox Swept in Saturday Twinbill
Bowie heads to Erie for three-game series Monday.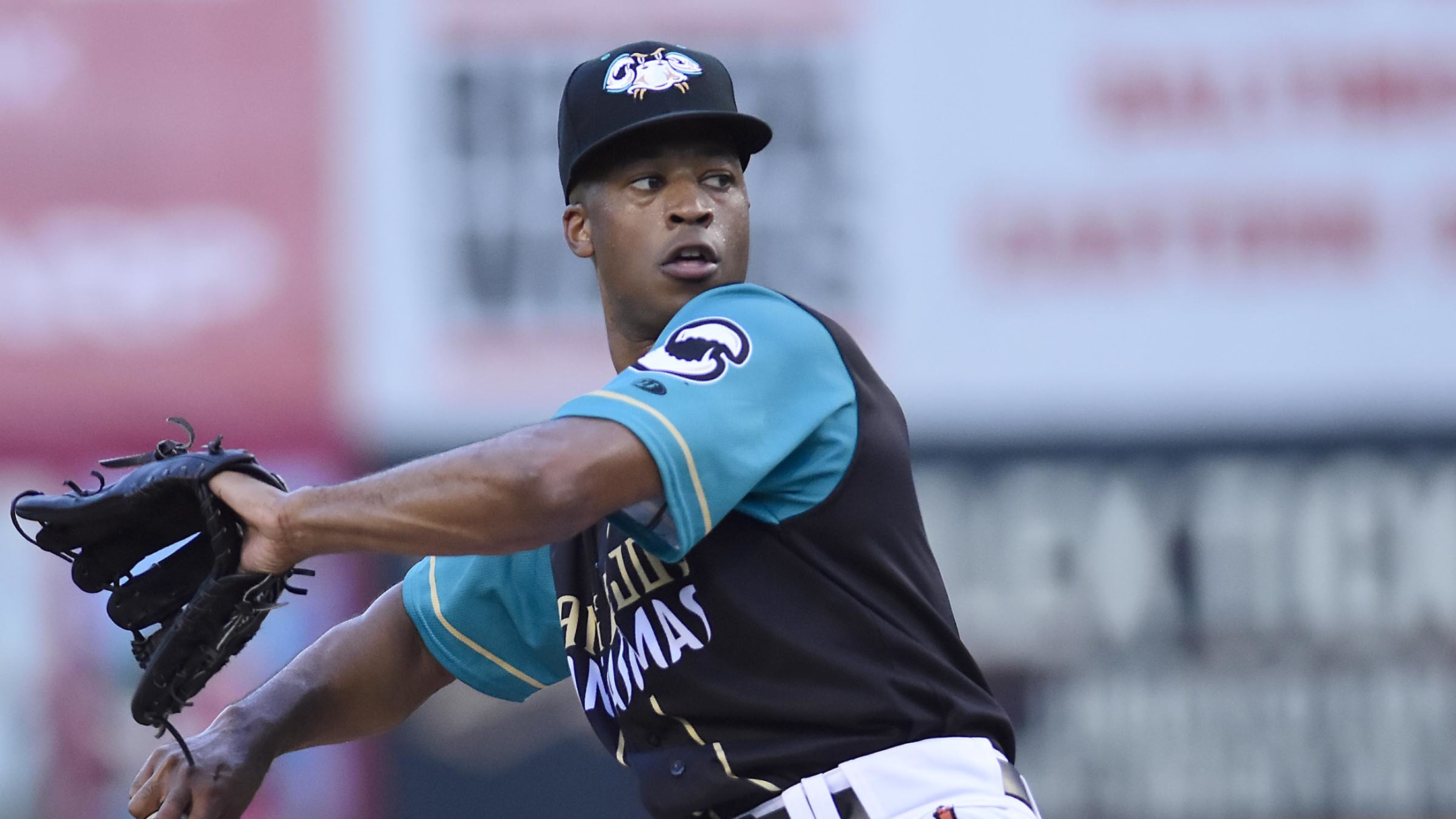 Akron, Ohio - The Bowie Baysox pitching staff allowed just three runs in 15 innings of baseball on Saturday, but Akron was able to sweep both games of the doubleheader, and in turn the series, three games to none.In game one, Alex Wells made his AA-debut and was excellent on
9/1: Baysox Stunned by Late-Inning Rally in 6-3 Defeat
Cervenka launches 14th home run of 2018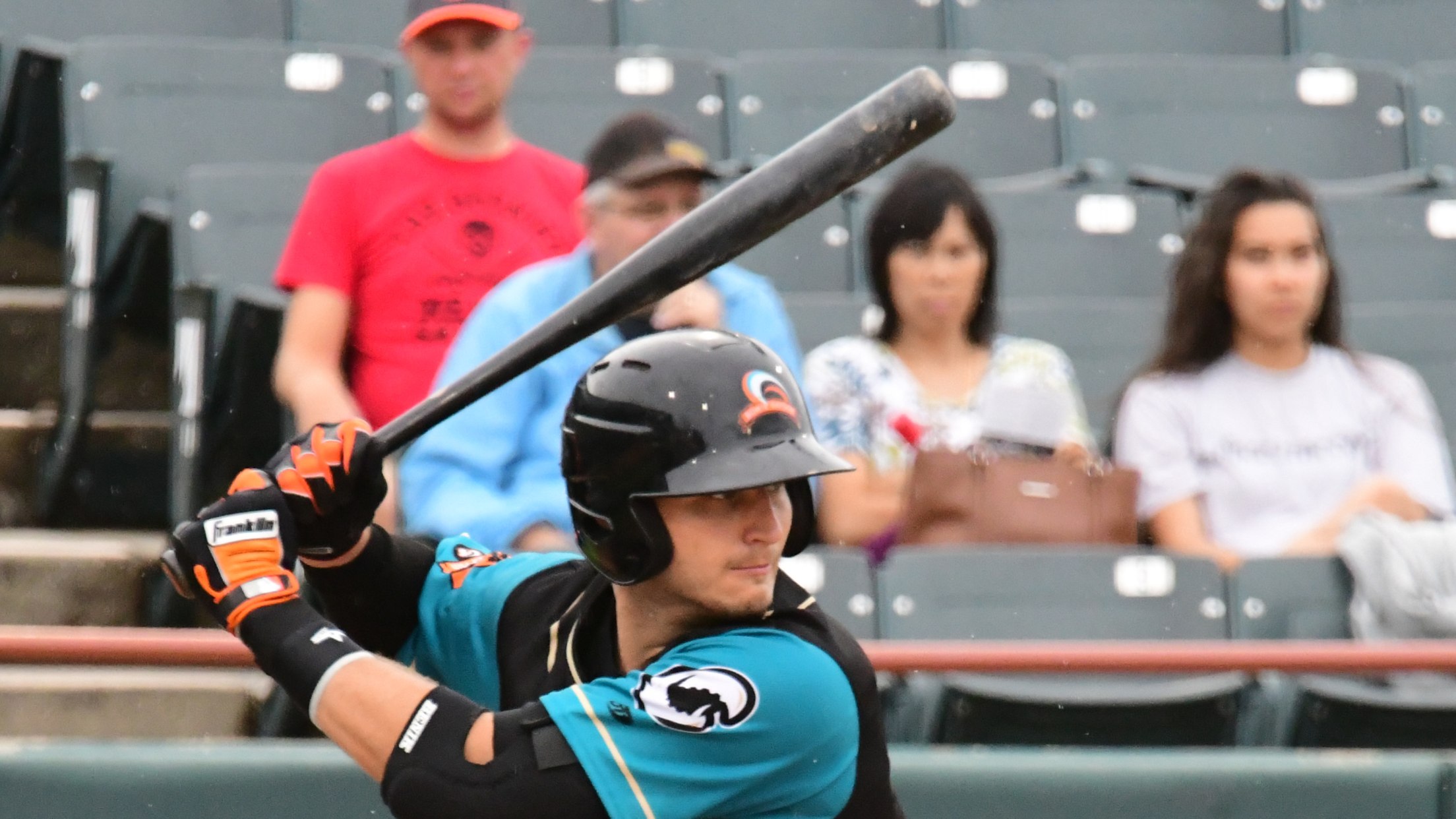 BOWIE, Md. - A three-run top of the ninth propelled the Altoona Curve to a 6-3 win over the Bowie Baysox in front of 3,974 at Prince George's Stadium Saturday night. 
8/22: Baysox Streak Snapped by Squirrels in 3-1 Defeat
Tate throws quality start in loss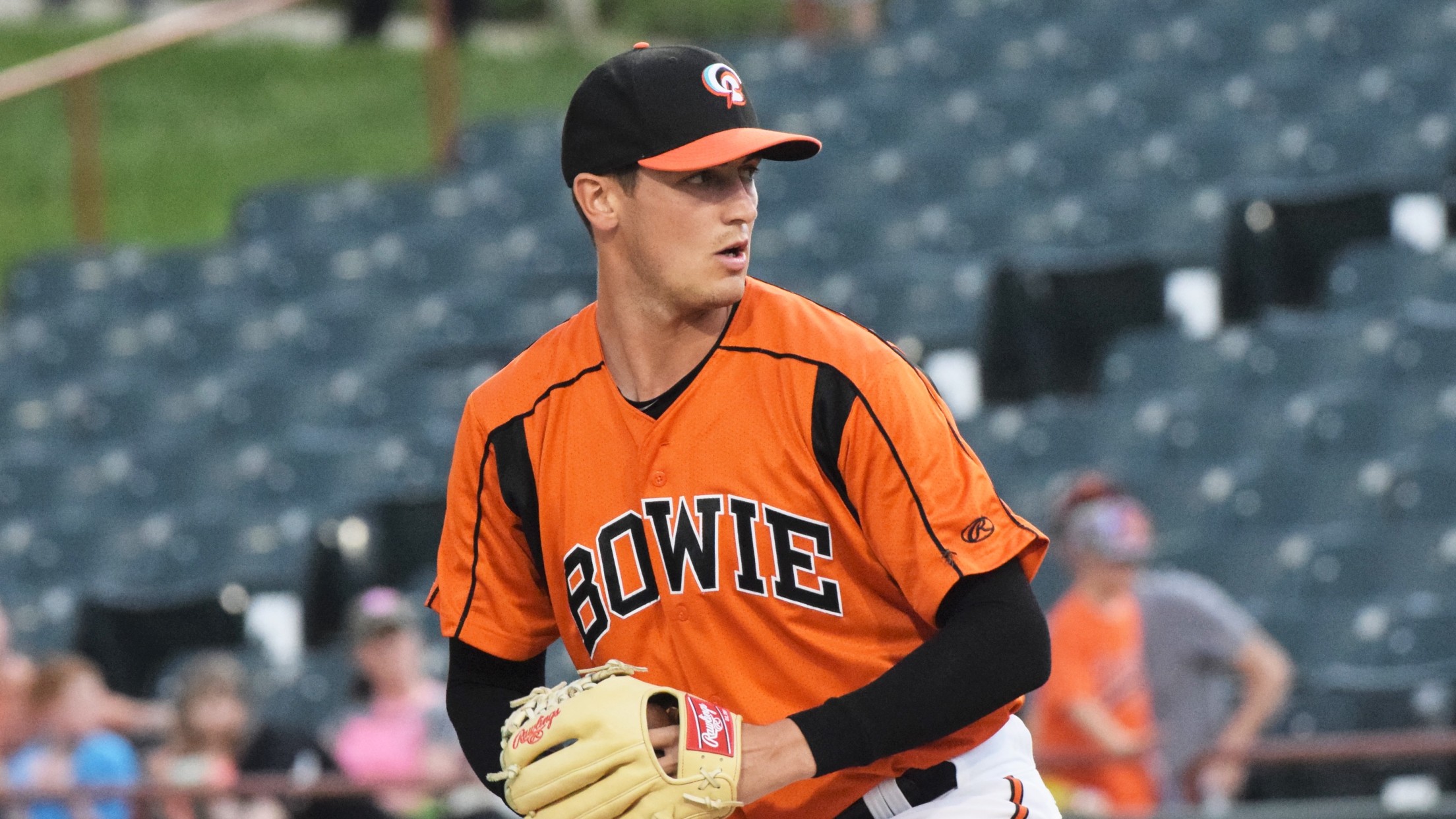 BOWIE, Md. - Dillon Tate tossed a quality start, but the Richmond Flying Squirrels snapped the Bowie Baysox three-game winning streak with a 3-1 win in front of 2,372 at Prince George's Stadium Wednesday night.
Toolshed: Top 10 traded prospects ... so far
Mejia, Diaz, Tate headline list of Minor Leaguers on the move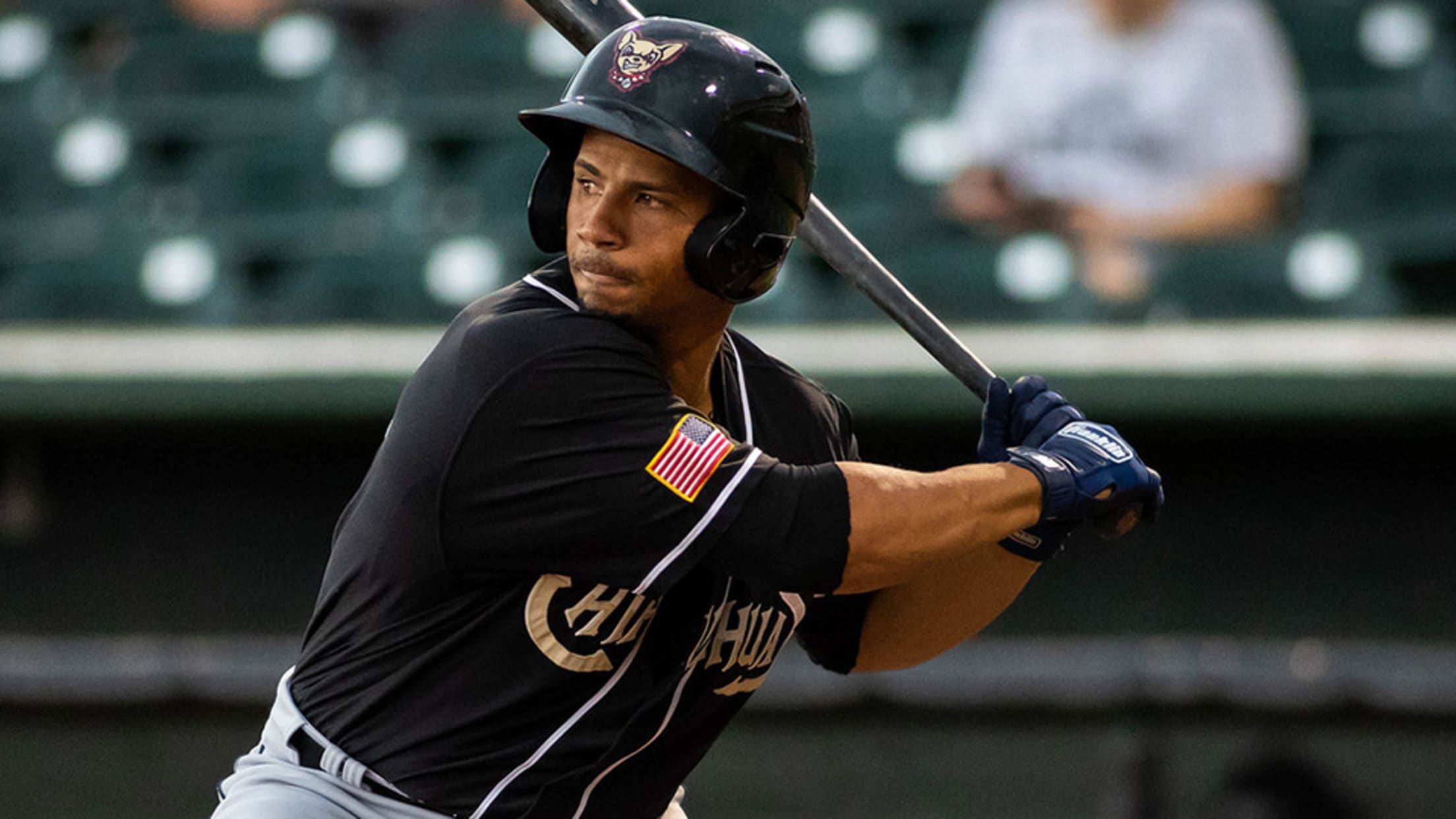 It's been a busy couple of weeks, huh?The machinations of the Trade Deadline are in high gear with only four days left before July 31. Some notable prospects have already moved to new organizations -- so many so that it's possible to sit down and create a list of the
Orioles obtain Yanks' Tate, Triple-A duo
No. 9 prospect, Carroll, Rogers coming over for closer Britton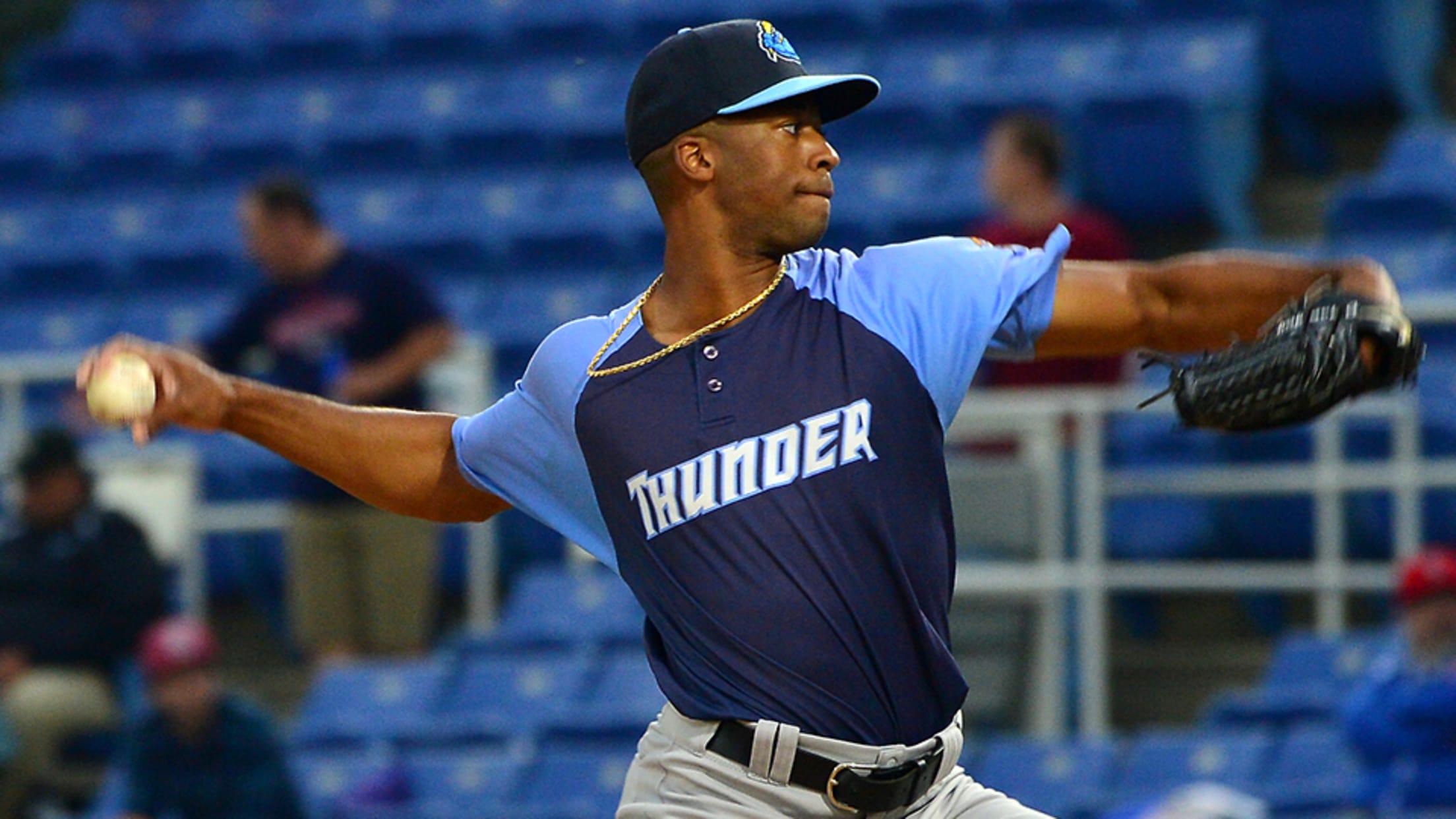 Still a week away from the non-waiver Trade Deadline, the Orioles decided to take another leap forward in their rebuild.Baltimore traded All-Star closer Zach Britton to the Yankees for three pitching prospects: ninth-ranked Dillon Tate, No. 15 Cody Carroll and left-hander Josh Rogers.The deal comes a week after the Orioles dealt another All-Star,
Binghamton's Roseboom Added to Eastern Division Roster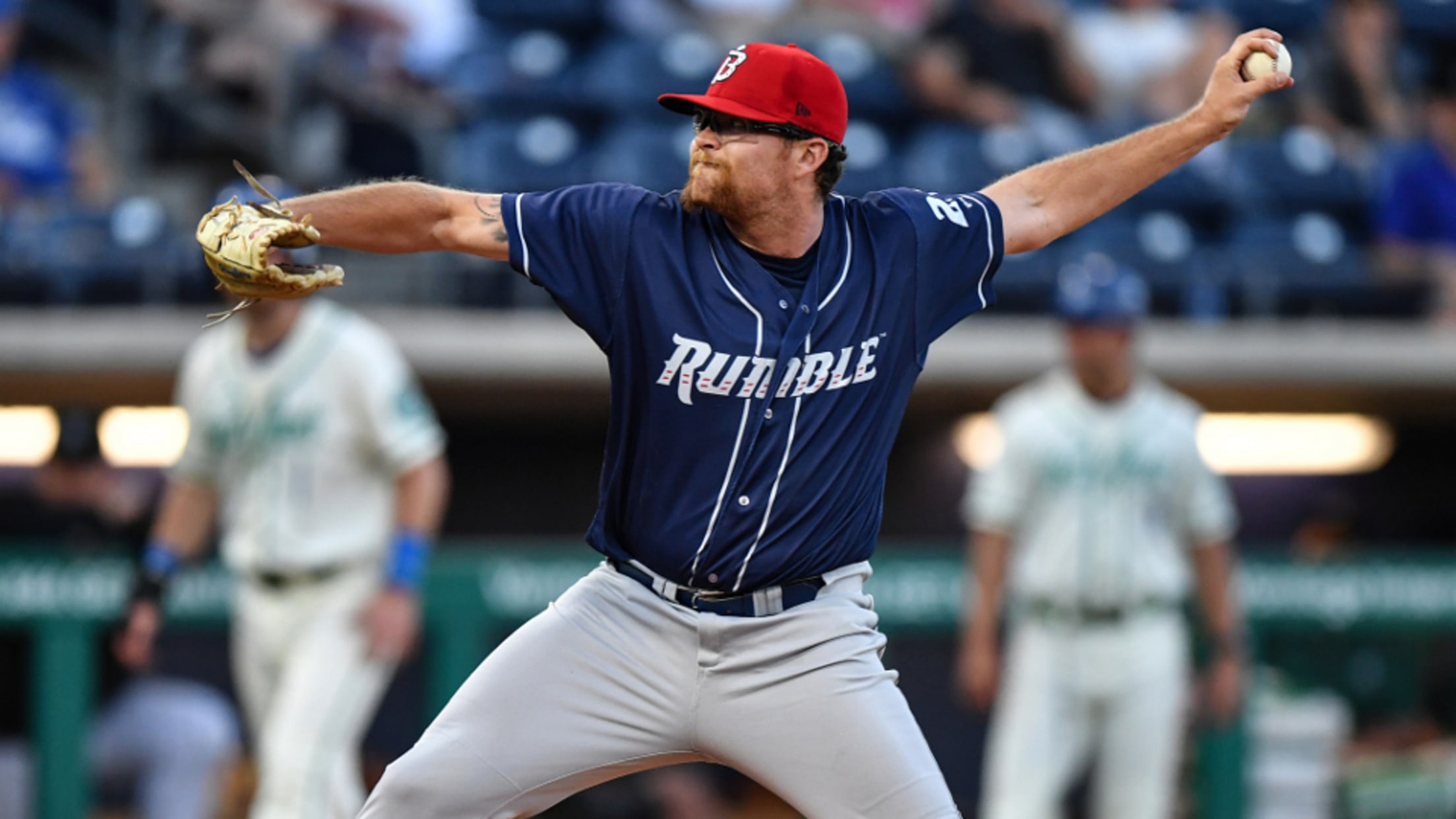 TRENTON, NJ - The Trenton Thunder, in conjunction with the Eastern League of Professional Baseball, are pleased to announce that Binghamton Rumble Ponies left-hander David Roseboom has been added to the Eastern Division Roster for the 2018 Eastern League All-Star Classic, presented by Horizon Blue Cross Blue Shield of New
Tate turns it up in scoreless start for Trenton
Yankees No. 9 prospect falls one shy of career high with 10 K's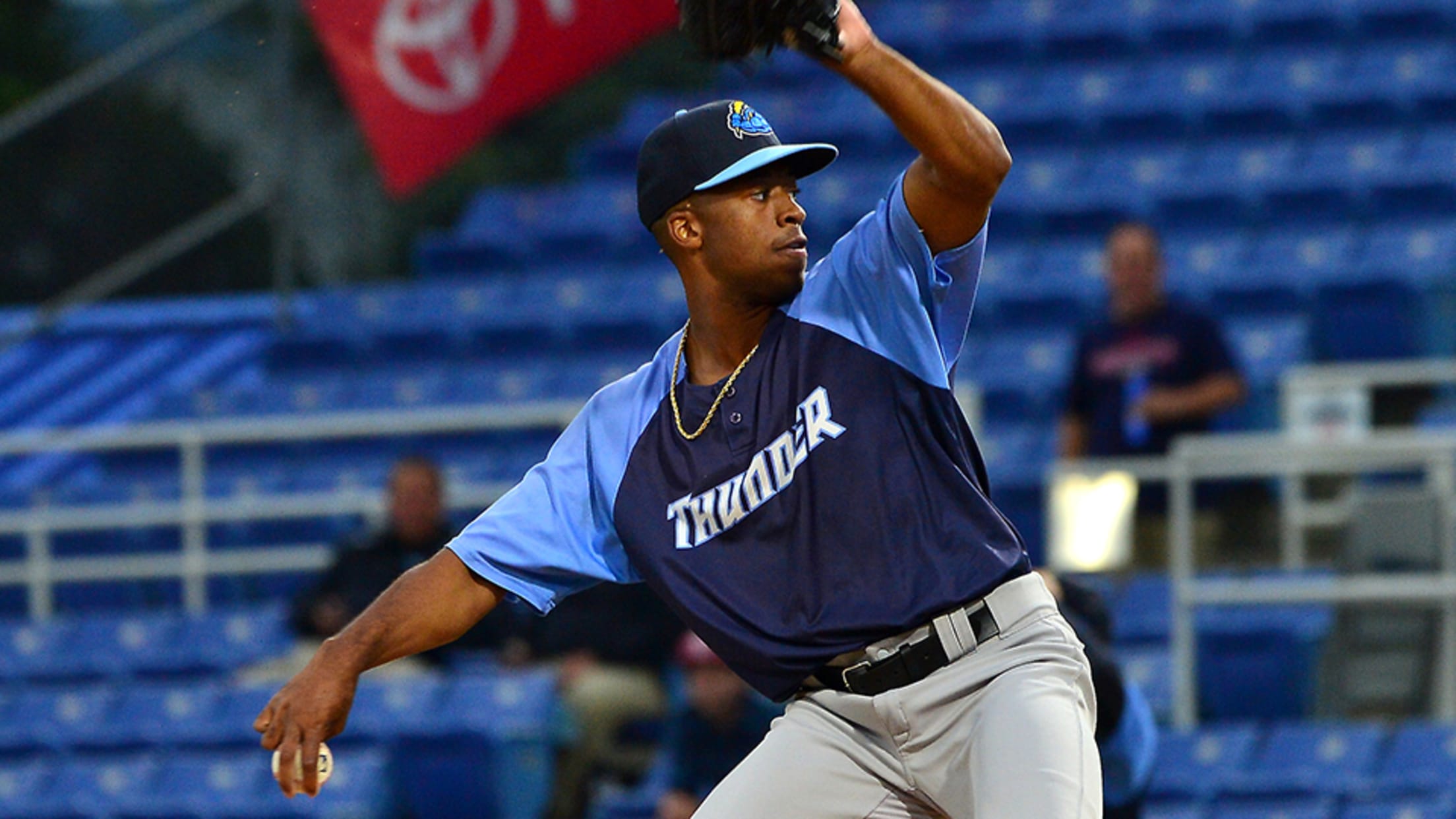 On a night when his first-place parent club started a pitcher who was his teammate a few days ago, Dillon Tate threw his name into the conversation about potential rotation options in the Bronx with his own brilliant outing for Double-A Trenton.The Yankees' ninth-ranked prospect gave up four hits and
EL notes: Tate stepping up with Thunder
Yankees prospect feeling healthy, seeing results in Double-A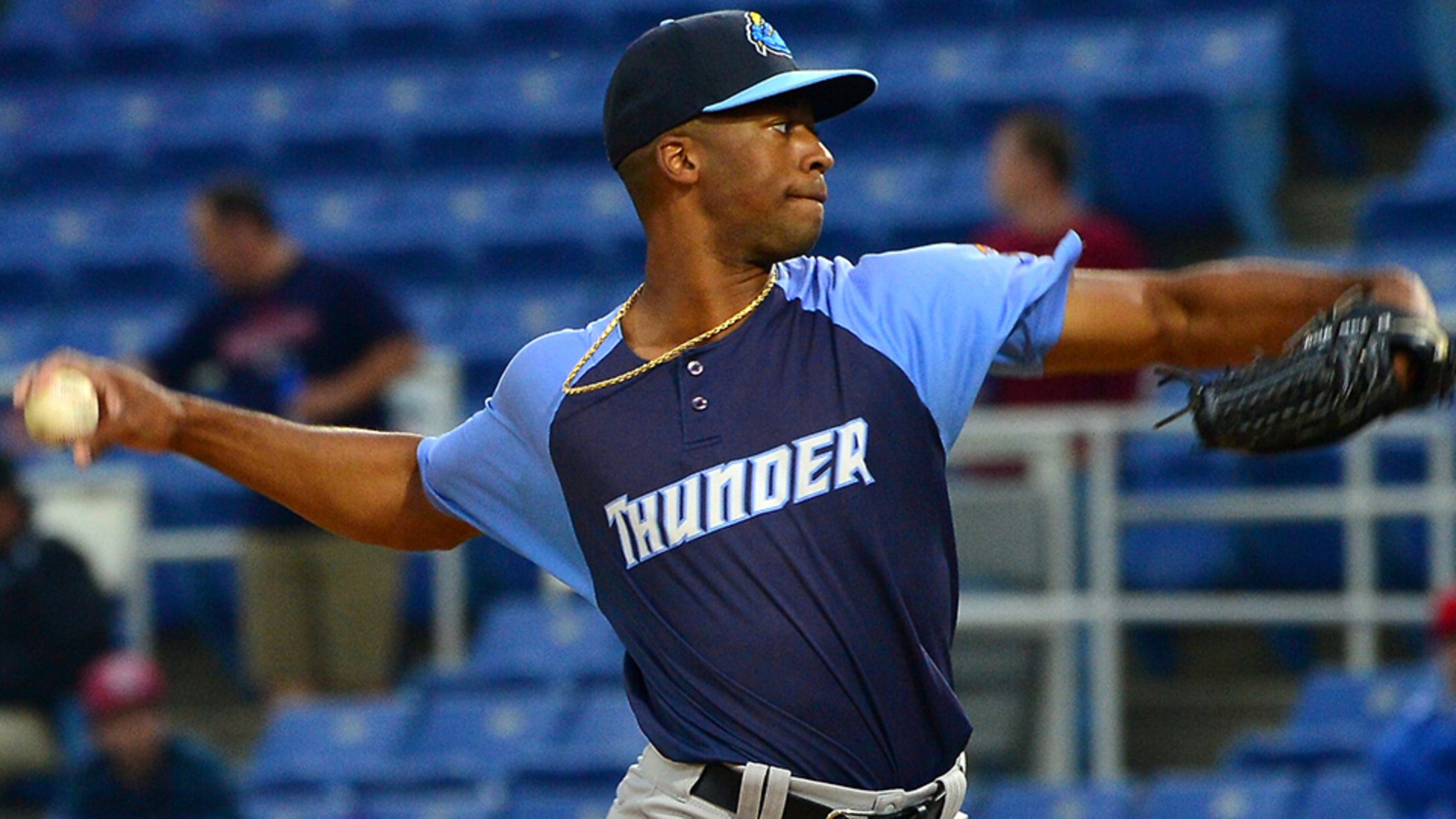 Healthy to start the season, Dillon Tate has much to prove and is ready to do so.His own toughest critic, the Yankees' No. 11 prospect has put in extra work in the offseason to hone in on where he needs to be now, and in the future, knowing full well
Thunder's Tate not settling in '18
Yanks No. 11 prospect hurls six solid innings in season debut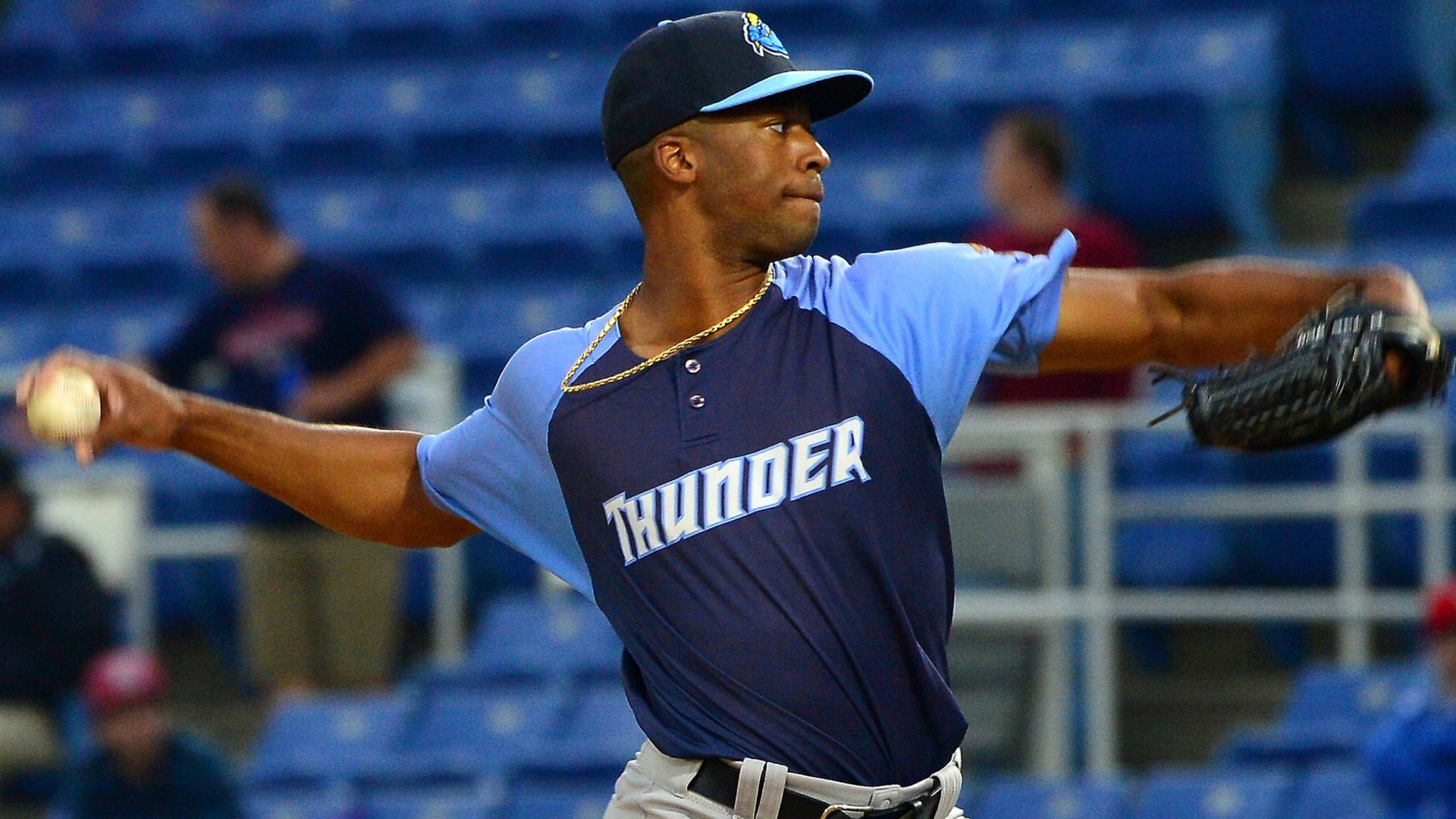 Dillon Tate understands what's riding on this season. And that's why he won't accept just "good" in 2018.  The Yankees' No. 11 prospect pitched six solid innings on Saturday afternoon in Double-A Trenton's 6-2 win over Richmond, but it wasn't exactly what he was looking for. Tate allowed one run on two
Yankees Prospect Primer: Bring on the Bronx
Torres, Andujar aiming to help New York club compete in 2018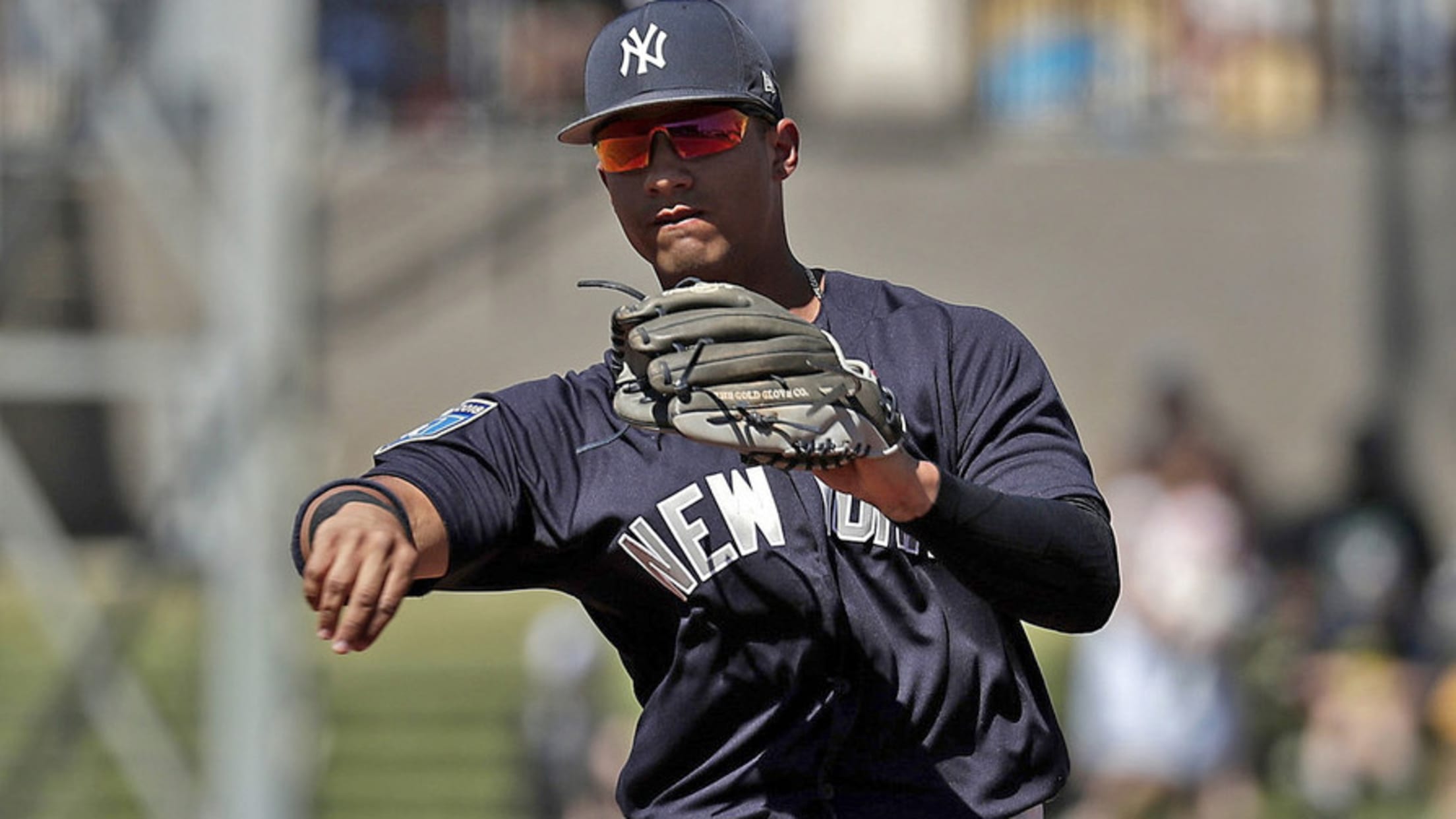 Some players are on the verge of stardom, others are entering a crucial phase of their development and still others are getting their first tastes of full-season ball. With the 2018 season approaching, MiLB.com takes a look at the most intriguing prospects from each MLB organization.Back and healthy: Gleyber Torres,
Yankees send Sheffield to Minor League camp
No. 48 prospect reassigned after third Grapefruit League outing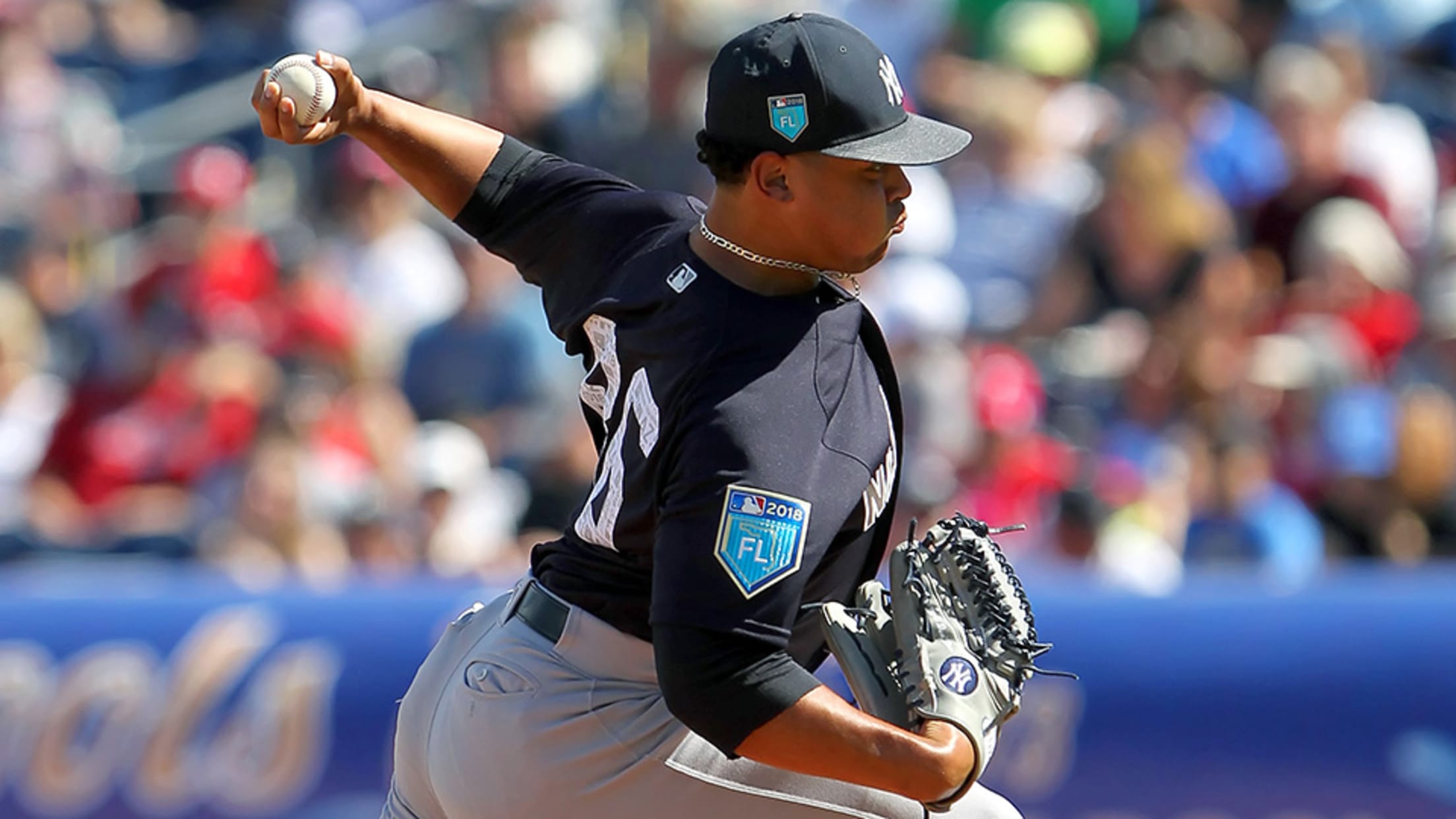 Justus Sheffield and the Yankees realize that an eventual promotion to the Bronx is a matter of if, not when. But that time is not now.MLB.com's No. 48 overall prospect was among six players the Yankees reassigned to Minor League camp on Thursday. Right-hander Dillon Tate, the Yankees 11th-ranked prospect,
Prospect Roundup: Games of July 31
Tate, Baez, Dunning dominate on hill; Alemais collects four hits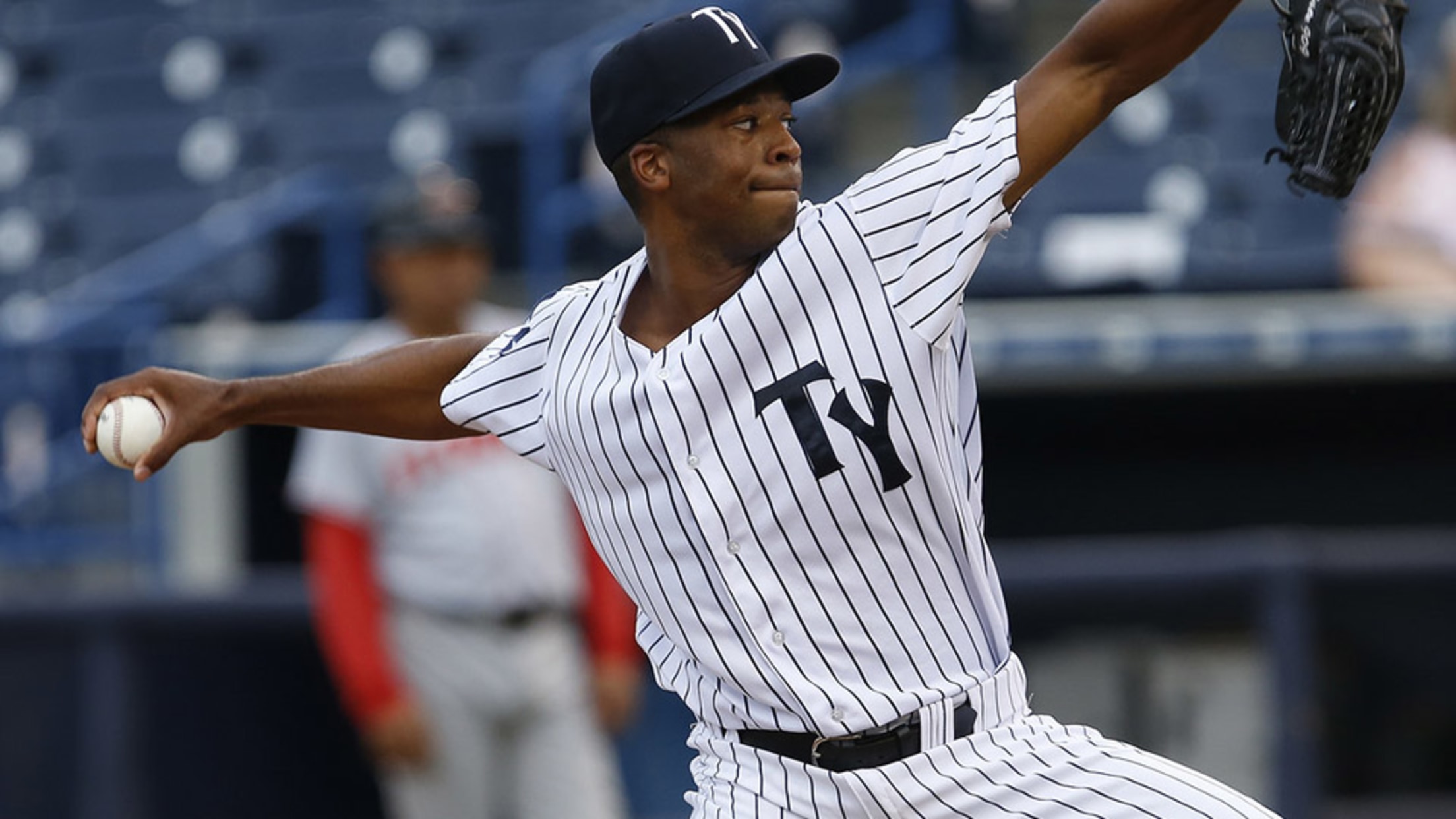 Angels RHP Jake Jewell, Double-A Mobile: 7 IP, 4 H, 0 R, 1 BB, 5 K, 87 pitches, 48 strikes -- The Angels' No. 23 prospect notched his first career shutout Monday with a 2-0 win over Mississippi in the opener of a doubleheader. It also marked the first time
Tate fans career-high 11 for Tampa
Yankees No. 13 prospect posts seven zeros without a walk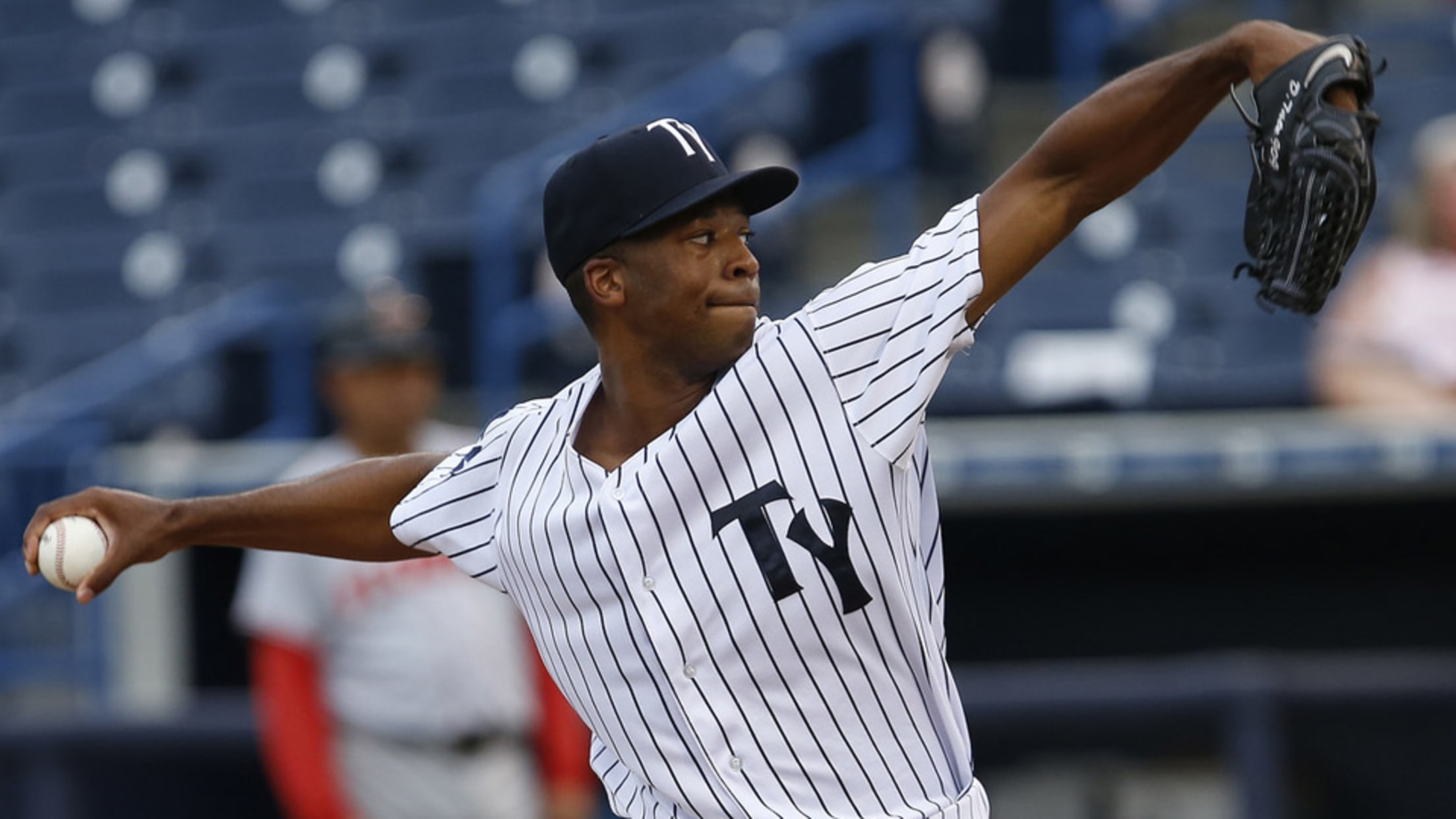 Dillon Tate posted career numbers Sunday, but he's already focused on what he can do better next time."It's a journey," he said. "So some of the things that I need to work on may be contingent upon what happens in the previous outing."Yankees No. 13 prospect Dillon Tate struck out
Tate sparkles for Tampa in season debut
No. 13 Yankees prospect yields three hits in 5 2/3 shutout innings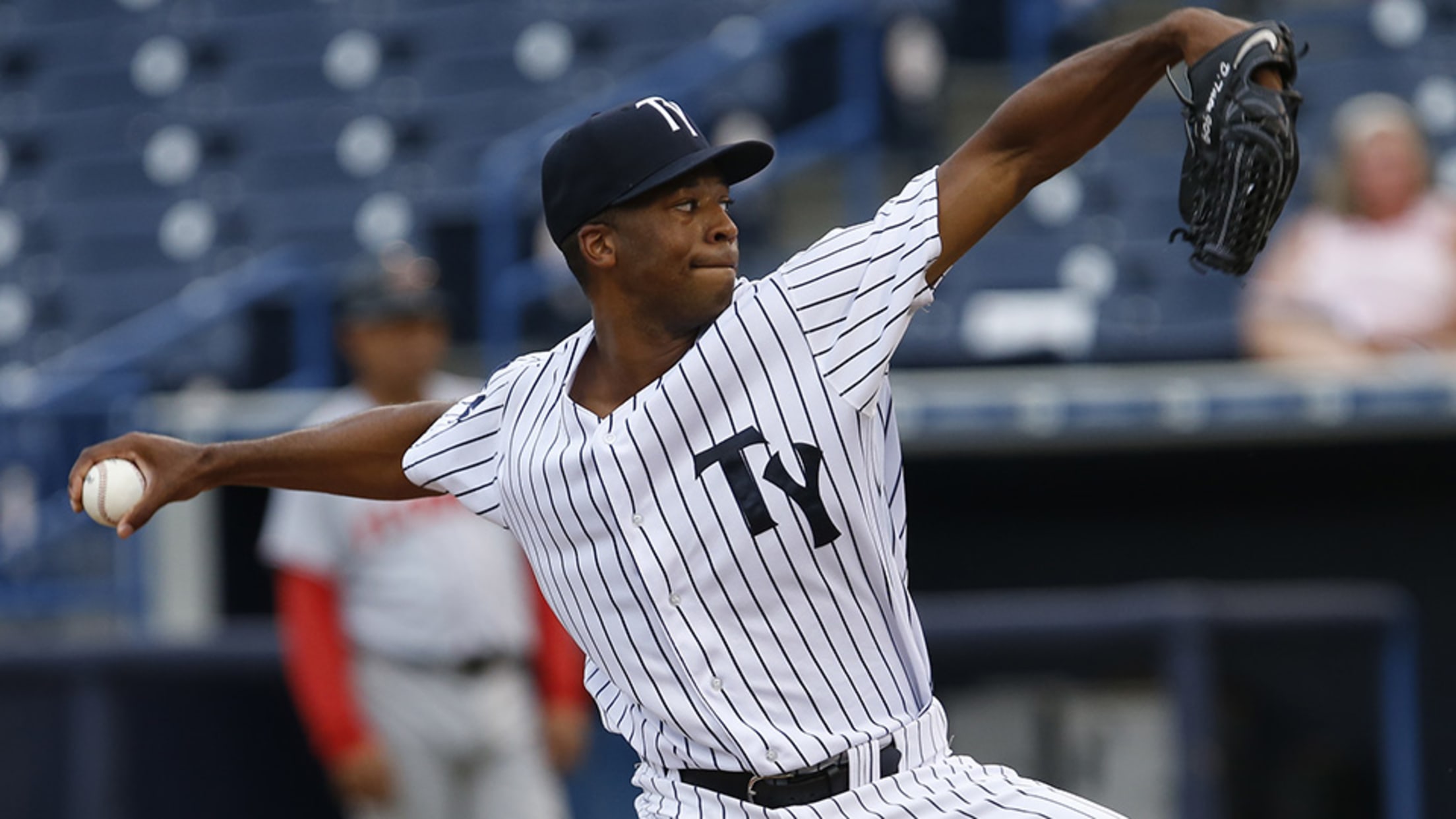 The sore shoulder that delayed his start to the season notwithstanding, Dillon Tate was pleased with the way things have fallen into place at the start of his first full campaign with the Yankees.Tate scattered three hits over 5 2/3 innings in Class A Advanced Tampa's 6-0 blanking of Florida
Prospect Q&A: Tate eager to earn his stripes
Yankees' No. 11 prospect reflects on trade, looks toward new season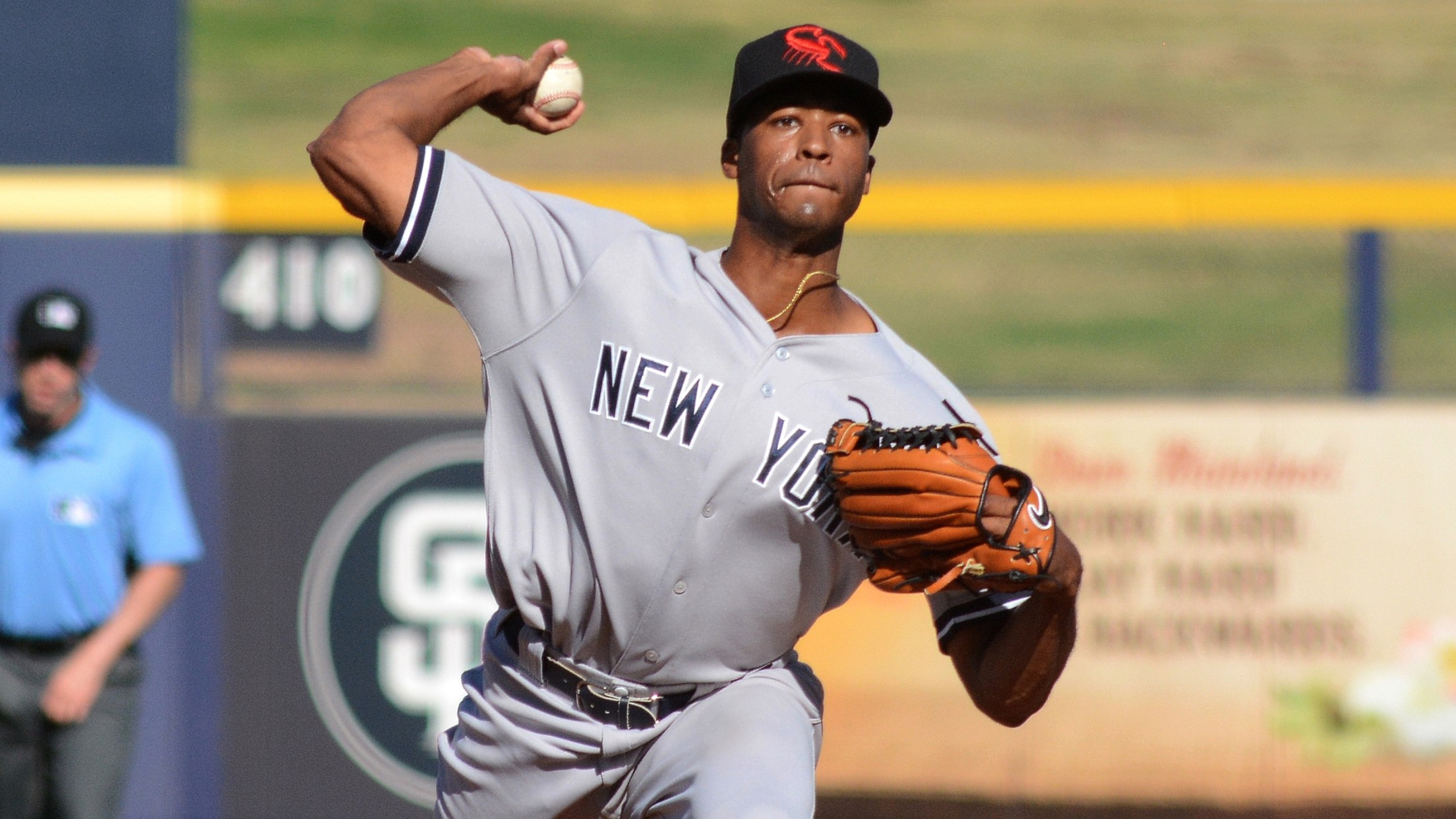 Although he was only drafted in 2015, Dillon Tate has already seen how quickly things can change for a young baseball player. When he graduated from Claremont High School in Los Angeles County, Tate wasn't even on the professional baseball radar. Three years later, the Yankees' No. 11 prospect was