OKC Falls to El Paso Saturday, 10-2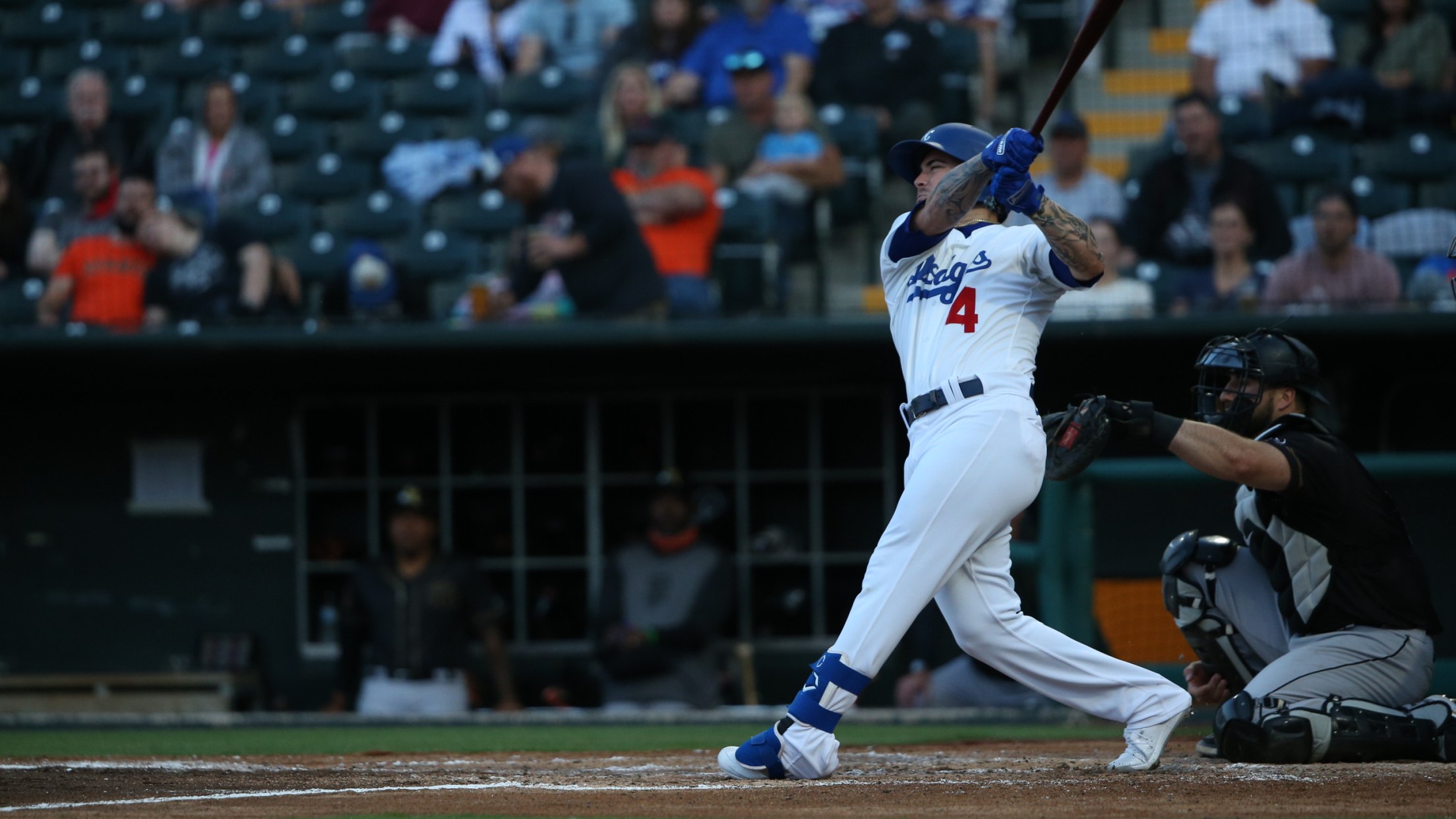 El Paso Chihuahuas – 10 OKC Dodgers - 2 Saturday, Oct. 2, 2021 – Chickasaw Bricktown Ballpark – Oklahoma City, Okla. Game Summary: The El Paso Chihuahuas scored 10 runs over a four-inning span as they sent the Oklahoma City Dodgers to a 10-2 loss Saturday night at Chickasaw Bricktown
Chihuahuas Bite Dodgers Friday, 6-2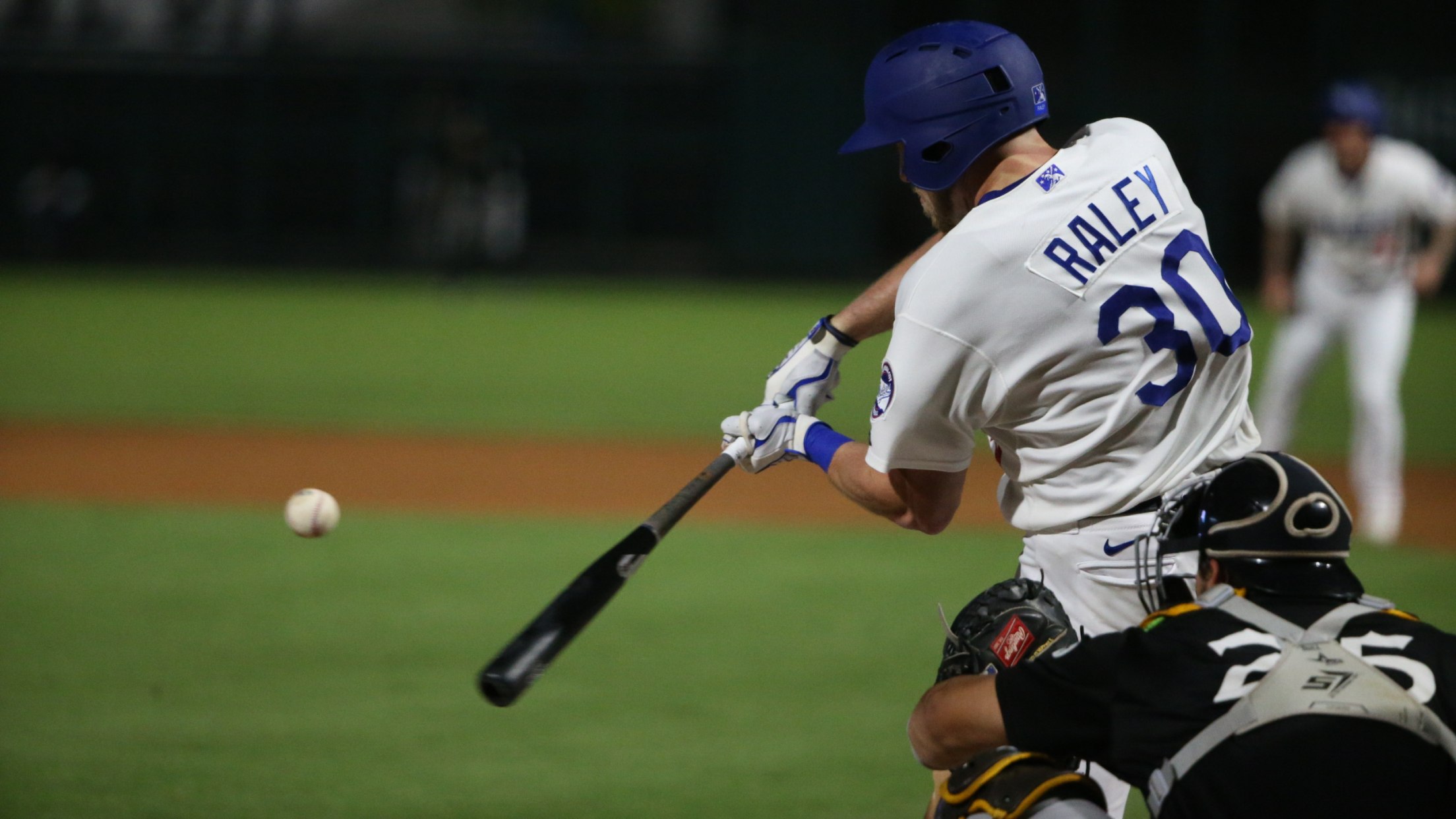 El Paso Chihuahuas – 6 OKC Dodgers - 2 Friday, Oct. 1, 2021 – Chickasaw Bricktown Ballpark – Oklahoma City, Okla. Game Summary: The El Paso Chihuahuas took an early lead and held the Oklahoma City Dodgers to two runs as they sent the Dodgers to a 6-2 loss Friday
Dodgers Nip Chihuahuas in Bricktown, 5-2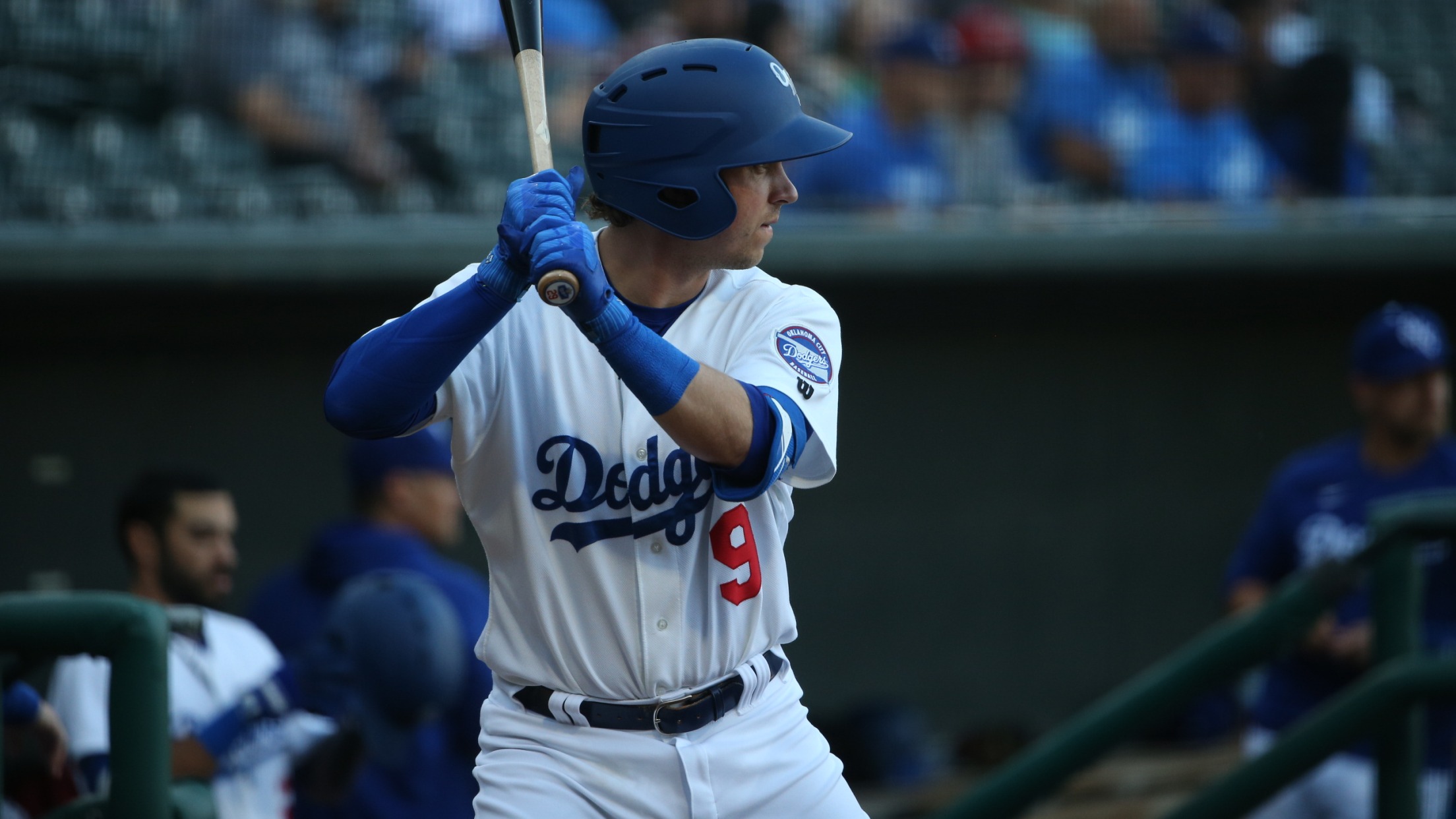 OKC Dodgers – 5 El Paso Chihuahuas – 2 Thursday, Sept. 30, 2021 – Chickasaw Bricktown Ballpark – Oklahoma City, Okla. Game Summary: Steven Souza Jr. and Andy Burns each drove in a pair of runs and homered as the Oklahoma City Dodgers defeated the El Paso Chihuahuas, 5-2, Thursday
Prospect Roundup: Games of Aug. 13
Jimenez goes yard again for Charlotte; Beck flirts with cycle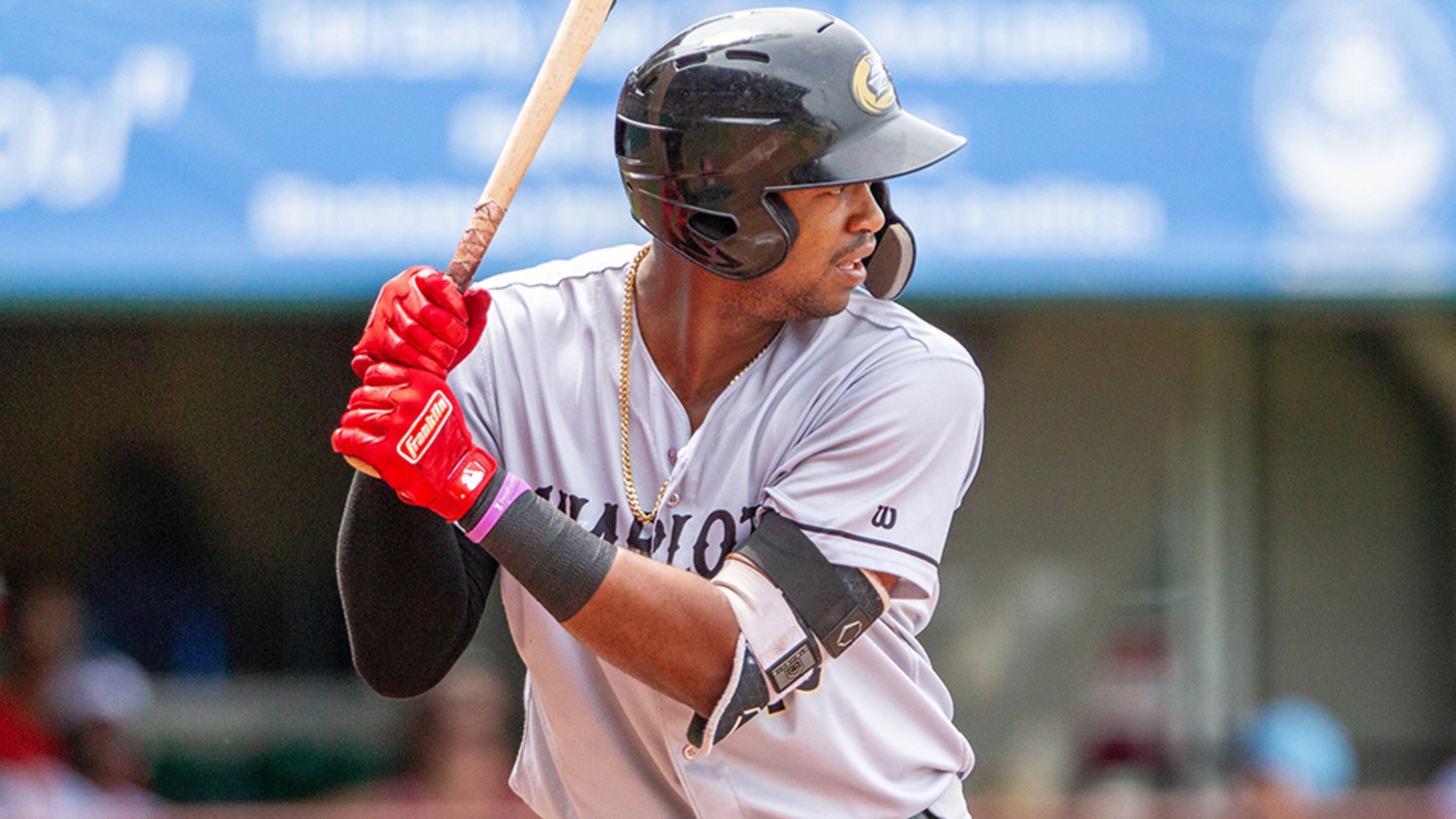 Theme of the dayPitching top to bottom: On a day when No. 76 overall prospectTouki Toussaint made his Major League debut with the Braves, No. 24 Kyle Wright grabbed headlines of his own with a seven-inning, one-hit gem for Triple-A Gwinnett. But it wasn't just at the top levels that
Toolshed: Top 10 traded prospects ... so far
Mejia, Diaz, Tate headline list of Minor Leaguers on the move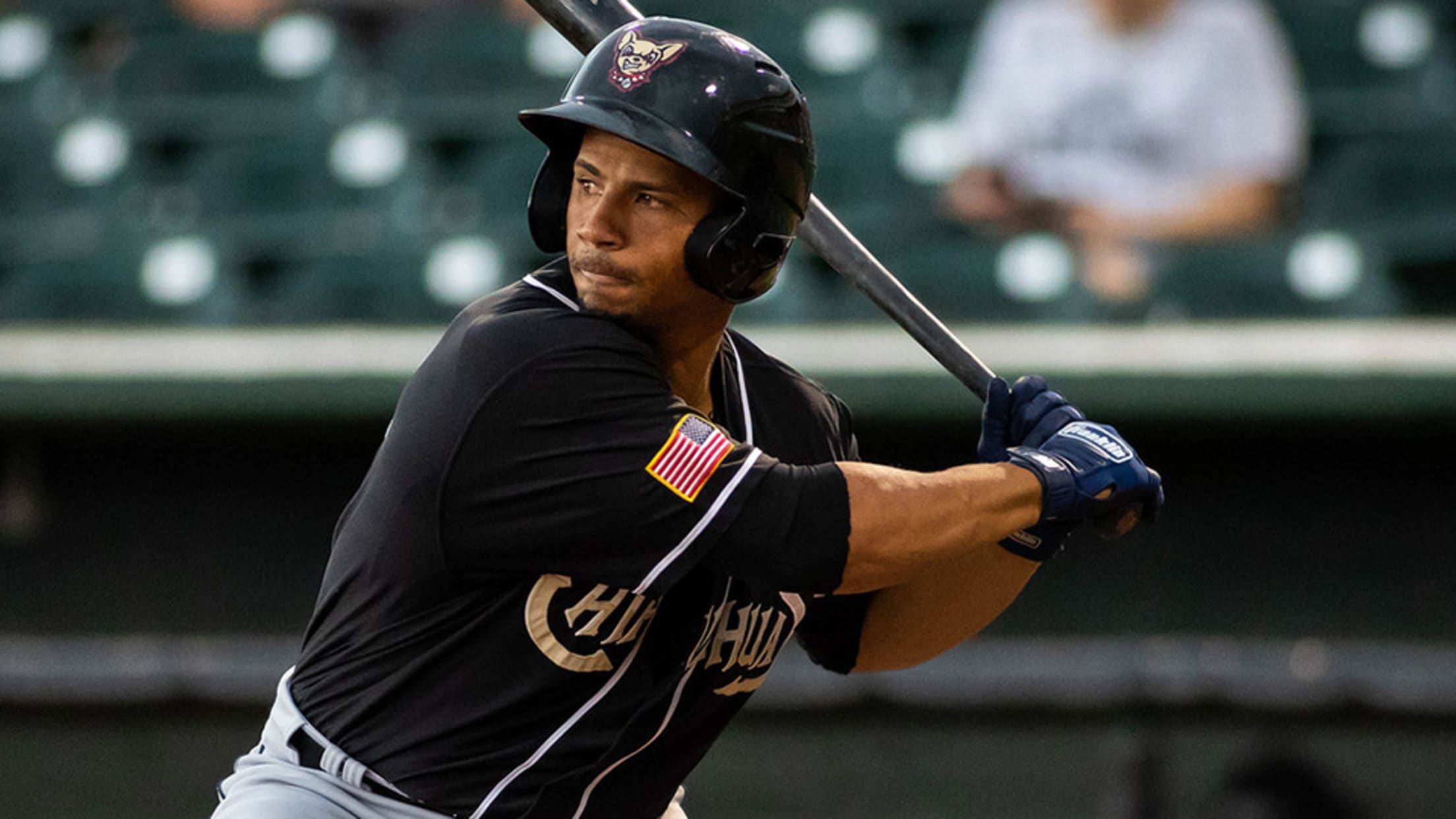 It's been a busy couple of weeks, huh?The machinations of the Trade Deadline are in high gear with only four days left before July 31. Some notable prospects have already moved to new organizations -- so many so that it's possible to sit down and create a list of the
Trade roundup: Jays get Wall, McKinney
White Sox add Medeiros from Brewers; Halos grab Sandoval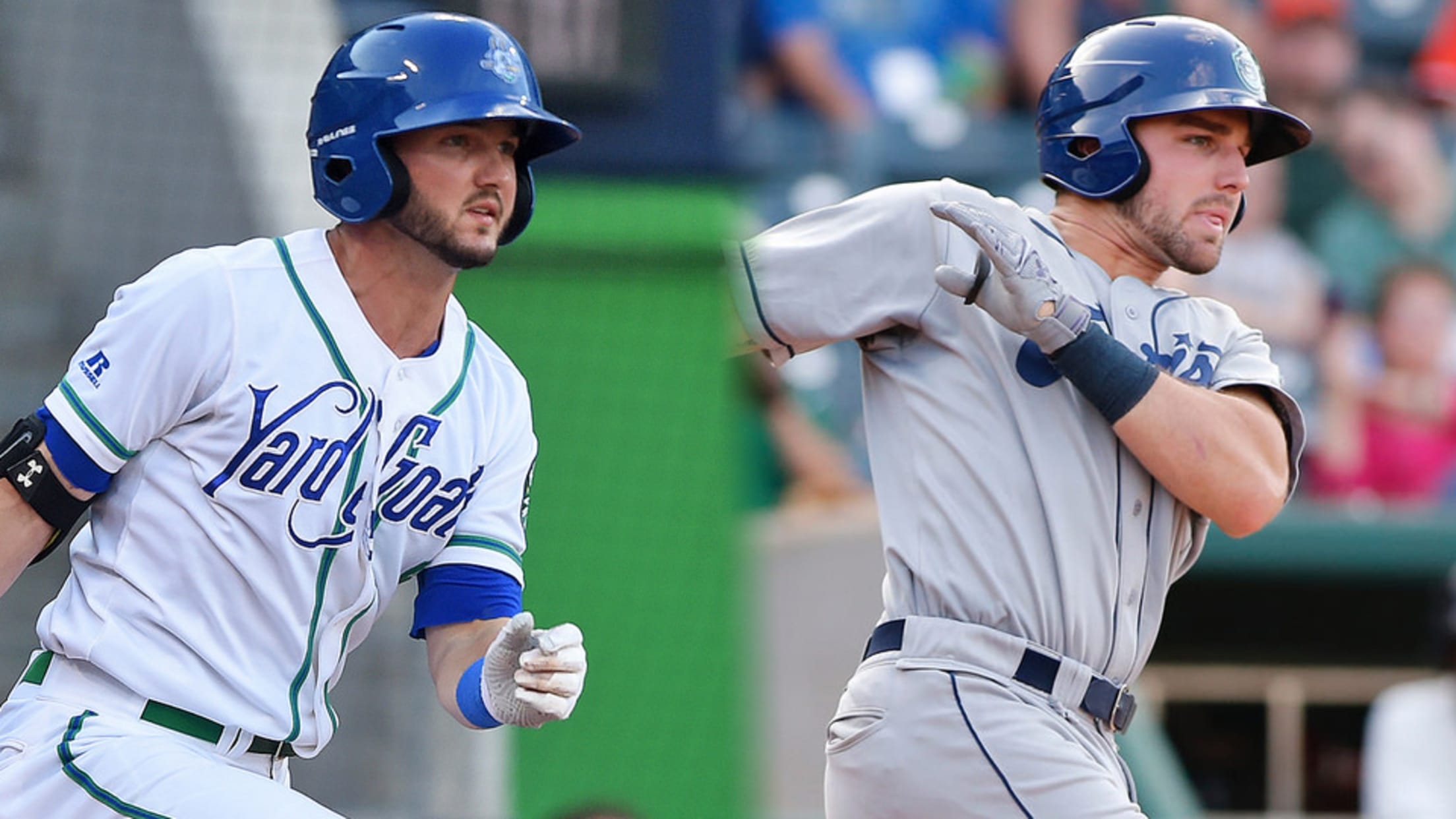 Prospects were on the move Thursday as the Blue Jays, Yankees, Brewers, Astros, White Sox, Rockies and Angels were among the teams wheeling and dealing leading up to the trade deadline.Forrest Wall and Chad Spanberger will each stay stateside for now, but their goal has now shifted north of the
RailRiders' McBroom smacks five hits
Yankees prospect homers, drives in four, collects nine total bases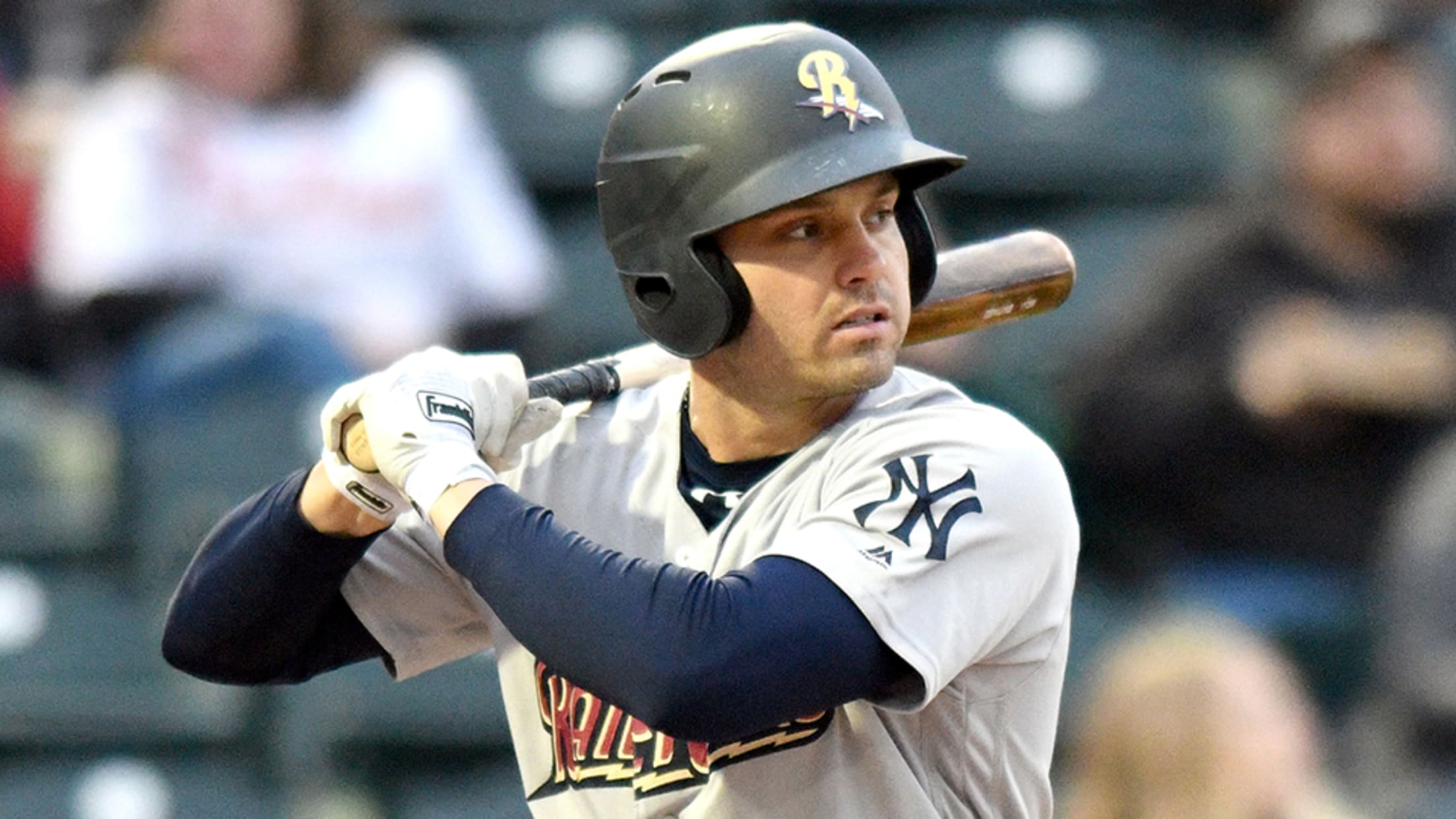 When Ryan McBroom was a member of the Blue Jays organization, he once recorded six hits in a game. Not quite halfway through his first season in the Yankees system, he came close to doing it again. McBroom turned in a five-hit performance, finished a triple shy of the cycle and
Prospect Roundup: Games of May 30
Dunning shines in Rickwood Classic; Moniak starting to hit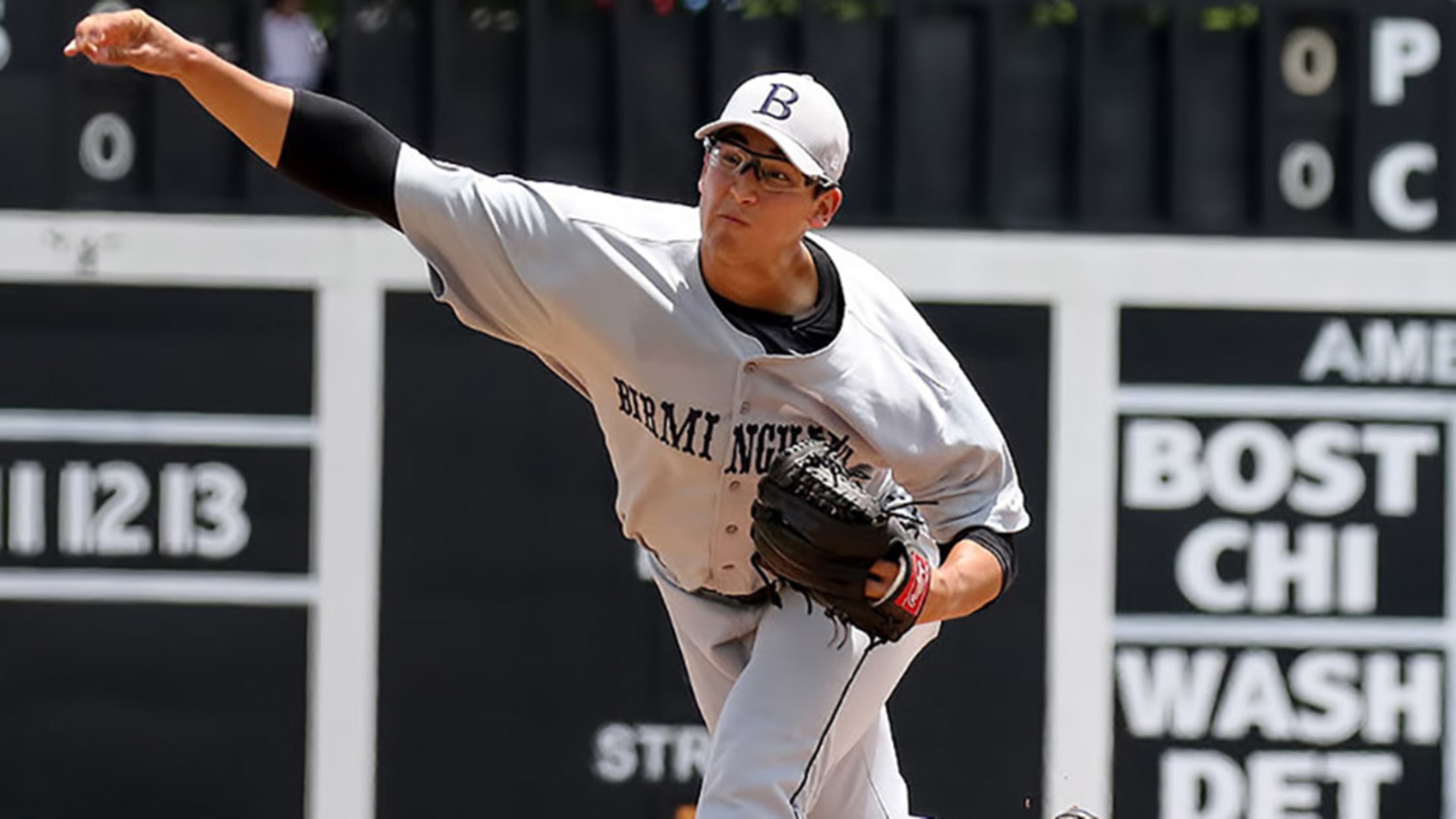 Theme of the dayIt's Ronny Rodríguez's world: Ronny Rodriguez has played 811 games in the Minor Leagues, 281 of them at Triple-A. None were more memorable than his performance for Triple-A Toledo on Wednesday. The 26-year-old not only homered twice in the Mud Hens' 12-7 win at Syracuse but he also
Toolshed: McKinney finding place with Yanks
No. 19 prospect getting time at first, thriving at plate in spring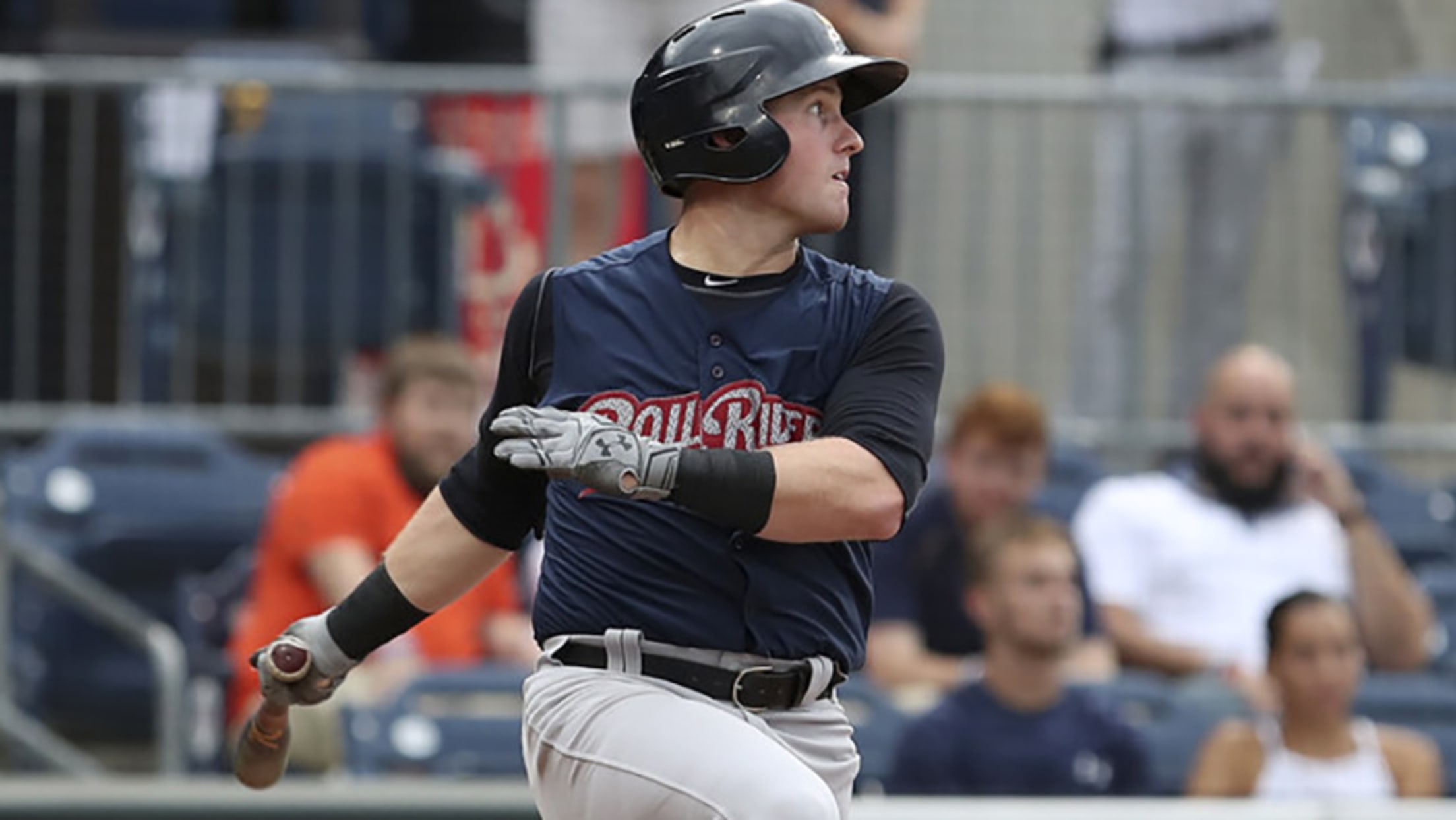 TAMPA, Florida -- The first baseman's mitt was buried under some other baseball equipment back home in north Texas. It had largely gone untouched since the days at Plano West High School. Billy McKinney had been drafted 34th overall by the A's in 2013 and moved full-time to the outfield,
Fall League honors 23 on Top Prospects Team
Circuit managers and coaches tab best players from 2017 season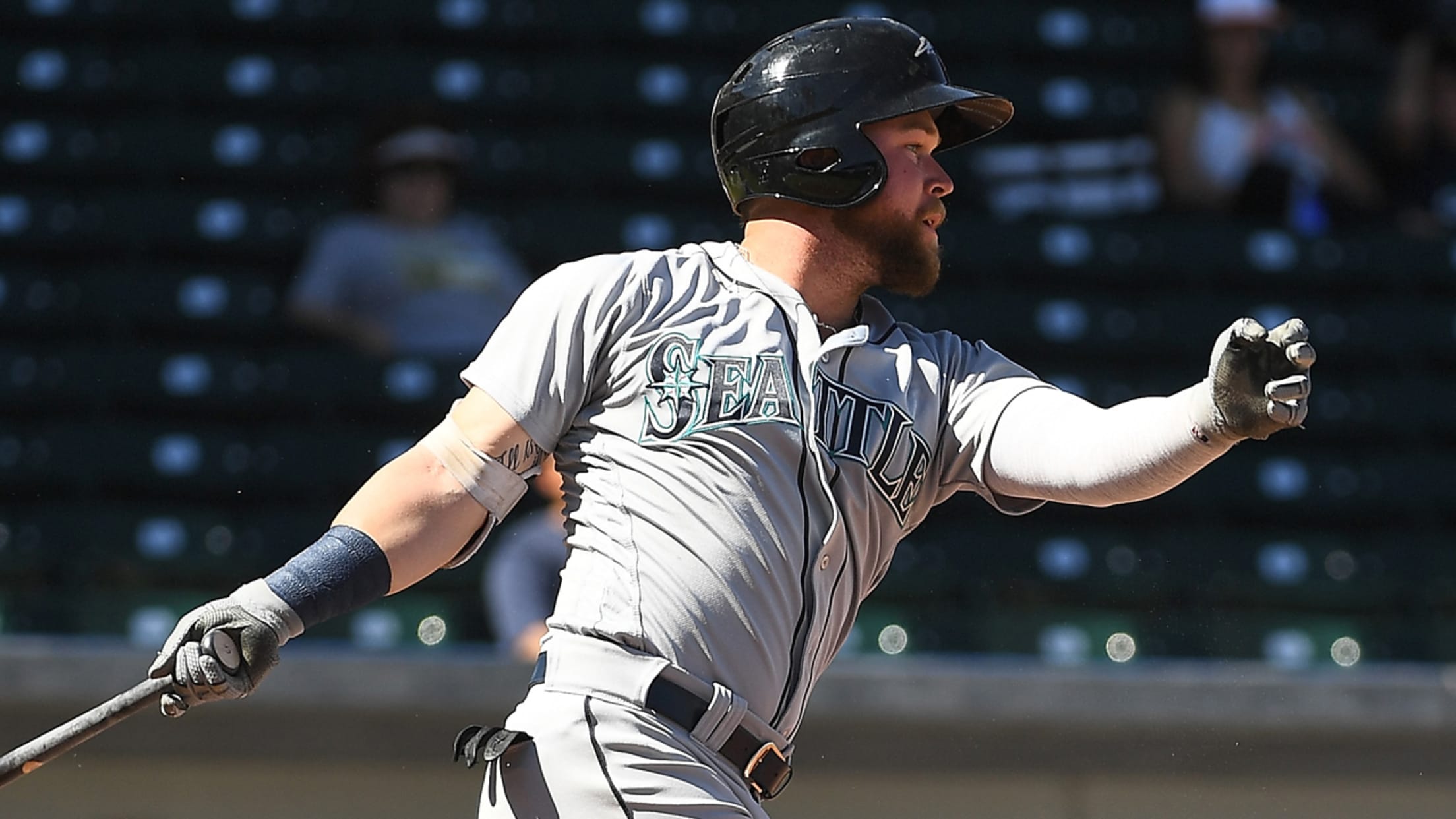 The Arizona Fall League season wrapped up nearly a month ago, but accolades are still rolling in for the circuit's best.The showcase league's top players were honored Monday with the announcement of the official 2017 Top Prospects Team, voted on by AFL managers and coaches. The group is comprised of
Florial shines as Yankees flourish on the farm
Outfielder enjoys breakout year in one of game's deepest systems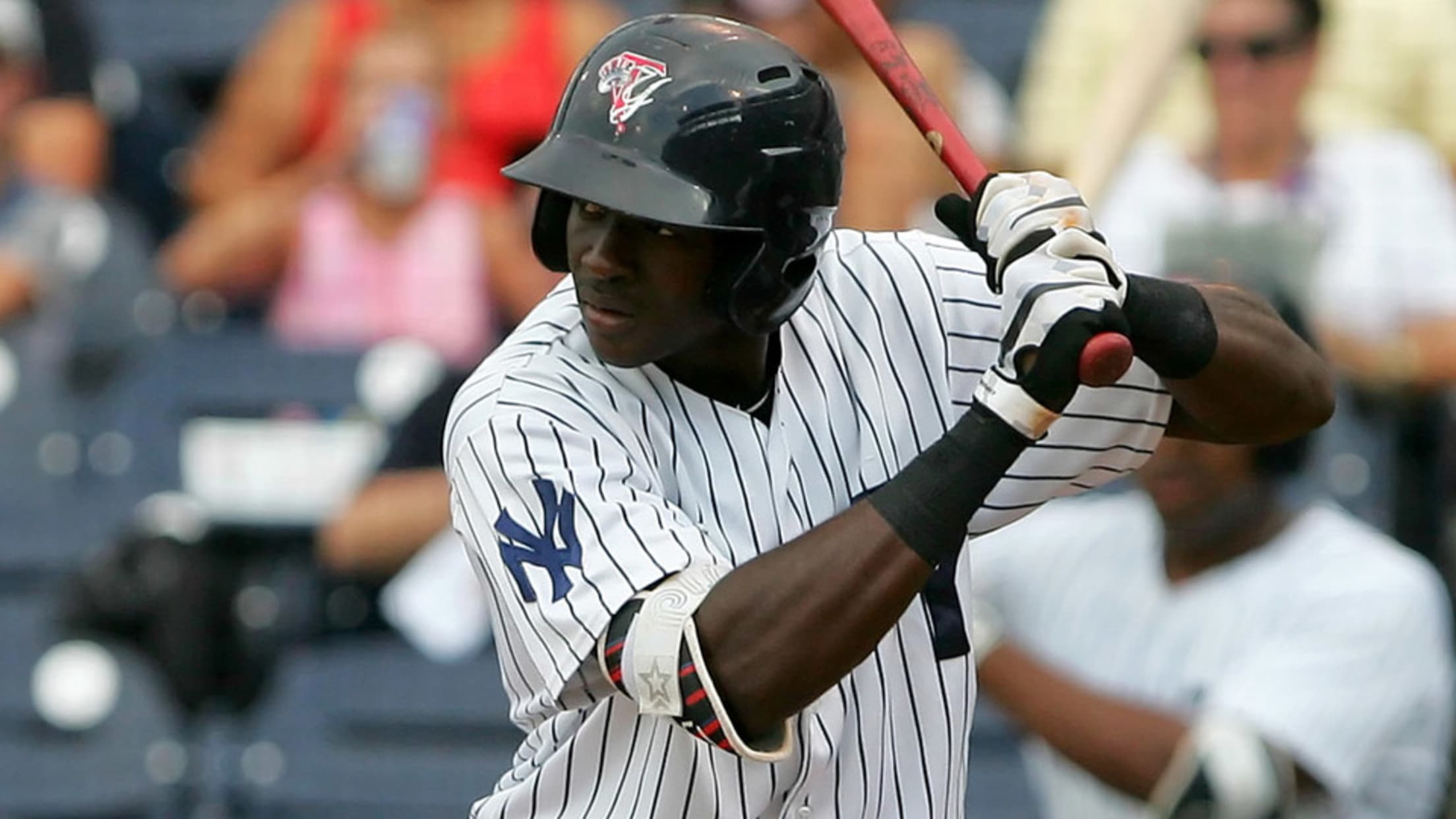 This offseason, MiLB.com is taking a look at the most outstanding campaigns by players in each system across Minor League Baseball and honoring the players -- regardless of age or prospect status -- who had the best seasons in their organization.After years of fielding rosters filled with more free-agent superstars
Barfield powers way to Player of the Week
Veteran outfielder continued Double-A tear with six-homer stretch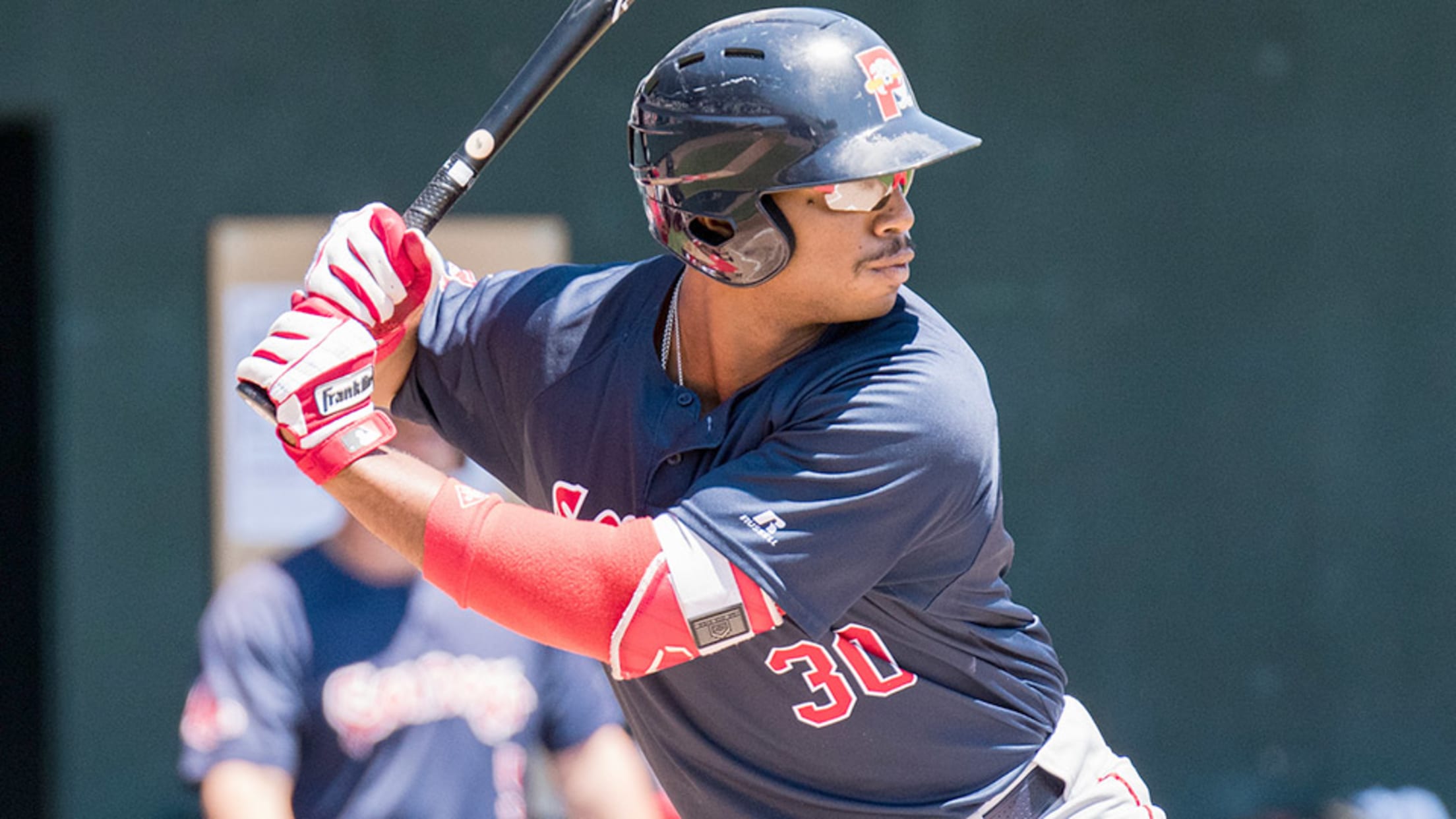 Jeremy Barfield has done a lot in Minor League Baseball. He's been part of the A's, Rockies and Red Sox organizations. He's played in the Northwest, Midwest, California, Texas, Eastern and Pacific Coast Leagues. He's had 2,971 at-bats as a hitter and even thrown 41 2/3 innings. Yet Monday brought a
RailRiders' McKinney plates six on career night
Yankees No. 29 prospect collects four hits, falls single shy of cycle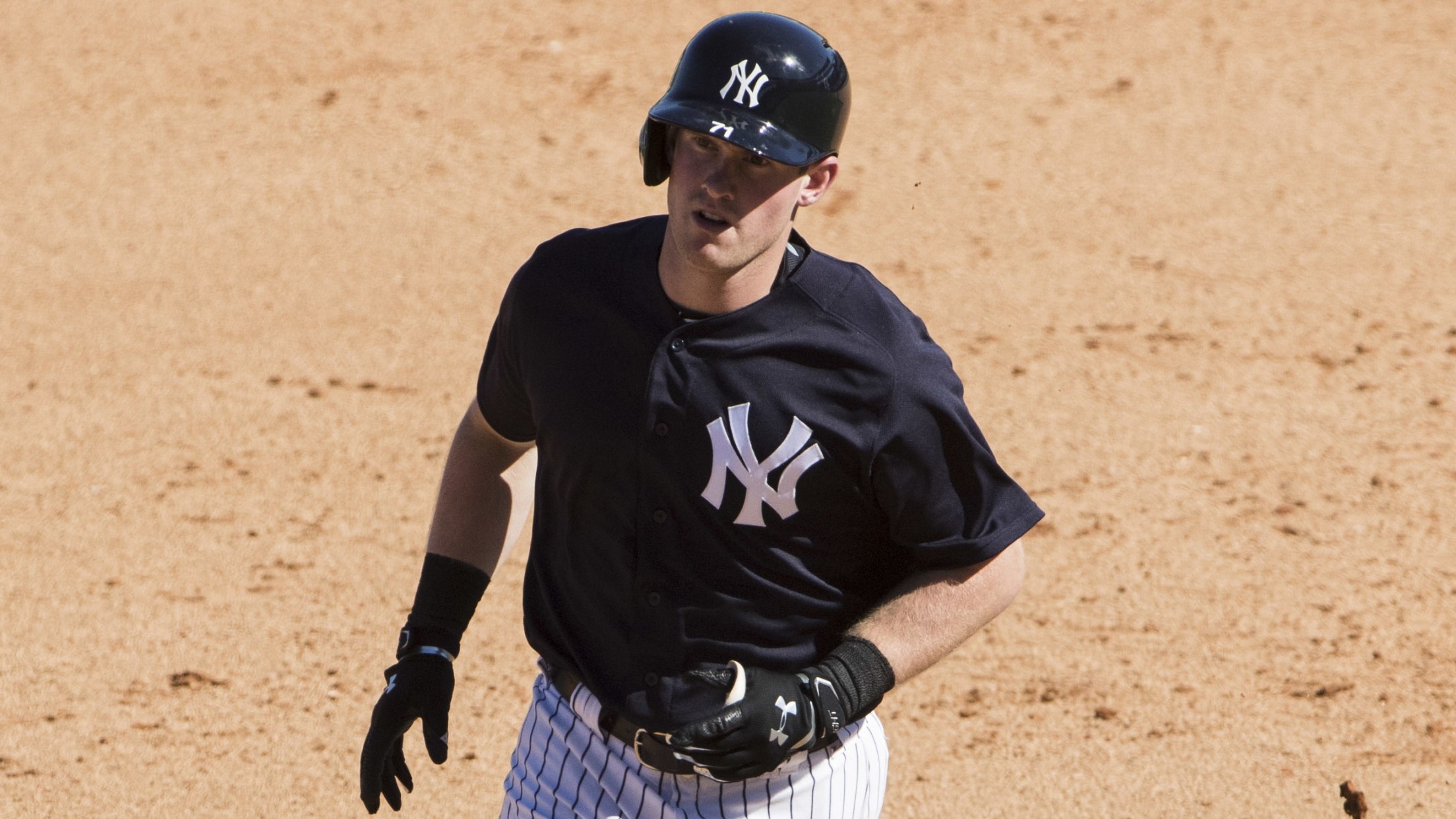 Though top Yankees prospectGleyber Torres will miss the rest of the season with an elbow injury, another player acquired in last year's Aroldis Chapman trade with the Cubs has been making noise for Triple-A Scranton/Wilkes-Barre. And Billy McKinney saved his best performance for Friday.The Yankees' 29th-ranked prospect drove in a career-high six
Isotopes' McMahon powers Players of the Week
Rockies No. 5 prospect batted .593 with five homers in six games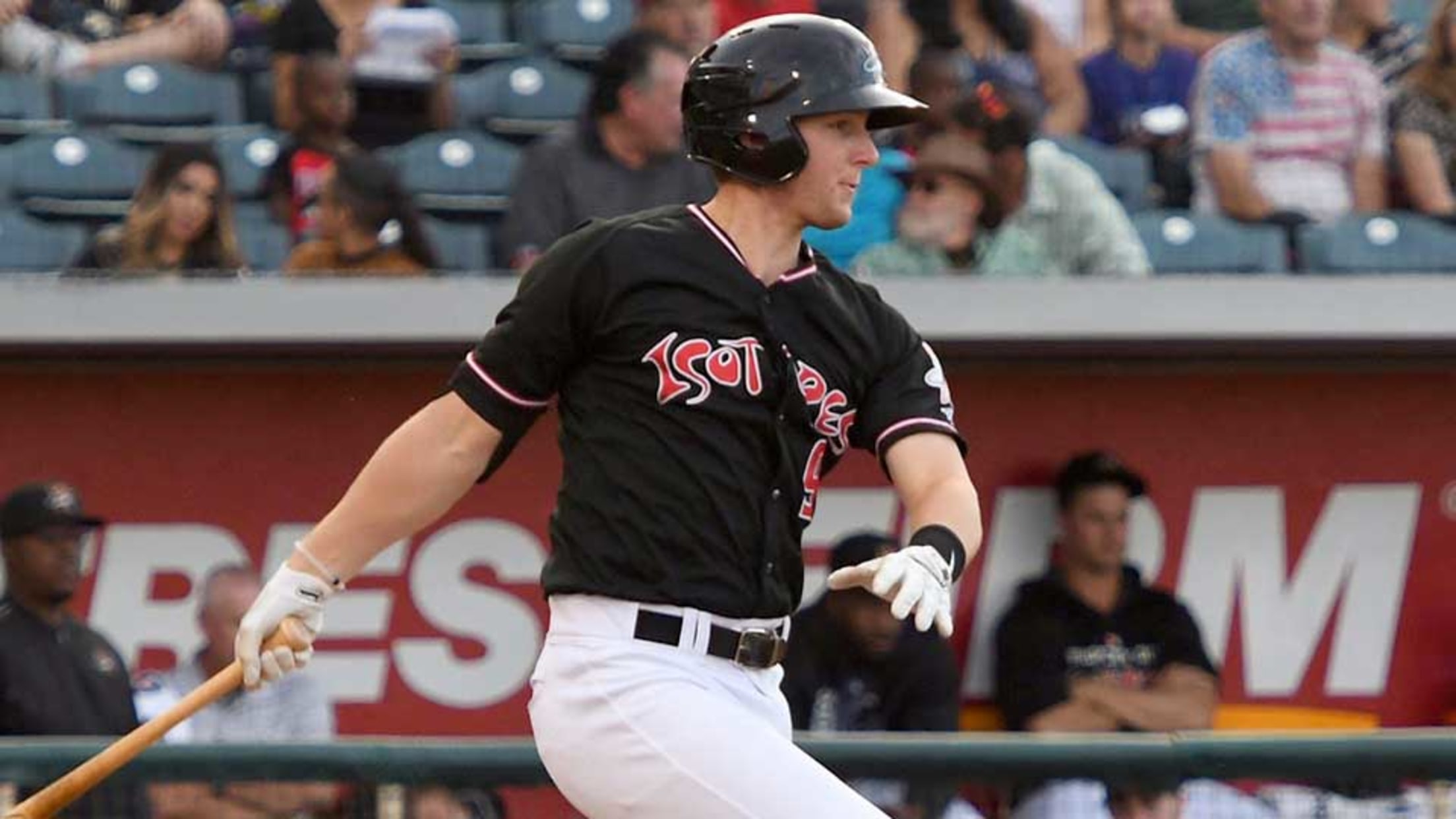 After a rough 2016 season in which he hit .242 with 161 strikeouts in 133 games at Double-A Hartford, Ryan McMahon entered Spring Training trying to find an offensive fix that he could carry into his return to the Eastern League.It was no quick task.
McKinney and Sheffield Win Weekly Awards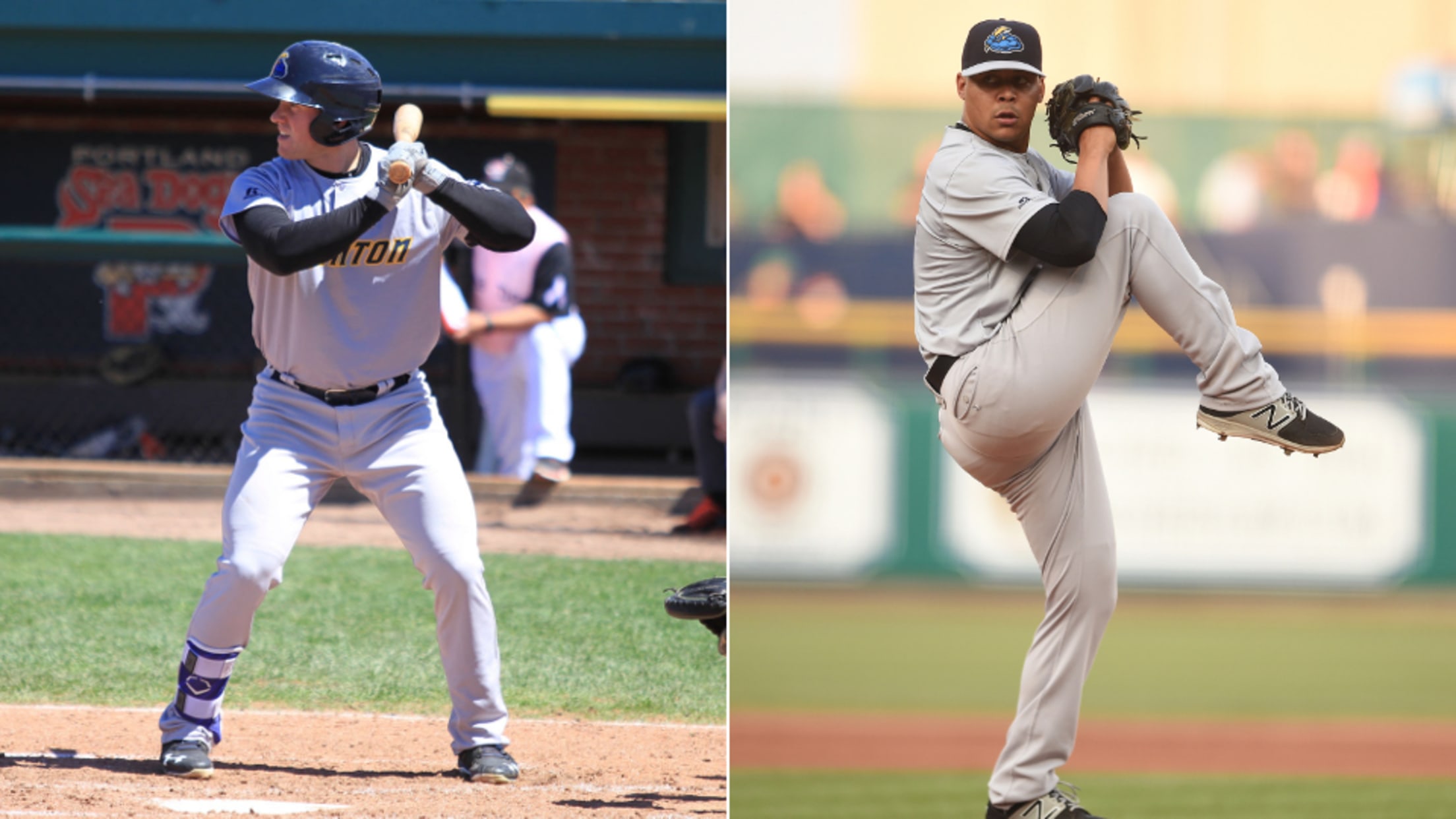 PORTLAND, ME - The Eastern League is pleased to announce the winners of the Eastern League Player of the Week Award and Eastern League Pitcher of the Week Award for the period of June 12th through June 18th.
Yankees send Frazier to Minor League camp
New York's No. 2 prospect reassigned; Reds option Winker to Triple-A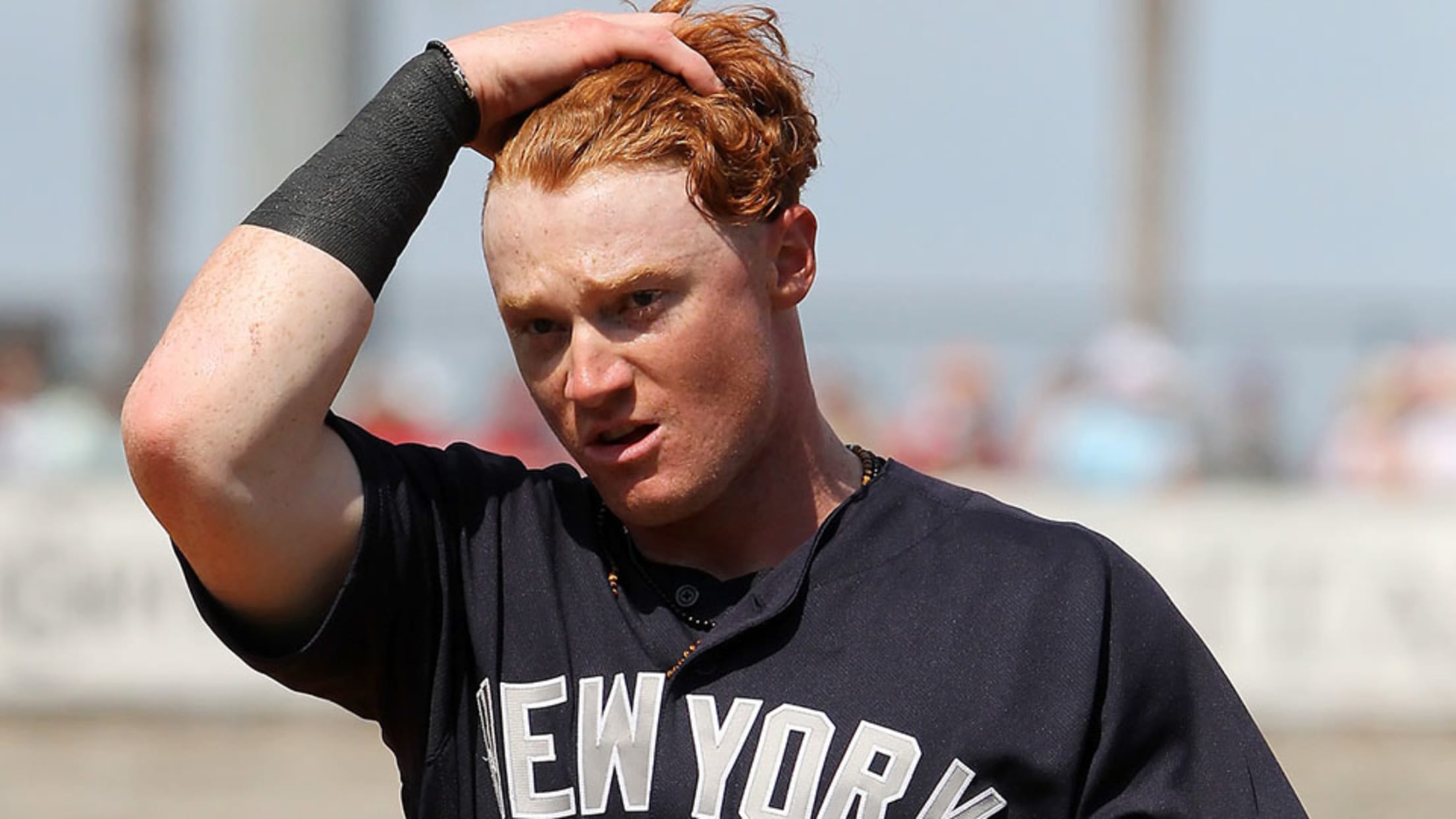 Clint Frazier cut his hair and enjoyed a productive Spring Training, but neither was enough to earn him an Opening Day spot on the Yankees' 25-man roster. Jesse Winker also fell short as the Reds shaved their roster.New York reassigned its second-ranked prospect to Minor League camp Friday, along with No.