Malloy, Shuster make strides toward Atlanta
Braves tap into local talent as dynasty builds through system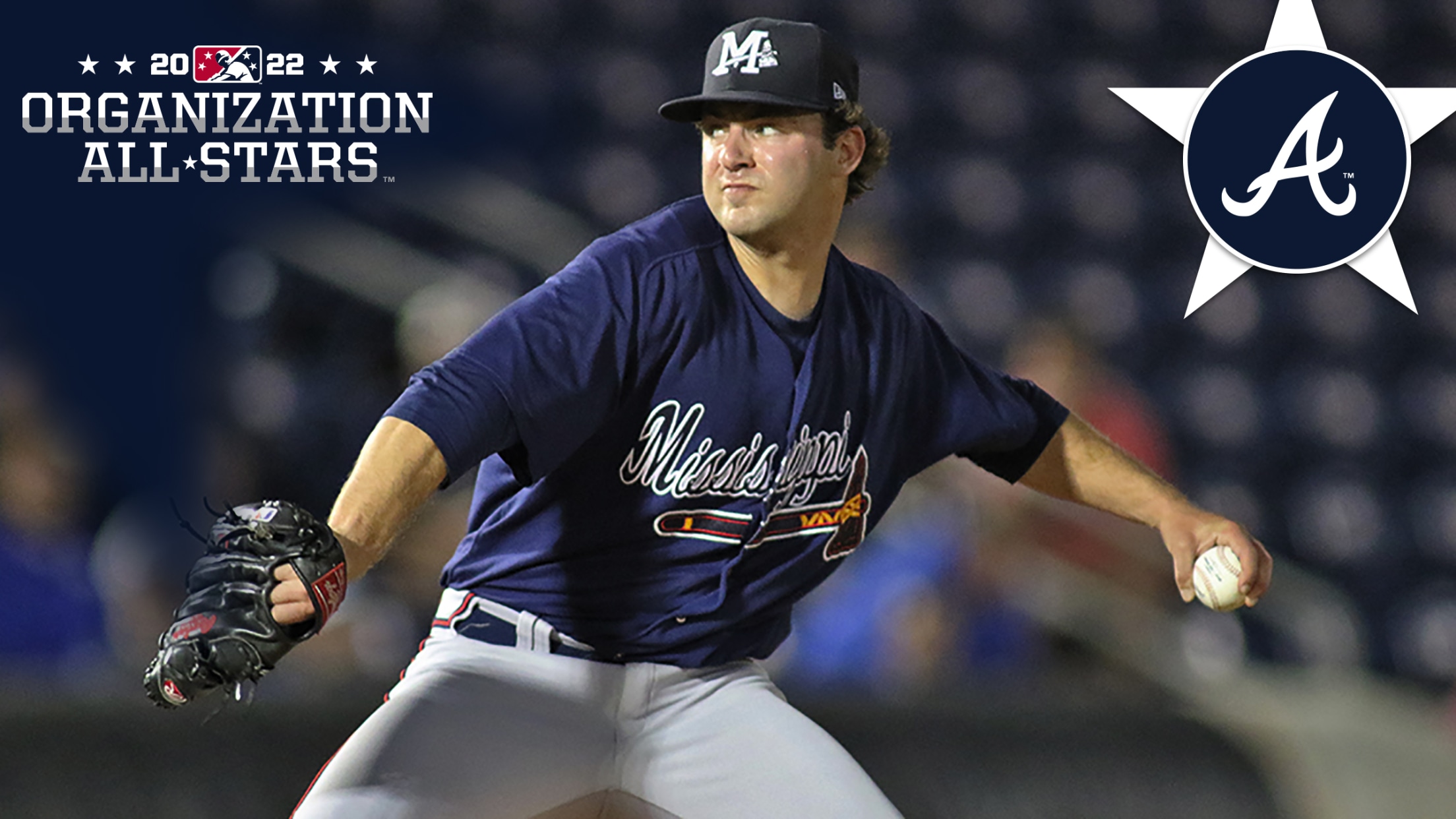 Each offseason, MiLB.com goes position by position across each organization and honors the players -- regardless of age or prospect status -- who had the best seasons in each farm system. Next up in our 2022 Organization All-Stars series are the Atlanta Braves.
Presenting top plays by position from the first half
DeLuzio, Abrams, Duzenack made the most of their spot on the field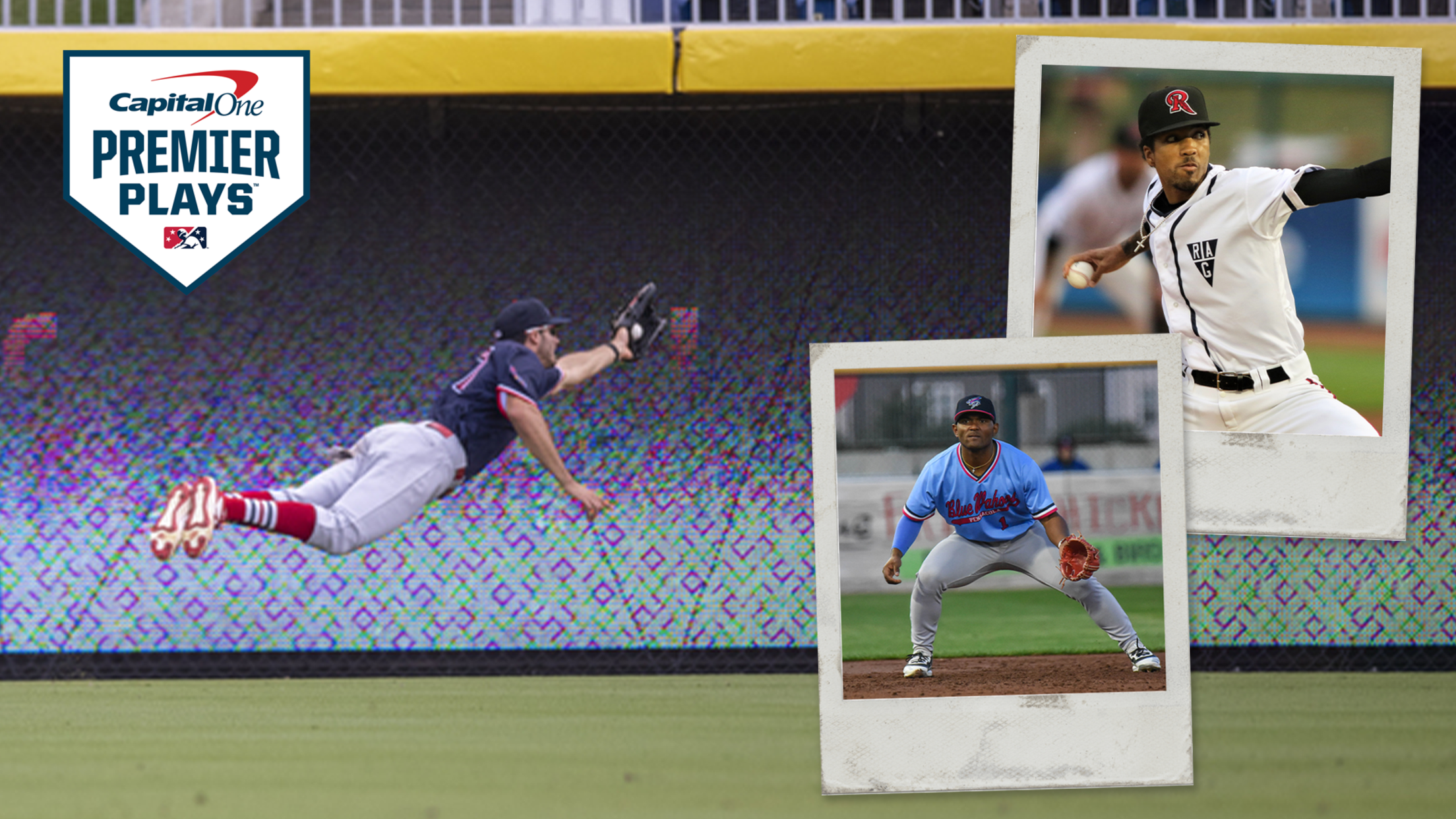 Throughout the first half of the Minor League season, fans were treated to some remarkable, jaw-dropping, eye-popping and show-stopping displays of defensive excellence. We've broken down the best of the best in our weekly Top 10 countdown, and brought fans into the conversation with our voting for Plays of the
Velazquez marches on towards AFL MVP
No. 29 Cubs prospect stays hot with three hits, three RBIs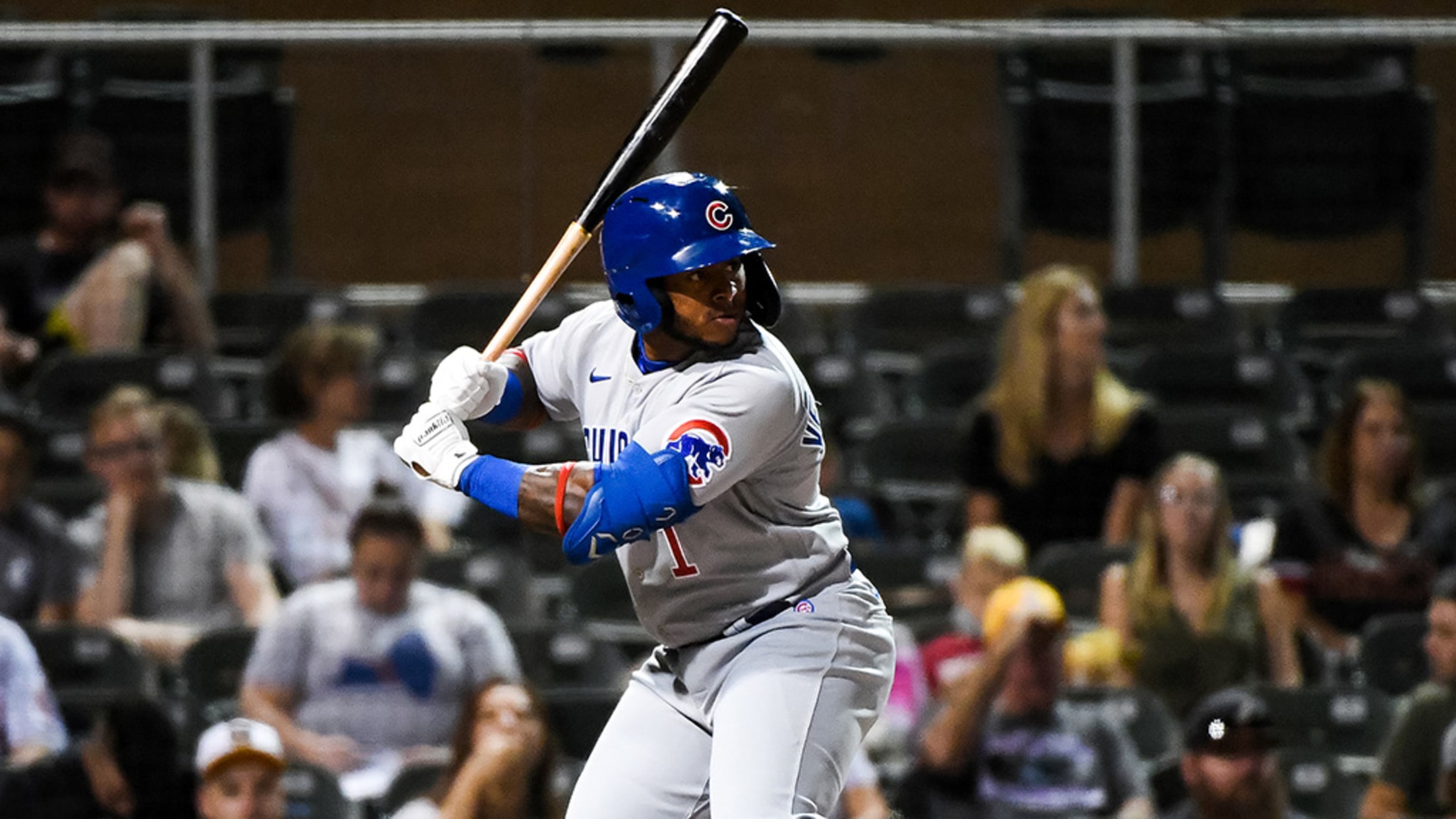 Mesa 3, Salt River 1 With less than a handful of games left on the docket, it's almost impossible to envision a scenario where Nelson Velazquez doesn't win Arizona Fall League MVP honors. The No. 29 Cubs prospect started off hot and with the season winding down, hasn't let up.
Braves' Lugbauer powers Peoria in big day
Atlanta's catching prospect found the seats twice, drove in five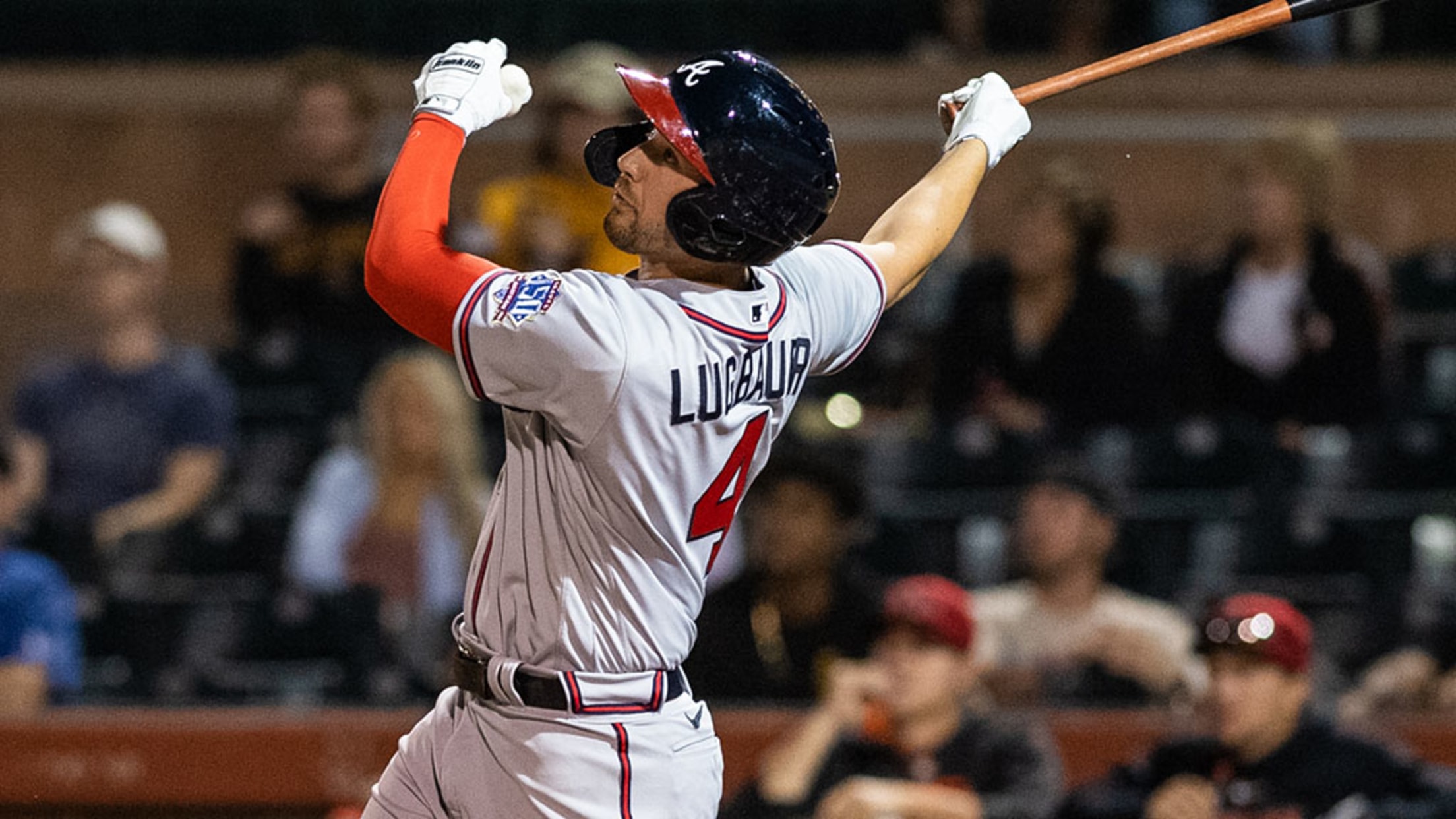 Peoria 12, Scottsdale 1 Drew Lugbauer powered the Javelinas with a 4-for-5 effort that included a pair of long balls, five RBIs and three runs scored. The 25-year-old's first homer went 406 feet at 105 mph, while his second tater traveled 434 feet at 106 mph. The backstop is batting
2021 Season Overview
M-Braves take home league championship for the first time in 13 years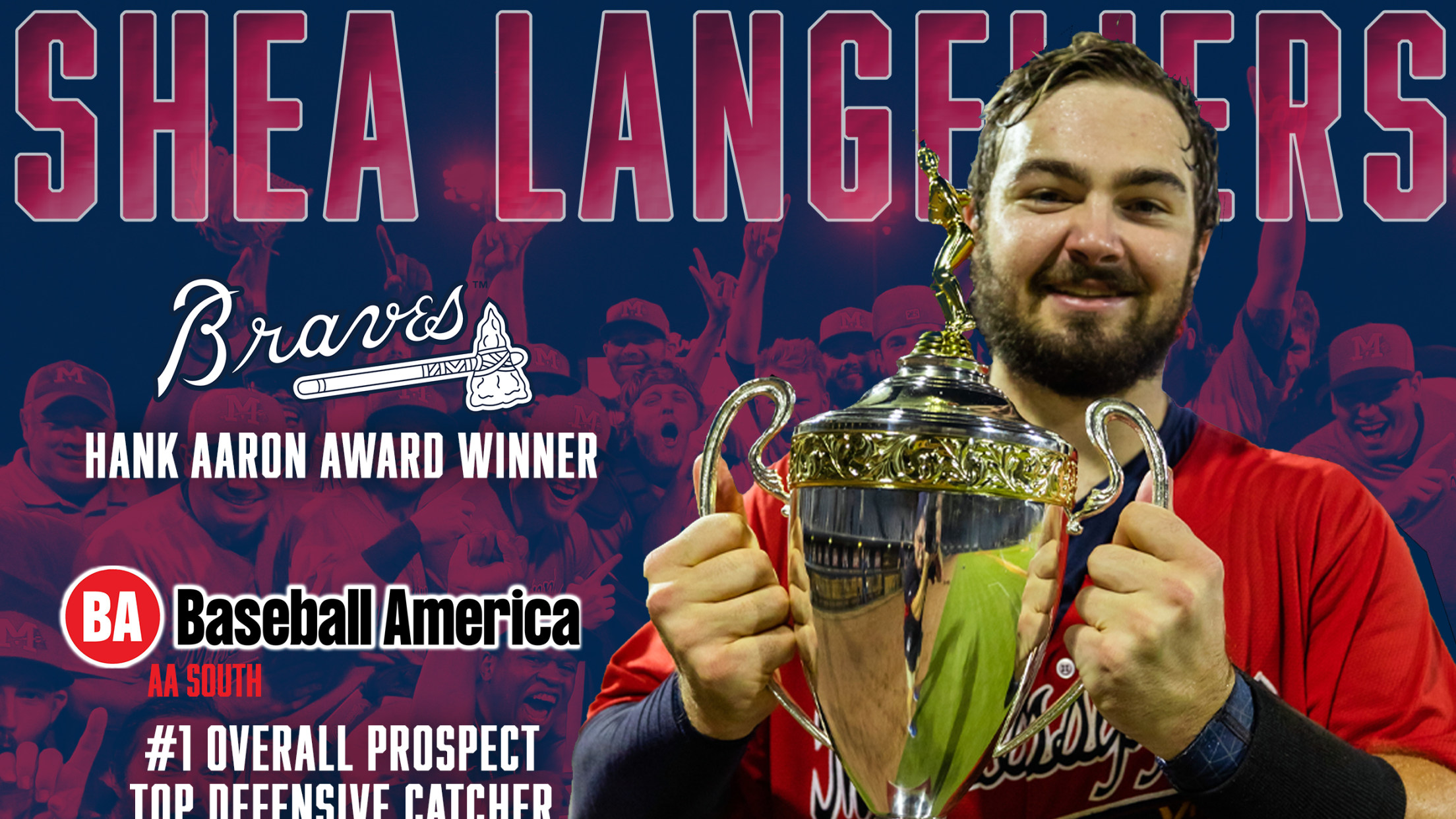 The Mississippi Braves concluded their 16th season in Central Mississippi in 2021 by winning the Double-A South Championship and posted the best overall winning percentage (.604) in team history. The league championship was the second in club history and first since winning the 2008 Southern League Championship. The 67-44 overall
M-Braves turn a triple play in Sunday's loss to Biscuits
Hendrik Clementina extended his hitting streak to eight with two hits Sunday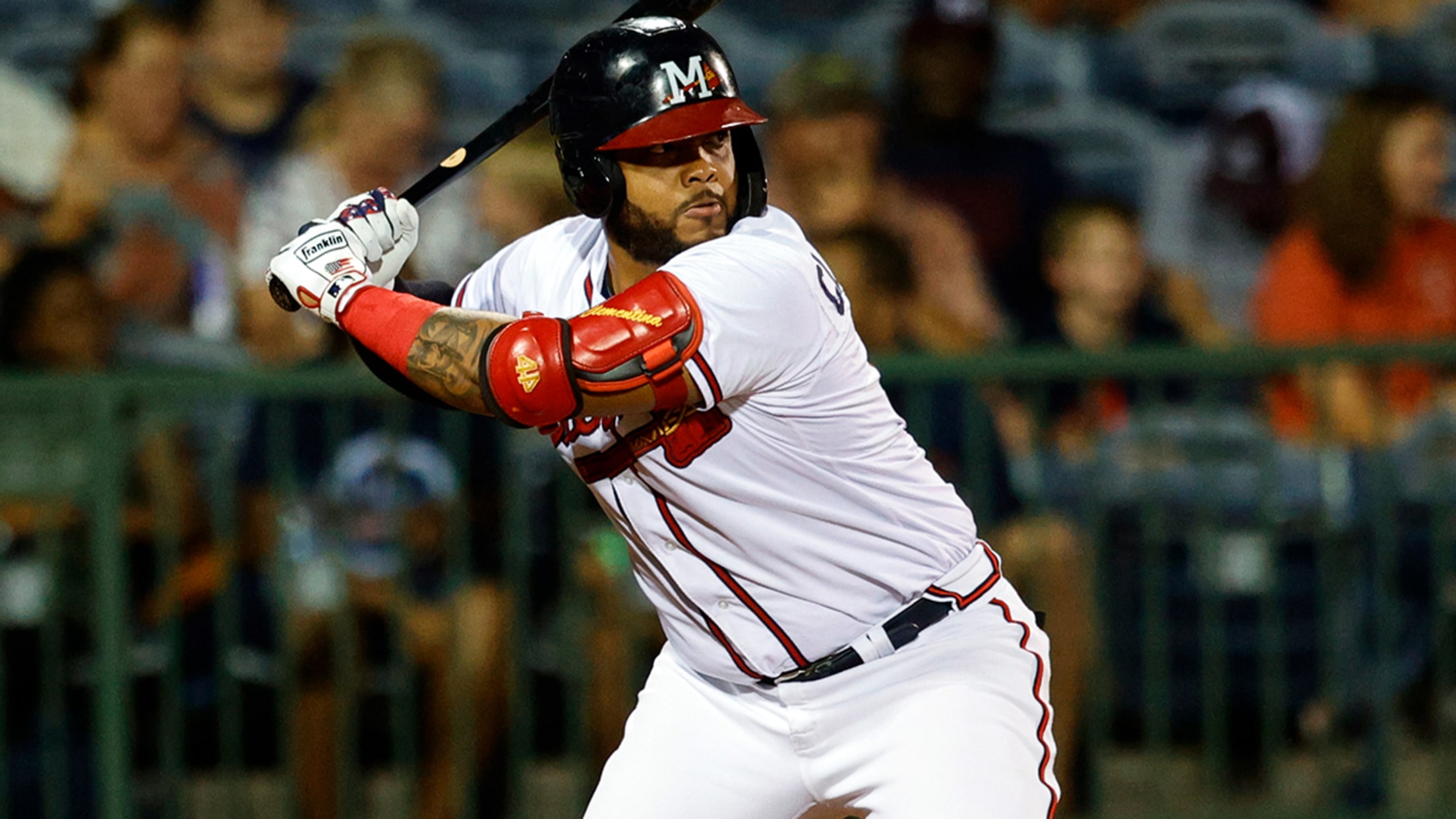 Box score > PEARL, MS - The Mississippi Braves turned their first triple play in 13 years on Sunday but ultimately fell in the series finale to the Montgomery Biscuits, 8-0. Hendrik Clementina was the bright spot for the M-Braves offensively, adding two hits and extending his hitting streak to
Tarnok fans 12 as M-Braves win third-straight over Wahoos, 5-1
The M-Braves hit three more home runs running the three day total to 13 long balls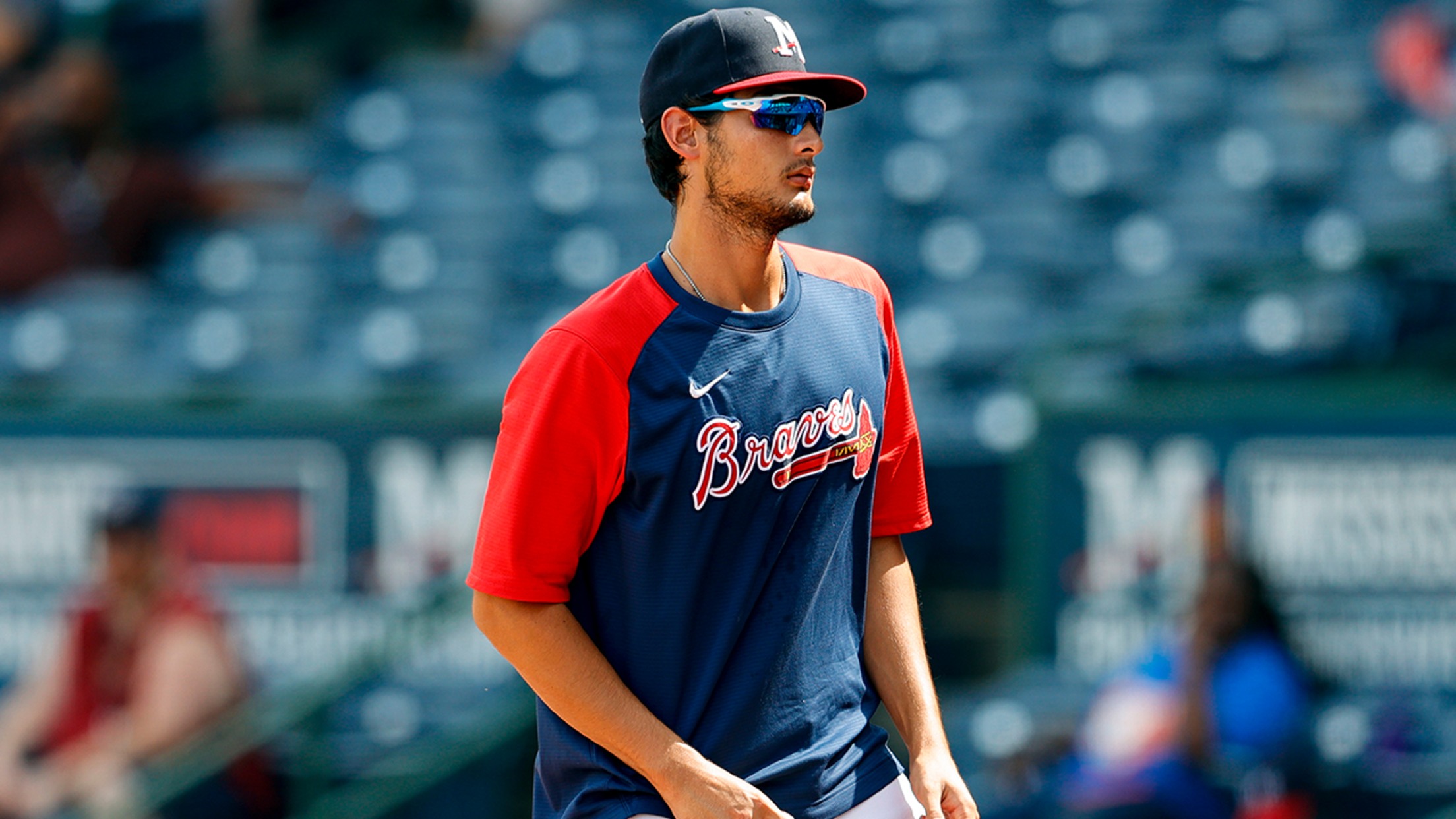 Photo by Eddie Kelly PENSACOLA, FL - Behind a career-high 12 strikeouts by Freddy Tarnok, and homers by Greyson Jenista, Jalen Miller, and Justin Dean, the M-Braves won their third-straight in Pensacola on Thursday night, 5-1. The loss for Pensacola was their seventh in a row. The three-homer game pushed
M-Braves smash club-record seven home runs to beat Wahoos 9-3, stop losing streak
The seven home runs were hit by six different players, including four in the seventh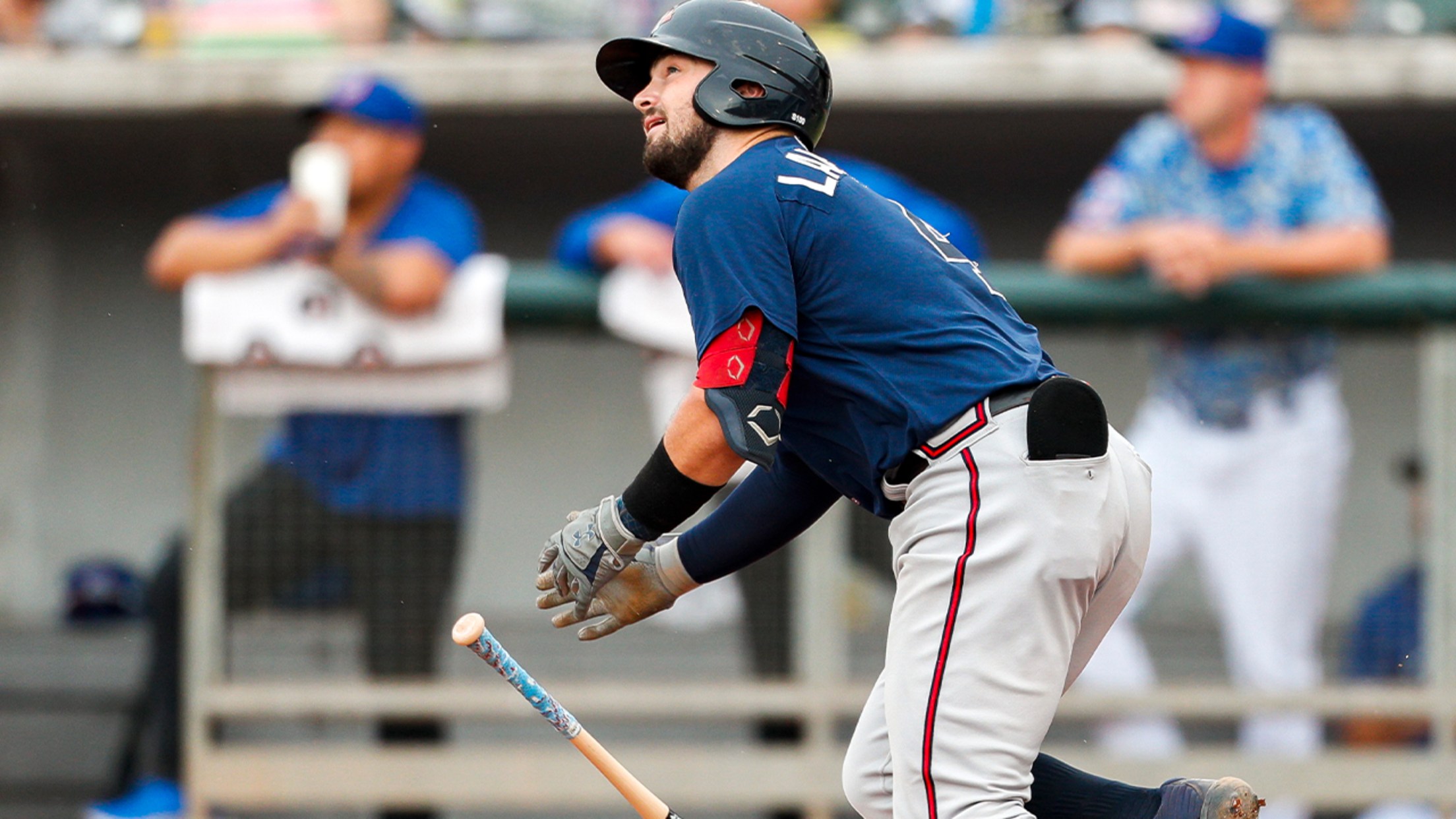 PEARL, MS - The Mississippi Braves ended their eight-game losing streak in historic fashion on Tuesday night at Blue Wahoos Stadium, blasting a club-record seven home runs by six different players, winning 9-3 to open the road trip. Shea Langeliers hit two home runs to tie him for the league
Fire Frogs Pinch Stone Crabs in Extras, 5-4
Florida erases two-run deficit, Lugbauer drives in two with doubles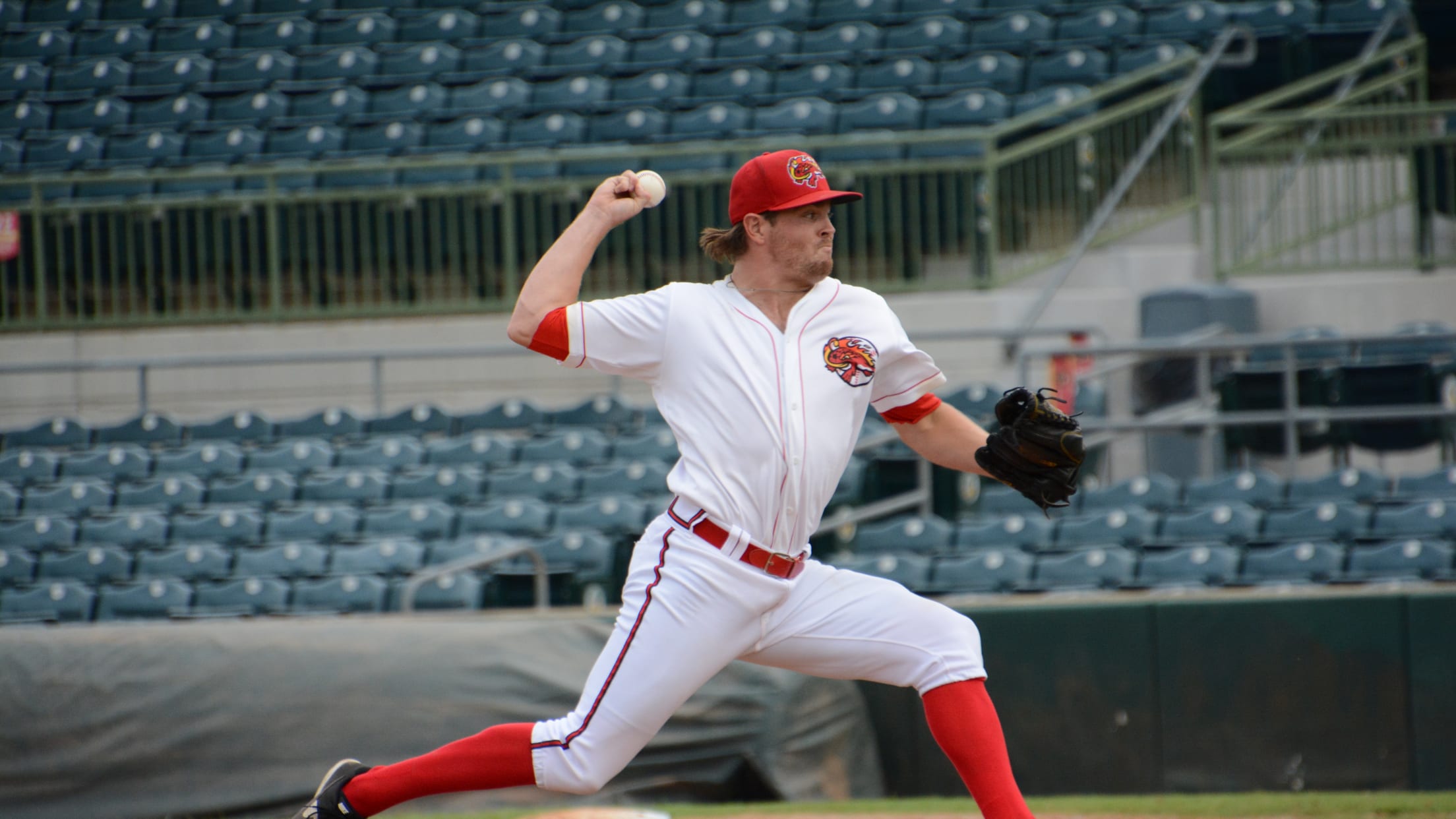 PORT CHARLOTTE, FLA.: Drew Lugbauer's second of two run-scoring doubles tied the contest in the seventh and the Florida Fire Frogs went on to triumph in ten innings, 5-4, against the FSL South Division second-half champion Charlotte Stone Crabs on Monday evening at Charlotte Sports Park.
Coquis Bats Catch Fire in 8-4 Triumph over Flying Tigers
Deal turns in seven strong innings for the fourth time in his career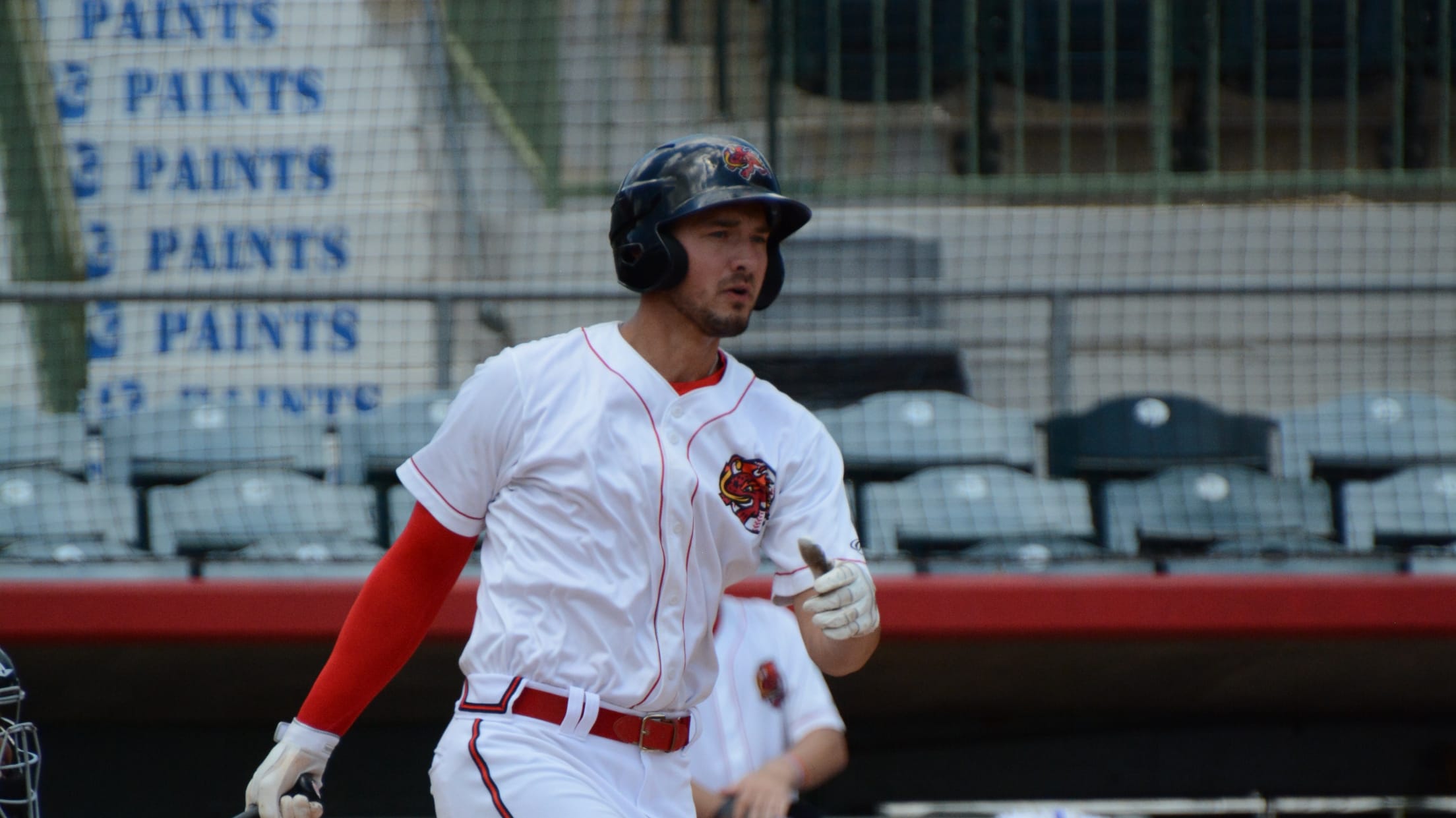 KISSIMMEE, FLA.: After a 1:45 rain delay started the contest off on a soggy note, a three-run first got the Coquis de Florida off to a fast start and a four-run seventh enabled them to pull away from the Lakeland Flying Tigers, 8-4, in Friday night's victory at Osceola County
Lugbauer and Brown Ninth-Inning Heroics Stun Daytona, 2-1
Clutch ninth backs up career-best outing from Wilson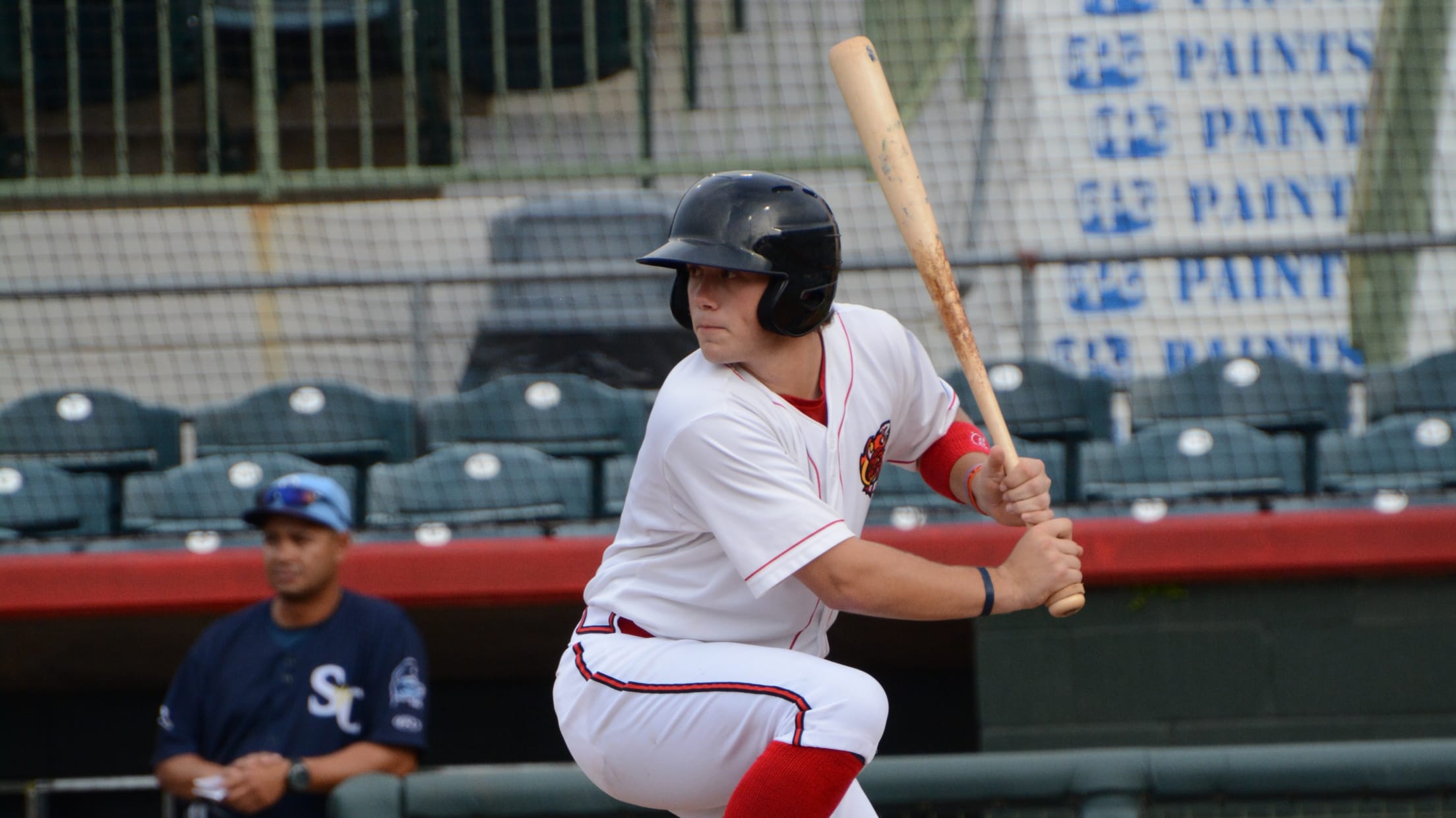 DAYTONA BEACH, FLA.: Down to their final strike, the Florida Fire Frogs strung together three hits and scored two times to overcome a 1-0 deficit and steal the middle game of the three-game series from the Daytona Tortugas, 2-1, on Tuesday night at Jackie Robinson Ballpark.
Hartman Holds Down Daytona, 3-2
Lugbauer homers, drives in two, and scores twice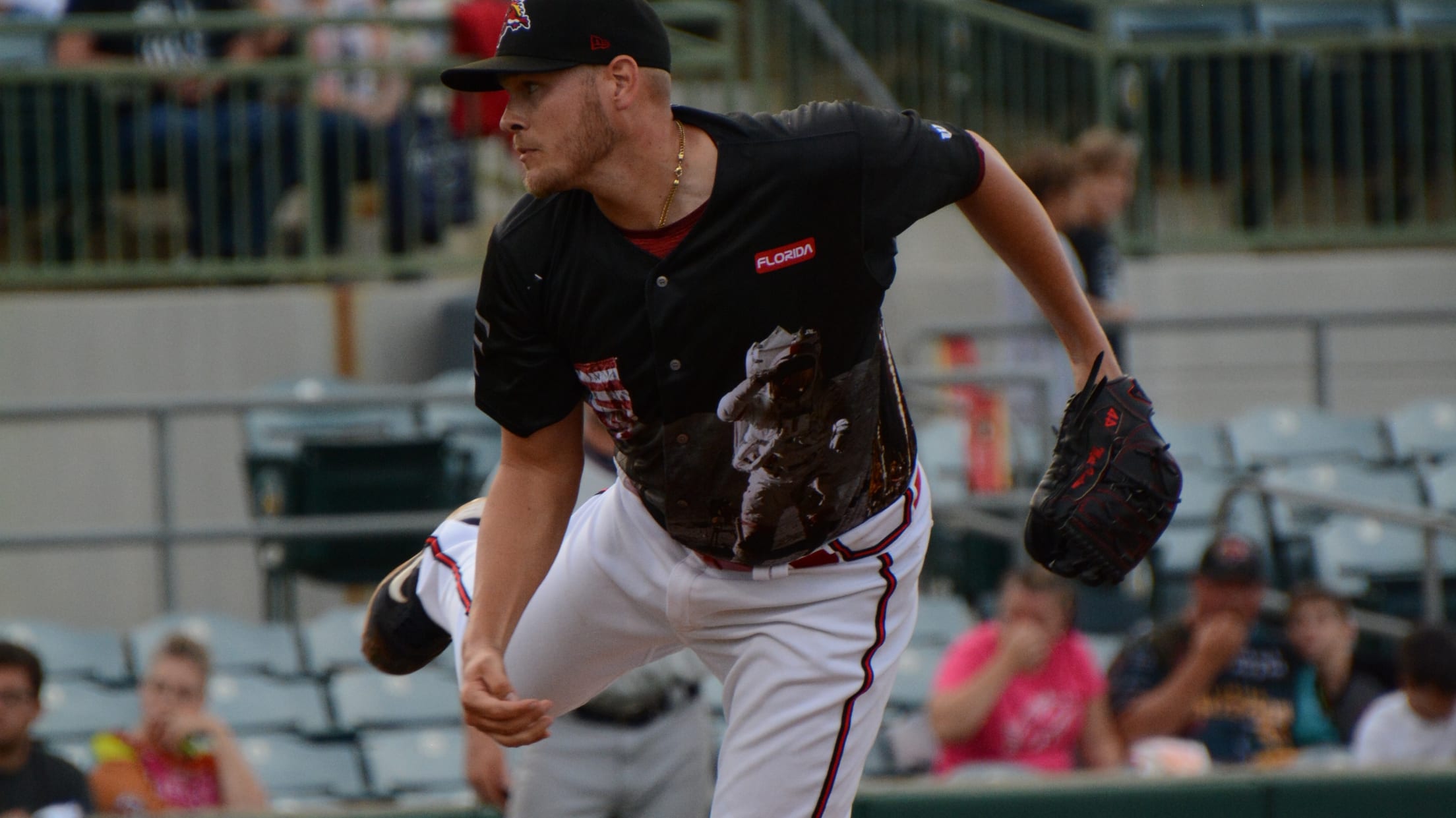 DAYTONA BEACH, FLA.: RHP Matt Hartman kept the Daytona Tortugas offense in neutral and the Florida Fire Frogs bullpen hung tough in key situations to secure a 3-2 triumph on Monday evening at Radiology Associates Field at Jackie Robinson Ballpark.
Hammerheads Harpoon Fire Frogs in Sunday Double Dip
Lugbauer launches 14th homer, plates two runs in game one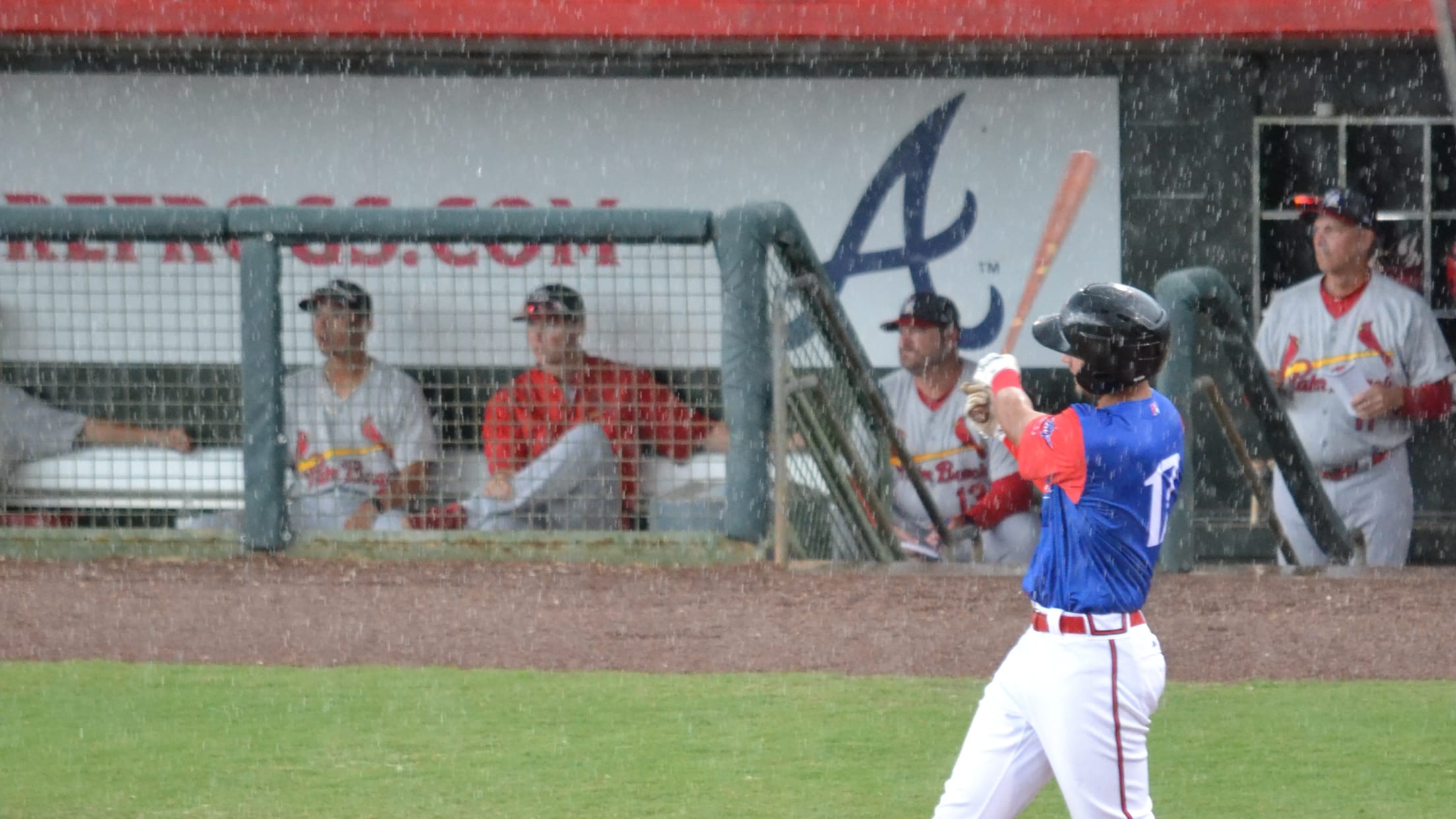 JUPITER, FLA.: The Florida Fire Frogs broke out to early leads in both games, but the Jupiter Hammerheads rallied twice to sweep a double header, twice winning, 5-2, on Sunday afternoon at Roger Dean Chevrolet Stadium.
Prospect Roundup: Games of April 16
Phils' Suarez fans 10 over eight innings; Verdugo homers again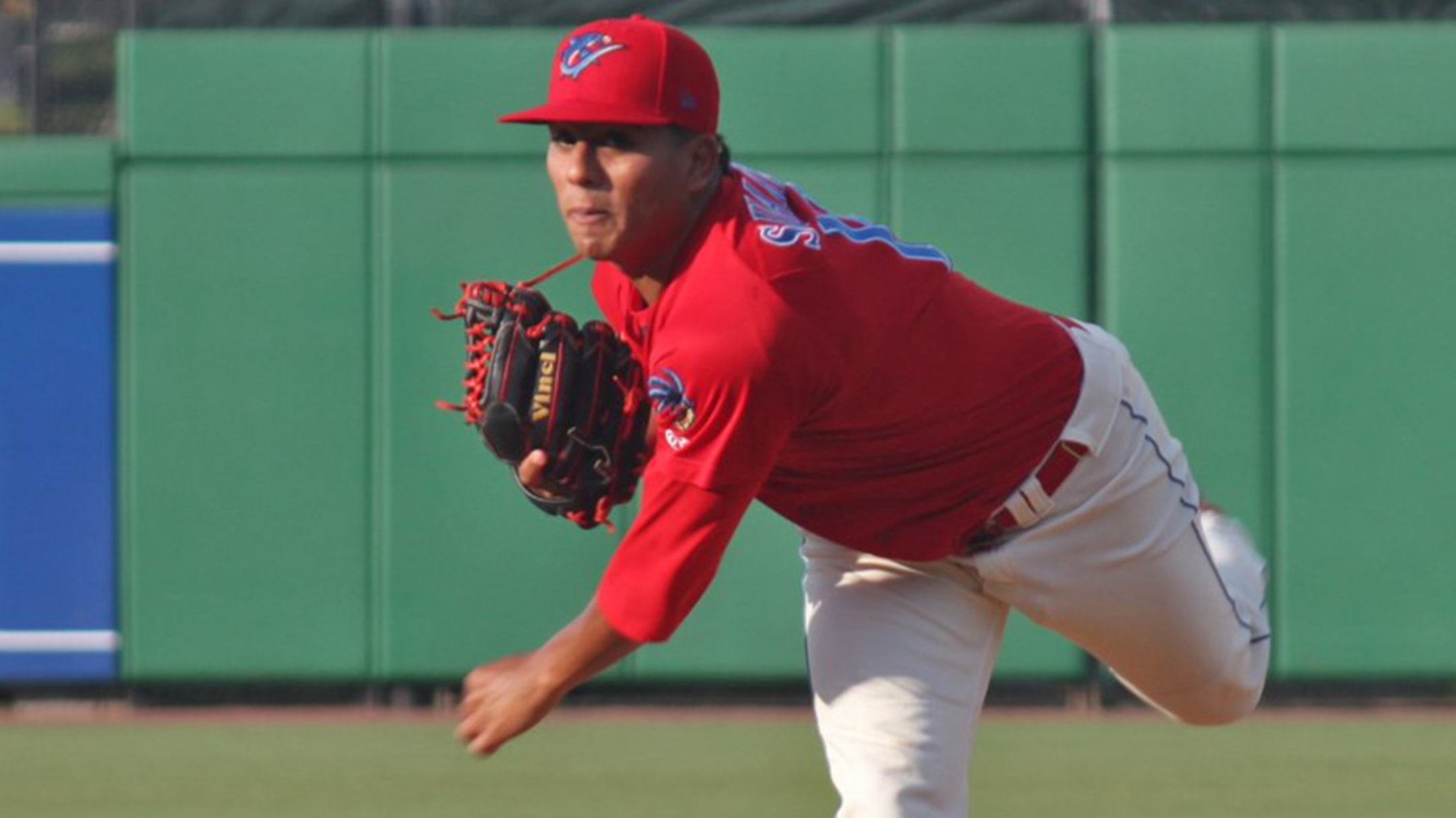 Theme of the daySighs of relief: There was plenty of action on the field Monday, but the biggest news came from elsewhere. No. 6 overall prospectVictor Robleswon't need surgery on his left elbow, the Nationals announced, after it was determined there were no tears resulting from his scary dive in
A Rome Rout, Braves Win 16-4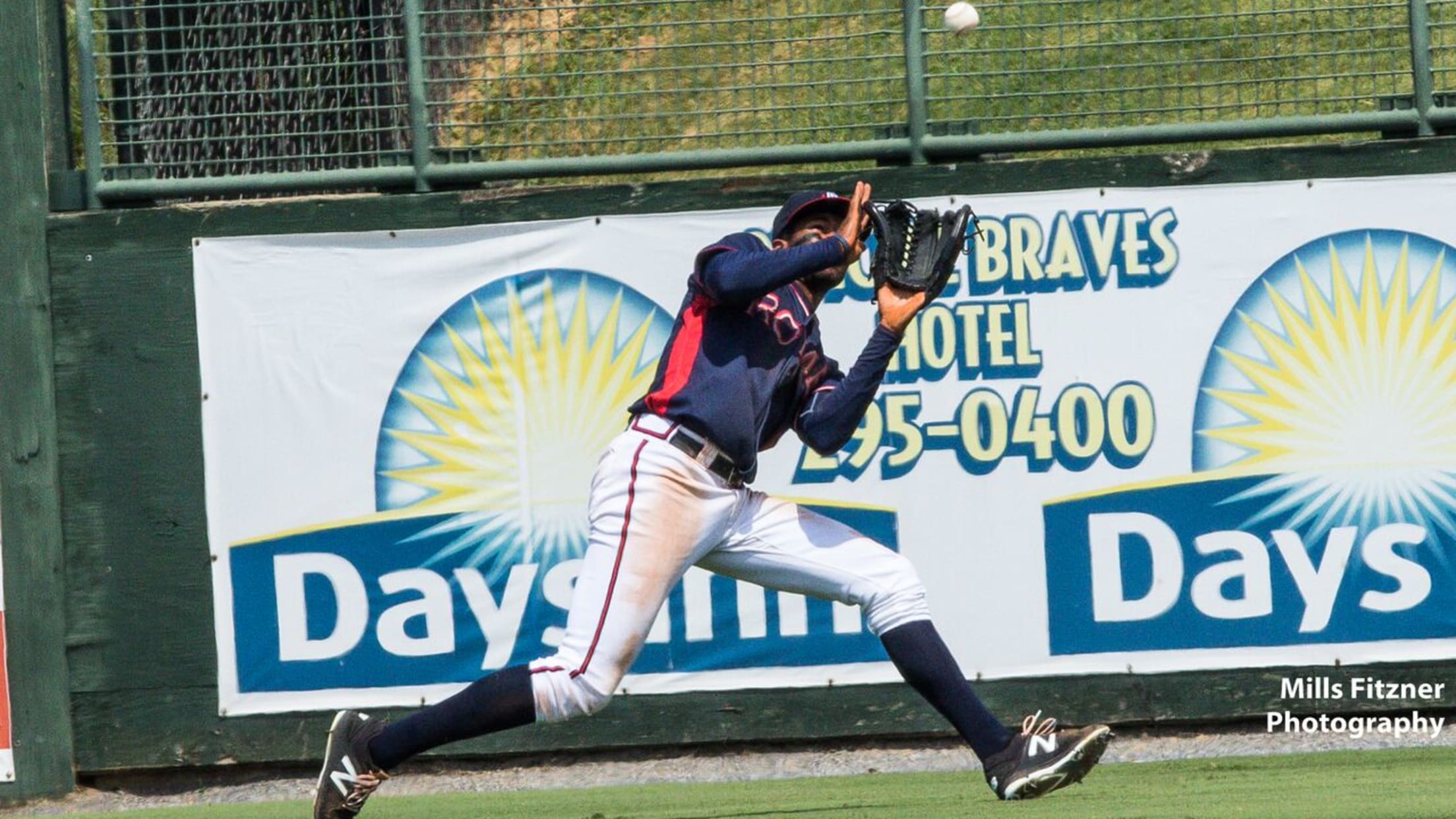 The Rome Braves routed the Columbia Fireflies 16-4 Sunday afternoon at State Mutual Stadium before a crowd of 1,586. Rome has scored a total of 26 runs in their last two games.
Braves Fall to Fireflies 4-2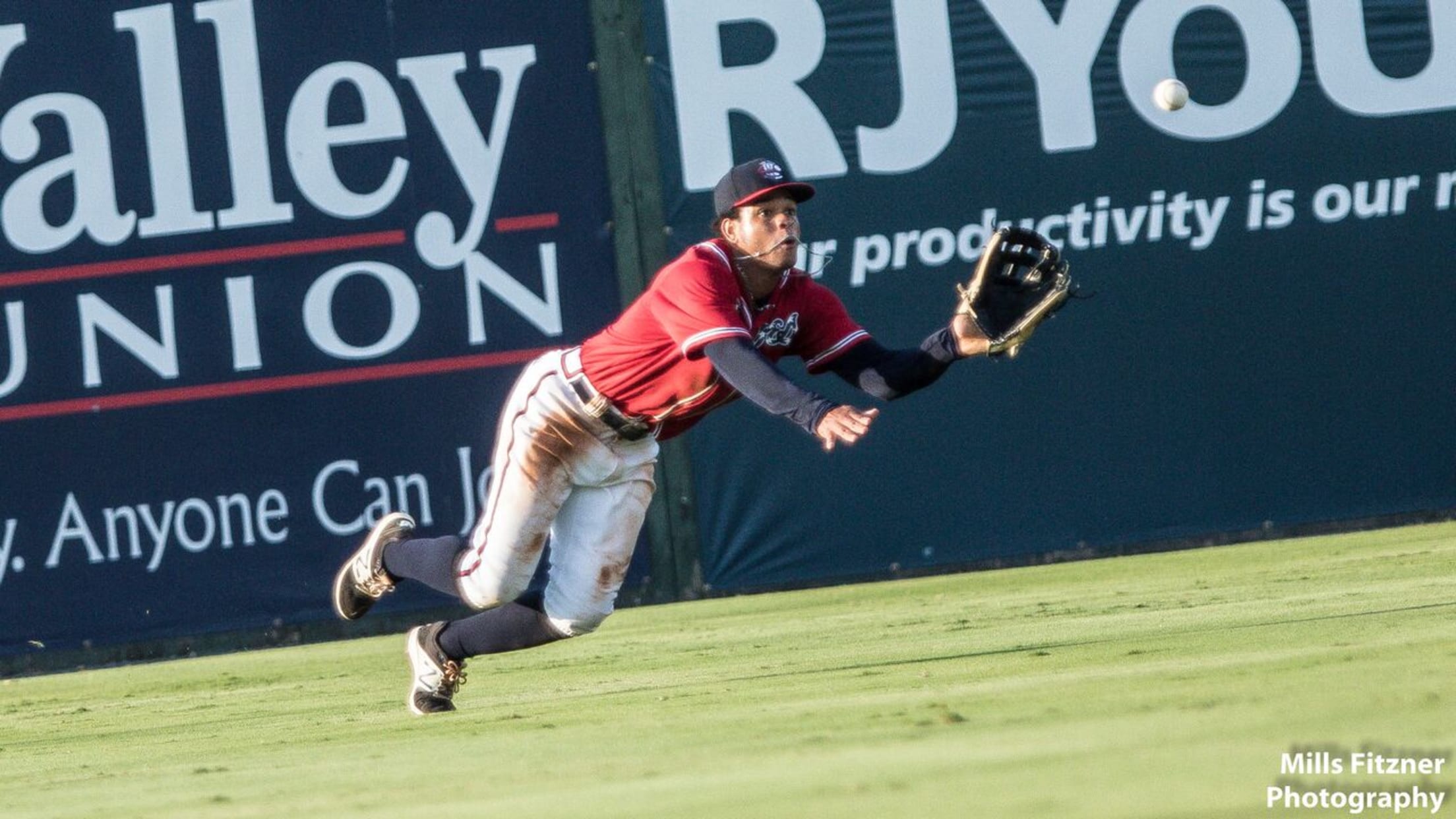 The Columbia Fireflies defeated the Rome Braves 4-2Friday night at State Mutual Stadium before a crowd of 1,805 fans.
See-Saw Affair Goes to the Braves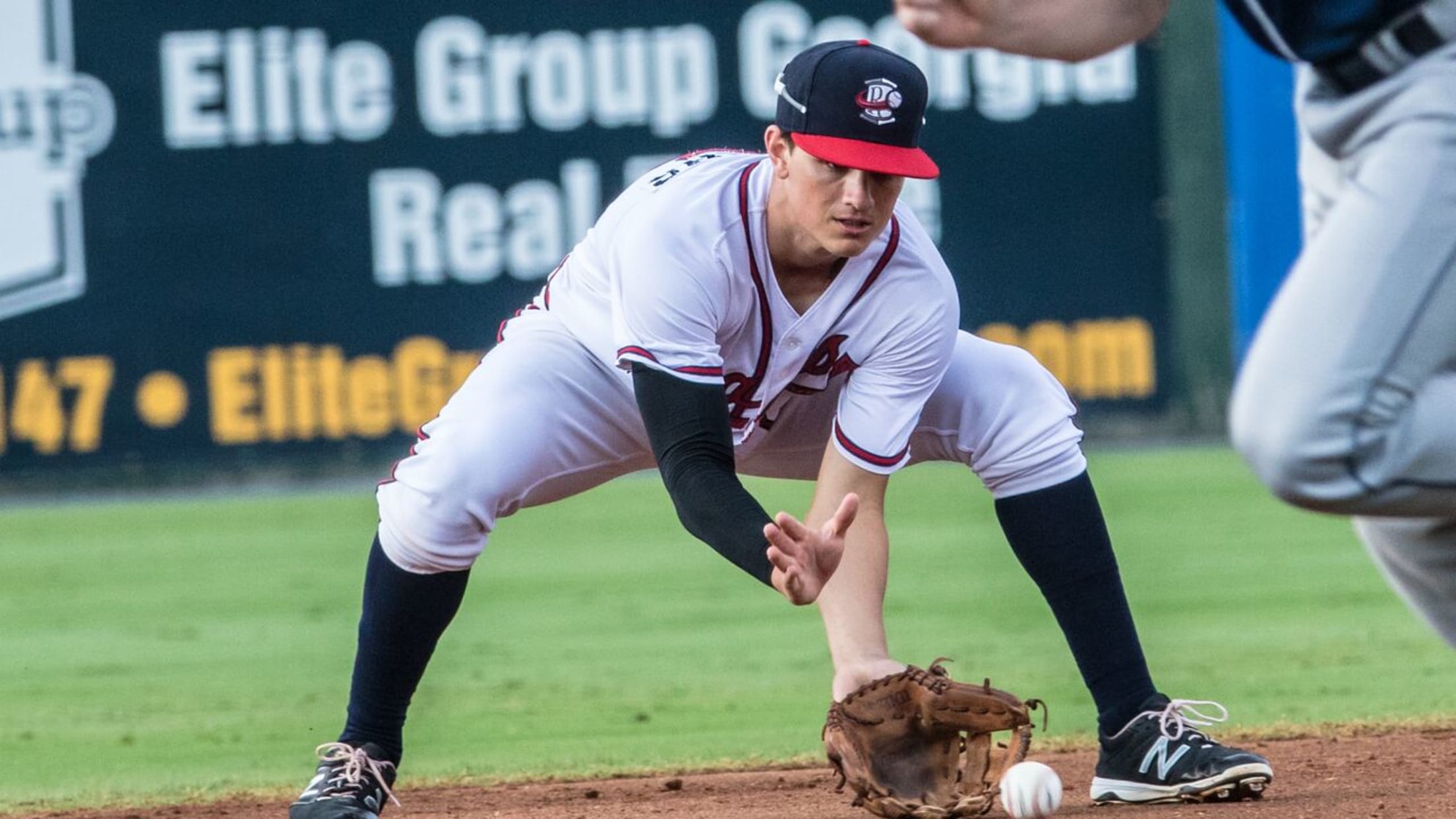 The Rome Braves defeated the Greensboro Grasshoppers 9-4 Saturday at State Mutual Stadium before a crowd of 3,502.   
Fifteen Hit Attack Leads Rome Past Asheville 8-1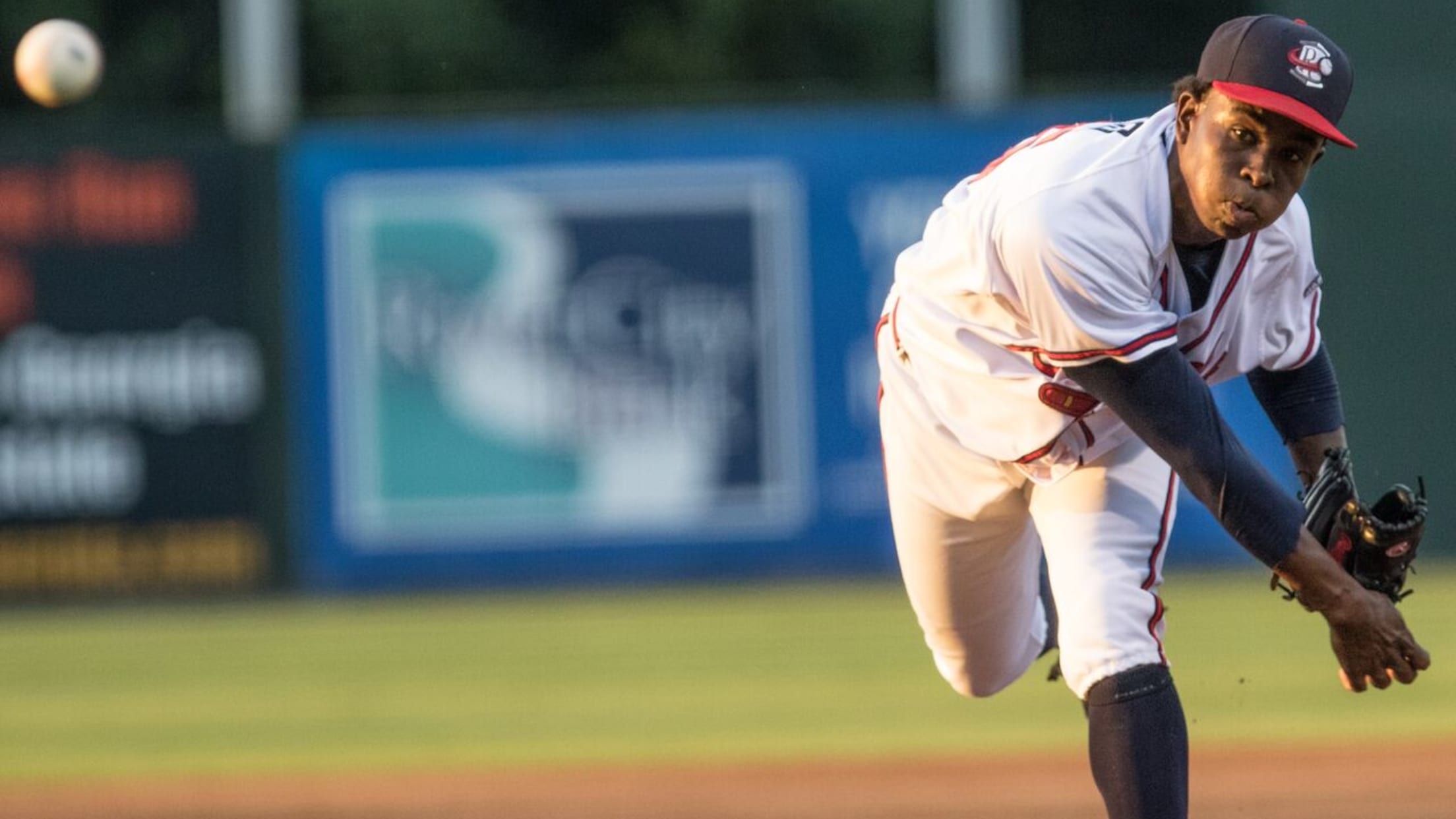 The Rome Braves defeated the Asheville Tourists Wednesday at State Mutual Stadium by a final score of 8-1 before 1,213 fans.  
Rome Wins 11th Straight in Rain Shortened Affair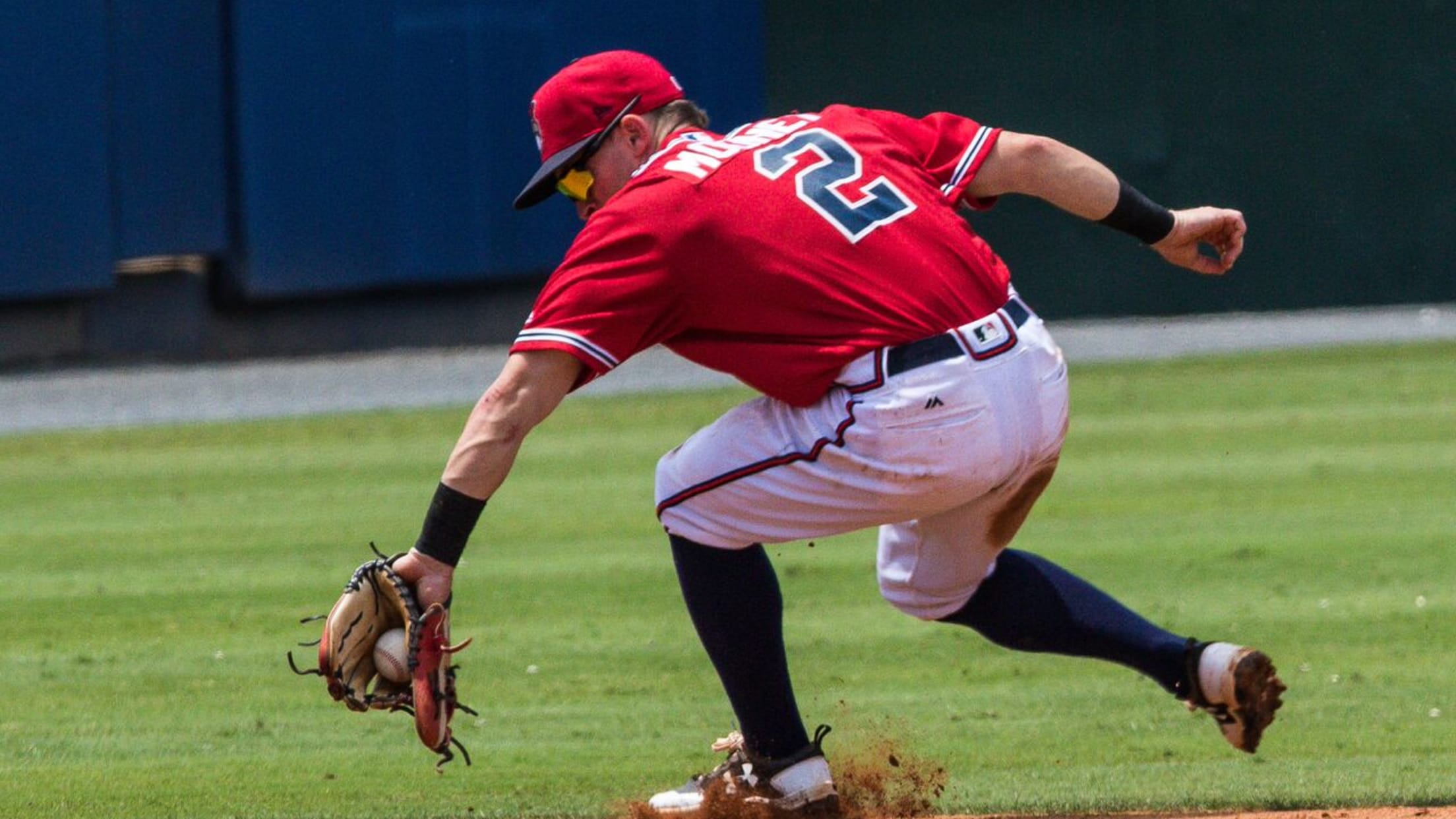 The Rome Braves picked up their 11th straight victory, defeating the Asheville Tourists Sunday afternoon, 3-2 at State Mutual Stadium before 1,745 fans
Braves Walk Off in 14th For Nine Straight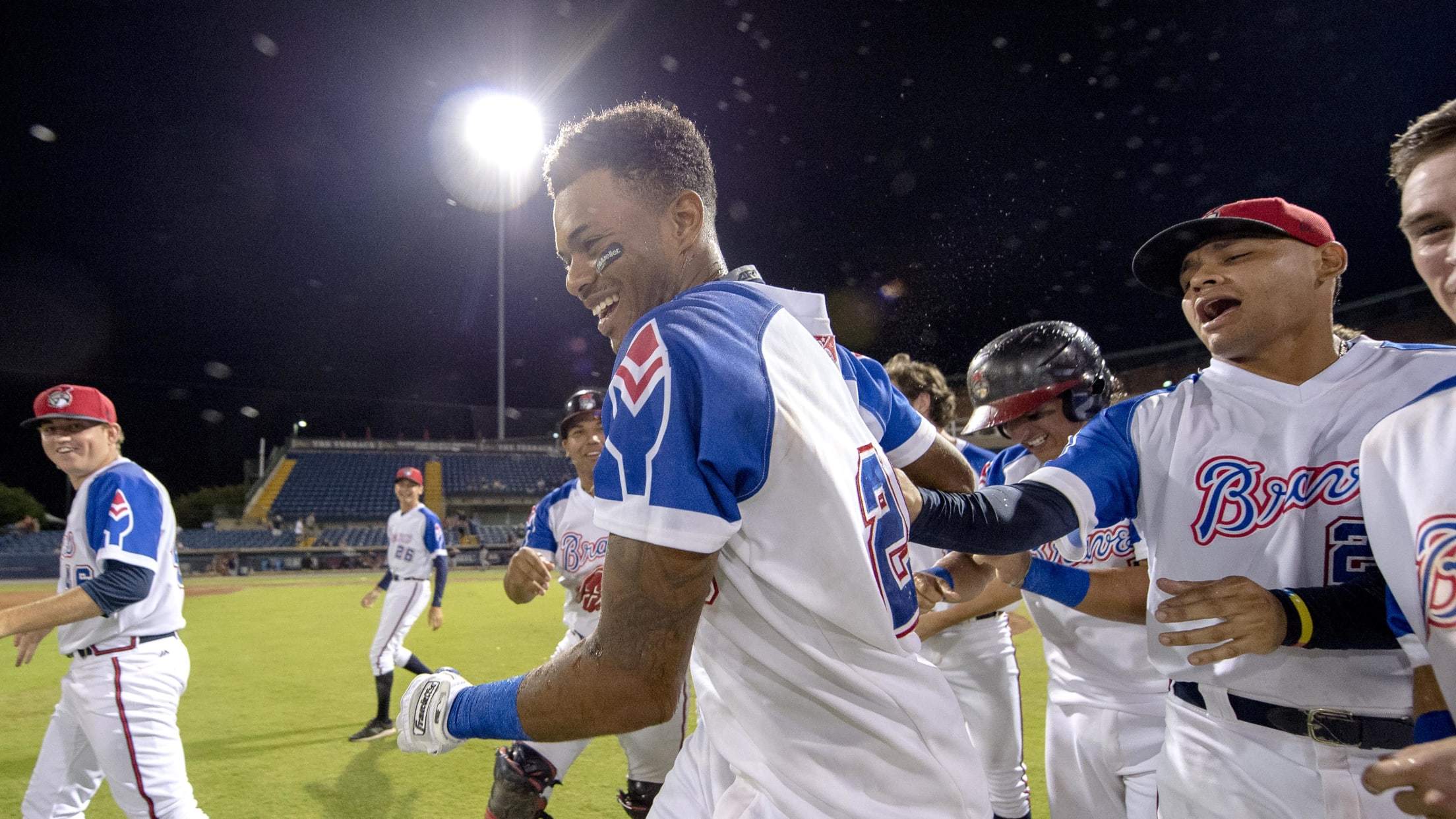 The Rome Braves picked up their ninth straight victory, defeating the Asheville Tourists Thursday night, 6-5 in fourteen innings at State Mutual Stadium before 2,385 fans.
Braves Shutout GreenJackets to Complete Sweep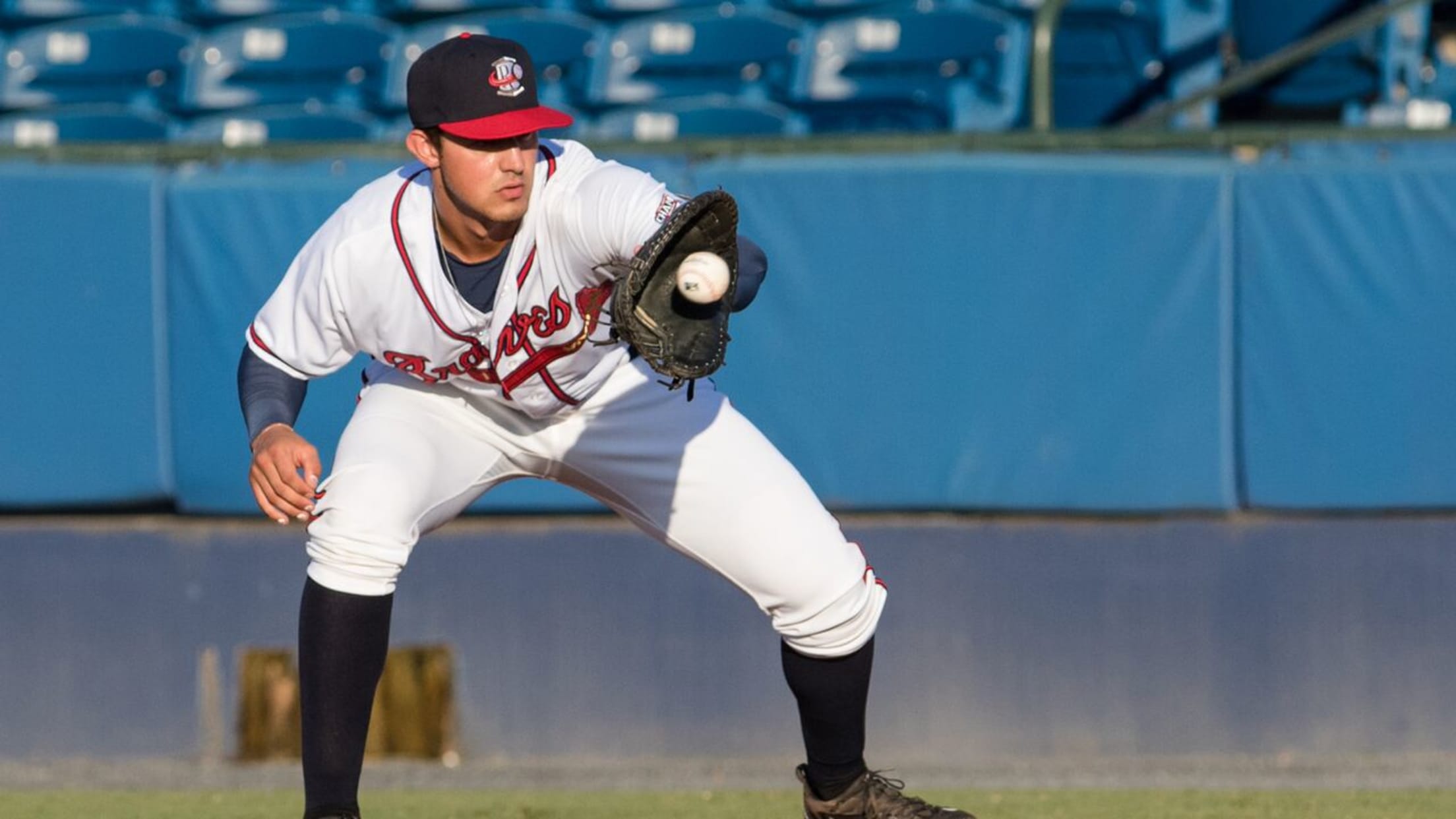 Rome Gets Fifth Straight Win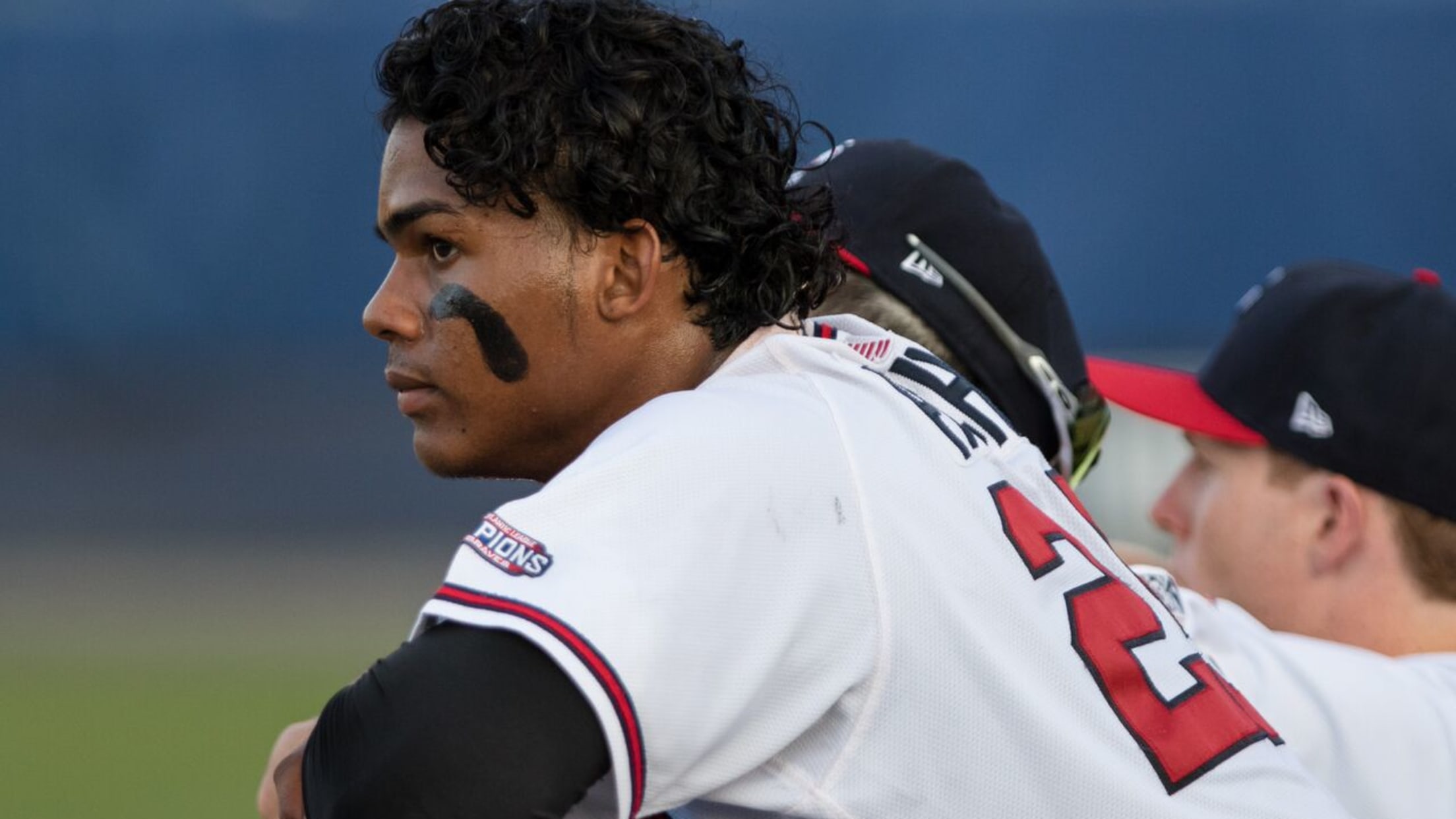 Rome took a 1-0 lead in the fifth on Kurt Hoekstra's run scoring single.