Howell's Hot Streak Continues As Biloxi Beats Pensacola 4-2
Brown And Five Relievers Combine To Limit Wahoos' Offense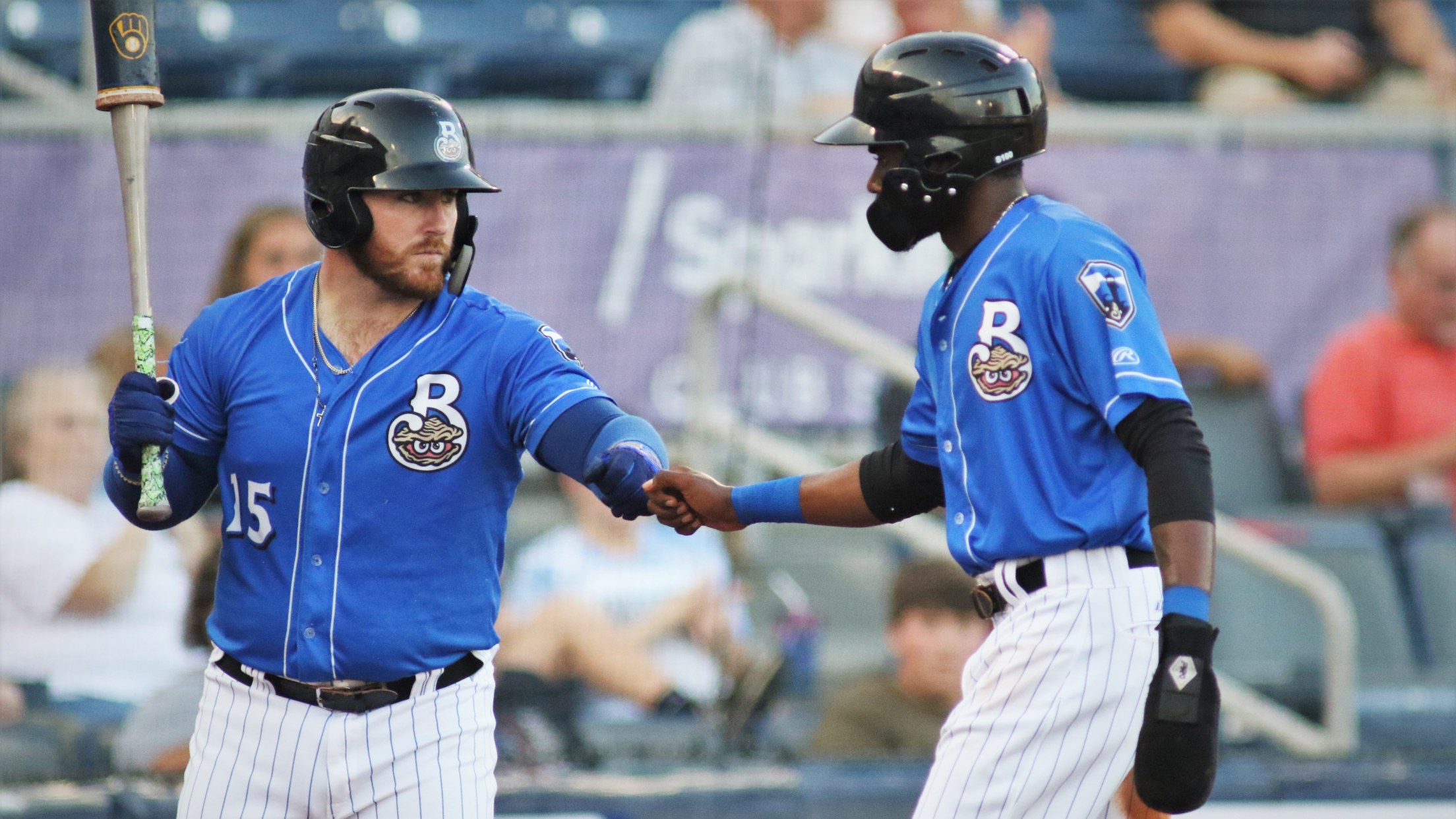 Korry Howell homered for a second straight night to help the Biloxi Shuckers (42-66) down the Pensacola Blue Wahoos (54-53) 4-2 on Friday night at Blue Wahoos Stadium. RHP Zack Brown was tabbed as the starter for the Shuckers and worked around a jam in the first inning as part
Palma's Blast Helps Shuckers Take Opener From Wahoos
Longo Records Four Hits, Steals Two Bases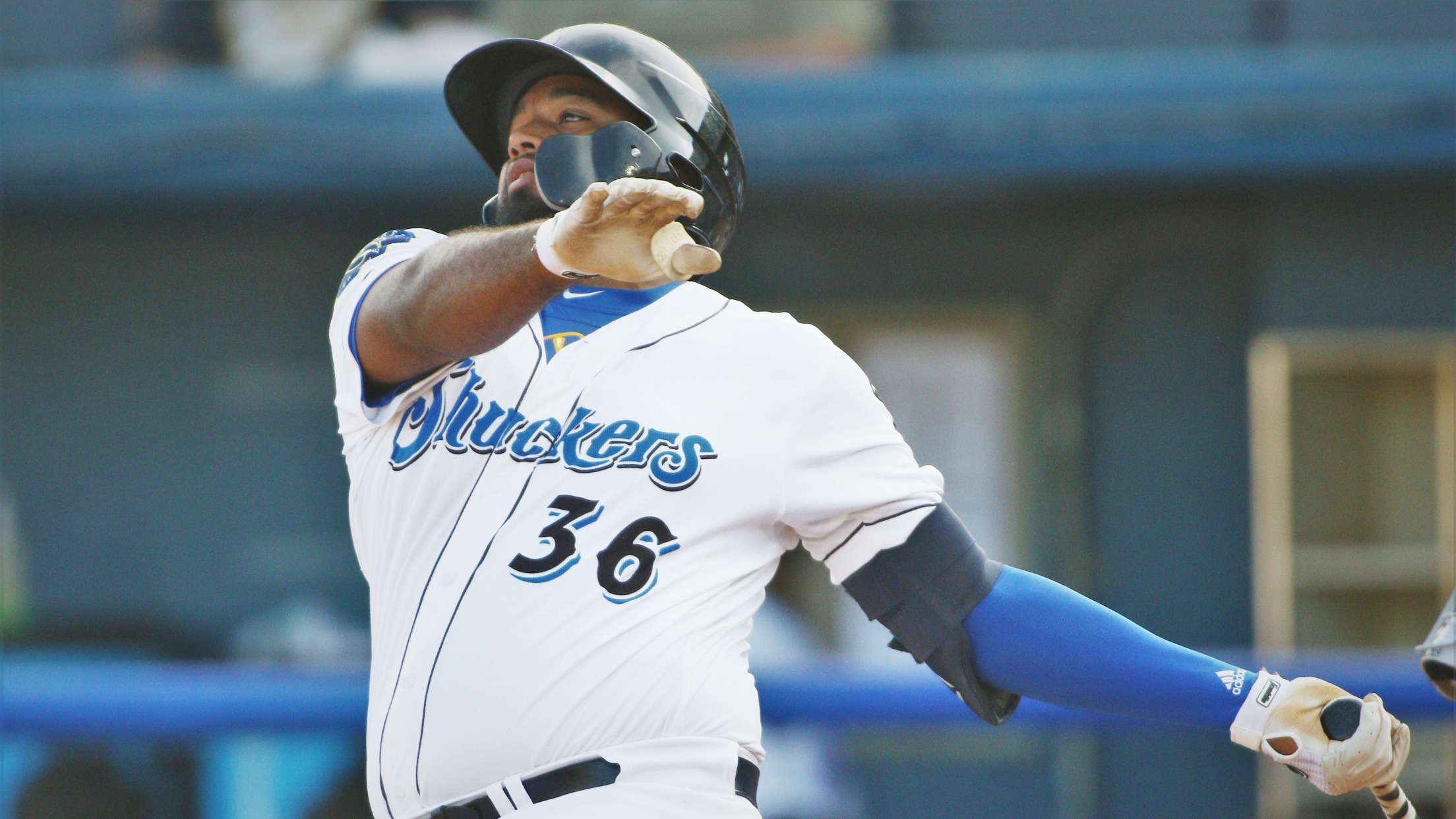 An early home run from Alexander Palma was enough to help the Biloxi Shuckers (39-66) take down the Pensacola Blue Wahoos (54-50) 4-2 on Tuesday night at Blue Wahoos Stadium. Biloxi had an early scoring chance go unanswered in the top of the first inning. David Hamilton doubled on the
Four-Run Sixth Pushes Shuckers To 4-1 Win Over Wahoos
Erceg Goes Career-Best Five Frames, Picks Up First Win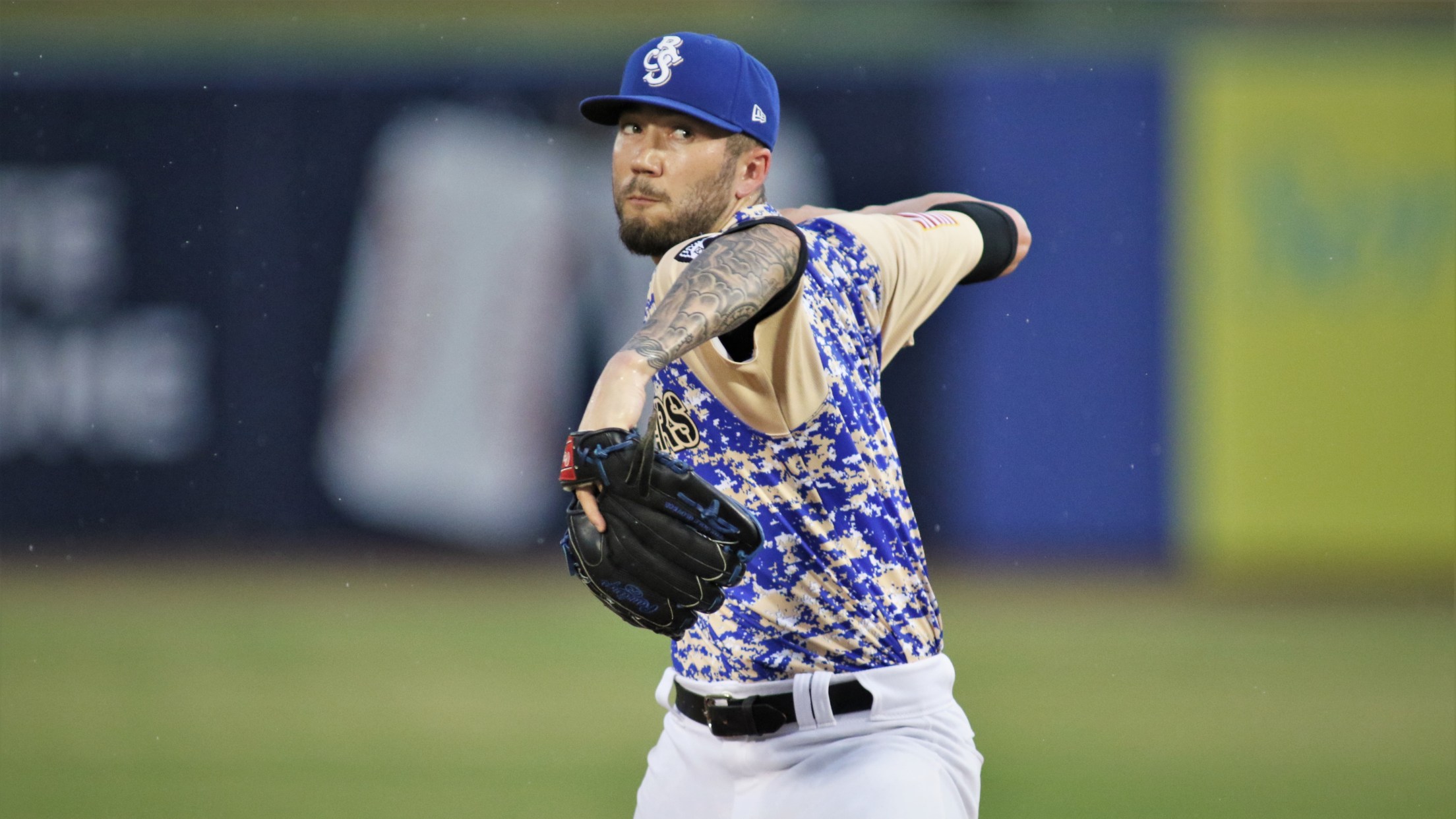 For a second consecutive night, the Biloxi Shuckers' (35-59) pitching staff held the Pensacola Blue Wahoos (47-47) to just one run in a 4-1 victory on Friday night at Blue Wahoos Stadium. RHP Lucas Erceg (W, 1-5) worked through the first three innings without allowing a base runner. In the
Hamilton's Homer Breaks Up No-Hitter In Ninth
Shuckers Fall 4-1 To M-Braves For Fourth Straight Loss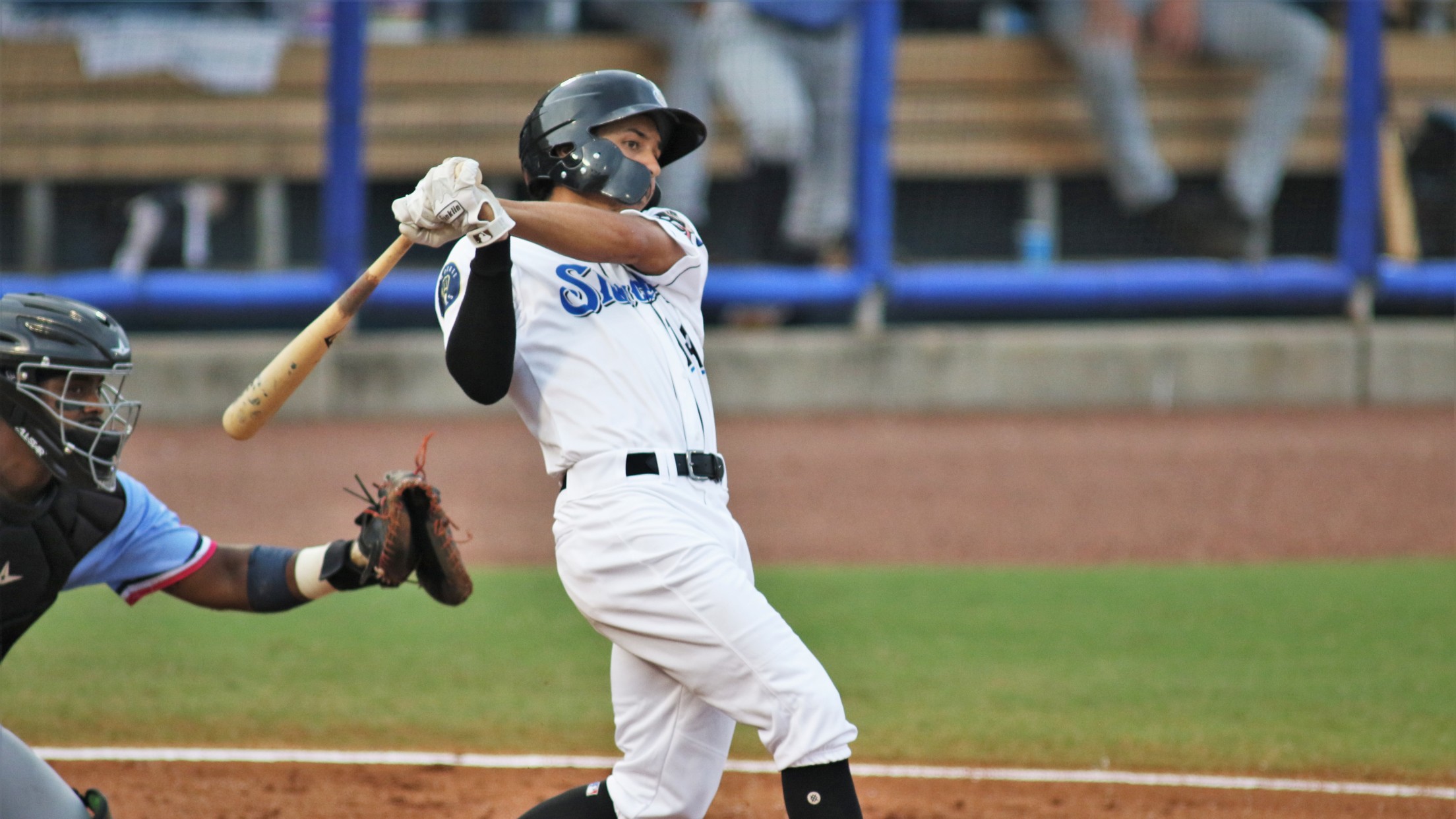 A solo home run by David Hamilton in the ninth inning was the lone hit and run scored by the Biloxi Shuckers (32-56) in a 4-1 defeat against the Mississippi Braves (52-36) on Friday night at Trustmark Park. The M-Braves took the lead in the bottom of the second inning.
Two Big Innings Help Shuckers Secure Win and Series Split
Fry Homers For Biloxi In Victory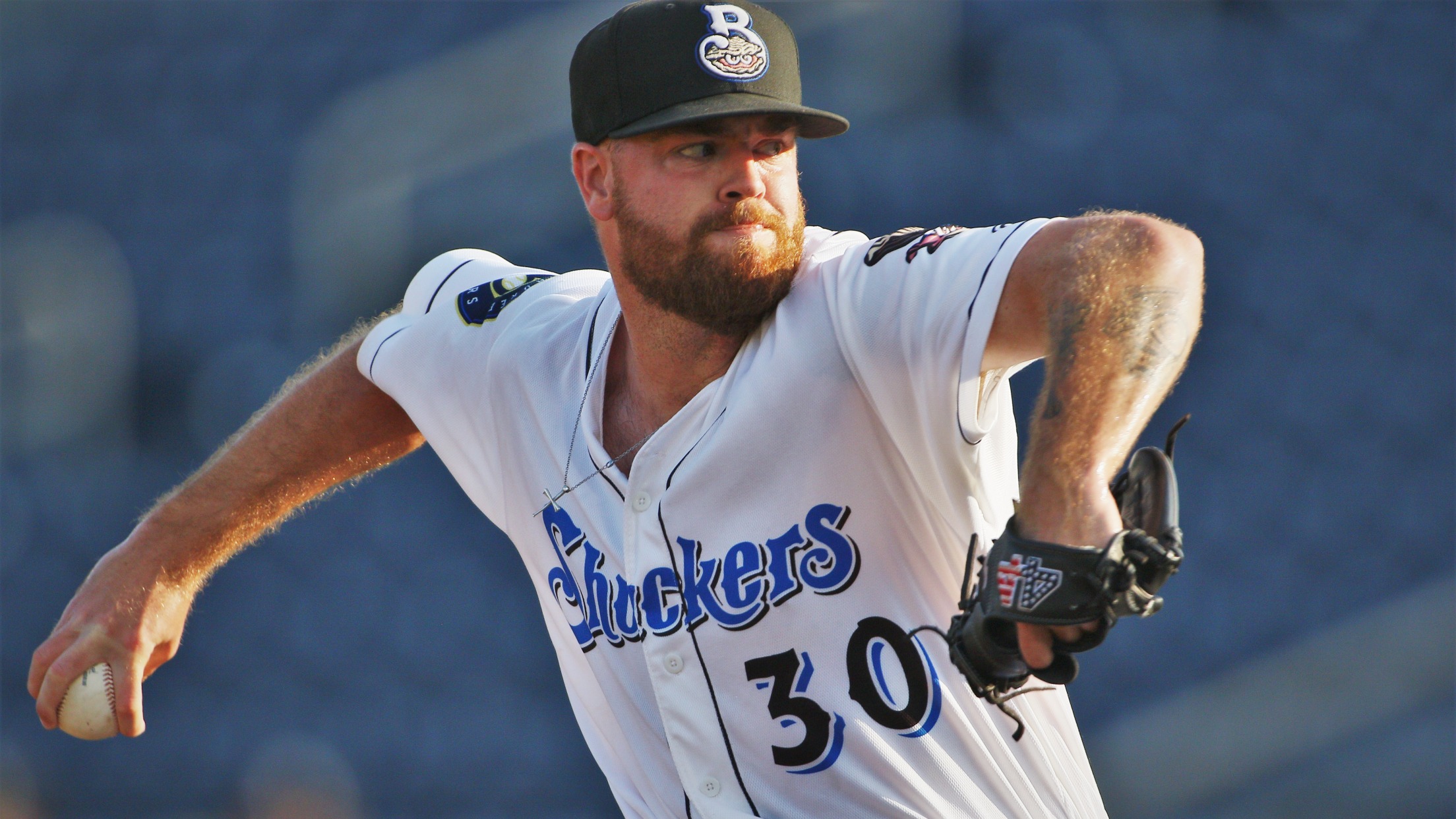 A combined effort by the pitching staff and a pair of multi-run innings helped the Biloxi Shuckers (32-52) top the Pensacola Blue Wahoos (42-42) 5-2 on Sunday evening at MGM Park. With the win, the Shuckers split their series against the Blue Wahoos and conclude their homestand with a 7-6
Shuckers Sweep Double Header To Claim Series Against Biscuits
Bullock Spins Six Frames, Earns Win in Double-A Debut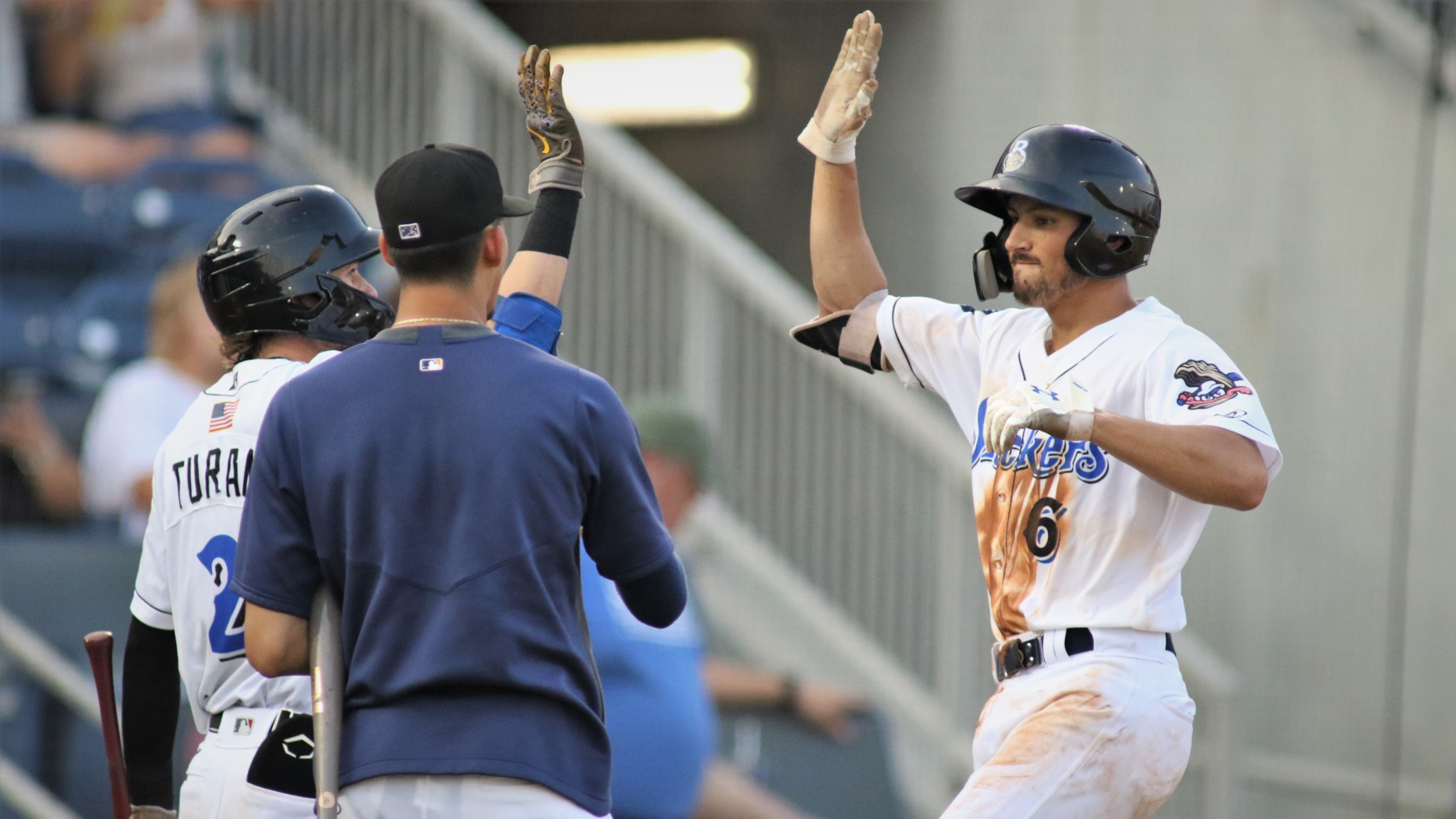 Stifling pitching and timely hitting helped the Biloxi Shuckers (29-47) win both games of their double header against the Montgomery Biscuits (40-34), 4-1 and 3-1, on Friday night at MGM Park. The wins locked up the Shuckers' second consecutive series win and Biloxi has now won 10 of their last
Independence Day Battle Ends In Blue Wahoos Walk Off
Lujano Records Four Hits, Palma Drives in Three for Biloxi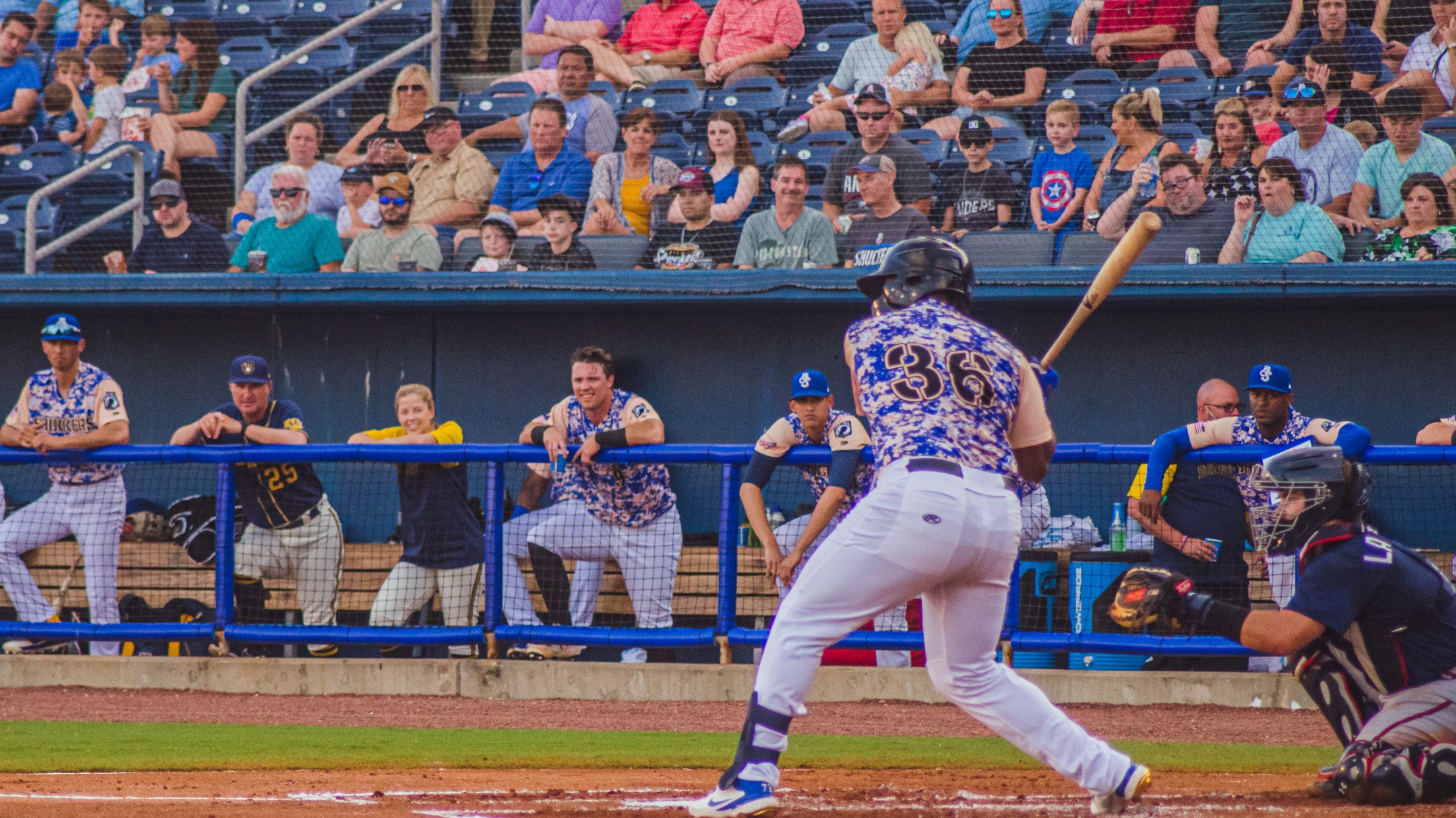 After falling behind 3-0 early, the Biloxi Shuckers (16-37) battled back to force extra innings but ultimately fell 5-4 in 10 innings to the Pensacola Blue Wahoos (33-21) on Sunday evening at Blue Wahoos Stadium. Tied at 3-3 in the top of the tenth, Luis Castro was placed at second
Eighth Inning Rally Pushes Brewers To Series Split
Helena Scores Five Times In Last Two Innings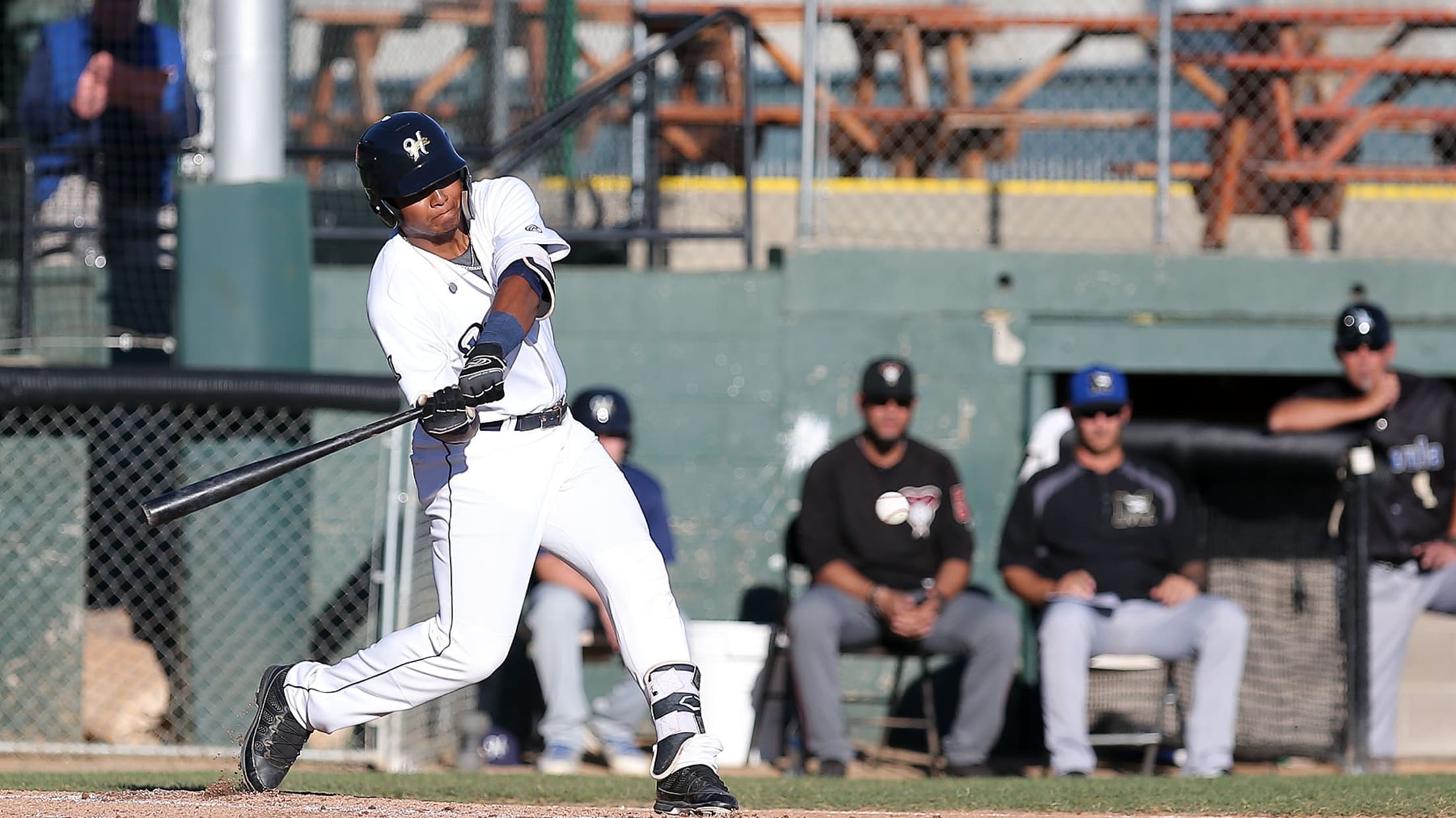 HELENA, MT - After a heartbreaking loss last night, the Brewers reset themselves on Sunday, using a three run rally in the eighth to break a 3-3 tie, downing Billings 6-3 to split the two game series. Helena is now 13-11 and will finish the night no worse than a
Lillis Locks In As Brewers Even Series
Lefty Allows Just One Run In Career Long 5.2 Innings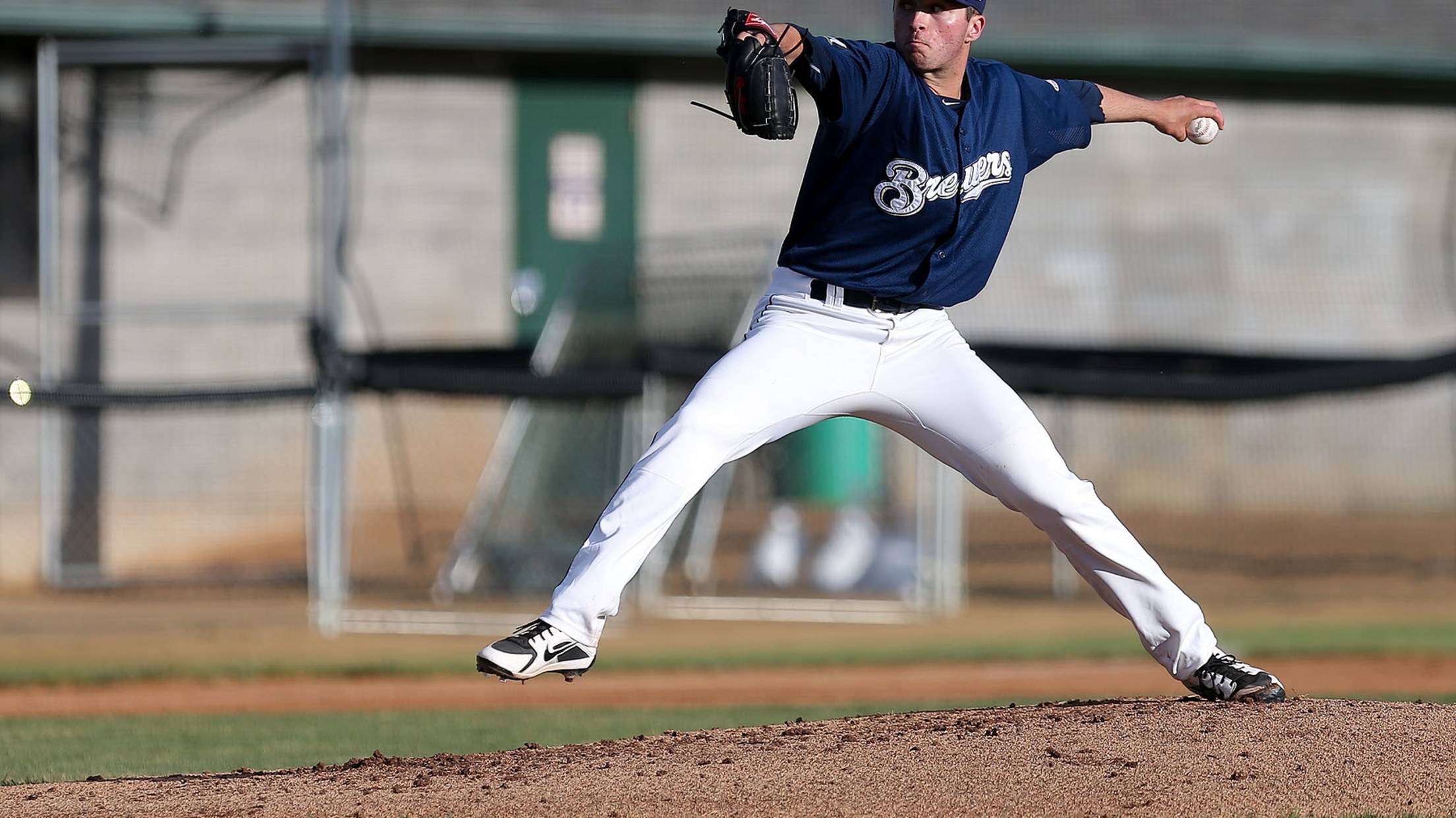 Billings, MT - Blake Lillis (W, 2-1) in his third start of the season was in command, allowing just one run in four hits in a career long 5.2 innings, with the lone run coming in the sixth inning. Helena used rallies in the third and fifth innings to take
Brewers Split Series With Extra Inning Thriller
Strzelecki Forces Game Ending Double Play With Bases Loaded.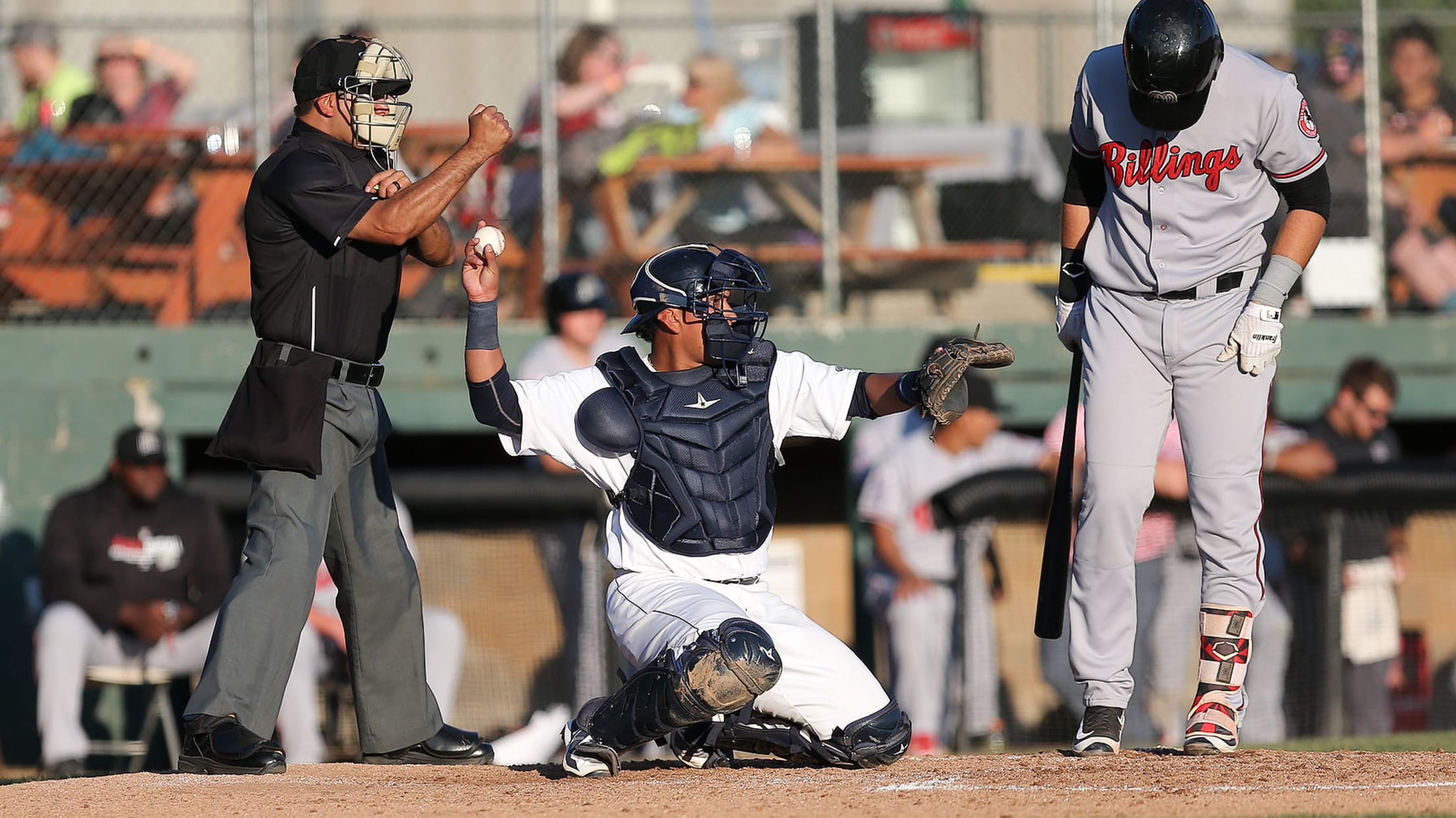 BILLINGS, MT - On a warm Friday night in Billings, the Helena Brewers and the Billings Mustangs were locked in an old fashioned pitchers duel, with neither team scoring a run through nine innings. The Brewers took advantage of the new MiLB extra inning tie breaker, as Nick Egnatuk, who
Late Rallies Propel Brewers To Series Split
Helena Scores Eight Combined In Final Two Frames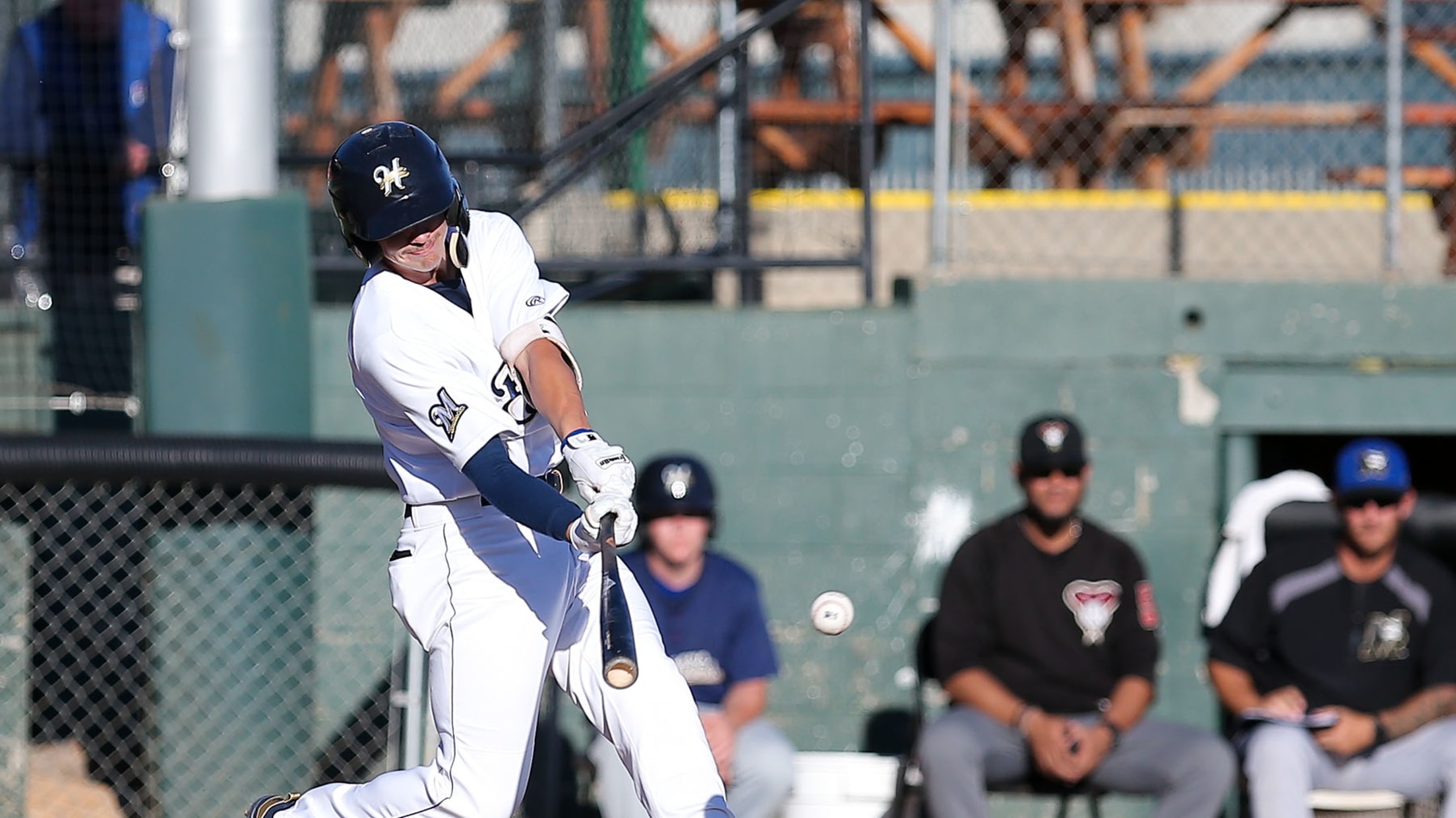 HELENA, MT  - The Helena Brewers have carried themselves with a never-say-die attitude all year long, and tonight's game against the Missoula Osprey proved that point. Helena trailed by three or more runs twice, and came back to win 11-8, earned a series split with Missoula. Down four in the
Coca Caps Off Series With Walk Off Winner
Brewers Win In Walk Off Fashion For 2nd Time In 2018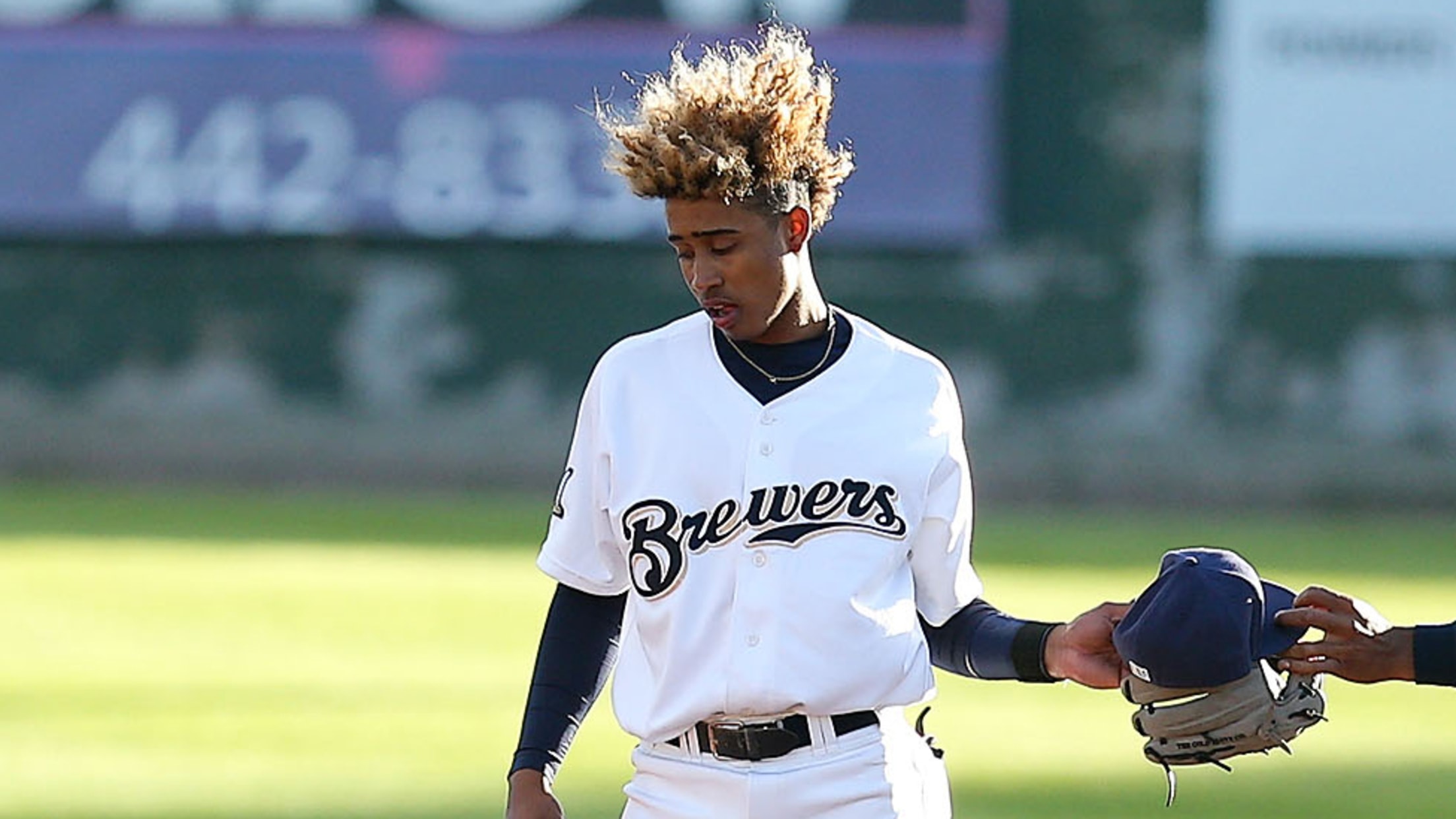 HELENA, MT  - The Brewers offense has come up clutch in some of the most critical moments early in 2018, and Sunday afternoon's game against the Billings Mustangs was no exception. Tied at two with a Jesus Lujano on and two out in the bottom of the ninth, Helena second