McCarthy walks off for team's 500th run as Reno stuns Round Rock, 11-10
Aces score 500 runs in 70 games, joining Tampa Tarpons and Everett AquaSox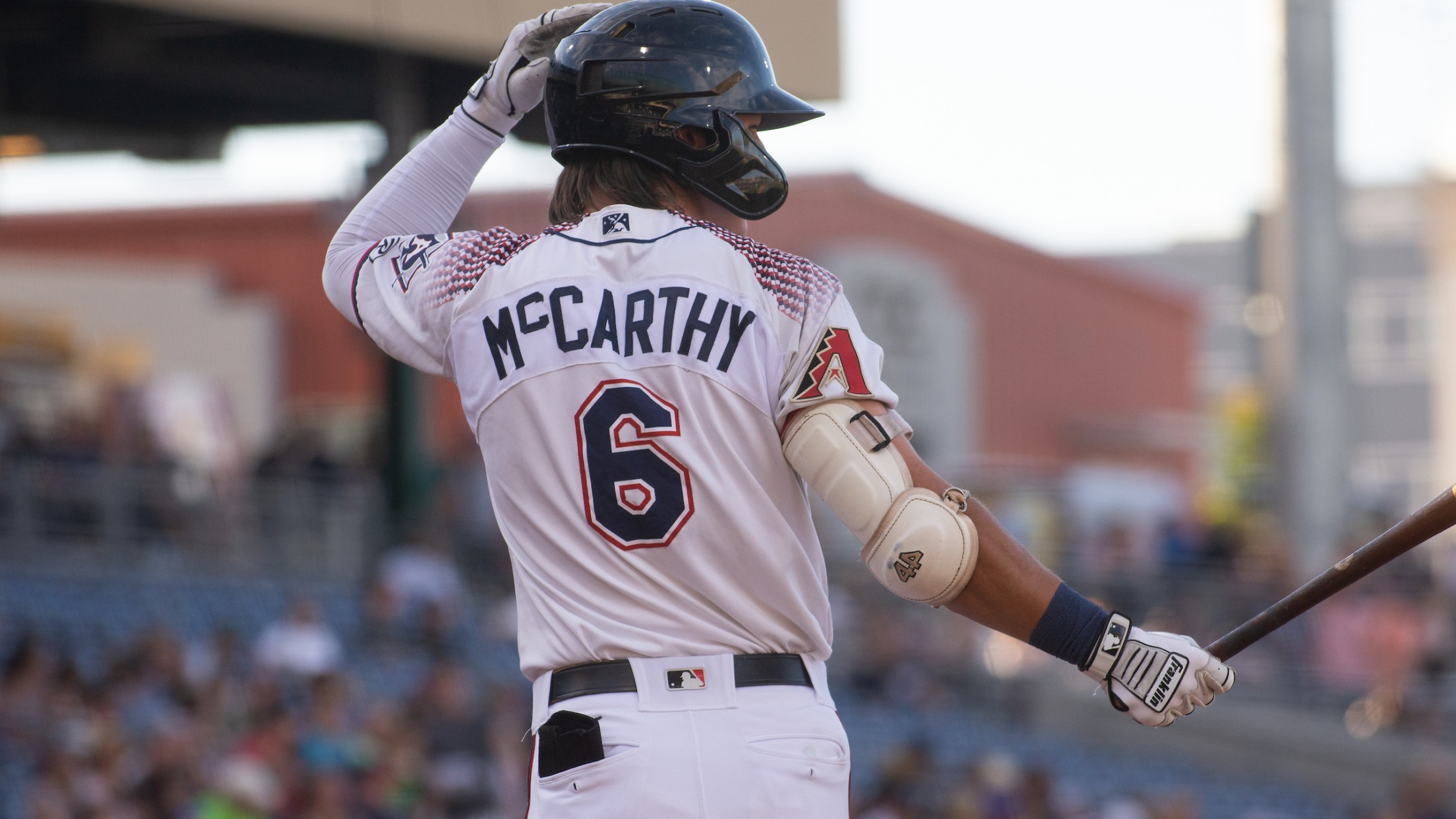 RENO, Nev. – Jake McCarthy registered his first career Triple-A walk-off and knocked in the Aces' 500th run of the season as Reno toppled the Round Rock Express, 10-9, at Greater Nevada Field on Monday night. In the bottom of the ninth with the Aces down by three, 10-7, Jamie
Holton Shines En Route To First Double-A Win
Garrett, Herrera, and De La Cruz All Extend Hit Streaks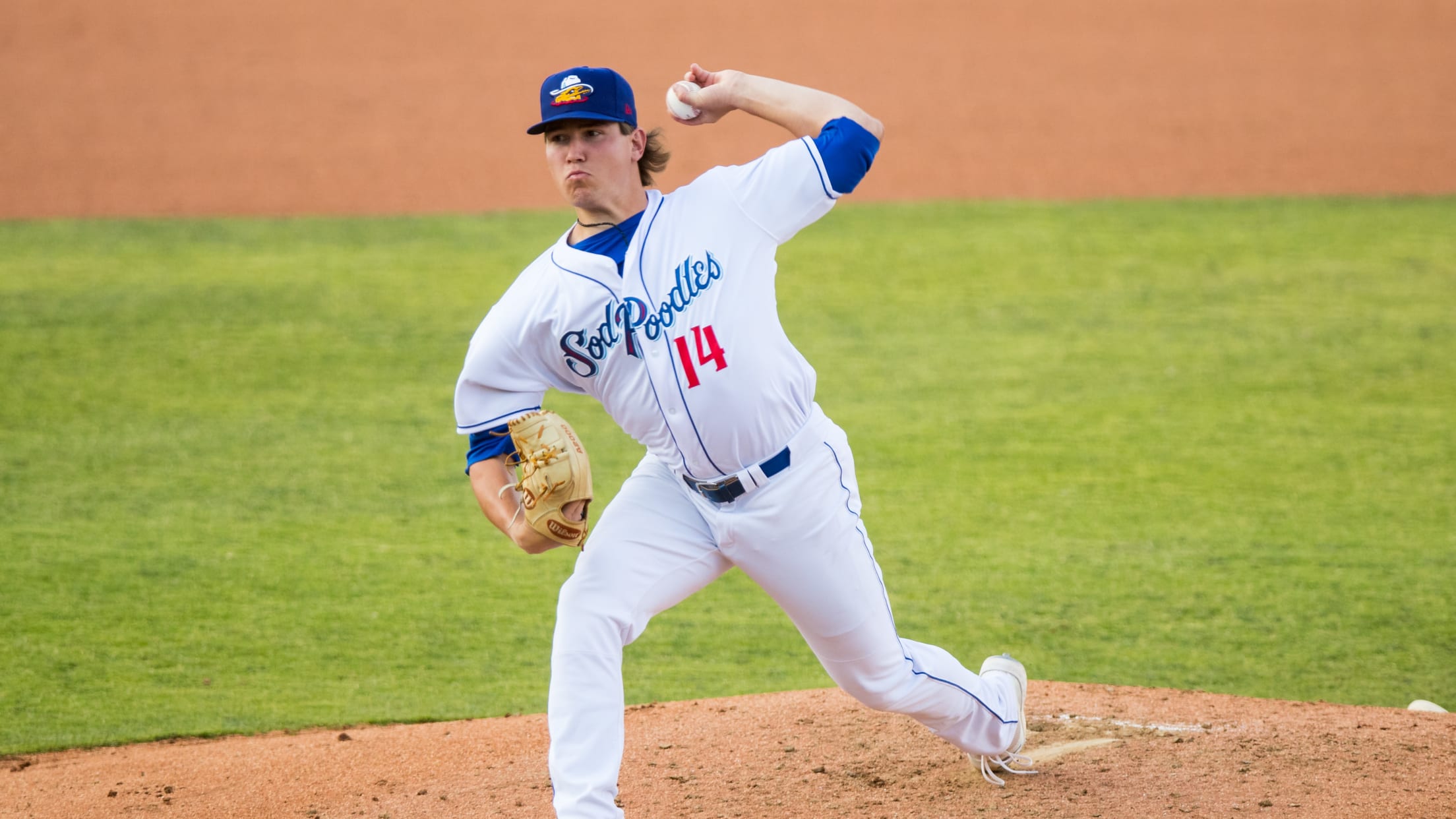 Amarillo, Texas — Amarillo knotted the series at two games a piece after exploding for eight runs on seven extra base hits to take game four 8-2 Friday night at HODGETOWN in front of a near sellout crowd of 6,184. Starting pitching lead the way for the Sod Poodles who
Garrett Extends Hit Streak, Tabor Fans 10 In Loss
Tabor Ties Career-High With 10 Strikeouts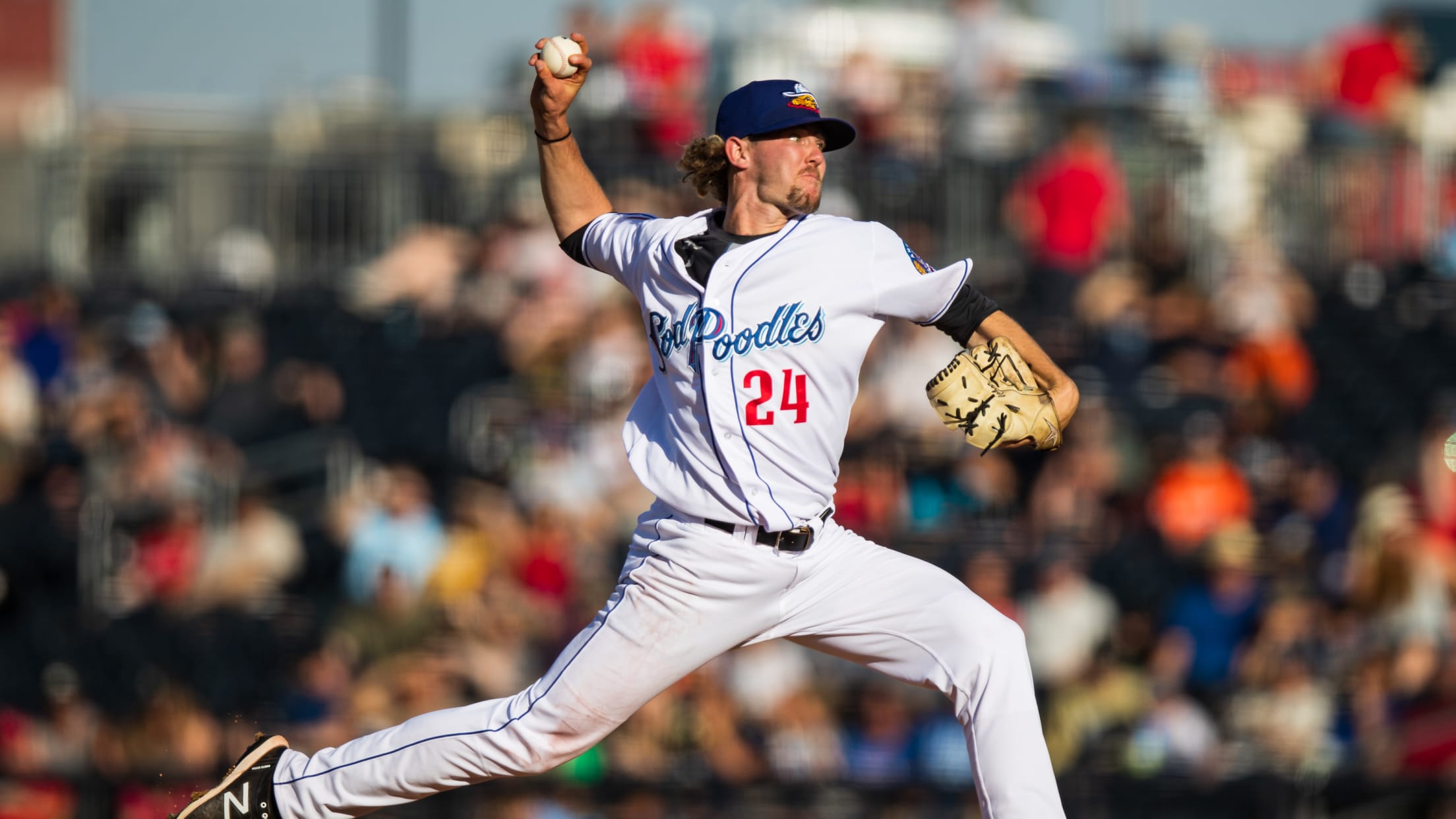 Amarillo, Texas -- After Amarillo tied the game in the bottom of the sixth inning momentum switched in favor of the RockHounds. Midland scored 10 runs between the seventh and eighth innings to take Thursday night's game at HODGETOWN 13-4 and take a 2-1 series lead. Scoring Summary: For the
Grand Slam Lifts Amarillo To Series Split With 7-5 Win
Jancarlos Cintron's Grand Slam Extended His Hit Streak To Six Games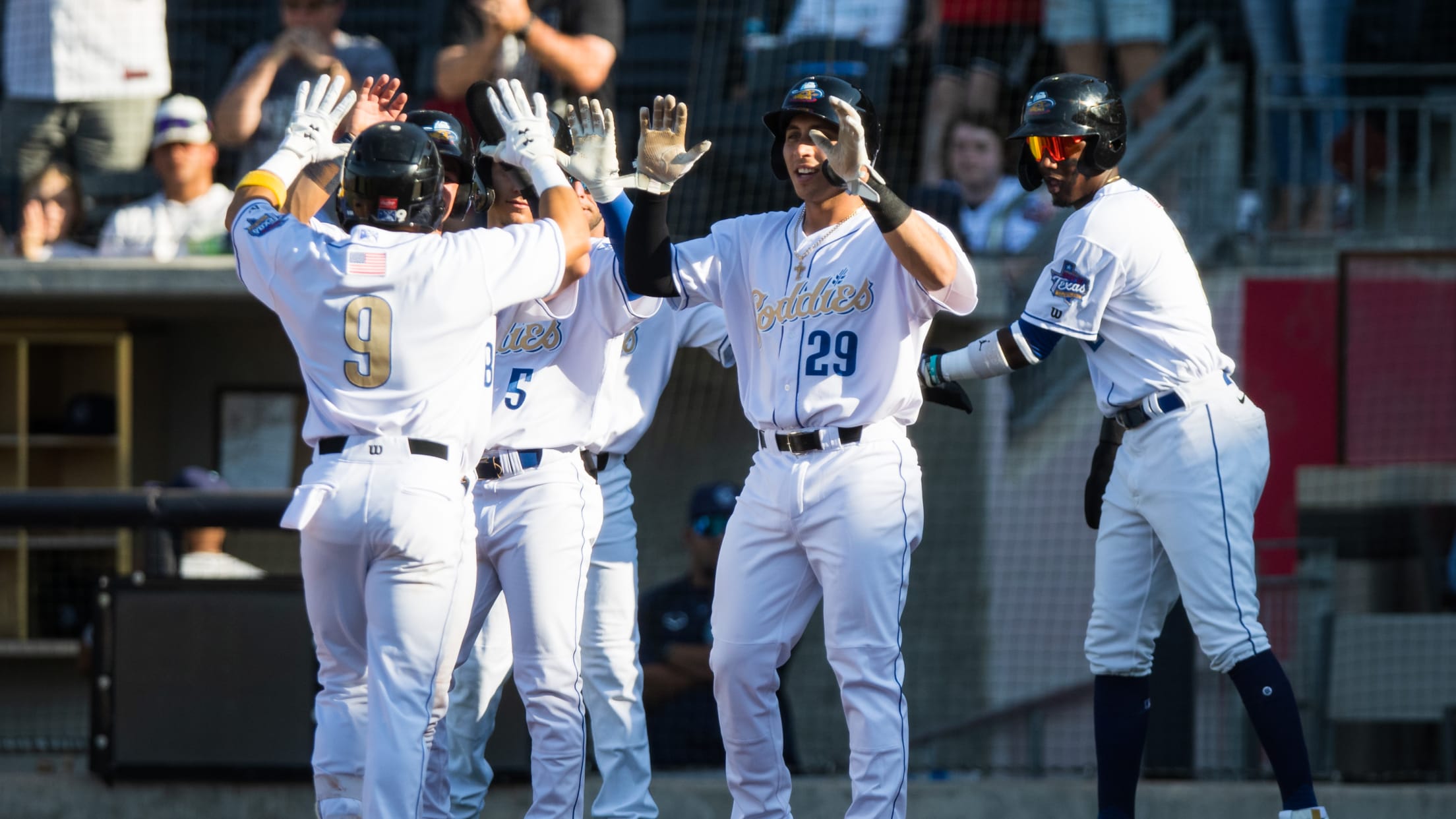 Amarillo, Texas — The Sod Poodles scored six runs in the second frame highlighted by a grand slam allowing them the necessary cushion to fend off a late rally from the Hooks. The 7-5 win at HODGETOWN on Sunday evening helped Amarillo secure a series split after taking the last
Amarillo Devours Honey Butter Chicken Biscuits In 19-4 Landslide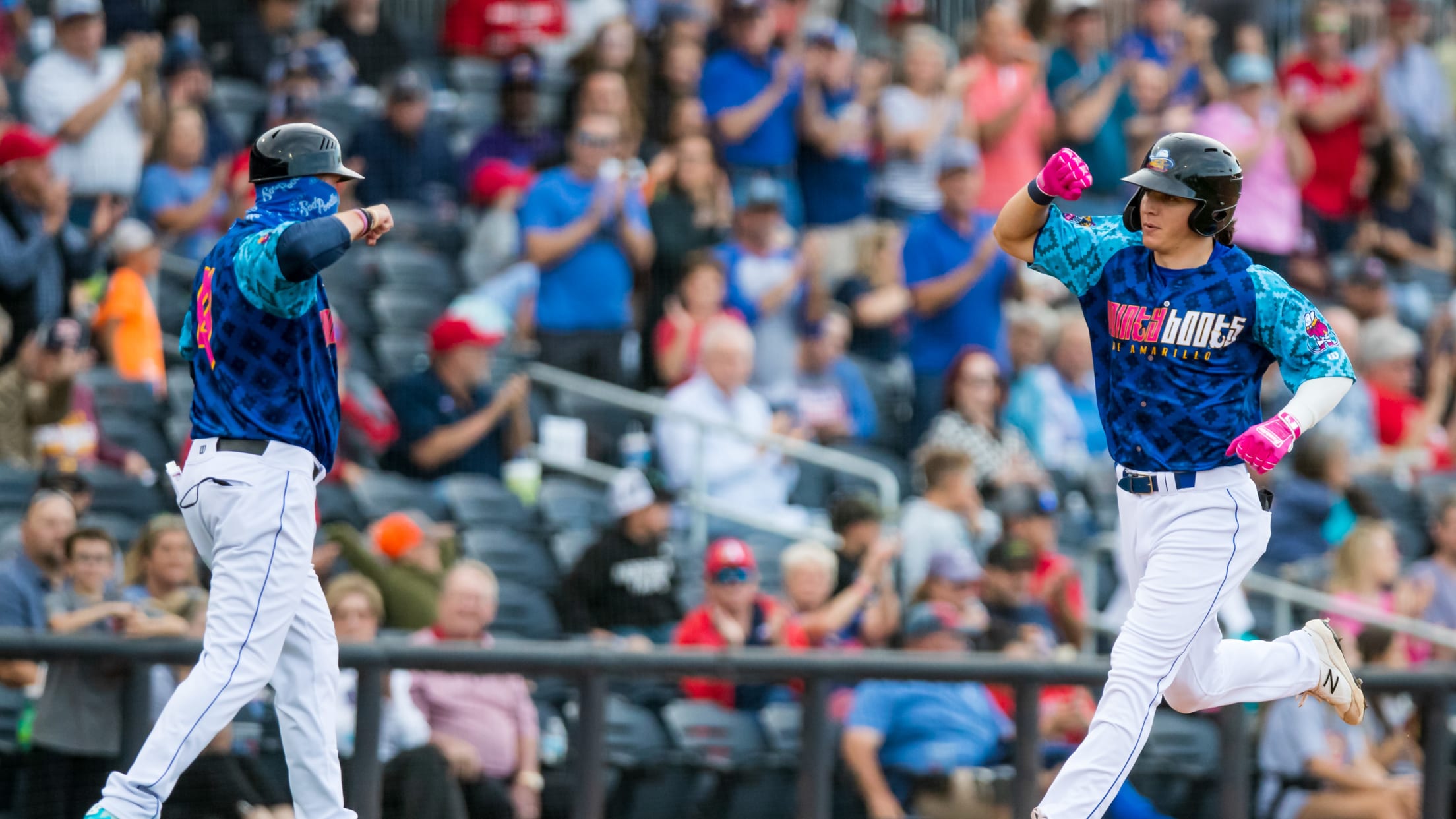 Amarillo, Texas — The new record for runs and hits in a single game that the club set against the RoughRiders on Sunday afternoon lasted just two games. Amarillo exploded for 19 runs and tied their mark with 20 hits as they evened this six-game series at a game apiece.
Late Rally Not Enough, Sod Poodles Fall 10-6 In Series Opener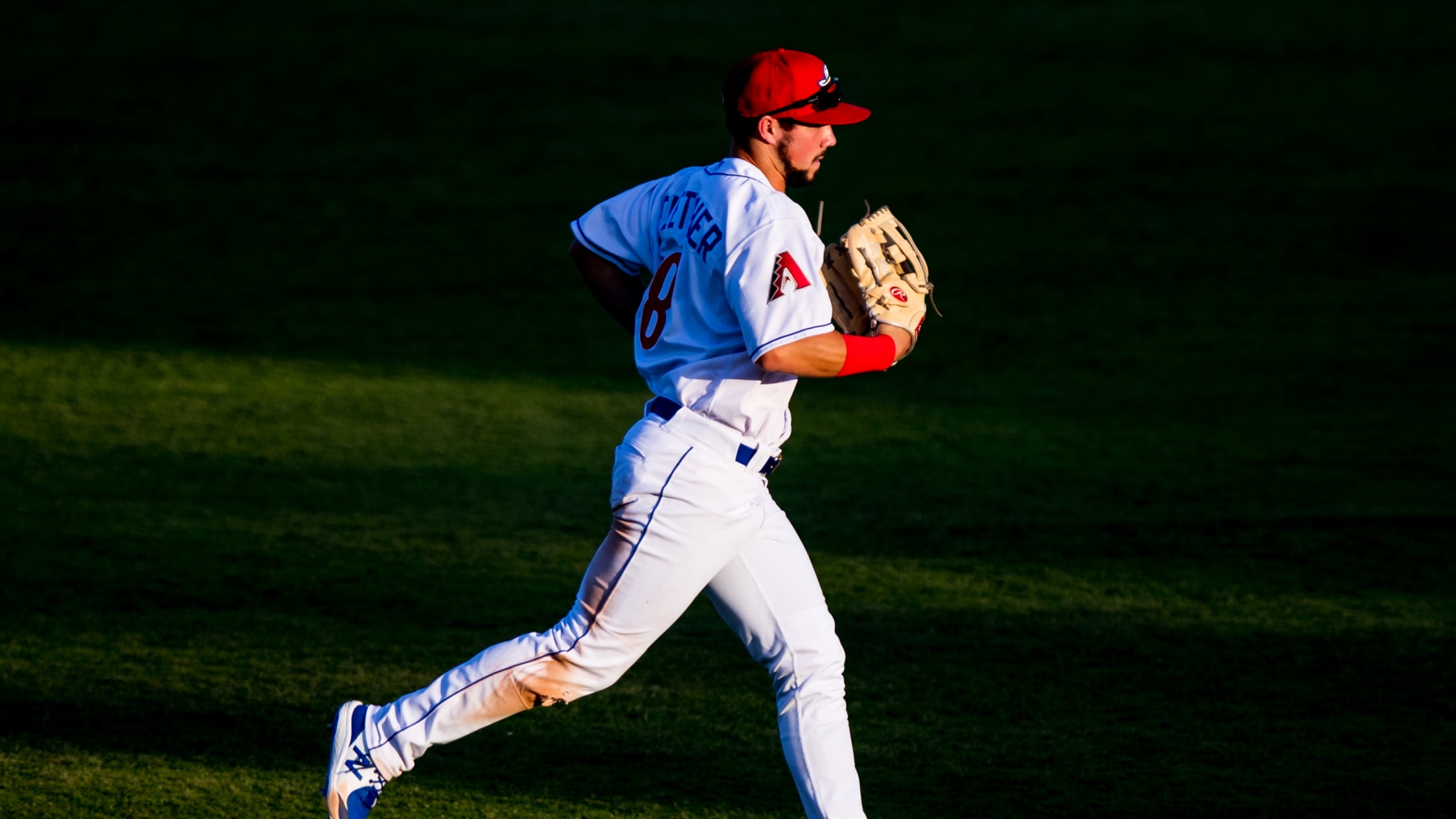 Amarillo, Texas — A late comeback was not in the cards for the Sod Poodles as they dropped the opening game of their 12-game homestand by a score of 10-6 to the Corpus Christi Hooks on Tuesday night at HODGETOWN. RHP Luis Frias and the Sod Poodles found themselves in
Soddies Snap Six-Game Slide, Take Down Riders 6-3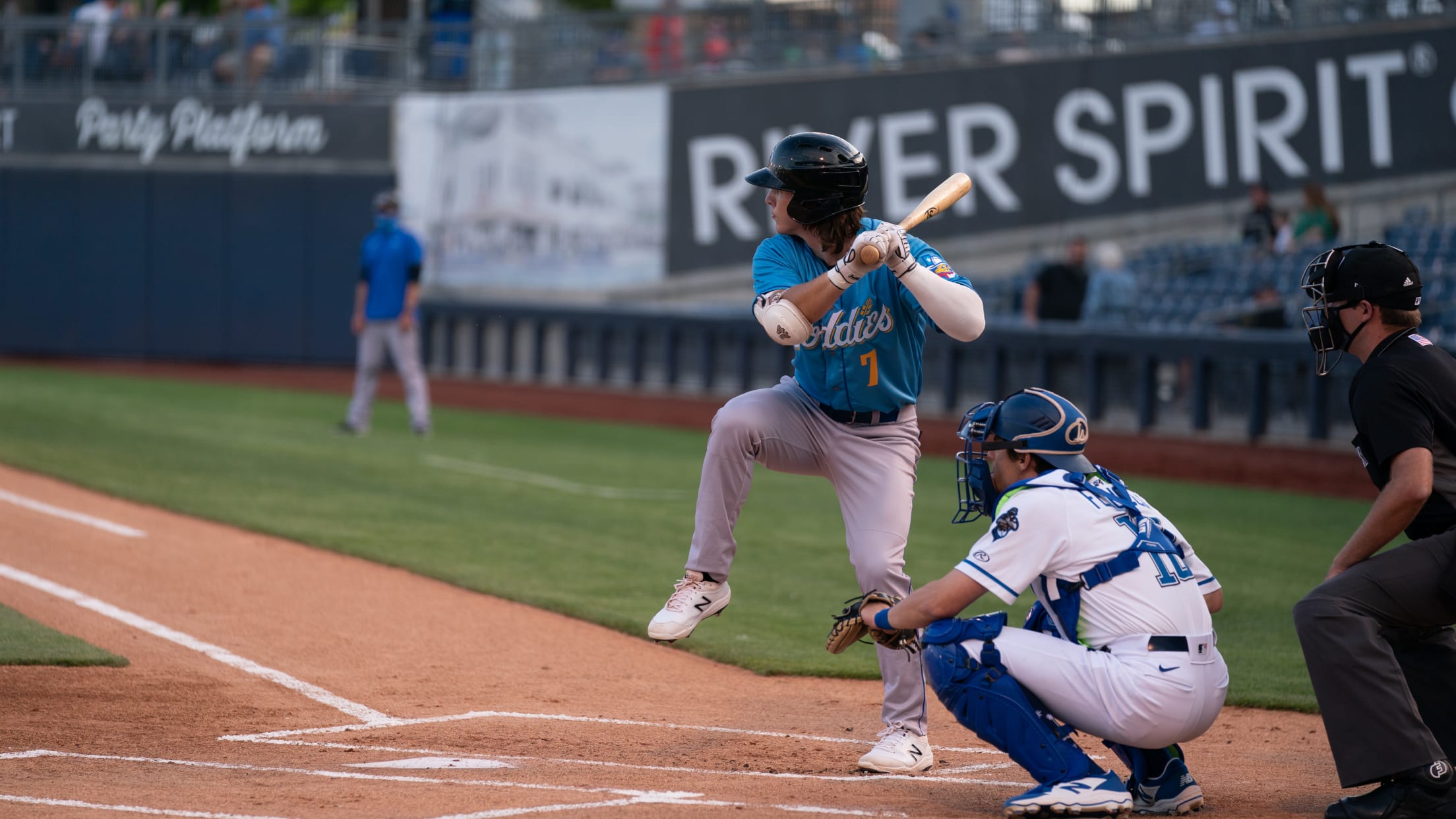 Frisco, Texas —After being held to five or fewer hits in all three games to begin this series -including being one-hit a couple nights ago - the Sod Poodles scored six runs on nine hits en route to the win over the RoughRiders Friday night at Riders Field.. Jake McCarthy
Henry Fans Seven in Sod Poodles 2-1 Loss To 'Riders Thursday Night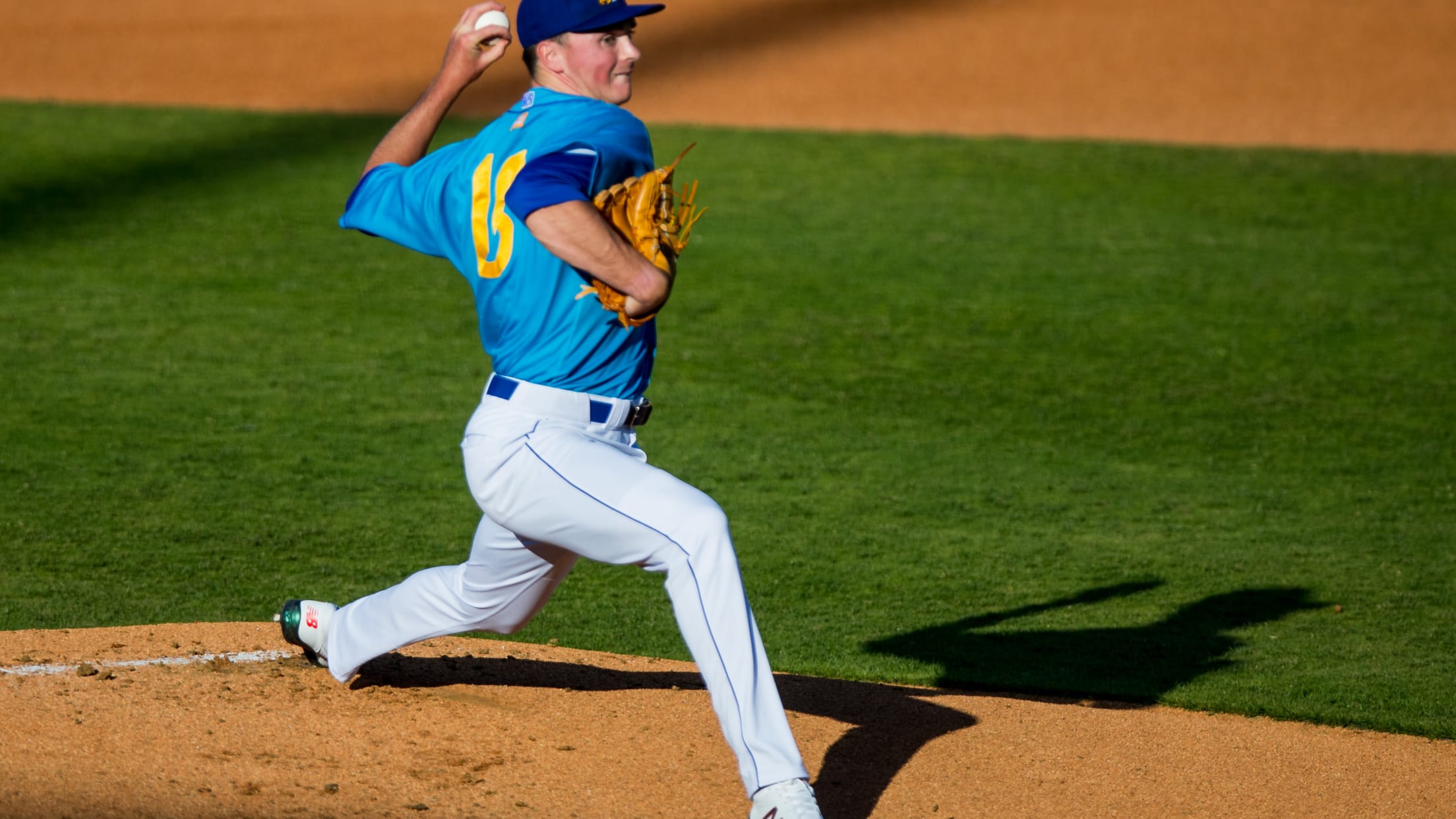 Thursday, June 3, 2021 @ Frisco RoughRiders [TEX] Amarillo Sod Poodles (11-16) | Frisco RoughRiders (17-9) Frisco, Texas —The Sod Poodles fell to the Frisco RoughRiders Thursday night at Riders Field by a score of 2-1. Amarillo southpaw Tommy Henry (0-2) took his second loss of 2021 after allowing two
Sod Poodles Fall To RoughRiders Tuesday Night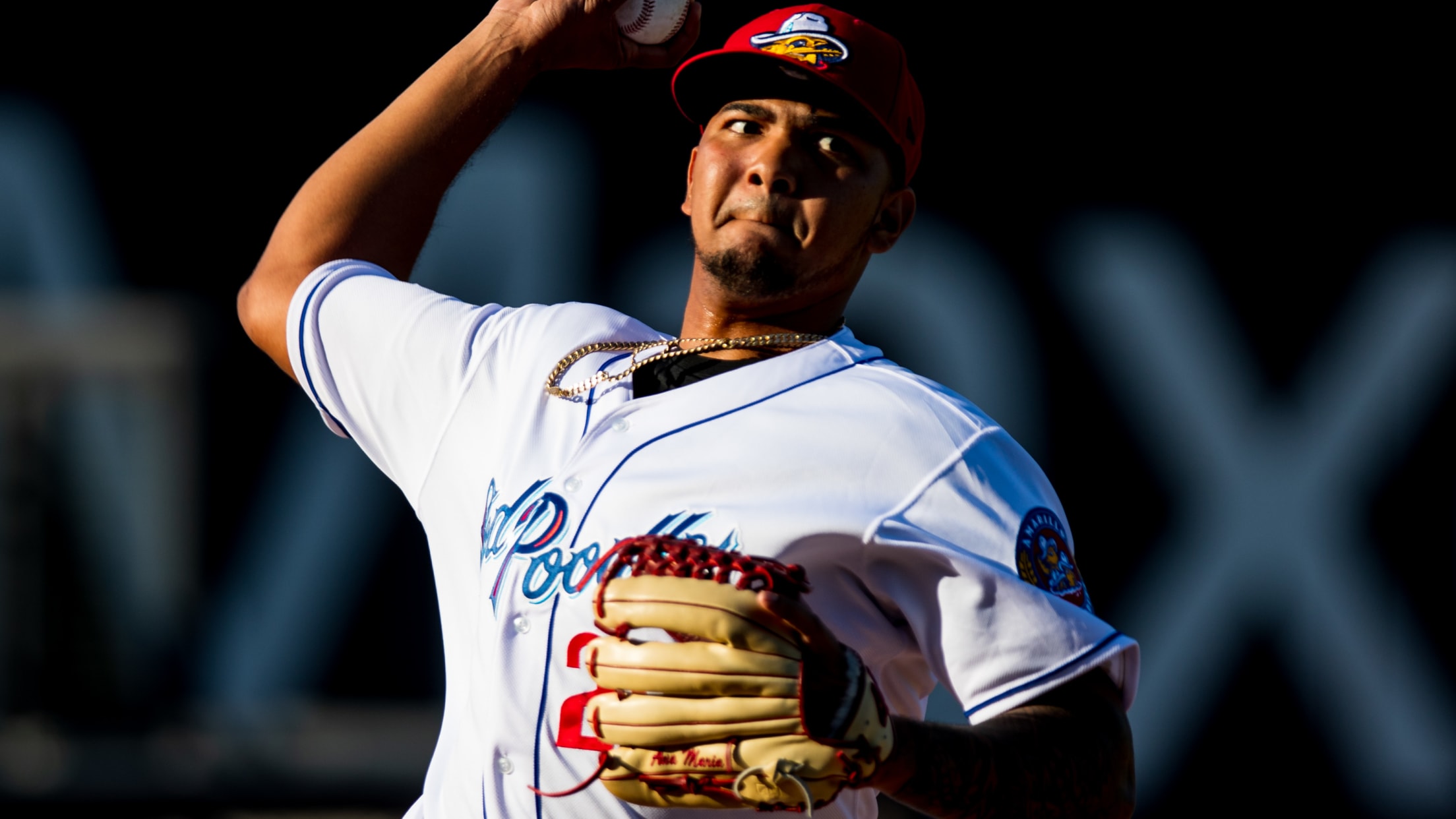 Tuesday, June 1, 2021 @ Frisco RoughRiders [TEX] Amarillo Sod Poodles (11-14) | Frisco RoughRiders (15-9) Frisco, Texas —The Sod Poodles dropped the opening game Tuesday night against the Frisco RoughRiders at Riders Field by a final score of 4-1. Amarillo starter Humberto Mejia was notched with his fourth loss
Pointy Boots de Amarillo Have Fiesta Spoiled By Matamoscas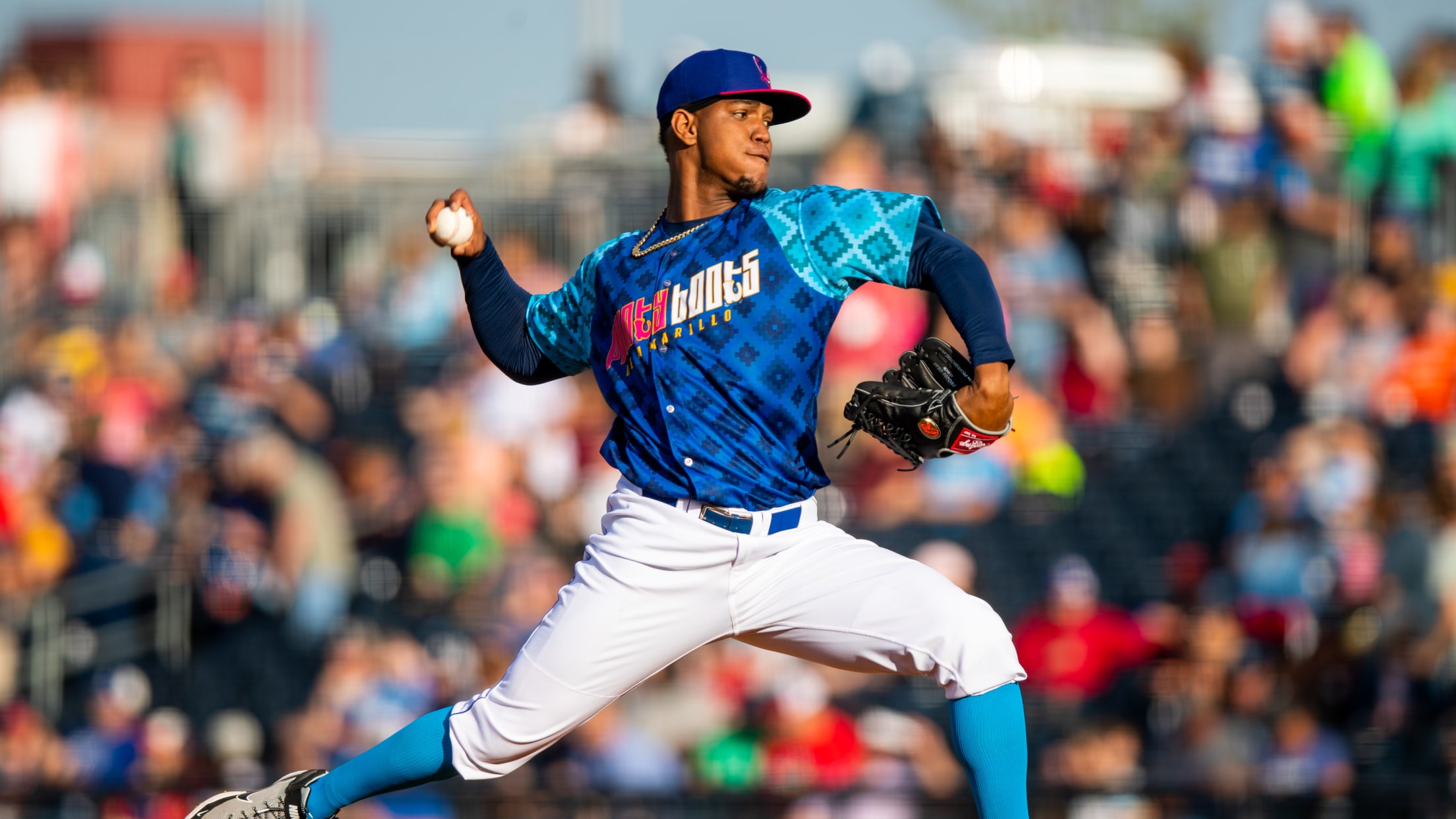 AMARILLO, Texas - For the first time in franchise history the Sod Poodles transformed into the Pointy Boots de Amarillo for tonight's game versus the Matamoscas de Midessa. However, the Matamoscas crashed the fiesta at HODGETOWN taking game four of this series 5-3 to even the series at two games
Sod Poodles Blank Rockhounds In Home Opener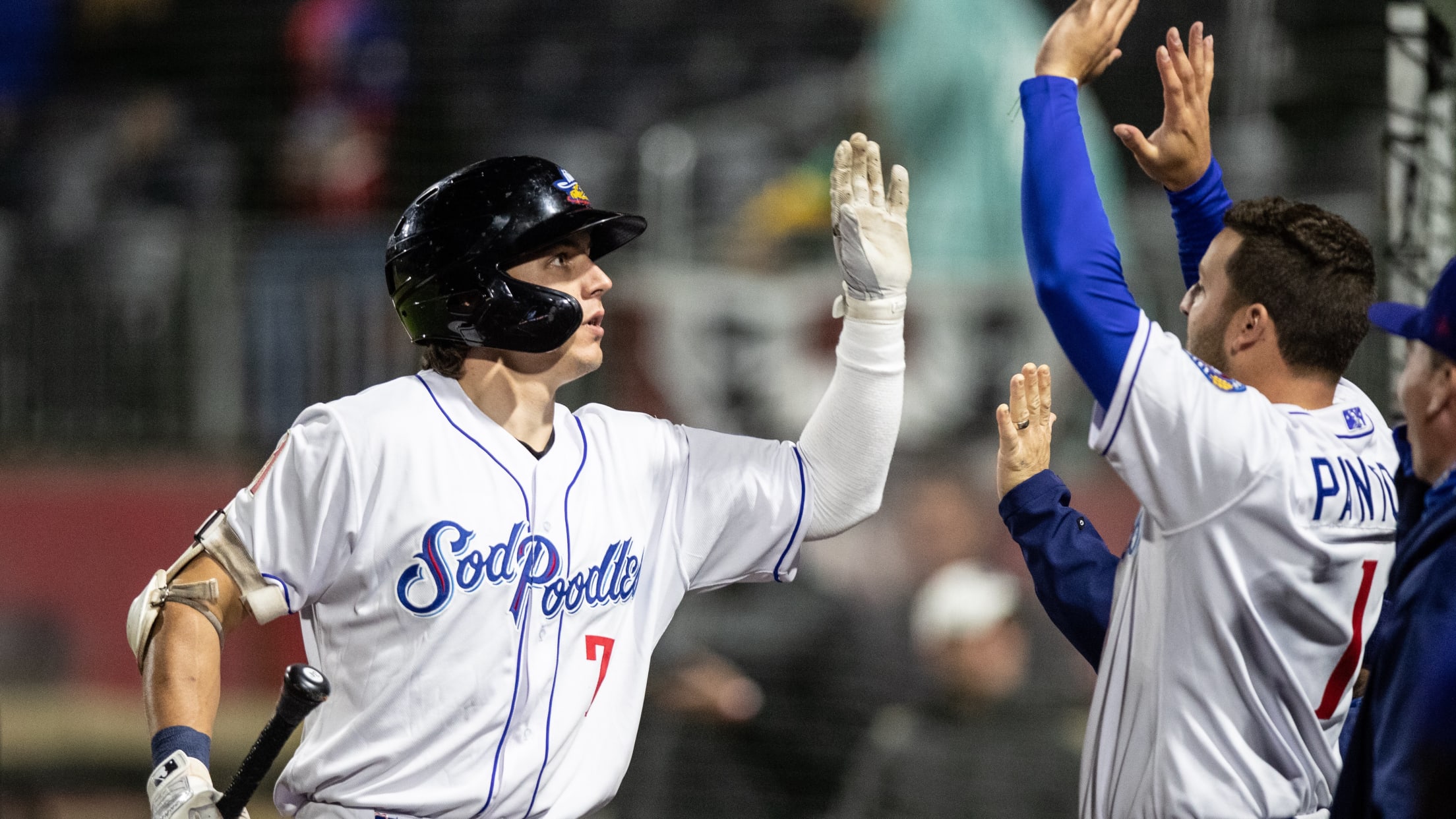 AMARILLO, Texas – On what was supposed to be the night the Sod Poodles raised their 2019 Texas League Championship banner in front of a sold-out crowd after 615 days without Sod Poodle baseball, Mother Nature had other plans. The 3 hour and 15 minute rain delay may have put
Timely Rain Delay Helps Soddies Split In Wichita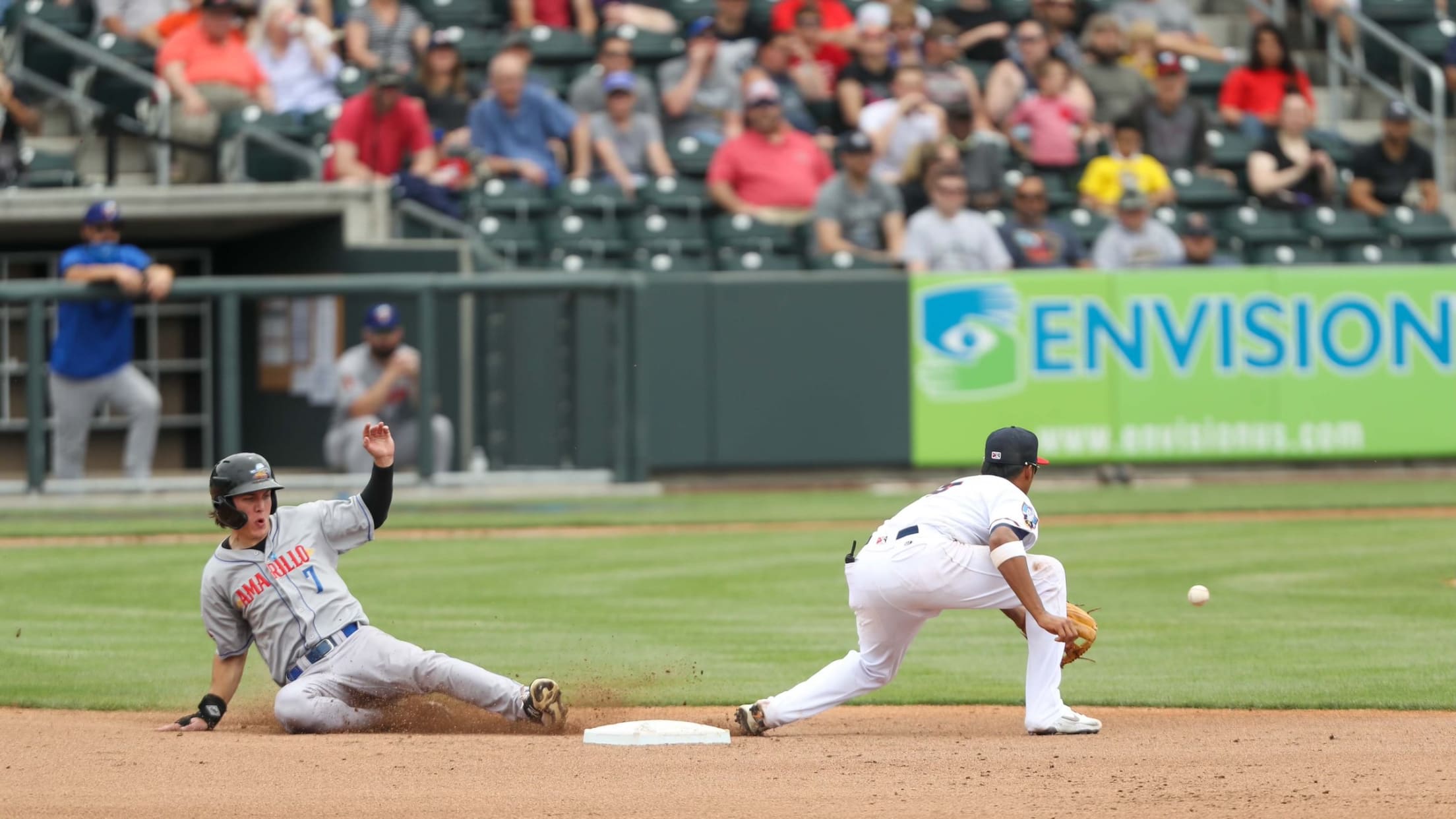 WICHITA, Kansas – A 45-minute rain delay in the eighth inning plus a three-run ninth gave the Sod Poodles the 7-4 win in Sunday's afternoon matinee at Riverfront Stadium. The Soddies conclude their opening 12-game road trip with a series win over Tulsa and a series split with the Wind
Weiss Shines With Six No-Hit Frames In Sod Poodles 1-0 Loss To Wind Surge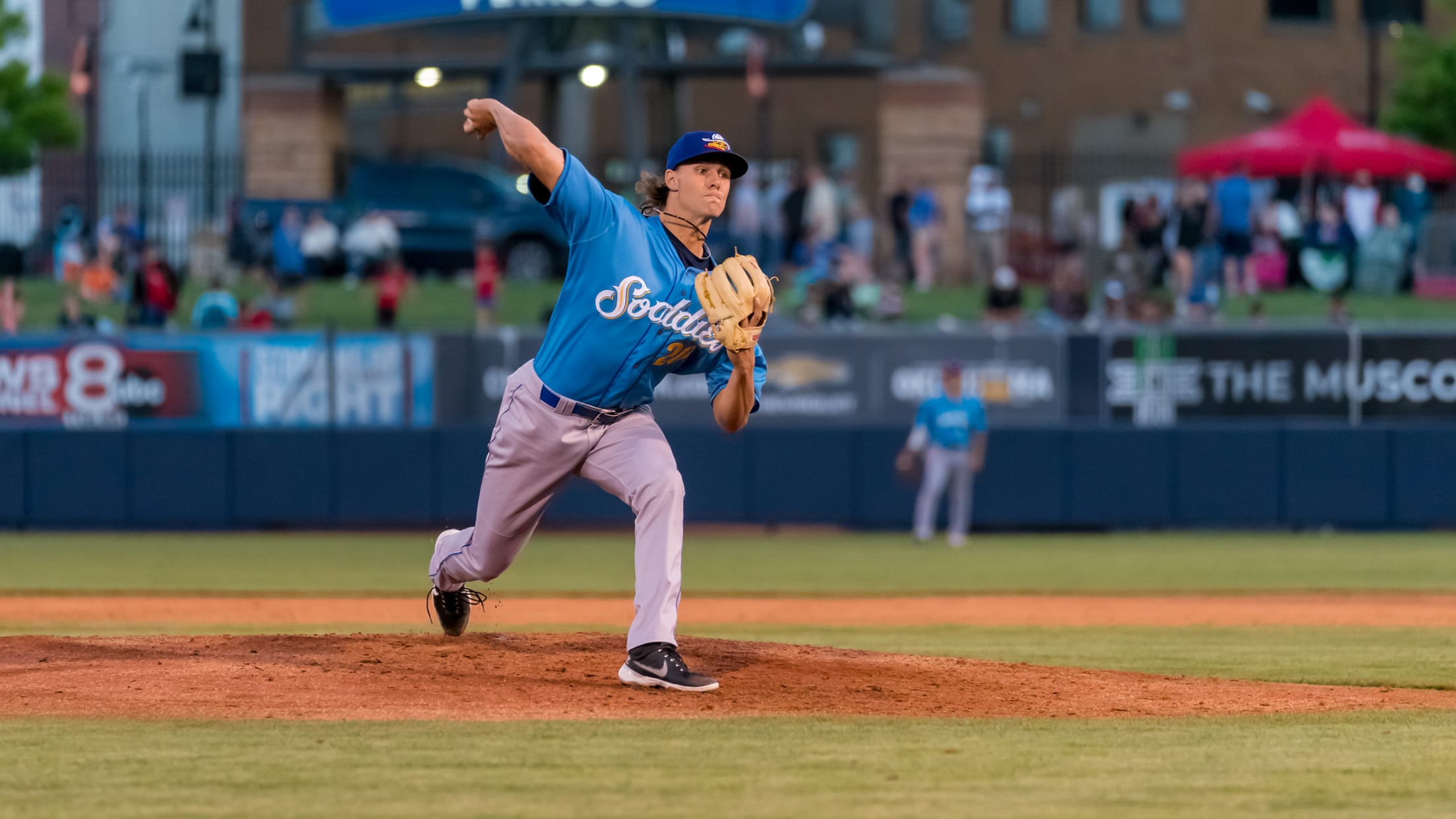 The Sod Poodles fell in the late goings to the Wind Surge in a Wednesday night pitching duel at Riverfront Stadium. In a scoreless ballgame heading into the bottom of the ninth, a leadoff single followed by a fielding error set the table for a sacrifice fly ball and a
Duzenack's Go-Ahead Blast Caps Amarillo's Late Surge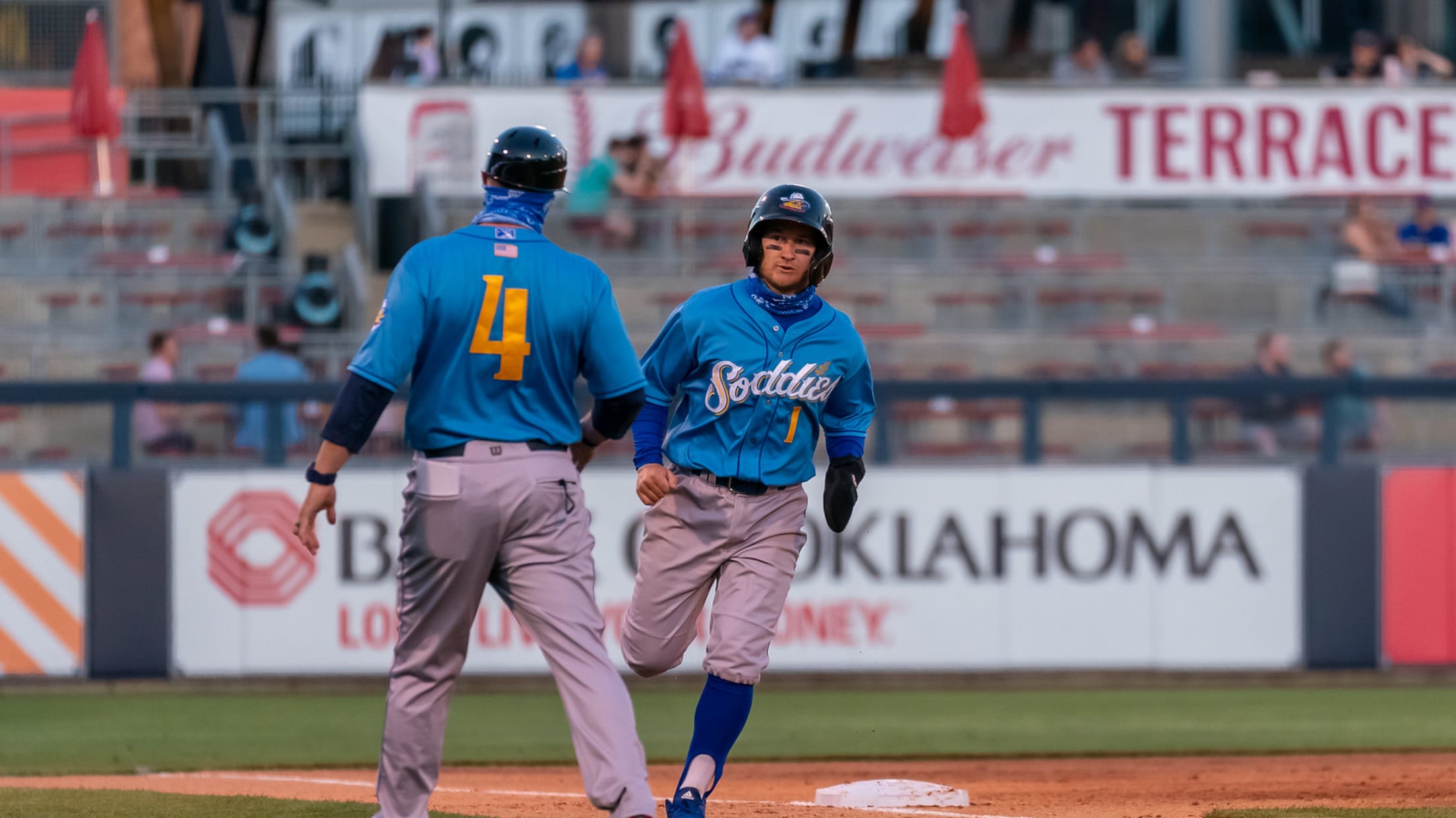 TULSA, Okla. – The Sod Poodles trailed 4-1 heading into the top of the eighth inning on Sunday afternoon at ONEOK Field, but then rallied with a four-run frame to grab a 5-4 win against the Tulsa Drillers. Amarillo won the series, taking four of six games against Tulsa to
Soddies Erase Early Deficit, Edge Past Drillers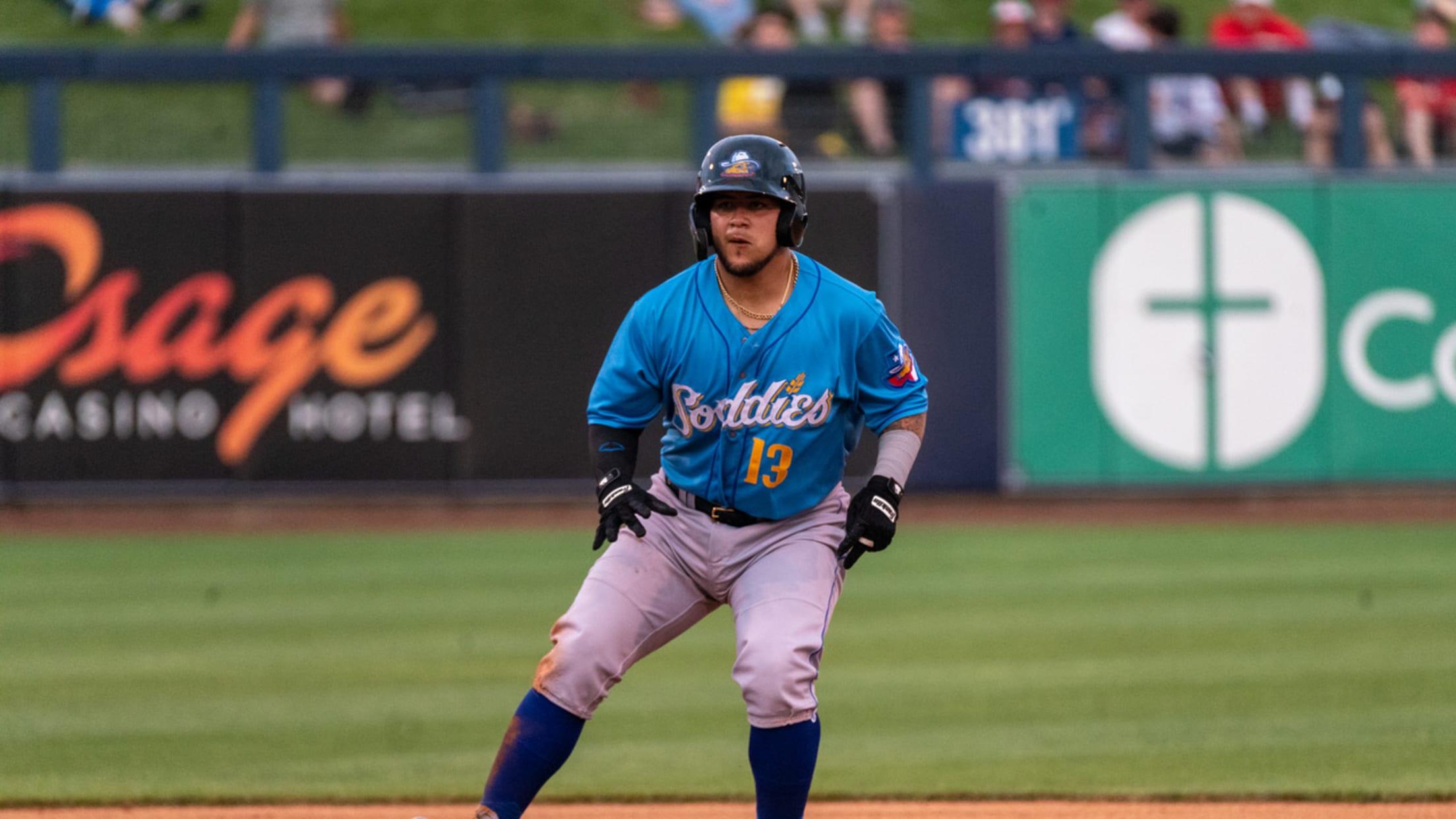 TULSA, Okla. – Despite falling behind early, the Sod Poodles battled to a 5-3 win on Saturday night at ONEOK Field with solid pitching and timely hitting. Amarillo starter Jeff Bain gave up back-to-back doubles to begin the bottom of the first inning, as Tulsa quickly jumped out to a
Drillers Hold Early Lead to Even Series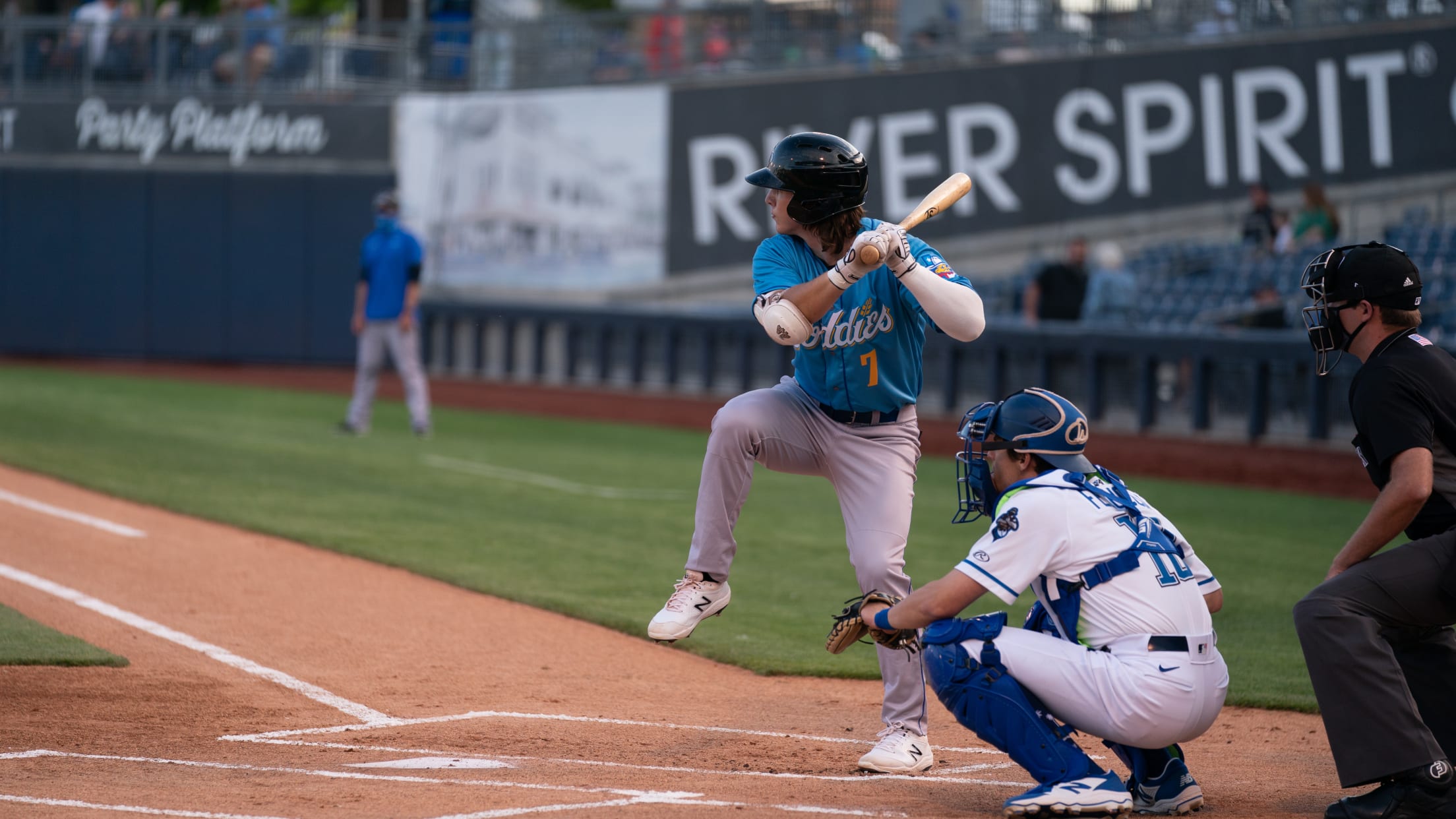 TULSA, Okla. – The Sod Poodles fell to the Tulsa Drillers Friday night at ONEOK Field, 12-3. The Drillers scored six runs in the opening frame and held on to even the season's opening six-game series at two games a piece. Tulsa plated the game's first runs on a two-run
D-backs Prospect Primer: Sweet Jazz
Arizona's top prospect pointing the way after breakout 2018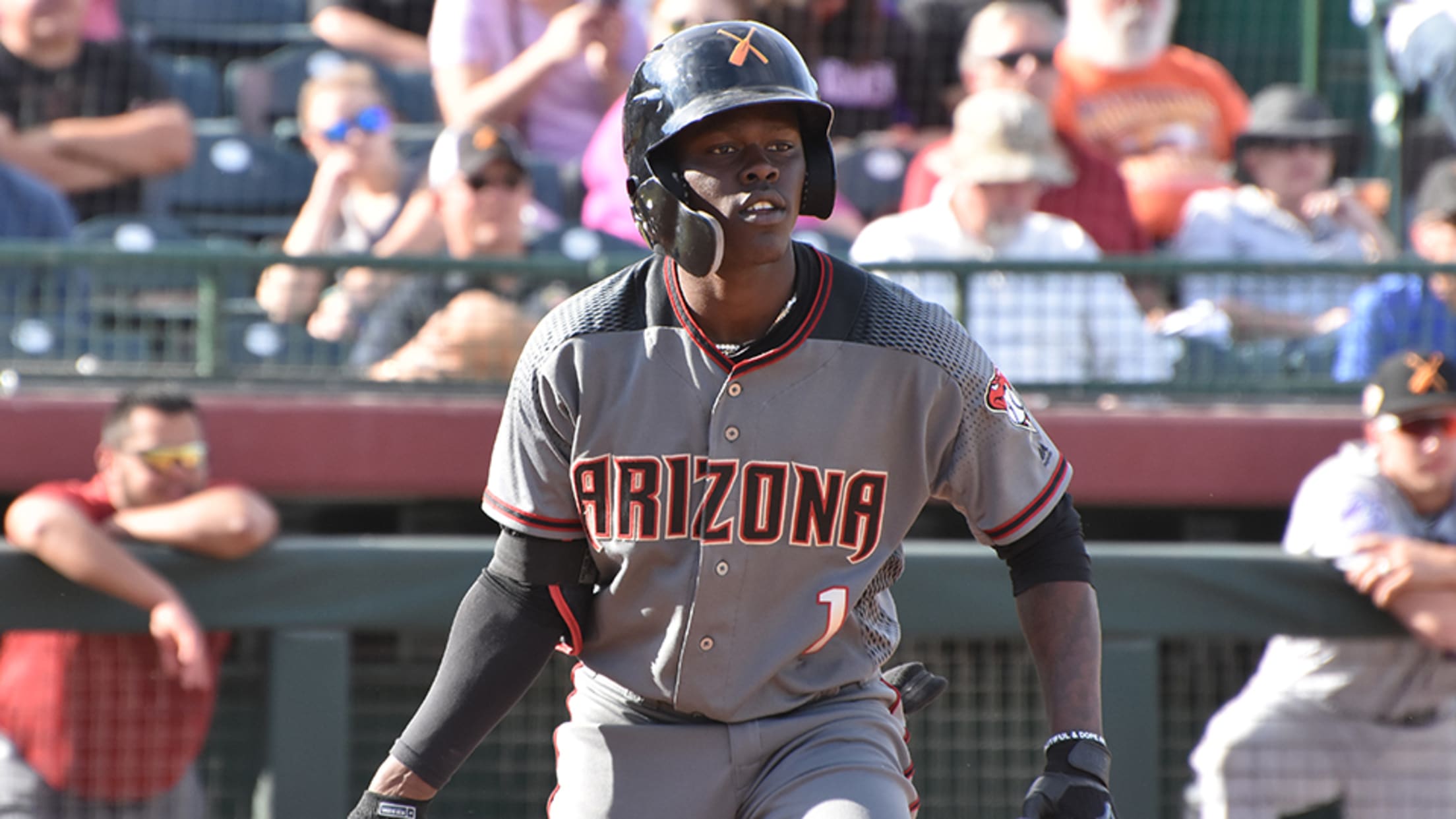 Some players are on the verge of stardom, others are entering a crucial phase of their development and still others are getting their first tastes of full-season ball. With the 2019 season approaching, MiLB.com takes a look at the most intriguing prospects from each MLB organization.Shining star: Jazz Chisholm, SSMuch
Chisholm, Widener show bite for D-backs
Consistency abounds across Arizona's Minor League system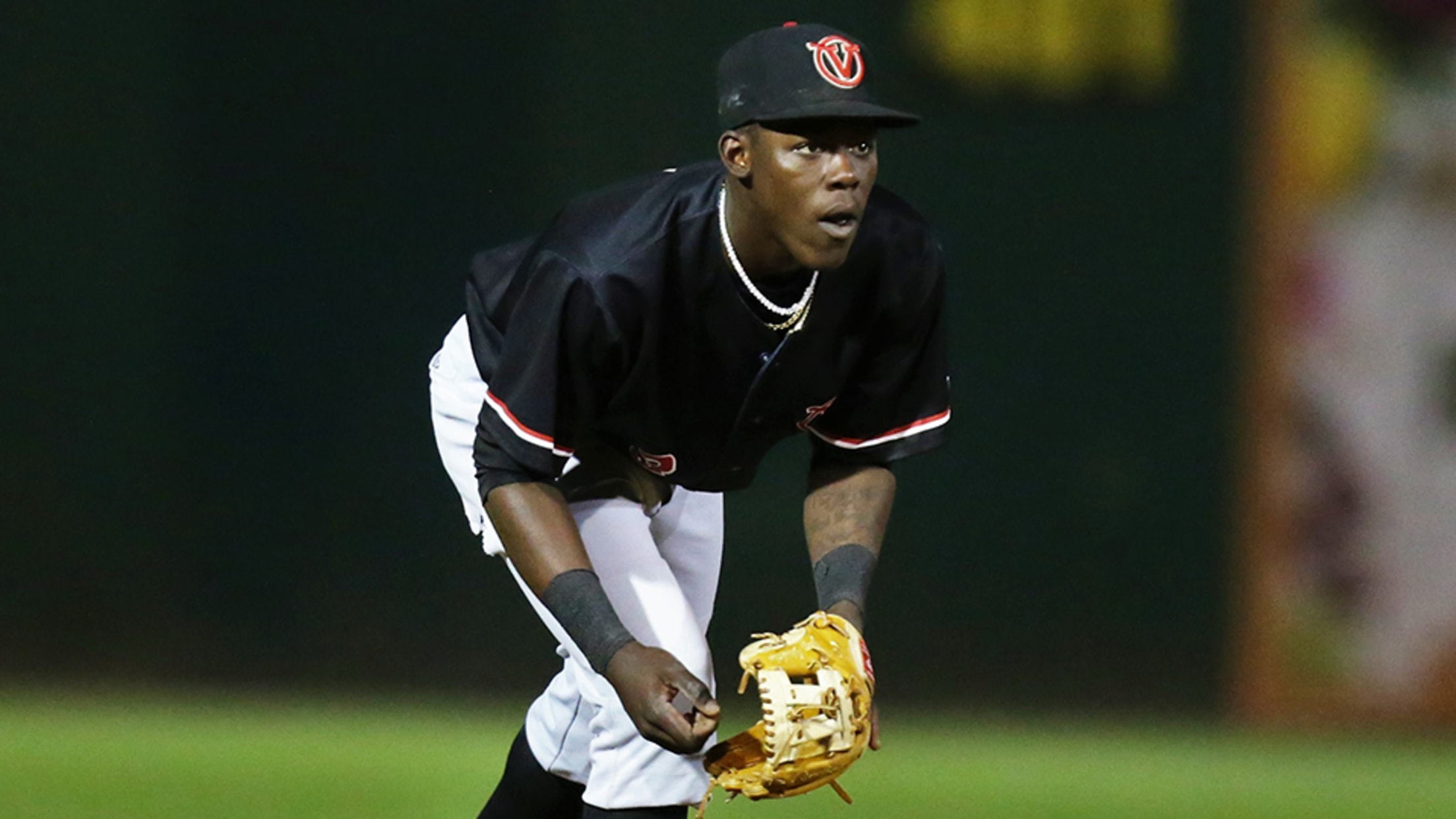 Each offseason, MiLB.com goes position by position across each system and honors the players -- regardless of age or prospect status -- who had the best seasons in their organization. Click here to locate your favorite club.The D-backs have only one player on MLB.com's Top 100 prospect list: Jon Duplantier checks
Hillsboro defeats Everett to win Seventh Straight
Hops ride strong pitching, timely hits to win
The Hillsboro Hops defeated the Everett AquaSox by a score of 3-1 on Thursday Night. This victory is the SEVENTH consecutive win for the Hillsboro Hops and the second time this season they have won seven straight.
Spokane Shuts Down Hops in Series Finale
Starling Joseph's bat & glove, Spokane's pen lead the way
SPOKANE, WASH. --- Starling Joseph's two-run home run and diving catch in center, as well as a perfect four innings from the Spokane bullpen, led the way to an Indians' 2-1 win over the Hops in the series finale on Tuesday night at Avista Stadium.Hillsboro struck first, taking a 1-0