River Cats extend winning streak to season-high five
Adames homers, reaches base four times in 9-1 win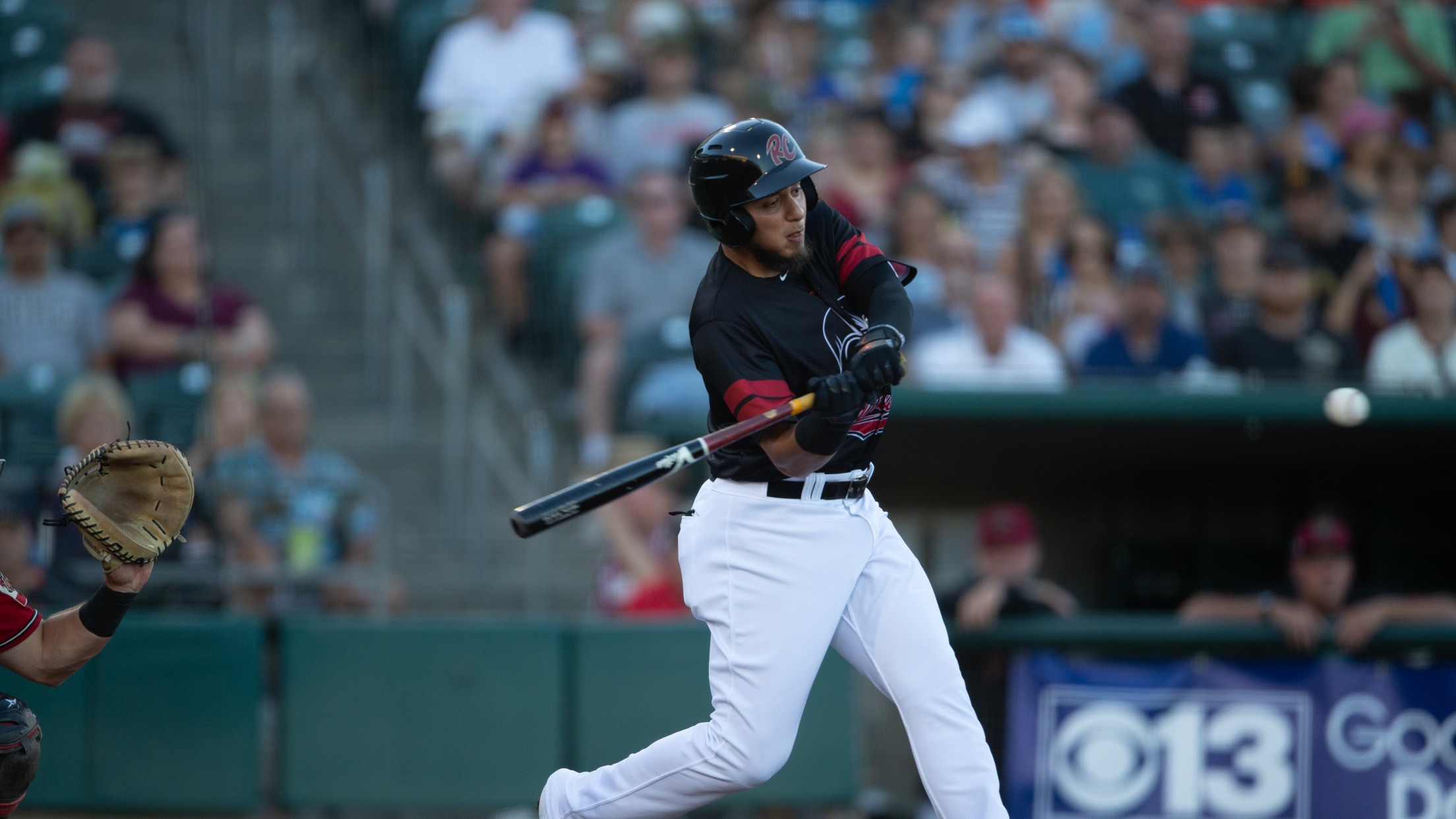 FRESNO, Calif. -- The Sacramento River Cats (56-47) cruised to a 9-1 victory over the Fresno Grizzlies (52-51) on Wednesday night thanks to six late-inning runs.The club won their season-high fifth straight game to extend their Pacific Northern division lead to four games - the largest margin it has been
Long balls lift River Cats over Bees
Peña, Michael and Gerber all go yard in 8-5 victory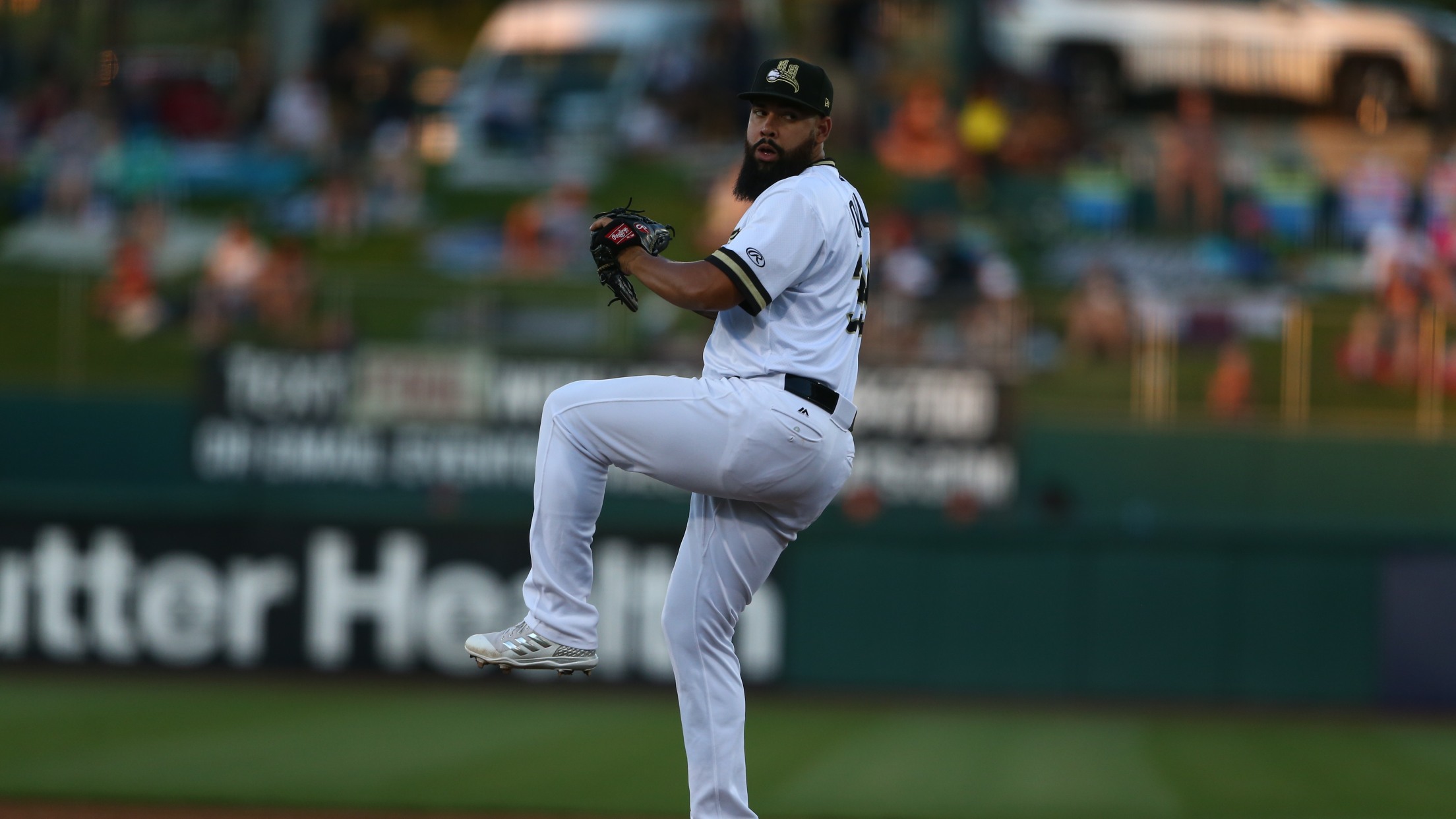 SALT LAKE CITY, Utah - The Sacramento River Cats (51-46) leaned on a trio of home runs and some new faces out of the bullpen to defeat the Salt Lake Bees (41-56) 8-5 and secure a series victory in Salt Lake City.River Cats starter Yoanys Quiala turned in a solid
Quiala shines as River Cats return home with victory
Right-hander strikes out career-high nine in seven scoreless innings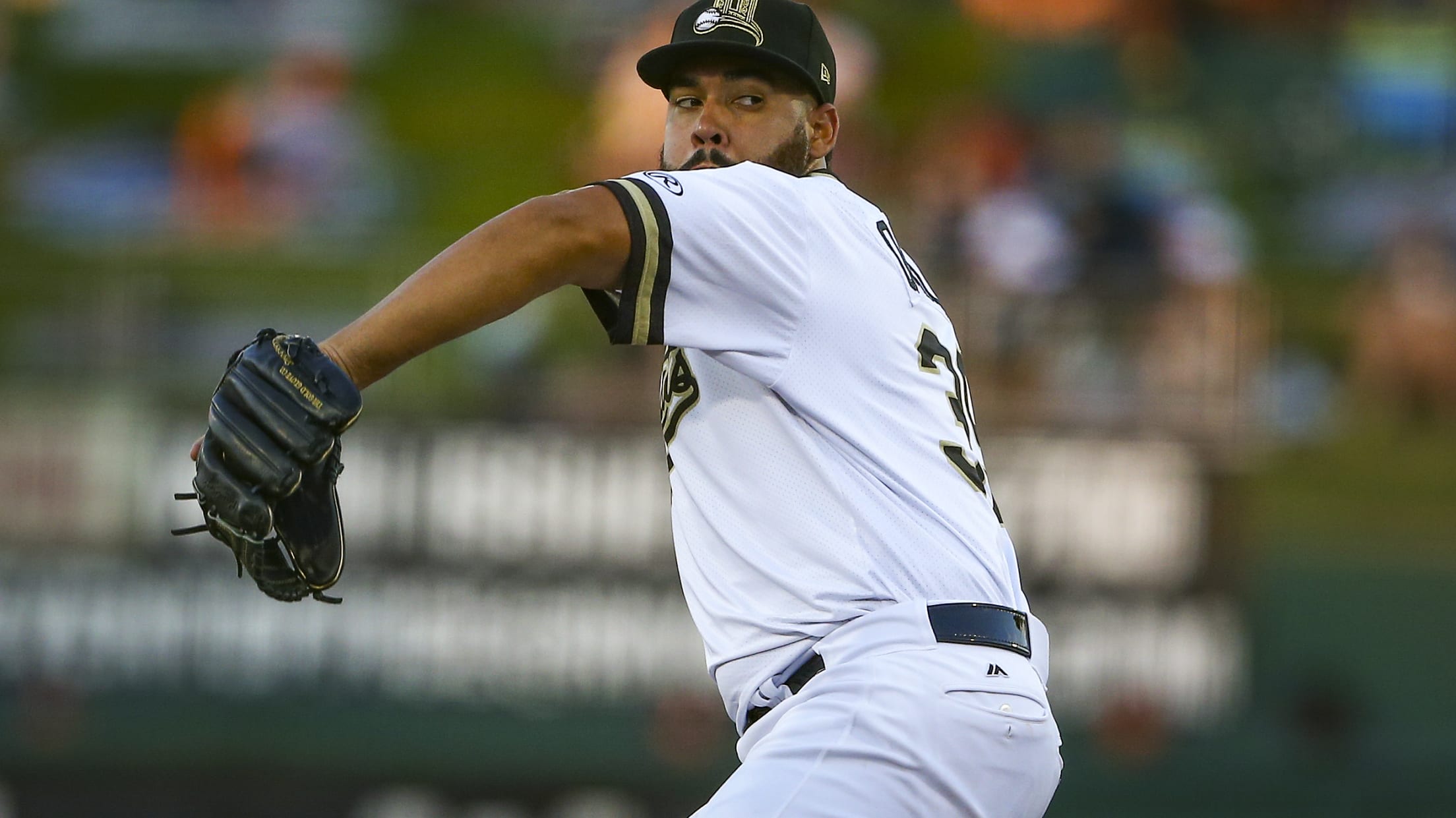 West Sacramento, Calif. -- The Sacramento River Cats (41-40) began their five-game home series with the Albuquerque Isotopes (34-48) on a winning note, taking the opener 6-1 on the back of starting pitcher Yoanys Quiala.The Cuban right-hander tossed seven scoreless innings and struck out a career-high nine batters. For Quiala,
River Cats leave Las Vegas with series victory despite ugly finale
Peña, Green, Rickard, and Shaw all homer in lopsided 15-6 loss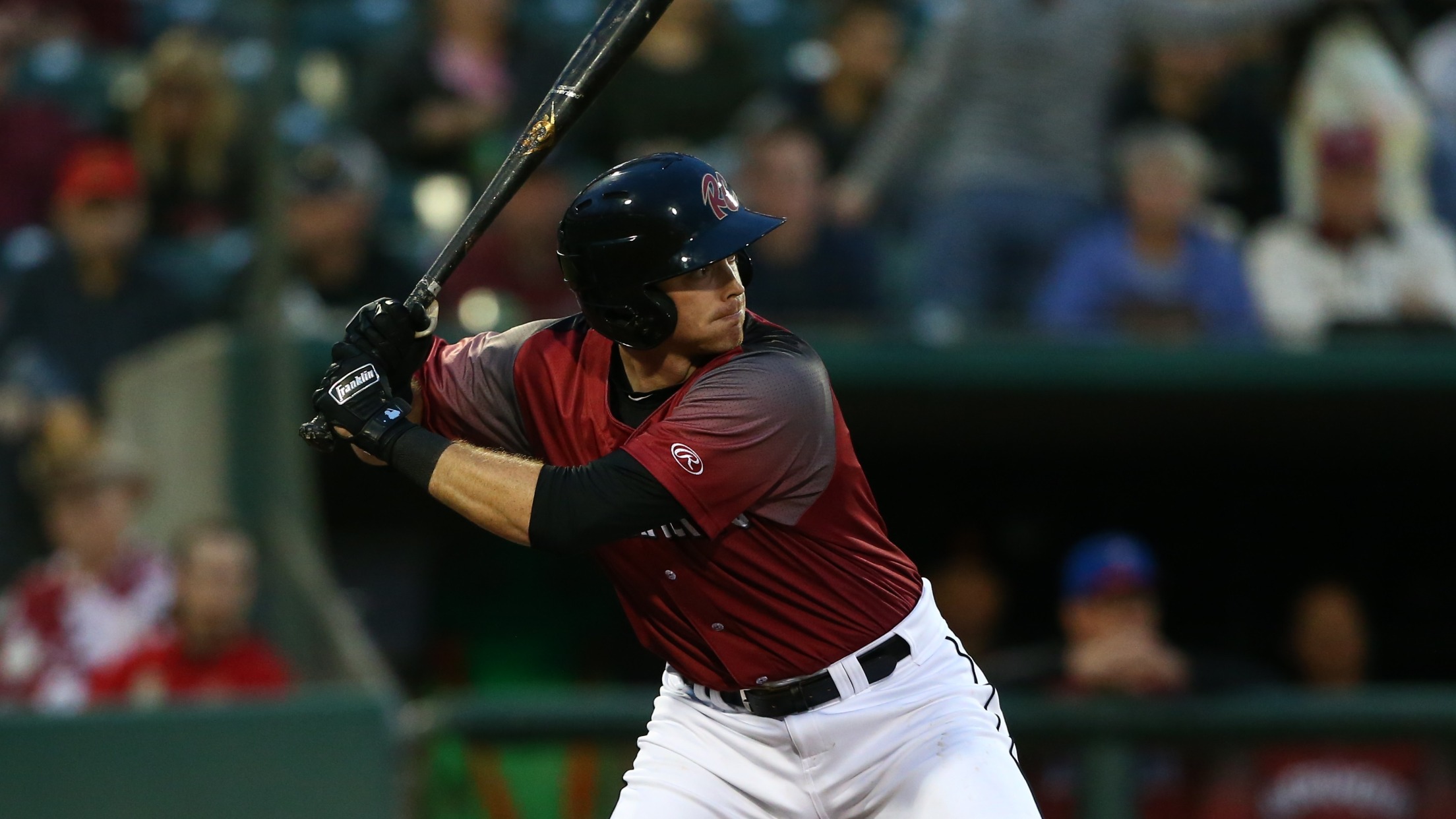 Las Vegas, Nevada - The Sacramento River Cats (39-37) dropped the series finale against the Las Vegas Aviators (42-34) by a score of 15-6, but leave town with their 12th series victory of the season.River Cats starter Yoanys Quiala had a forgettable night, getting through just three innings and allowing
River Cats dominate Baby Cakes in series opener
Sacramento clubs four homers in 10-0 rout of New Orleans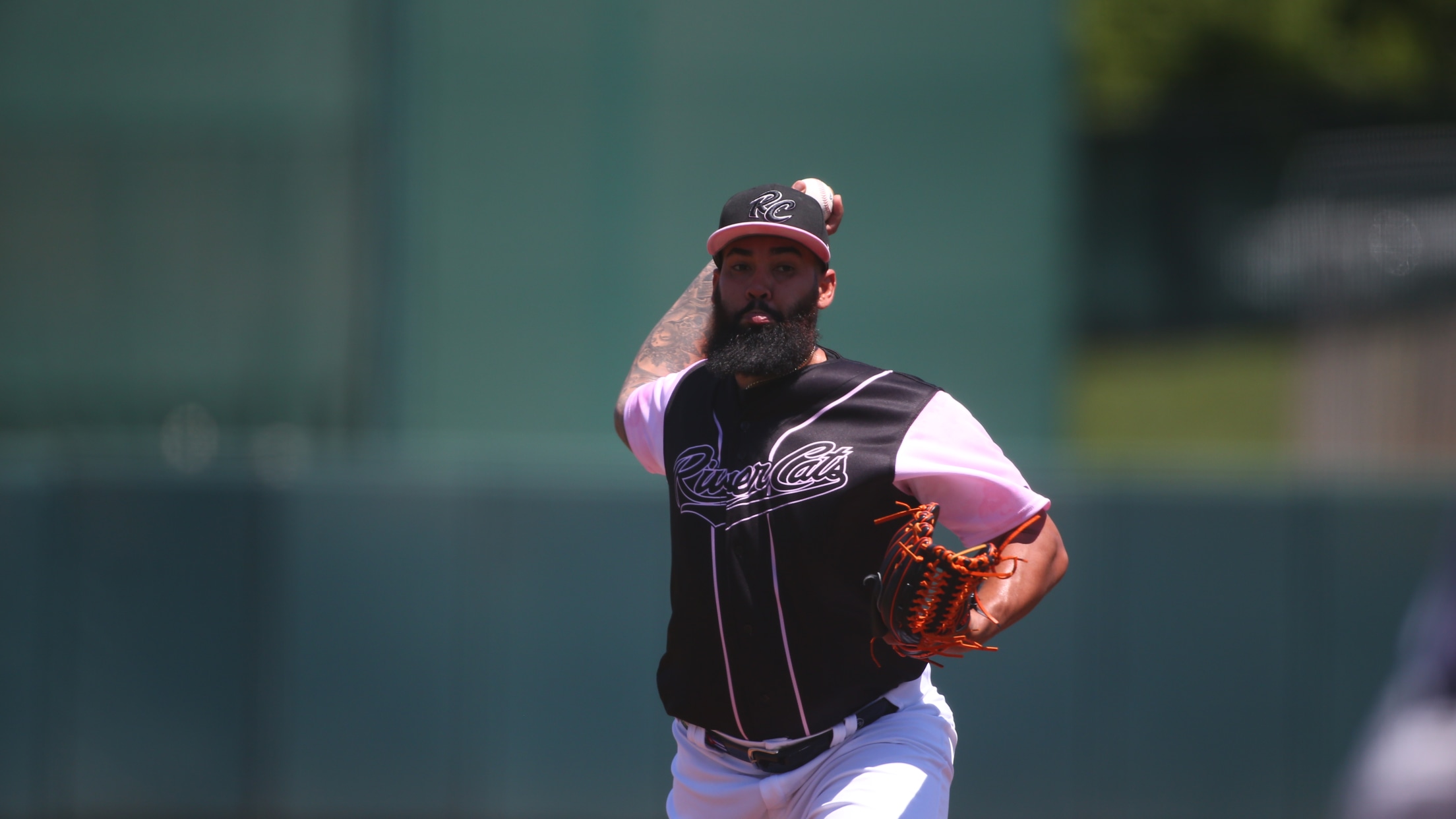 New Orleans, Louis. - The Sacramento River Cats (31-30) won their third straight ball game Friday night, taking down the New Orleans Baby Cakes (34-28) 10-0 behind a balanced offensive attack and stellar performance from starter Yoanys Quiala.Right-hander Quiala turned in his best outing of the year for the River
Home run derby continues in Albuquerque as River Cats cruise
Aramis Garcia and Mike Gerber combine to go 7-for-11 with three home runs and seven RBI
Albuquerque, NM - The Sacramento River Cats (24-26) continued their offensive assault on Isotopes Park, scoring 16 runs on 16 hits to defeat the Albuquerque Isotopes (24-27) 16-8 in game two of their four-game series.The Sacramento offense again used the big fly to great effect, blasting five home runs as
Quiala stifles Chihuahuas for Mother's Day victory
Anthony Garcia powers up for two home runs as Sacramento wins 6-1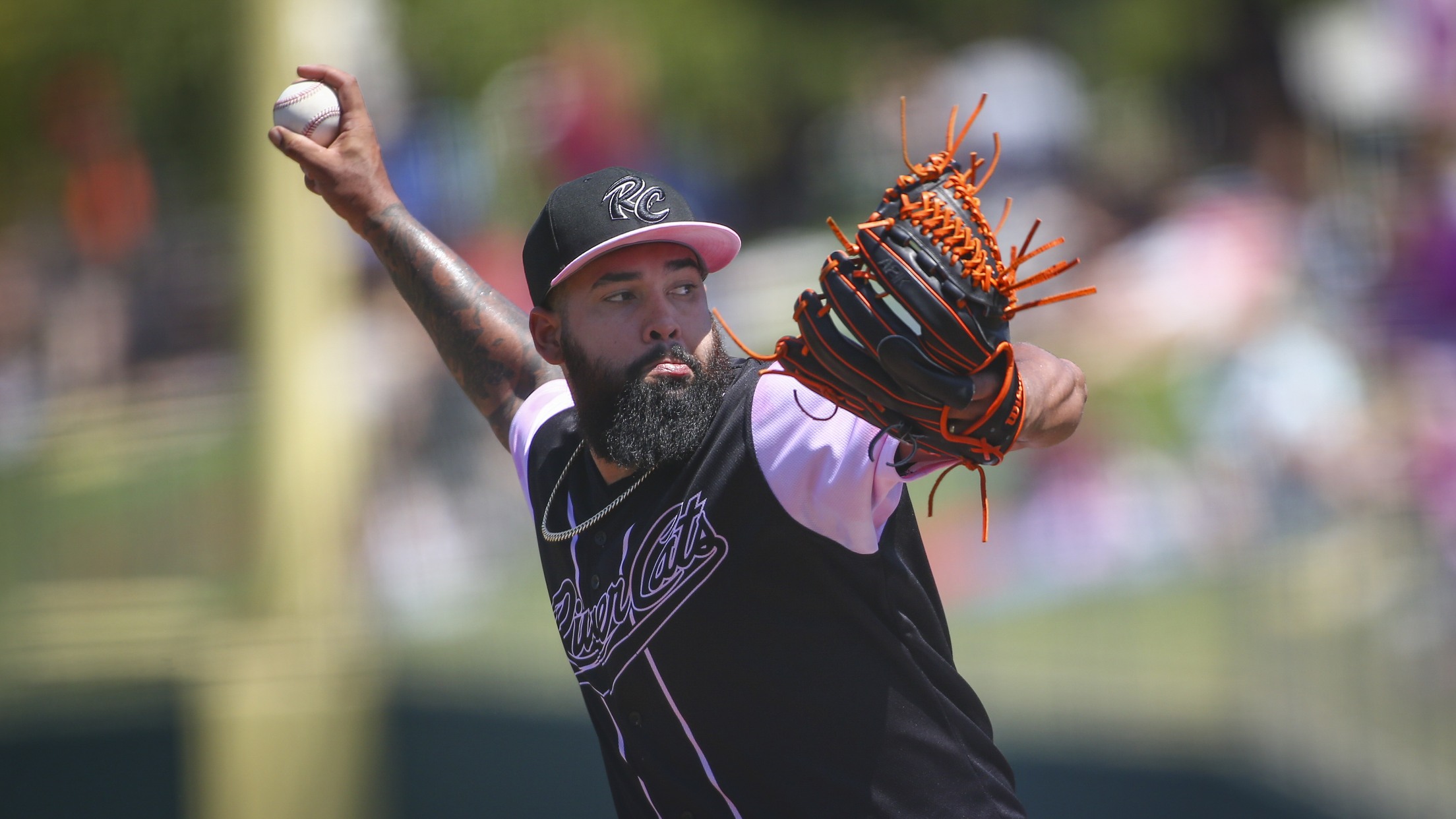 West Sacramento, CA. - The Sacramento River Cats (18-19) pitching staff shut down a potent El Paso (25-12) offense and River Cats hitters hit four home runs to take game two of their four-game series 6-1.Right-hander Yoanys Quiala turned in his best outing since joining the River Cats, holding the
River Cats' home run barrage continues in loss to Grizzlies
Base running miscues stall rallies as Sacramento falls 7-3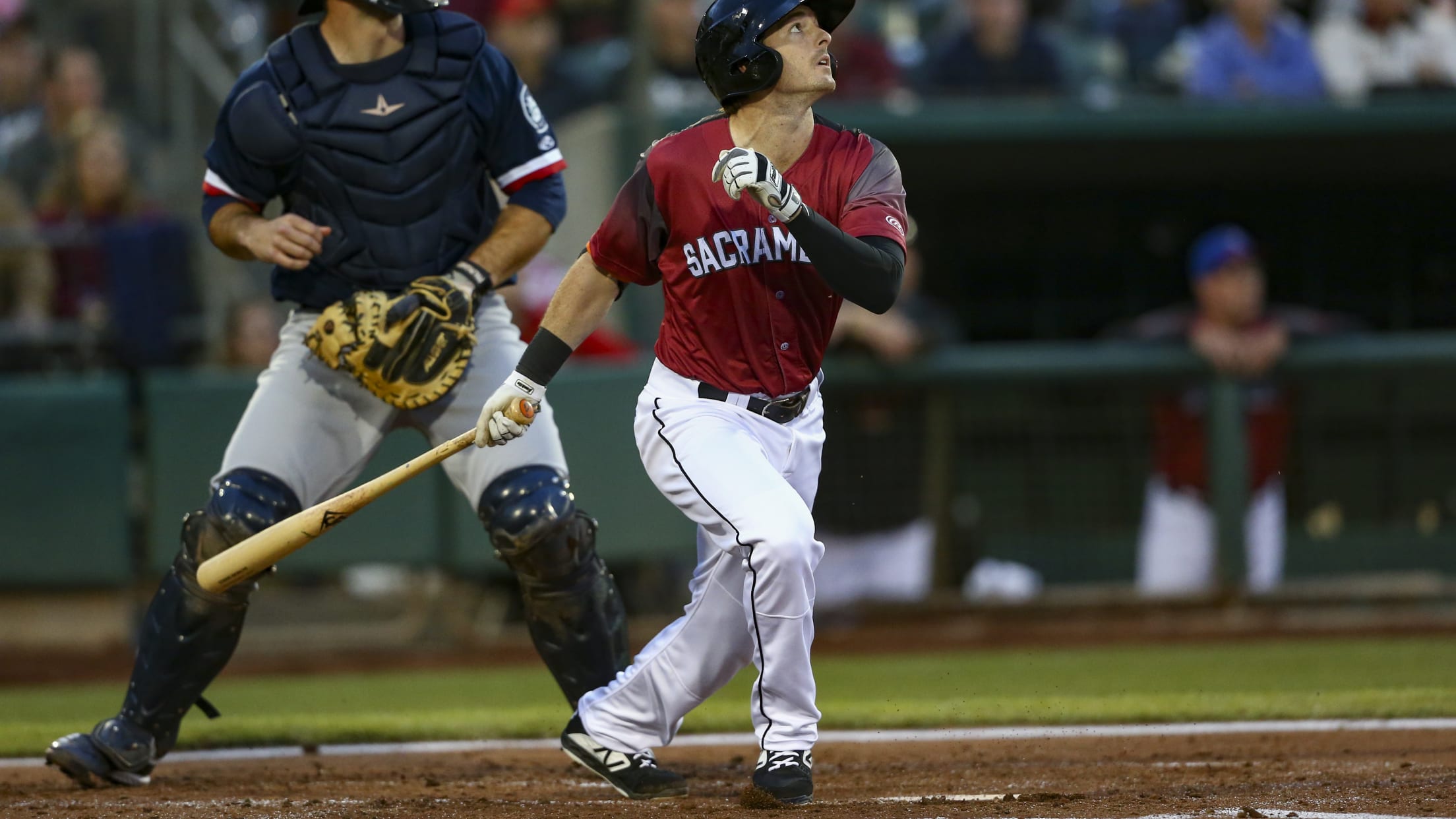 West Sacramento, CA. - After a 12-run, seven home run outburst in last nights game the Sacramento River Cats (16-16) smacked two more homers but fell 7-3 to the Fresno Grizzlies (16-16).Mike Yastrzemski got the scoring started in the bottom of the third, blasting his eighth homer of the year
Offense sputters in Quiala's River Cats debut
Three homers doom Sacramento in first shutout loss of the season.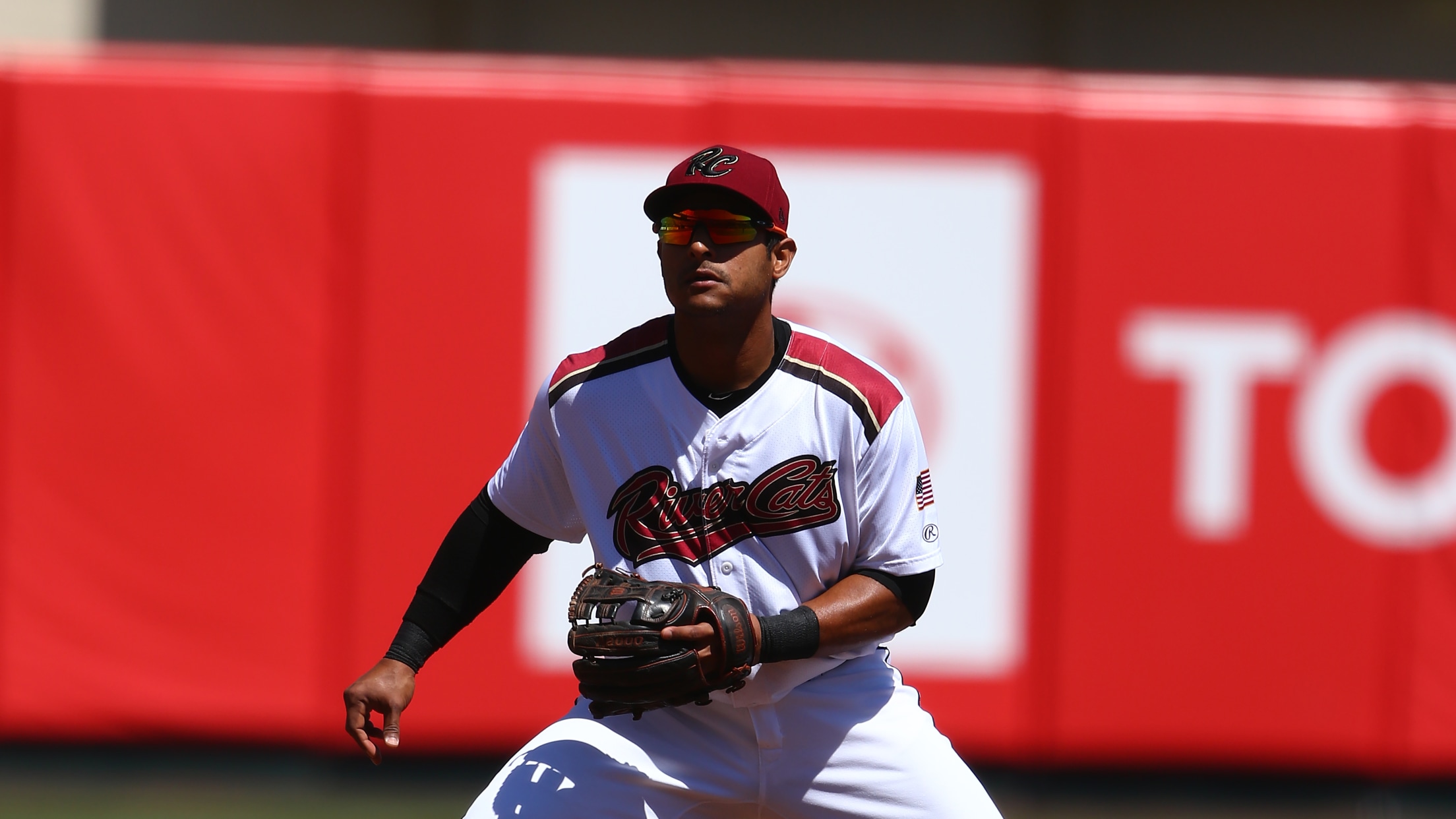 Tacoma, Wash. - The Sacramento River Cats (11-10) failed to score a run for the first time this season, falling 5-0 to the Tacoma Rainiers (8-14) in game three of their five-game series.25-year old right-hander Yoanys Quiala made his Triple-A and River Cats debut on Friday, throwing four innings and
Astros' Quiala among three suspended
Mets' Paniagua, Rangers' Serrano both handed 72-game bans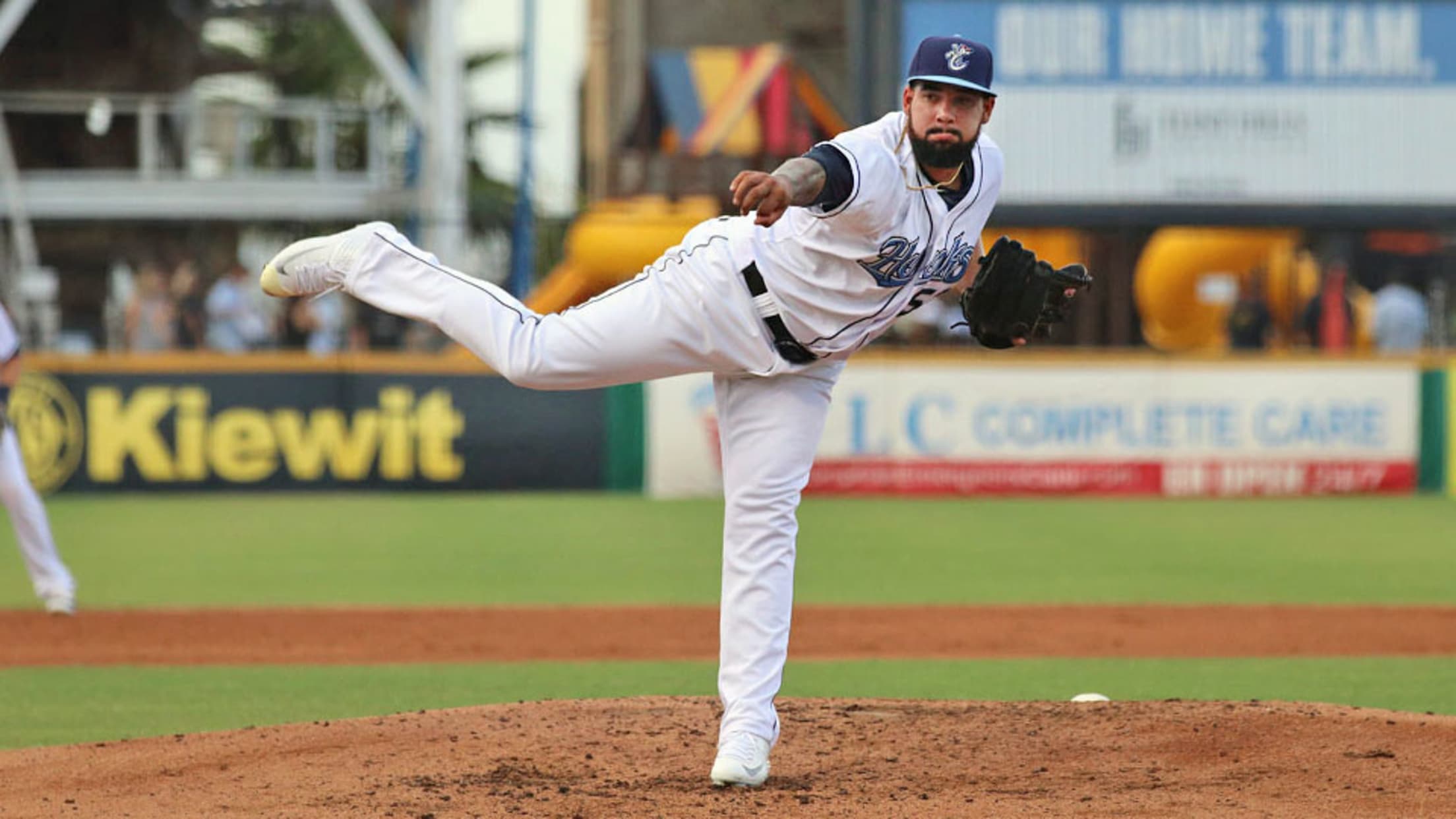 Astros right-hander Yoanys Quiala and a pair of Dominican Summer League pitchers were suspended on Friday after each tested positive for performance-enhancing drugs.Quiala, Mets righty Jaison Paniagua and the Rangers' Yosiel Serrano were all punished for violating the the Minor League Drug Prevention and Treatment Program -- Quiala was handed
Rojas to the Rescue, Hooks Rally for Win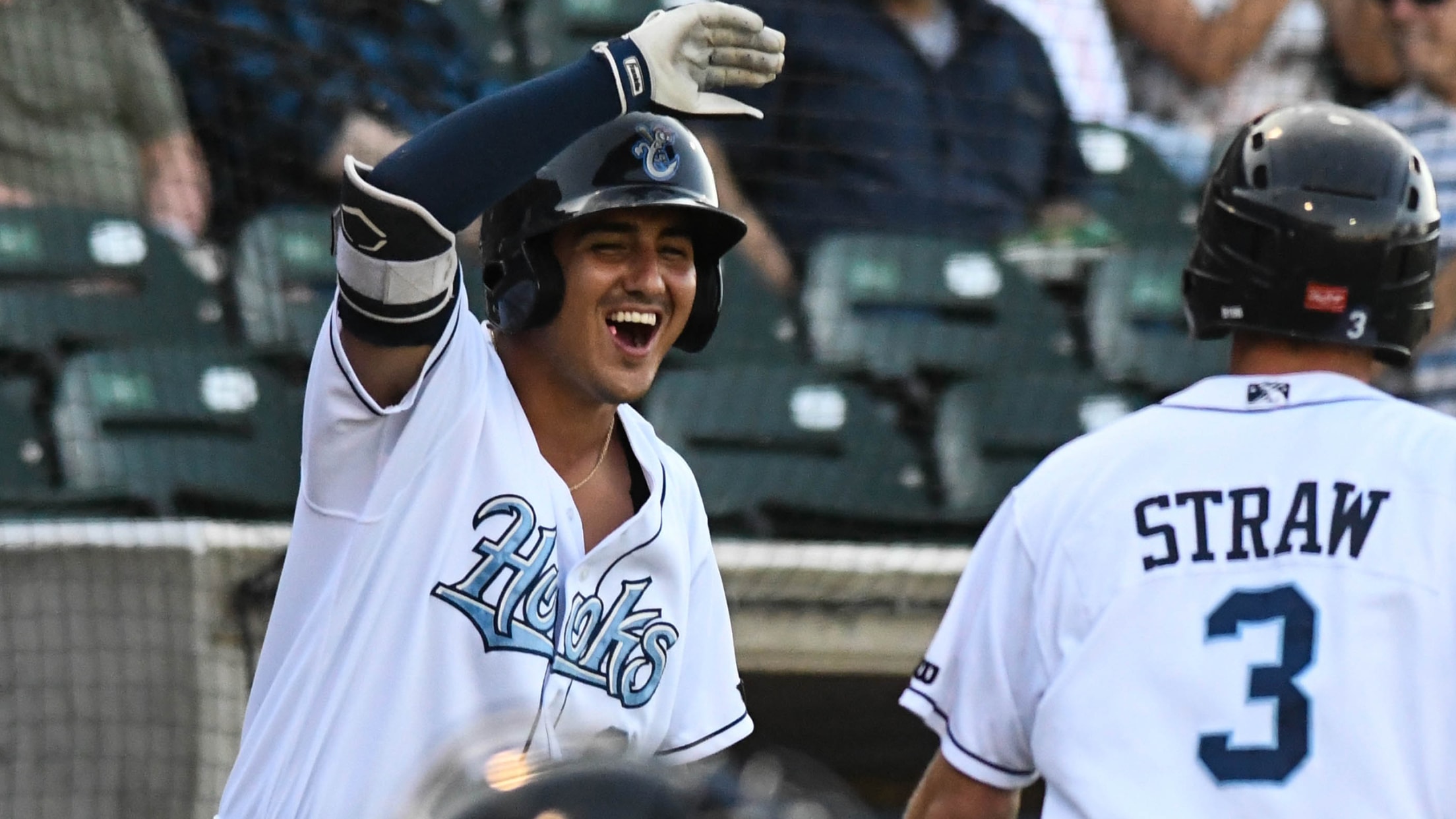 MIDLAND - With the Hooks down to their final four outs Thursday night, Josh Rojas belted an 0-2 pitch down the line and into the bullpen beyond the right-field fence for a two-run home run, lifting Corpus Christi to a thrilling 2-1 victory over Midland.Thanks to Rojas' heroics, the Hooks
Offense Ignites in the Ozarks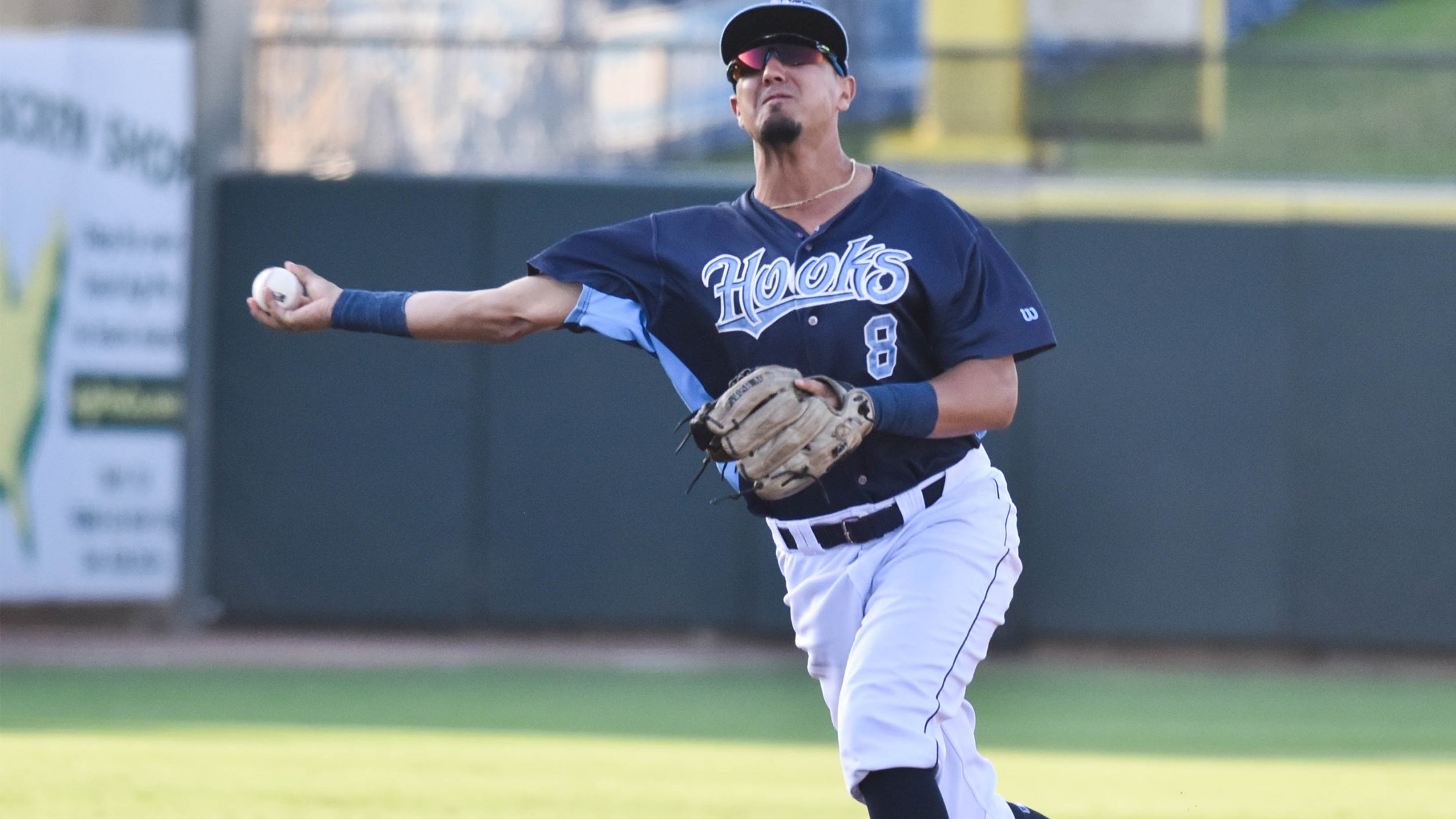 SPRINGFIELD, MO - Josh Rojas' bases-loaded triple spearheaded a six-run sixth inning Tuesday night, as the Hooks rolled to an 11-4 triumph over the Cardinals in the series opener at Hammons Field.Corpus Christi (30-21) has won five of its last seven games.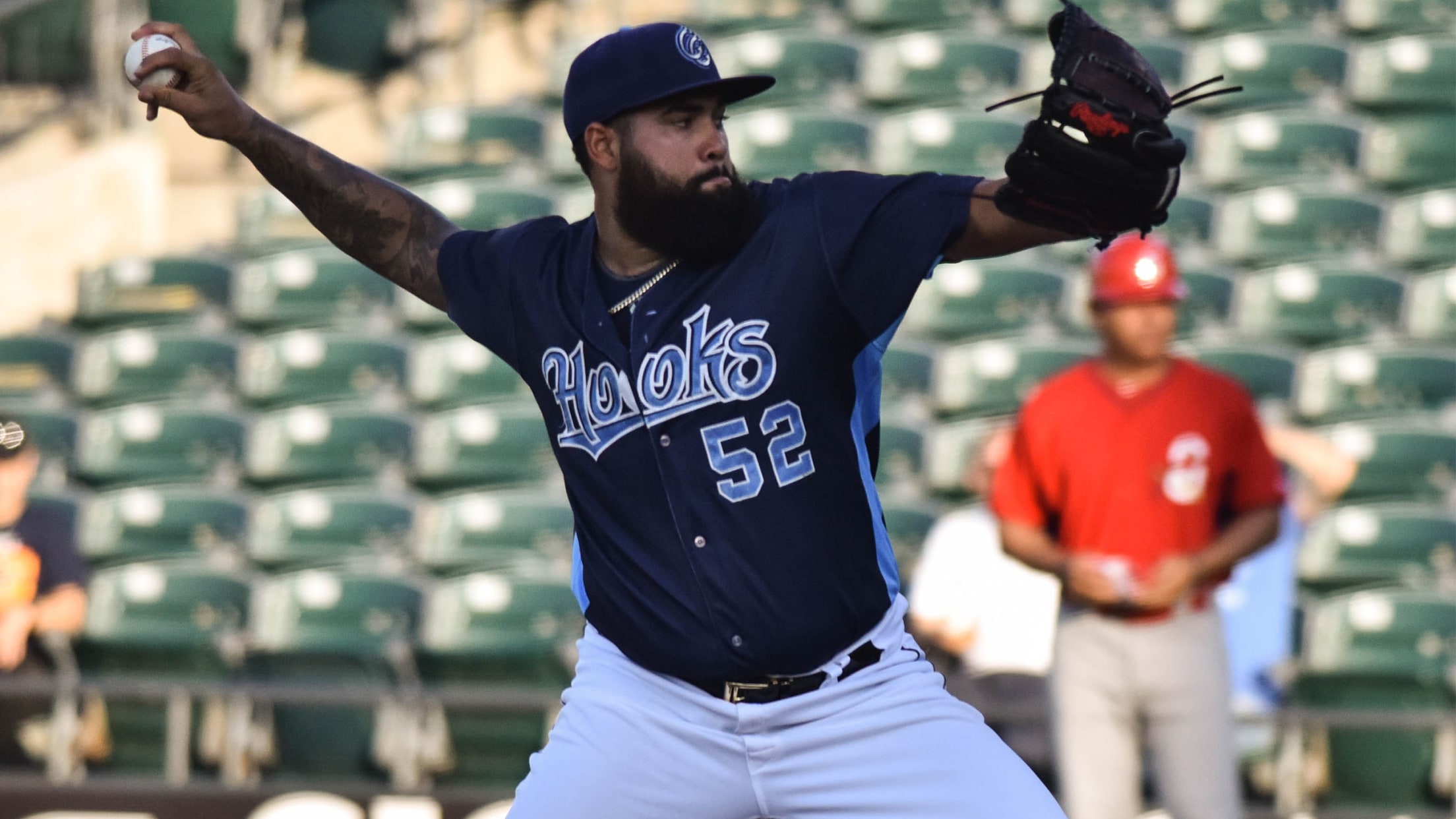 CORPUS CHRISTI - Yoanys Quiala fired five innings of one-hit, one-run ball Wednesday night as the Hooks secured a series victory with a 4-2 triumph at Whataburger Field.Corpus Christi (27-19) extended its home winning streak to eight games.Hooks pitchers permitted a season-low three hits. The lone blemish for Quiala (4-4)
Quiala & Jones Best Missions Monday Night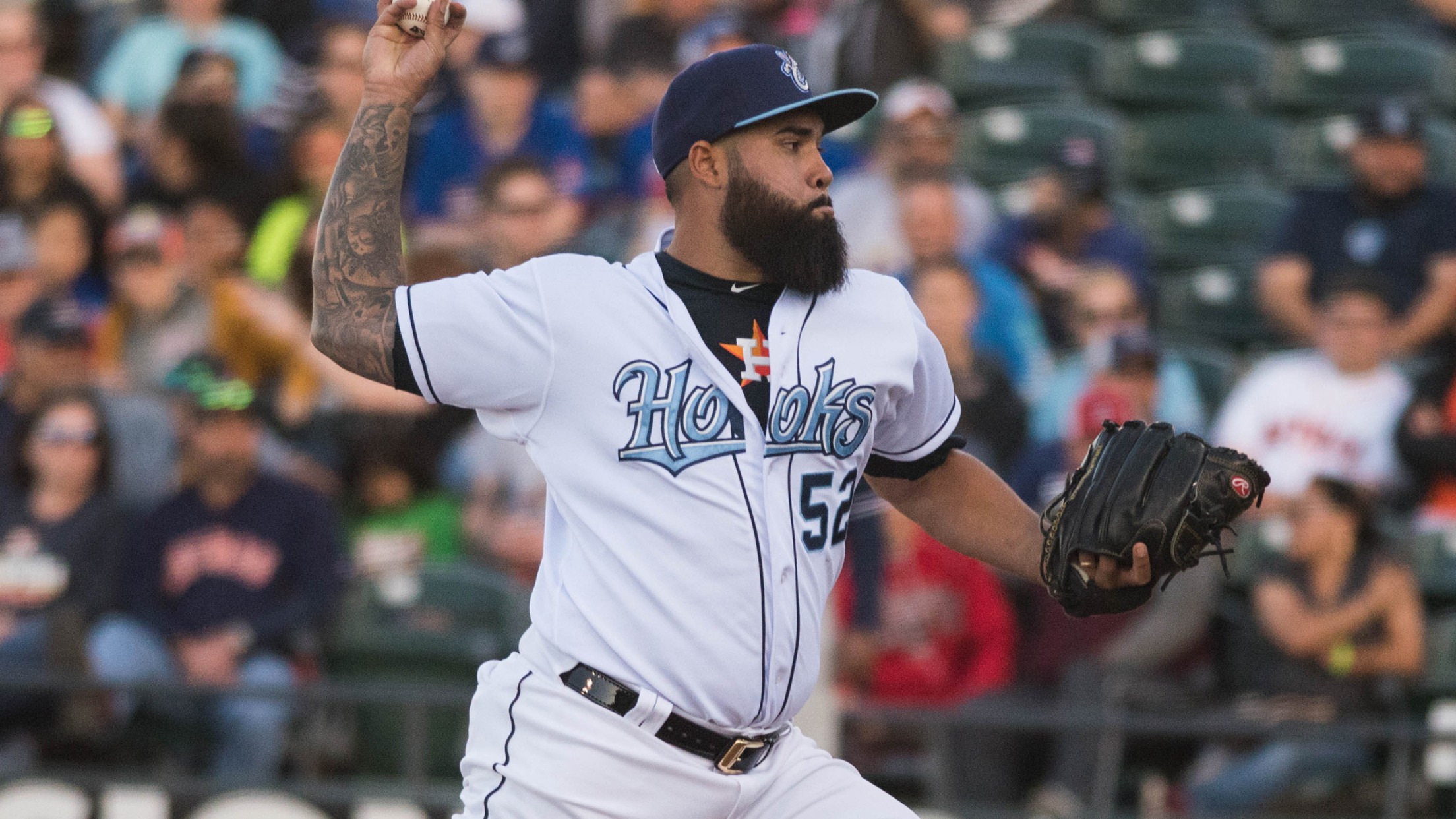 CORPUS CHRISTI - Yoanys Quiala twirled seven shutout innings and Taylor Jones homered for the second time in as many games as the Hooks knocked off San Antonio, 2-1, in Monday night's series opener at Whataburger Field.Corpus Christi (21-16) has won three in a row, while the Missions absorbed back-to-back
Hooks Back on the Offensive
CC totals 17 hits in Wednesday's win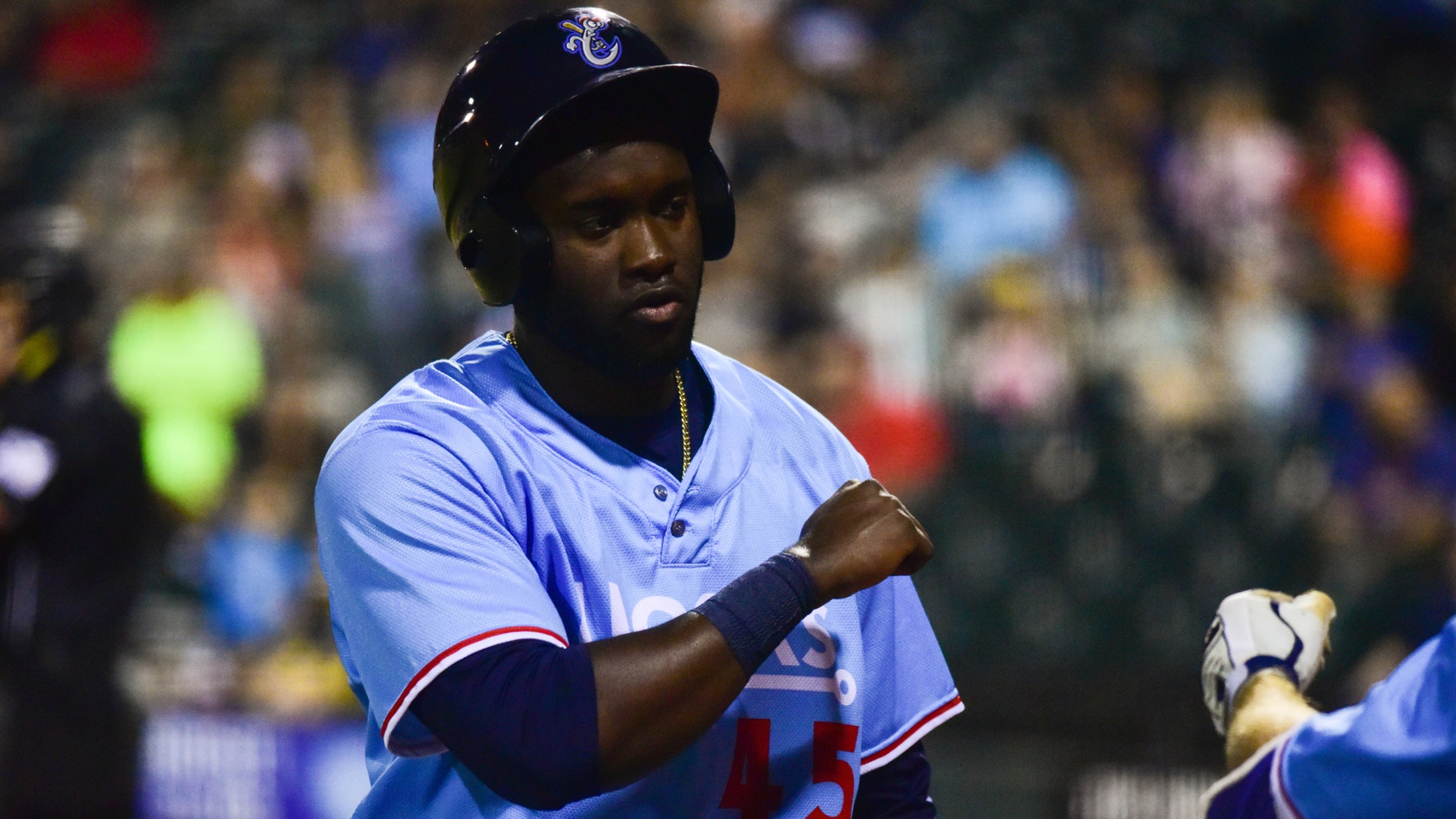 MIDLAND - Yordan Alvarez hit two home runs and the Hooks racked up five more extra-base hits in an 8-3 victory over the RockHounds Wednesday afternoon at Security Bank Ballpark.Corpus Christi is tied with San Antonio for the best record in the Texas League at 16-10.
Hooks Start 2018 with Series Win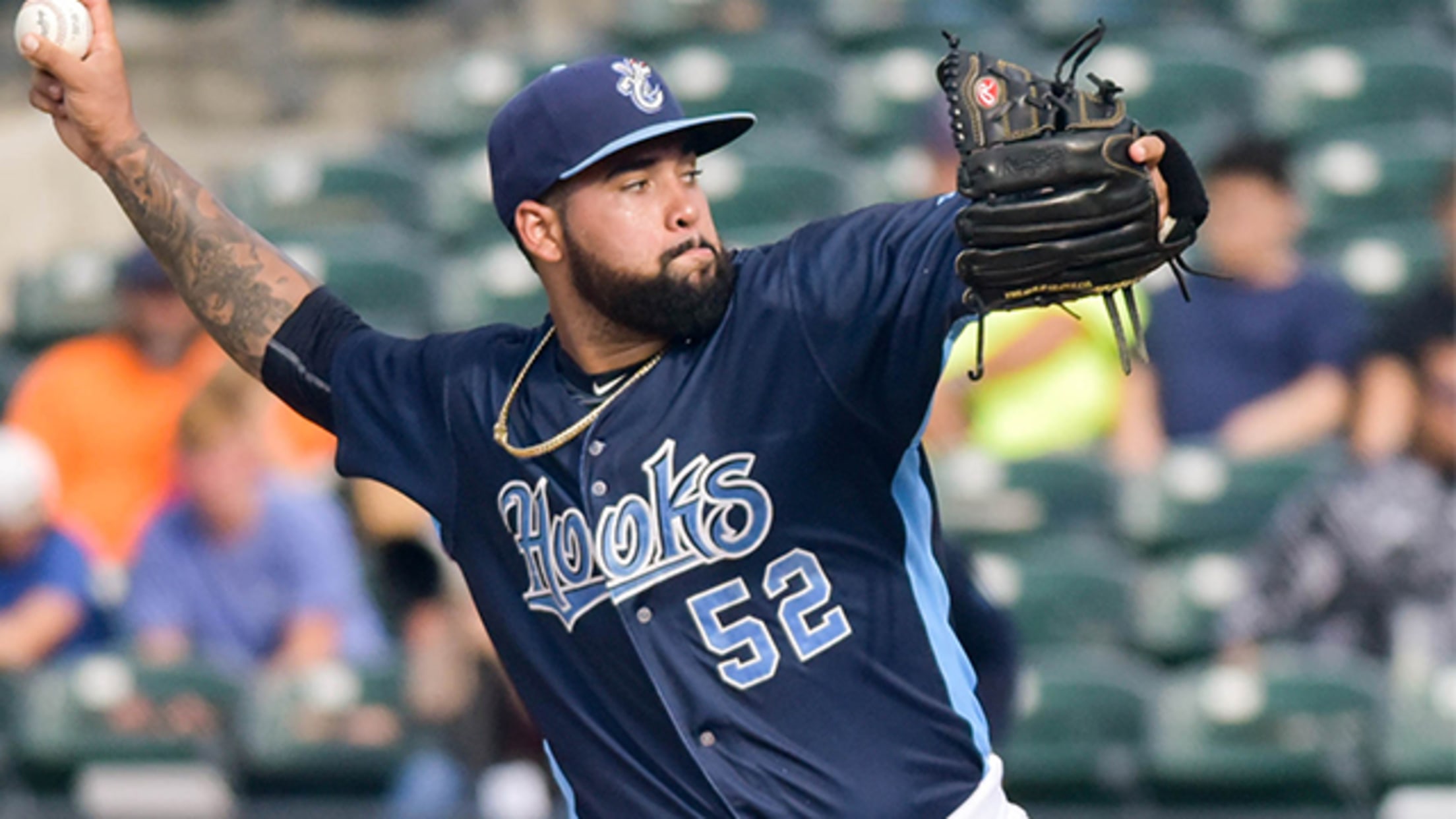 SPRINGDALE, AR - Corpus Christi used 14 hits and strong pitching performances by Yoanys Quiala and Erasmo Pinales to upend Northwest Arkansas, 8-2, Saturday night at Arvest Ballpark.The top four hitters in the Hooks lineup, Myles Straw, Carmen Benedetti, Yordan Alvarez, and Taylor Jones, combined to go 8-for-17 with four
Quiala, Martin Push Hooks Past Missions
Second Half of Texas League Campaign Begins Tuesday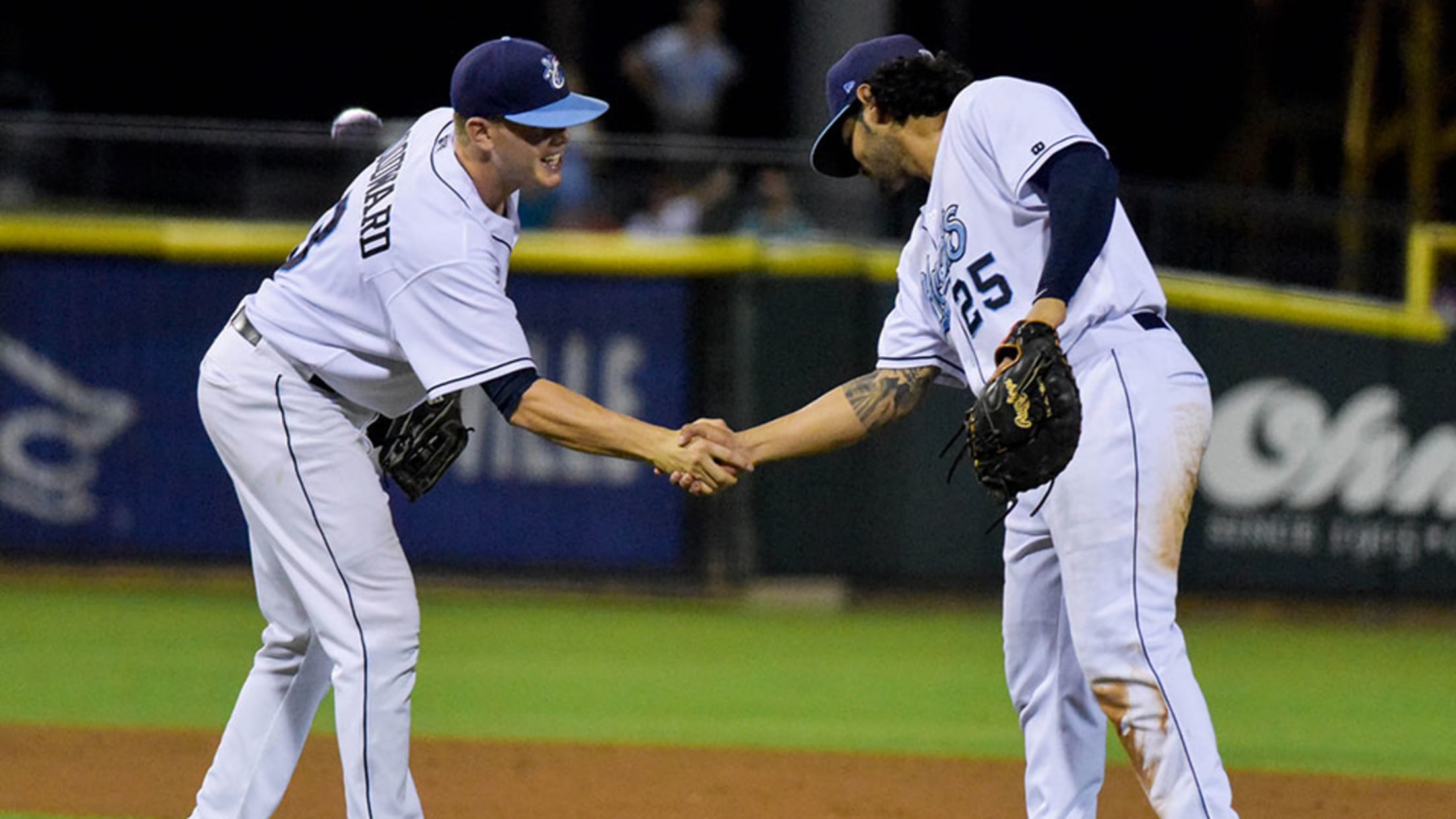 CORPUS CHRISTI - Right-hander Yoanys Quiala limited San Antonio to two runs and four hits in six innings as Corpus Christi trimmed the Missions 3-2 Monday night at Whataburger Field before 6,685.