M's Lewis headlines Players of the Week
No. 7 Seattle prospect went 11-for-21 with Double-A Travelers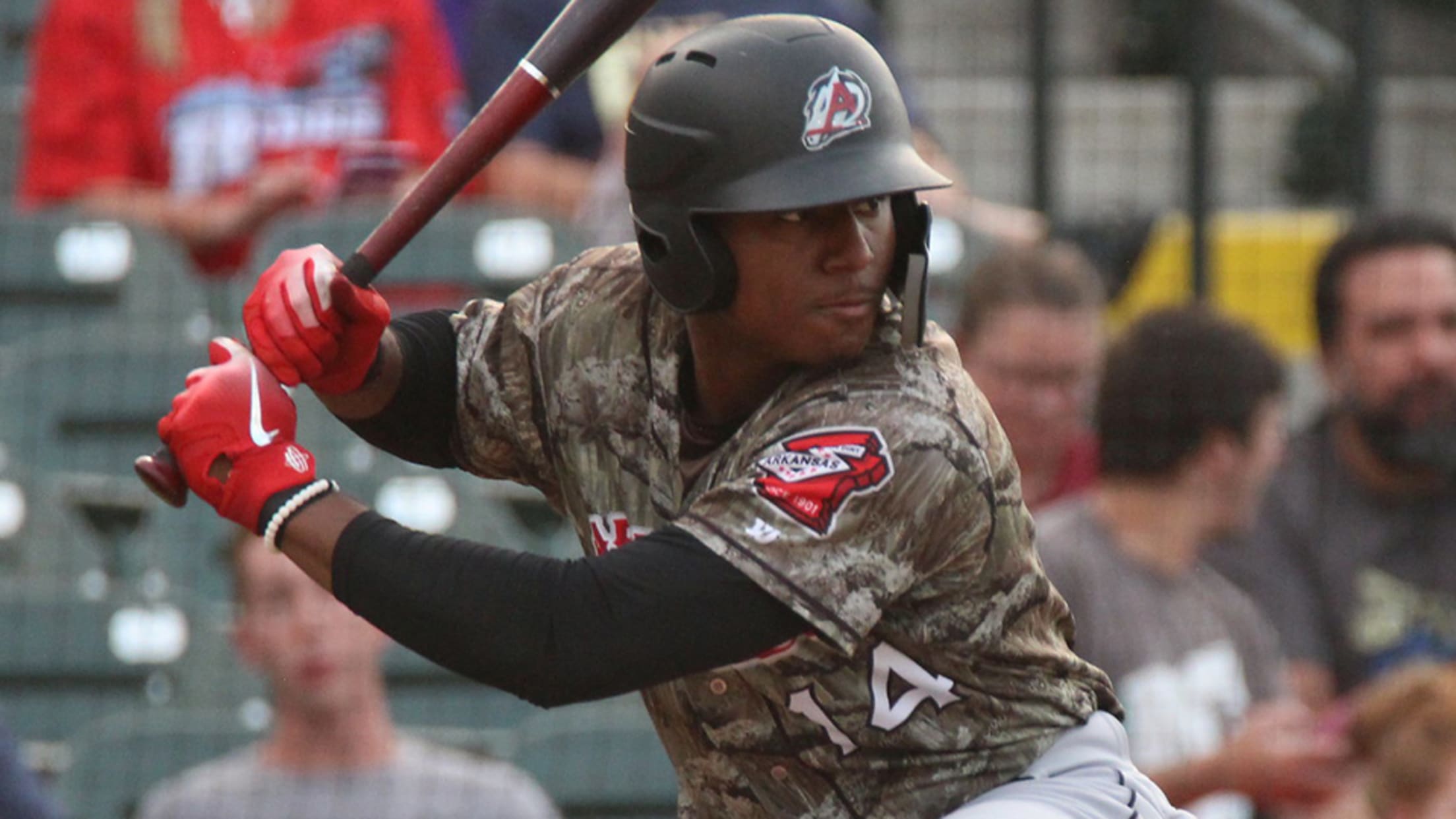 Thanks to his sustained health, Kyle Lewis is getting the most consistent playing time of his career, and lately, he's taking advantage. The Mariners' No. 7 prospect has been named the Texas League Offensive Player of the Week after going 11-for-21 (.524) with two doubles, seven runs scored and seven
Prospect Roundup: Games of June 19
Rockies' Welker homers again; Royals' Rivera drives in five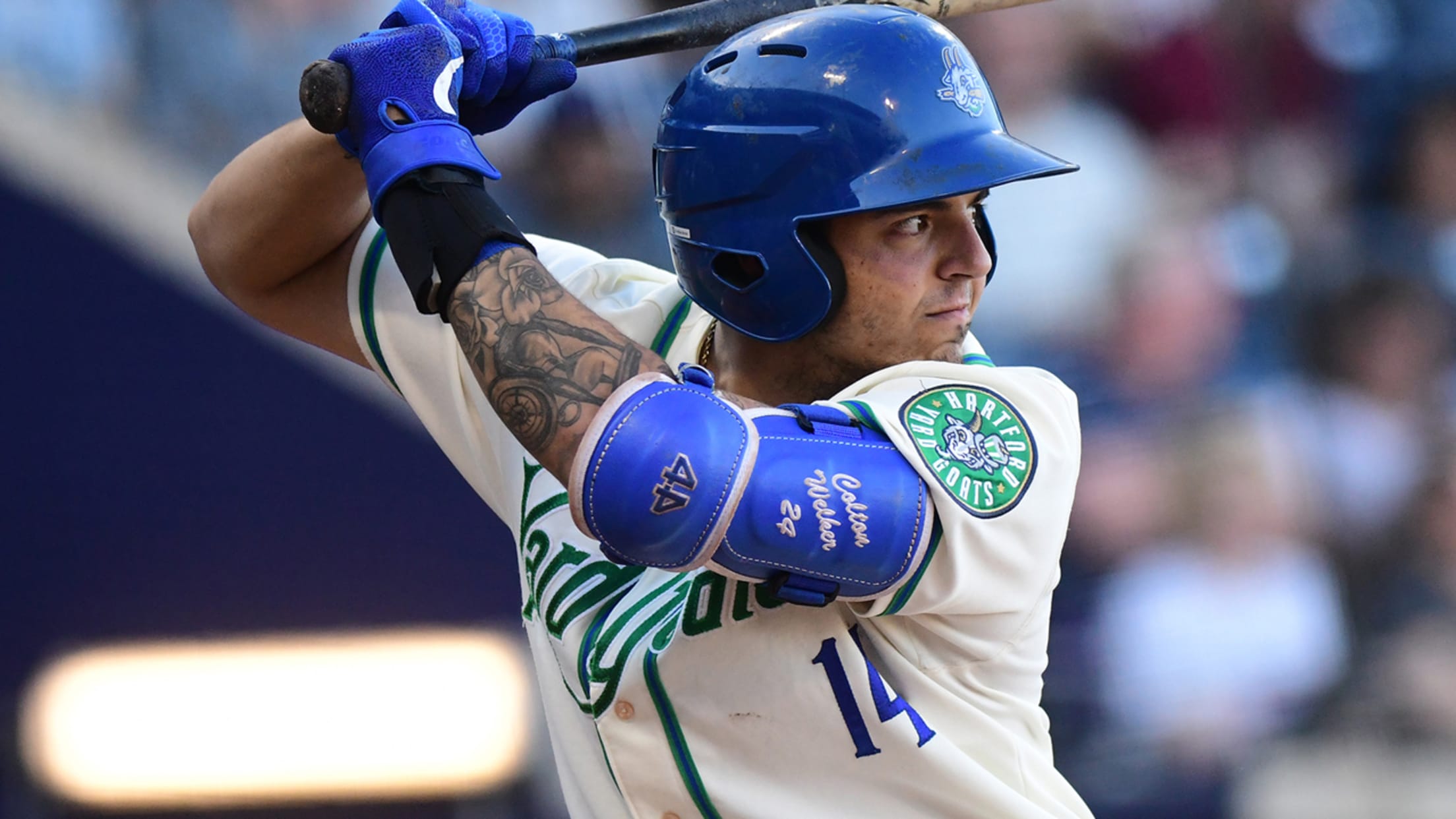 Rockies 3B Colton Welker, Double-A Hartford: 2-for-4, 1 HR, 4 RBIs, 1 BB -- Colorado's No. 2 prospect continued his June power binge with his fourth blast of the month, belting a two-run shot to left field in the bottom of the ninth inning. The third baseman's big fly followed
BlueClaws rally to stun Legends in Game 1
After three straight long balls in ninth, Stokes delivers RBI single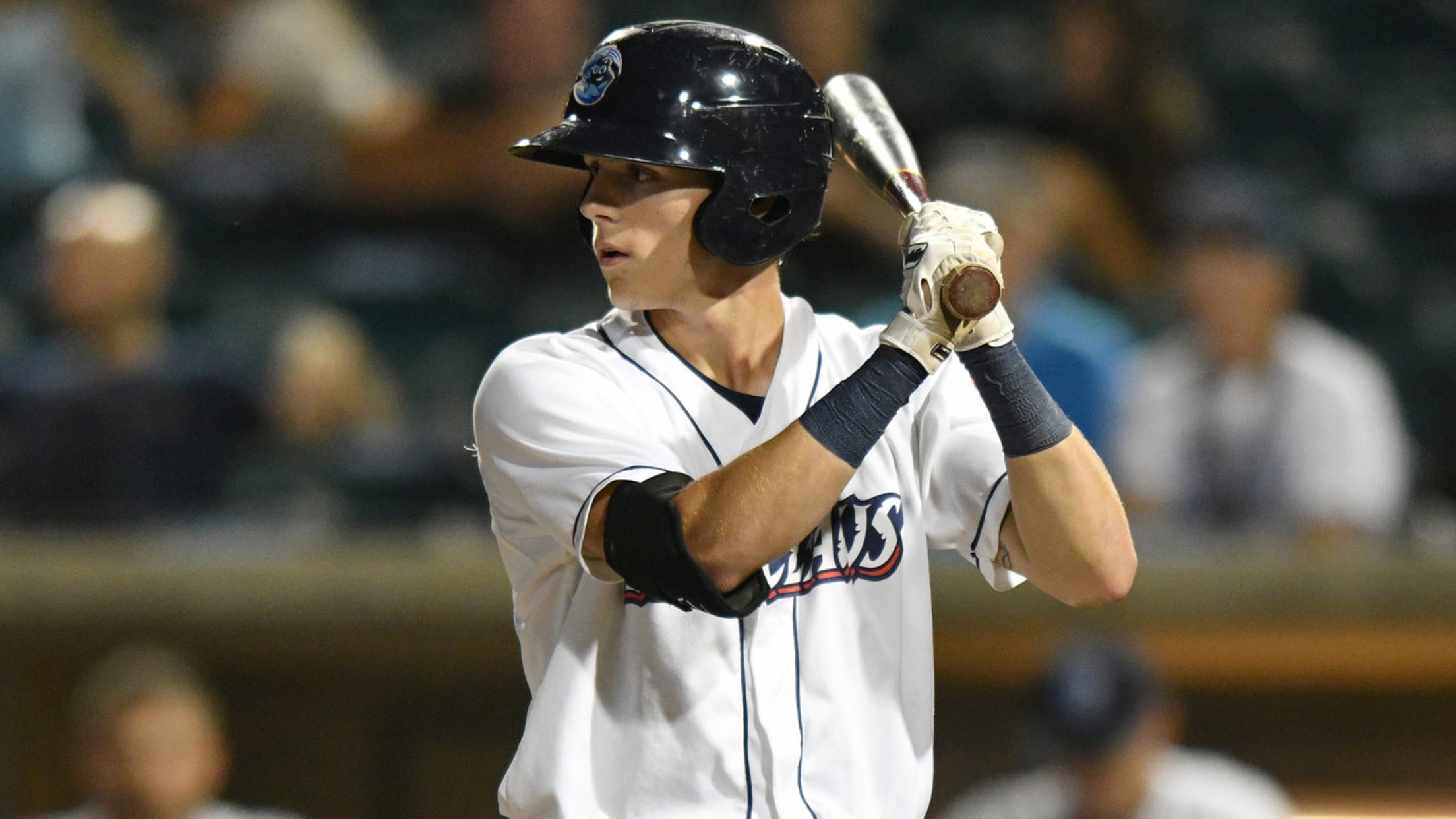 Through eight innings, Class A Lakewood had put just one hit on the board against Lexington pitching in the opener of the South Atlantic League's best-of-5 Finals. Then the BlueClaws' bats came to life in the ninth.Rodolfo Duran, Jhailyn Ortiz and Nick Maton belted belted back-to-back-to-back homers to erase a
Marlins' Diaz reels in Player of the Week
Miami's No. 7 prospect batted .565/.667/.739 for Jumbo Shrimp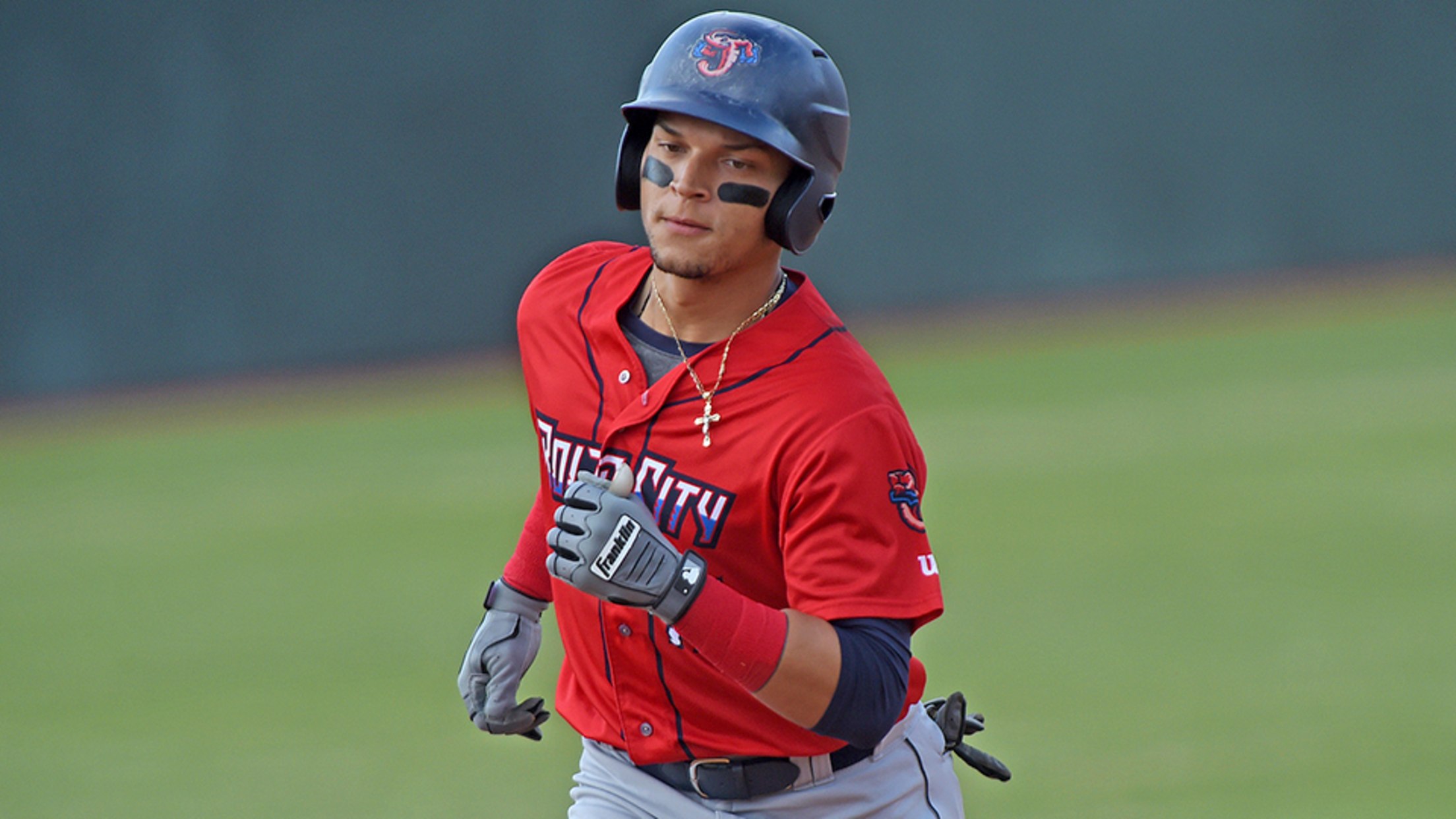 A little more than two weeks ago, Isan Díaz was just returning to the Double-A Jacksonville lineup after being plunked in the head on May 16. It hasn't taken him long to show he's moved on from that potentially scary situation.The Marlins' No. 7 prospect has been named the Southern League
BlueClaws' Ortiz perfect on career night
Phillies No. 5 prospect records first four-hit game, plates a run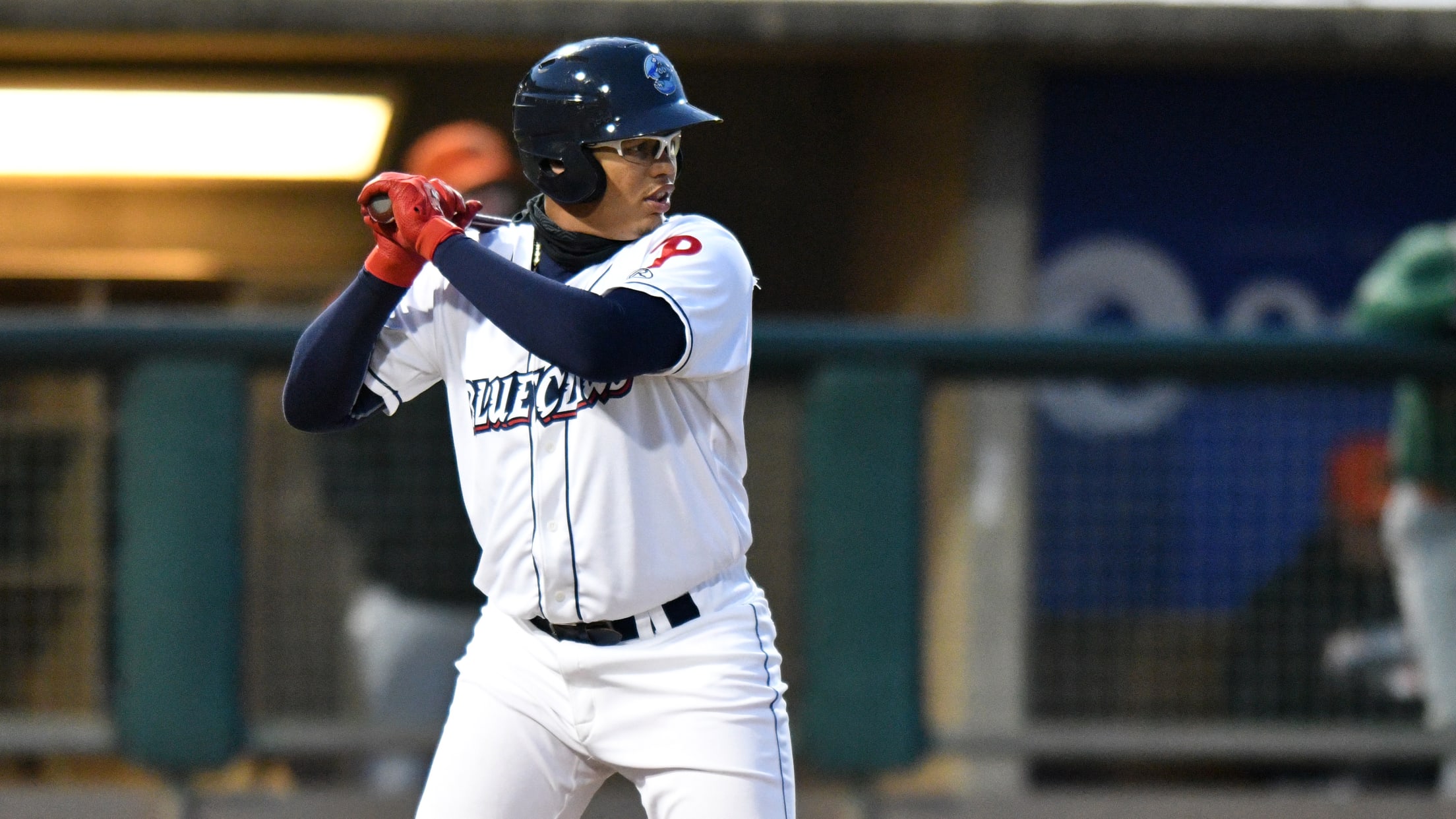 Jhailyn Ortiz ended his slump on Saturday. Then he buried it.The fifth-ranked Phillies prospect was perfect at the plate in his first career four-hit performance, driving in a run and helping Class A Lakewood to a 7-0 blanking of Hickory at FirstEnergy Park.
Prospect Roundup: Games of May 27
Brewers' Hiura stays scorching in May; Braves' Allard adds gem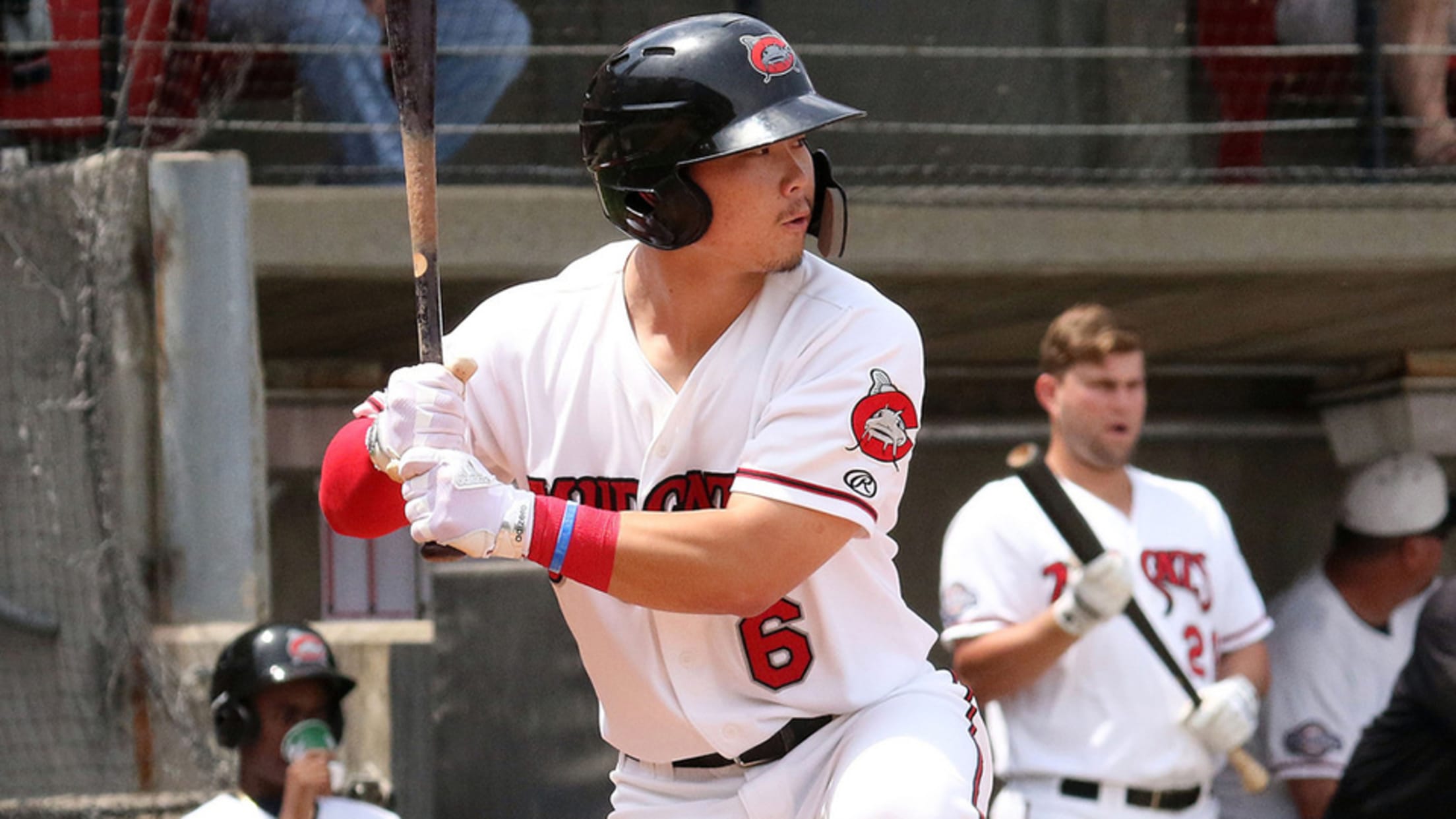 Theme of the dayLower levels, high excitement: Class A and Class A Advanced may be further away from Major League Baseball, but that doesn't mean the bottom two rungs of the full-season ladder can't provide thrills. No. 19 overall prospect Royce Lewis grabbed headlines with his first career two-homer game for
Phillies Prospect Primer: Sanchez sizzles
Right-hander climbs ranks; Kingery, Eshelman ready for big stage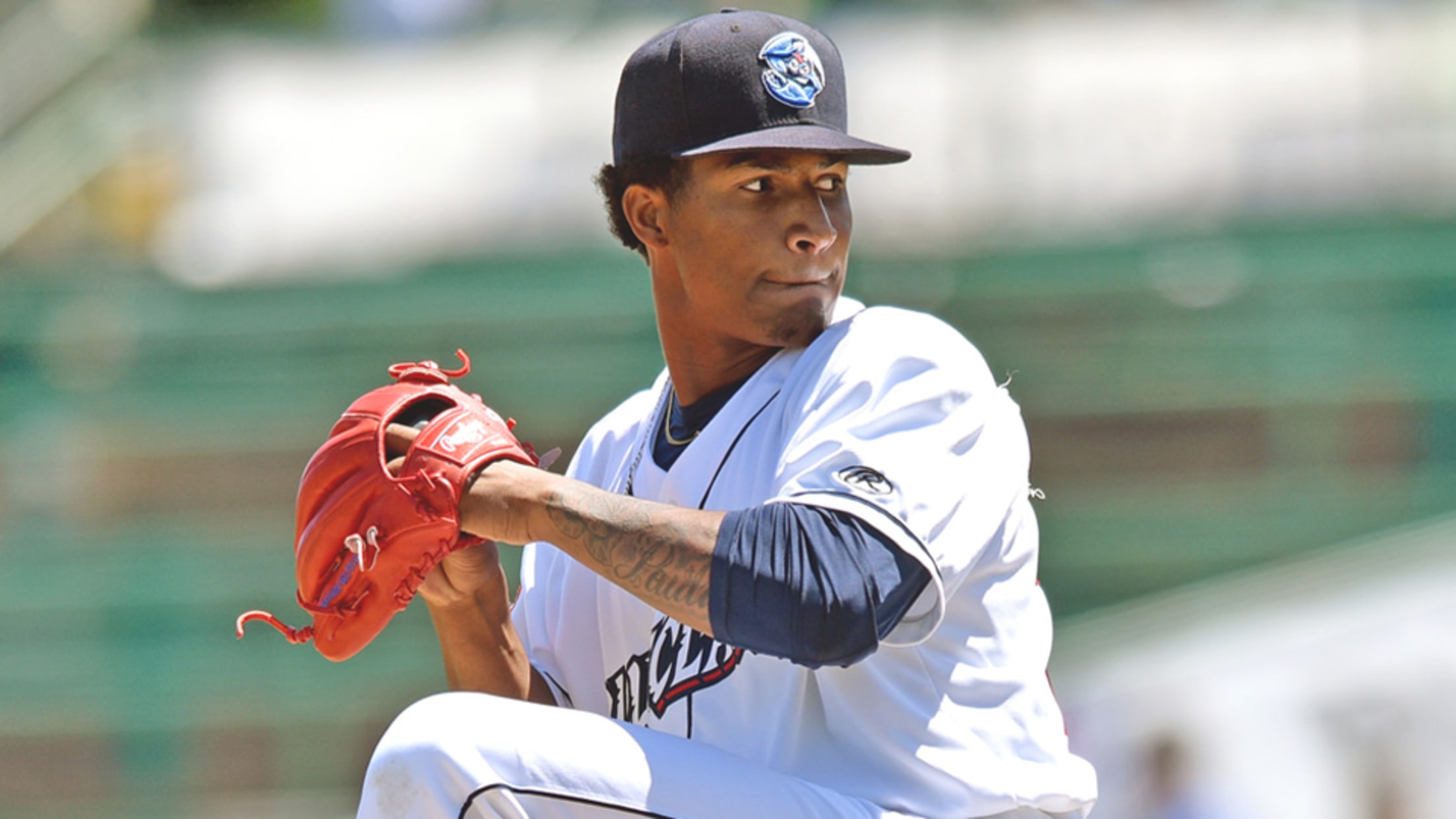 Some players are on the verge of stardom, others are entering a crucial phase of their development and still others are getting their first tastes of full-season ball. With the 2018 season approaching, MiLB.com takes a look at the most intriguing prospects from each MLB organization.Loudest tool: Sixto Sanchez, RHPJoe
Hoskins, Kingery power Phillies' All-Stars
First, second baseman make post-rebuild future look bright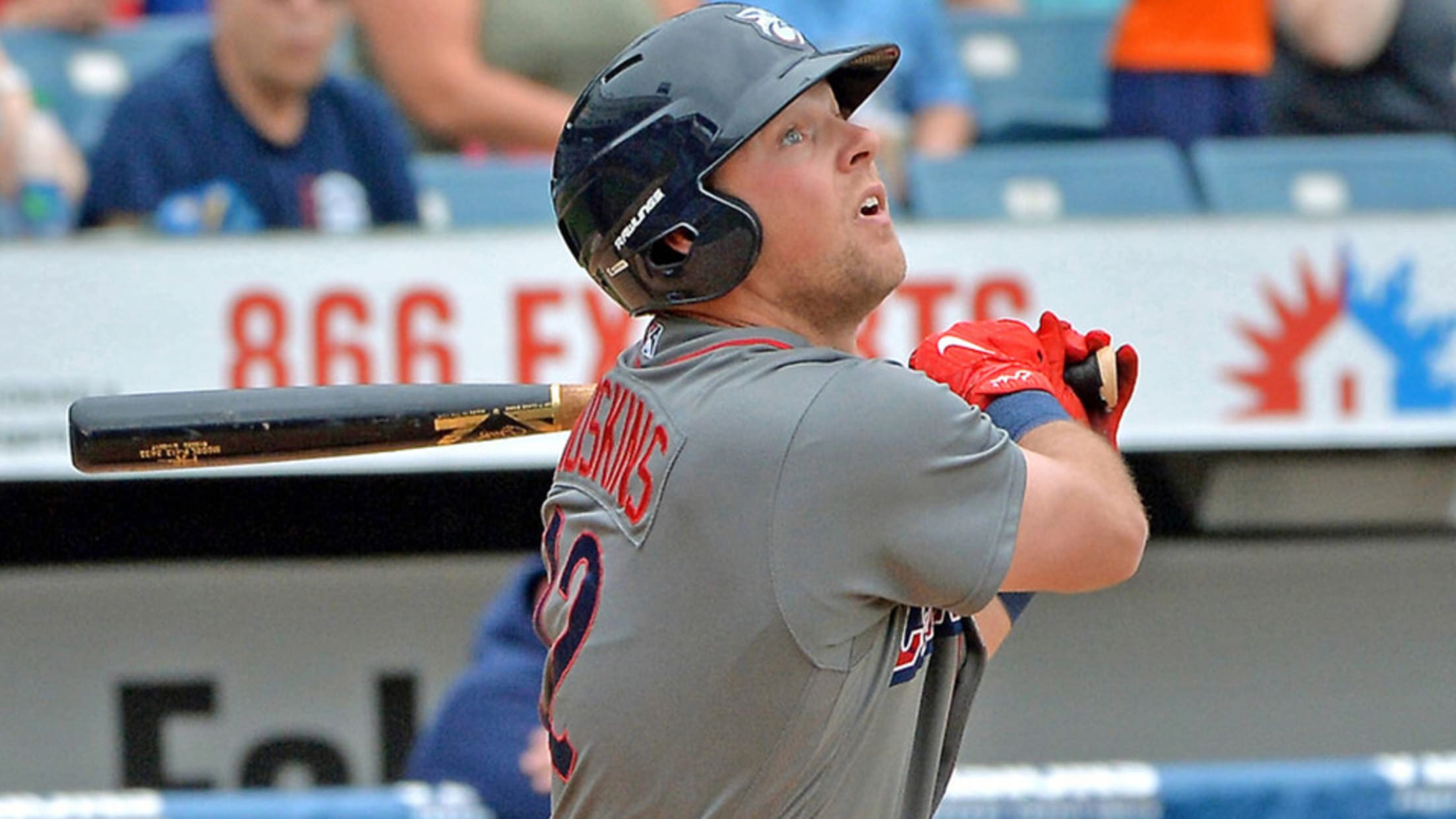 This offseason, MiLB.com is taking a look at the most outstanding campaigns by players in each system across Minor League Baseball and honoring the players -- regardless of age or prospect status -- who had the best seasons in their organization.The Phillies feel about ready to pop. The club finished in
Prospect Roundup: Games of Aug. 29
Alford builds case for big league return; Mateo adds more triples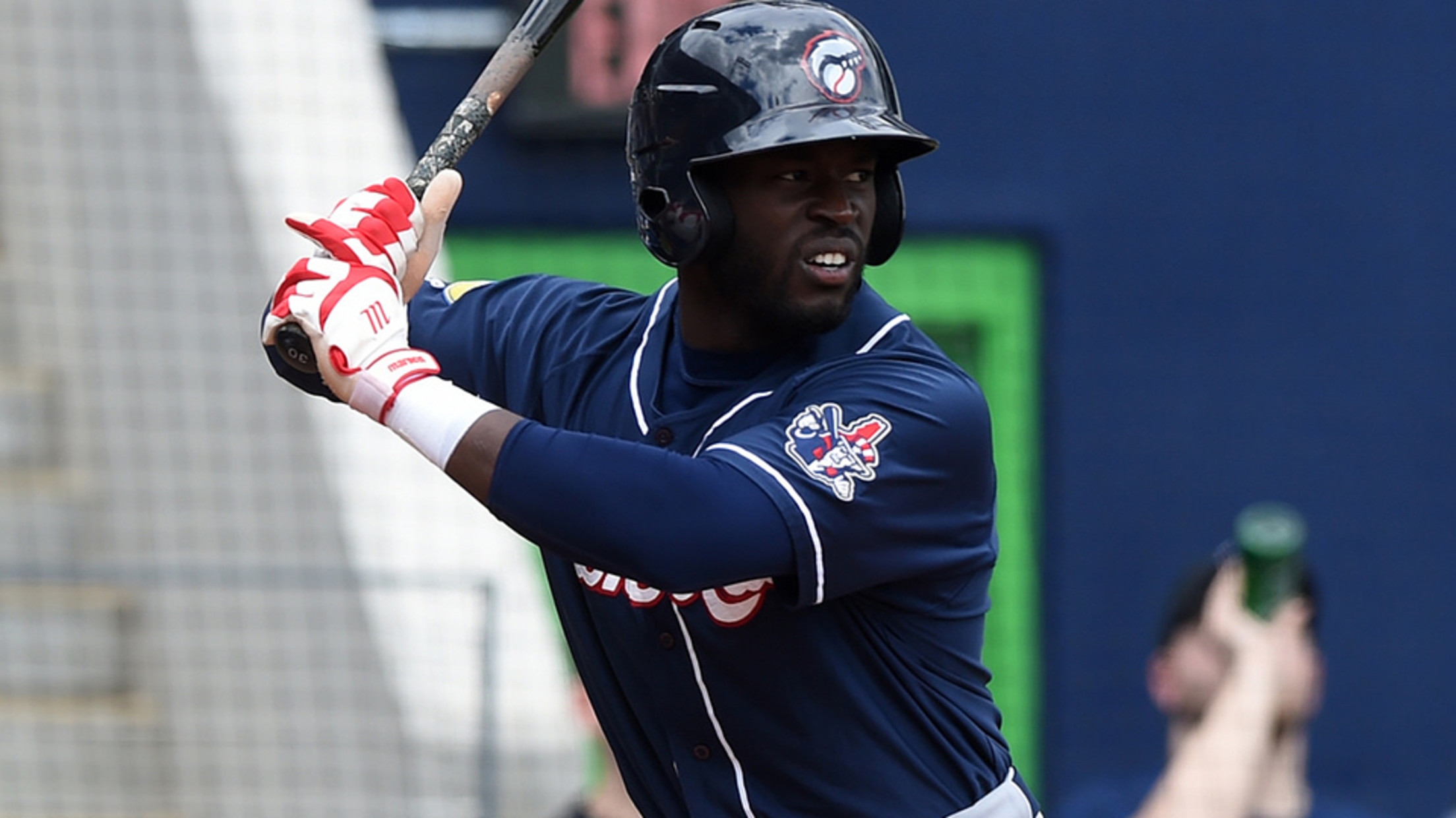 Angels RHP Jaime Barria, Triple-A Salt Lake: 5 IP, 3 H, 1 R, 0 ER, 0 BB, 7 K, 1 HBP, 85 pitches, 52 strikes -- The Angels' No. 8 prospect continued to impress in his second Triple-A start. Barria has yet to allow an earned run over 10 innings
Breazeale, Mendoza among NYPL All-Stars
Ortiz, York headed to Tri-City for Aug. 15 showdown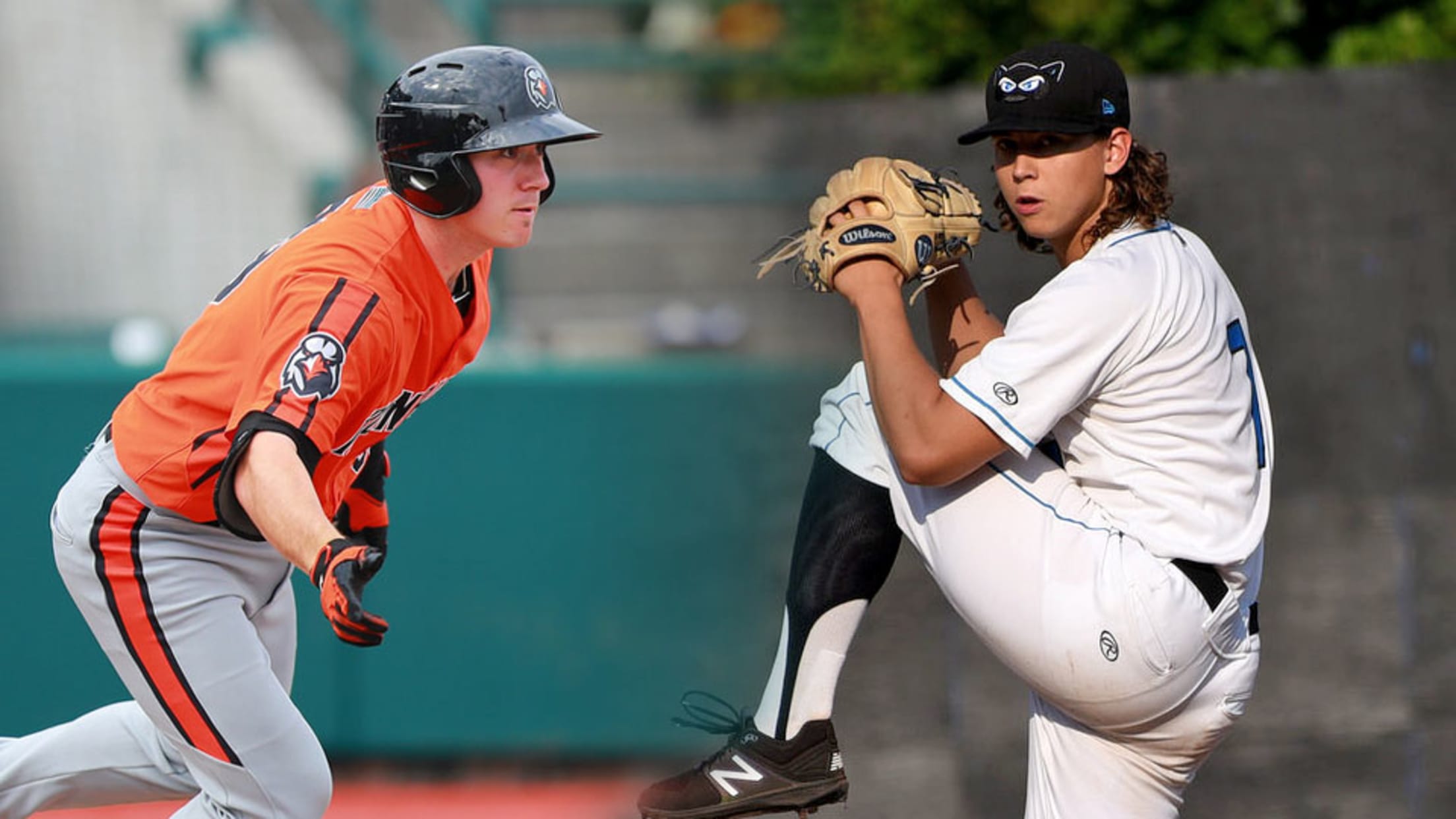 Orioles prospect Ben Breazeale, Phillies outfielder Jhailyn Ortiz and Cardinals third baseman Evan Mendoza were among those selected Tuesday for the New York-Penn League All-Star Game.The trio of prospects will headline the South All-Star squad when it takes on the North on Aug. 15 at Tri-City's Joseph L. Bruno Stadium.