Toolshed: Top 2016 picks meet Rule 5 protection
Gauging which prep selections will be added to 40-man rosters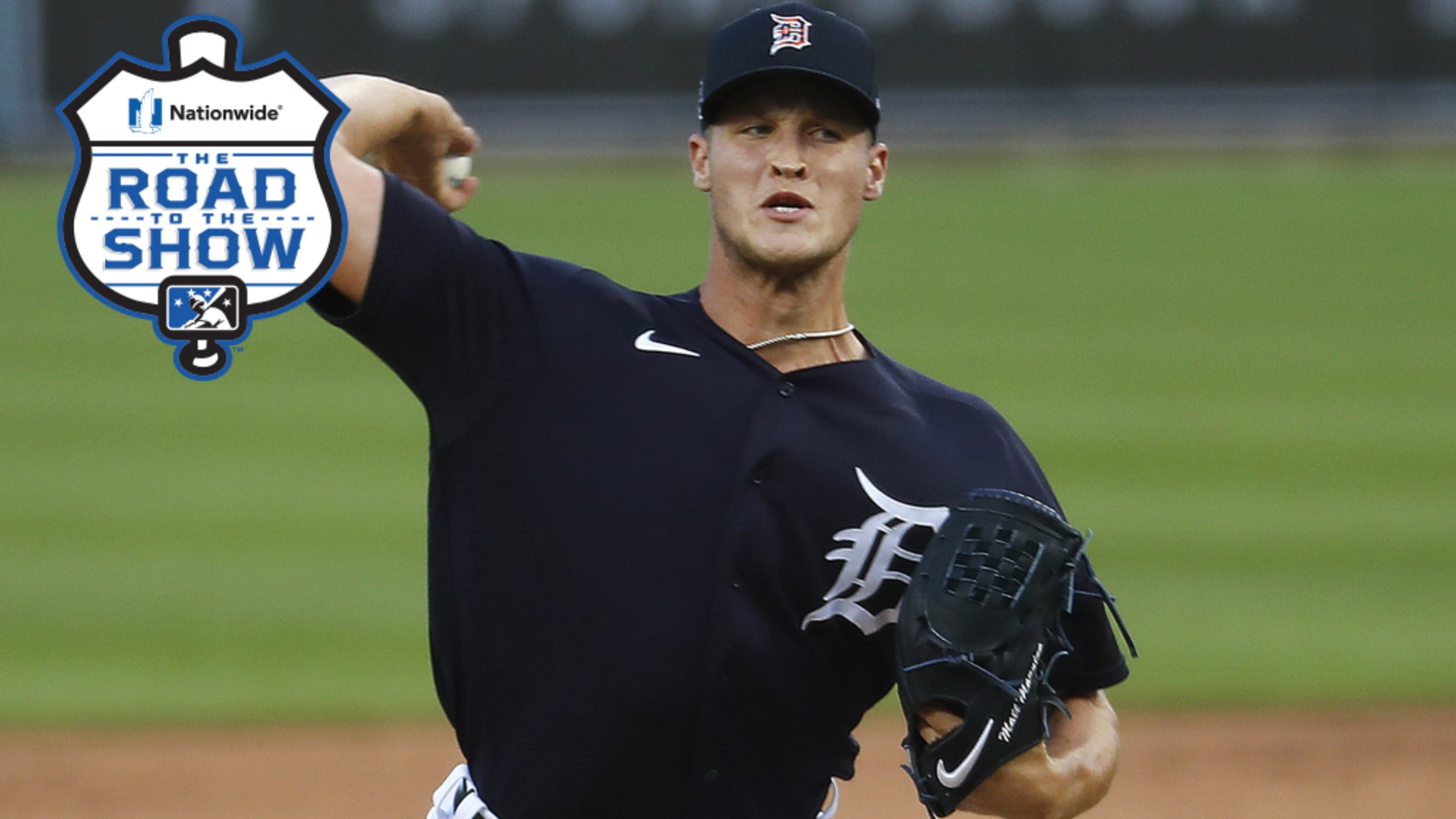 Next Friday will be an important day on any prospect lover's calendar. Nov. 20 is the date by which Major League clubs have to add eligible players to their 40-man rosters or leave them unprotected for this year's Rule 5 Draft, which will take place on Dec. 10. Rule 5-eligible
Potts aims for reset button in new AFL stint
No. 11 Padres prospect returns to desert with revised approach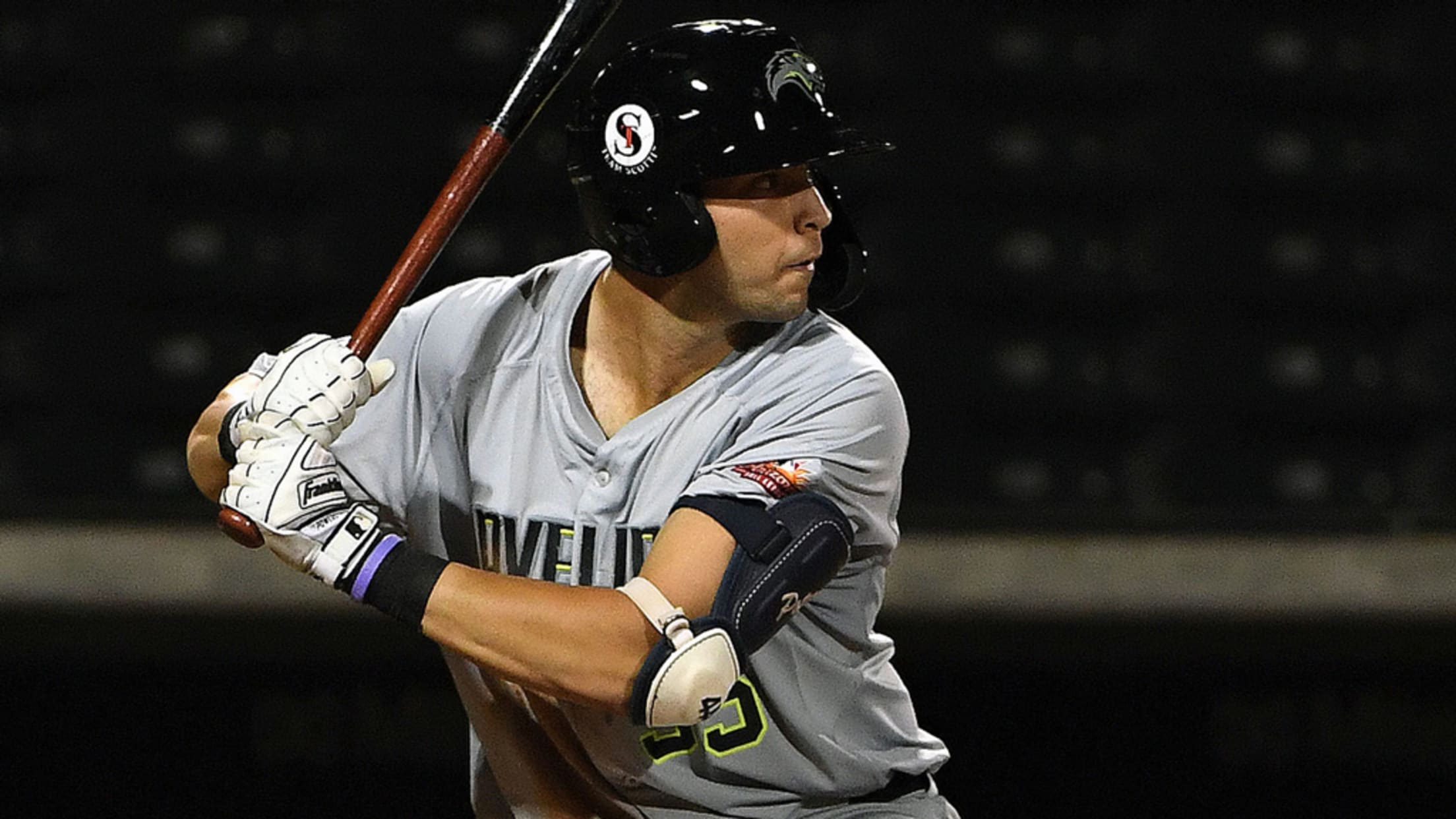 Hudson Potts is used to facing advanced competition. Just 17 years old when the Padres drafted him with the 24th overall pick in 2016, Potts has used his prodigious bat to propel himself through San Diego's rich farm system. He climbed to Double-A by the end of his second full
Trammell, Poodles win Texas League title
Padres No. 2 prospect hits go-ahead grand slam in ninth inning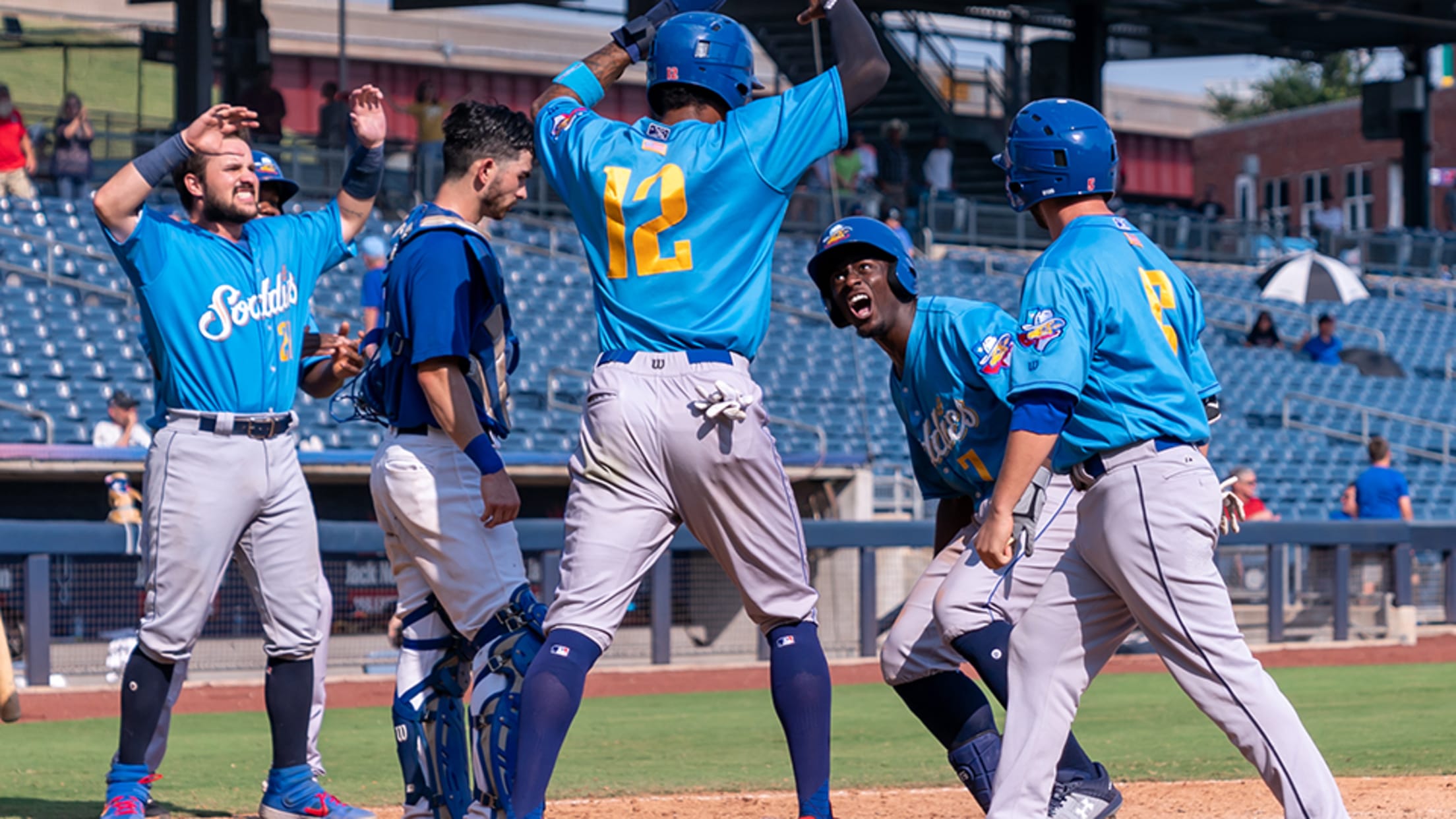 TULSA, Okla. -- Amarillo had squandered its share of opportunities but wasn't about to let another one pass them by with the Texas League championship on the line.After loading the bases with nobody out in the fifth inning and coming away empty, then loading them again and scoring just once
Tatis leads way in loaded Padres system
No. 2 overall prospect highlights San Diego's bountiful farm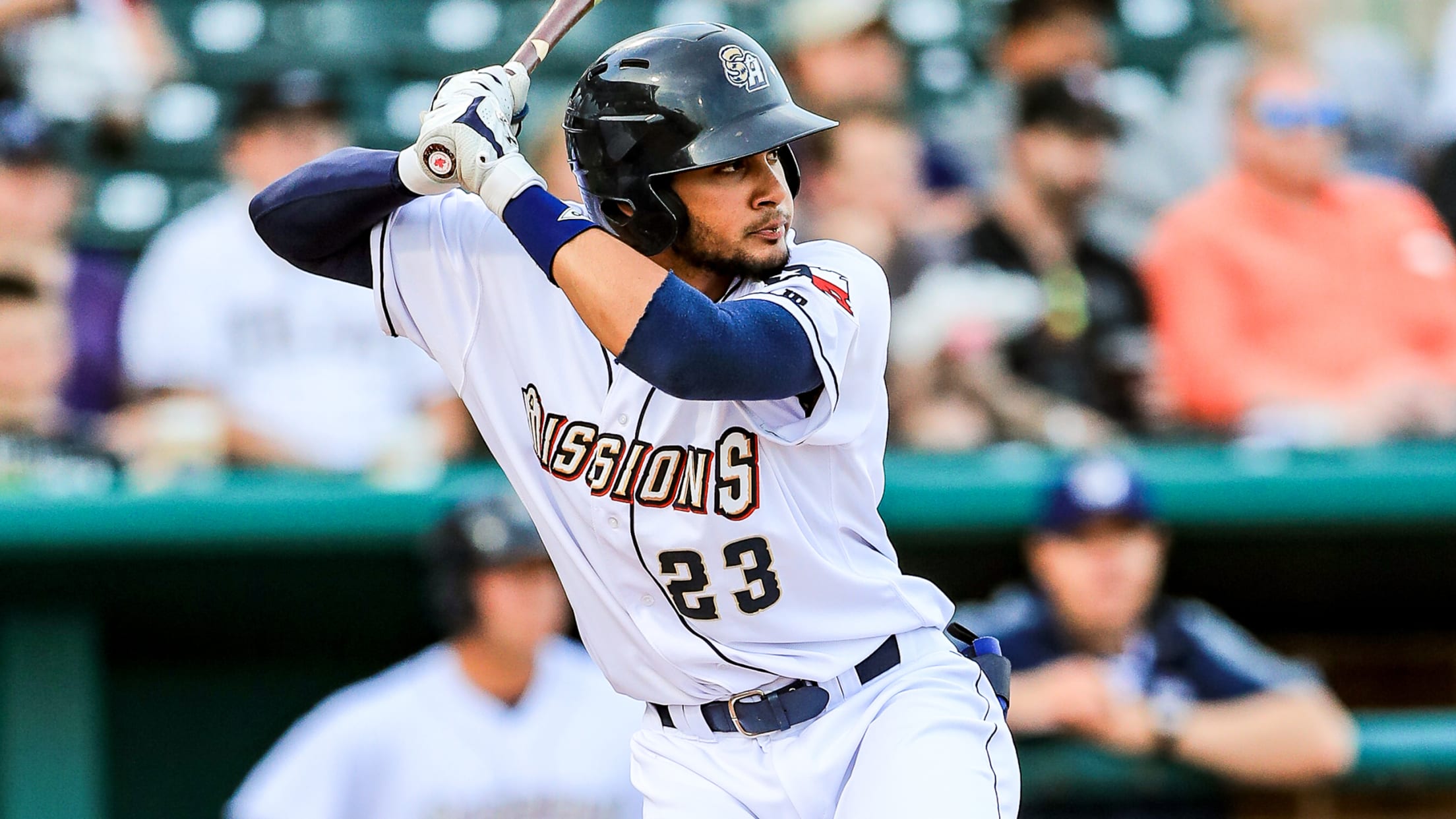 Each offseason, MiLB.com goes position by position across each system and honors the players -- regardless of age or prospect status -- who had the best seasons in their organization. Click here to locate your favorite club.Brighter days are on the horizon in sunny San Diego.The Padres have not finished higher than
Tucker stays hot at plate with Saguaros
No. 5 Pirates prospect collects four hits, two runs, one RBI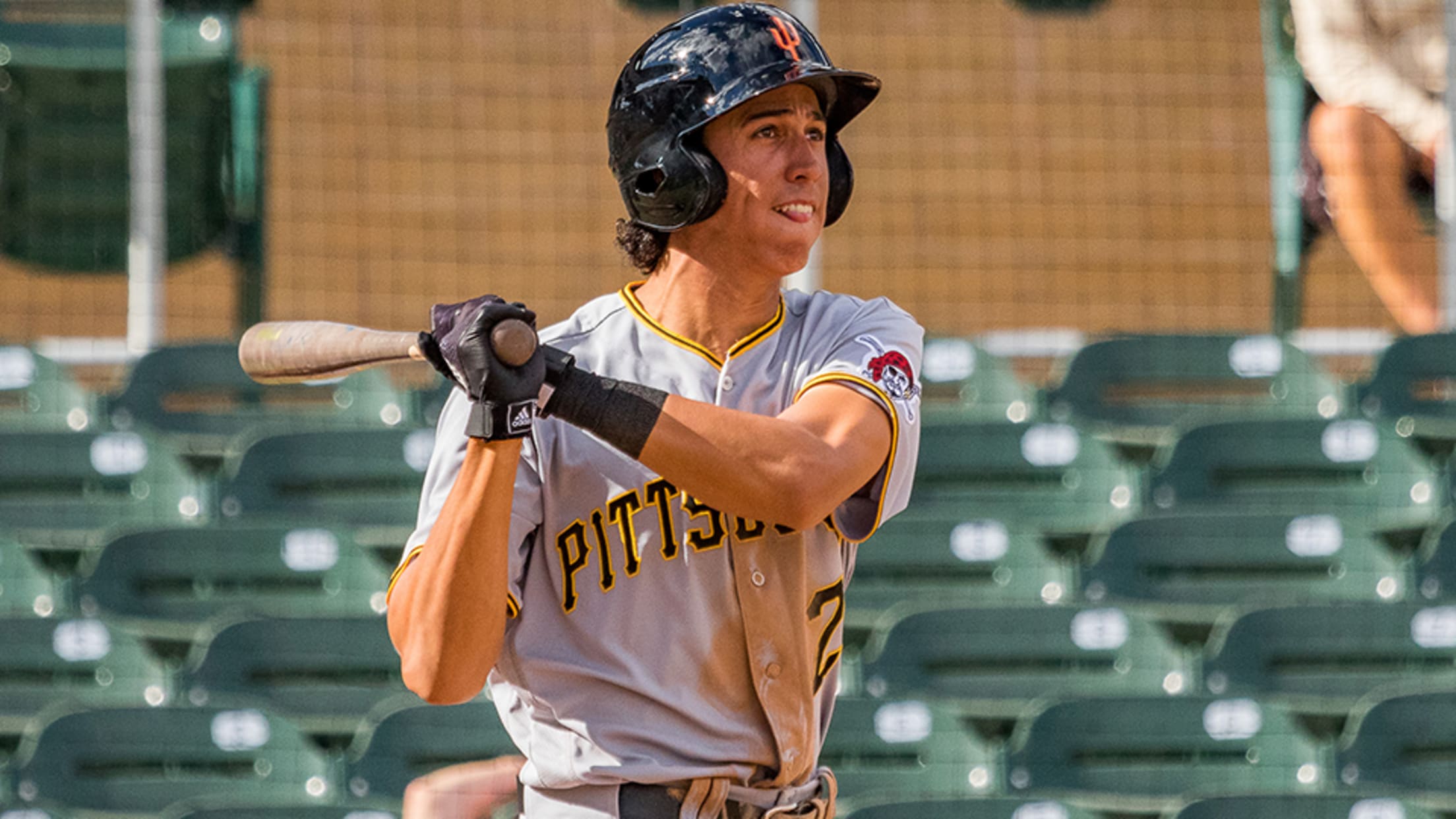 Cole Tucker has picked up where he left off the regular season in Arizona.The fifth-ranked Pirates prospect collected four more hits, two runs and an RBI, but it was not enough to lift the Saguaros as Surprise fell to Peoria, 7-6, in Arizona Fall League action Monday at Peoria Stadium.
Toolshed: Potts growing into prominent role
Padres slugger adjusted well early in career ahead of AFL stint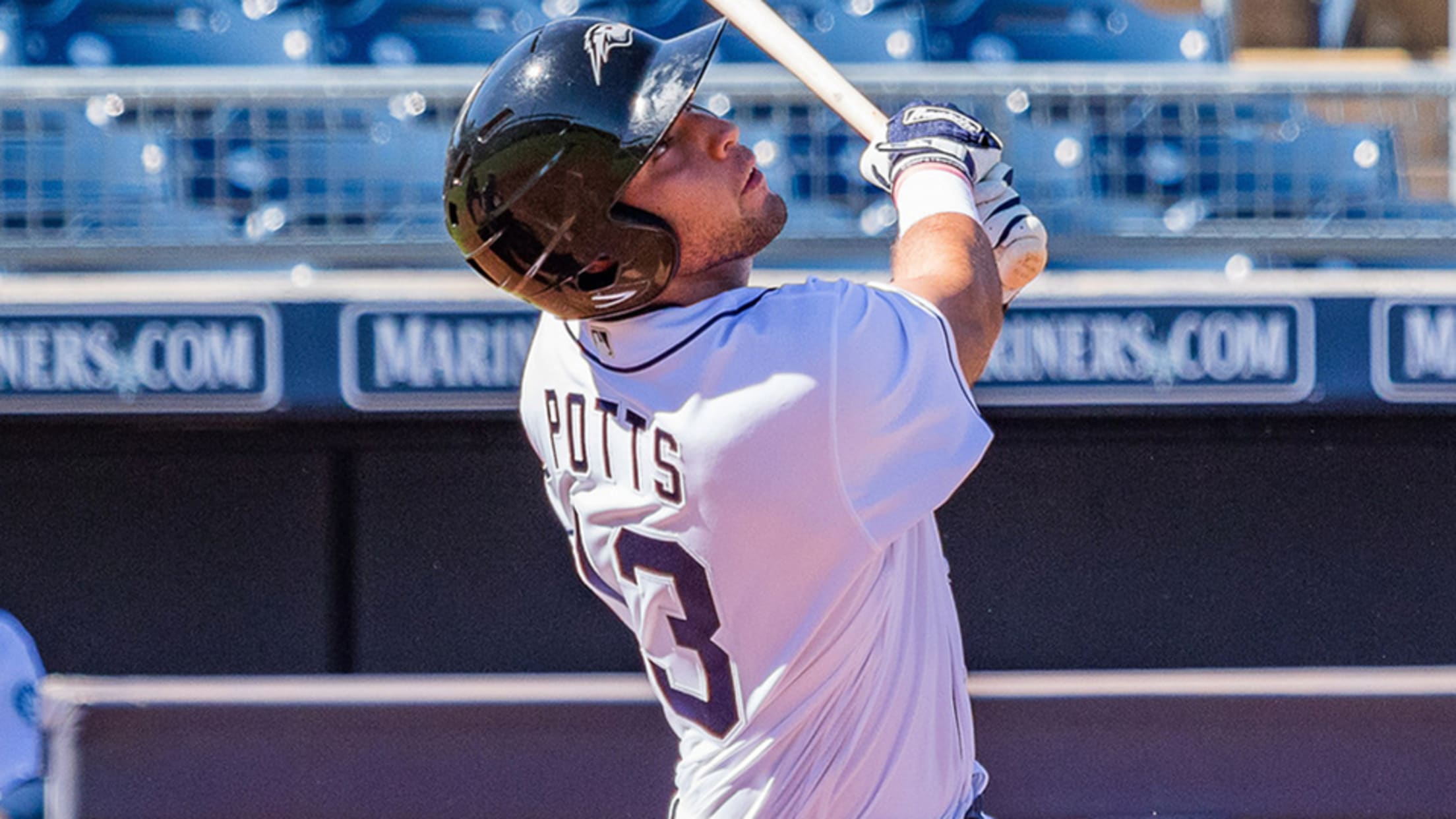 When the Padres signed Eric Hosmer to an eight-year deal last offseason, they seemed to have locked down one quarter of their long-term infield. When No. 27 overall prospectLuis Urías arrived in the Majors in September, that was another piece locked in. No. 2 overall prospect Fernando Tatis Jr. may
Cal notes: Potts paying attention to details
Only 19, Padres No. 23 prospect ranks among league leaders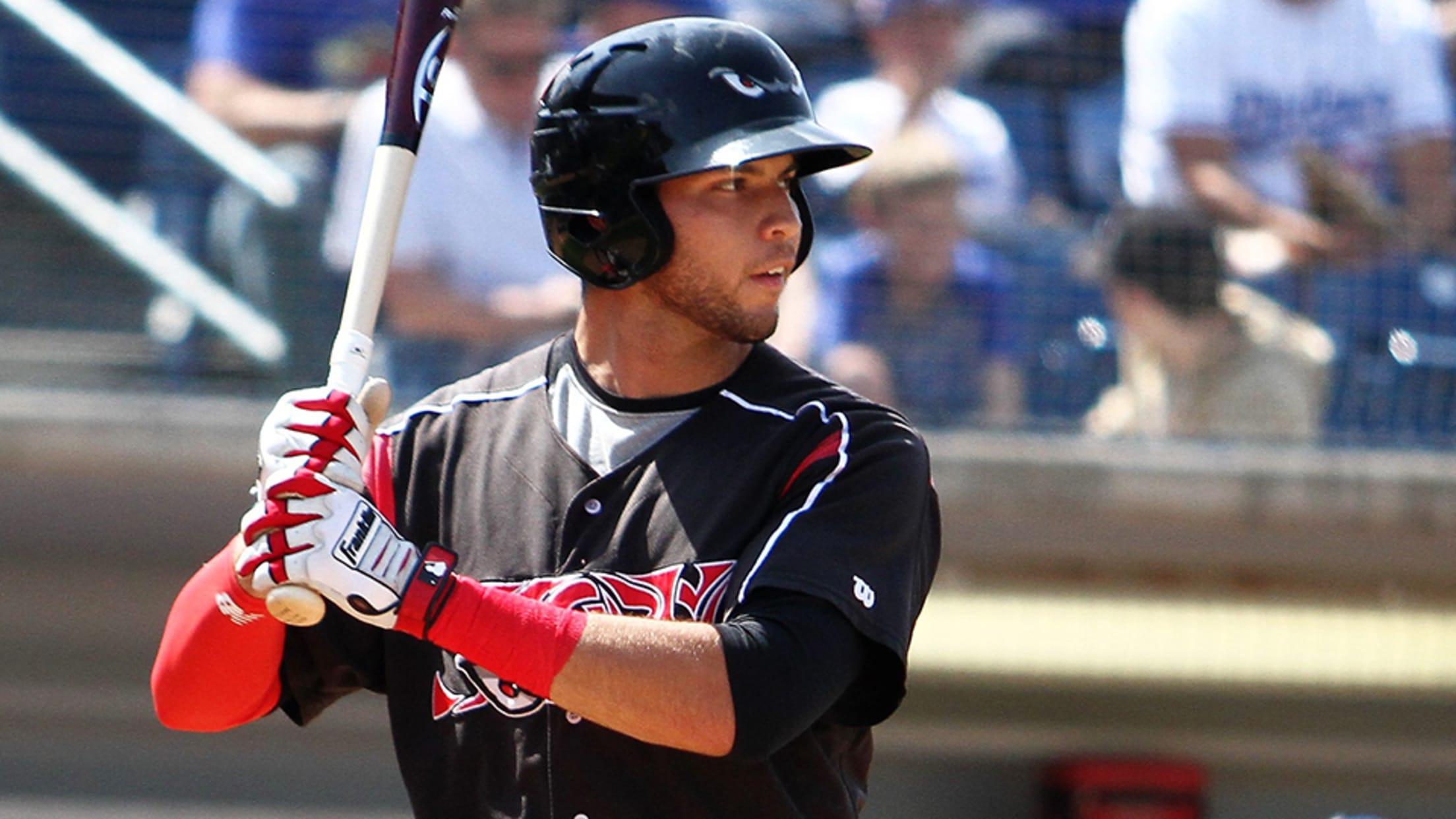 It's a hot, wild night in Lancaster and Lake Elsinore Storm third baseman Hudson Potts strolls to the plate with an air of confidence.His team is down, 5-0, in the top of the fifth inning with two outs and runners on the corners. Potts takes three balls, then ropes a
Morejon fans career-high 12 for Storm
Padres No. 6 prospect allows two runs, three hits in six innings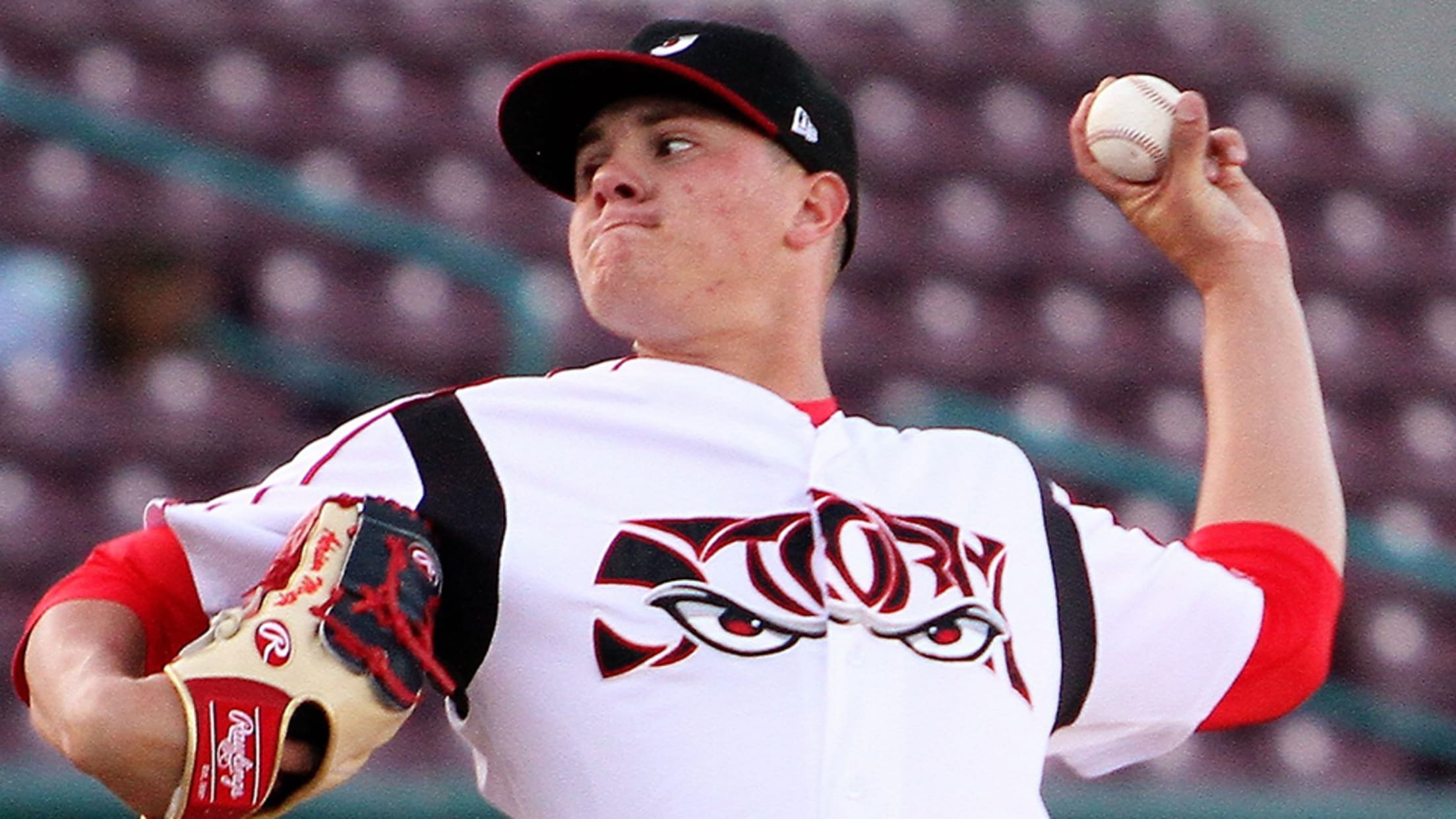 The beginning and end certainly could have gone better for Adrian Morejon, but the middle portion of his start went about as well as it could have on Friday night. Surrendering one run apiece in the first and sixth innings, the Padres' sixth-ranked prospect recorded a career-high 12 strikeouts but took the
Tatis Jr., Potts played beyond years for TinCaps
Teenage Padres prospects flashed historic pop for youthful squad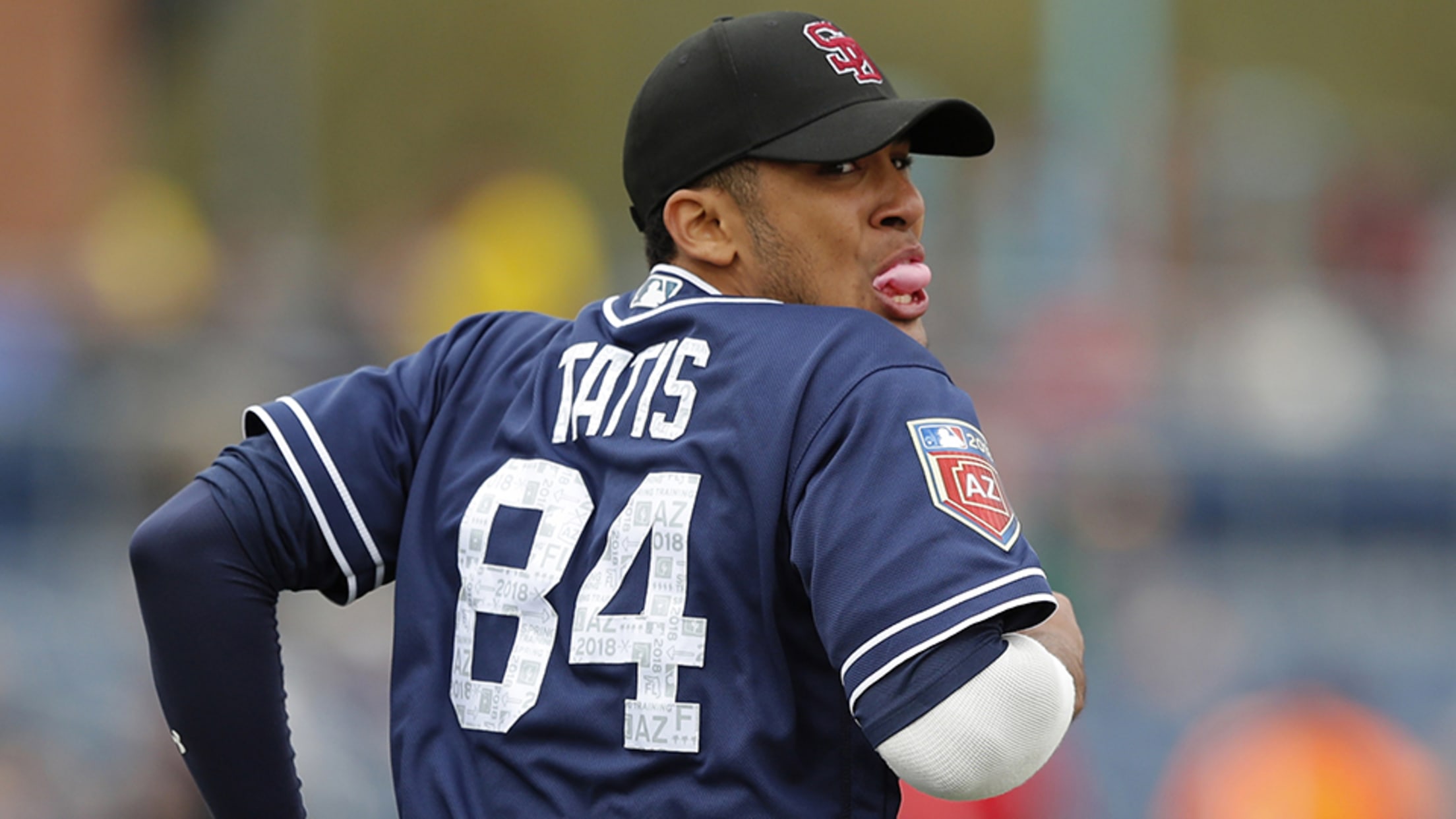 Since their professional baseball careers began, Fernando Tatis Jr. and Hudson Potts have been difficult to separate.After the White Sox signed Tatis out of the Dominican Republic in 2015, the Padres acquired him in June 2016 in a trade for James Shields. Five days later, San Diego selected Potts, a
MiLB announces August Players of the Month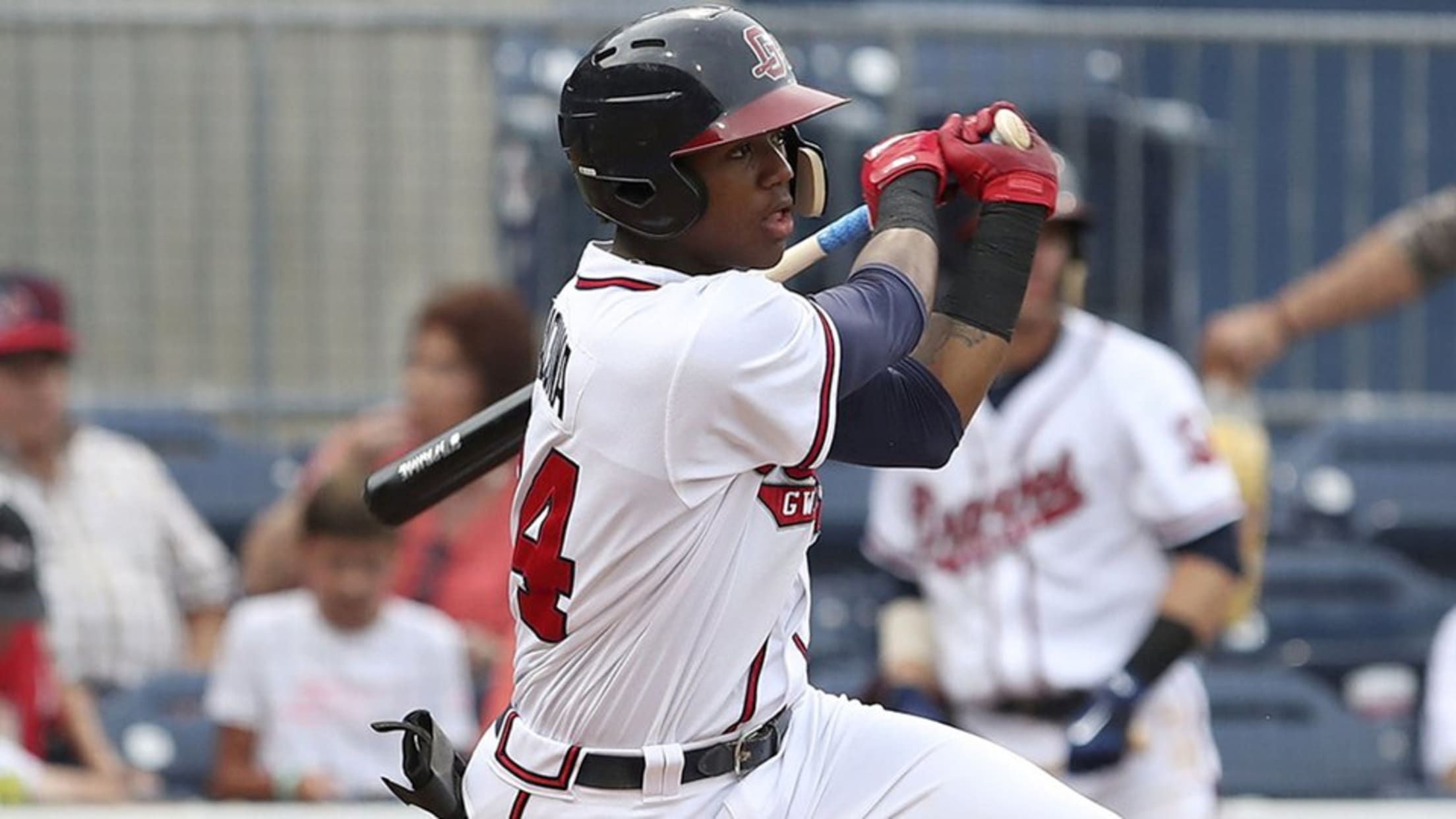 ST. PETERSBURG, Fla. -- Minor League Baseball today announced its August Player of the Month Award winners for all leagues. Each winner will receive an award from Minor League Baseball in recognition of the honor.
Prospect Roundup: Games of Sept. 3
Potts continues second-half power; Honeywell shines in return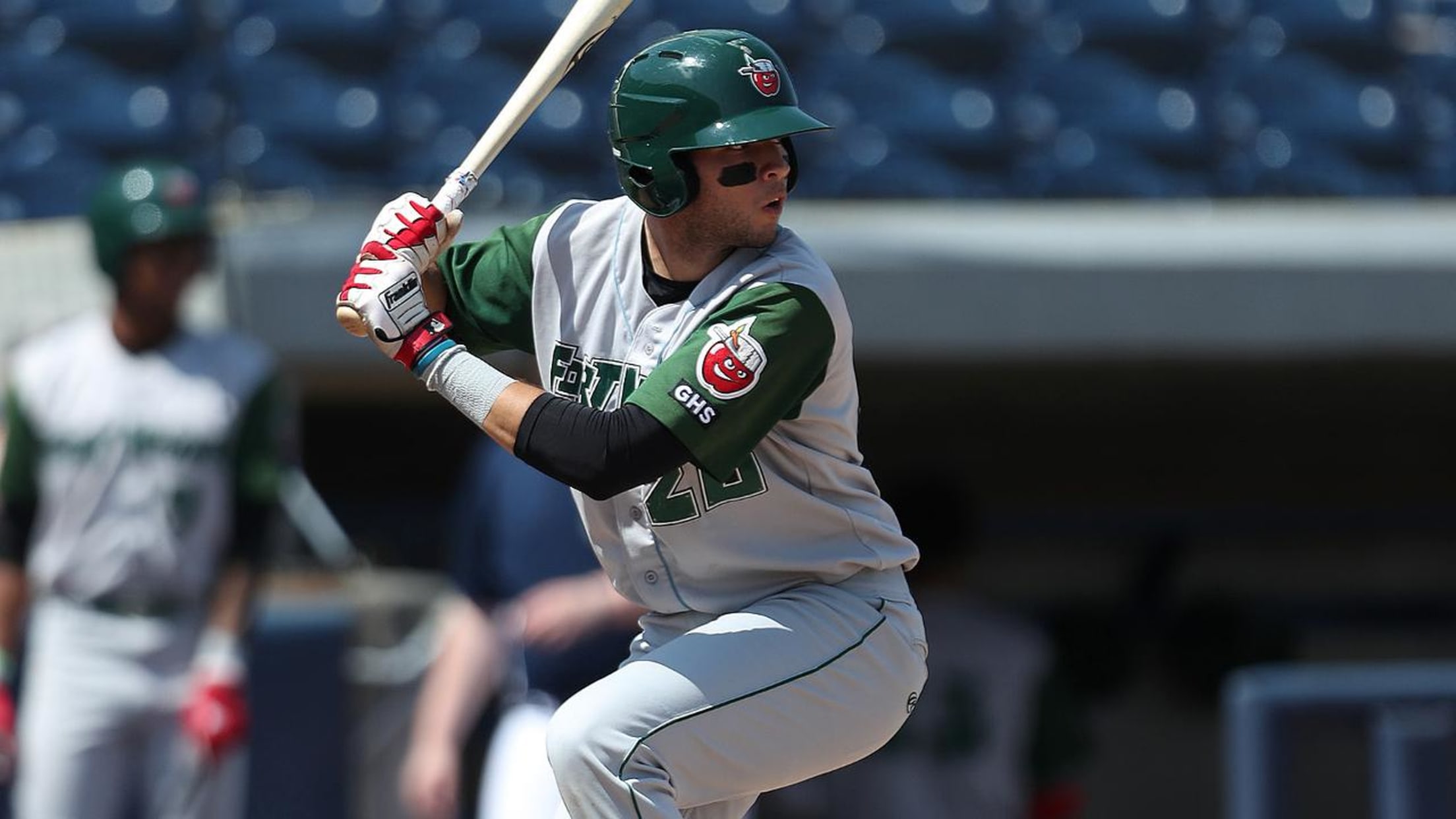 Rays RHP Brent Honeywell Jr., Triple-A Durham: 5 1/3 IP, 4 H, 0 R, 0 BB, 5 K, 74 pitches, 51 strikes -- The Rays' top prospect enjoyed a scoreless outing at an opportune time. The 22-year-old right-hander was coming off a four-game suspension that, according to Marc Topkin of
Crooked number signals progress for Potts
Padres No. 23 prospect homers twice, plates seven for TinCaps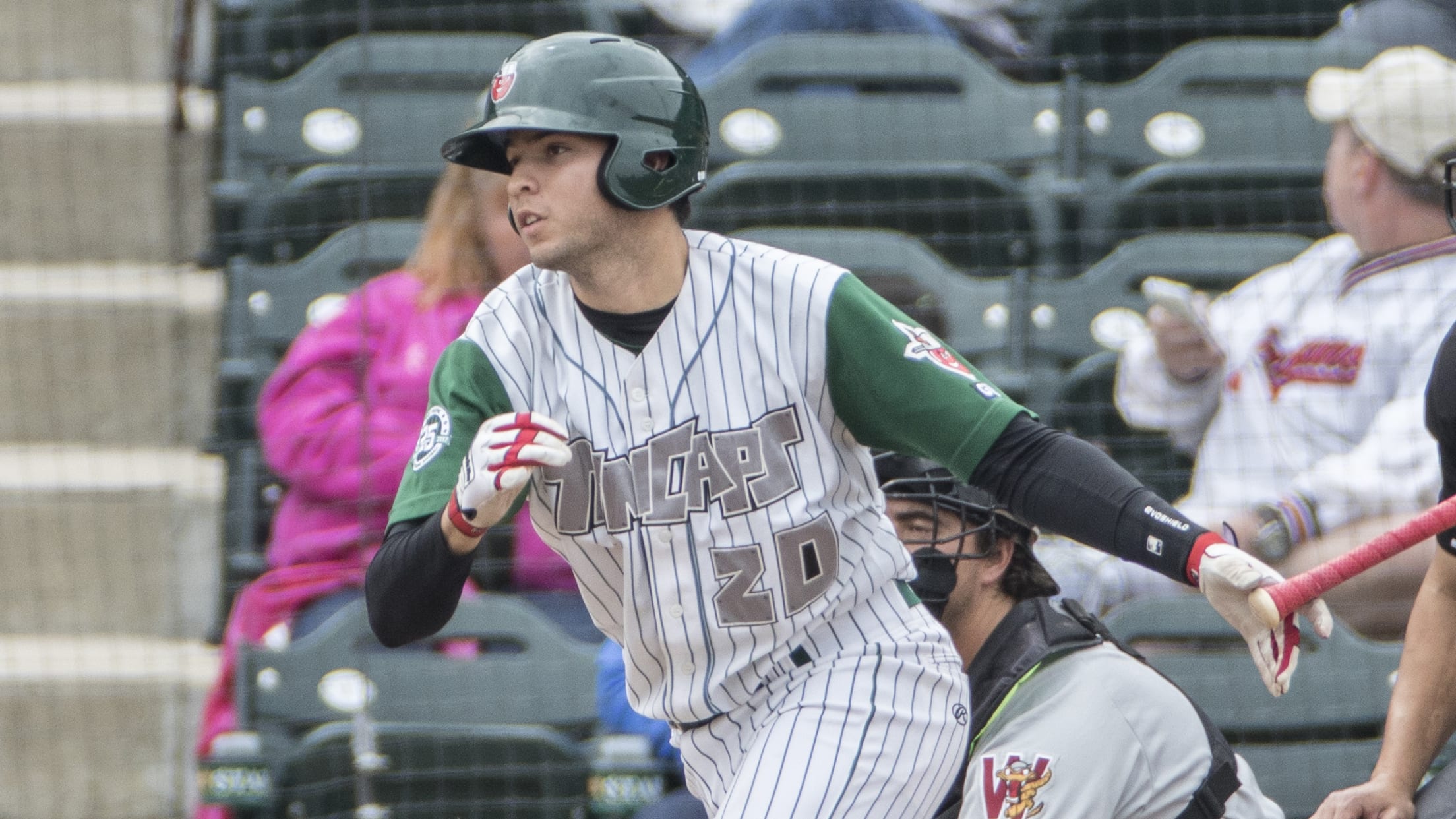 Admittedly, it took Hudson Potts some time to gain his footing in the Midwest League, but he stuck with his gameplan. That patience and dedication to the process is beginning to produce some serious results. San Diego's No. 23 prospect hit a pair of long balls and drove in a career-high
Jays' Guerrero leads Players of the Week
No. 6 overall prospect hits .462 with three homers in seven games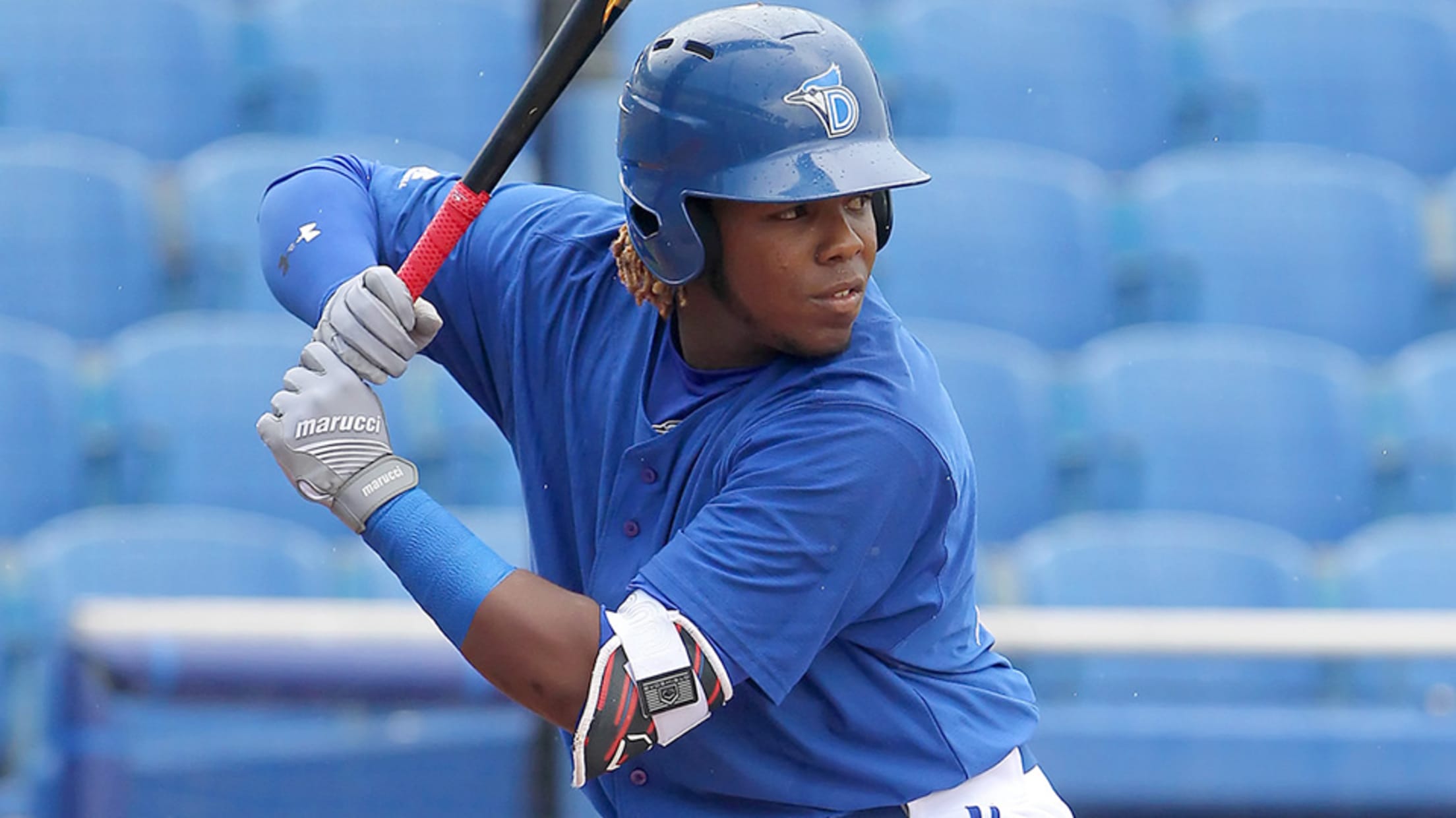 Vladimir Guerrero Jr.'s 2017 season has been full of acclaim. At just 18 years old, the third baseman has climbed from Class A Lansing to Class A Advanced Dunedin and seen his name appear on the Midwest League mid-season and post-season All-Star teams -- thanks to a .316/.409/.480 line with
Potts continues resurgence with TinCaps
Padres No. 23 prospect collects three hits, scores four runs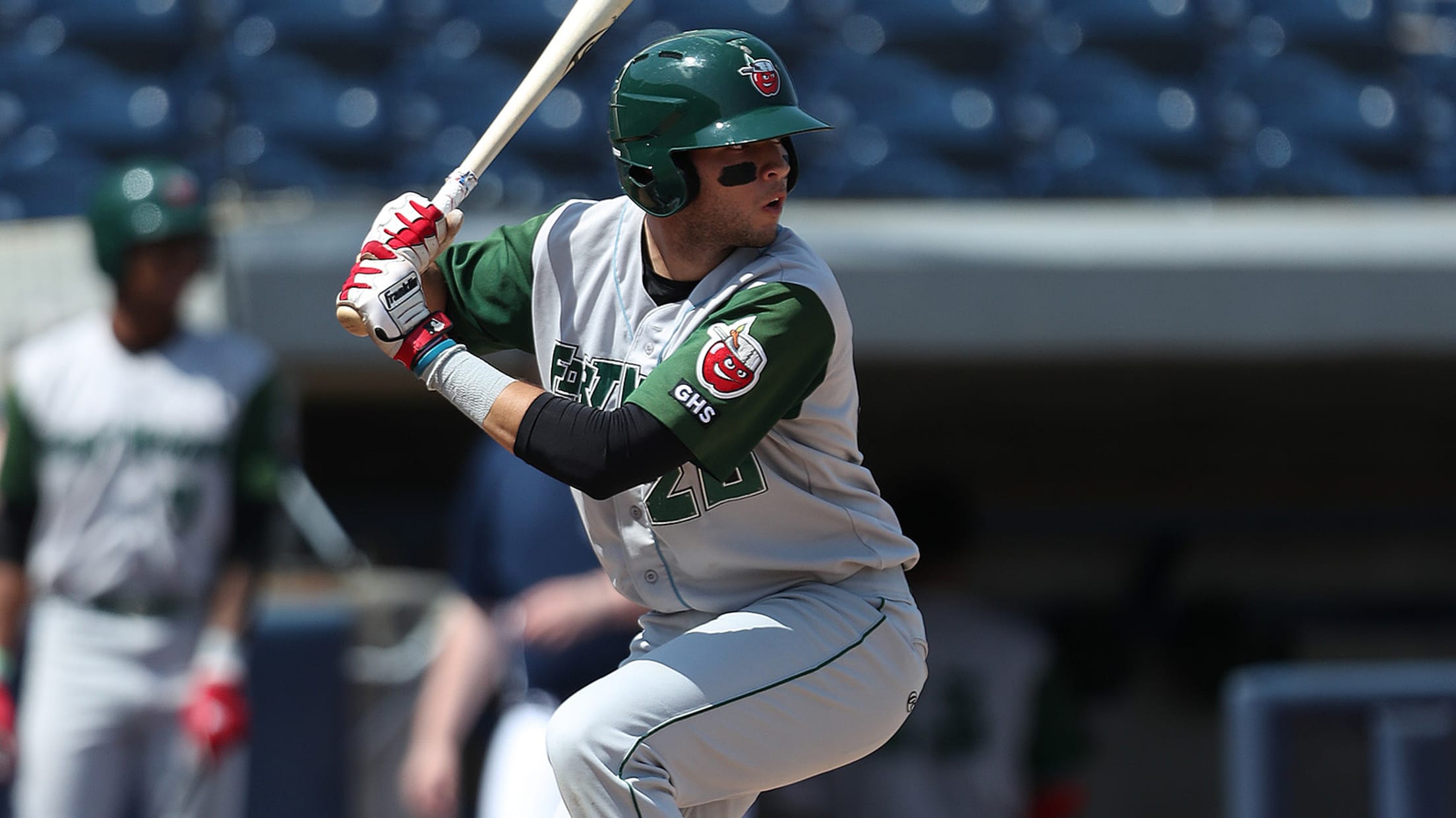 Even though his numbers weren't where he wanted them to be, Hudson Potts believed that things would turn around if he stuck with his approach. It looks like he was right. The Padres' No. 23 prospect continued his hot streak by going 3-for-3 with a homer, three RBIs and four runs
Prospect Roundup: Games of June 12
Rockies' Welker collects four hits; Royals' Lee keeps power going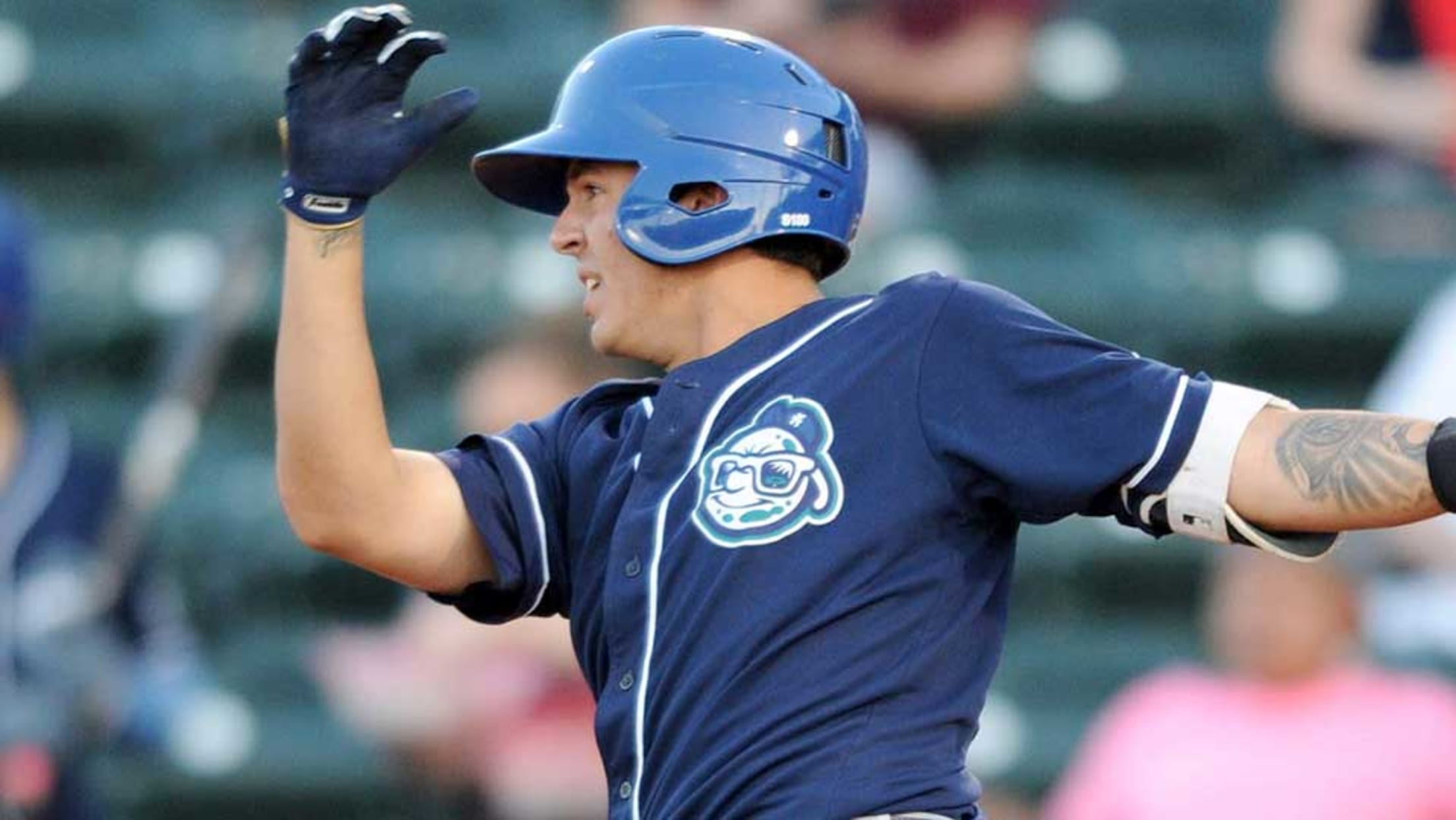 Rockies 3B Colton Welker, Class A Asheville: 4-for-4, 2B, RBI, 2 R, BB --  Both Triple-A circuits and the Eastern League were off Monday as much of the Minor League Baseball world turned its attention to the 2017 Draft, and as a result, this Roundup is all Class A. Welker, however,
TinCaps provide a glimpse of Padres' future
Top prospects Tatis, Potts and Allen produce big nights in romp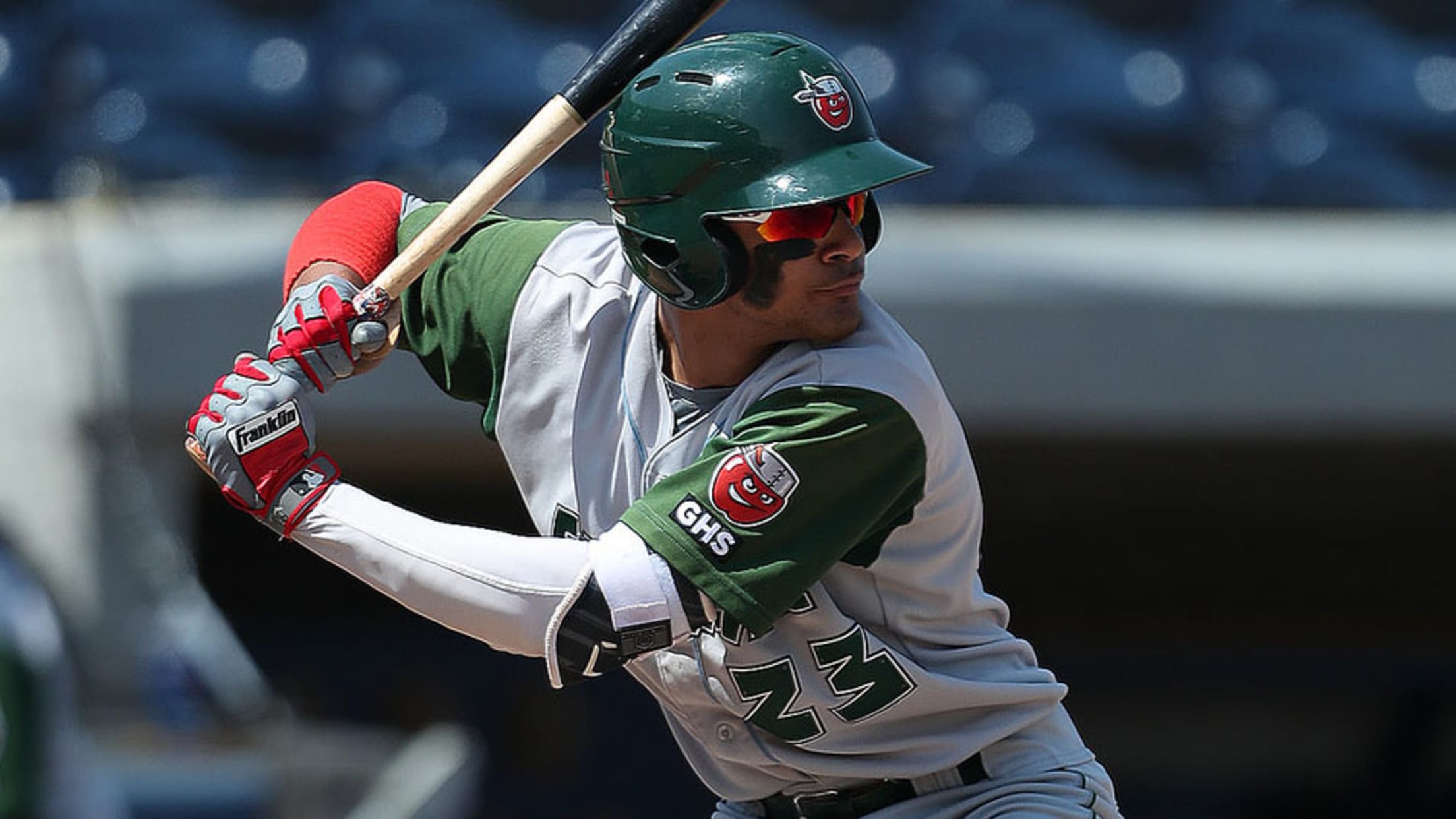 With several of San Diego's top prospects starting the season with Class A Fort Wayne, it's a good place to get a glimpse of the Padres' future. On Tuesday, a few of them showed what could be in store for the franchise.Sixth-ranked prospect Fernando Tatis, Jr. and No. 12 Hudson Potts both went
Potts breaks out at the plate for TinCaps
Padres No. 12 prospect ties career high with four hits, plates two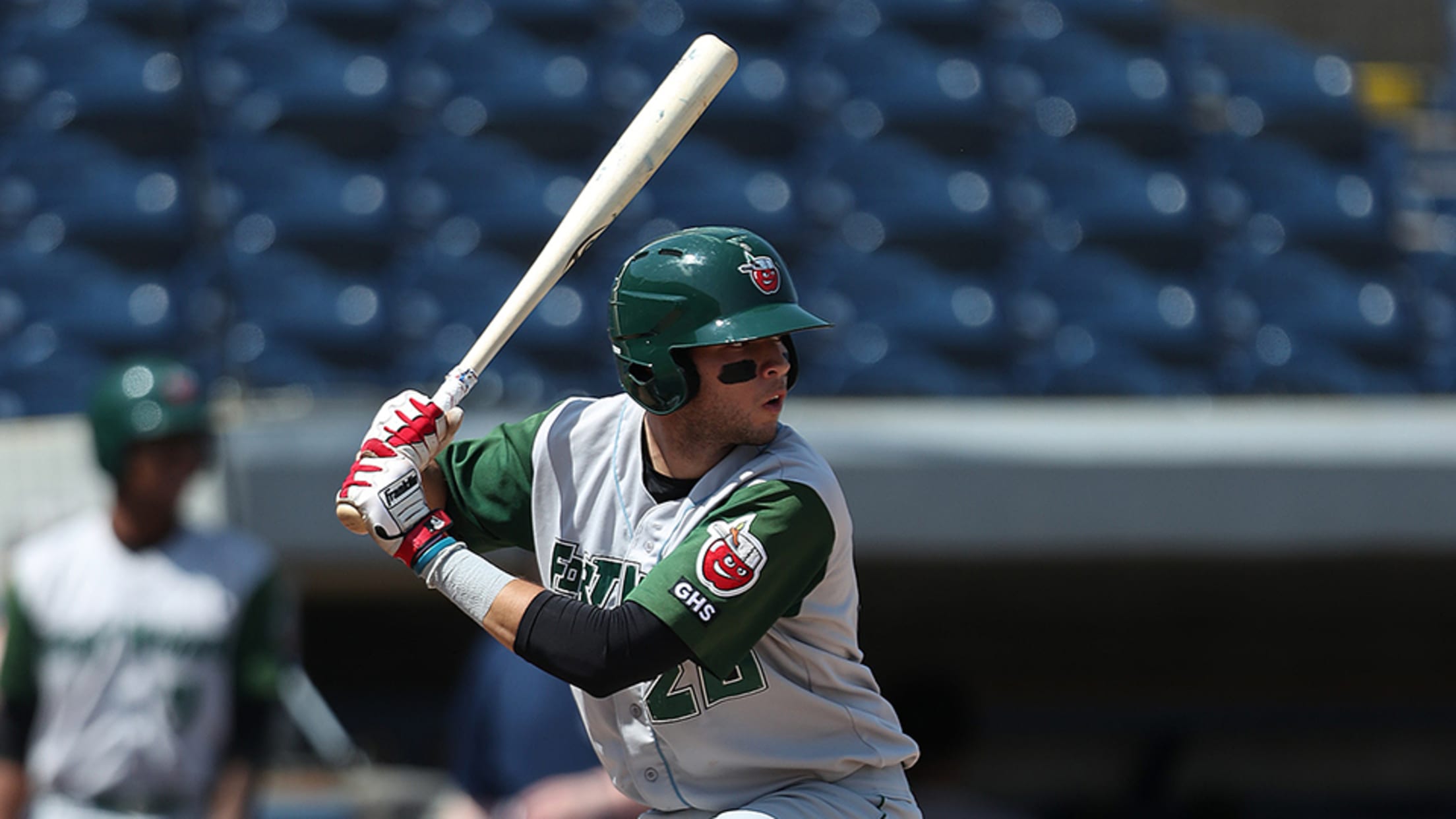 Hudson Potts found out the hard way how a bad start can impact his statistics just five weeks into the season. But the 18-year-old let it roll right off his back, knowing he'd soon turn things around.Now he has.