Eight Current & Former P-Nats Headed to 2019 Arizona Fall League
Three Current P-Nats and Five Former P-Nats to play for Surprise Saguaros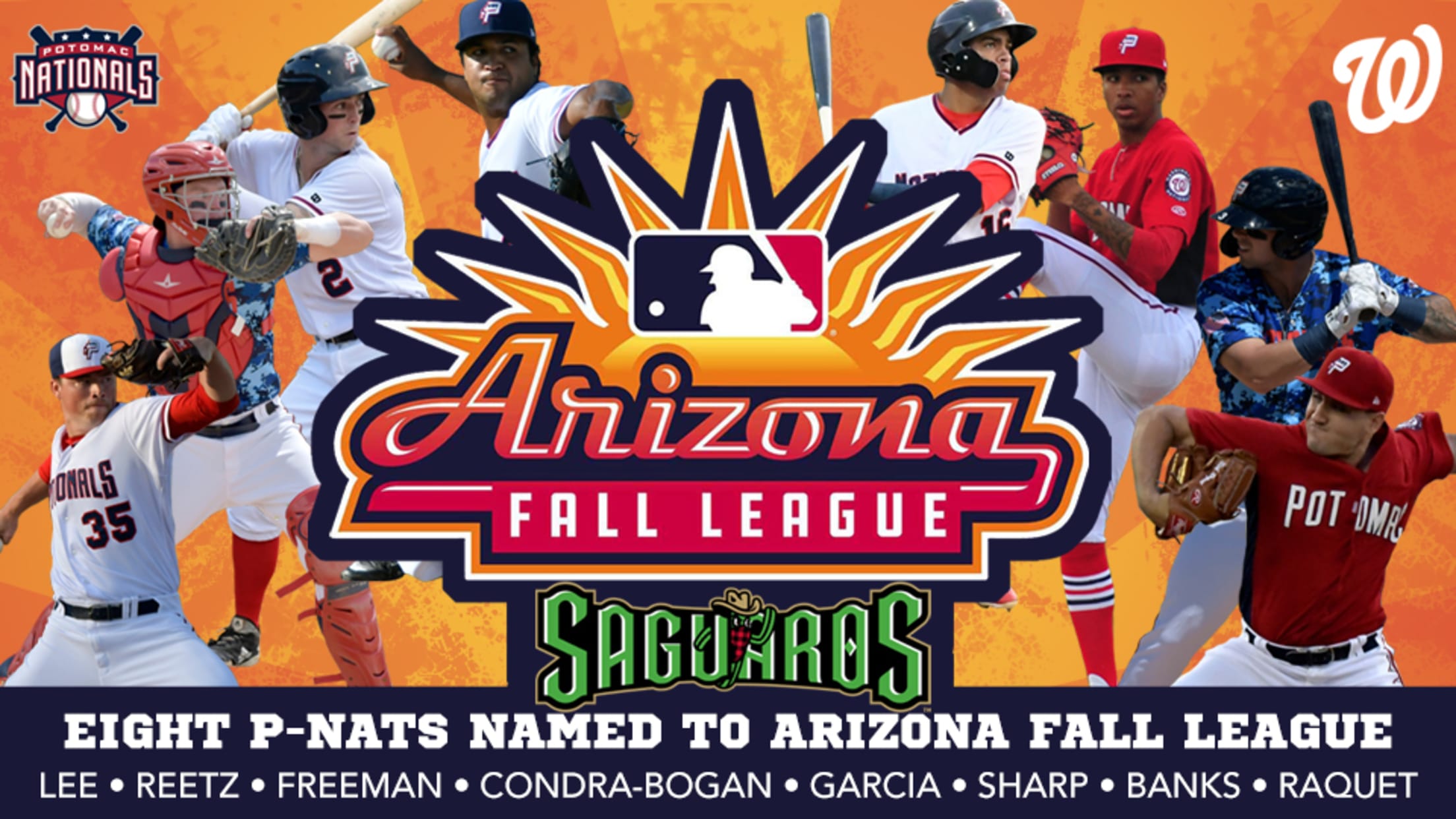 Woodbridge, VA---A large collection of current and former Potomac Nationals will represent the Washington Nationals in the Arizona Fall League, which is set to begin on September 18th. In sum, eight current or former members of The Red, White, & Blue are set to play for the Surprise Saguaros. Current
Raquet tosses one-hit shutout for P-Nats
Nats No. 18 prospect fans four in third complete game of '18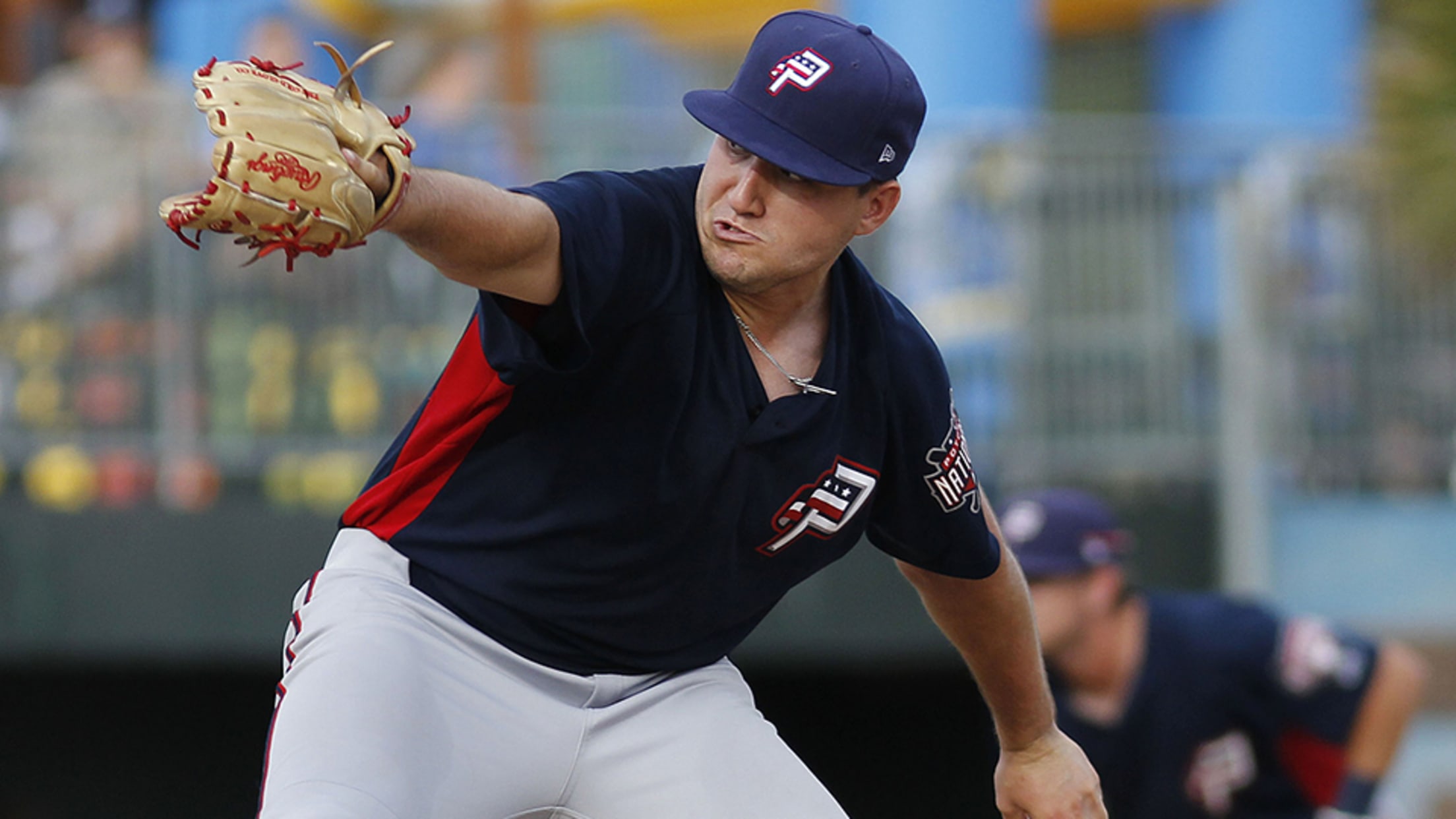 When Nick Raquet began his professional baseball career a year ago, he said he felt like "more of a thrower than a pitcher." Sunday's start proved just how far he's come.The Nationals' 18th-ranked prospect fired a one-hitter for his first career shutout as Class A Advanced Potomac blanked Wilmington, 1-0, in
Suns Fall 6-0 in Second-Straight Shutout on Wednesday
Hagerstown drops third straight in 6-0 loss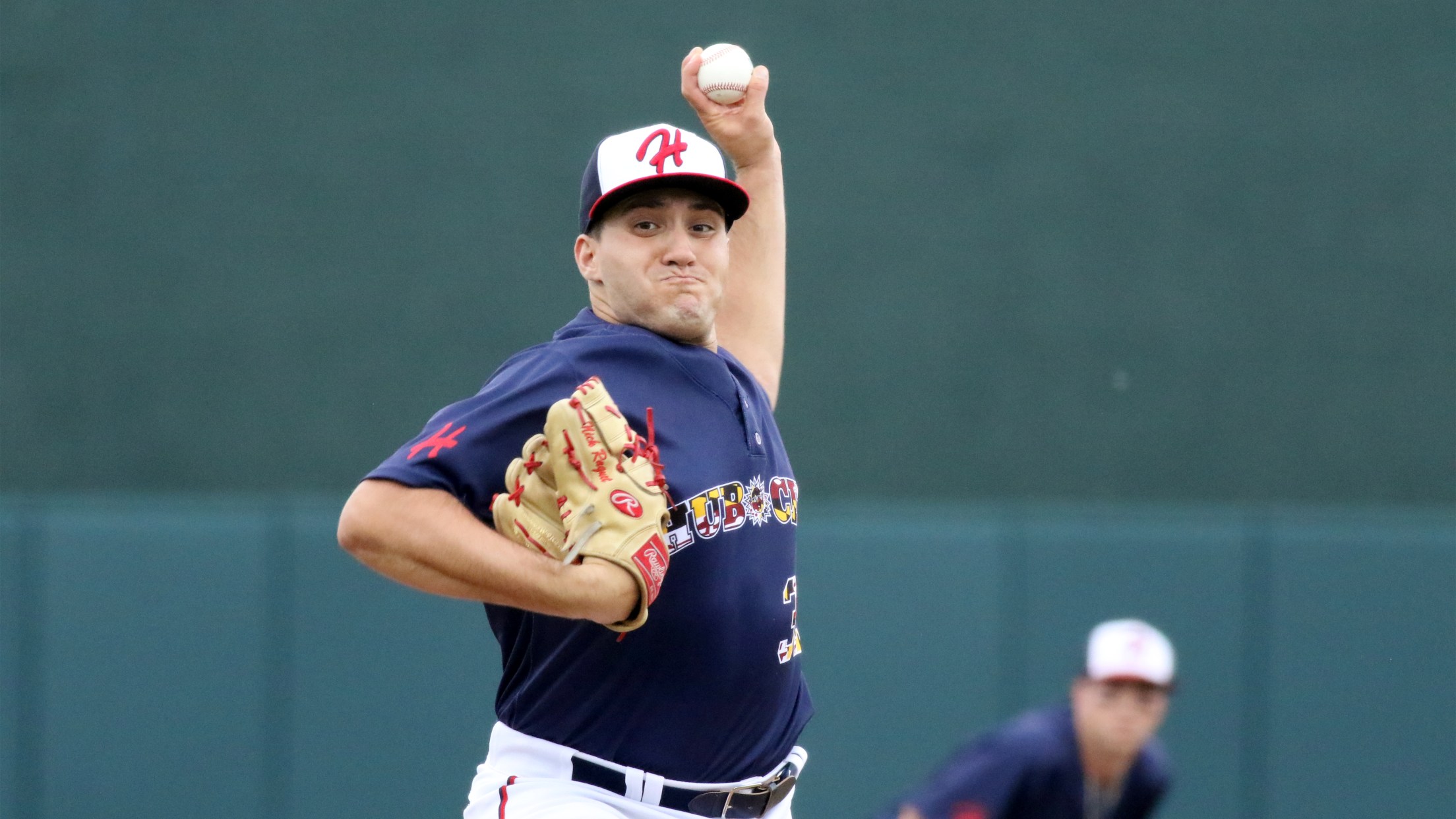 Lakewood, NJ - The Hagerstown Suns were shut out for the second-straight night by the Lakewood BlueClaws on Wednesday, falling 6-0 at FirstEnergy Park. Hagerstown is 24-40 overall and will play the series finale against Lakewood on Thursday with a 7:05 PM first pitch.
Raquet, Banks, Anderson Named 2018 SAL All-Stars
Two players and a coach headed to Greensboro for All-Star game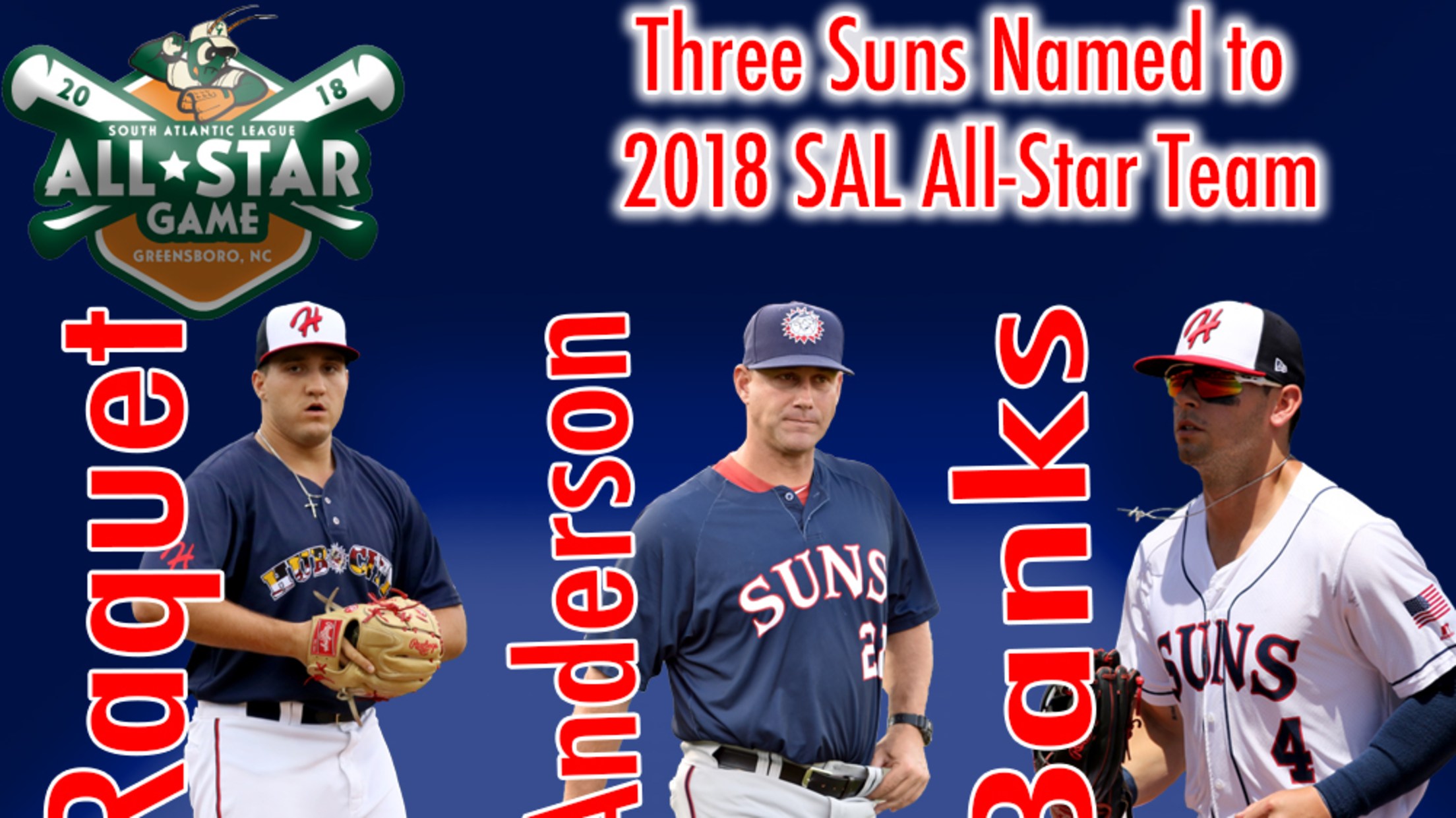 Hagerstown, MD - The Hagerstown Suns are proud to announce that pitcher Nick Raquet, outfielder Nick Banks, and manager Patrick Anderson have been named to the 2018 South Atlantic League all-star roster. The news came in the form of a press release sent by the league office on Tuesday which
Suns Upended by Crawdads' Late Rally on Wednesday
Hagerstown blows late lead to lose fourth straight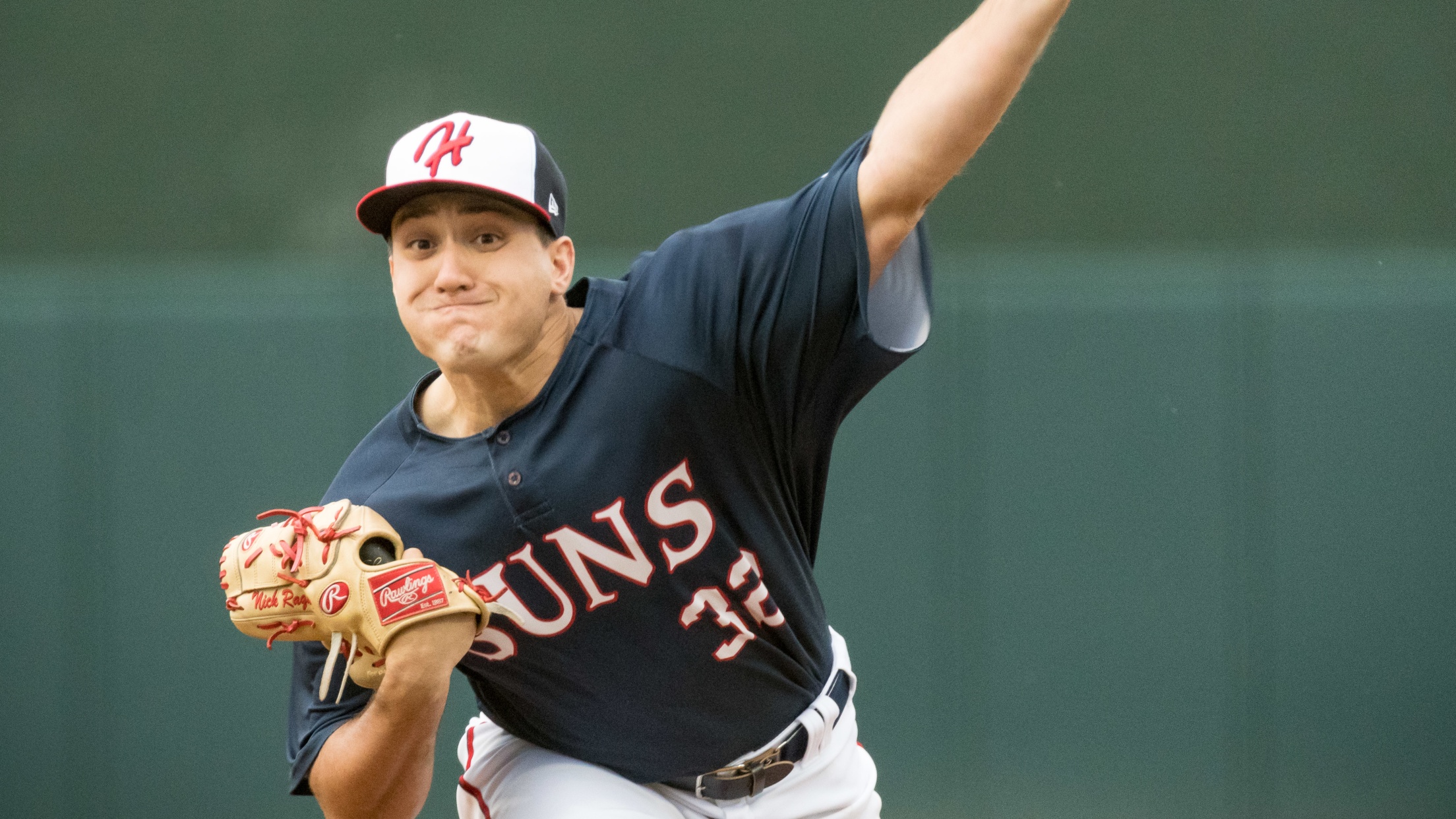 Hagerstown, MD - Nick Raquet recorded his seventh quality start of the season as the Hagerstown Suns fell to the Hickory Crawdads on Wednesday night 3-2 at Historic Municipal Stadium. The Suns are 18-34 overall and will play Hickory in the series finale on Thursday with a 7:05 PM first
Suns Swept in Double Header on Thursday
Garcia has three hits in game-two, Raquet K's eight to set career high
Lakewood, NJ-Nick Raquet set a career-high with eight strikeouts and Luis Garcia had three hits in game two of a double header on Thursday night at FirstEnergy Park. The Hagerstown Suns were swept by the Lakewood BlueClaws with a 4-3 score in the first game and 5-3 in the second.
Boggetto Leads Suns to 7-2 Win Over Shorebirds
Hagerstown has twelve hits in third-straight victory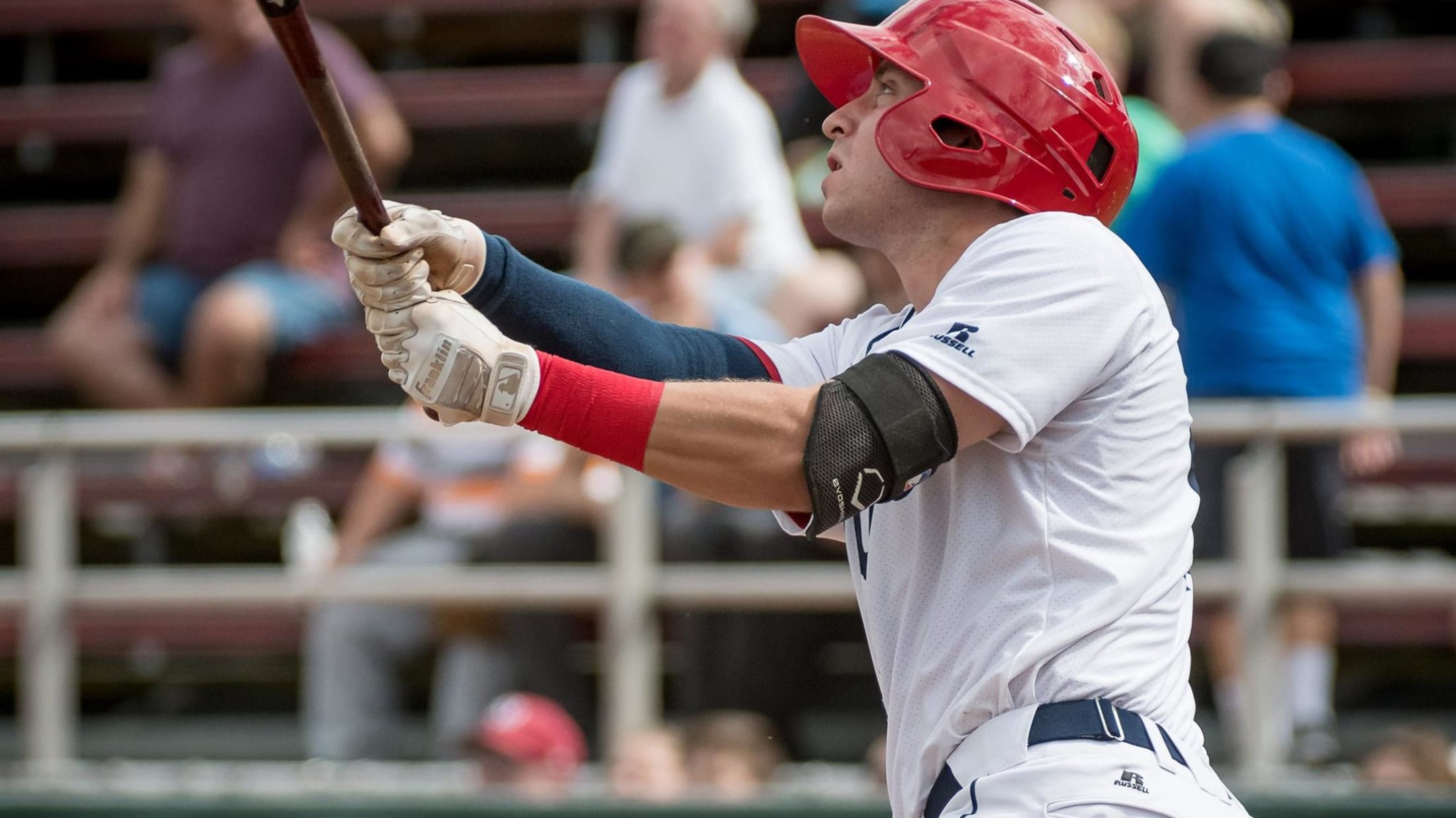 Salisbury, MD - Branden Boggetto drove in three runs and hit his second homer of the season to propel the Hagerstown Suns to a 7-2 victory over the Delmarva Shorebirds on Saturday night. The Suns won their third-straight game and improved to 14-25 overall. Hagerstown will wrap up the series
Raquet Shines in Suns 2-0 Loss on Friday
Hagerstown lefty strikes out career-high in fourth quality start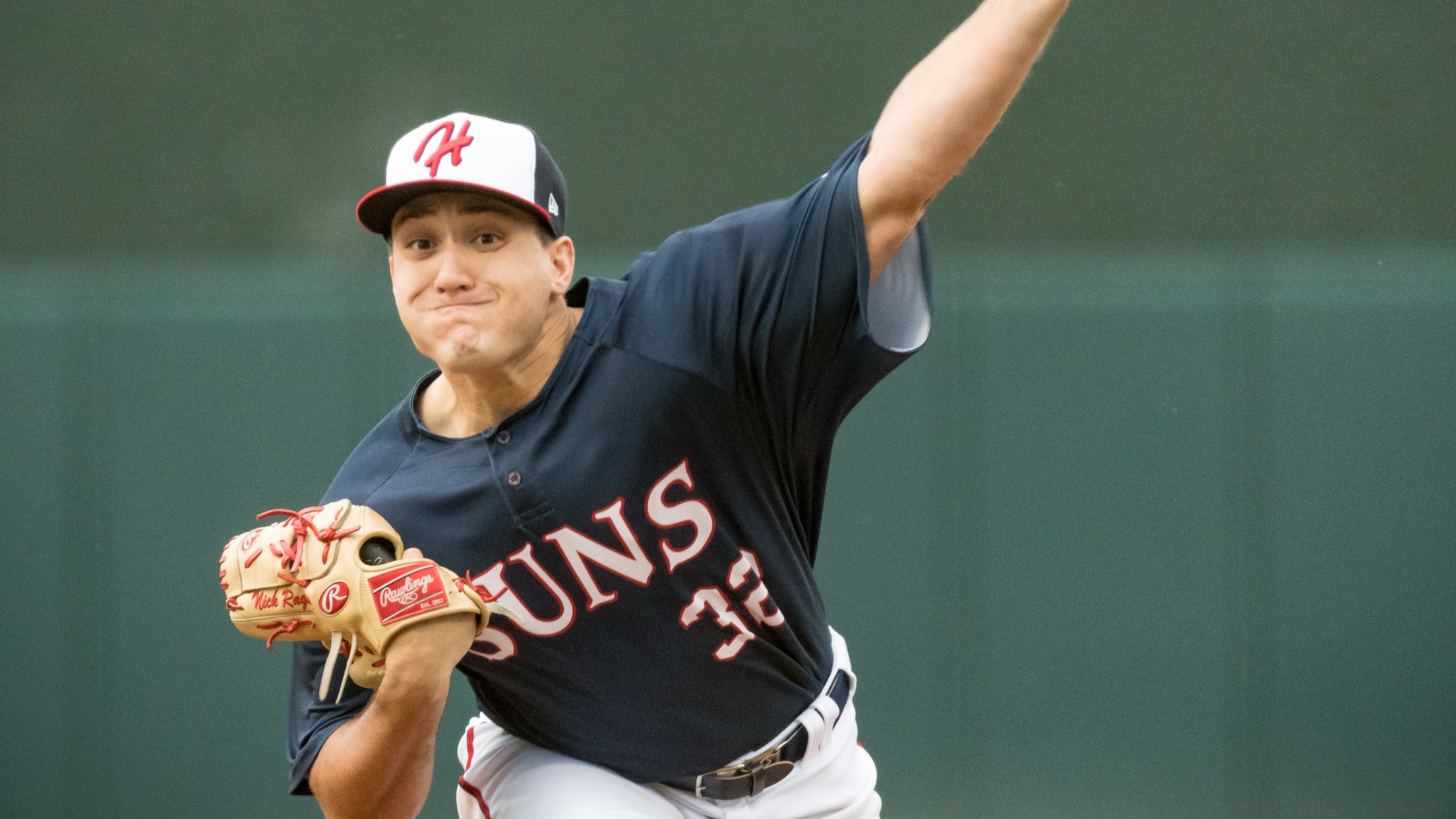 Hagerstown, MD - Nick Raquet allowed one run over seven innings with seven strikeouts in a 2-0 Hagerstown Suns loss to the West Virginia Power on Friday night at Historic Municipal Stadium. The Suns fall to 10-24 overall and will start a four-game series with the Charleston RiverDogs on Saturday
Kannapolis Shut Out Suns on Friday
Hagerstown held to four hits in 11-0 loss in series opener
Kannapolis, NC - The Hagerstown Suns were shut out by the Kannapolis Intimidators on Friday night in an 11-0 loss where Hagerstown was held to just four hits. The Suns fall to 9-19 on the season and will play the second game of the four-game series on Saturday at Intimidators
Suns Shut Out Braves 4-0 on Saturday Night
Corredor homers in win to force Sunday rubber match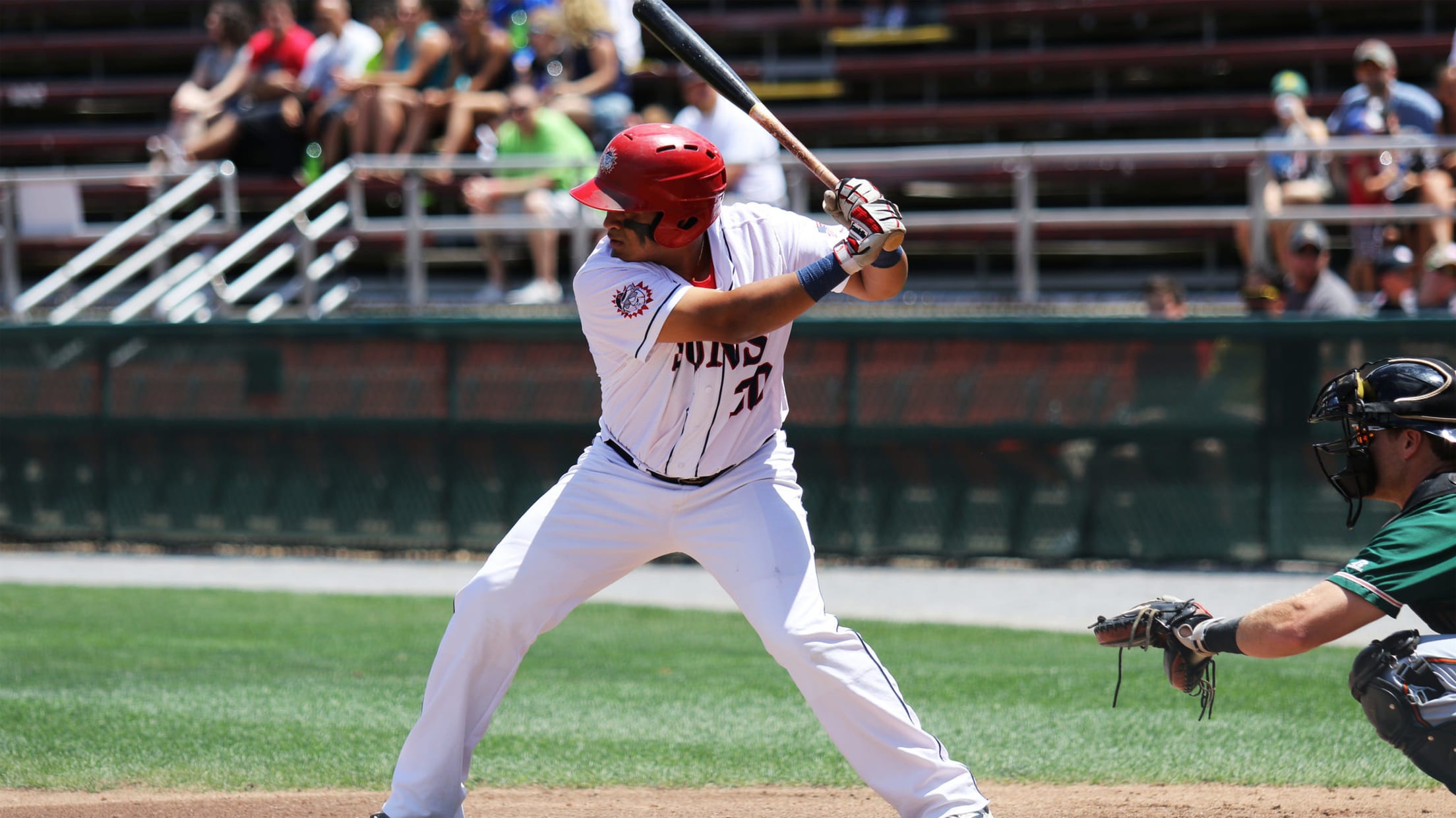 Hagerstown, MD - Nick Raquet earned his third quality start of the season and Aldrem Corredor homered as the Hagerstown Suns shutout the Rome Braves 4-0 on Saturday night. The Suns improve to 7-16 and will play the series finale against Rome on Sunday with a 2:05 PM first pitch
Boggetto's Four Hits Lead Suns to 9-1 Victory
Raquet has quality start in Hagerstown's sixth win of the season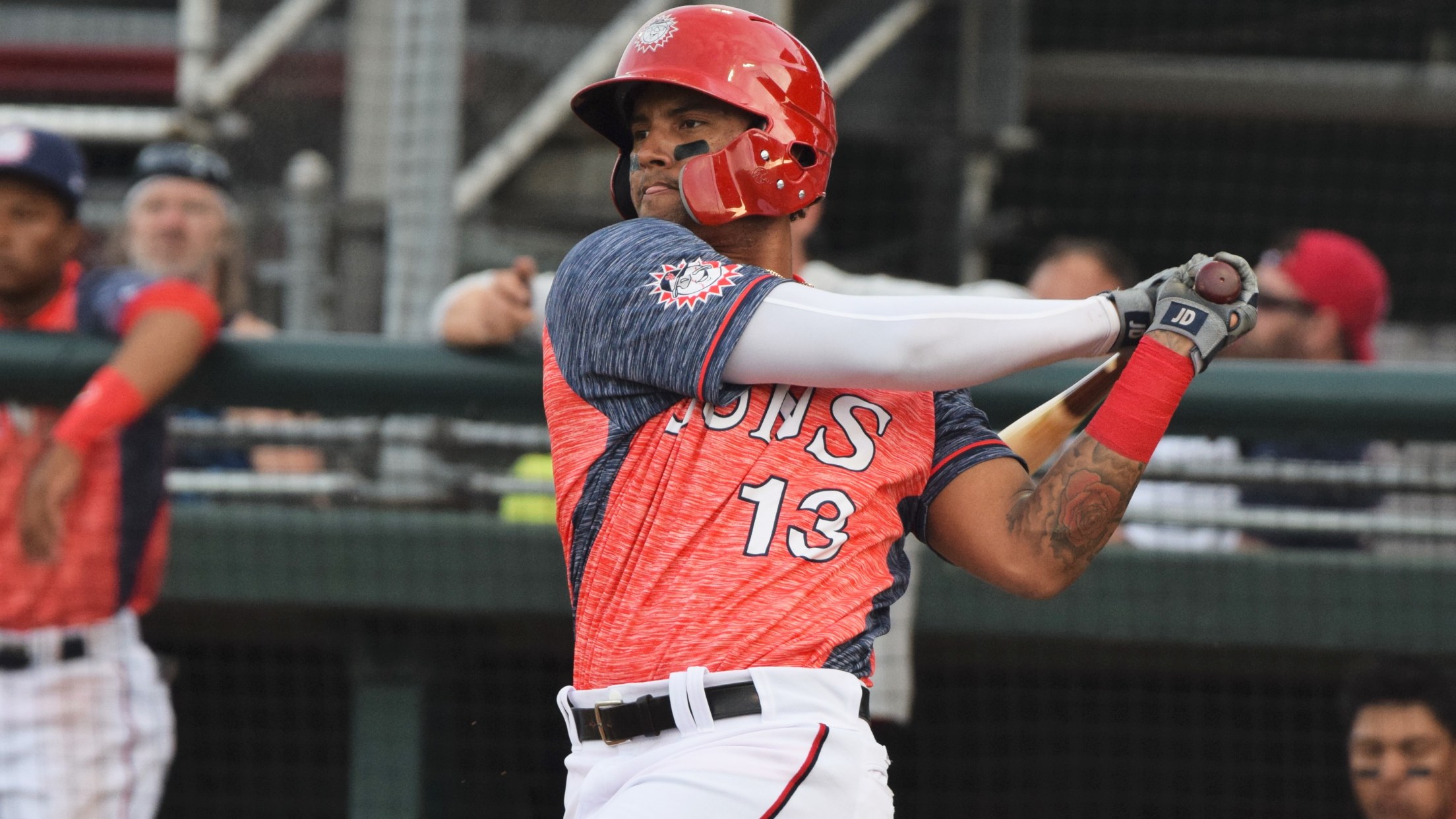 Hagerstown, MD - Branden Boggetto led the Hagerstown Suns with a four-hit night while Nick Raquet had his second quality start of the season as the Suns bested the Lakewood BlueClaws 9-1 on Monday evening at Municipal Stadium. The Suns improve to 6-12 overall and will play the second game