Tulsa Drops Series Opener in Arkansas
Dodgers No. 10 prospect Amaya hits sixth home run for Drillers
North Little Rock, AR- For the second time against the Arkansas Travelers and the third time in a week, it took extra innings to decide the Tulsa Drillers fate as Tulsa visited Dickey-Stephens Park for the second time this season. The Drillers took an early 2-0 lead but were held
North Little Rock, AR- For the second time against the Arkansas Travelers and the third time in a week, it took extra innings to decide the Tulsa Drillers fate as Tulsa visited Dickey-Stephens Park for the second time this season. The Drillers took an early 2-0 lead but were held scoreless over the final eight innings and did not earn a hit after the sixth. The Travelers only needed one batter in the tenth to plate the winning run from second to gain a 3-2 win.
Tulsa's starting pitcher Andre Jackson tossed 5.0 innings and set new season highs in both pitches with 71 and strikeouts with 9, but he would not receive a decision.
The Drillers opened the game with a run in the top of the first inning when Carlos Rincon singled, scoring Michael Busch from second for the early 1-0 lead.
Tulsa added a second run an inning later when Jacob Amaya hit his sixth home run of the season.
The Travelers cut the deficit in half when Jake Scheiner hit a solo home run to left in the fourth, bringing the score to 2-1.
Reliever Guillermo Zuniga replaced Jackson in the sixth and gave up a ground-rule double to the first batter he faced. After tagging on a fly ball Bobby Honeymoon came home on a wild pitch, tying the game at 2-2.
The Arkansas bullpen went on to retire the next 11 Tulsa hitters as the game entered the bottom half of the tenth.
The first Travelers batter, Keegan McGovern, hit a broken-bat single that barley made it to the outfield but it scored the placed runner Stephen Wrenn from second to close the game, 3-2.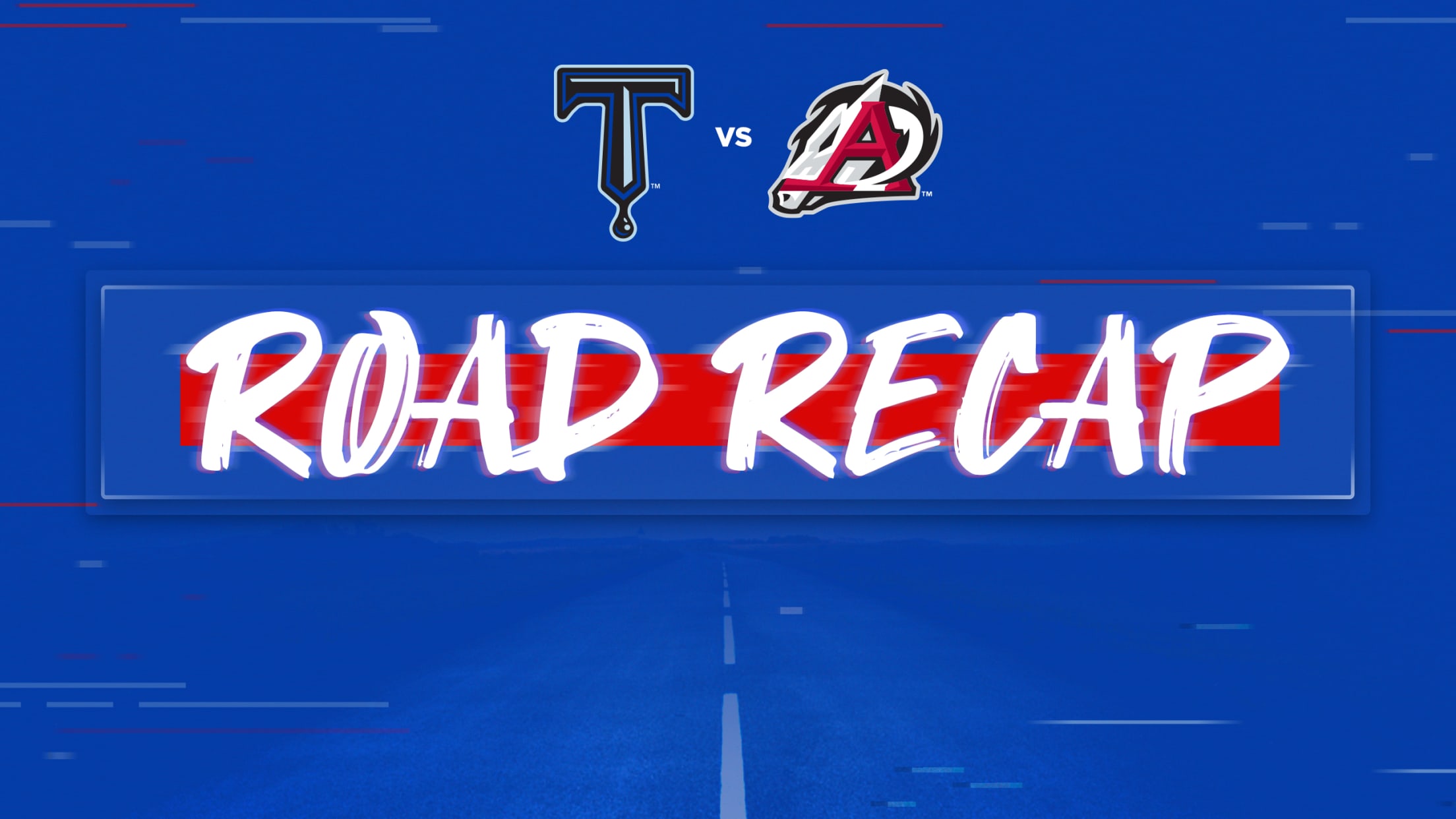 THE HIGHLIGHTS
*Jackson made his seventh start of the season and it was one of his best as he worked 5.0 innings only giving up 3 hits, 1 run, 1 walk, while striking out 9.
*Activated today, Clayton Daniel went 2-3 after entering the game for Kody Hoese in second.
*Tulsa hitters matched their season high in strikeouts with 15 in the game.
*With the loss Tulsa is now 3-3 in extra inning games this season.
UP NEXT
Tulsa at Arkansas, Wednesday, June 16 at 7:10 PM at Dickey-Stephens Park. Tulsa RHP Michael Grove (0-2, 9.90 ERA) vs. Arkansas RHP Adam Hill (0-1, 7.00 ERA).