Feeling Grateful for a 'Miracle' Recovery
Rich Dauer looks back on a scary day in Houston in 2017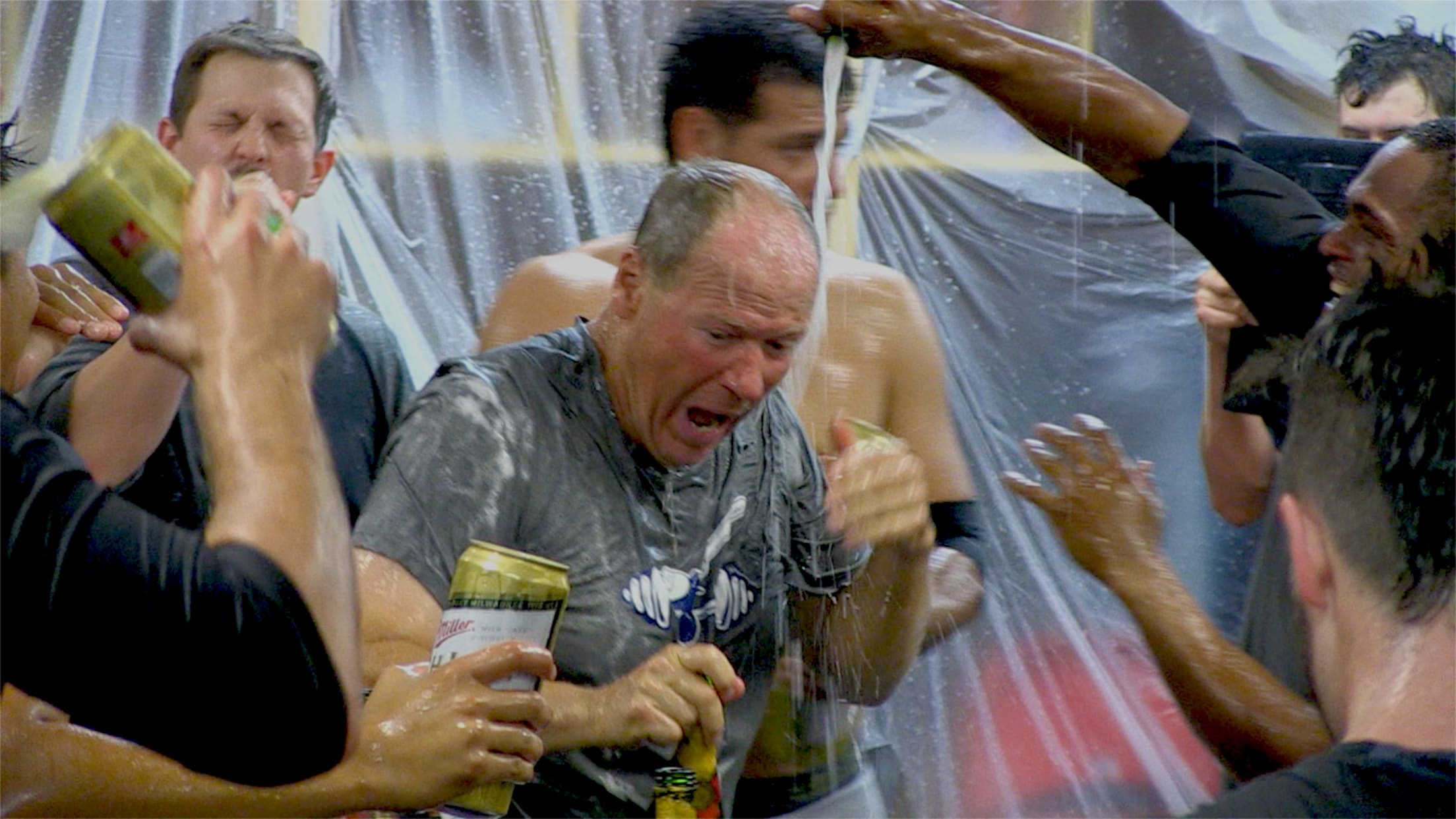 In the best baseball news that I have heard all spring, Rich Dauer says he is feeling good physically. He says he is feeling "perfectly fine" some 29 months after he had emergency brain surgery on the day of the Houston Astros' World Series championship celebration. "I hope I don't
In the best baseball news that I have heard all spring, Rich Dauer says he is feeling good physically.
He says he is feeling "perfectly fine" some 29 months after he had emergency brain surgery on the day of the Houston Astros' World Series championship celebration.
"I hope I don't have to fall again," the former Astros coach and San Antonio Missions manager said in a telephone interview from his home in Atlanta. "But, no. Everything is fine…Thank God (that) He didn't want me to go, because it is a definite miracle. Everything is great now."
Capping a 45-year career in baseball, Dauer managed the Missions in 2013 and 2014 in the Double-A Texas League, before moving on to join A.J. Hinch's staff with the Astros from 2015-17. He helped win championships in San Antonio in 2013 and in Houston in 2017.
After the Astros' title, on the night before a massive downtown celebration, Dauer tried to fix a leaking toilet in the bathroom of his apartment when he slipped and hit his head. Unknown to the former major league infielder at the time, he had suffered a subdural hematoma.
"I should have died that night," Dauer told me last week.
Inexplicably, he got up the next morning and prepared to participate in the event, attended by an estimated one million fans. Dauer said he never knew during the day that anything was wrong. The last thing he remembered was his introduction in front of the fans at City Hall.
"They introduced me," he said. "I walked across the stage and waved and passed out. Next thing I know, I was in the hospital with my kids and my wife."
Dauer was extremely fortunate to survive.
"The fireman had to drive through one million people to get me to the hospital (at Houston Methodist)," he said. "The surgeon who was there, was there for no reason – fixing his papers and stuff. But he was (there) and then, within three hours, I was out of surgery.
"They gave me, like, a three percent chance (to live). And if I did make it, I was going to have some sort of trouble thinking, or, whatever…Twelve days later, I left the hospital."
When I called Dauer last week, I told him I wanted to talk primarily about his 2013 championship team in San Antonio and how his time with the Missions factored into his career.
He was more than happy to give credit to his players.
"The greatest thing was the kids," said Dauer, now 67. "I felt like I taught 'em a little bit of stuff, but they just sucked up everything, and really had a great time. So, I really didn't have to do too much. It was a lot of fun."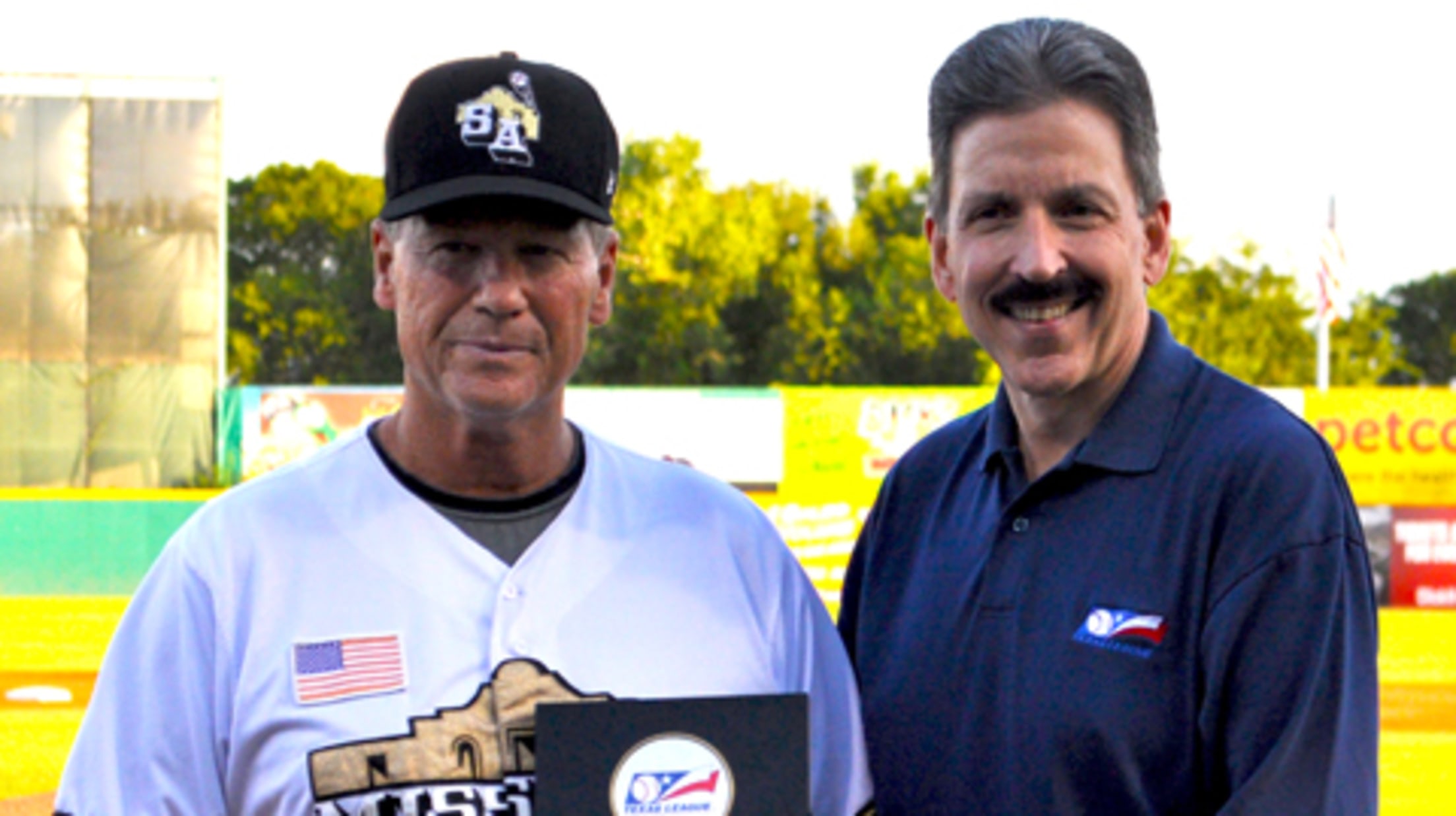 Dauer played infield for the Baltimore Orioles from 1976-85, winning a World Series title with them in 1983.
The native Californian was a steady fielder, setting a Major League record with 86 consecutive errorless games and 425 consecutive errorless chances, according to a story written by Mike Huber of the Society of Baseball Research.
After Dauer's playing career, he went into coaching and made it to the majors with five organizations, including the Cleveland Indians, Kansas City Royals, Milwaukee Brewers, Colorado Rockies, and the Astros.
Dismissed in 2012 by the Rockies, Dauer said he wasn't really feeling in the mood to work in baseball any longer.
"I didn't want to have anything more to do with baseball because I was very upset," he said. "I had busted my tail for the Rockies…My wife and I, we were in the process of buying a patio home (in North Carolina)…All of a sudden, I got an inkling – just one of those feelings -- that maybe we should just wait."
Fortunately for the Missions, he did. Hinch, who was working with the Padres at the time, called and asked him if he wanted to manage in San Antonio.
By the end of the 2013 season, Dauer's Missions were jumping all over each other on the field at Dickey-Stephens Park, celebrating a victory over the Arkansas Travelers in Game 5 of the Texas League title series. Dauer wasn't the first man to leap into the pile of humanity, but he did join in the festivities.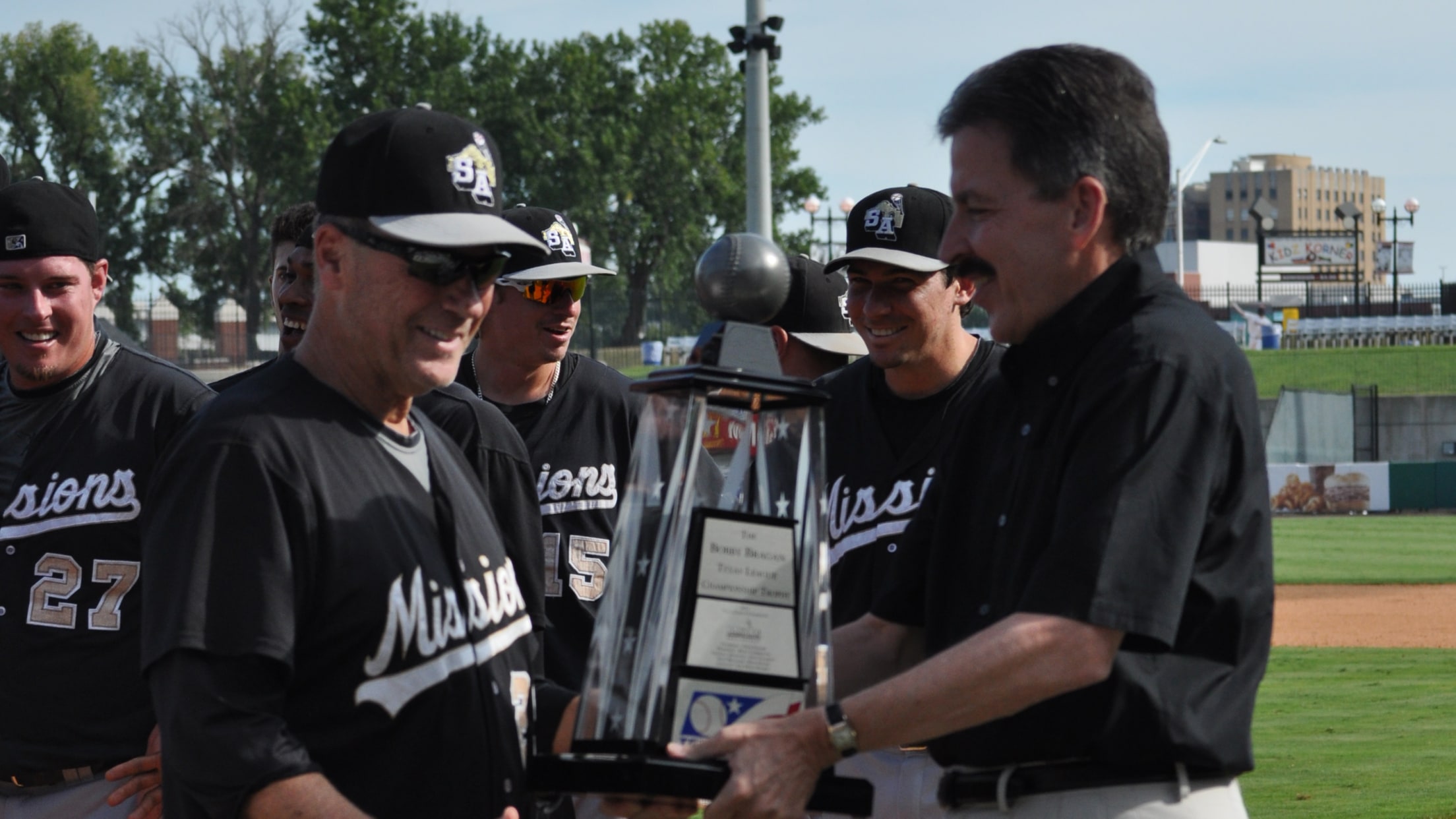 "It was quite special," he said. "A very special year. It remains very dear to me. Very dear. It was a great time. A great group of people."
It was interesting to listen over the phone as Dauer, now retired, address his scary ordeal.
He said a series of photos on his cell phone tracked his journey in the Astros' parade.
"There were a million people there," he said. "The people, they're coming out of buildings. Every once in a while (my photos) would show my feet. Or, (they) would show, somebody's back. So, what I get out of that is, I was obviously losing it. You know, I could look back on those things and I could see that something was going on. It was kind of eerie."
Eerie, indeed.
But, as mentioned, just to hear the former Missions manager say nearly three years after the fact that he is feeling fine – I'd say that's the best baseball news in months.
In perhaps the best baseball news of the year, Rich Dauer says he's feeling 'perfectly fine' some 29 months after he had emergency brain surgery on the day of the Houston Astros' championship celebration. Dauer managed the Missions to the 2013 Texas League title. As a coach, he helped the Astros win a World Series in 2017.