Flying Chanclas Drive in 13 Runs, Improve to 4-0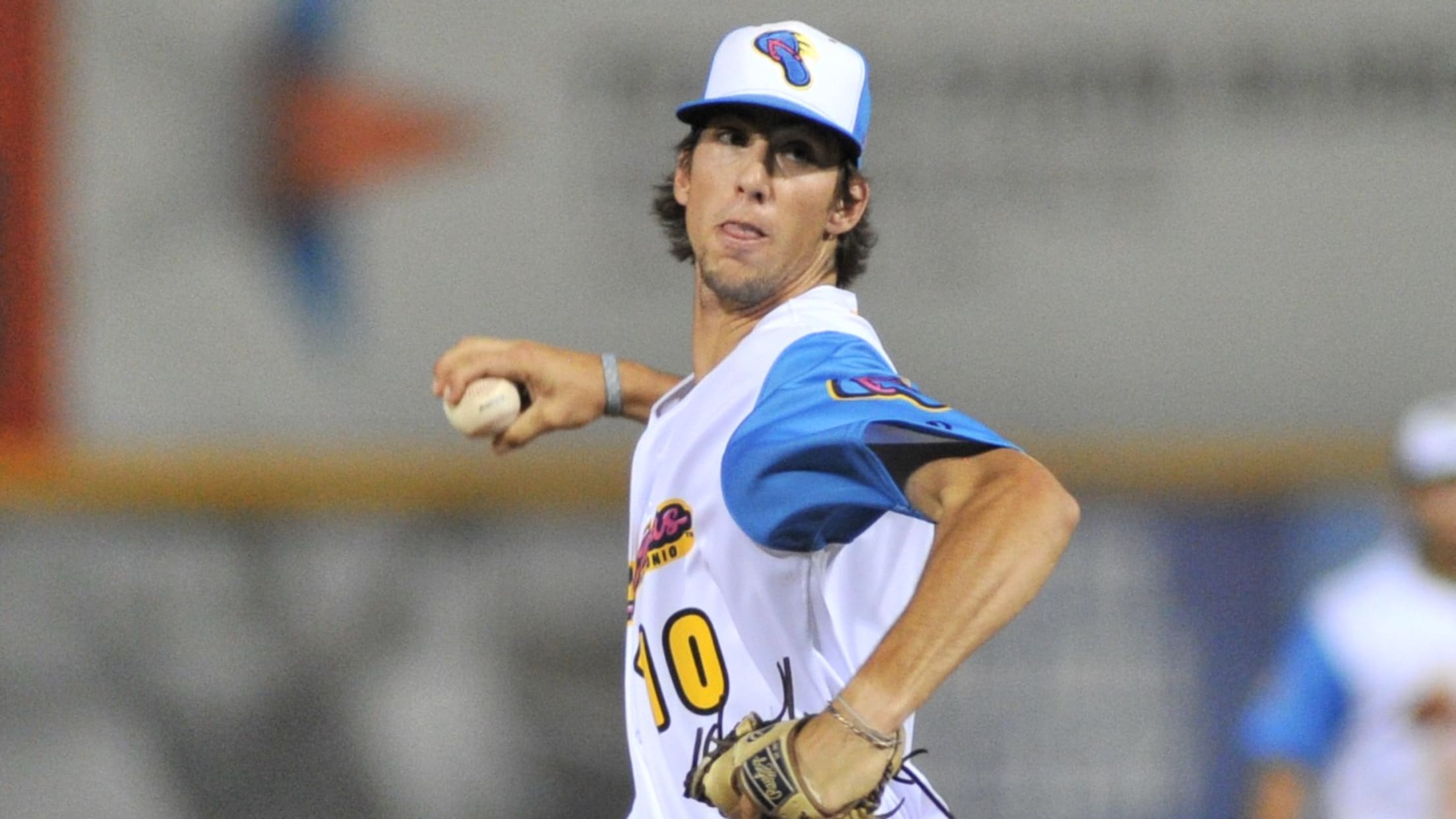 SAN ANTONIO – The San Antonio Flying Chanclas demolished the Acadiana Cane Cutters with a 13-6 victory Wednesday night. The offense got things going with a six-run first winning. The Flying Chanclas took a commanding 6-0 lead out of the gates in the first inning. They drove in six runs
SAN ANTONIO – The San Antonio Flying Chanclas demolished the Acadiana Cane Cutters with a 13-6 victory Wednesday night. The offense got things going with a six-run first winning.
The Flying Chanclas took a commanding 6-0 lead out of the gates in the first inning. They drove in six runs with four hits highlighted by RBI singles from Brandon Broughton, Ian Bailey and Kade Fletcher.
The other big inning for San Antonio came in the sixth inning. San Antonio added four more runs. The offense drew four walks during the inning with Rody Barker providing the big RBI single.
The Cane Cutters made a late comeback in the ninth inning. Against reliever Cale Wagoner, Acadiana scored three runs to cut the lead from 13-3 to 13-6.
Chanclas' starter Ram Maldonado pitched six solid innings while Connor Schmidt and Matthew Luna made their first appearances of the season. Maldonado collects his first win of the year.
The San Antonio Flying Chanclas improve to 4-0 on the season. They are back in action Thursday night against Victoria at 7:05 p.m. at Nelson Wolff Stadium.