Missions to become Flying Chanclas in MiLB's Copa de la Diversión
Inaugural "Copa de la Diversión" celebrates MiLB communities' fun-loving, multi-cultural fans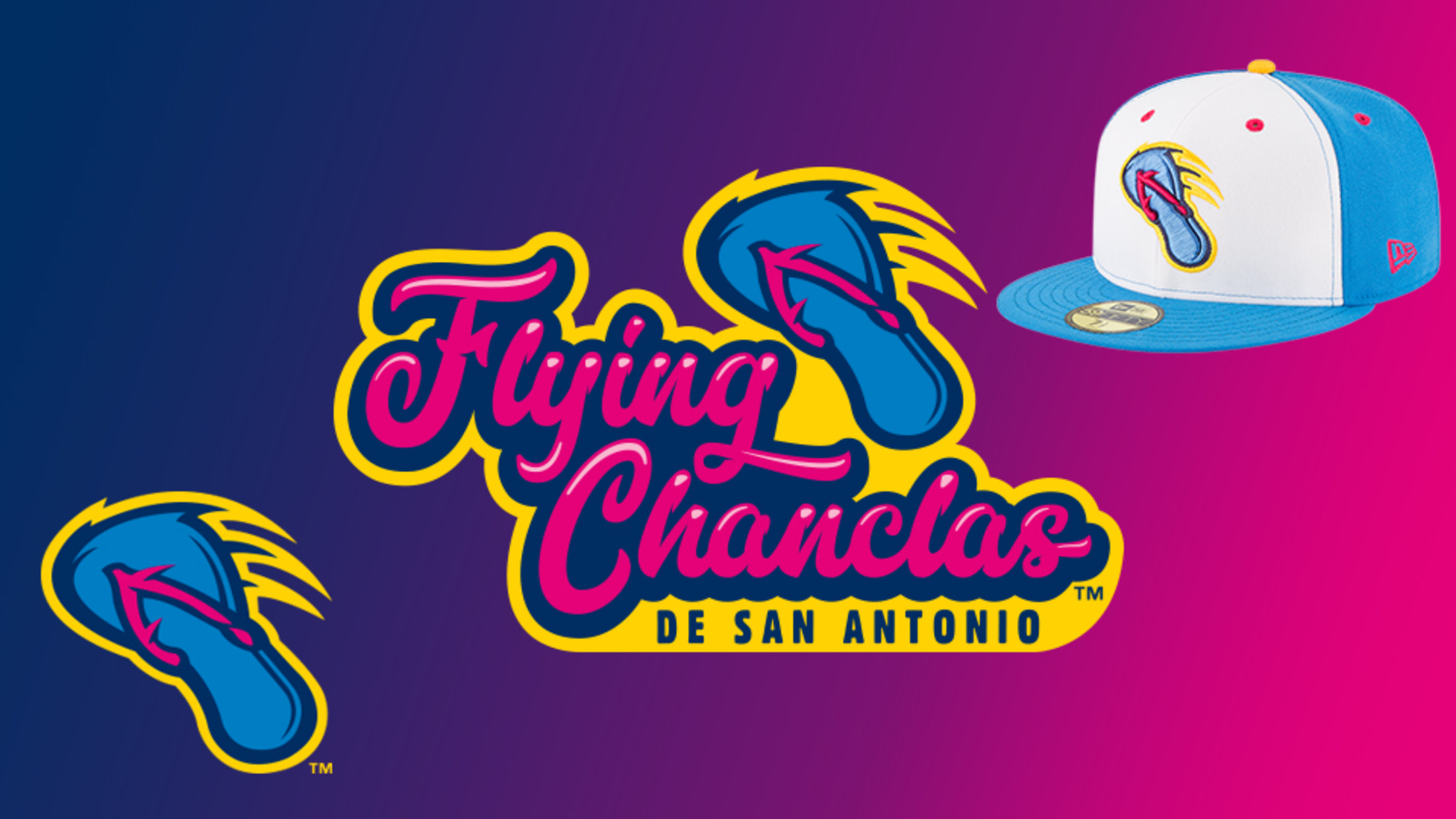 SAN ANTONIO - San Antonio's Hispanic community has a rich heritage built around family. As a member club of MiLB's "Copa de la Diversión", the Missions are proud to become the Flying Chanclas de San Antonio for nine games during the 2018 Season.The club honors the matriarch of the Latino
SAN ANTONIO - San Antonio's Hispanic community has a rich heritage built around family. As a member club of MiLB's "Copa de la Diversión", the Missions are proud to become the Flying Chanclas de San Antonio for nine games during the 2018 Season.
The club honors the matriarch of the Latino family, the Abuelita, and her symbol of strength, discipline and love with its on-field persona for this special series of events. The chancla has long been symbolic of the Abuelita as she maintains the structure and order of la familia.
Later Tuesday, Minor League Baseball will officially announce the launch of "Copa de la Diversión," or "Fun Cup," a season-long event series specifically designed to embrace the culture and values that resonate most with participating teams' local U.S. Hispanic/Latino communities.
Based on the successful launch of its national "It's Fun to Be a Fan" (and corresponding Spanish-language "Es Divertido Ser Un Fan") marketing campaign in 2017, participating teams will bolster their marketing and customer service efforts this season to create a culturally-relevant gameday experience through music, concessions and promotions.
The Missions will debut as the Flying Chanclas on Saturday, May 5 at 7:05 PM when they host the Corpus Christi Hooks. The club will resume the Copa series during every Thursday home game for the rest of the 2018 season.