Thursday Night TCL Chanclas Game Canceled Due to Rain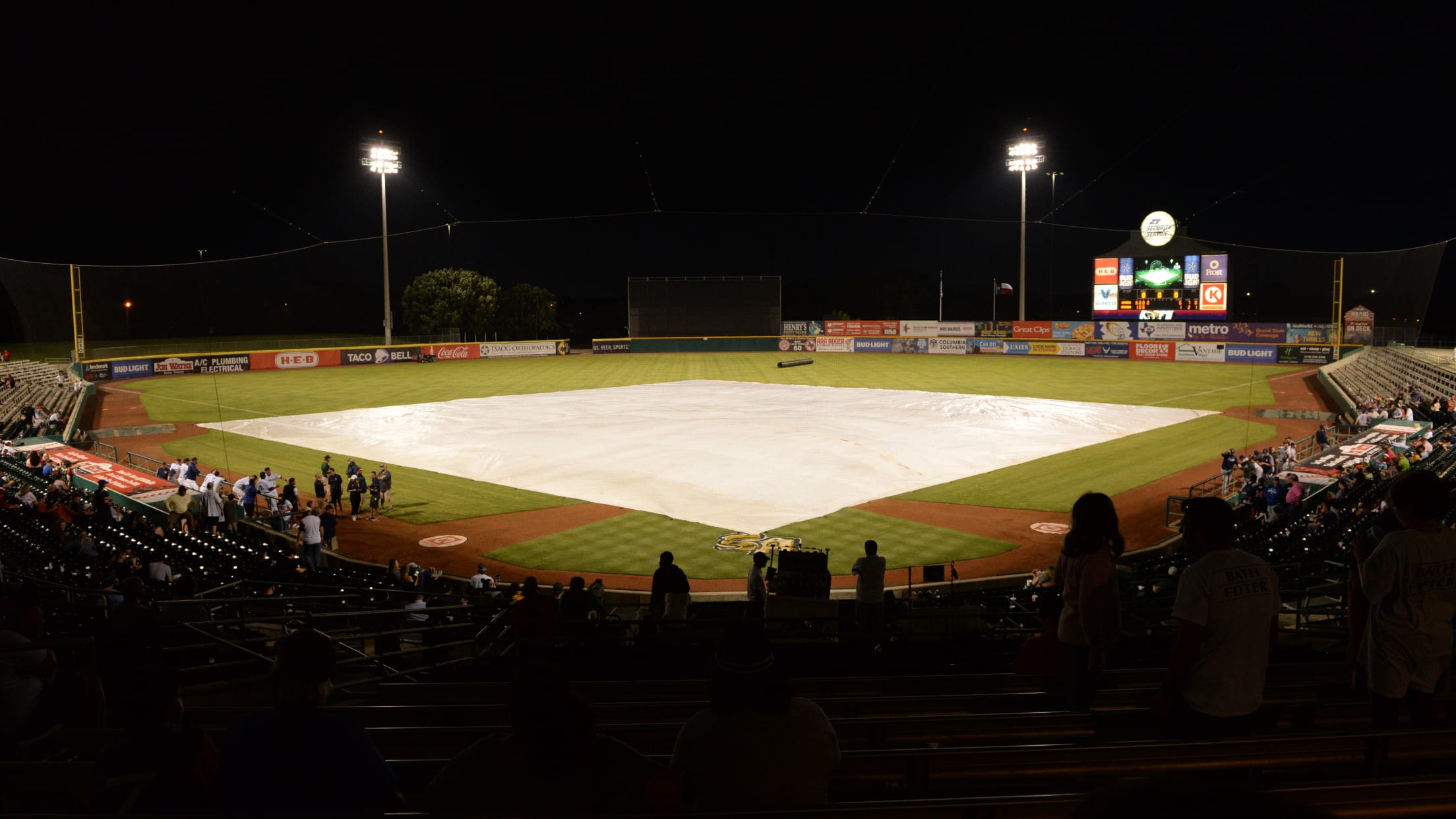 Doubleheader Scheduled for Friday at 5 p.m.
Doubleheader Scheduled for Friday at 5 p.m.
SAN ANTONIO – Due to poor weather conditions, the Texas Collegiate League game between the San Antonio Flying Chanclas and Victoria Generals has been postponed. The two teams will play a doubleheader on Friday, June 4th.
Game one of the doubleheader will start at 5 p.m. The two games will be seven inning contests with a 30-minute intermission in between games.
The first base gate will open at 4:30 p.m. prior the first game. Fans who purchased tickets for Thursday night's game can exchange their tickets for any 2021 TCL game. Those exchanges can be done at the Missions Box Office.
Fans who have purchased tickets for Friday night's game will be allowed to attend both games of the doubleheader.
For more information on TCL tickets, visit samissions.com or call 210-675-7275.