No matter what your kids are into, PNC Field has several great options to help make bringing a youth sports team or civic group out for a fun night at a RailRiders baseball game!
Speak with one of our representatives to create the perfect event based on the size of your party or type of group you want to entertain. We are committed to making sure your team or group is taken care of and ensuring everyone has a great time.
Click on a link below to learn more and start creating your own memorable experience at PNC Field.
Youth Sports & Experiences
Ask About These Additional Opportunities: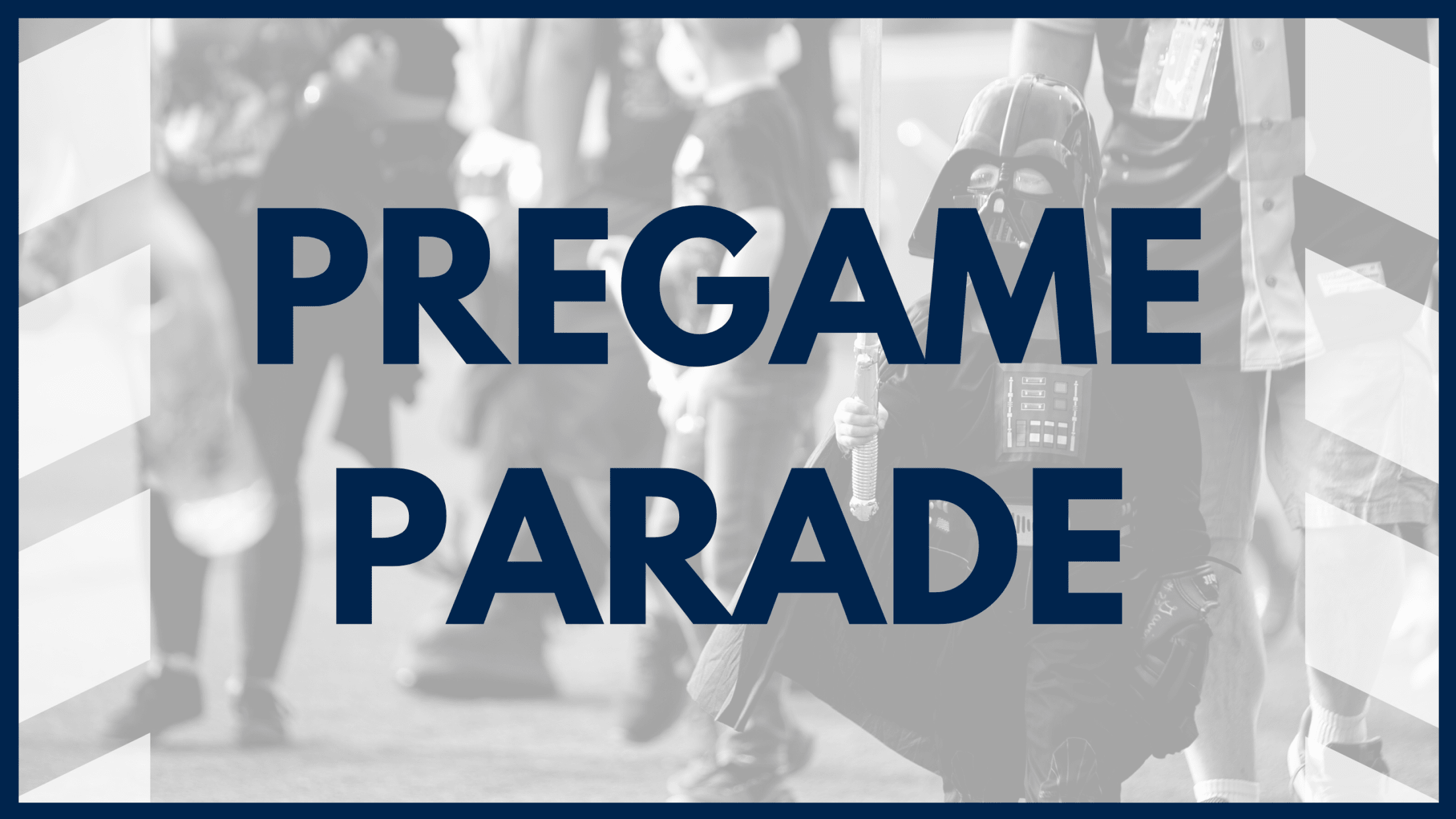 Your youth organization will be guided by the Pinstripe Patrol in a PreGame Parade around the warning track before a RailRiders game, starting at the center field gate and walking all the way around the field. Your organization will also receive a recognition when you reach home plate. (Minimum of 150 tickets must be purchased.)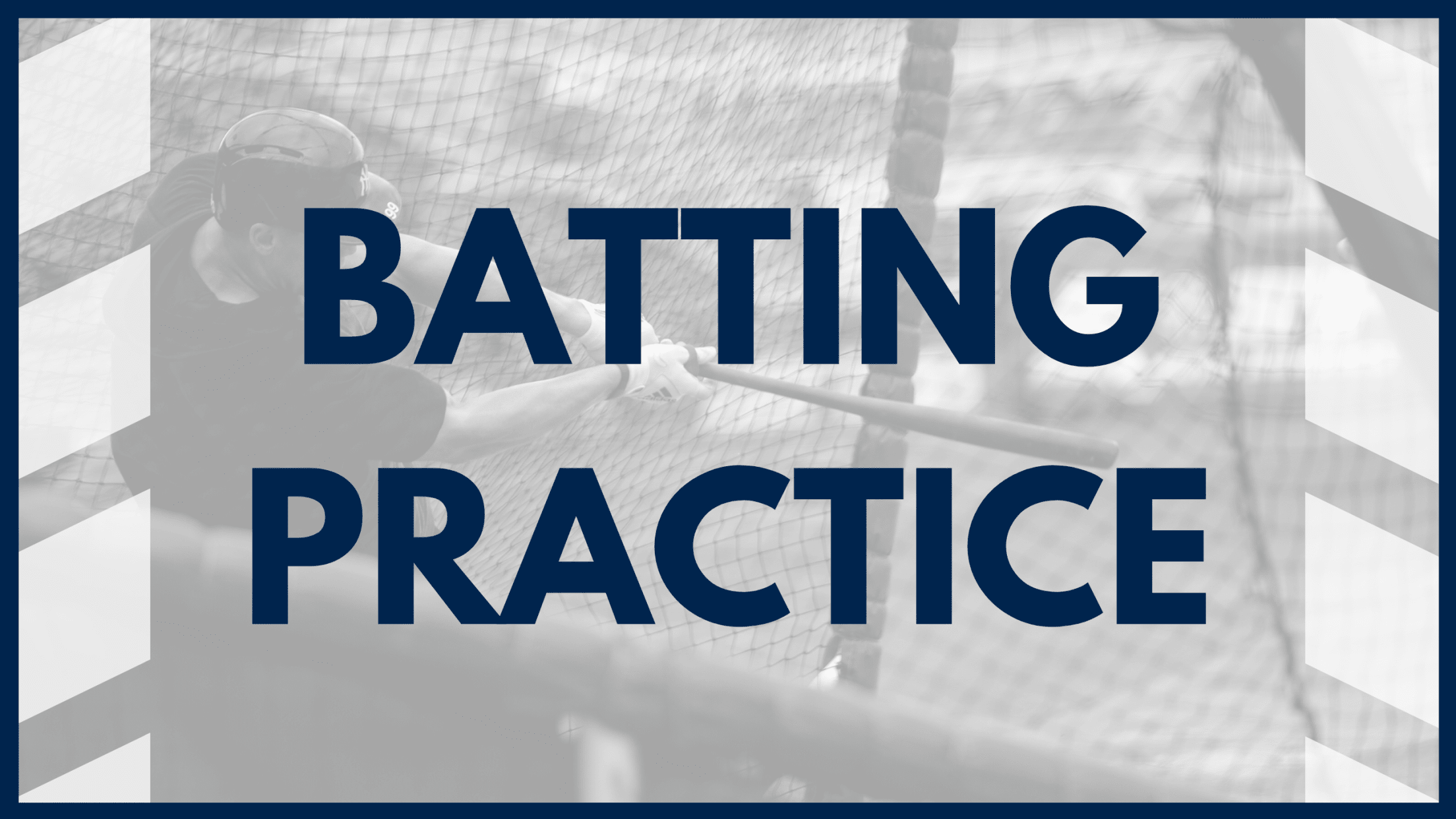 Watch the RailRiders and their game-day opponent take Batting Practice before the game at PNC Field. Packages include watching from either the seats or on the warning track, spaces are limited.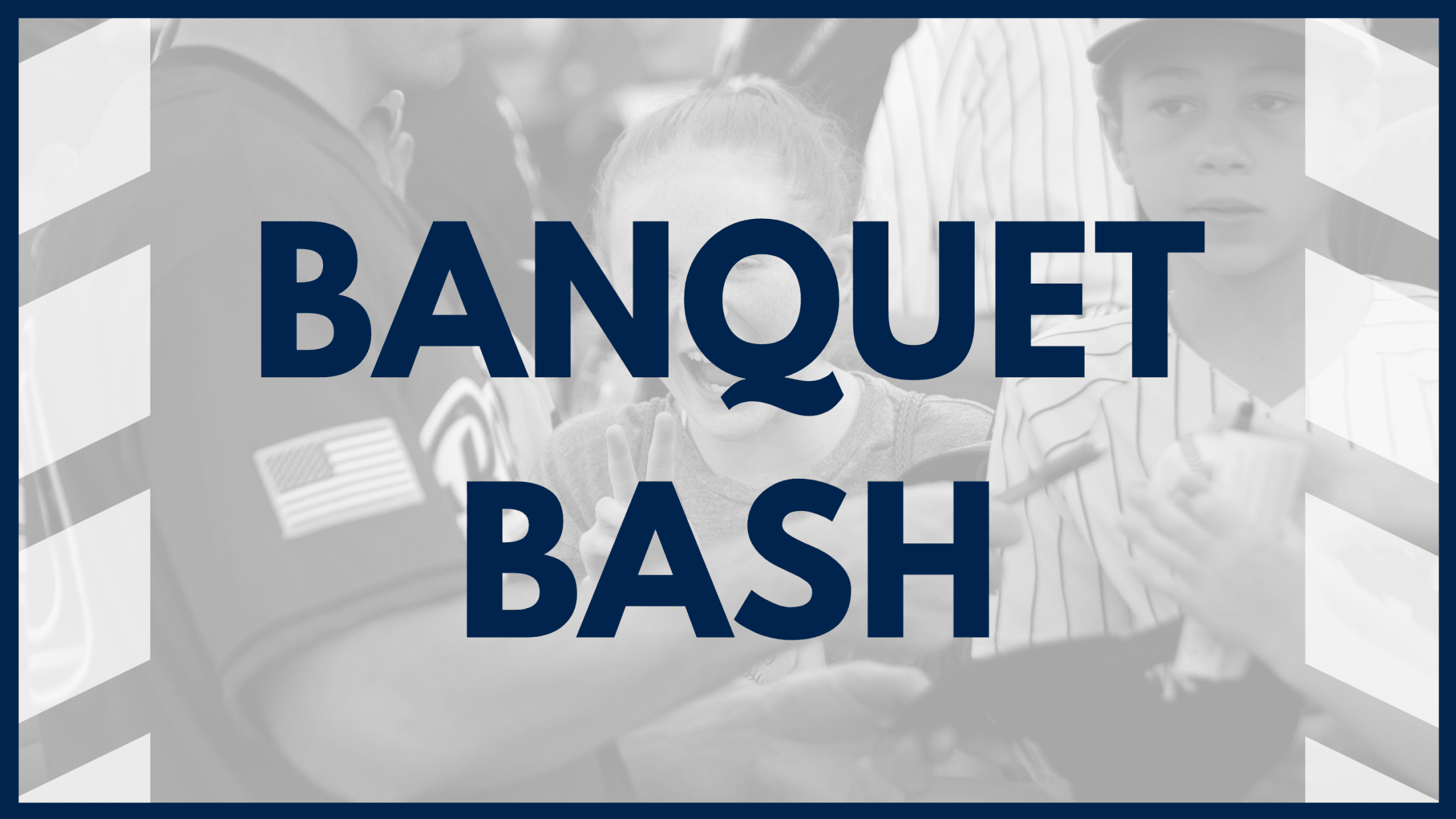 Bring your team out and get recognized on the dugout or field for their accomplishments. Whether it's a Little League/ Football/ Soccer/ Wrestling/ Etc, any proud moment that would bring your team to PNC Field.
Take your team to the next level!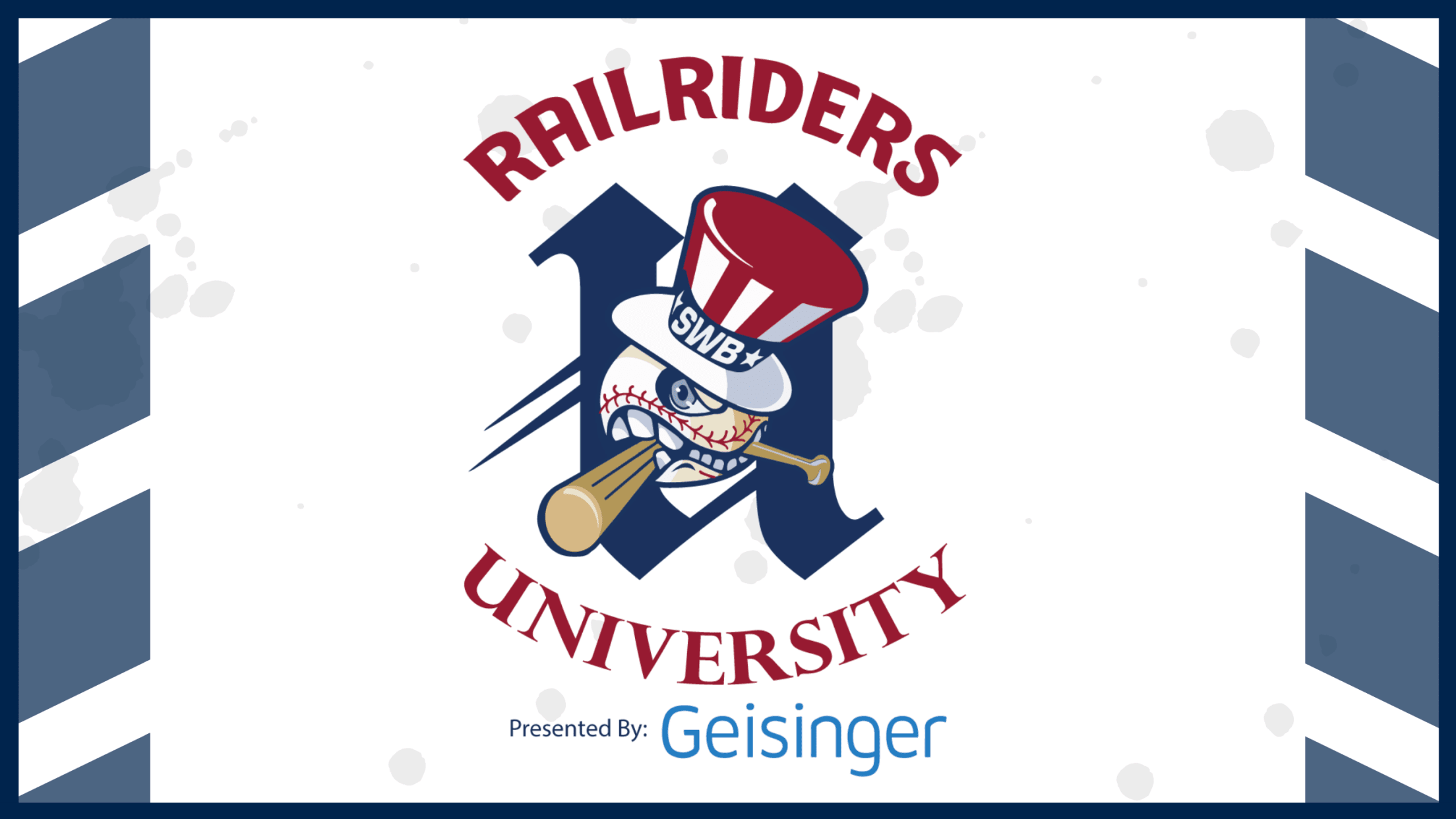 Train with the Pros at PNC Field! Participants use our premium facilities to improve in all areas of their game and get tips from the players who have learned the best techniques. Don't miss out on this great opportunity to learn from some of the best coaches and players from across baseball and softball.
Reserve your group experience by contacting Robby Judge at (570)-558-4612 or emailing [email protected]