With diverse backgrounds and experiences in professional baseball, the RailRiders Speakers Bureau can offer a guest speaker to local clubs, civic groups or non-profit organizations at no charge. Your group can learn what goes on behind-the-scenes at PNC Field and within Minor League Baseball from one of our front office executives.
RailRiders Speakers Bureau Roster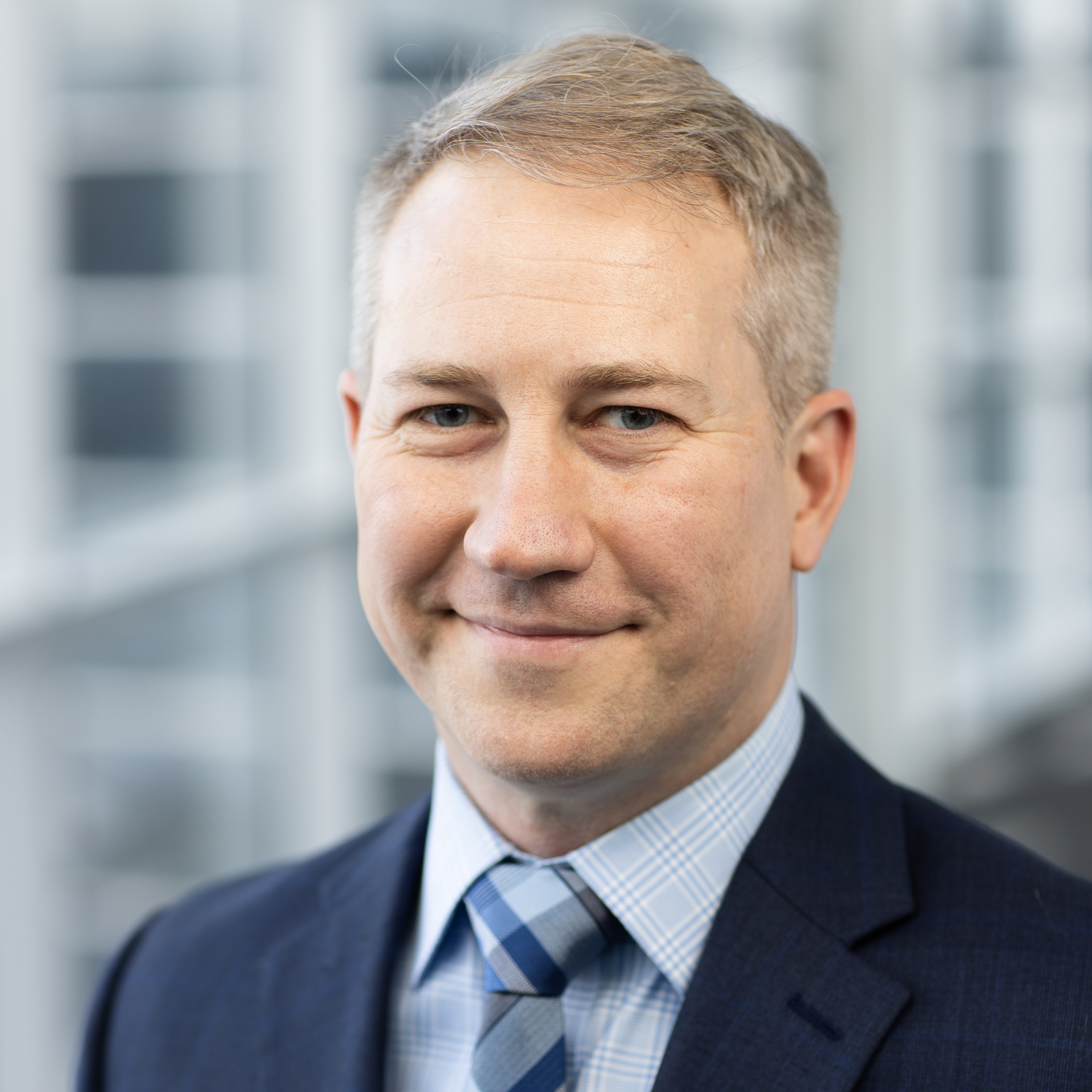 Adam Marco - Director of Communications/ Broadcaster
Adam joined the RailRiders staff in November 2017 as the team's Director of Broadcasting and Media Relations. He grew up in Western Pennsylvania and went to Mercyhurst College.
Prior to working in Minor League Baseball, Adam was a country music and classic rock disc jockey as well as the production manager for a 13-station cluster in Meadville, PA. He has broadcast over 1,500 Minor League Baseball games over the last 15 seasons.
For more information or to schedule a guest speaker, contact Krista Lutzick, the Community Relations Manager for the RailRiders, at [email protected]riders.com or by calling (570) 558-4616.