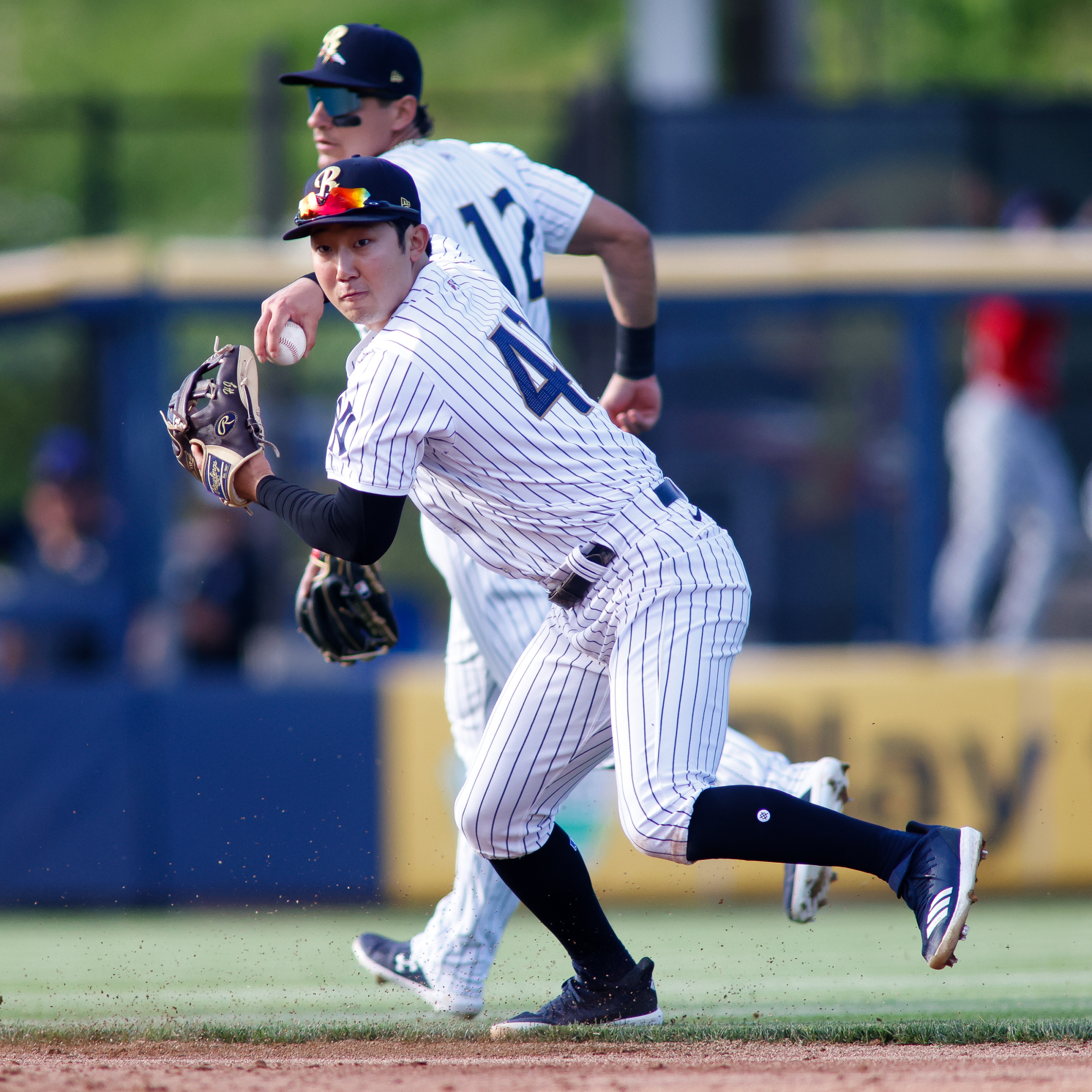 Picking the plan that is right for you? Perhaps a Mini or Flex Plan is the way to go!
We make it easy for you to attend our best promotional nights! Mini plans are a fun way to see the RailRiders play on a schedule that fits your needs, plus you'll get some great perks as a Season Ticket Member. A Flex Plan is quite simply the easiest way to catch the games you want to see at PNC Field.
All Mini Plan pricing is based on seat location.
Click on a link below to learn more!
For more information on Mini and Flex Plans, contact a RailRiders Account Executive by calling (570) 969-BALL or emailing [email protected]