The Show Before the Show: Episode 83
Braves' Allard talks coming back from surgery, successful first season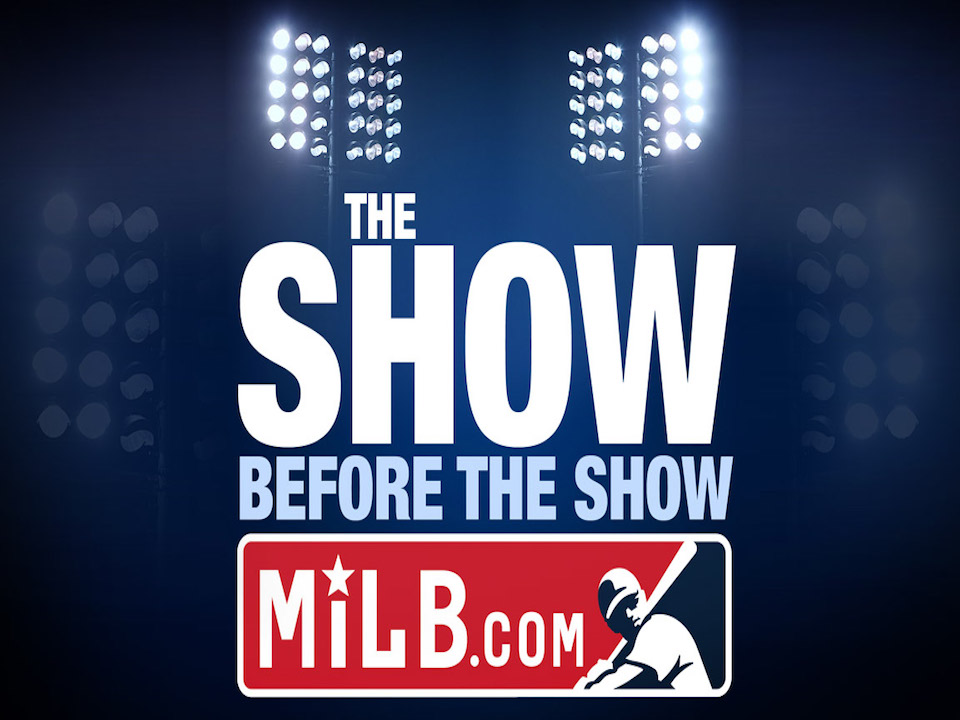 By MiLB.com | November 10, 2016 12:00 PM
Listen to The Show Before the Show Podcast »
Episode 83:
Three Strikes (4:30)
After a week off, there's a lot to catch up on in this edition of the podcast. Tyler and Sam start by breaking down the winners of this year's MiLBY Award winners in Strike One.
The Arizona Fall League has continued apace since the last episode of the show, so the guys chime in with some of the players who have stood out, including Fall Stars Game MVP Willie Calhoun.
Finally, you may have heard the Cubs defeated the Indians in seven games to capture their first World Series since 1908. With that in mind, the two co-hosts rummage through the club's farm system to see if there's any major prospects who have a chance to crack Chicago's already young and settled foundation.
Kolby Allard interview (24:09)
The Braves' No. 4 prospect calls into the show to discuss returning from back surgery last offseason, his successful first full season, the camaraderie of the Class A Rome pitching staff in 2016 and his thoughts on playing for the newly named Fire Frogs.
Ben's Biz Banter (35:28)
MiLB.com's Benjamin Hill joins the show for his weekly podcast segment and has a lot to discuss, specifically new team names such as the Florida Fire Frogs, Binghamton Rumble Ponies, Jacksonville Jumbo Shrimp and Down East Wood Ducks.
Wrapping up (54:45)
Listen to The Show Before the Show Podcast. This story was not subject to the approval of the National Association of Professional Baseball Leagues or its clubs.
View More