LET NO TICKET GO TO WASTE!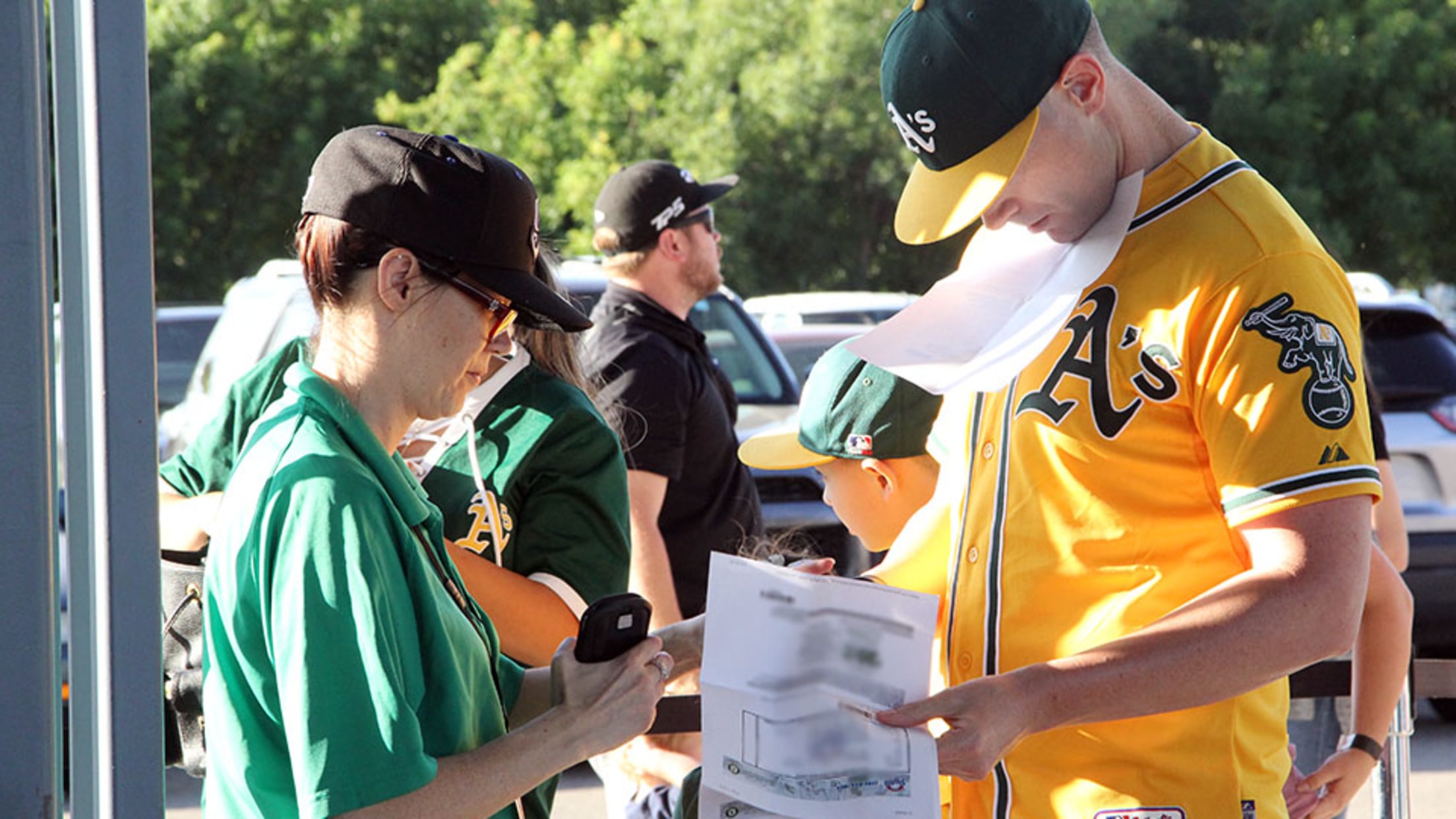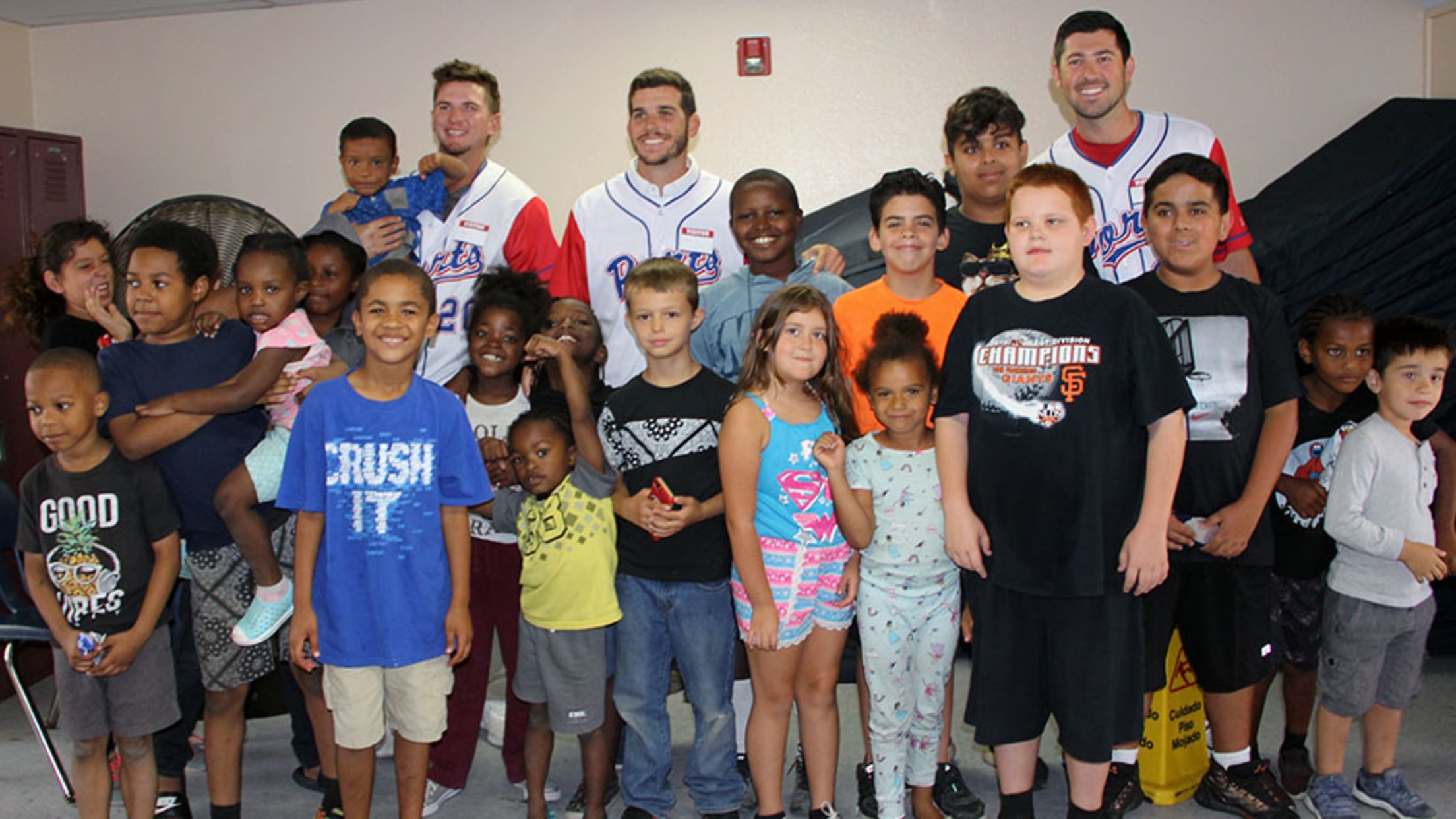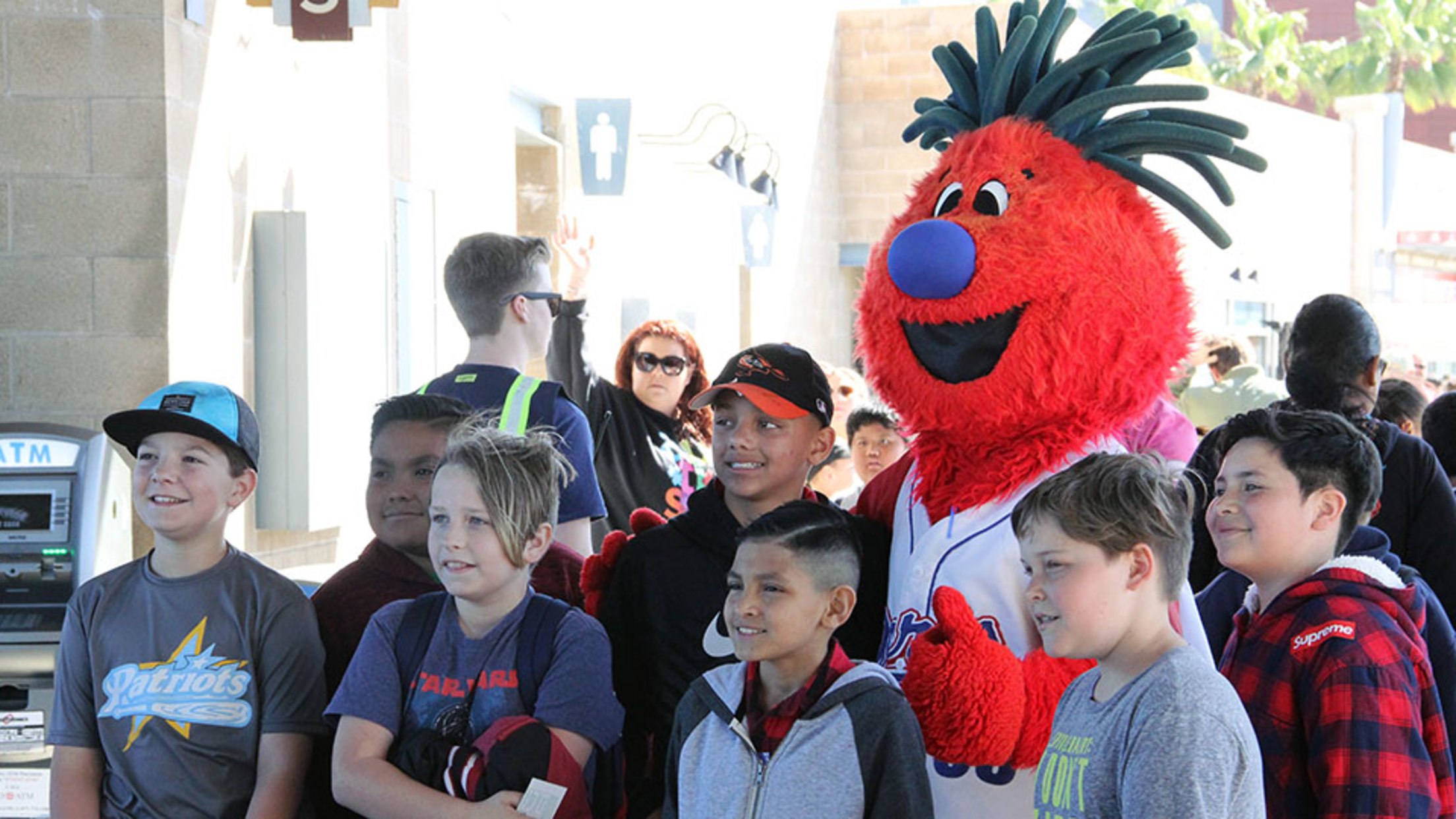 Every Ports Season Ticket Holder has the opportunity to contribute to the team's community efforts simply by turning in their unused tickets. When tickets are turned in, they are donated back out to different organizations and groups around the area to be able to attend a Ports game! Previous recipients have included the CASA of San Joaquin County, the Stockton Family Shelter, and the Mary Graham Children's Center.
Donate your unused tickets by bringing your physical ticket to your representative or the Ports Front Office!
If you would like your organization to be considered as a recipient, please contact James Cole, Community Relations Manager at (209) 644-1962 or [email protected].