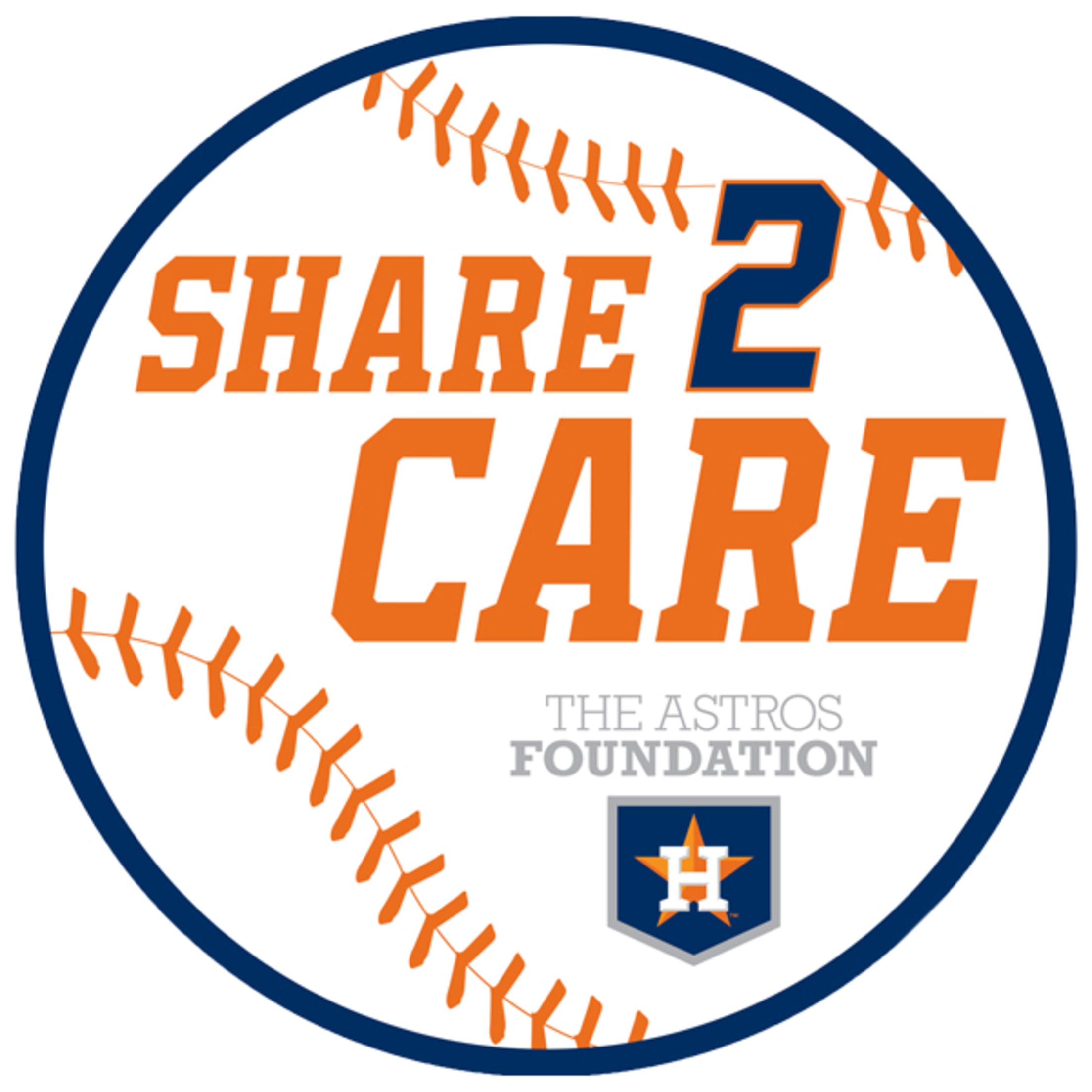 Support the Astros Foundation by participating in our 50/50 Raffle. Purchase tickets throughout the ballpark during all home games at Constellation Field. One lucky fan will win big every time!
The one winning ticket will be selected each game with the winner receiving half of that game's raffle proceeds and the Astros Foundation receiving the other half! The Astros Foundation seeks to harness the passion of baseball fans to support youth baseball and softball programs serving at risk children and teens.
Prize claims may be made at the Guest Services Center at the top of Section 16 by presenting the winning ticket during Skeeters games or by presenting it to a Foundation representative during normal business hours at the Astros Foundation Office located at 501 Crawford St, Houston, TX 77002. All prize claims must be made within 30 days of the raffle that the prize was awarded during.
The Astros Foundation is looking for enthusiastic individuals to sell charitable 50/50 raffle tickets during Skeeters home games this season. Join the team by hitting the button below!
50/50 Raffle Winners (6/10 - 6/15)
| Game Date | Winning Ticket | Jackpot | Total to Winner | Status |
| --- | --- | --- | --- | --- |
| June 10 vs. RR | M-2374793 | $2,601 | $1,301 | Claimed |
| June 11 vs. RR | N-1130495 | $1,949 | $975 | Claimed |
| June 12 vs. RR | O-1359030 | $3,987 | $1,994 | Claimed |
| June 13 vs. RR | P-1400340 | $1,435 | $718 | Unclaimed |
| June 14 vs. RR | Q-2840395 | $1,067 | $534 | Claimed |
| June 15 vs. RR | R-1366856 | $1,062 | $531 | |