Amarillo's Ensor named 2019 Texas League Executive of Year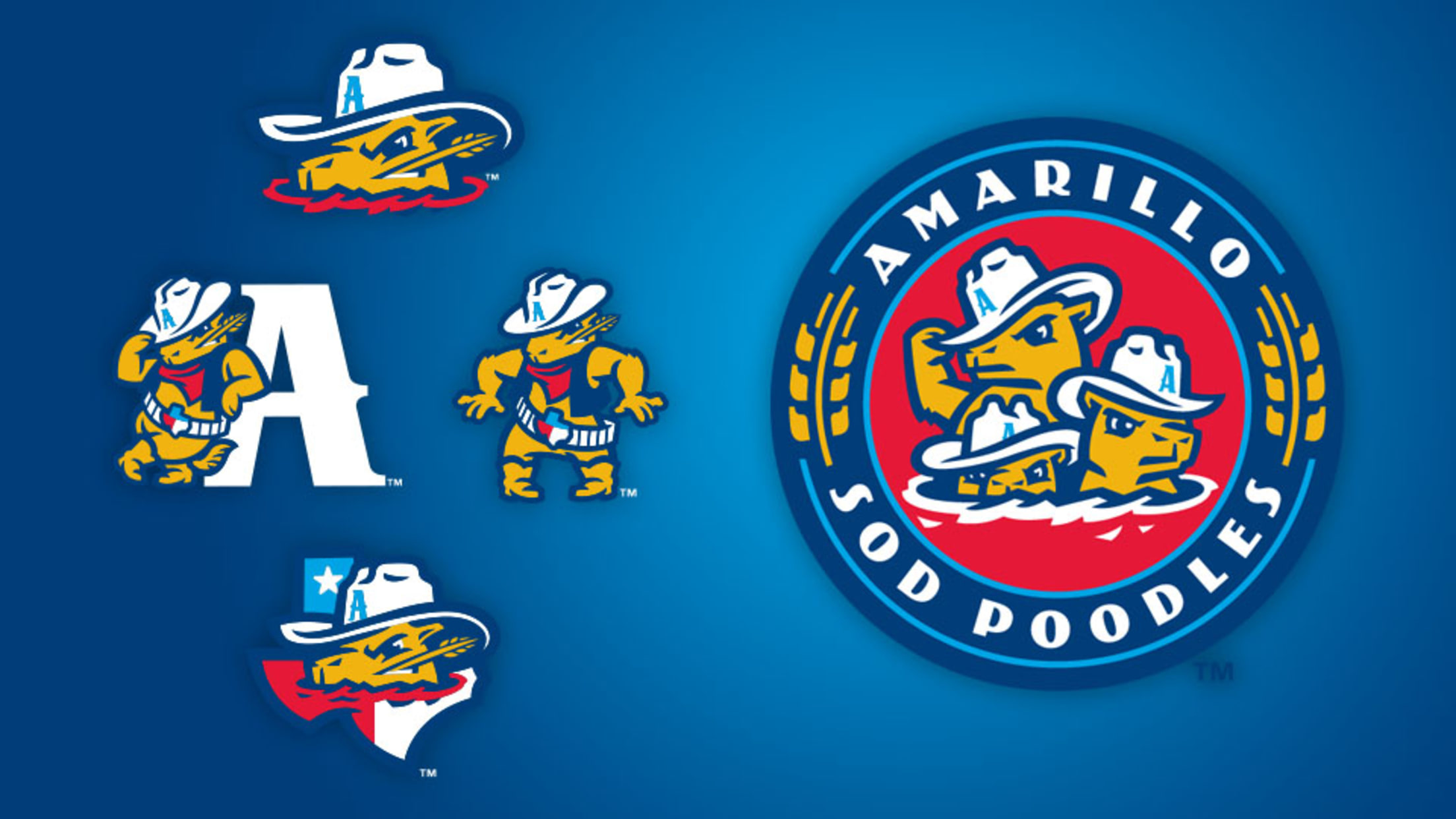 FORT WORTH, Texas -- Amarillo Sod Poodles' President and General Manager Tony Ensor has been selected as the 2019 Bill Valentine Texas League Executive of the Year, according to an announcement made by TL President Tim Purpura.The award, which recognizes a successful season in the areas of leadership, attendance, marketing
FORT WORTH, Texas -- Amarillo Sod Poodles' President and General Manager Tony Ensor has been selected as the 2019 Bill Valentine Texas League Executive of the Year, according to an announcement made by TL President Tim Purpura.
The award, which recognizes a successful season in the areas of leadership, attendance, marketing initiatives, promotions, facility enhancements, game day experience, community involvement and overall baseball operations, was voted on by executives from the league's eight clubs.
"On behalf of the Texas League, I congratulate Tony for being selected as the honoree for this prestigious award," Purpura said. "I've enjoyed getting to know and work closely with Tony since the team's move to Amarillo and the opening of HODGETOWN. This award is very well deserved, and we look forward to following many more successes from him and his staff in Amarillo."
In Amarillo's first affiliated professional baseball season since 1982, which culminated in the team winning the Texas League Championship, Ensor hired a full-time staff of 27 professionals who spearheaded one of the most successful inaugural seasons in Minor League Baseball. In addition to overseeing the creation of the team's name, logos and community-oriented branding, Ensor's initiatives for corporate sales, group sales, season ticket sales, and multi-level marketing along with long-term partner- ships paved a path for franchise success for years to come.
In February 2018, Ensor began a close partnership with the City of Amarillo and collaborative oversight of the construction of the new, state-of-the-art, $45.5 million-dollar HODGETOWN ballpark in downtown Amarillo, which was completed for the inaugural home opener in 2019. For the year, HODGETOWN drew 40 total sellouts, including 23 consecutive, while averaging more than 6,200 fans per game. Including the playoffs, Amarillo welcomed nearly 450,000 fans through the gates in a market size of 200,000 people. The Sod Poodles' regular season attendance figure finished 21st in all of Minor League Baseball and second among Double-A affiliates.
Under his guidance in the inaugural season, the team received multiple honors including being voted as the Best Minor League Team Name (MLB Fox Sports), Best Double-A Ballpark (Ballpark Digest) and Best Visiting Clubhouse, Best Umpire Clubhouse and Best Visiting Team Hotel (Texas League). Additionally, through Sod Poodles charitable programs, over $200,000 of cash donations with be donated directly into the Amarillo Charity Community.
The 2019 season was Ensor's 21st season as a President and General Manager in professional baseball. Prior to guiding the Sod Poodles in 2019, he served the previous 14 years in the same role for the Triple-A Colorado Sky Sox. The Sky Sox franchise won the prestigious Baseball America Bob Freitas Triple-A Organization of the Year award in 2011. In all, Ensor has more than 30 years of Minor League Baseball experience. He is also a Texas League Board of Directors executive committee member.