LOU PINIELLA TO VISIT JOSEPH L. BRUNO STADIUM
World Series Champion Player & Manager to Throw Out First Pitch on August 14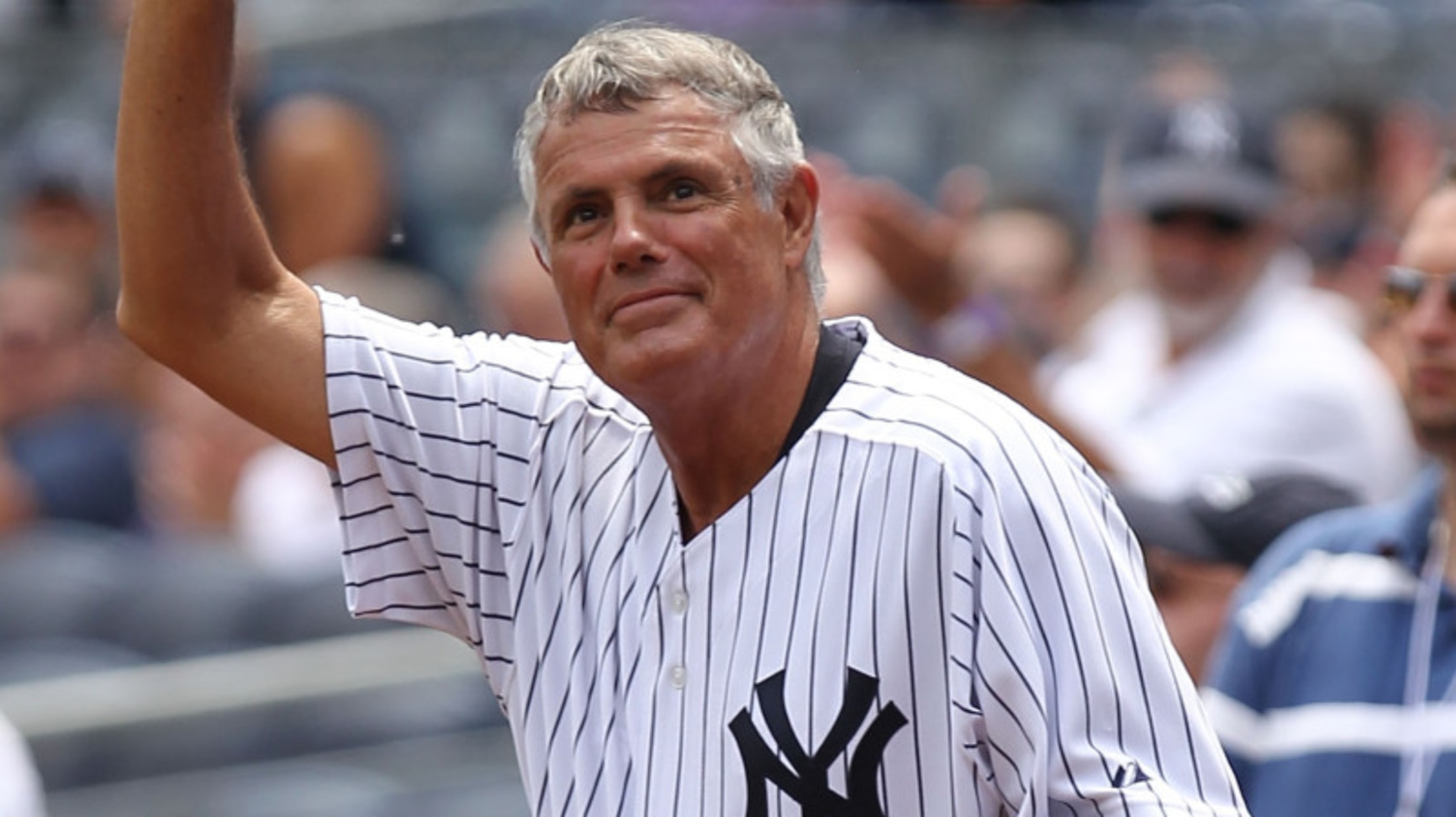 TROY, NY - The Tri-City ValleyCats are honored to have the opportunity of welcoming World Series Champion player and manager, Lou "Sweet Lou" Piniella to Joseph L. Bruno Stadium on August 14, 2021. The former New York Yankee will be in the area for his induction into the New York
TROY, NY - The Tri-City ValleyCats are honored to have the opportunity of welcoming World Series Champion player and manager, Lou "Sweet Lou" Piniella to Joseph L. Bruno Stadium on August 14, 2021. The former New York Yankee will be in the area for his induction into the New York State Baseball Hall of Fame that weekend, and will celebrate by throwing out the first pitch at "The Joe!"
Piniella, a native of Tampa, Florida, made his MLB debut with the Baltimore Orioles in 1964, before moving on to the Cleveland Indians in 1968, and the Kansas City Royals in 1969. In 1972, Piniella would earn his first and only MLB All-Star Game selection, hitting .312 with 179 hits and 72 RBI. In December of 1973, Piniella was dealt to the New York Yankees, where he would spend the remaining eleven years of his playing career, winning World Series Championships in 1977 and 1978.
Two years after hanging up his spikes, the Yankees called on Piniella once again, this time as their skipper. The 1986 season would be the start of an illustrious managerial career. Piniella would helm the Yankees (1986-1988), Cincinnati Reds (1990-1992), Seattle Mariners (1993-2002), Tampa Bay Devil Rays (2003-2005), and Chicago Cubs (2007-2010). "Sweet Lou" would lead the Cincinnati Reds to a World Series Championship in 1990, and be named Manager of the Year three times (AL : '95 & '01, NL: '08). His managerial career would come to a close with a record of 1,835–1,712, and his 1,835 wins place him 16th on MLB's all-time managerial wins list. Following the end of his tenure with the Chicago Cubs in 2010, Piniella traded in his lineup card for a headset, serving as a baseball analyst on television. In February of 2020, Piniella signed on as an analyst for Marquee Sports Network, covering the Cubs, his final team.
August 14 is "Hockey Night" at Joseph L. Bruno Stadium, as the Tri-City ValleyCats take on the Sussex County Miners in the second game of a three-game weekend set, with postgame fireworks presented by Price Chopper - Market32! Click here for tickets.
Lou Piniella - Playing Career Statistics